PHOTOS
Jason Aldean Begs Americans To 'Stop The Hate' After Las Vegas Shooting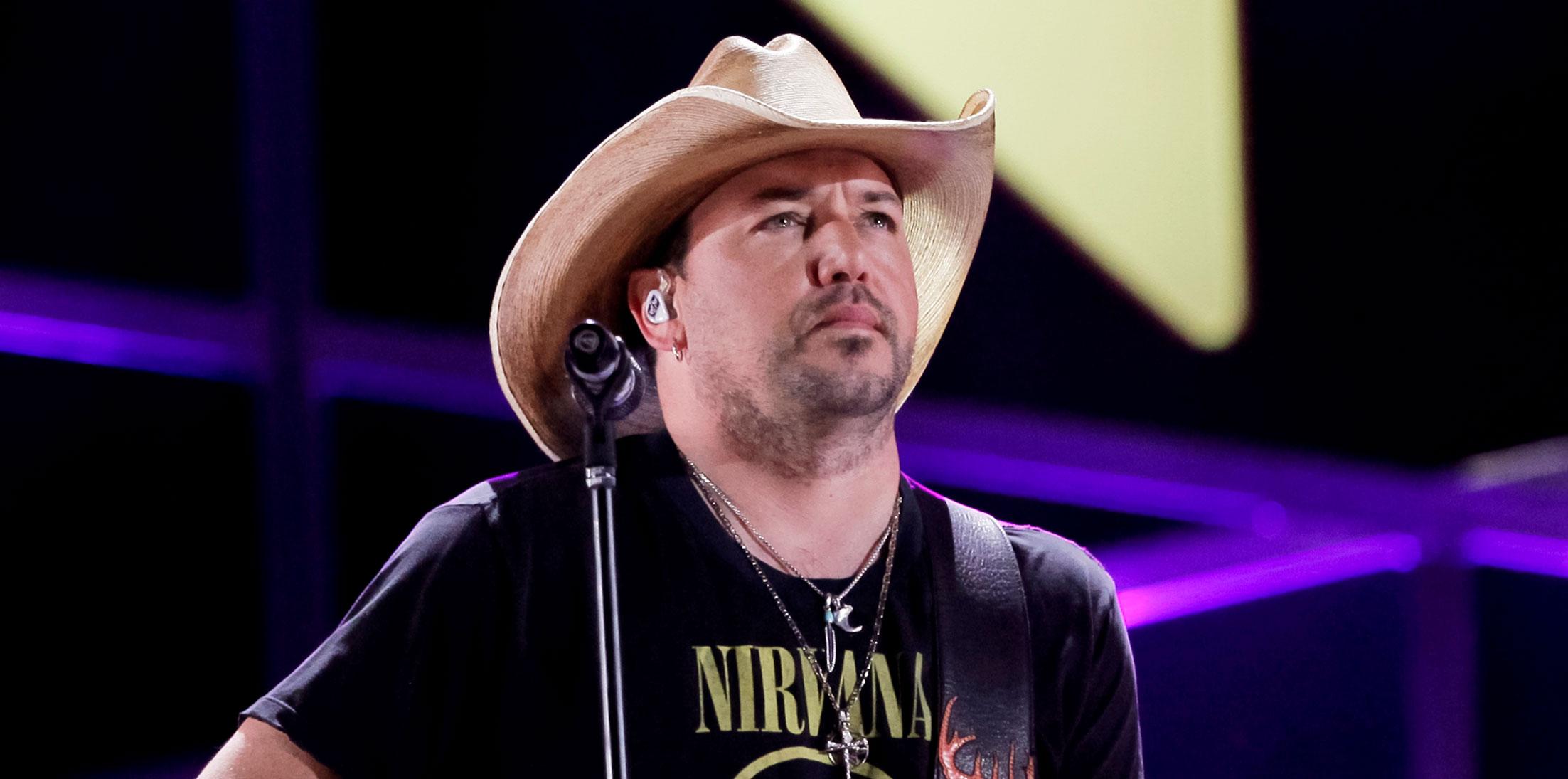 Jason Aldean is pleading for Americans to put their differences aside and stand together as one. During his set at the Route 91 Harvest Festival in Las Vegas on Sunday night, gunfire rang out and the outdoor music fest suddenly turned deadly. 59 people were killed in the devastating attack, and another 527 have been hospitalized. Jason took to Instagram to express his horror over the tragedy and to beg Americans "to come together and stop the hate."
Article continues below advertisement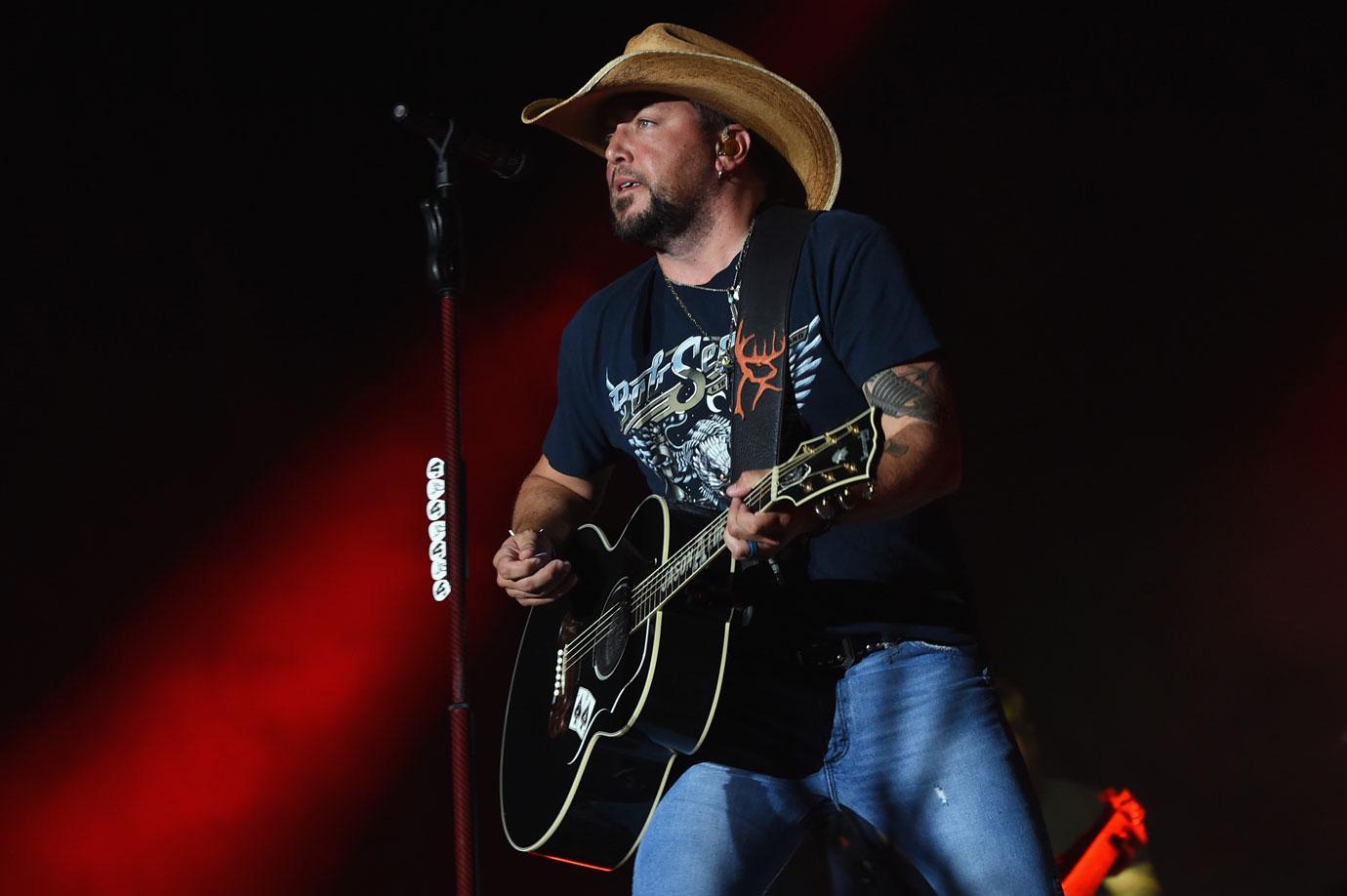 "Over the last 24 hours I have gone through lots of emotions," Jason's post began. "Scared, Anger, Heartache, Compassion and many others. I truly don't understand why a person would want to take the life of another."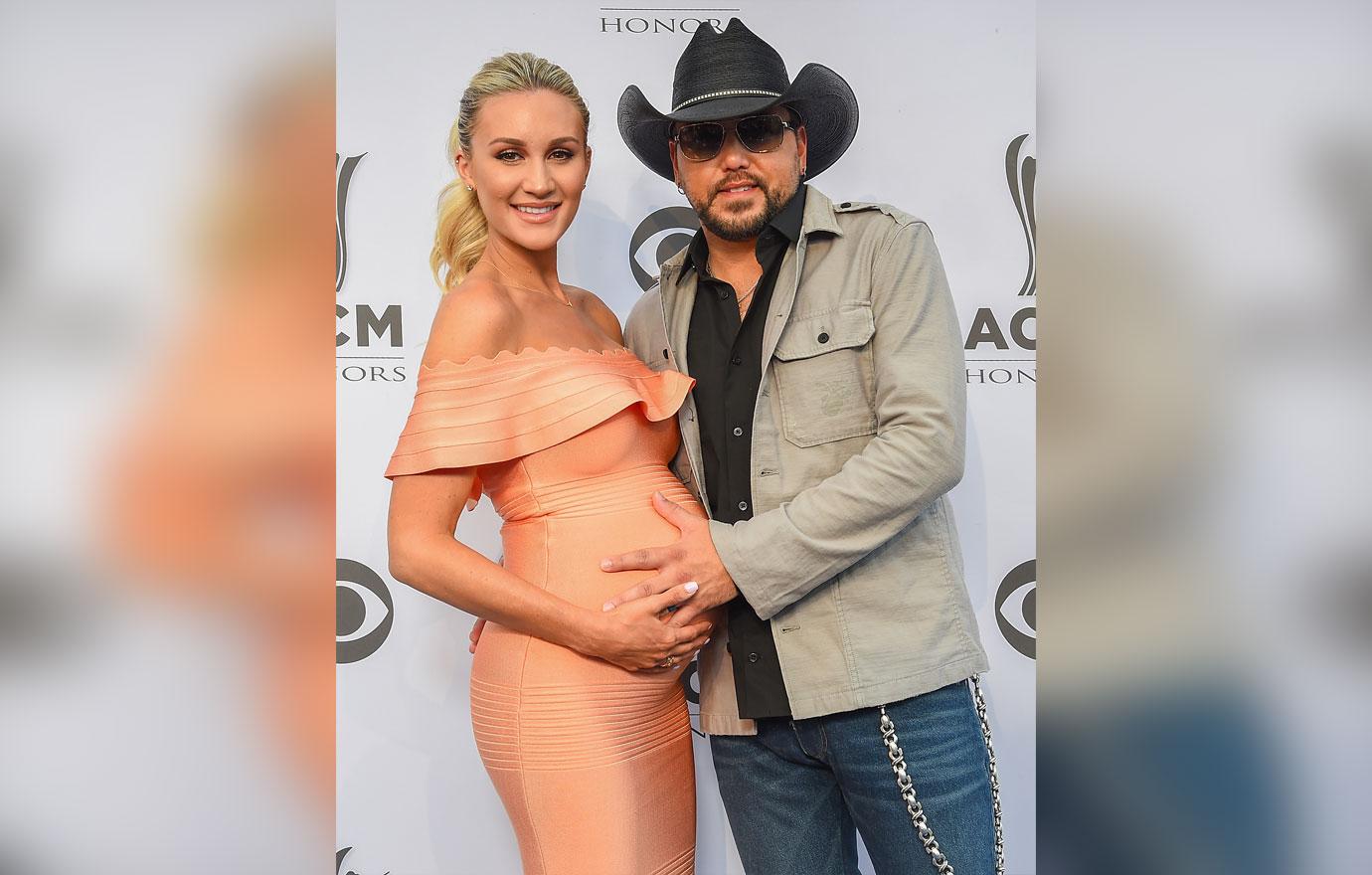 "Something has changed in this country and in this world lately that is scary to see. This world is becoming the kind of place I am afraid to raise my children in," Jason admitted.
Article continues below advertisement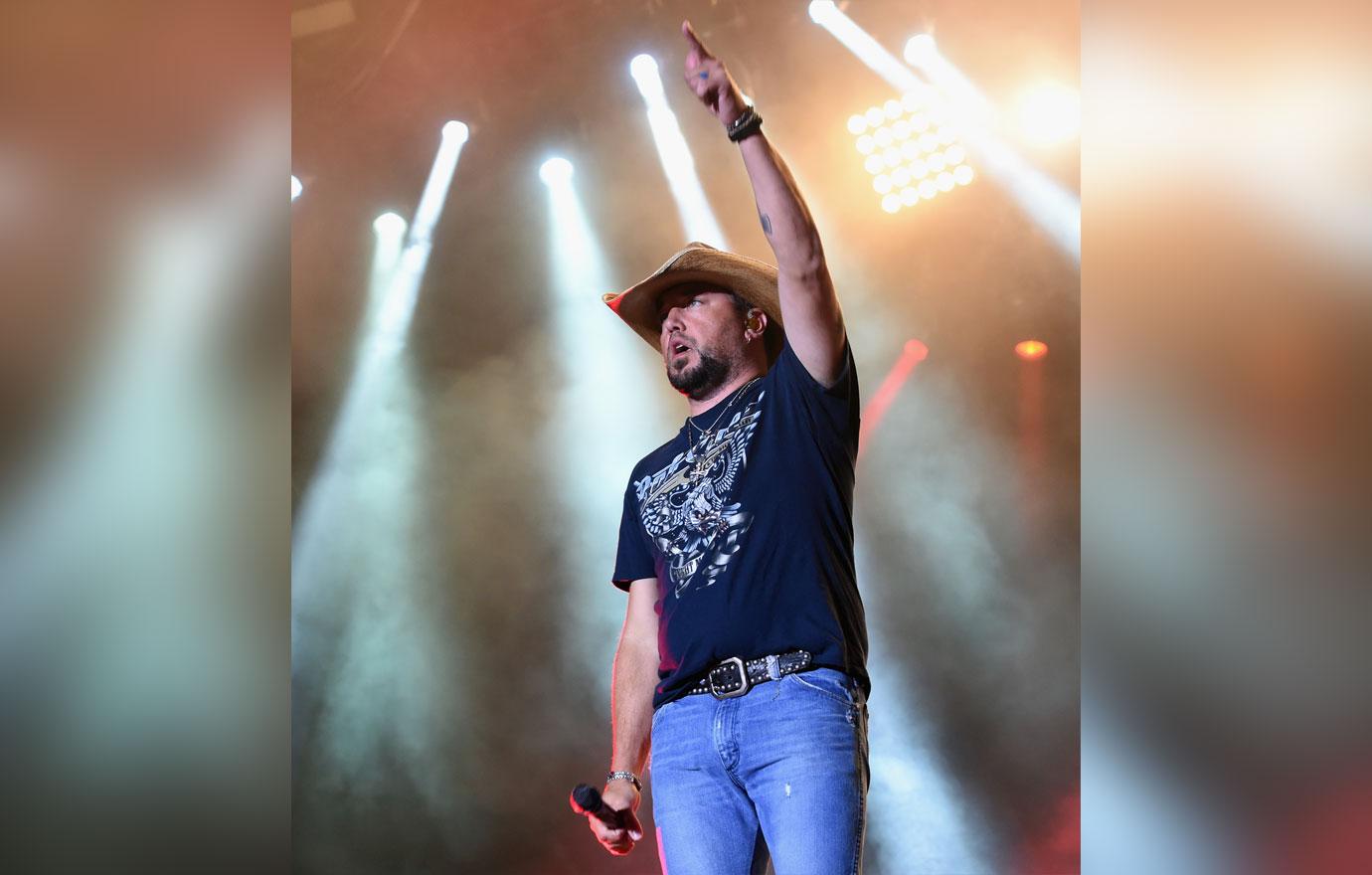 "At the end of the day we aren't Democrats or Republicans, Whites or Blacks, Men or Women. We are all humans and we are all Americans and it's time to start acting like it and stand together as ONE!" Jason wrote. "That is the only way we will ever get this Country to be better than it has ever been, but we have a long way to go and we have to start now."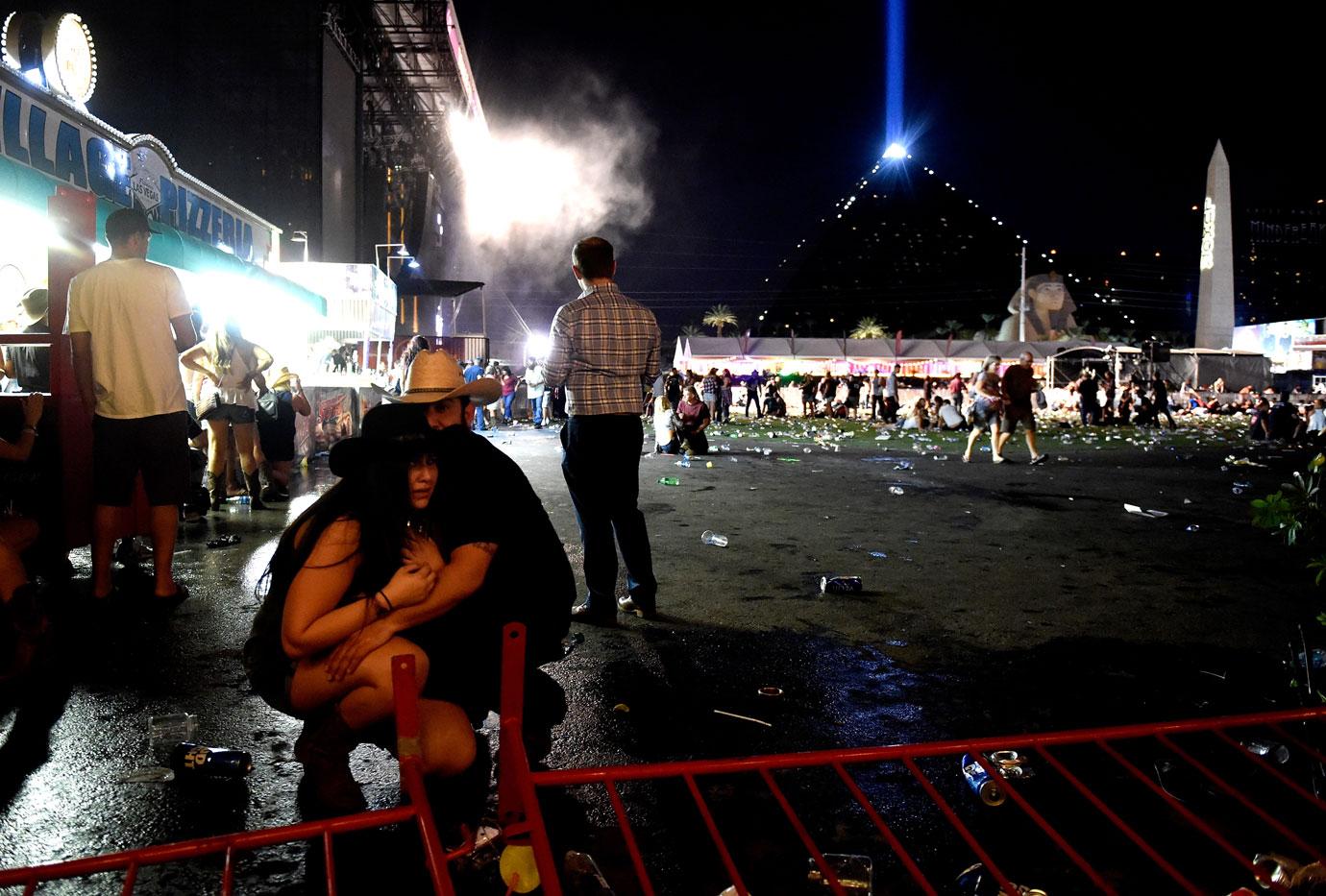 "My heart aches for the Victims and their families of this Senseless act," Jason continued. "I am so sorry for the hurt and pain everyone is feeling right now and there are no words I can say to take that pain away."
Article continues below advertisement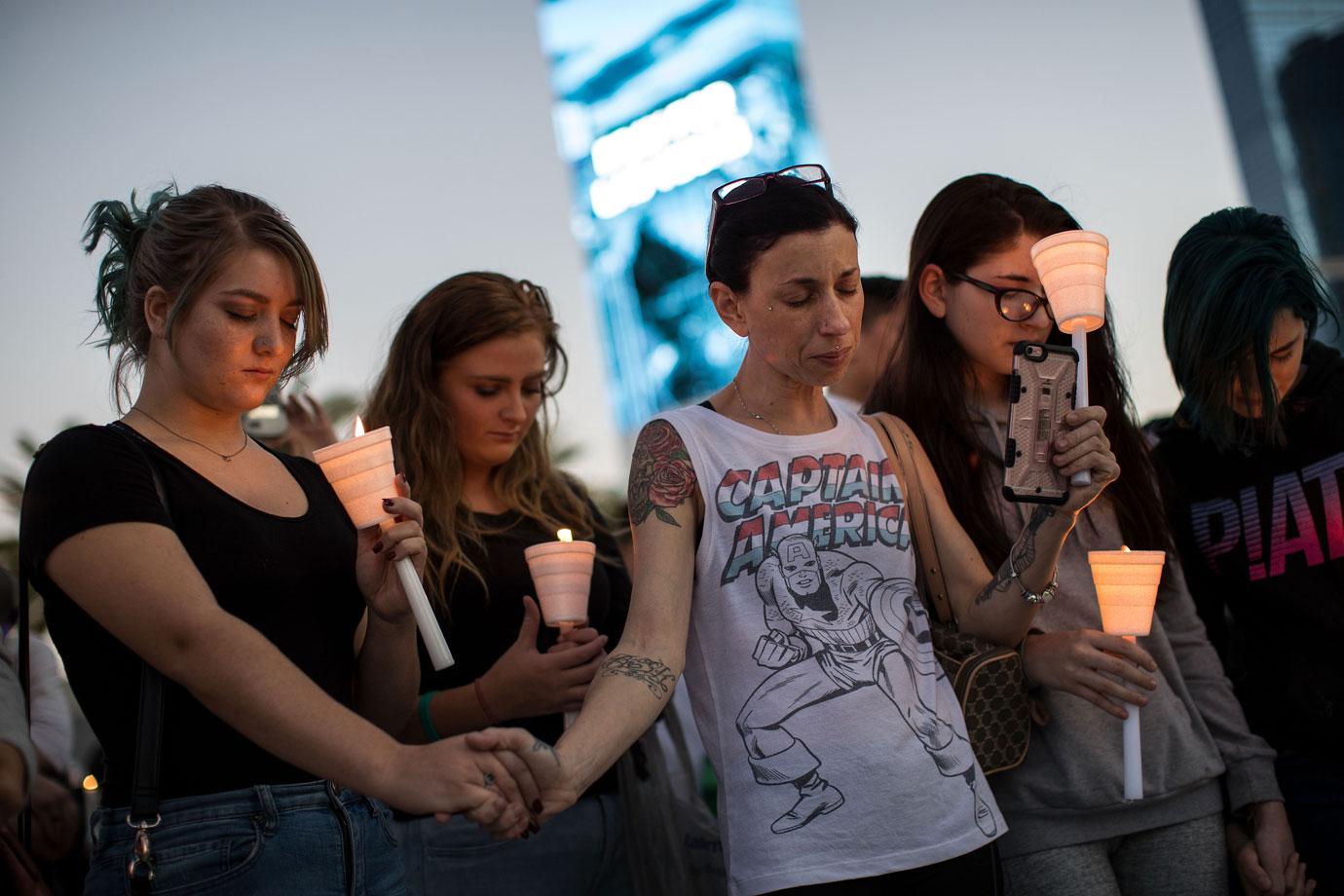 "Just know u all are in my heart and my prayers as we all go through this together. Time to come together and stop the hate! #stopthehate #prayforlasvegas," Jason finished the emotional post.
Jason also posted this message the day after the attacks, writing, "It hurts my heart that this would happen to anyone who was just coming out to enjoy what should have been a fun night."
Article continues below advertisement
Jason and several other country music stars, as well as other performer in the music industry, have expressed their horror over Sunday night's attack. "I just can't even fathom what happened in Vegas. My heart is broken," Thomas Rhett wrote on Twitter.
What do you think of Jason's post? Sound off in the comments below.