PHOTOS
Jay Leno Speaks Out About Gabrielle Union's 'America's Got Talent' Firing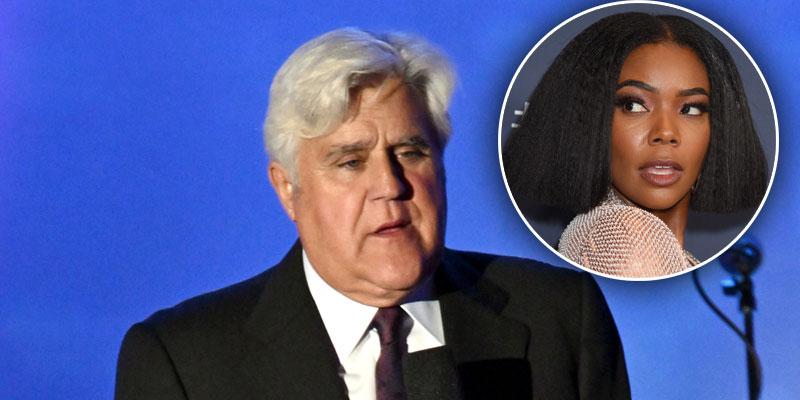 Jay Leno is sharing his thoughts on Gabrielle Union's exit from America's Got Talent! The comedian, 69, claims that he has nothing but love for the actress, 47, amid reports that she was fired for speaking out against his racist jokes.
Article continues below advertisement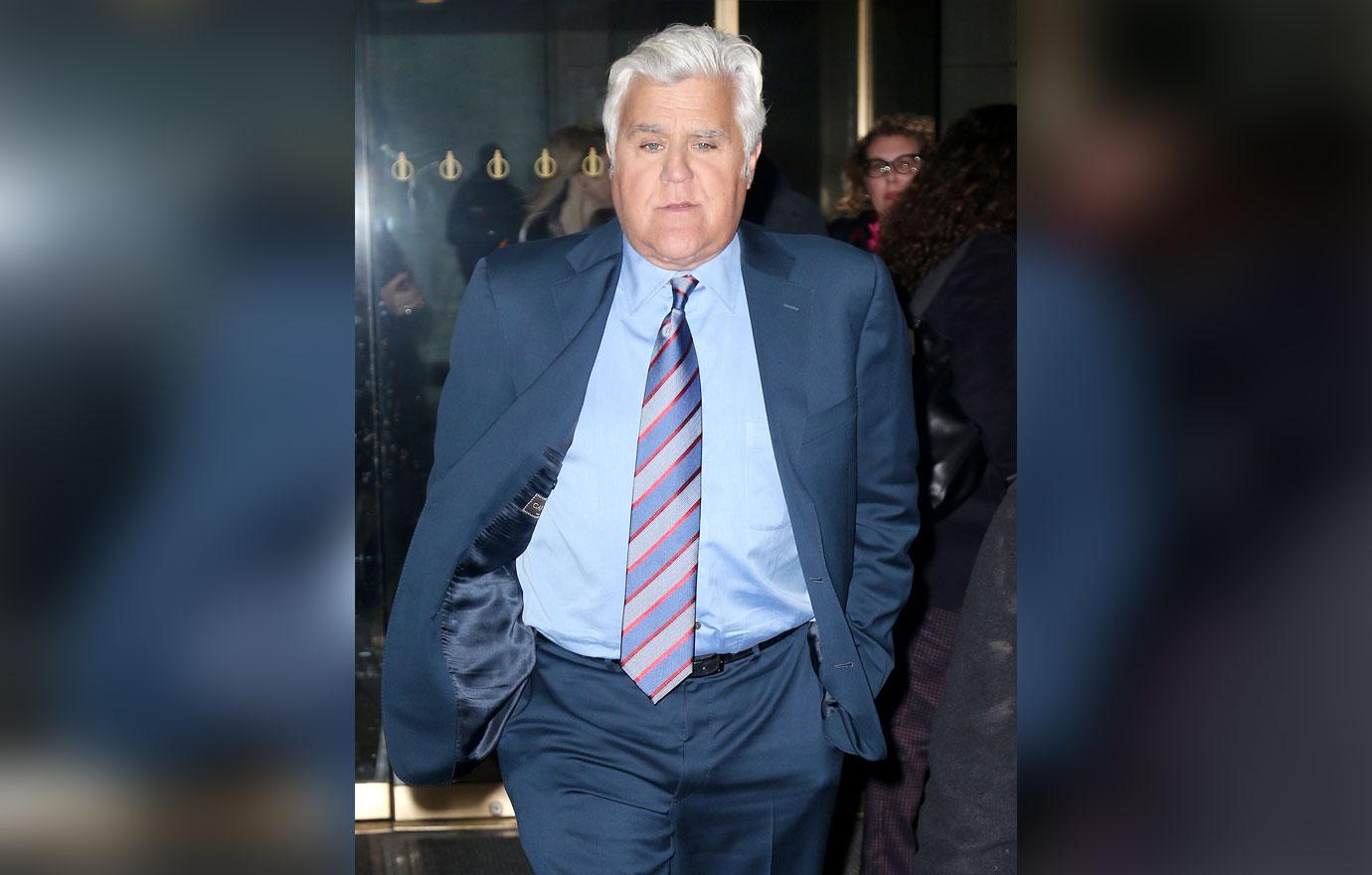 "I love Gabrielle Union. She's a great girl," Jay told paparazzi outside of the Comedy and Magic Club in Hermosa Beach, California. "I don't know if she was treated fairly," he said. "She's a great girl."
Article continues below advertisement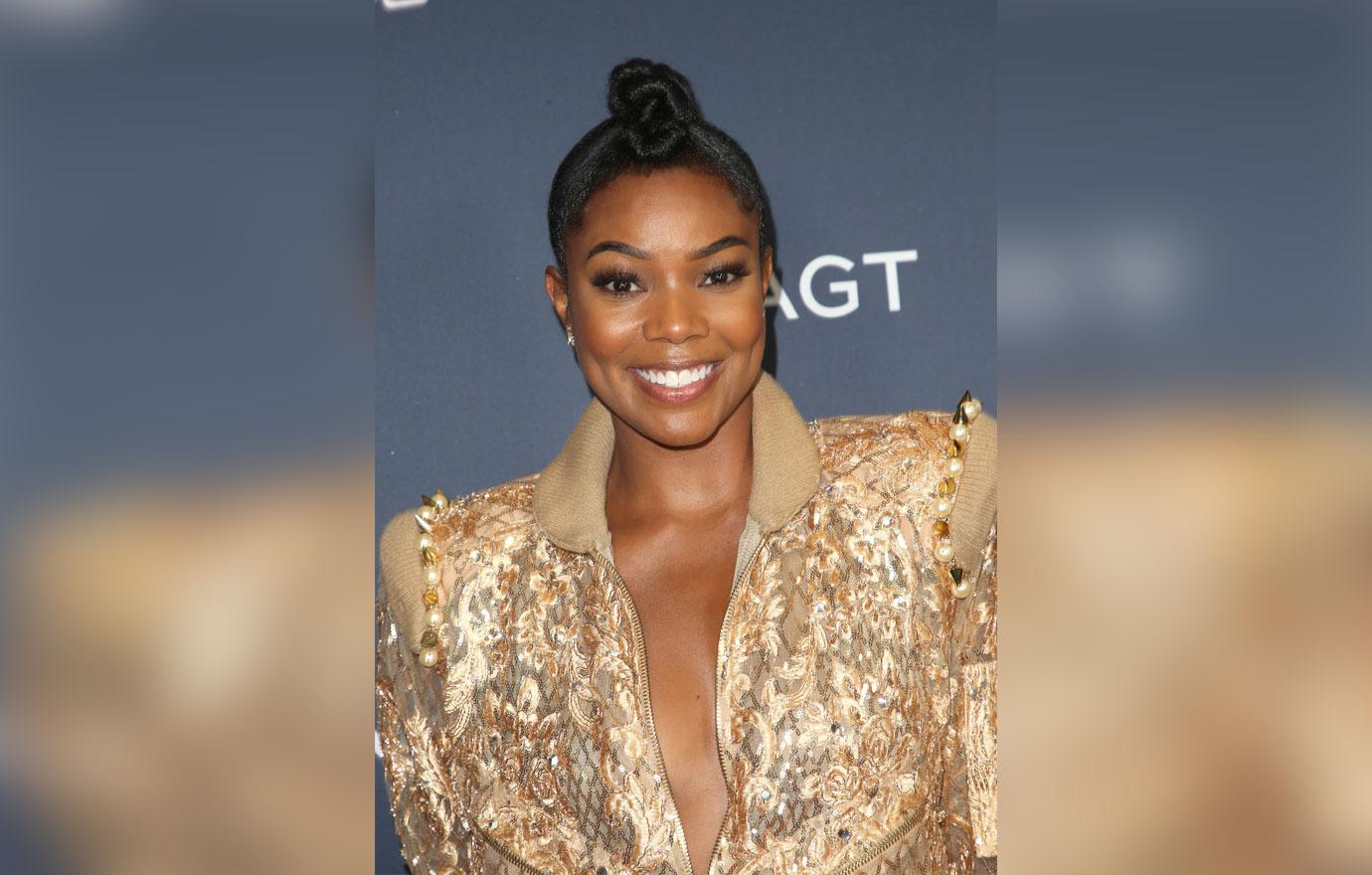 Last month, Variety reported that the Bring It On star was allegedly fired after one season when she voiced her concerns over the show's toxic environment. The mother of one reportedly asked to speak to the Human Resources department about an alleged racist joke told by the former Tonight Show host while he appeared as a guest judge on the NBC show. She was also allegedly told that her hairstyles were "too black" for the show's audience. In addition to Gabrielle, Julianne Hough's contract was not renewed.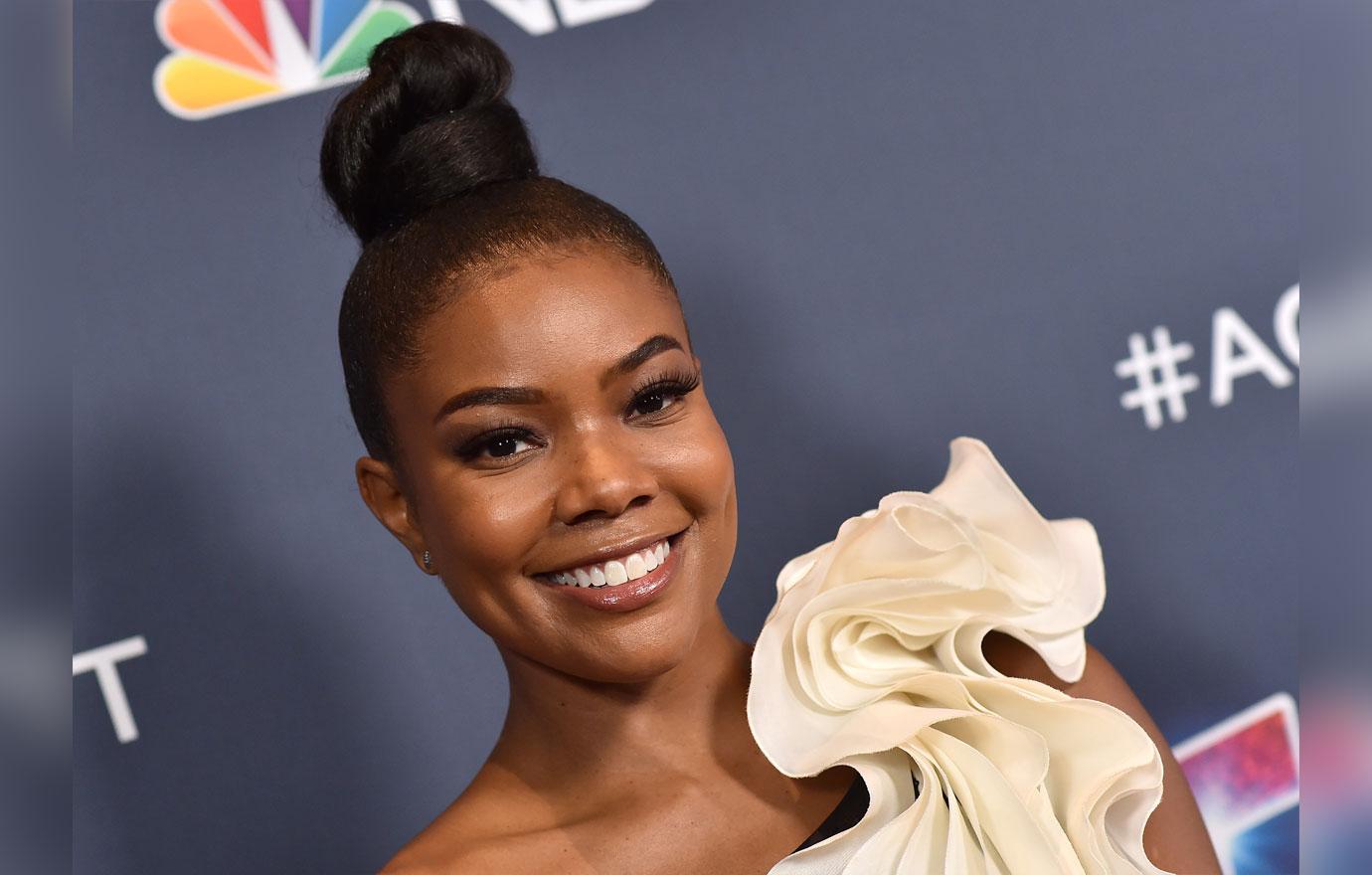 According to In Touch, a SAG-AFTRA investigation was launched. "We take issues of workplace health and safety very seriously. We immediately reached out to Gabrielle's representatives when these reports came to light. It is our practice to work closely with members who reach out to us and their representatives in instances like this, as that usually affords the best protection and best resolution for the affected member. For certain matters, our investigation and enforcement needs to happen independently and we are prepared to handle this issue accordingly, as warranted. Our enforcement action is usually handled confidentially to protect the member involved, and we typically do not publicize these matters unless the member requests that we do so. While we have taken steps to investigate this matter, we have nothing to report now."
Article continues below advertisement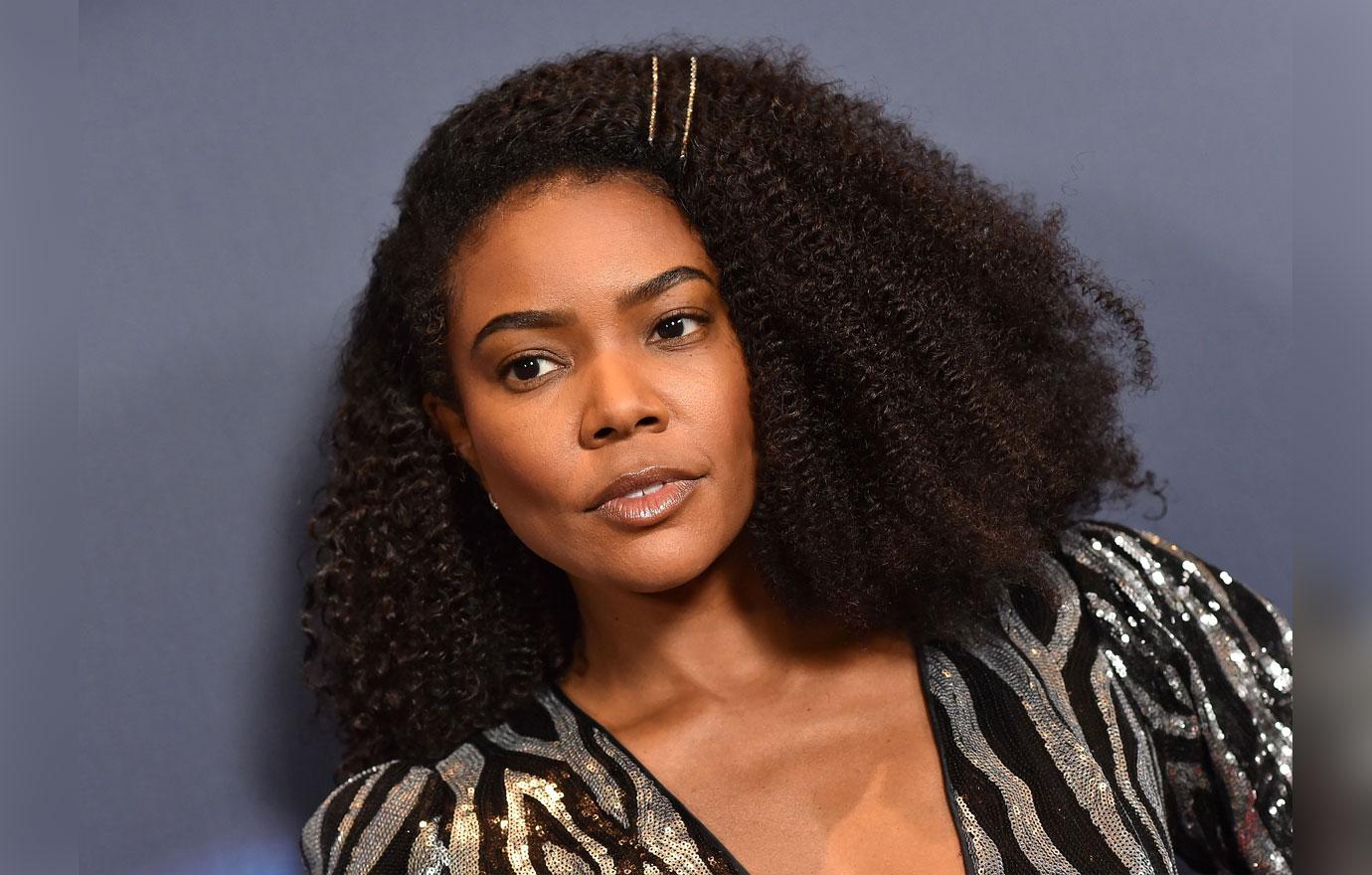 After reports of Gabrielle's firing surfaced, Simon Cowell's company, Syco Entertainment, NBC and Fremantle released a joint statement. "We remain committed to ensuring a respectful workplace for all employees and take very seriously any questions about workplace culture. We are working with Gabrielle through her representatives to hear more about her concerns, following which we will take whatever next steps may be appropriate," the statement said.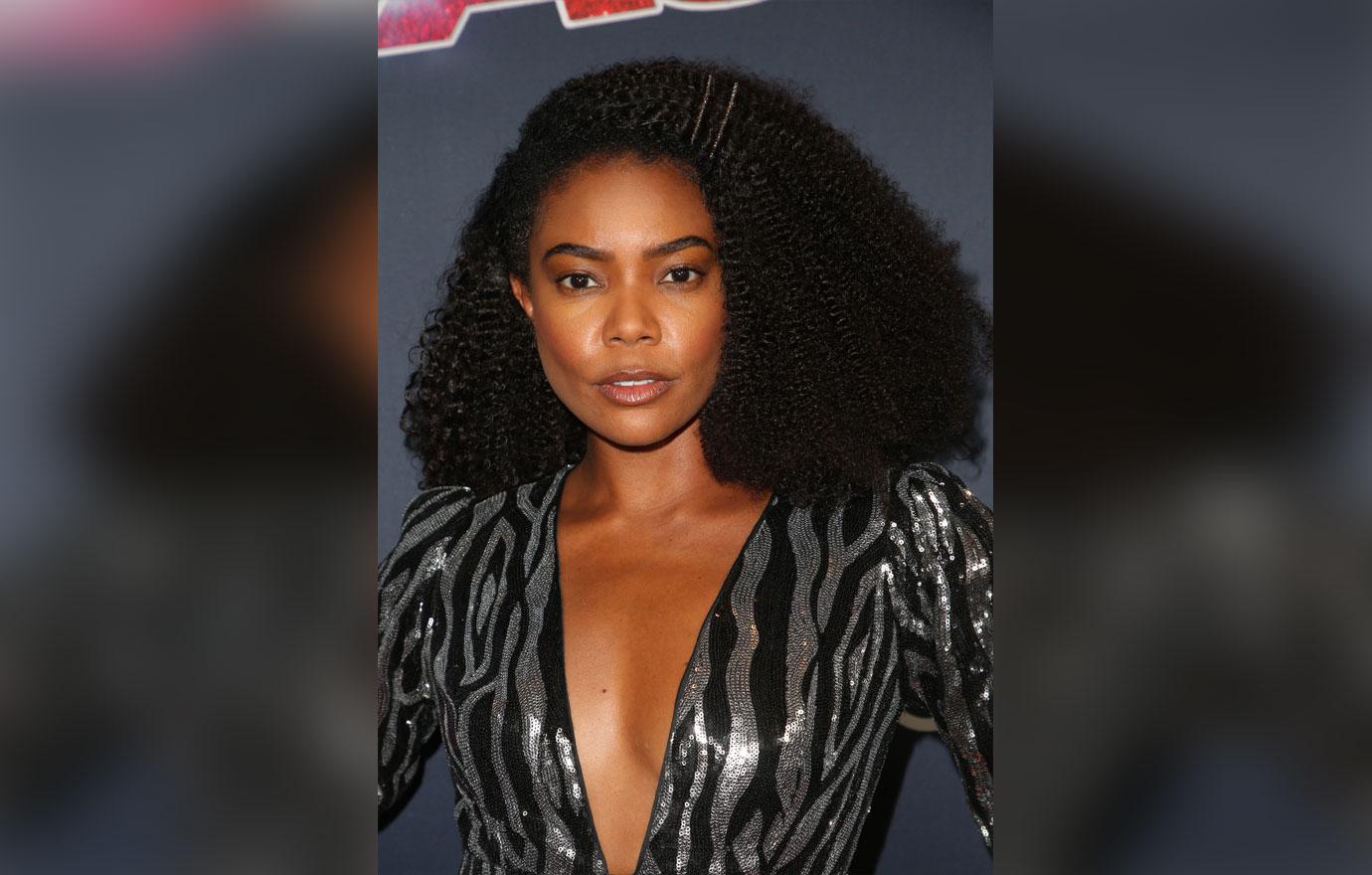 Although Gabrielle has yet to release an official statement, she retweeted a post that described the components of a "solid apology."
Article continues below advertisement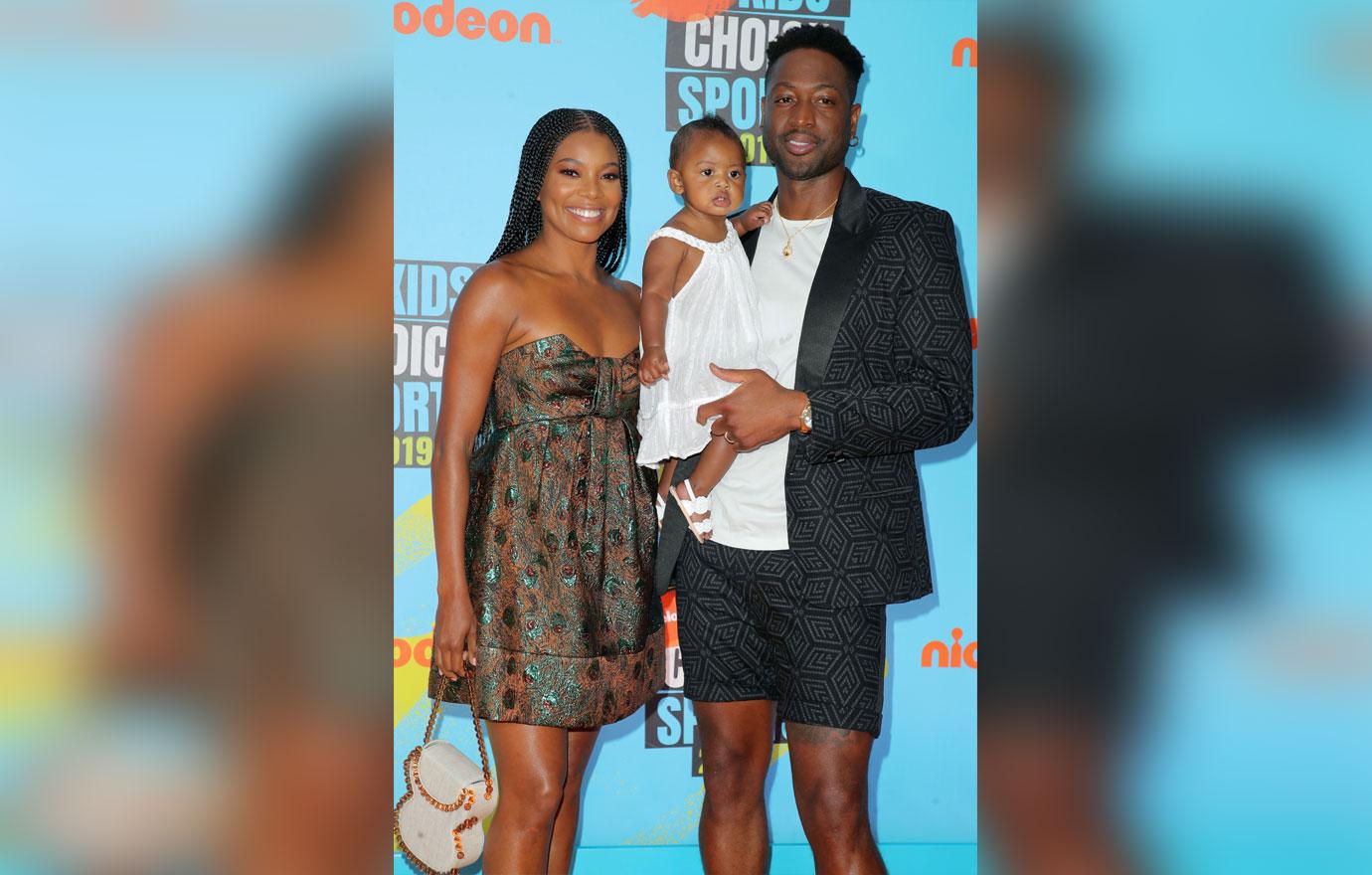 Gabrielle's husband, Dwyane Wade, revealed that he is proud of his wife for speaking up. "As proud as I were of Gabrielle being selected as a judge on #AGT— I am even more proud of her standing up for what she stands for and that's US. So cheers to you @itsgabrielleu on not losing sight of the lessons we've talked about teaching our daughter and for kicking a** while you were on that platform. Number 1 judge on one of the biggest shows in the world," he wrote.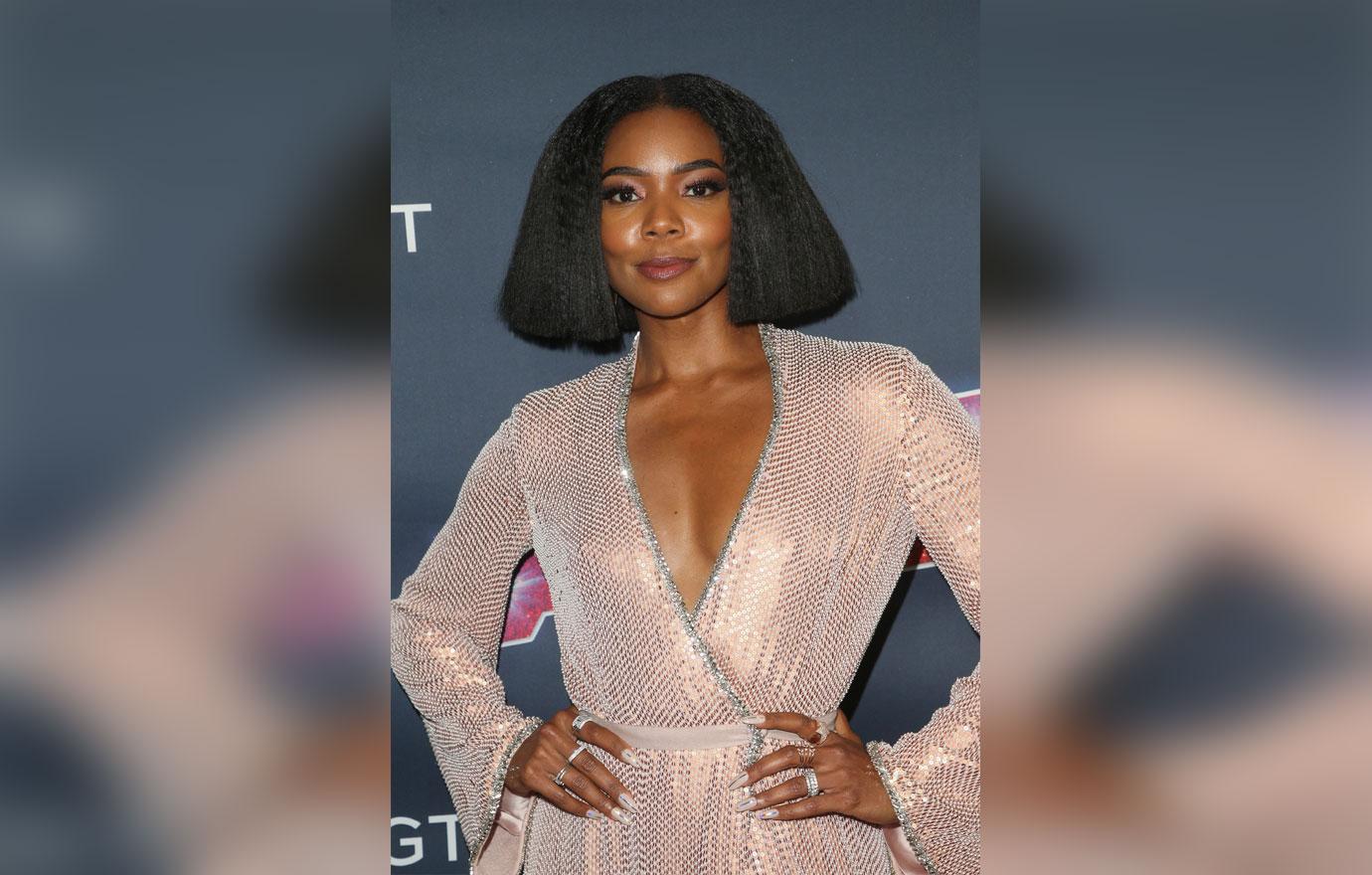 What do you think about Jay's thoughts regarding Gabrielle's exit? Share your thoughts in the comments below!