PHOTOS
Beef Squashed ? Jay-Z And Kanye West Reunite At Diddy's 50th Birthday Celebration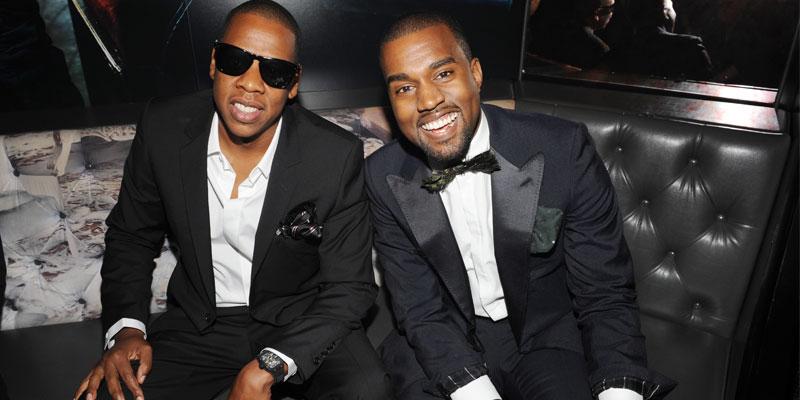 Diddy's birthday party was full of A-listers and even featured an epic reunion. On Saturday, December 14, Diddy threw an extravagant birthday bash for his 50th birthday. The big event also saw the reunion of Jay-Z and Kanye West, three years after the two rappers fell out.
Article continues below advertisement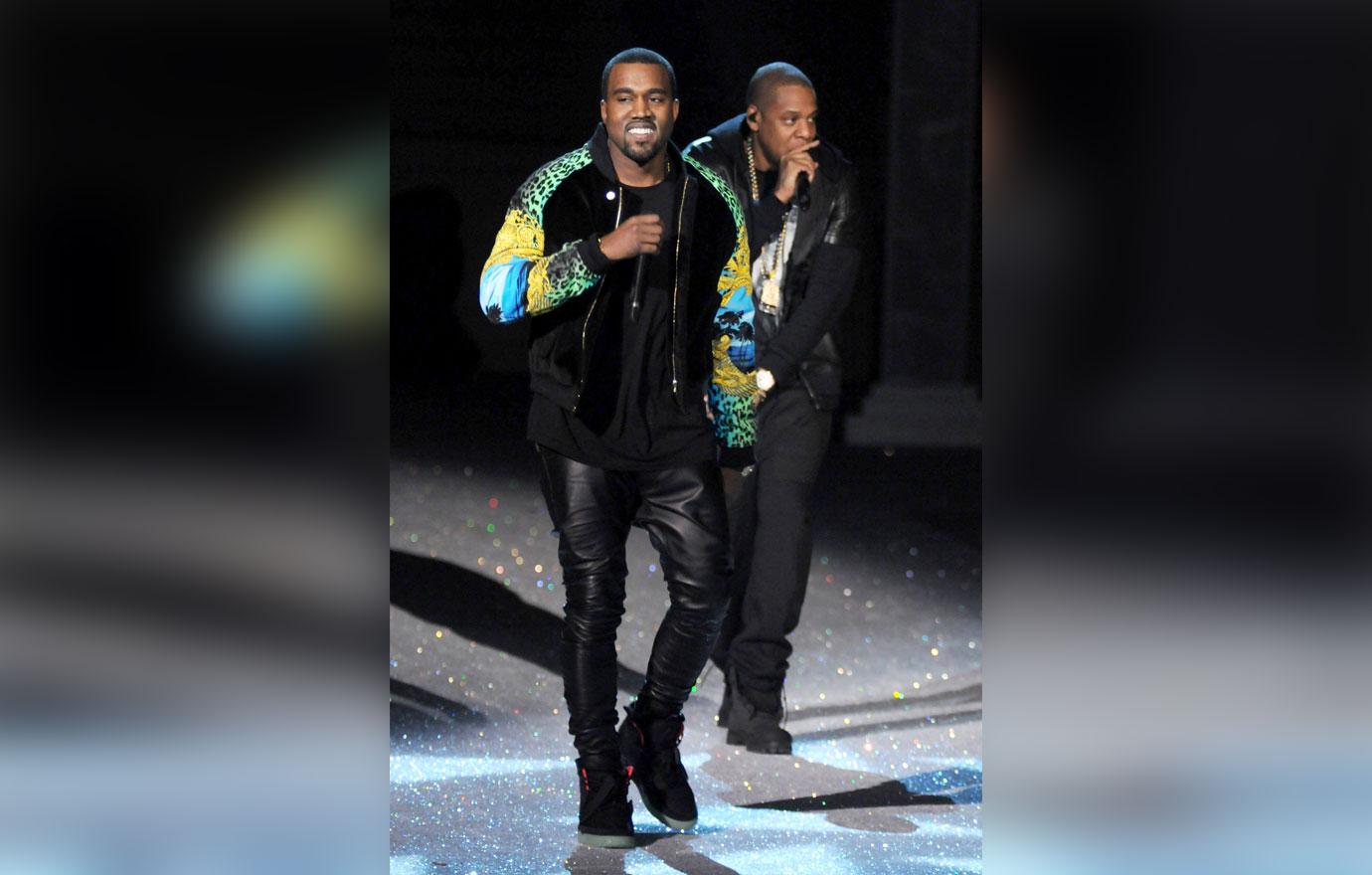 A video circling social media shows musicians Diddy, Pharell, Kanye, 42, and Jay-z, 50, standing shoulder to shoulder in front of a bunch of flashing lights. Yet, it's not certain whether the drama between the two rappers is officially over seeing as Kanye wasn't directly standing next to Jay-z, however, the two were later seen shaking hands and smiling.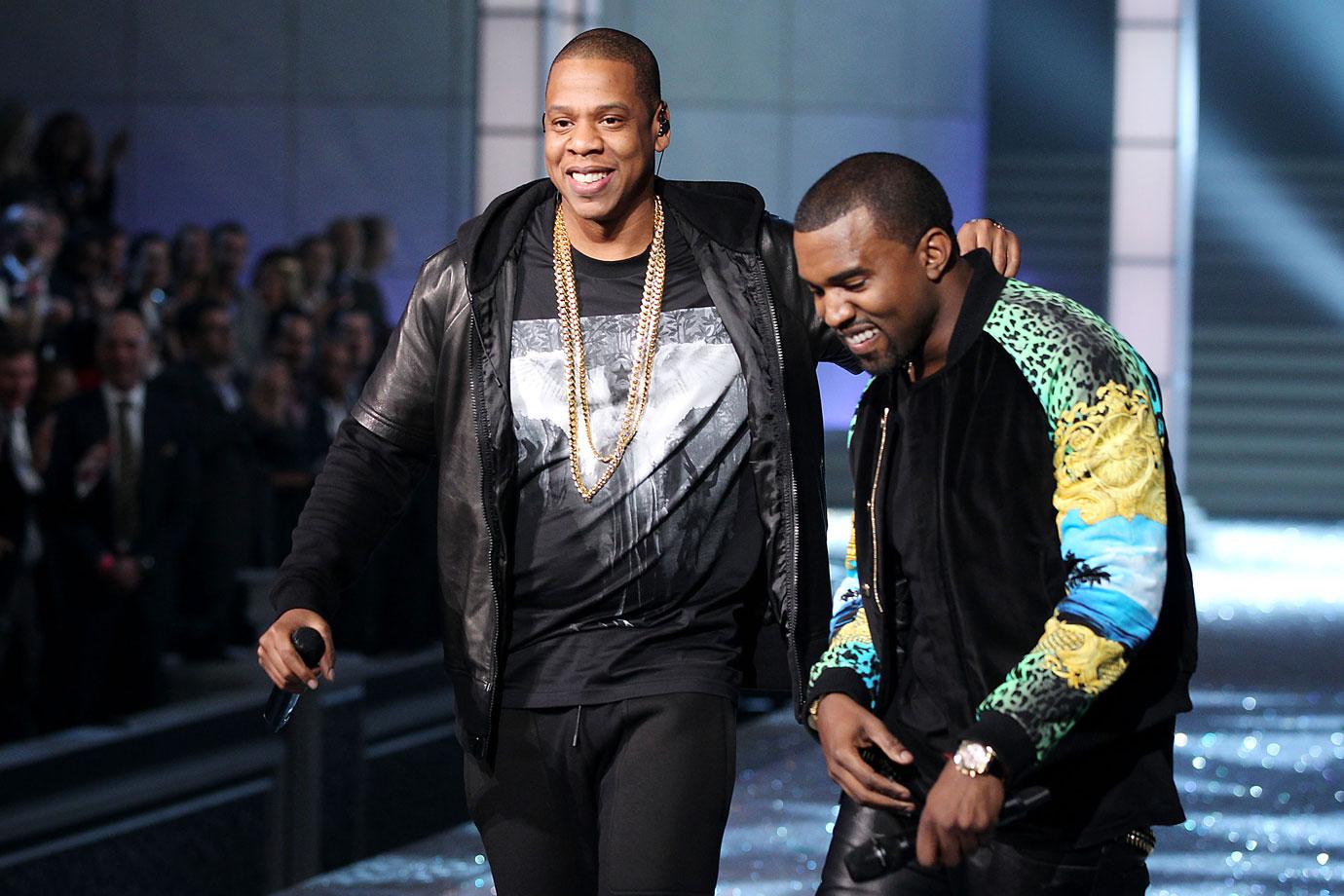 This reunion had the internet buzzing considering what's been taken place between Kanye and Jay-z over the past few years. The two men have had a very rocky relationship that has seen itself play out in the public eye.
Article continues below advertisement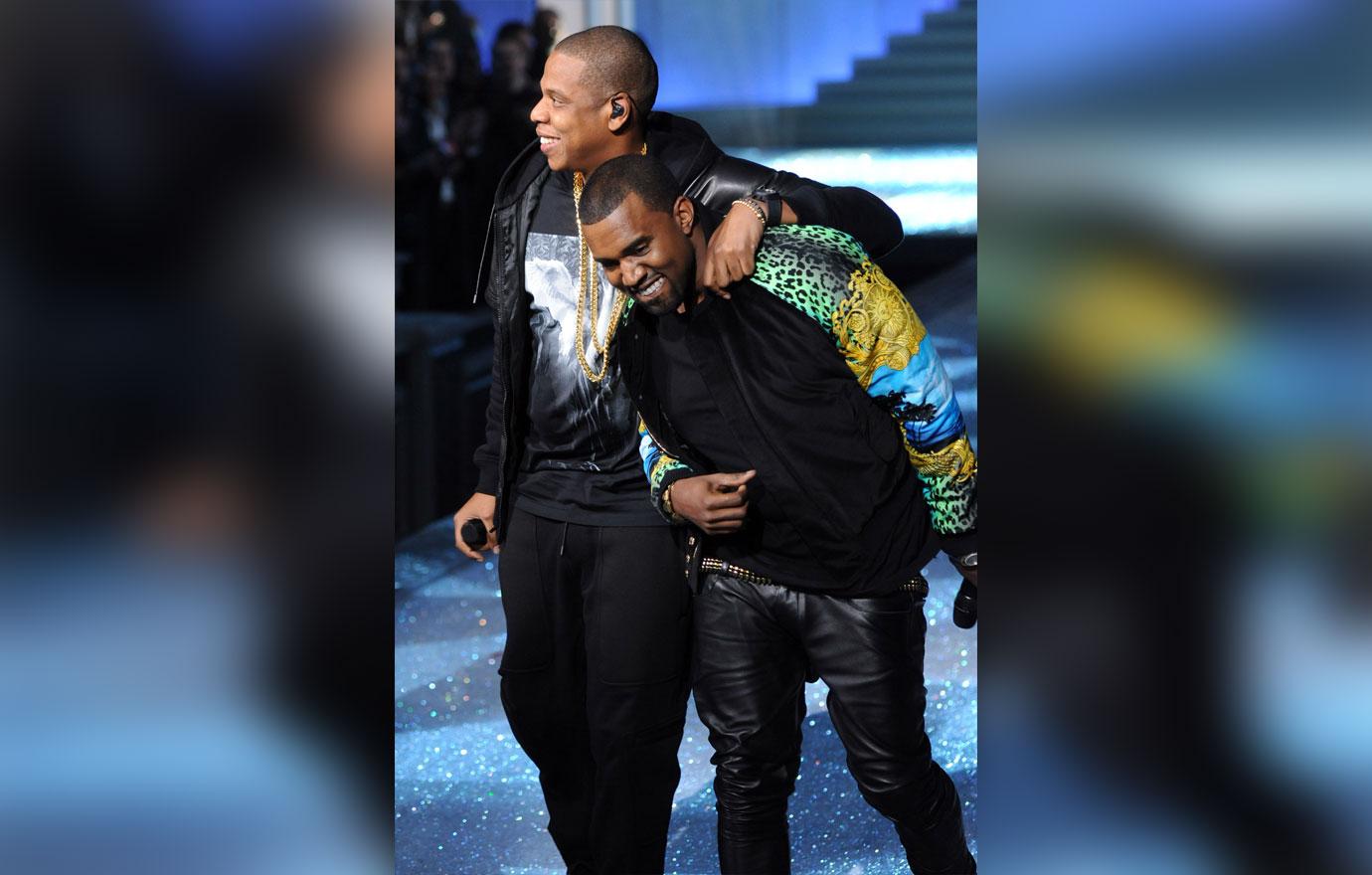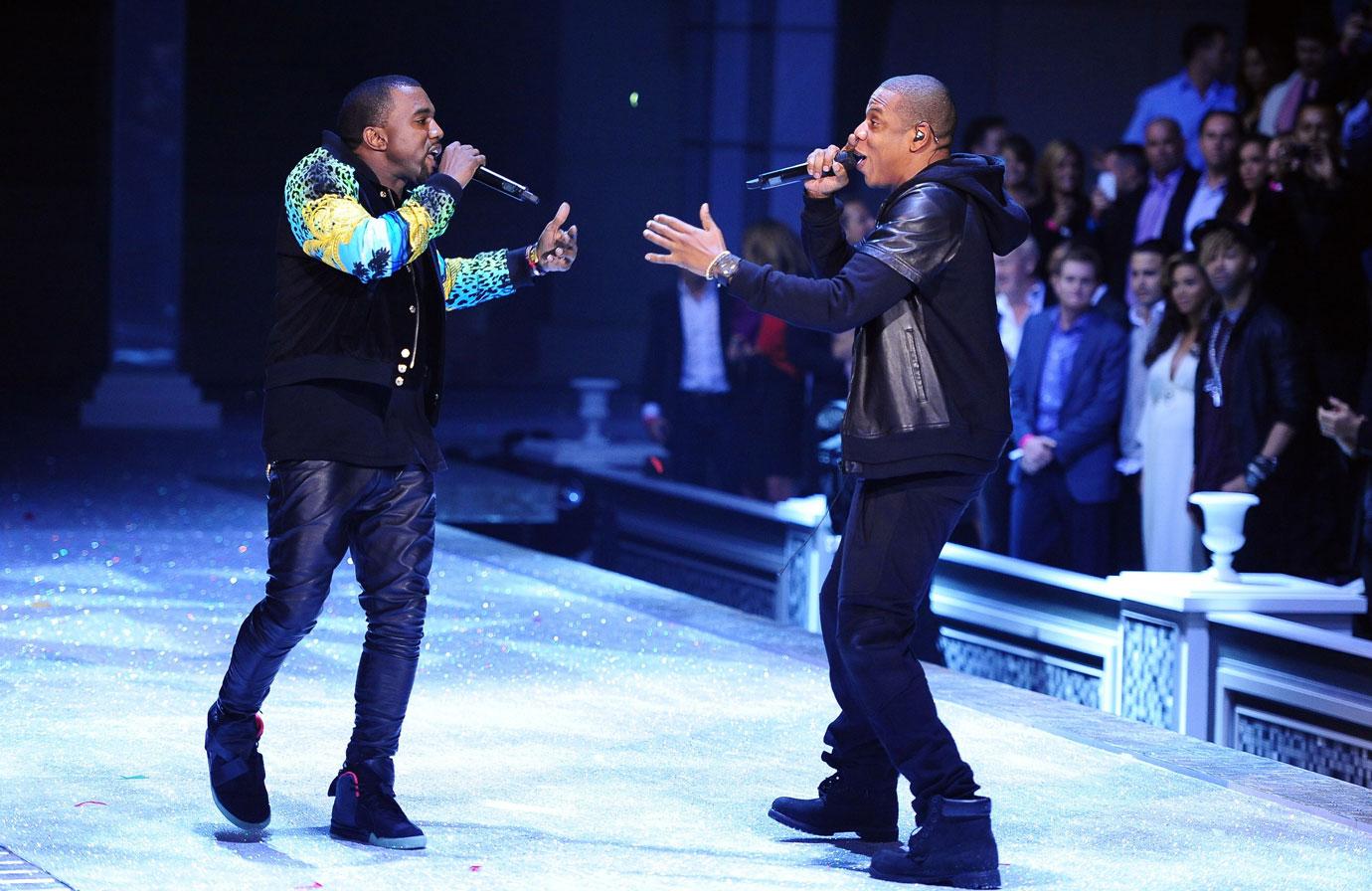 "I was hurt about them not coming to the wedding. I understand he was going through some things, but if it's family, you're not going to miss a wedding," Kanye told Charlamagne Tha God in the interview at The Breakfast Club.
Article continues below advertisement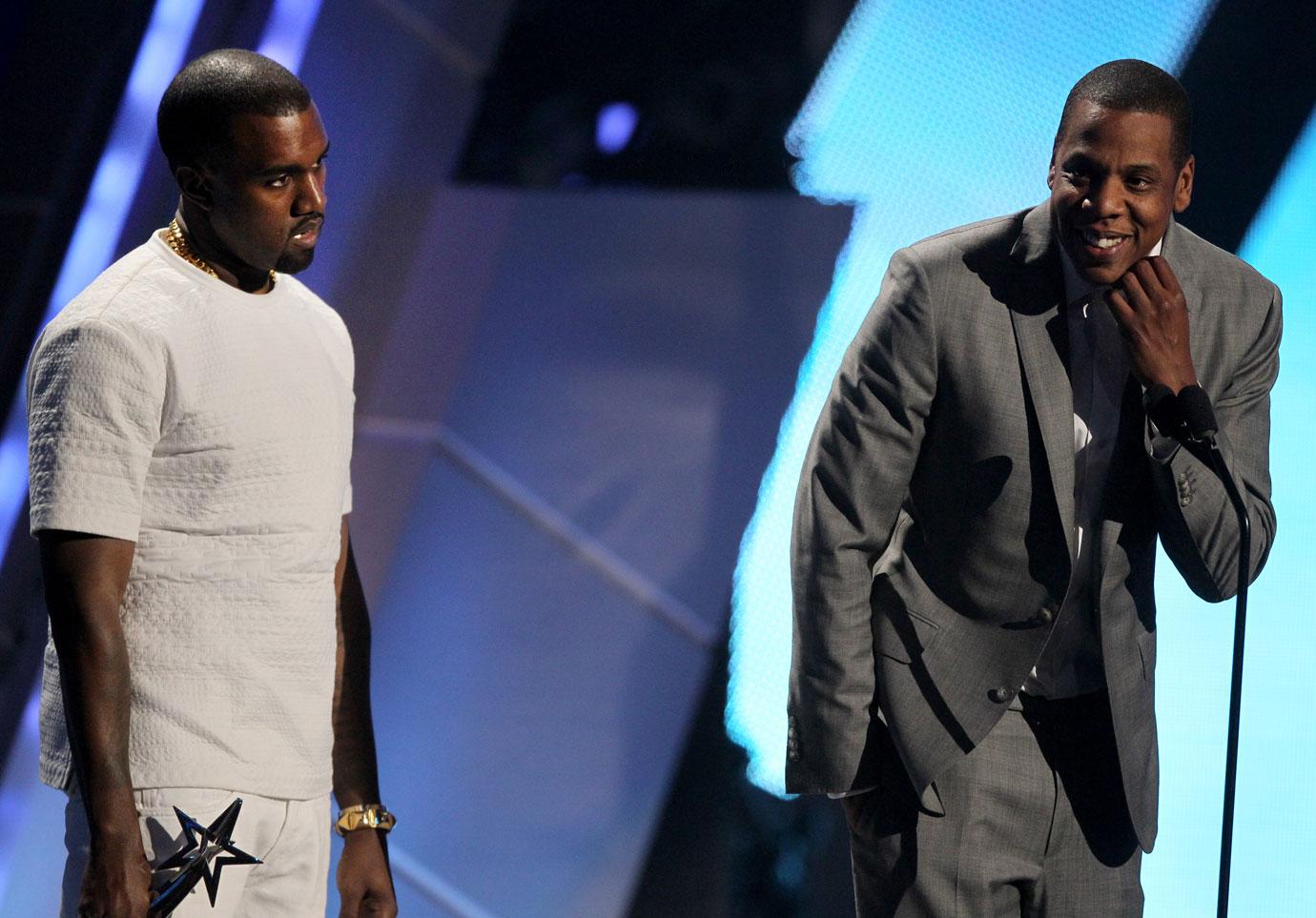 "I'm not using this interview to put out any negative things, but I gotta state my truth. You just start coming up with all type of crazy things in your head, like 'Why?'"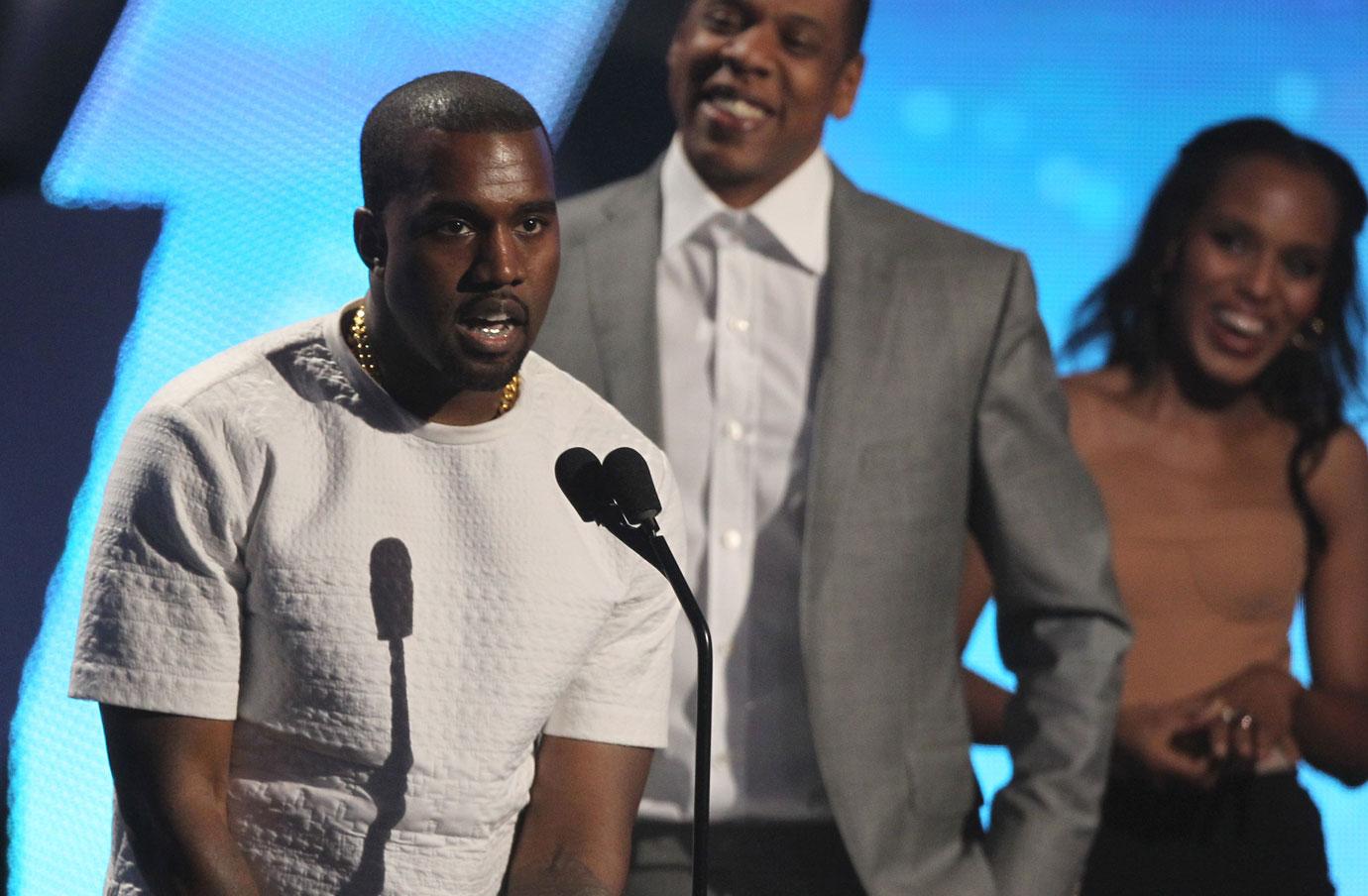 However, in December 2017, Jay-z opened up about the details of the feud between him and the "Closed on Sunday" rapper, saying that they've always had a complex relationship. "It's a complicated relationship with us," the "4:44" rapper told New York Times Magazine.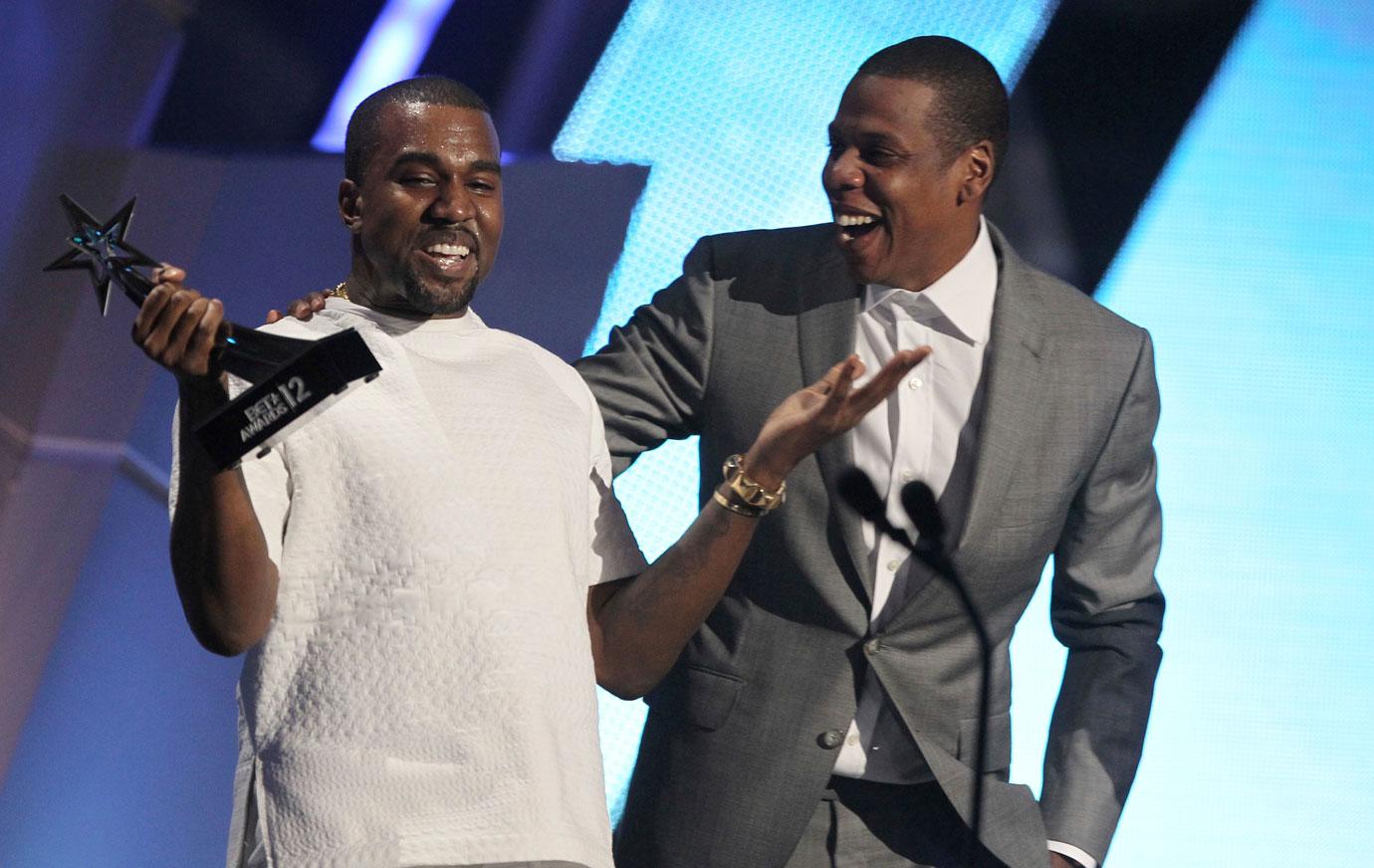 Jay-Z continued by saying, "Kanye came into this business on my label. So, I've always been like his big brother. And we're both entertainers. It's always been like a little underlying competition with your big brother. And we both love and respect each other's art, too. So it's like, we both—everyone wants to be the greatest in the world. You know what I'm saying?"