PHOTOS
Jay Z Hates Living In Los Angeles, 'Bored' Rapper Wants To Move Family Back To New York City: Report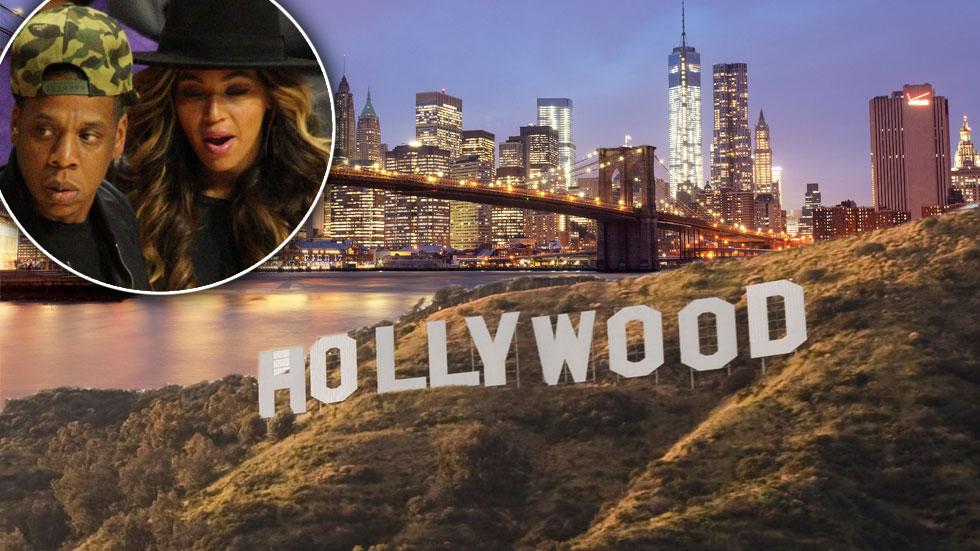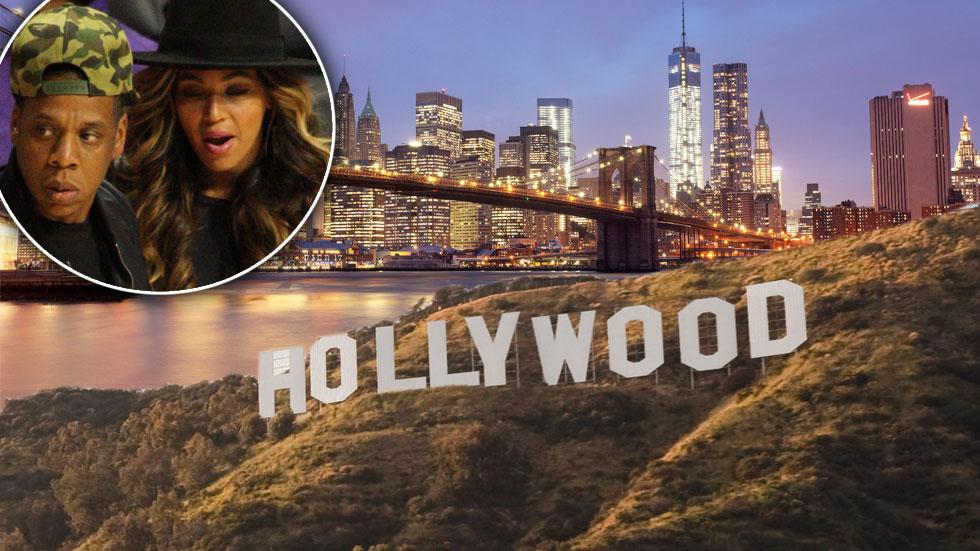 The underwhelming relaunch of his Tidal streaming music service isn't the only letdown Jay Z is currently facing. A source close to the rapper has revealed he is miserable after moving to Los Angeles, California, at the top of the year and wants to move back to New York City.
Article continues below advertisement
spl950318_003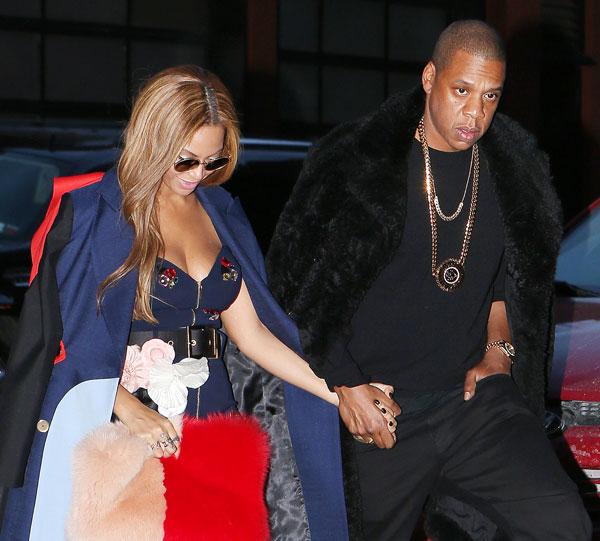 Jay Z and his wife Beyoncé ditched life in the City for the warmer temps of the West Coast, and Bey is reportedly loving her new home.
spl751206_001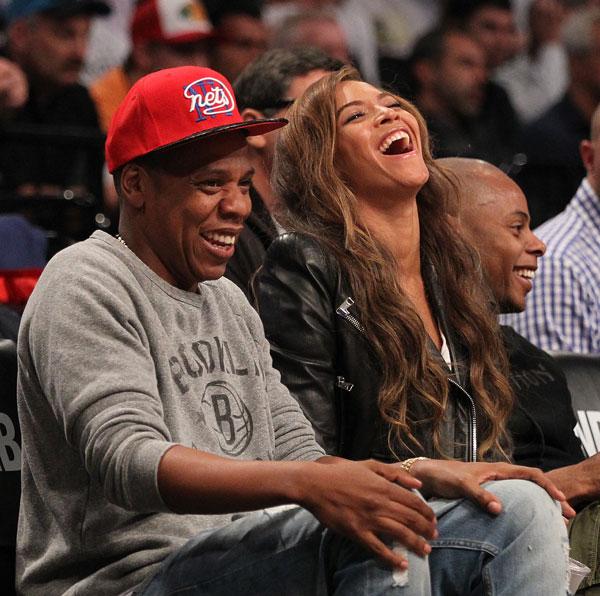 But after spending several months in Los Angeles, a source told Life & Style that Jay isn't too fond of his new digs.
Article continues below advertisement
spl703469_001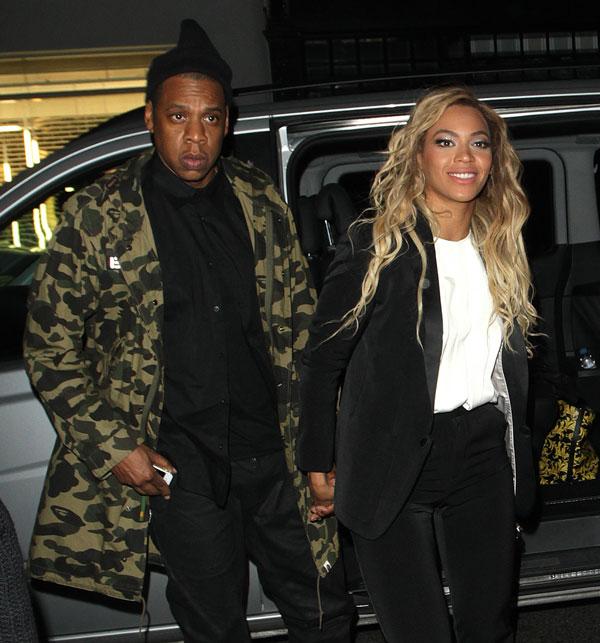 "Beyoncé wanted to get Jay away from the temptations of NYC," the source said. "He was always out clubbing and rolling around with his friends into the wee hours of the morning." But the source added that things have greatly changed for the rapper now that "his crew isn't around."
Article continues below advertisement
spl535997_002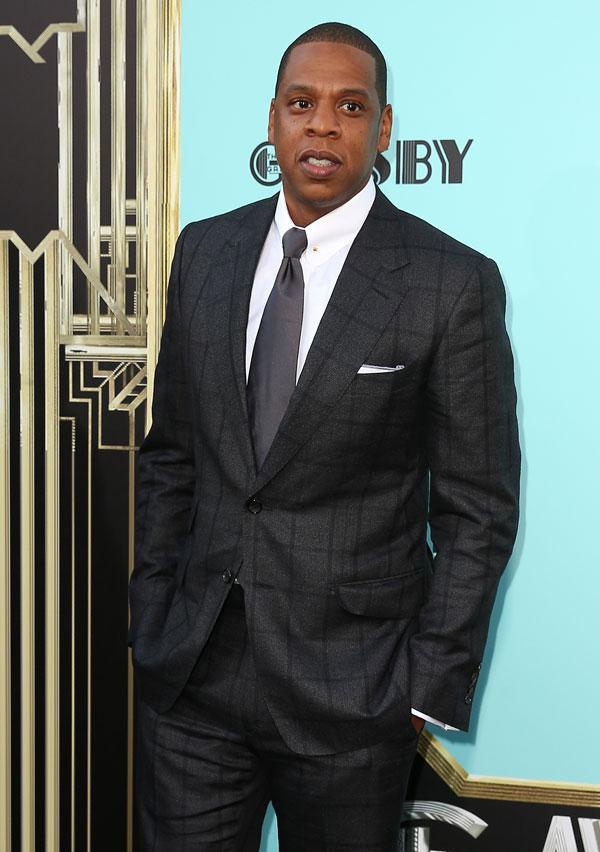 Article continues below advertisement
spl881582_003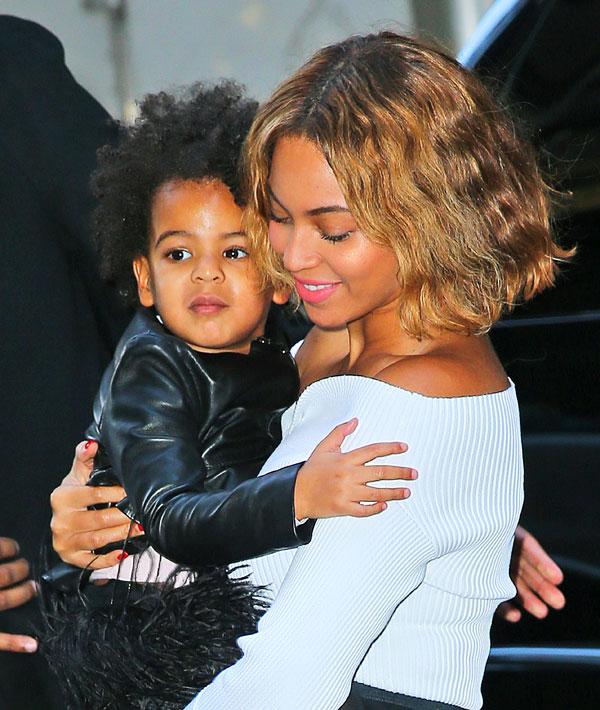 However, Jay isn't the only one reportedly over the Carters' relocation. Reports say parents at the preschool of his and Bey's daughter, Blue Ivy, are growing frustrated with the entourage accompanying the little superstar at school each day. "A security motorcade drops her off and picks her up from school," a source reportedly said, adding that parents have called the situation both "tacky and over-the-top."
Article continues below advertisement
spl908325_002