PHOTOS
Jeannie Mai Reveals She's Gained 17 Pounds Since Splitting From Her Husband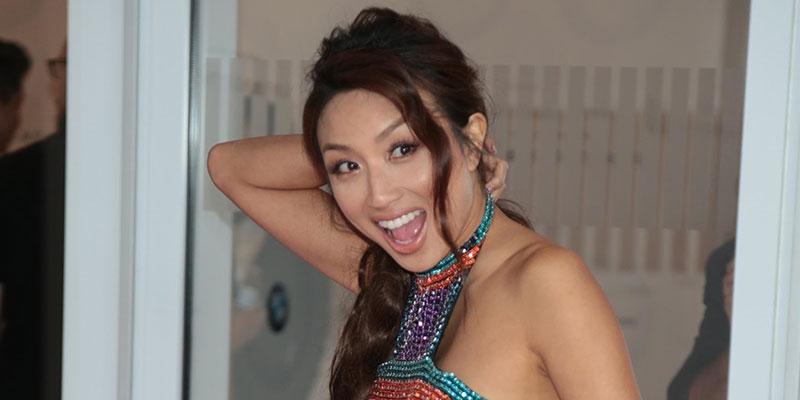 Jeannie Mai has been through a lot these past few months. Back in October, The Real host revealed that she and husband Freddy Harteis had split. Just this week, he took to social media to share with the world that he's already expecting a child with a new woman in his life. And also this week, the 39-year-old earned a Daytime Emmy for co-hosting the popular talk show. But now, the recently single Jeannie has shared a whole new struggle she's had to deal with—her weight. Read on to see her newest revelation.
Article continues below advertisement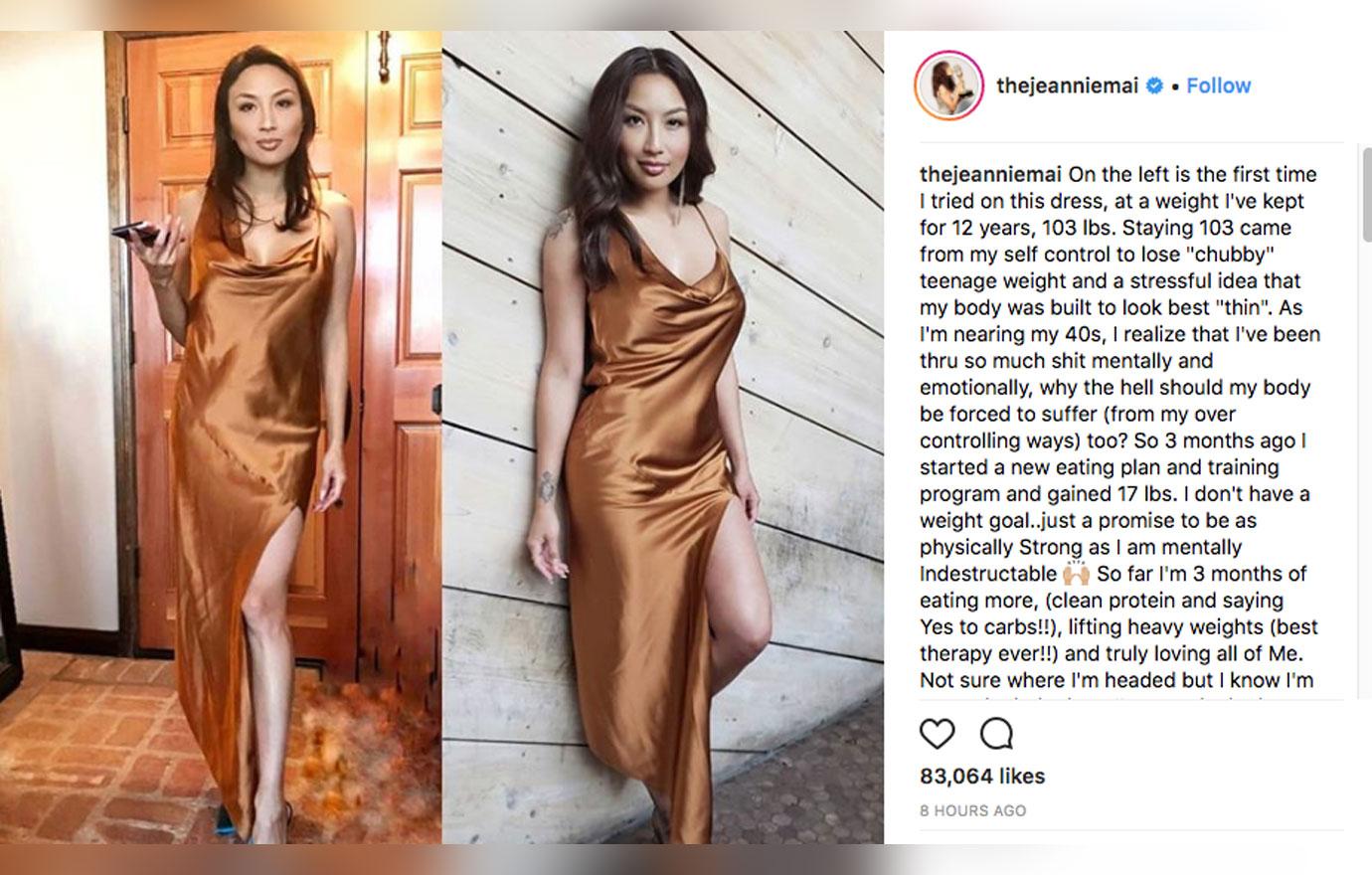 Jeannie took to her Instagram just hours ago to post two shocking before and after pics of herself in the same gold shimmery strapless gown. In the older photo, she is visibly slimmer and in the more recent photo, you can tell she has added some pounds recently, which she acknowledged in the caption.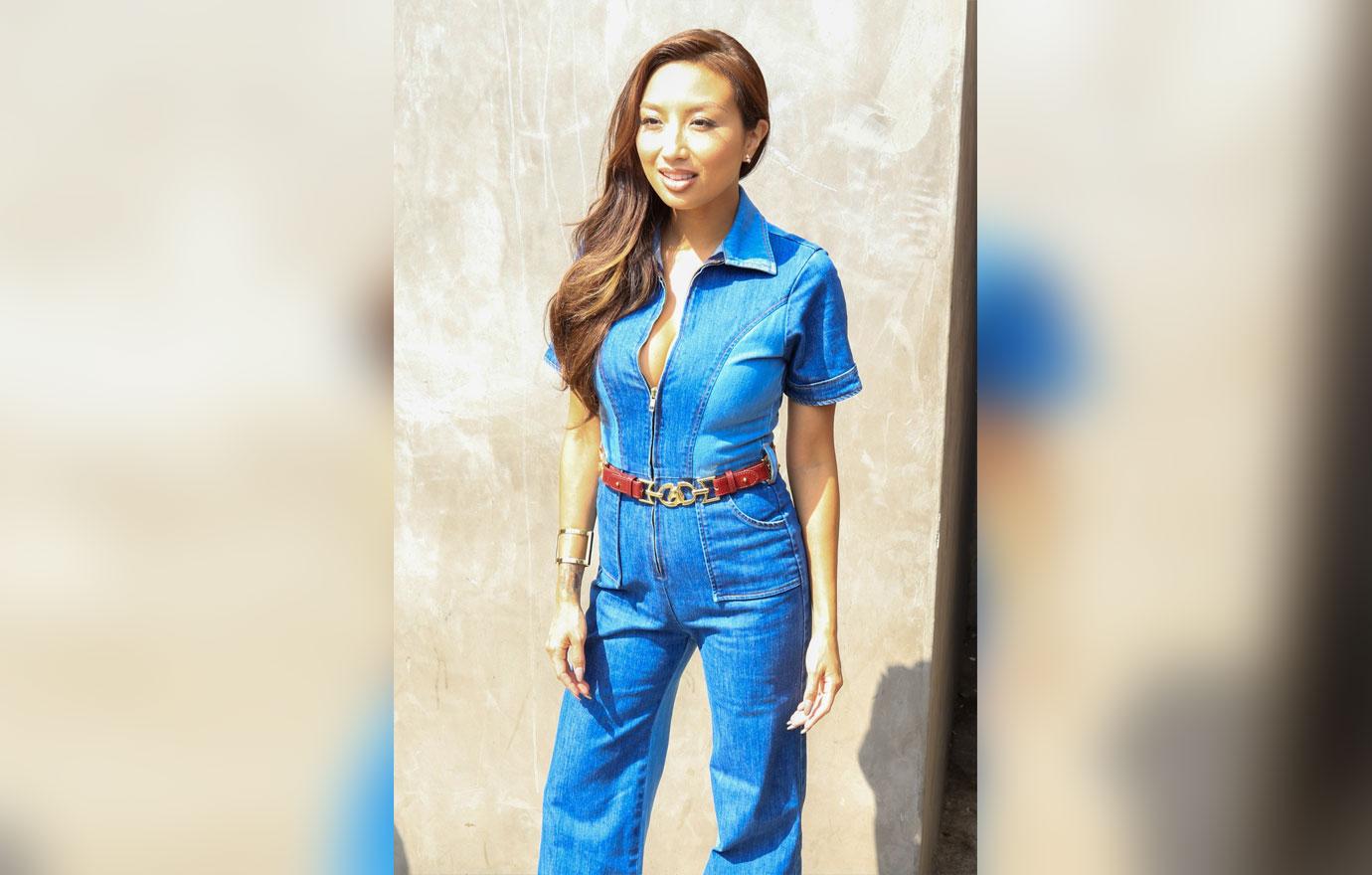 "On the left is the first time I tried on this dress, at a weight I've kept for 12 years, 103 lbs. Staying 103 came from my self control to lose "chubby" teenage weight and a stressful idea that my body was built to look best "thin," she wrote. Was this a result of her dramatic split?
Article continues below advertisement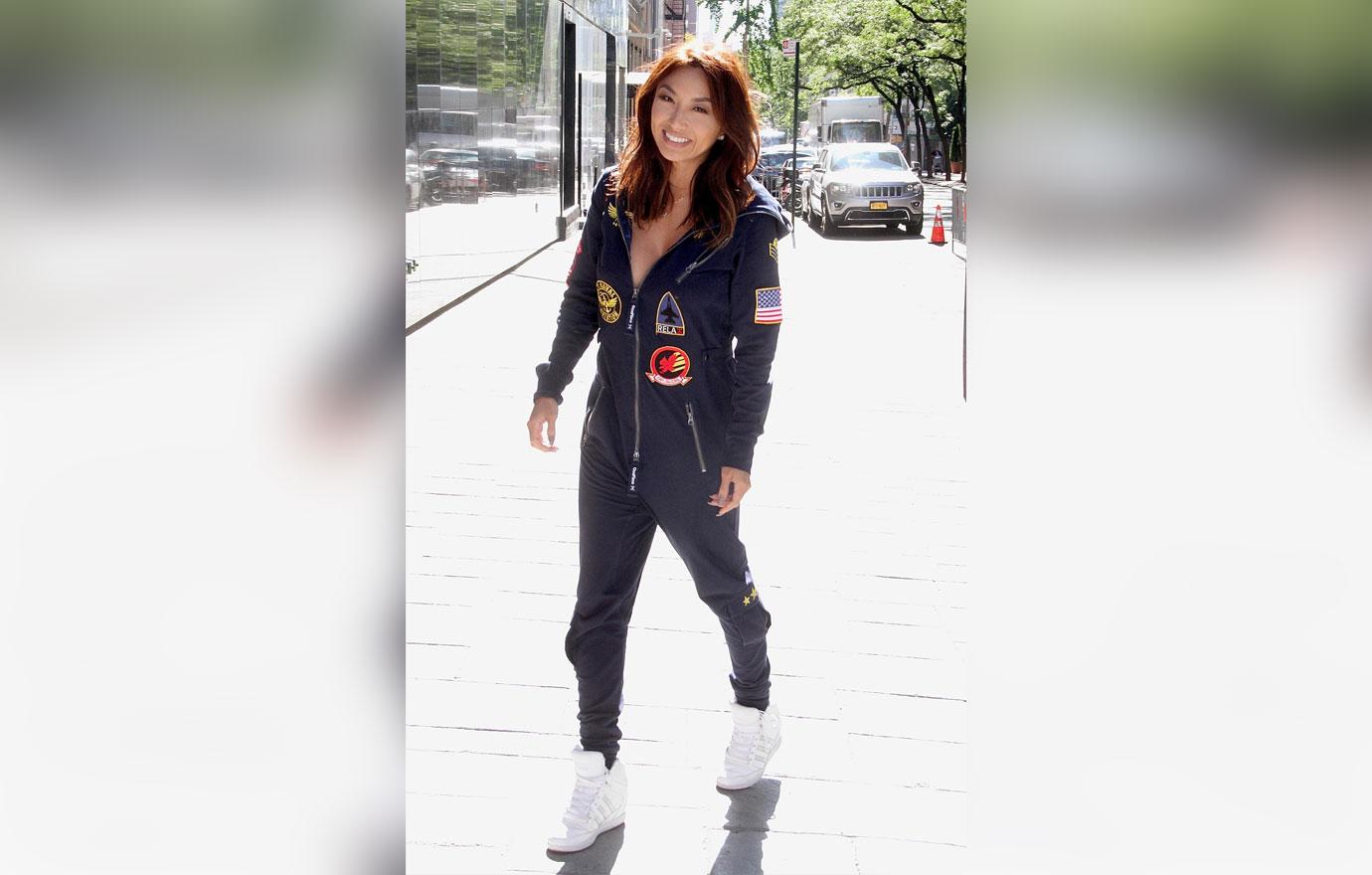 She continued, "As I'm nearing my 40s, I realize that I've been through so much s**t mentally and emotionally. Why should my body be forced to suffer (from my over-controlling ways) too?"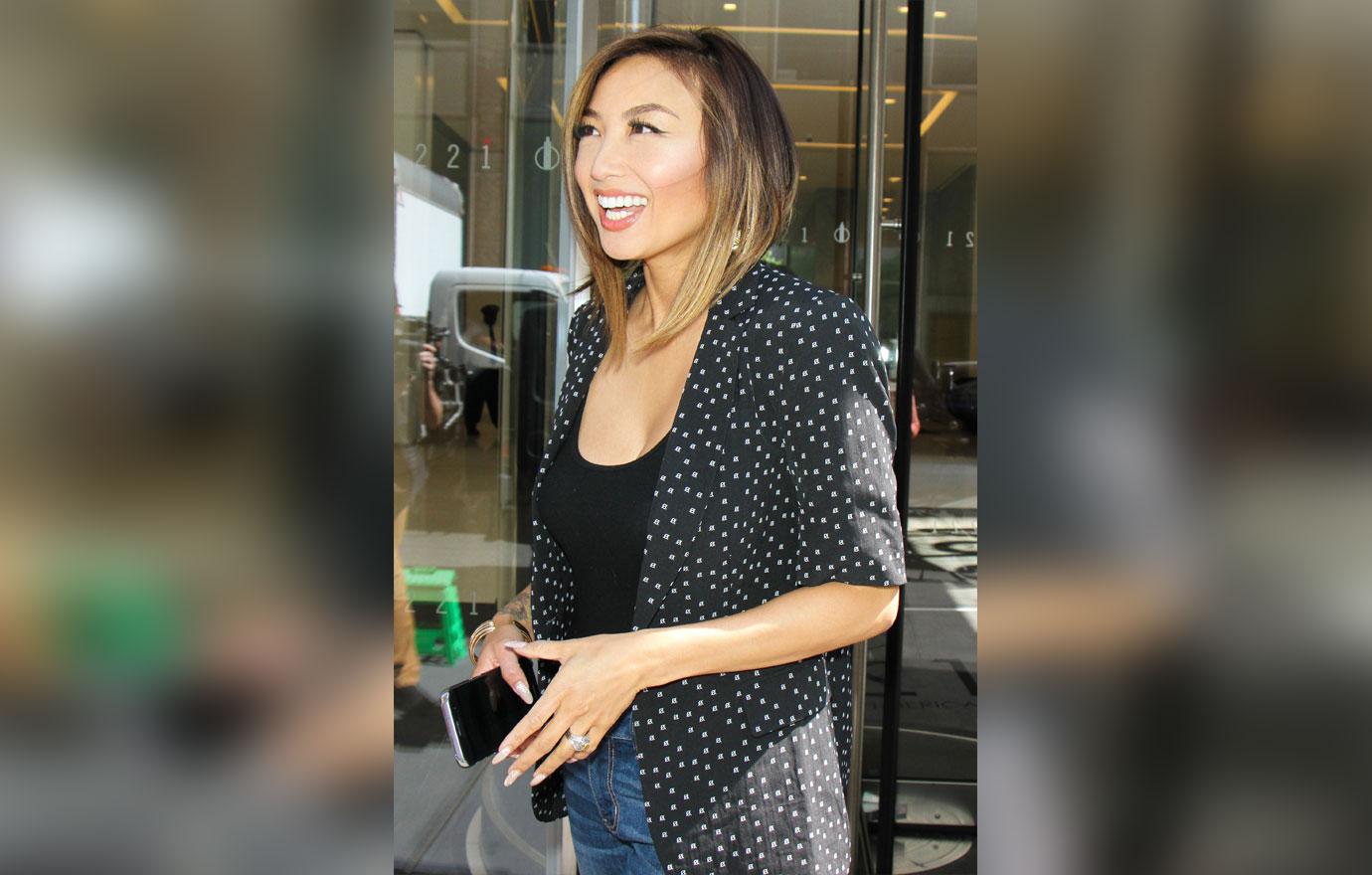 "So 3 months ago I started a new eating plan and training program and gained 17 lbs. I don't have a weight goal, just a promise to be as physically strong as I am mentally indestructible."
Article continues below advertisement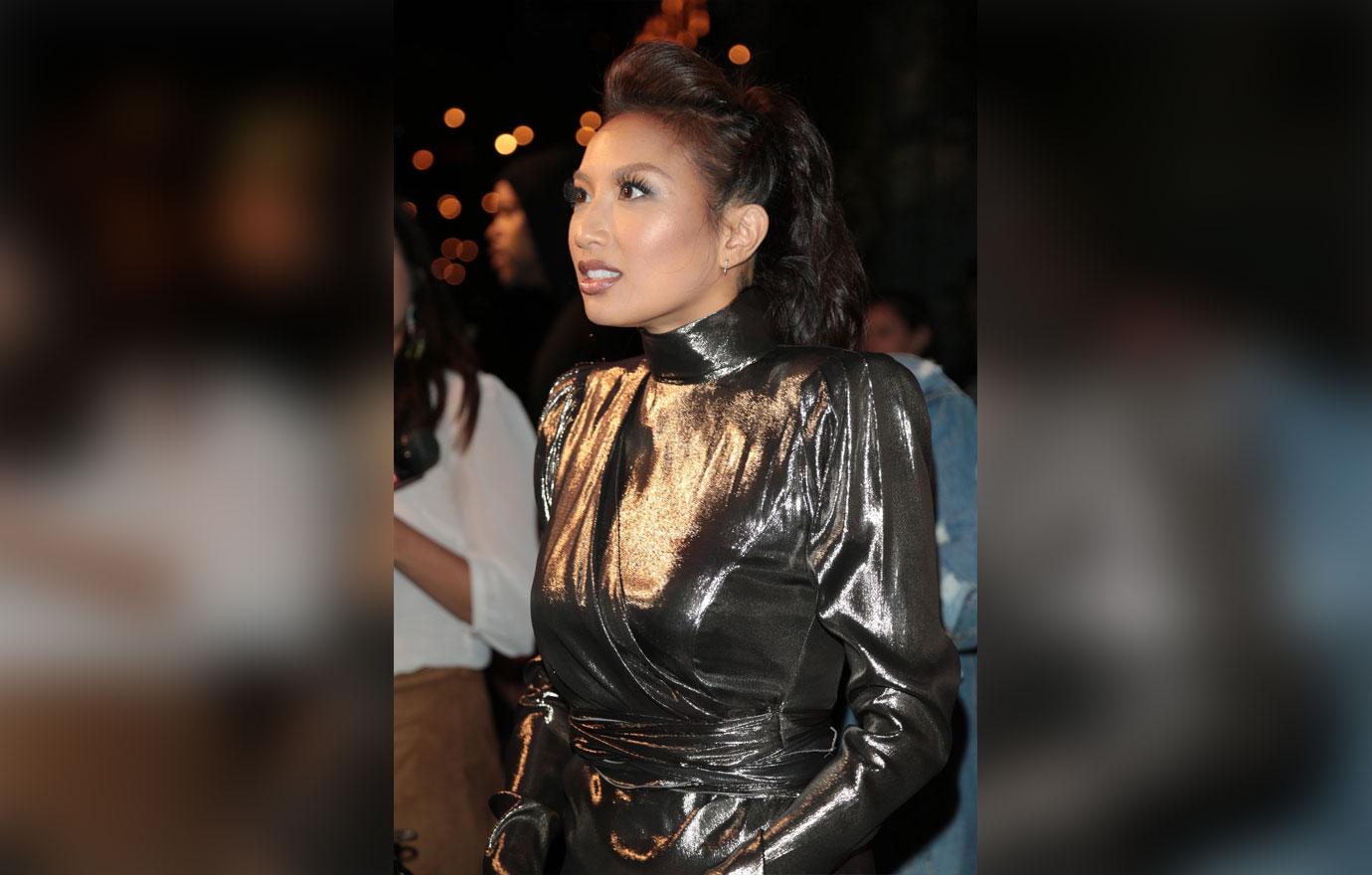 "So far I'm 3 months of eating more, (clean protein and saying 'yes' to carbs!!), lifting heavy weights (best therapy ever!!), and truly loving all of me. Not sure where I'm headed, but I know I'm going to look the best I've ever looked because I'm spending quality time on me. Here's to Mai first #transformationTuesday."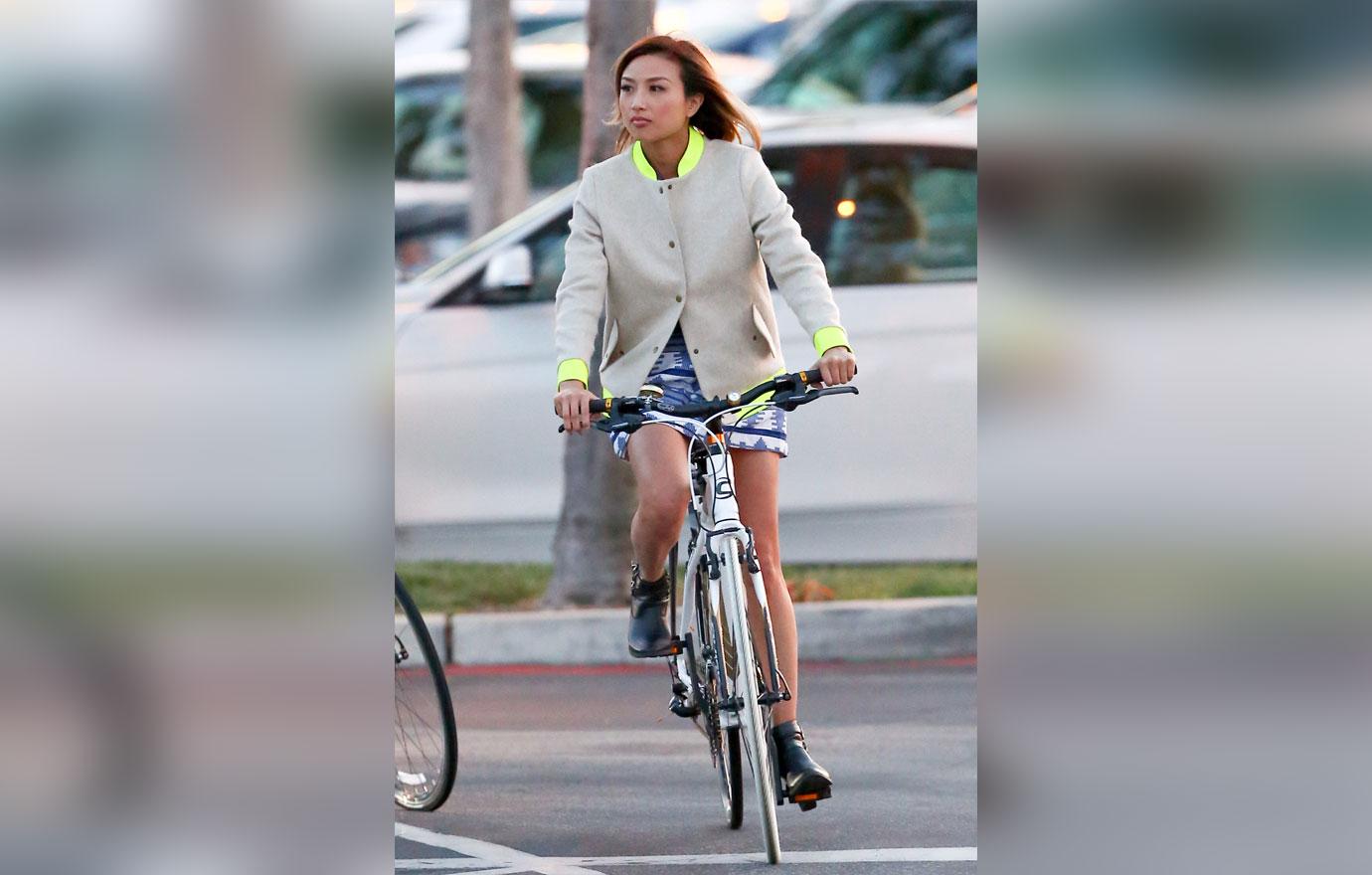 What do you think about Jeannie's weight gain and body transformation since splitting from her husband? Sound off in the comment section!