PHOTOS
Jeannie Mai's Ex-Husband's Baby Mama Linsey Toole Slams Her Over Alimony Allegations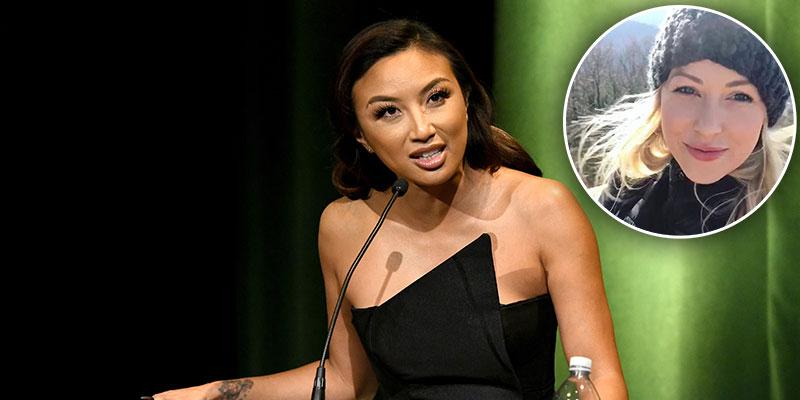 Jeannie Mai's ex-husband's baby mama Linsey Toole went off on The Real cohost on Friday, March 1.  This happened after the 40-year-old dropped claims about her alimony payments towards Freddy Harteis on the daytime talk show. Read on for all the details.
Article continues below advertisement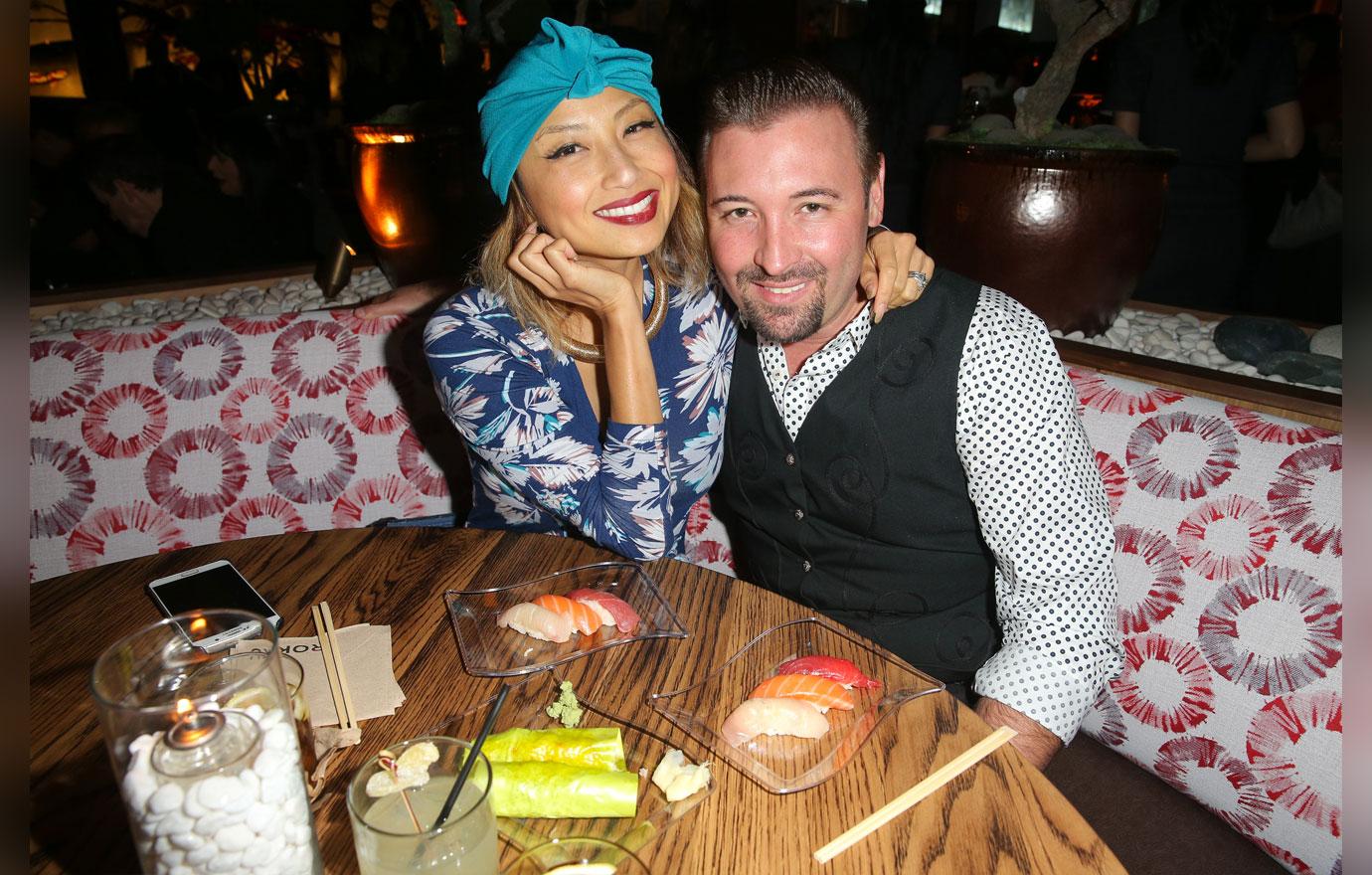 Jeannie and Freddy were married in August of 2007 and filed for divorce ten years later. It was finalized in December 2018.
Jeannie talked about their alleged alimony situation on Friday's show. "I was married to somebody who had more money than me, but because I was the stronger earner, and we lived in California, a shocking thing slapped me in the face when we got divorced and I had to end up paying him my earnings," she alleged. "And that really taught me a lesson today about looking out for myself."
Article continues below advertisement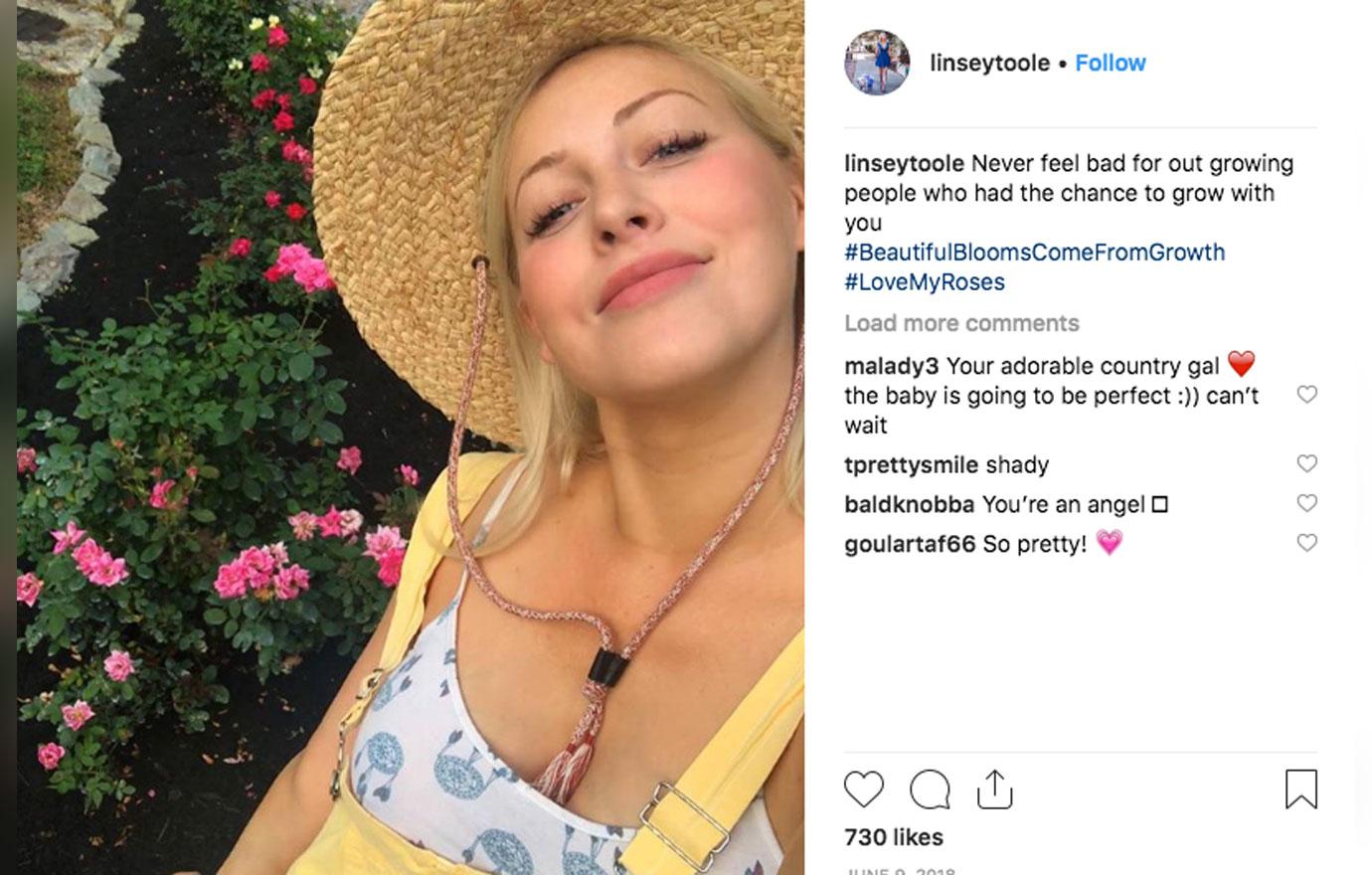 Linsey, who had a baby with Freddy only months after the former couple announced their divorce, slammed Jeannie in the comments section about her allegations.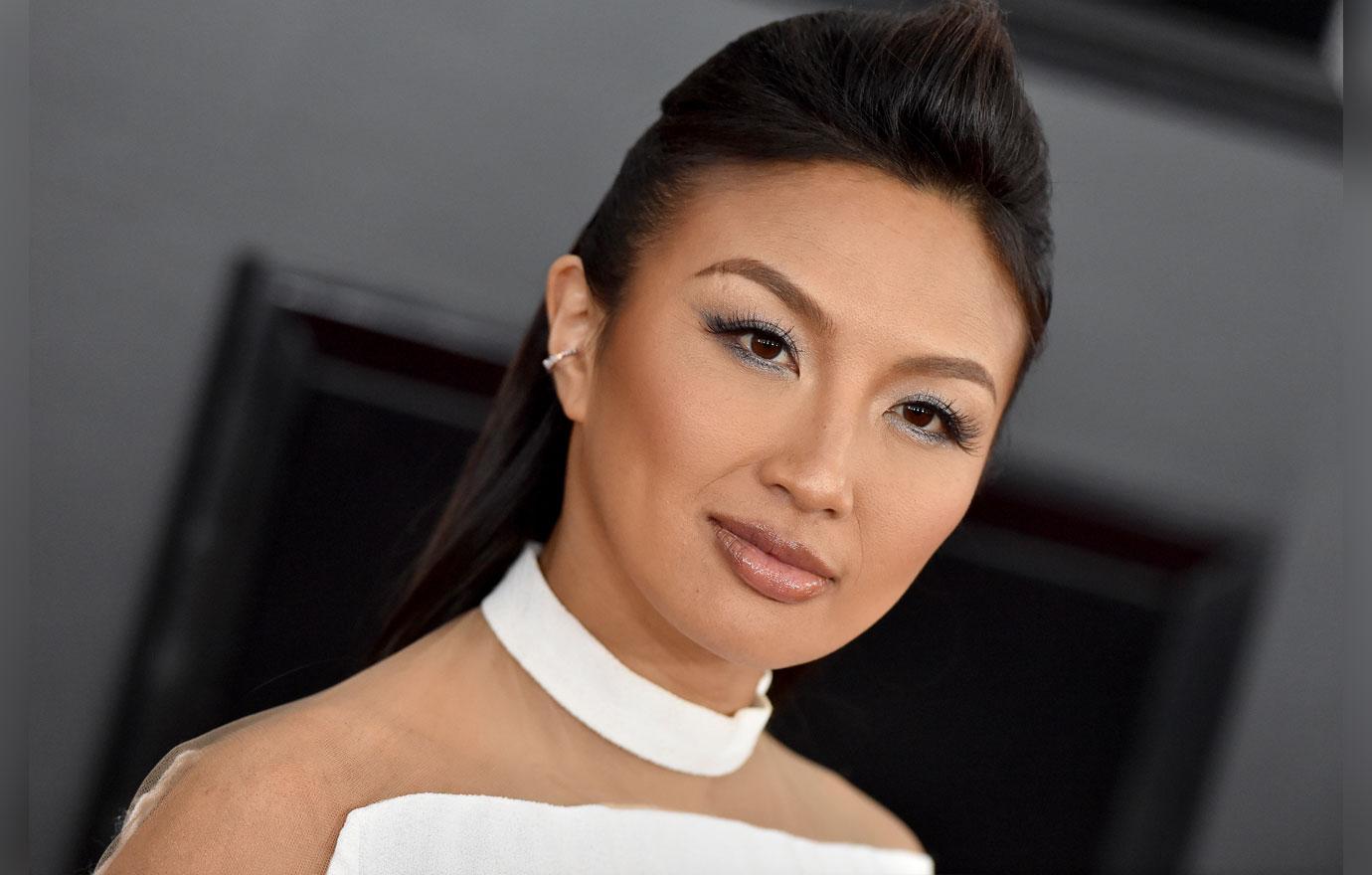 "Looking out for YOURSELF is why you're STILL miserable," Linsey commented. "Your complete focus on YOURSELF is why you're DIVORCED. YOURSELF being the most important thing to you in the entire world is why you keep making up LIES for MORE attention. MOVE ON."
Article continues below advertisement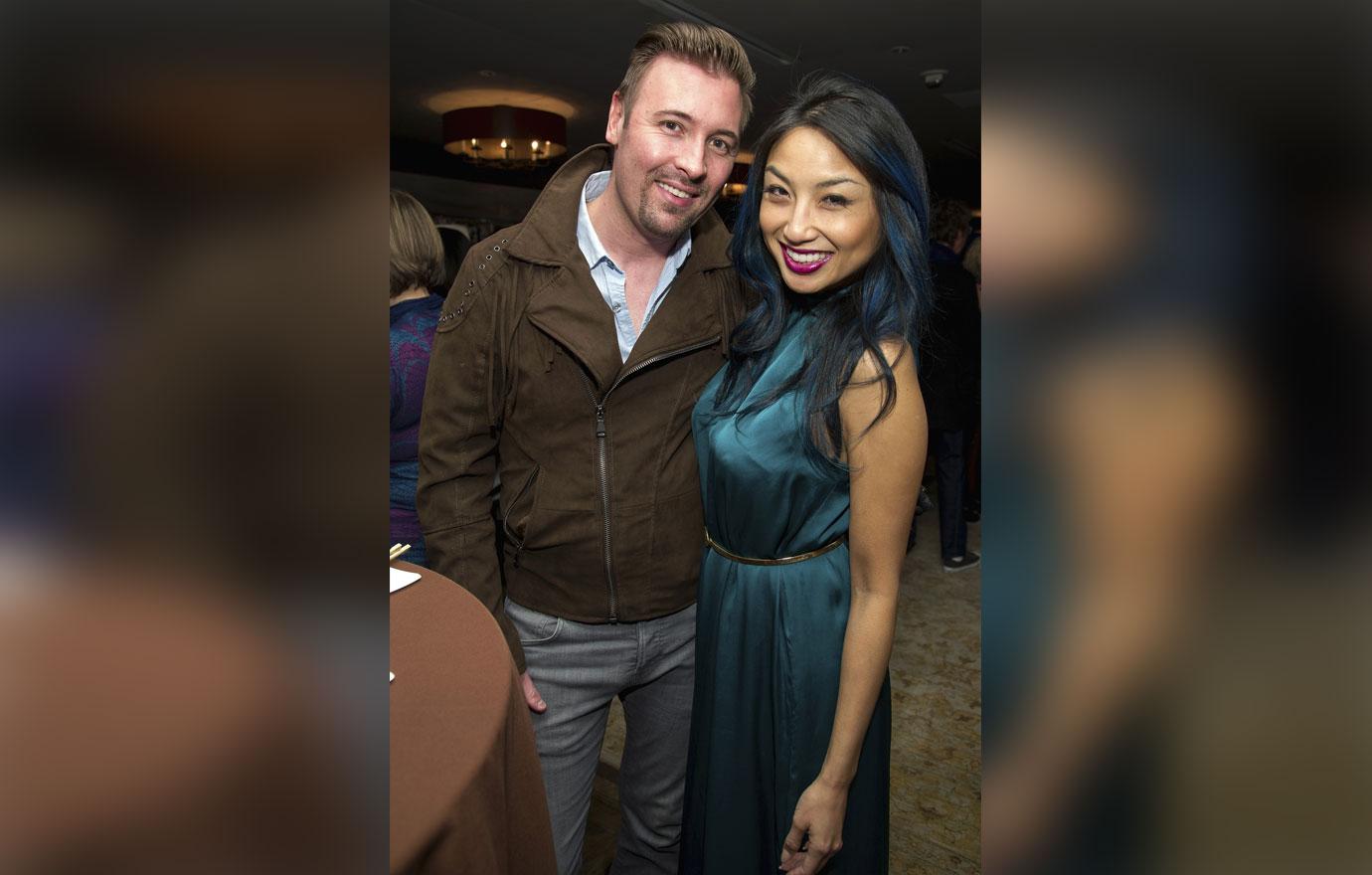 "Ain't nobody talking about YOU," Linsey continued. "Because we don't care! Stop trying to tear someone down who has done absolutely NOTHING to you. Never one time has Freddy brought up your name or drug it through the mud where it belongs."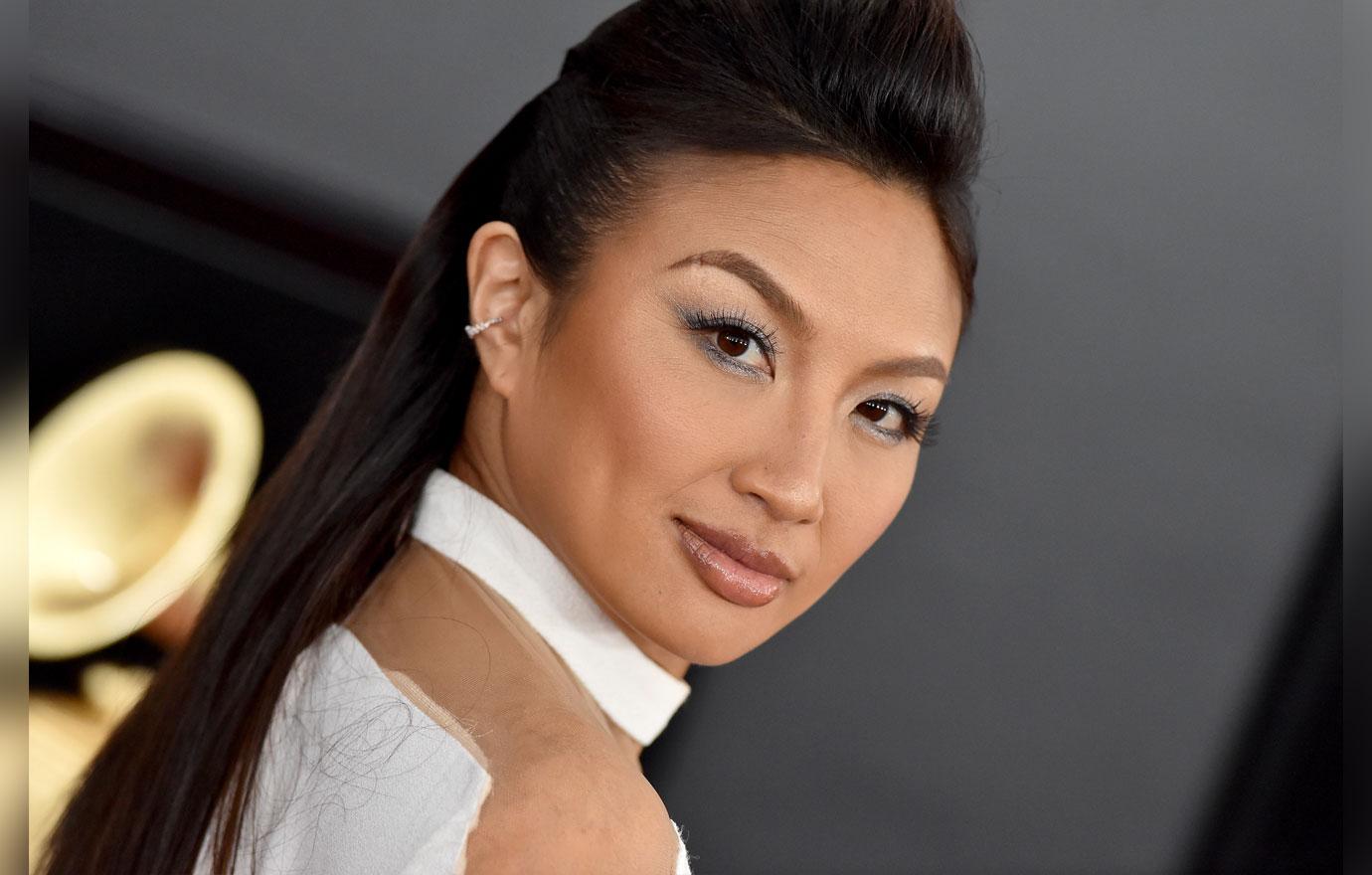 Linsey wasn't done just yet. "Every week you get some new dramatic story so that you can get more pitty (SP) and more attention. How many more lies are you going to make up before you are satisfied?"
Article continues below advertisement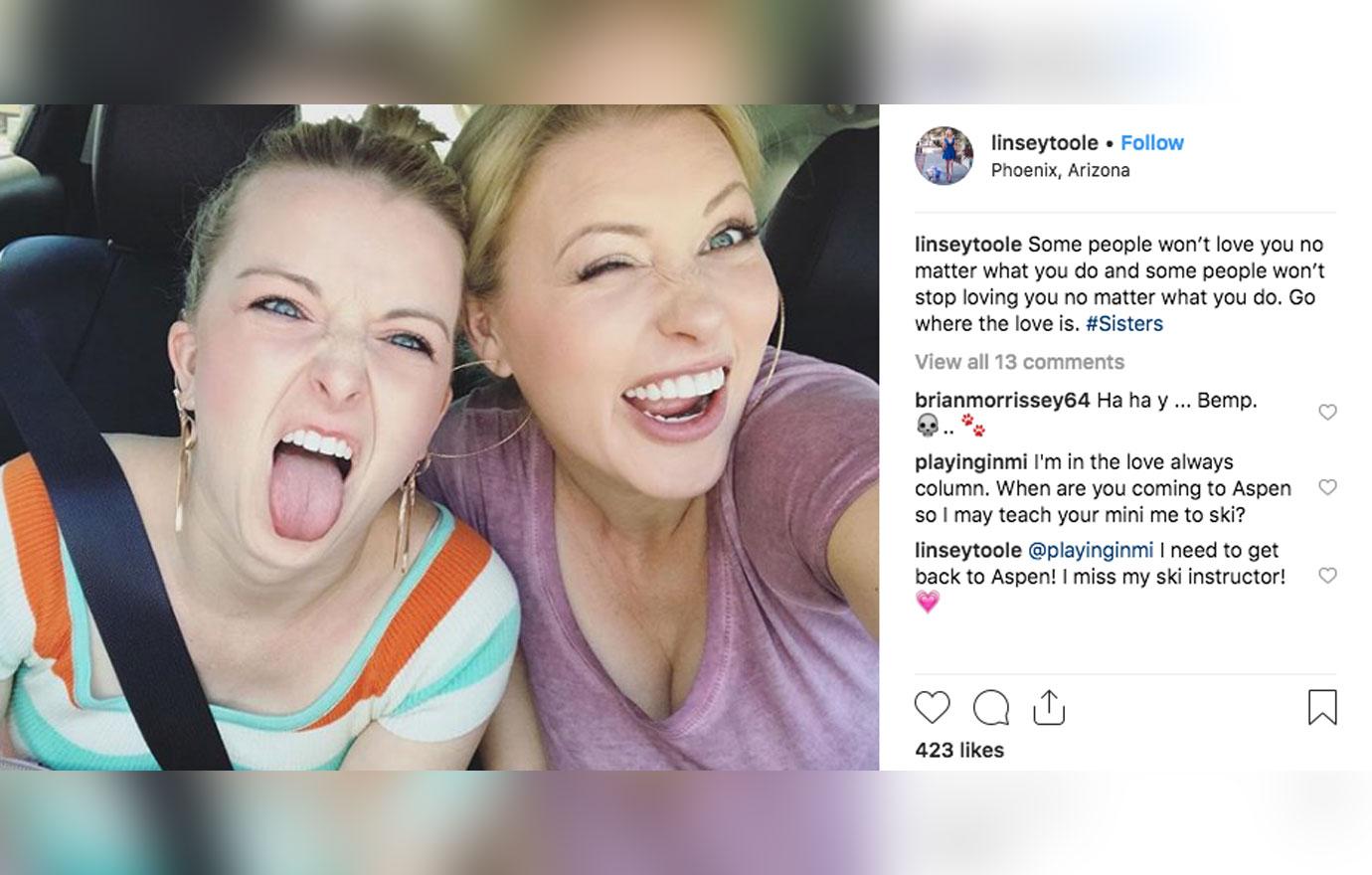 Linsey also threatened to tell what "really happened" if Jeannie continues "to publicly lie and humiliate Freddy!"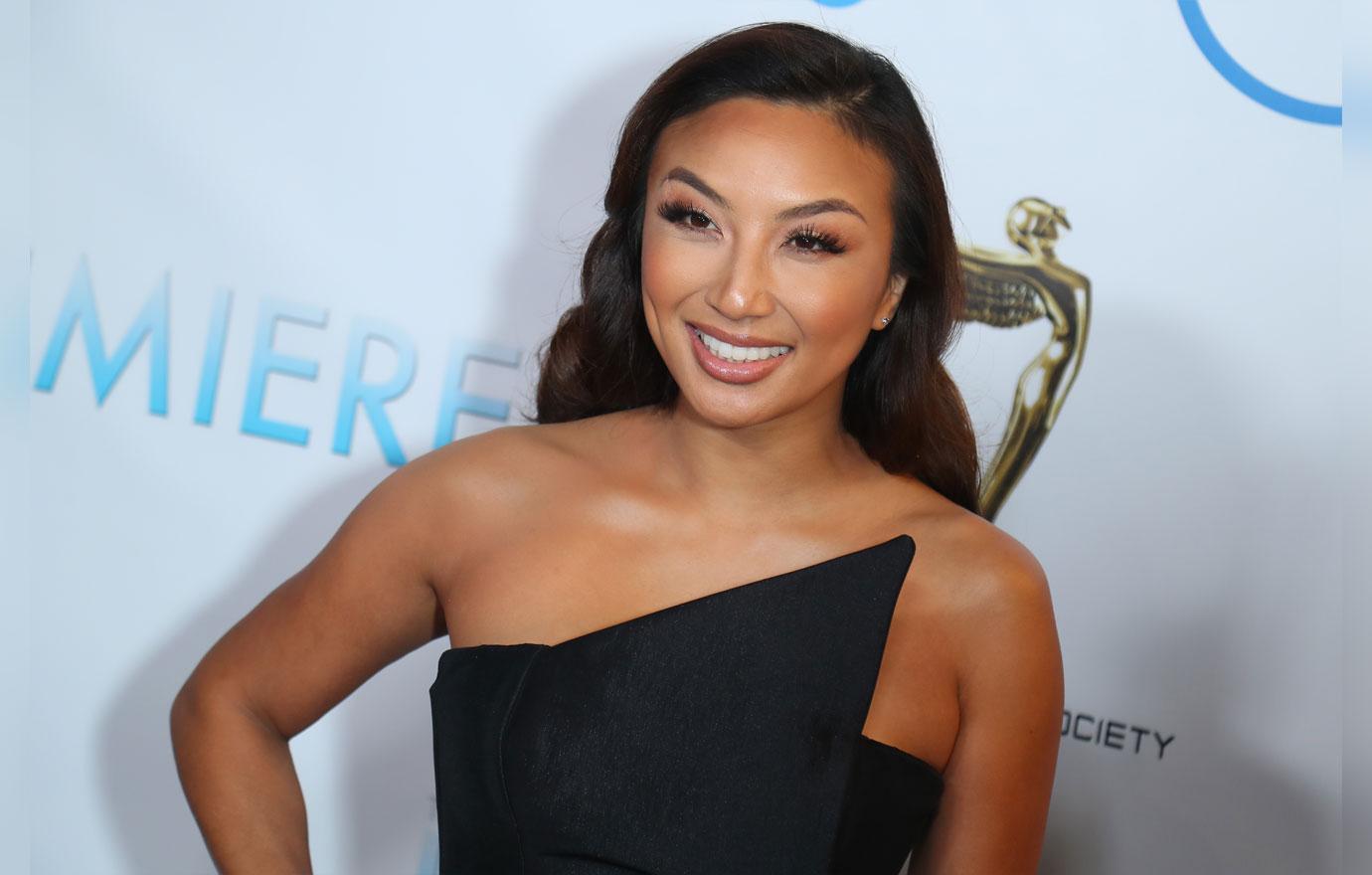 What are your thoughts on Linsey's clap back? Sound off in the comments.