PHOTOS
Jeff Lewis Has A New Boyfriend 8 Weeks After Split From Gage Edwards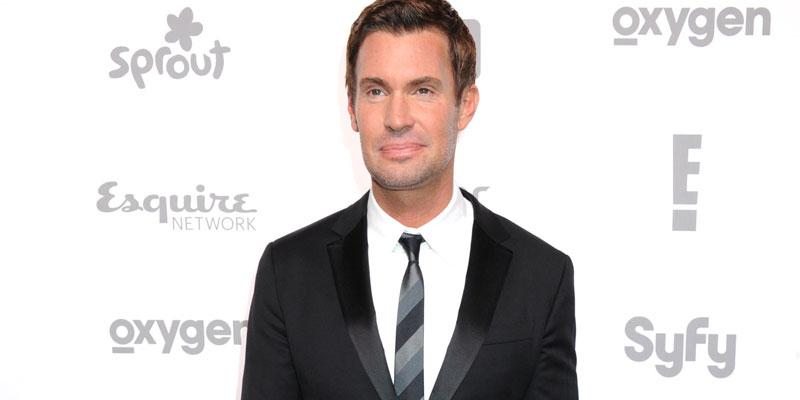 Jeff Lewis has jumped back into the dating pool following his split from Gage Edwards, but it hasn't been easy. During the March 12 episode of his SiriusXM Jeff Lewis Live radio show, he got candid about the new man he's been seeing.
Article continues below advertisement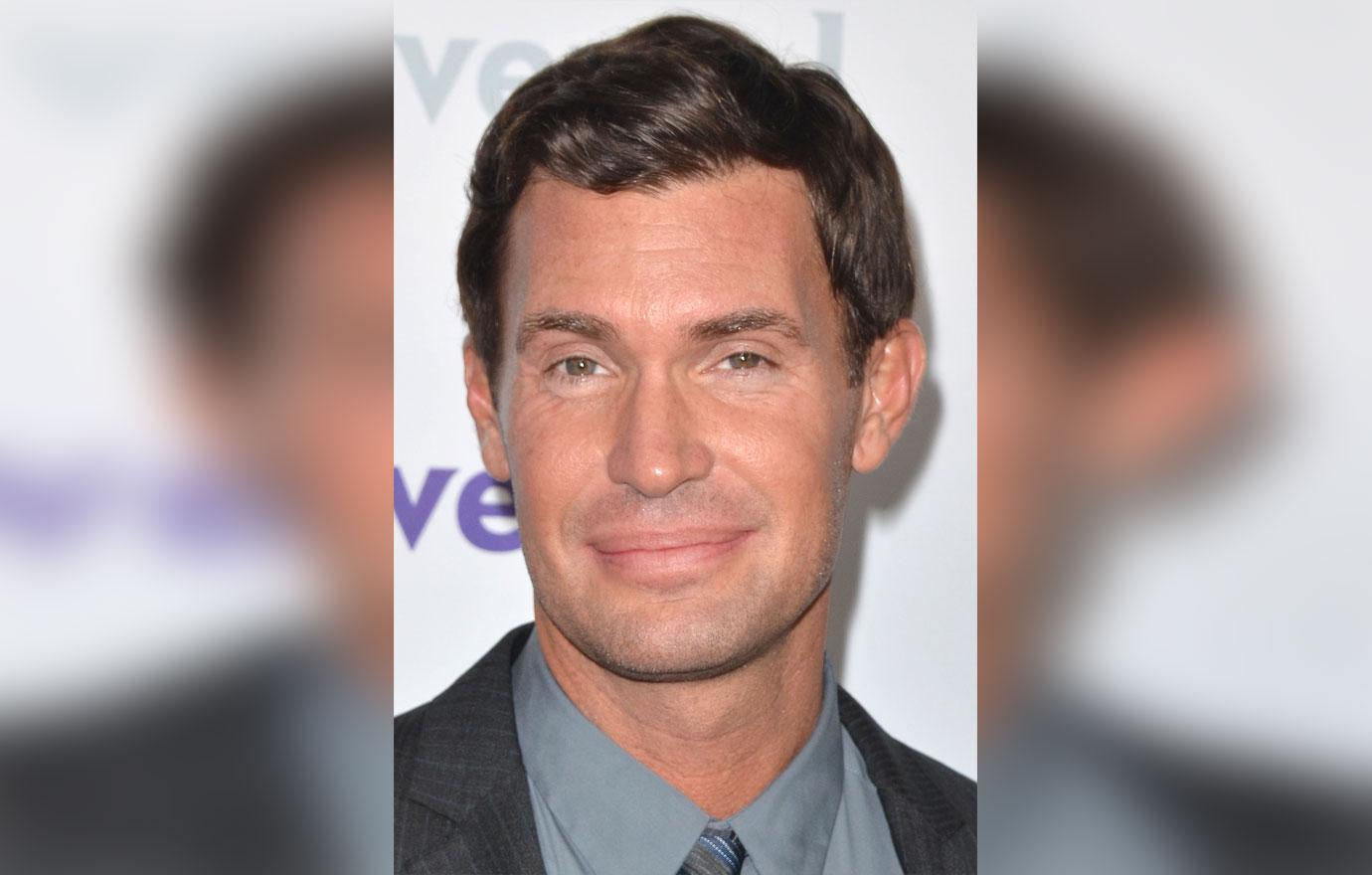 Jeff, 48, revealed he has been on three dates with an unidentified chiropractor.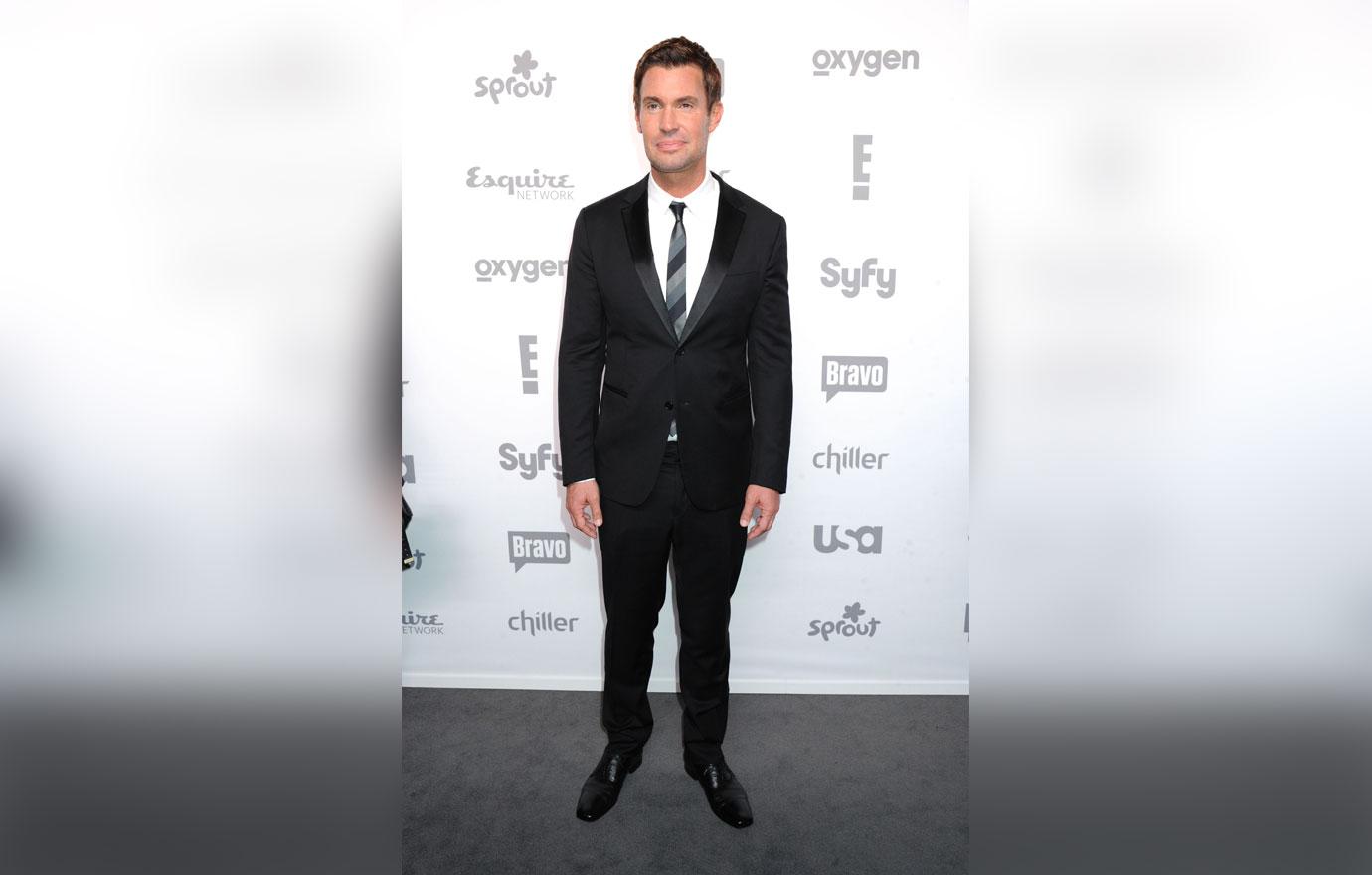 However, for privacy reasons, he avoided going into too much detail. "I can't say what happened because that's a boundary that I'm not allowed to cross," he told his listeners.
Article continues below advertisement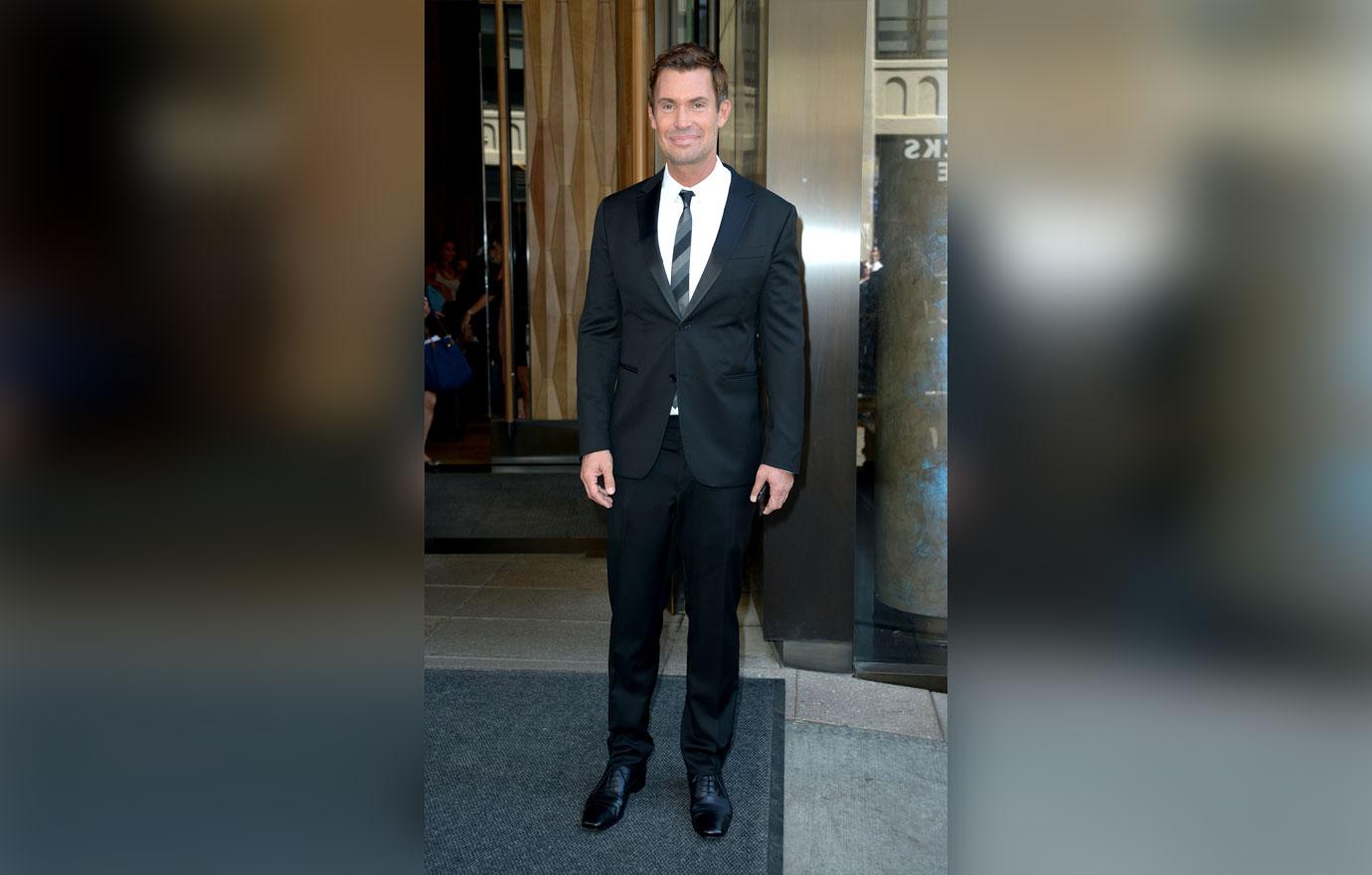 Jeff has previously explained that his mystery man has set some hard guidelines for their relationship. "Anything romantic or sexual stays between us," he said.
Though the two have already arranged a fourth date, the reality star admitted it's difficult for him to learn and adhere to his boyfriend's need forprivacy. "This is where I have to be really careful," Jeff said. "This is a slippery slope for me and I have a boundary to respect."
Article continues below advertisement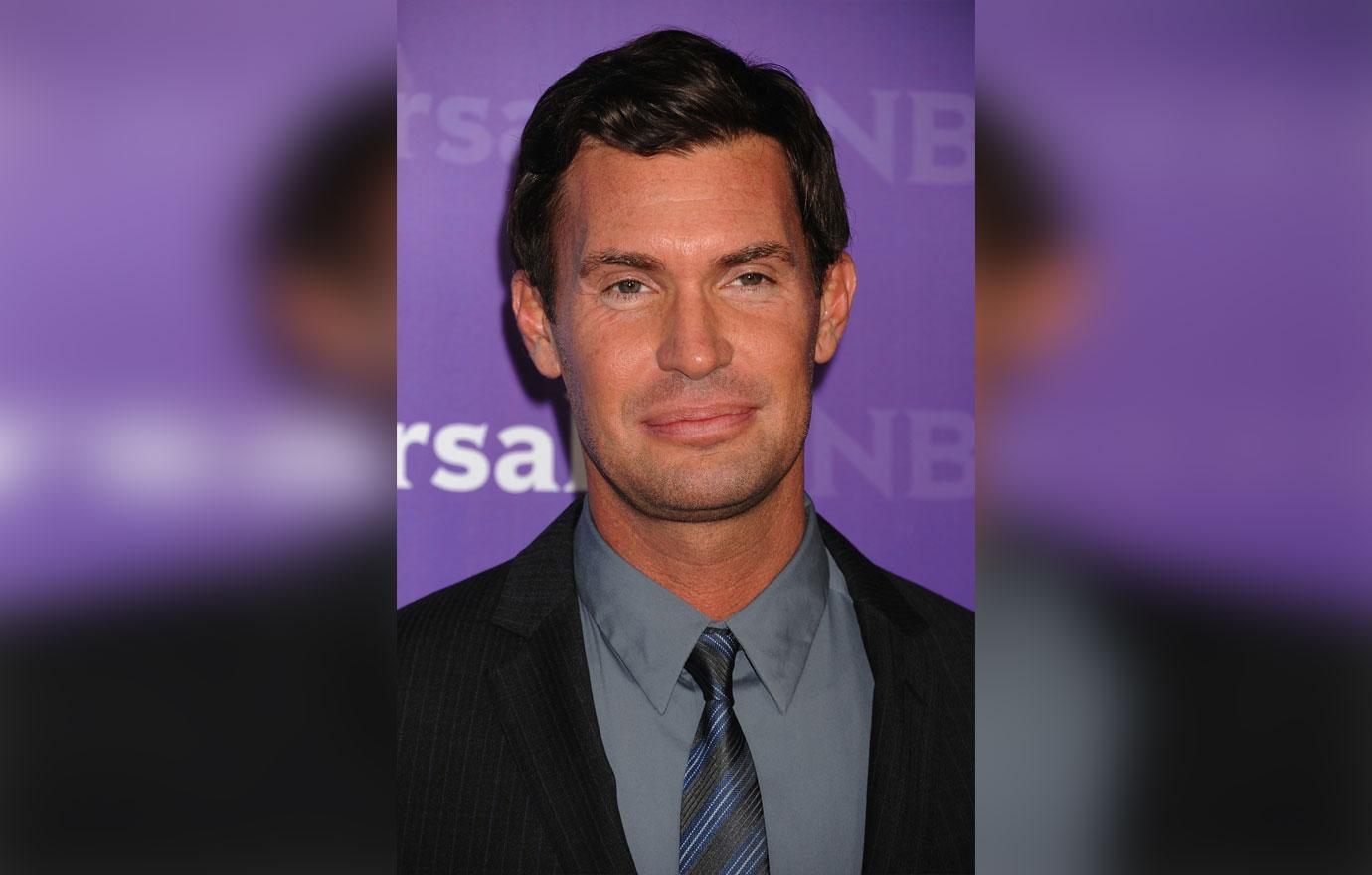 The father of one has also expressed his desire to make his relationship work. "I don't want to be high maintenance. I want to be an accommodating guy," he explained. "I don't want him to know yet how high maintenance I really am. He needs to fall in love first before he realizes how I really am. We all do that. In three months, I will be real Jeff. But right now, I am fake Jeff."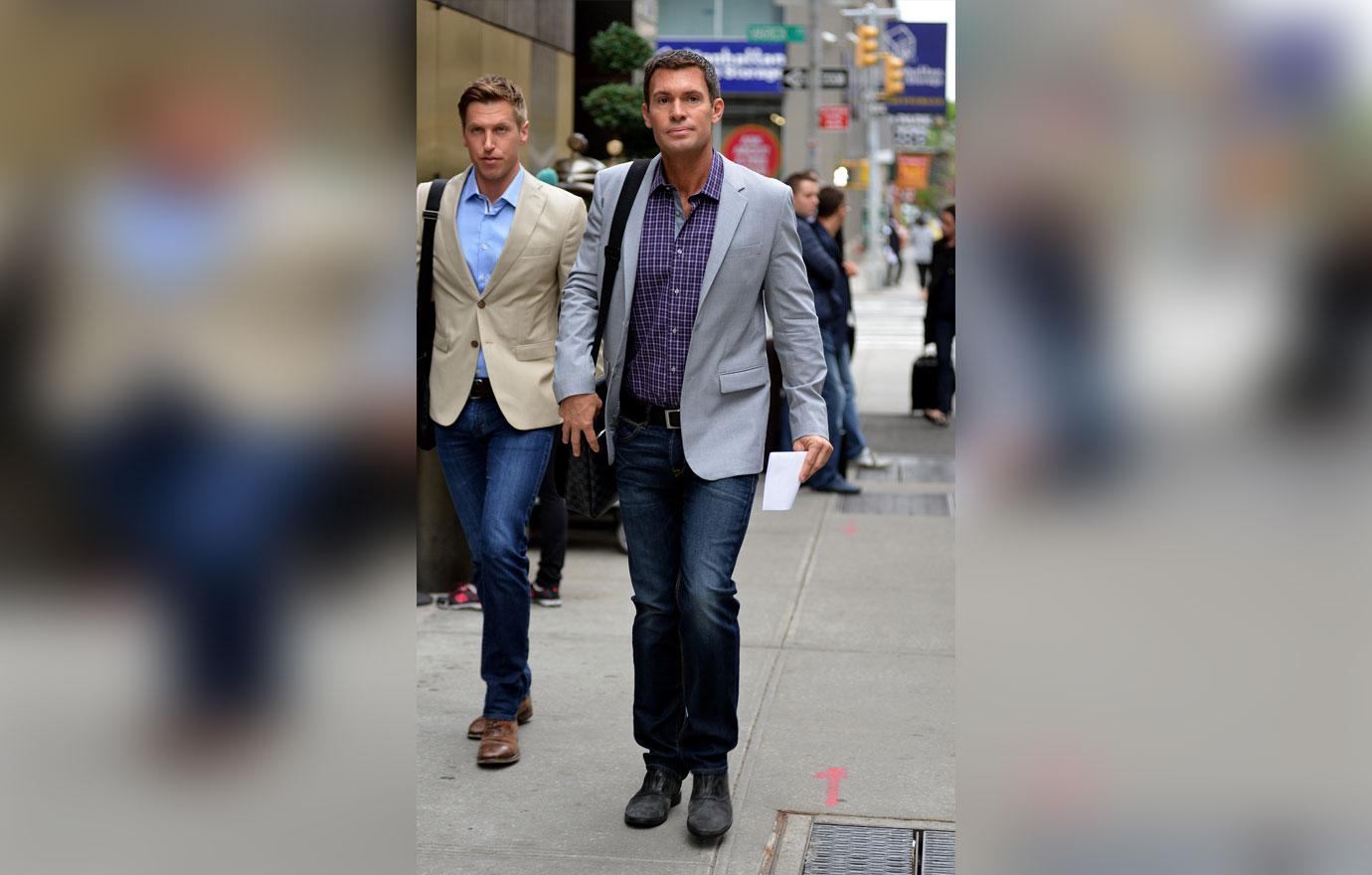 The former Bravo celebrity isn't the only one who's started dating again. Last month, Jeff blasted Gage for reportedly grabbing dinner with a "homewrecker" he met at the gym.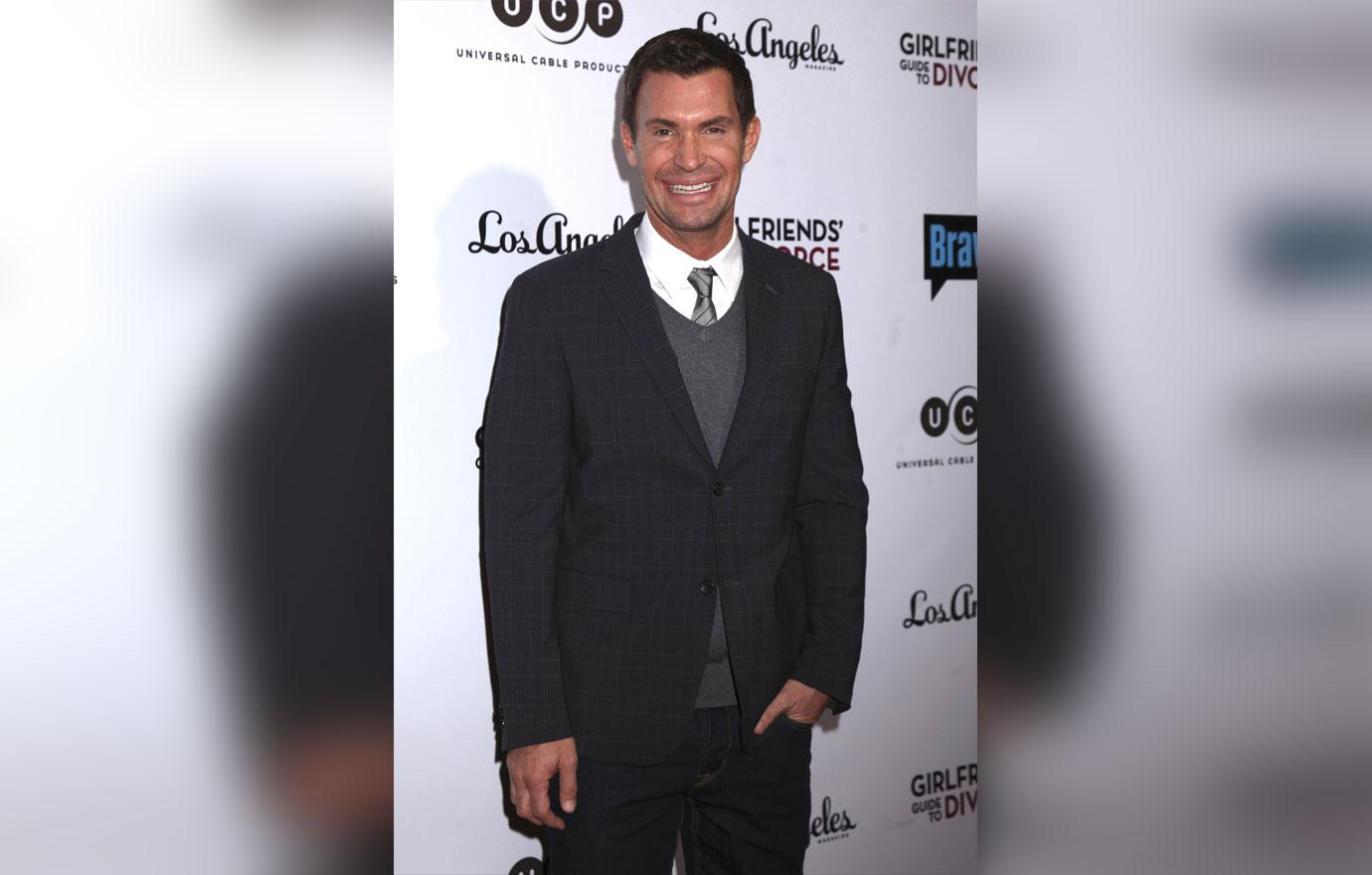 Do you think Jeff and Gage are finished with each other for good? Share your thoughts in the comments.