PHOTOS
Teen Mom 2's Jenelle Evans Got Arrested Again! Find Out Why She Went To Jail This Time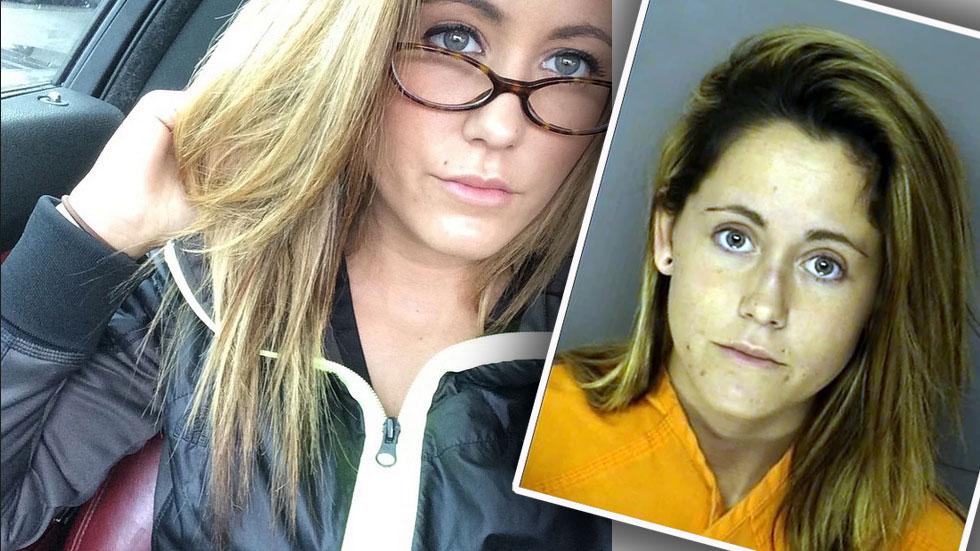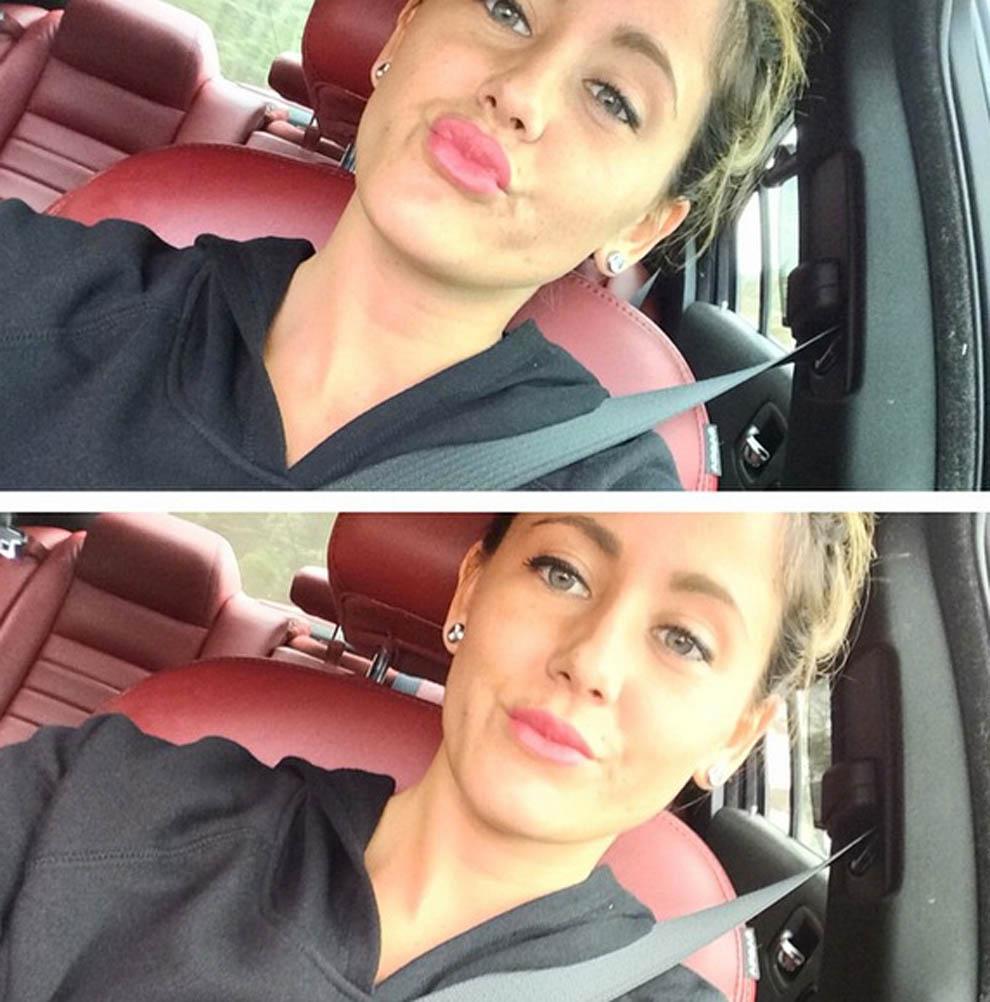 Things seemed to be going swimmingly for Jenelle Evans. Her engagement to Nathan Griffith is still going strong, she's rekindling old friendships, and she's doing well professionally as she finishes up her schooling. But Jenelle got into some trouble with the law last night that could be an end to her positive streak.
Article continues below advertisement
Teen Mom star Jenelle Evans busted for driving without a license.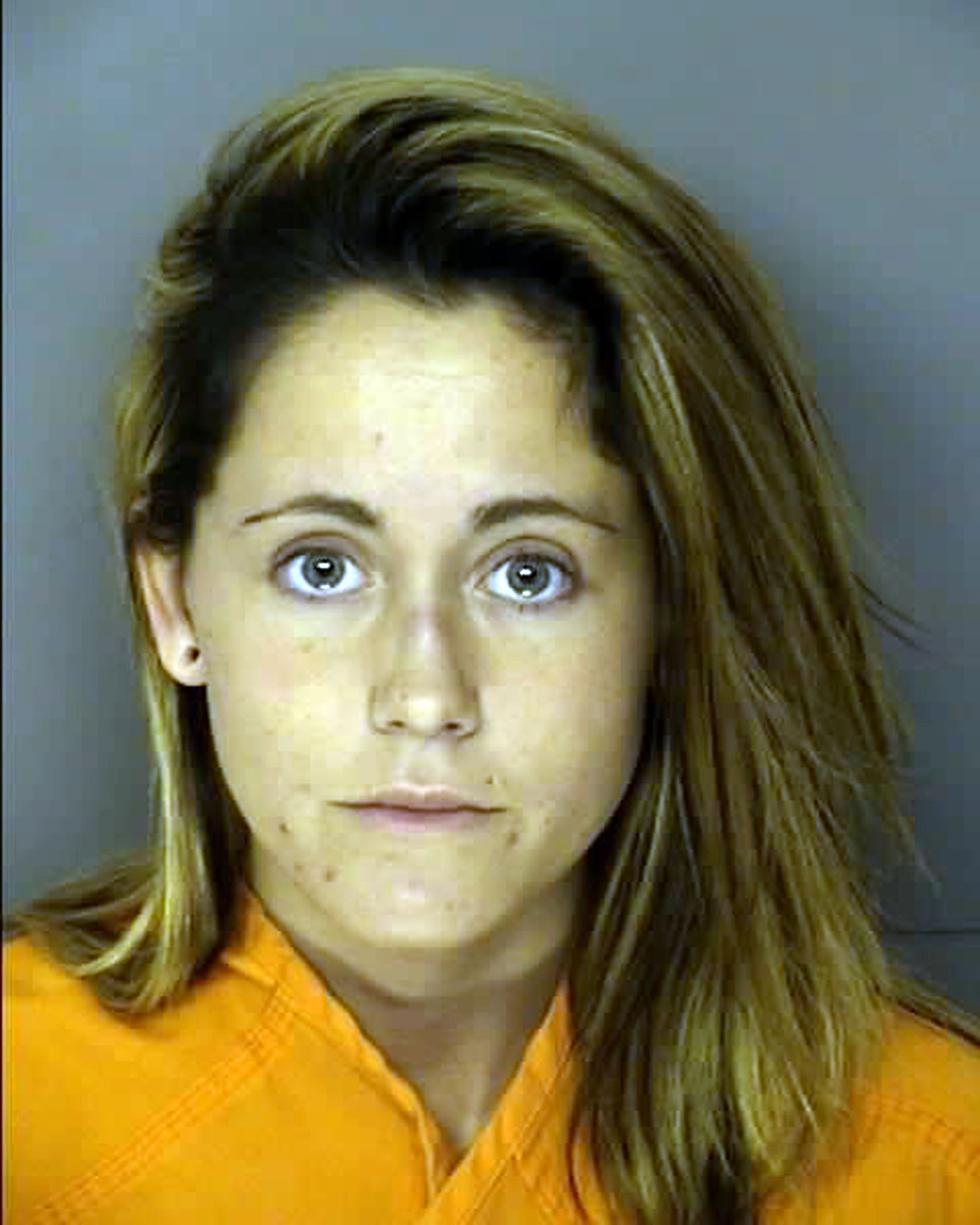 According to various sites and reports, Jenelle was arrested last night in Myrtle Beach around 9pm ET for driving with a suspended license. This time she only spent about one hour in jail and was released on $237 bail.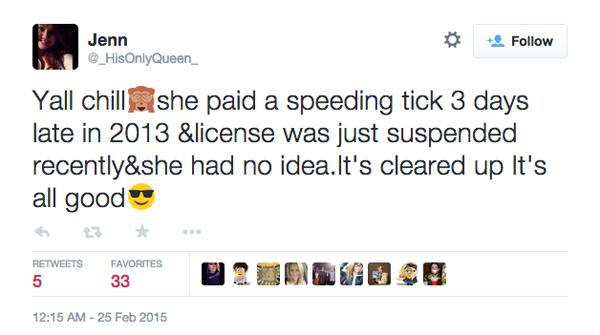 Jenelle retweeted a friend who decided to set the record straight on the arrest. According to this tweet, Jenelle paid a speeding ticket a few days late in 2013 and they just suspended her license now. Luckily, though, it's "all cleared up."
Article continues below advertisement

Jenelle then clarified on Facebook that it was a seatbelt ticket and that the North Carolina DMV suspended her license last month randomly without telling her. Sounds legit, no?!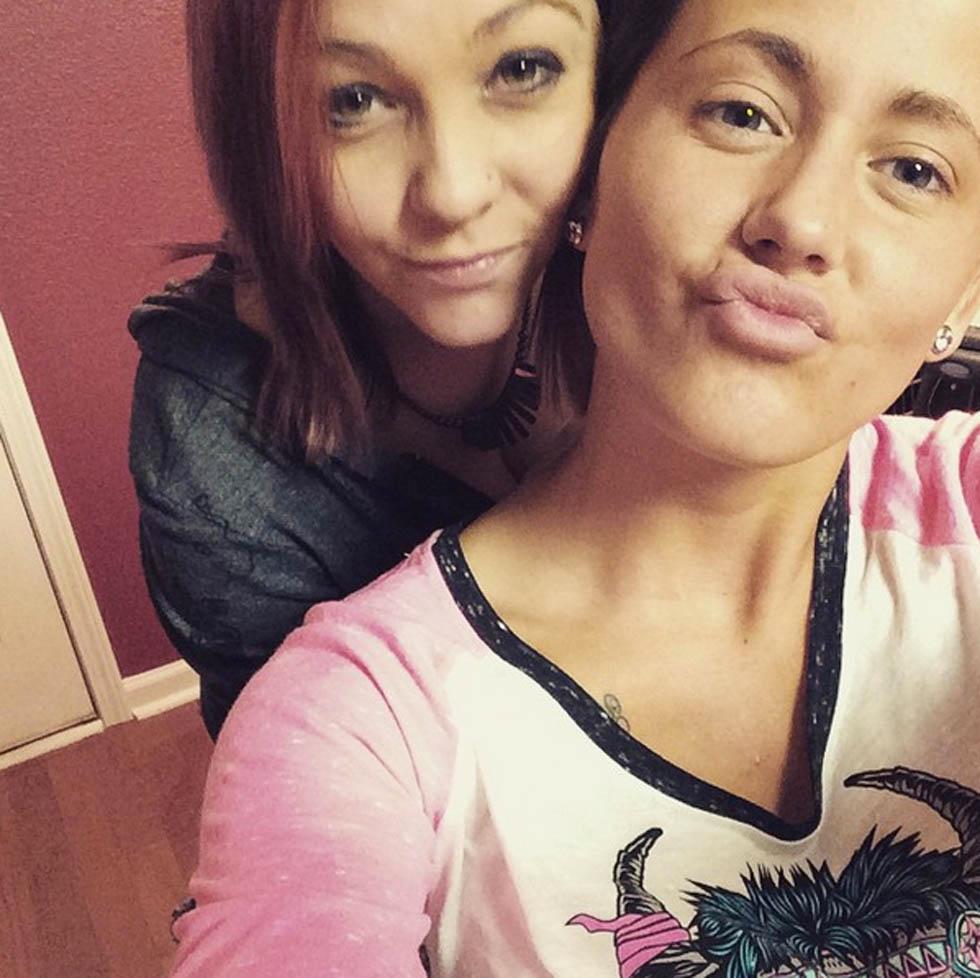 We wonder if Tori Rhyne, who Jenelle seems to be friends with again, was the one to bail her out? Or it also could've been Jenelle's fiance, Nathan, who did some time in jail himself last year for three consecutive DUIs.
Article continues below advertisement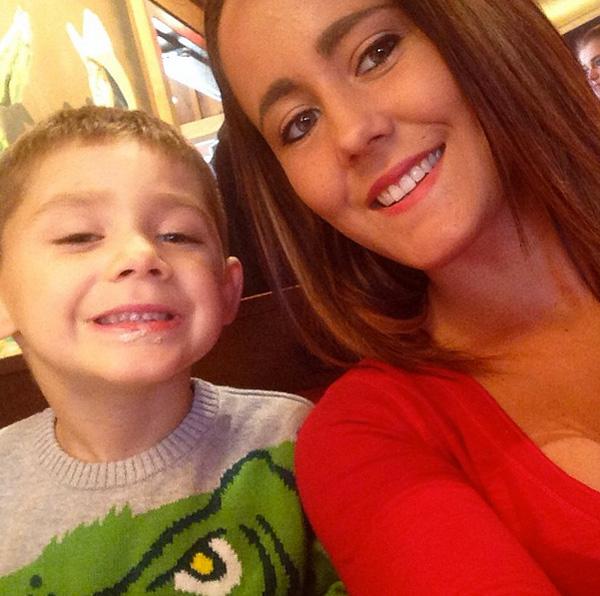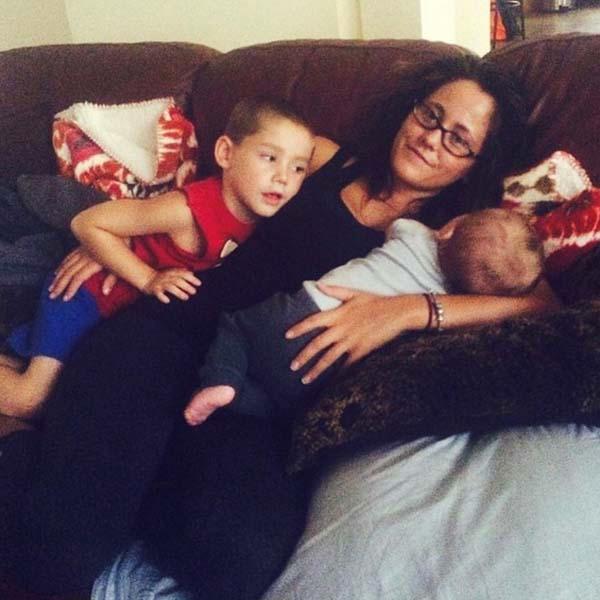 What do you think of Jenelle's latest arrest? Do you think it's only because of a driving violation or is there more to the story? Tweet us @OKMagazine.
Teen Mom 2's Jenelle Evans Gets Arrested Again!