PHOTOS
Teen Mom Jobs—Here's What The Cast Does Outside Of Reality TV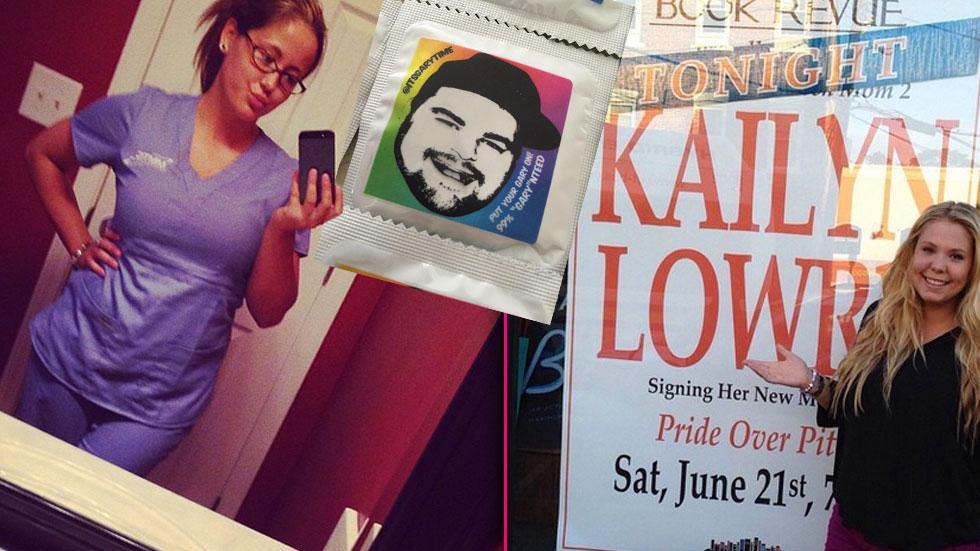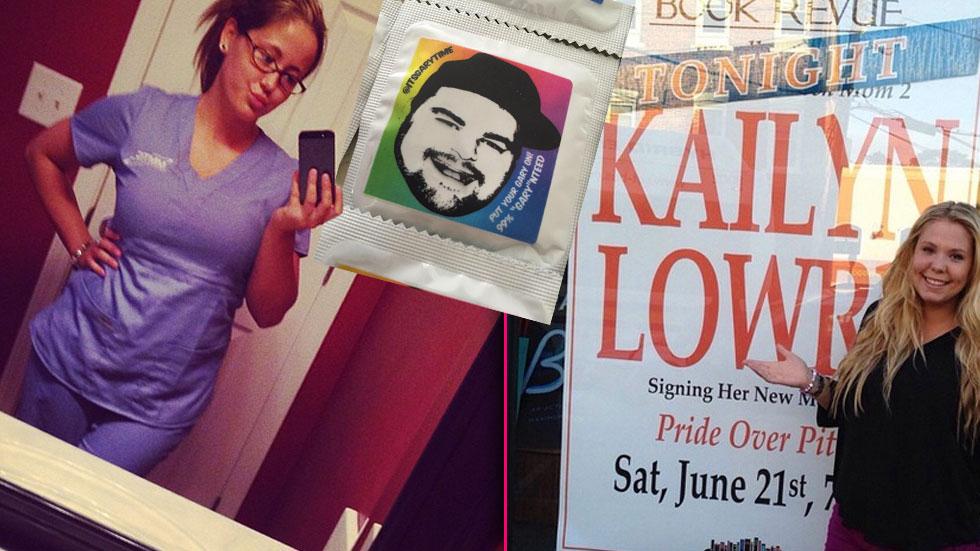 Yes, there is such a thing as a "real job" for people who are on reality TV. The casts of Teen Mom and Teen Mom 2 are proof that you can have a career even when the cameras aren't rolling! Click through to see what professional accomplishments the young moms have made so far.
Article continues below advertisement
Farrah Abraham's debut at Adult Entertainment Expo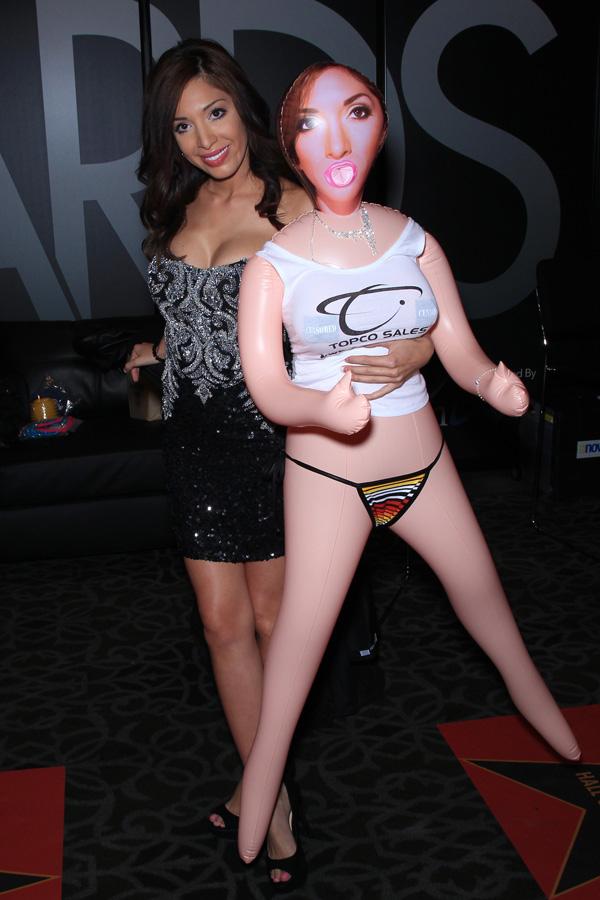 Of course we all know about Farrah Abraham's, um, extracurricular activities, which includes her own line of blow-up dolls, a trilogy of erotic novels, sex toys, and a porno. We're glad Farrah's found her niche and all, but these business decisions of hers almost got her thrown off the show for good!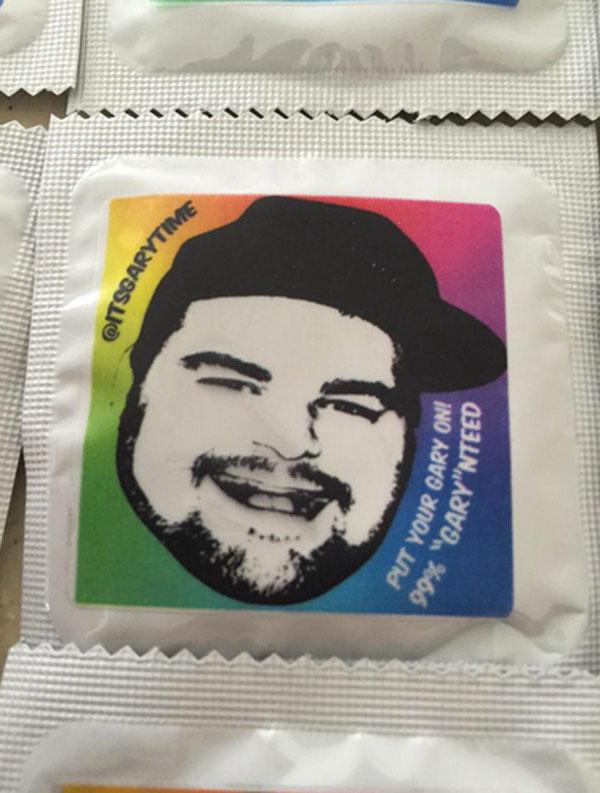 Gary Shirley's new product is just as NSFW! Gary has just released his own line of condoms, which are "99% Garynteed." Never mind the fact that Gary had one child out of wedlock and has a second one on the way—that's irrelevant.
Article continues below advertisement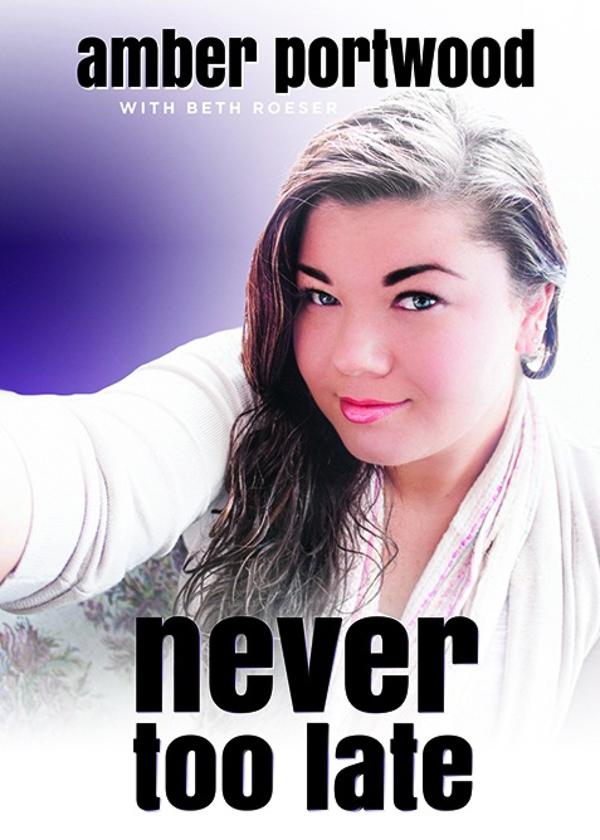 Meanwhile, Gary's ex Amber Portwood has used her notoriety for a good cause, writing a memoir called Never Too Late about how she turned her life around . Sure, writing a book is not a "business" per sey, but who knows if it'll lead to other opportunities.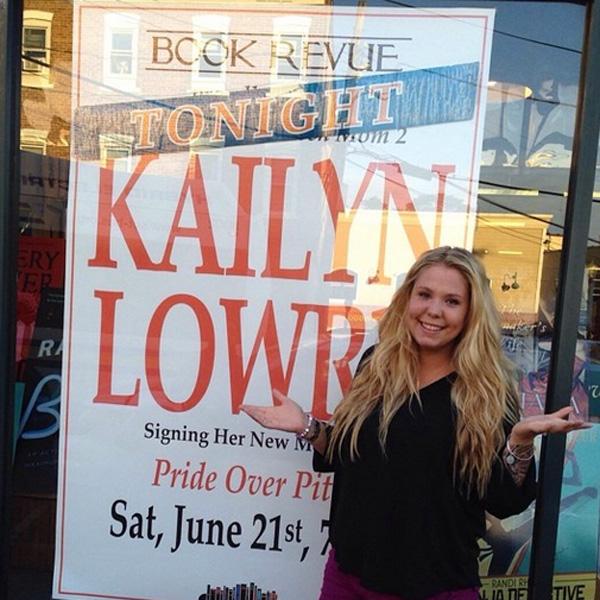 Article continues below advertisement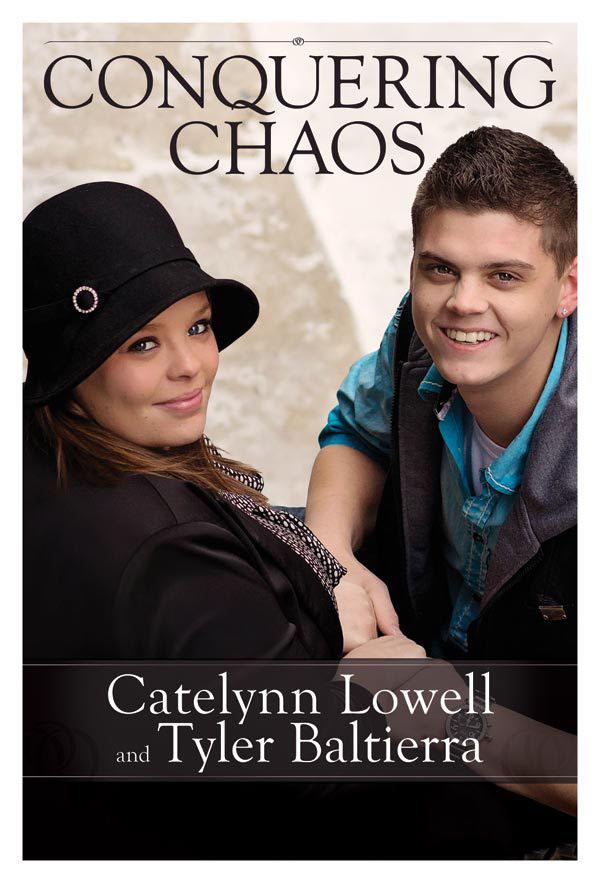 The next Teen Moms to join the authors crew are Catelynn Lowell and Tyler Baltierra, who are releasing their tell-all, Conquering Chaos, this March. Cate and Ty also make their living with pro-life speaking engagements around the country, and both have said that they want to become adoption couselors in the future.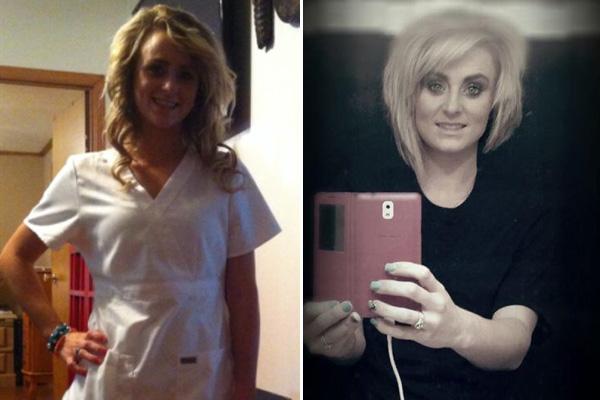 Leah Calvert has finally found her calling in life and that is cosmetology. For a while Leah wanted to take a stab at nursing, but has finally enrolled in beauty school. She's even already opened a salon with some friends! RadarOnline reports that the business she's running is illegal because she doesn't yet have her license, but "A" for effort.
Article continues below advertisement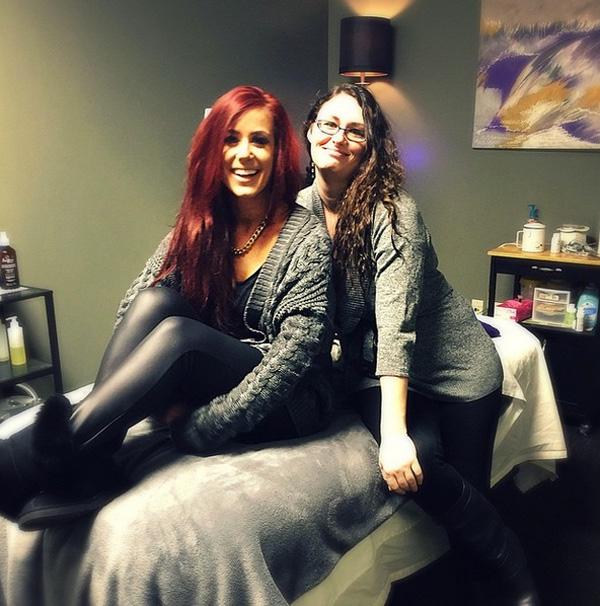 Leah chose a similar path to Chelsea Houska, who, after realizing she didn't want to be a hairstylist, became an aesthetician instead. Chels now works at a spa in South Dakota and does makeup for weddings and photo shoots.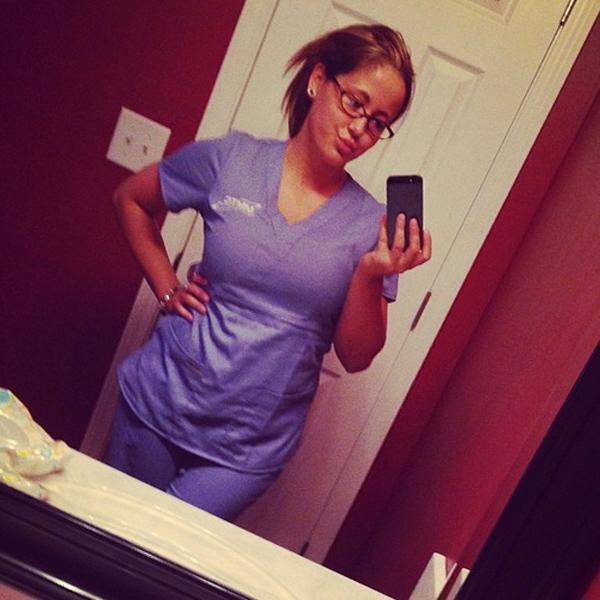 And who would've thought it, but Jenelle Evans has a job too! She's currently finishing up her degree in medical assisting and tweeted that she already got offered a job for after she graduates. We're kind of inspired by how far she's come.
Which Teen Mom's career path are you most impressed by? Tweet us @OKMagazine!
PHOTOS: Jenelle Evans Reveals That She Got a Job Offer