PHOTOS
Jenelle Evans Posts Sexy Photo of Nathan Amid Reports That She's Fighting Her Mom For Custody Of Jace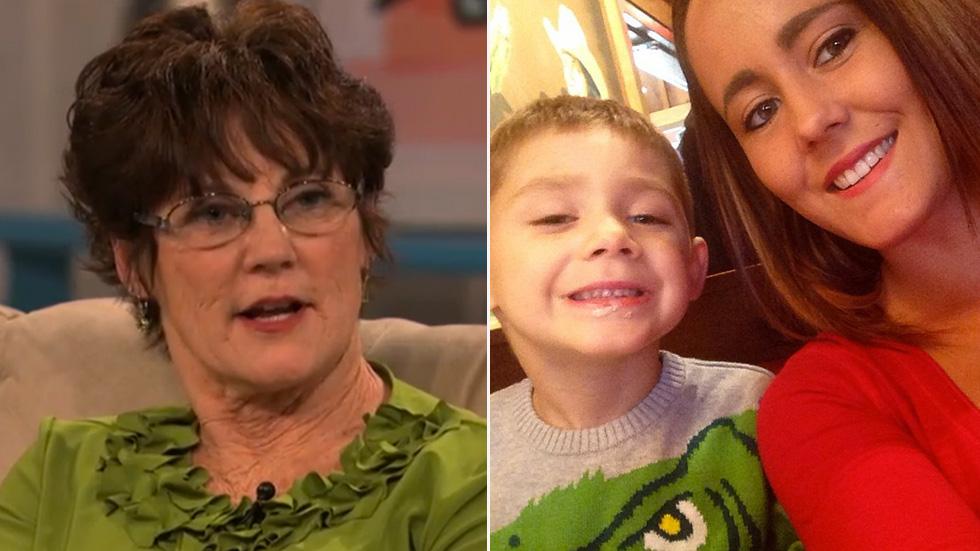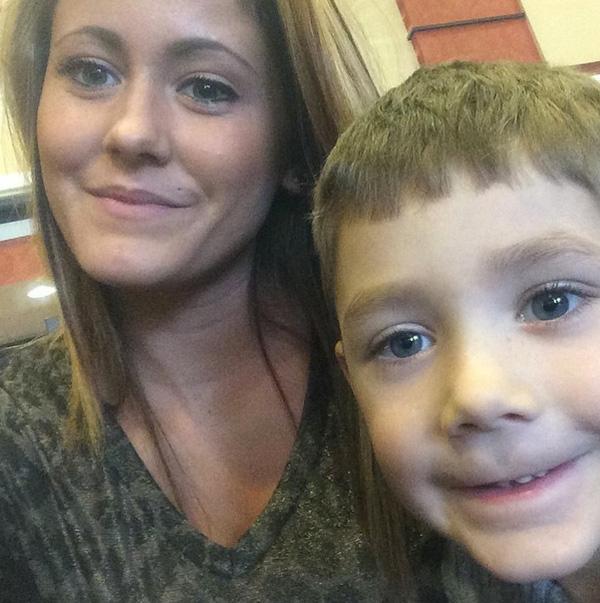 Is it finally happening?! The internet's collection of Teen Mom 2 fans are FREAKING OUT that Jenelle Evans might finally, after all these years, be fighting her mom, Barbara Evans, for custody of Jace.
Article continues below advertisement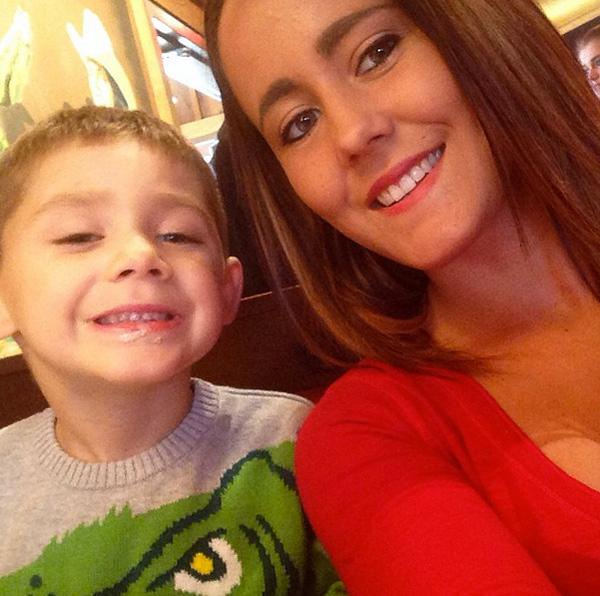 Barbara has had custody of Jenelle's son Jace since he was born because Jenelle was on drugs and unstable pretty much up until last year or so. But RadarOnline reports that a now-sober Jenelle has filed custody papers against her mother and is finally fighting for her son to come live with her, Nathan Griffith, and Jace's half brother, Kaiser, full time in Myrtle Beach. Jenelle is allegedly angry as well that Jace has been referring to Barbara as "mom!"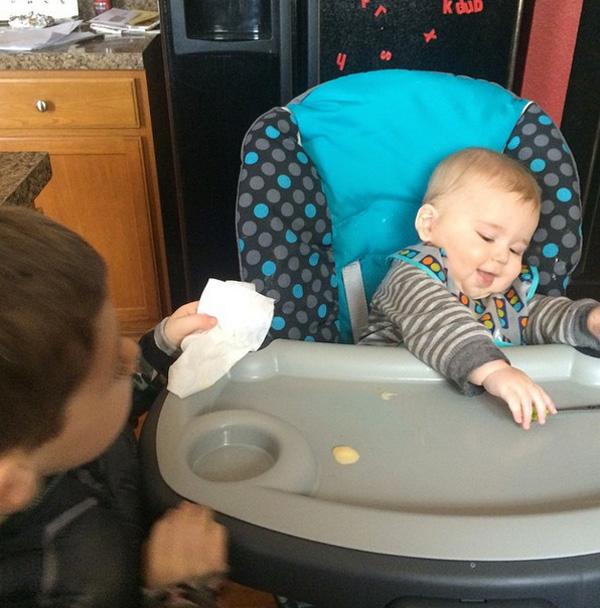 And fans have taken note of the fact that Jenelle seemingly hasn't seen Jace for quite a while. Jenelle has shared a few TimeHop pics of Jace recently, but the last photo she posted of him on Instagram was this one from Jan. 25!
Article continues below advertisement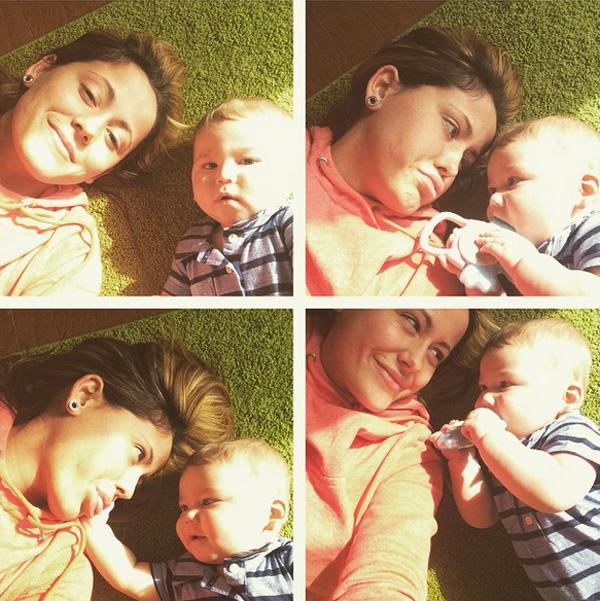 Meanwhile, Jenelle has been overloading her social media with pics of her other son, Kaiser—which is totally fine because that kid is adorable. But it makes sense that we see a lot more of Kaiser, since Kai lives with both his parents (not his grandmother), and even when Jenelle was spending time with Jace it was only on weekends.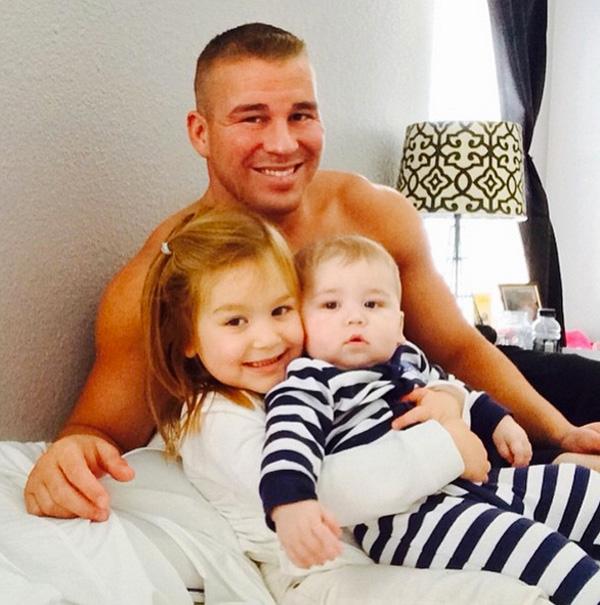 Article continues below advertisement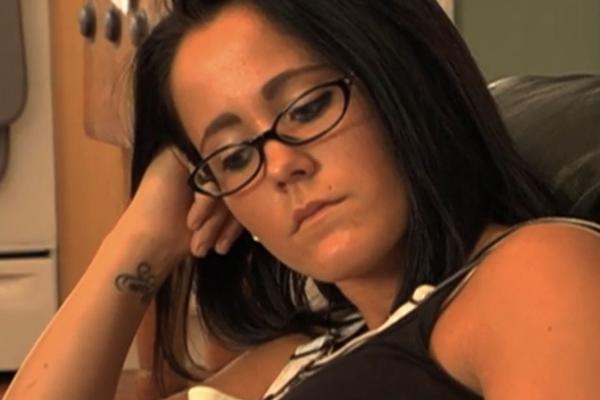 Towards the end of Teen Mom 2's fifth season, we saw the custody battle between Barbara and Jenelle in full force. Nathan urged Jenelle to fight for her son but she wanted to adjust to life with Kaiser first. Barbara agreed that she would try to transition custody of Jace over to Jenelle throughout the course of this school year, later saying on the reunion show that it would be a "slow process."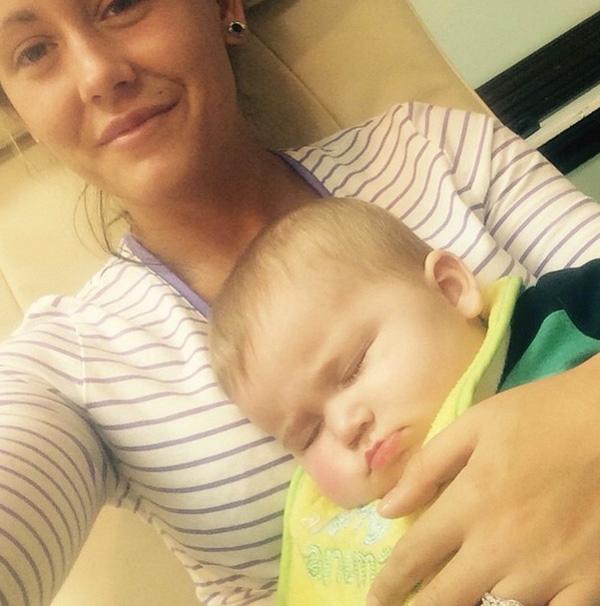 Jenelle hasn't yet acknowledged the custody claims, unless this tweet is a subtle mention of it? "I'm sick and tired of being sick and tired," she wrote earlier today.
Article continues below advertisement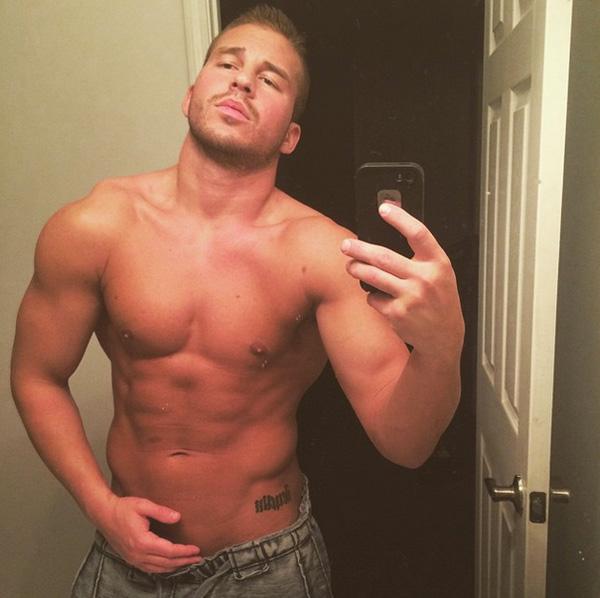 Until we find out from Jenelle what's really going on with the custody thing, she's given us this to hold us over—a hot new photo of her man, Nathan! "Ow ow owwww ! all mine." Jenelle wrote on Insta of this shirtless shot of her fiance. Well, at least we know that the engagement isn't over, if that counts for anything.