PHOTOS
Jenelle Evans Arrested For Assault And Battery After Throwing Glass Cup At Ex-Fiancé Nathan Griffith's New Girlfriend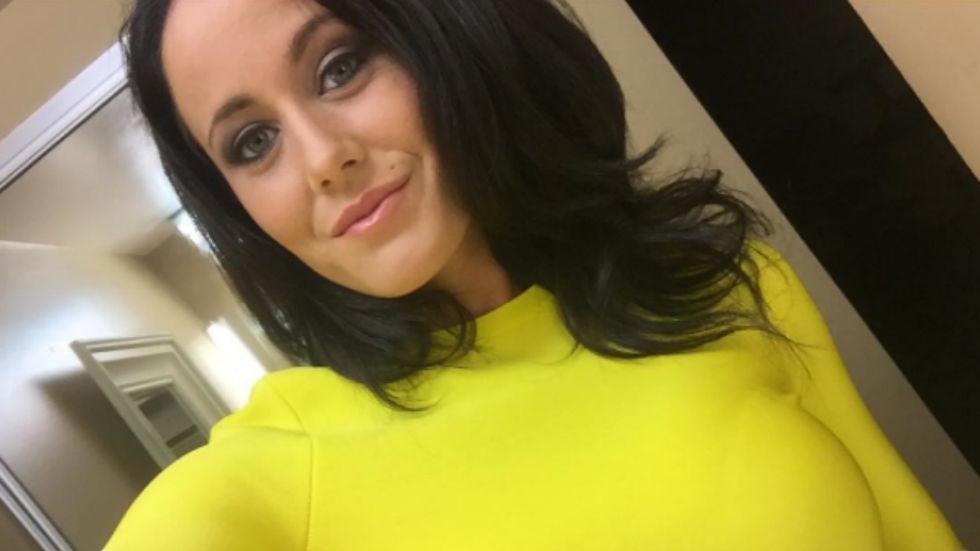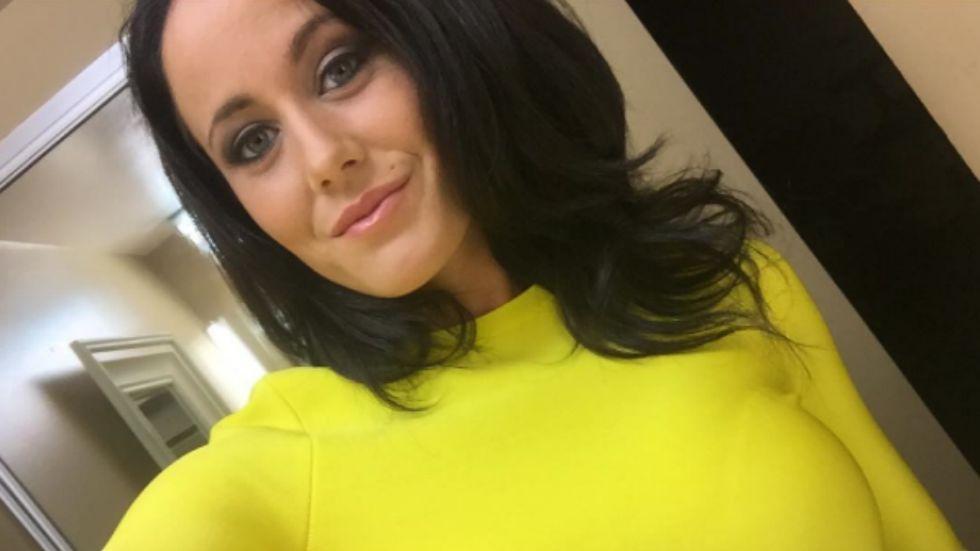 Jenelle Evans' toxic relationship with ex-fiancé Nathan Griffith is landing her behind bars yet again. The Teen Mom 2 star was arrested earlier today for assaulting her baby daddy's new girlfriend, Jessica Henry.
Article continues below advertisement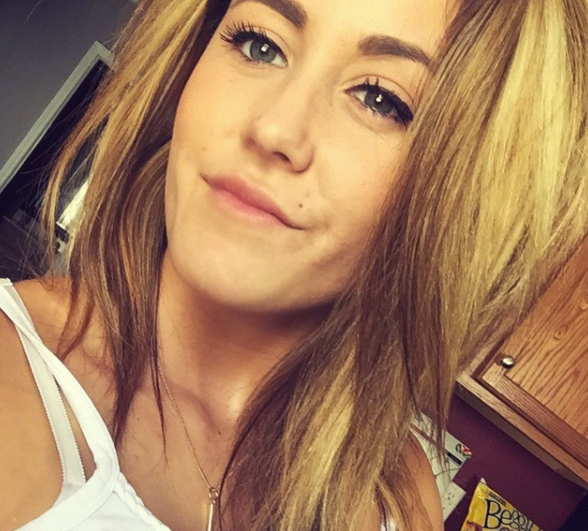 "Jenelle told Nathan to come get his stuff out of their house because she is moving in two weeks and he brought his new girlfriend, Jessica Henry," an insider told RadarOnline. "This really made Jenelle mad. They ended up getting in a fight and she threw a glass at Jessica. So Nathan called the cops."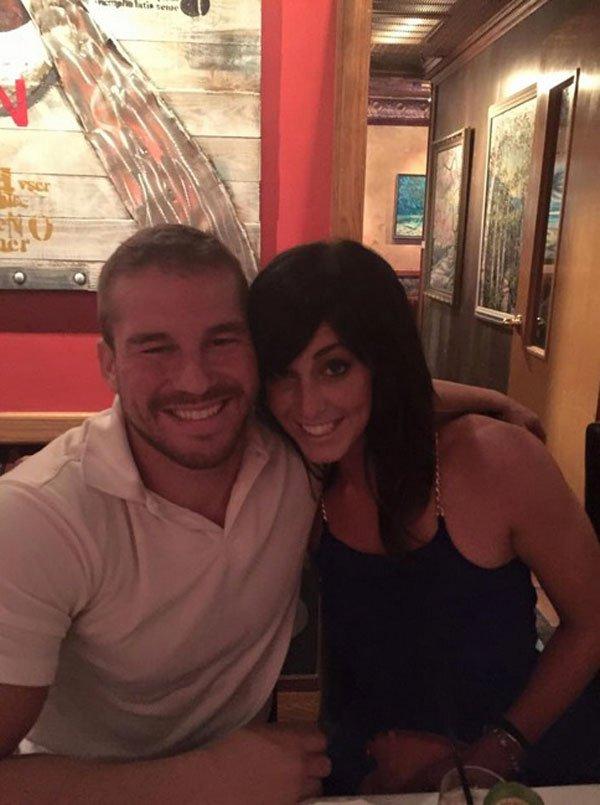 Jenelle was arrested by the Horry County Police and was taken to the Surfside Jail in Myrtle Beach. She is currently in custody and will be released tomorrow. "She was cooperative," a dispatch officer told the website." She can only be held here for six hours and she is waiting to be transferred to the J. Reuben Long Detention Center."
Article continues below advertisement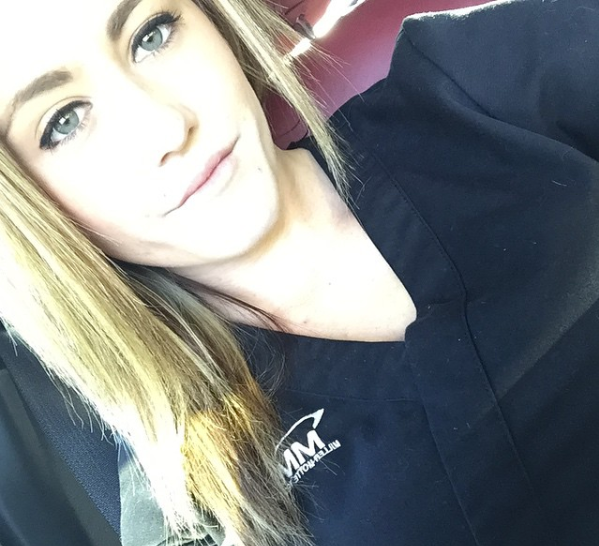 This is the 16th time Jenelle has been arrested! Her most recent stint behind bars was in May when she was arrested days after a physical alternation with Nathan. Her rap sheet includes possession of drug paraphernalia, domestic abuse and more.