PHOTOS
Jenelle Evans Confirms The Return Of Teen Mom 2 After Adorable Day Out With Jace And Kaiser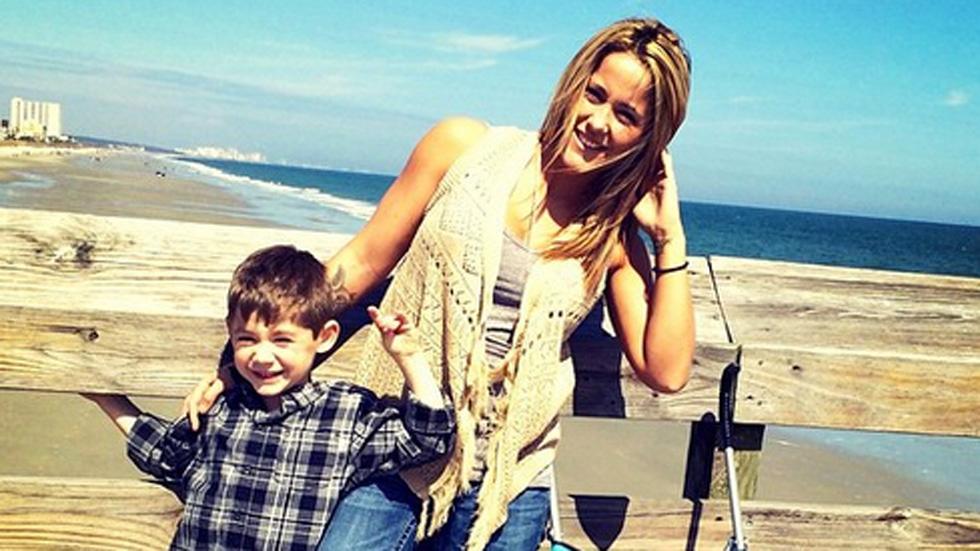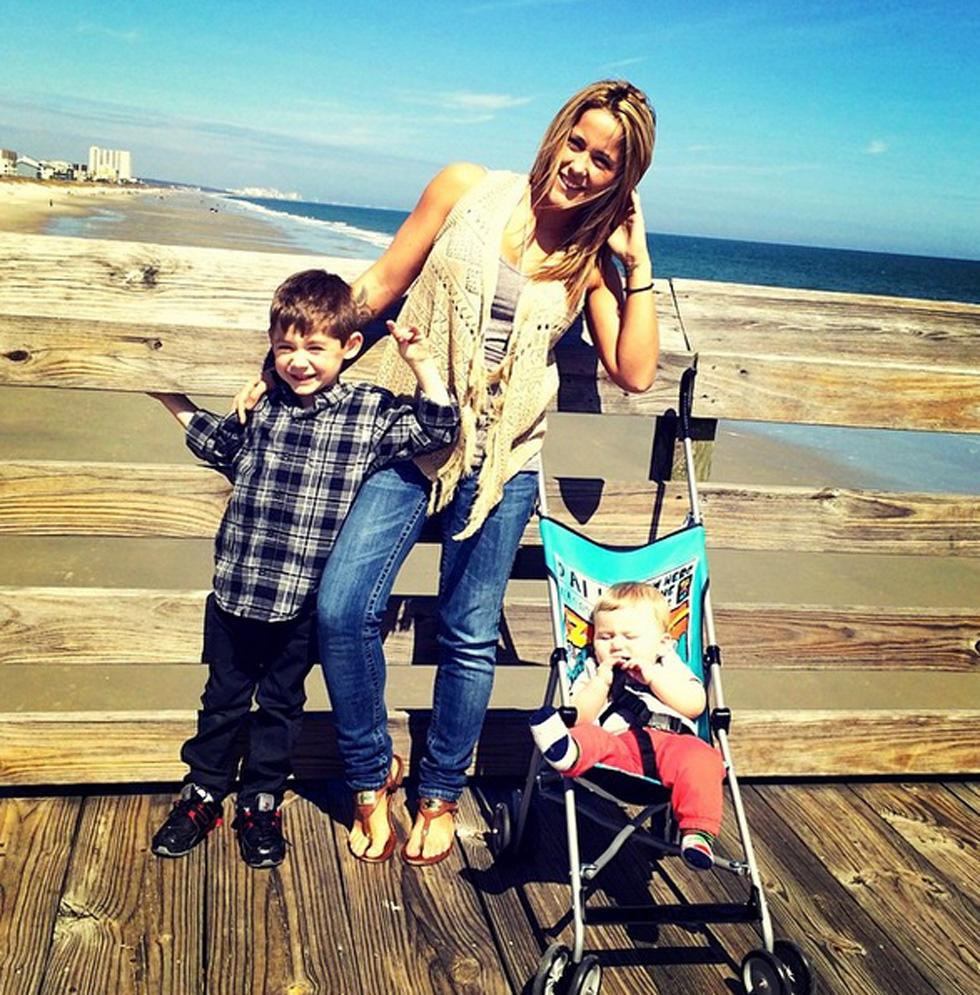 No-contact order? No problem! Jenelle Evans didn't let her fiance's legal trouble effect her mood, as the Teen Mom 2 mother of two took her sons Jace and Kaiser for a fun, carefree day out—which ended in a big announcement about the future of the show!
Article continues below advertisement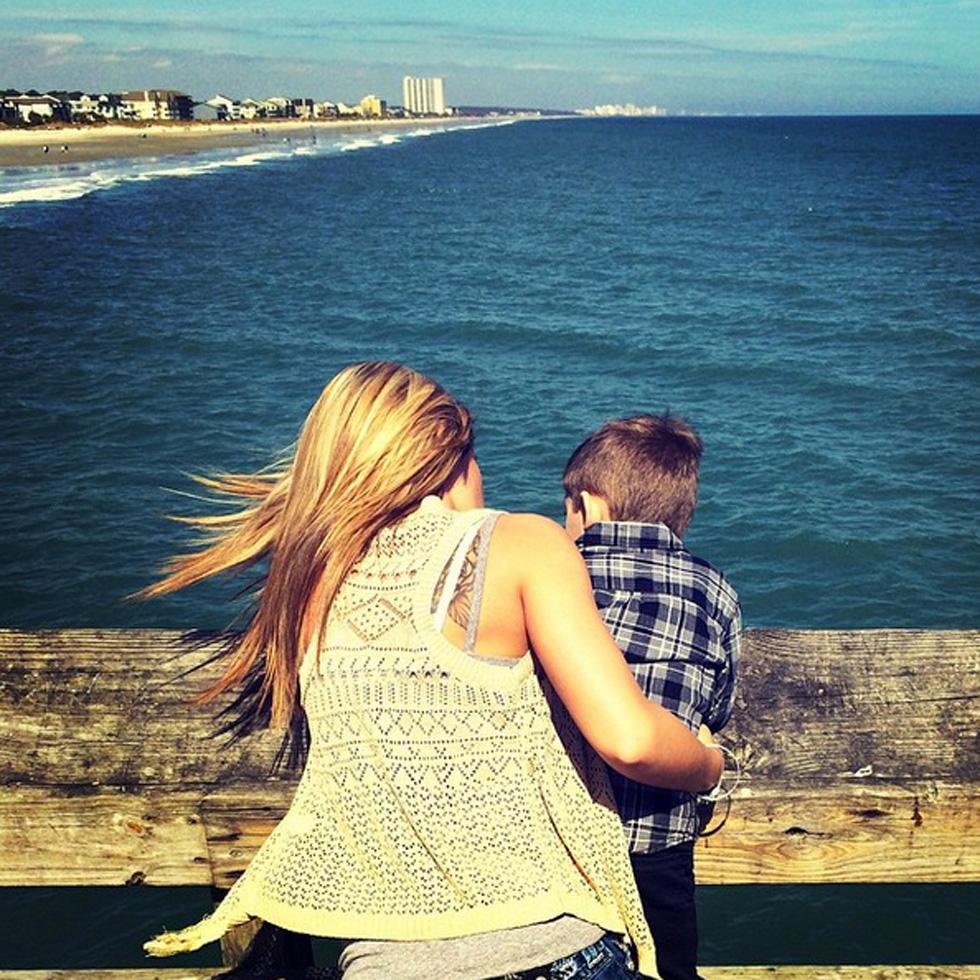 Jenelle enjoyed a little alone time with her two kids on the pier in Myrtle Beach on Mar. 21. "Had an amazing day with the kids! Weather was simply amazing and they loved taking a walk on the pier! These are the moments I cherish the most!," Jenelle wrote on Facebook of the photos.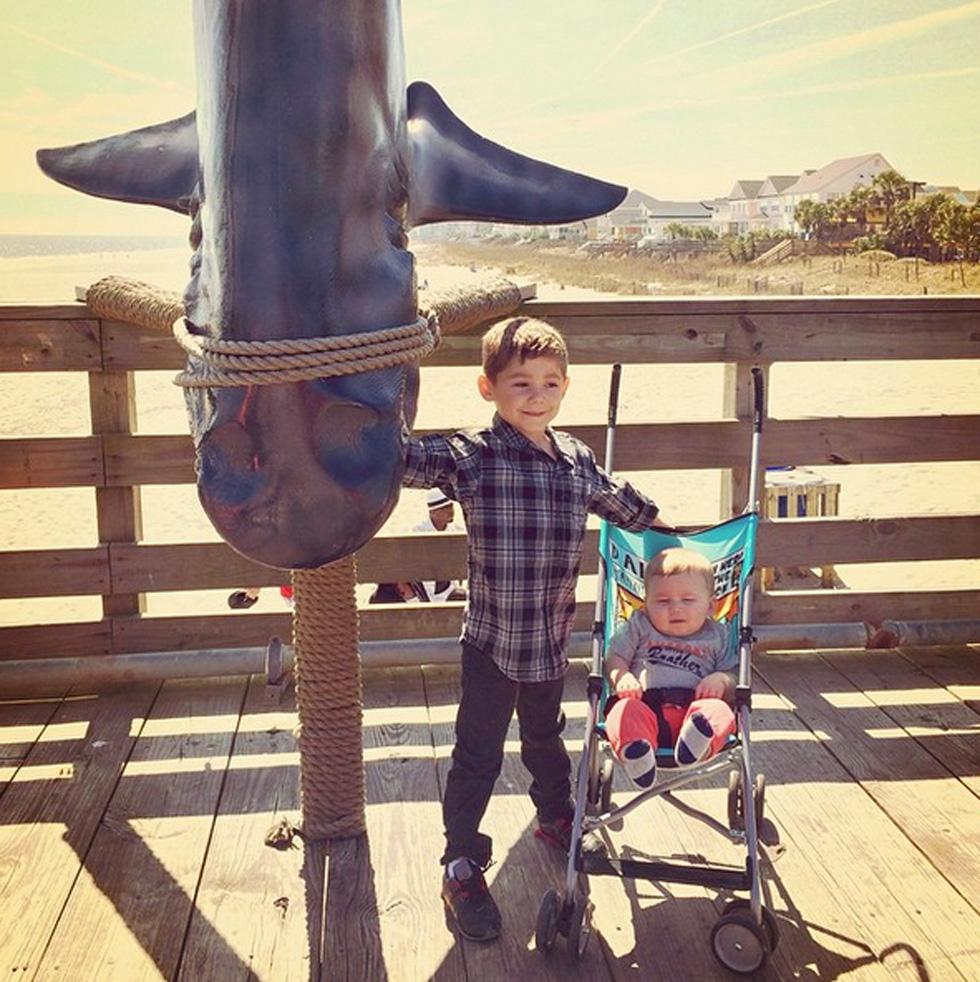 It's not weird that Nathan is missing from these family photos since Jenelle admitted to paparazzi last week that she and Nathan "haven't spoken" since his arrest on Mar. 4, which stemmed from a domestic altercation between the two. Ever since, they've had a no-contact order in place in which they can neither communicate with nor see each other until their next court date.
Article continues below advertisement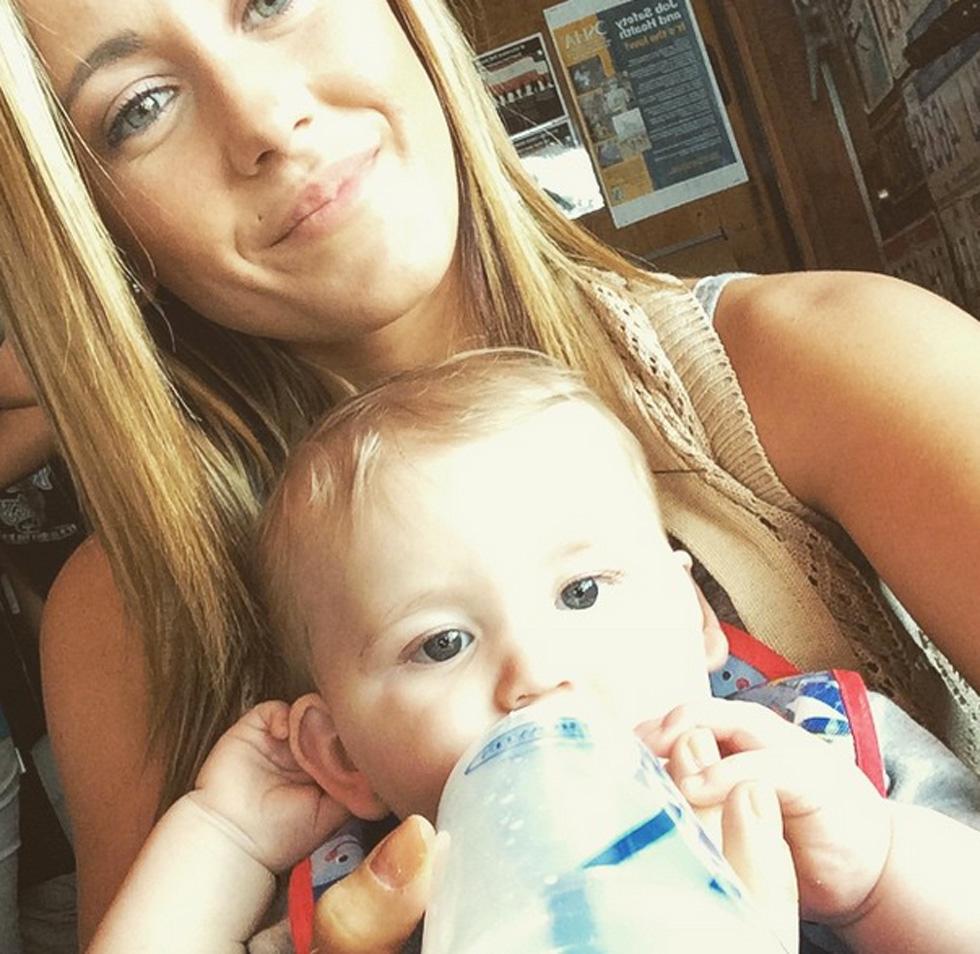 Jenelle has custody right now of Kaiser, the 9-month-old son she shares with Nathan, but it's important to note that Jace is in these photos, too.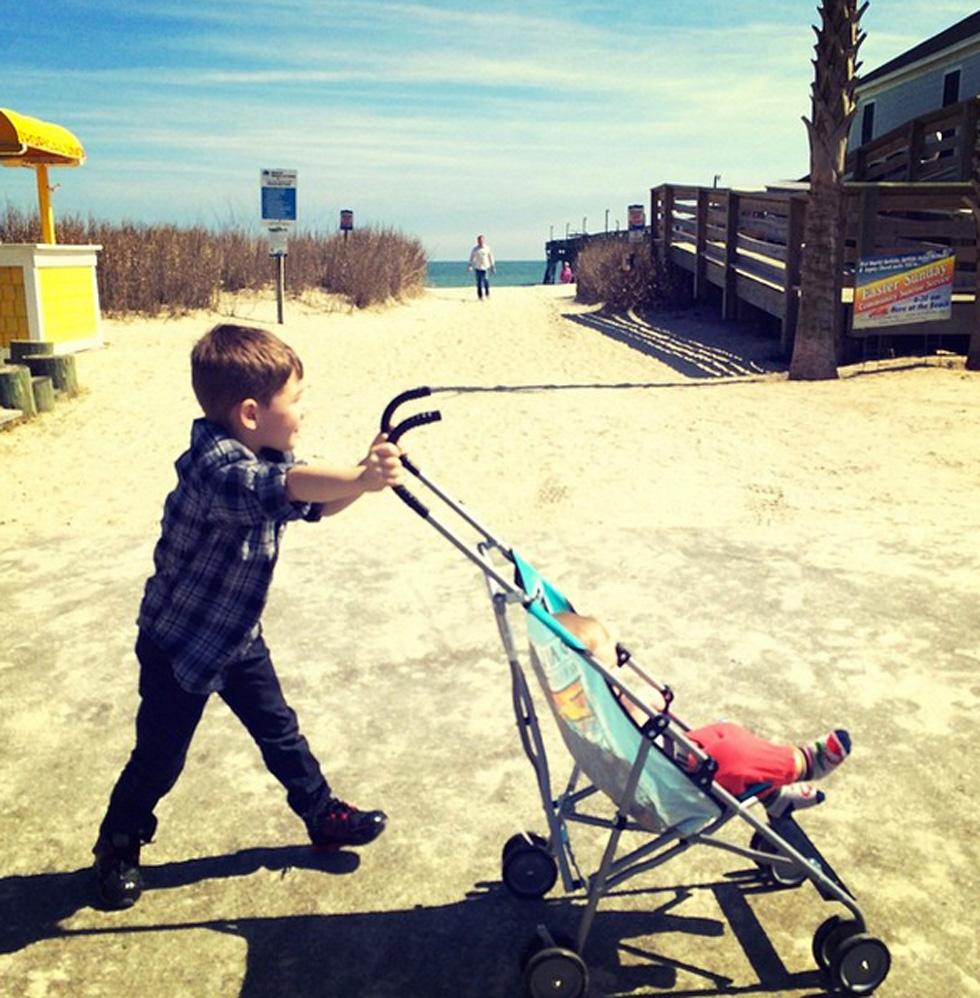 Article continues below advertisement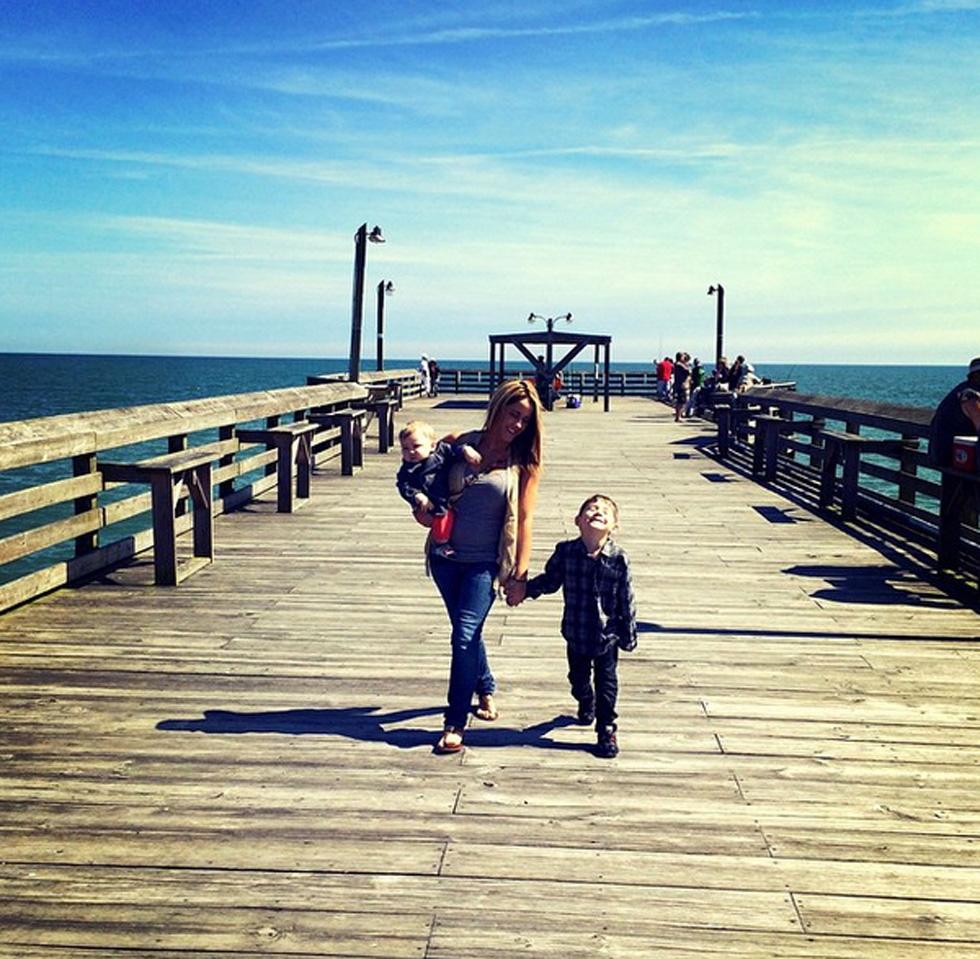 And clearly Jenelle is still allowed to see Jace on weekends, despite reports that those privileges were revoked once Barbara found out about the custody fight.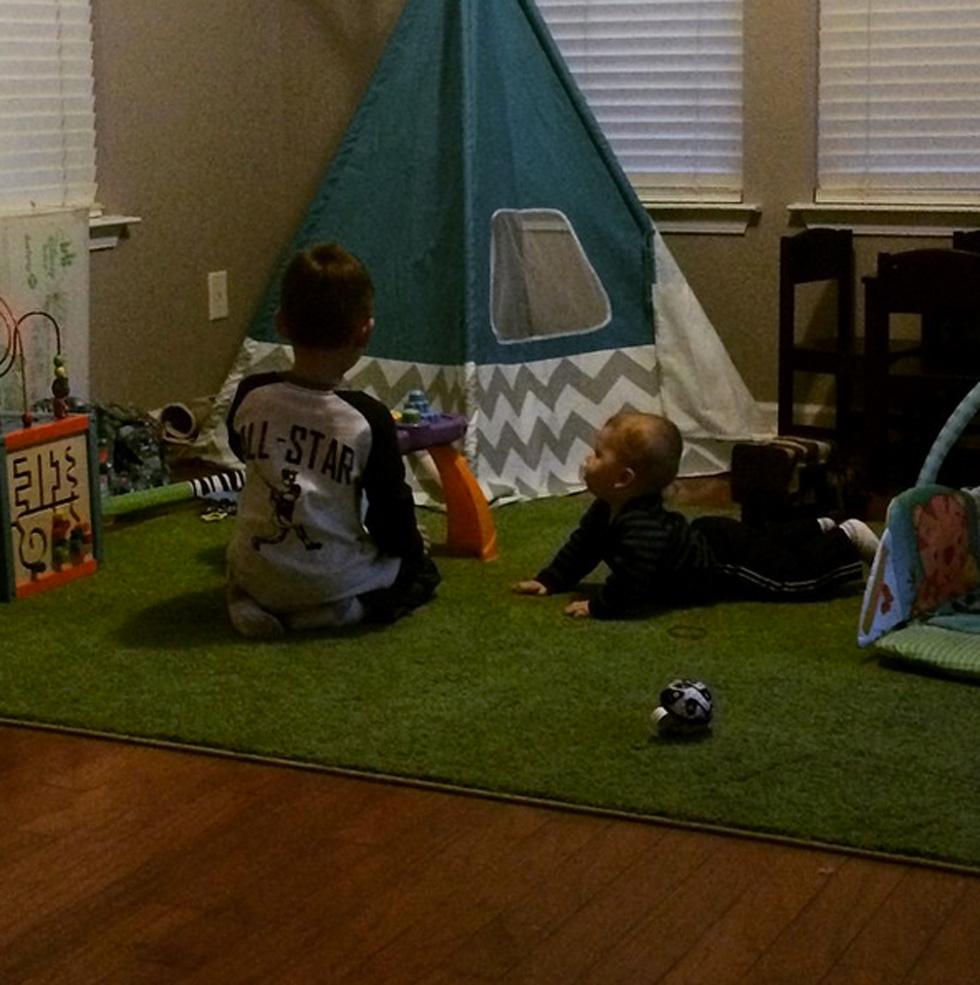 After the family's day out, Jenelle posted a cute photo of the brothers playing together, and later, a video in which she seemingly confirmed the return of Teen Mom 2! "Where's you on Teen Mom?" Jace asked her while seeing the commercials for Teen Mom OG. "We're not on yet, we'll be on soon," Jenelle replied. Yessss!
Are you happy Jenelle is getting in quality time with her boys? Tweet us @OKMagazine.