PHOTOS
Kailyn & Javi Might Be Moving Again And More Teen Mom News Of The Week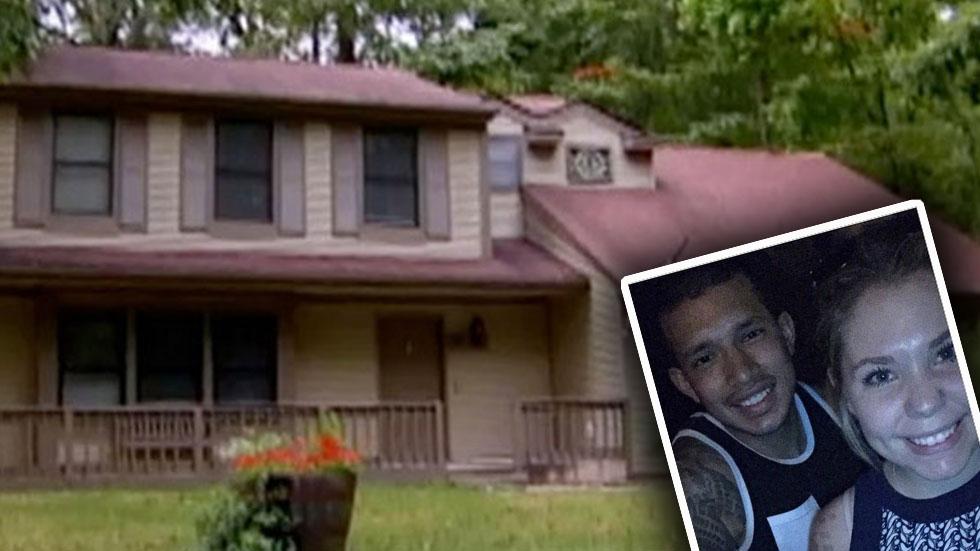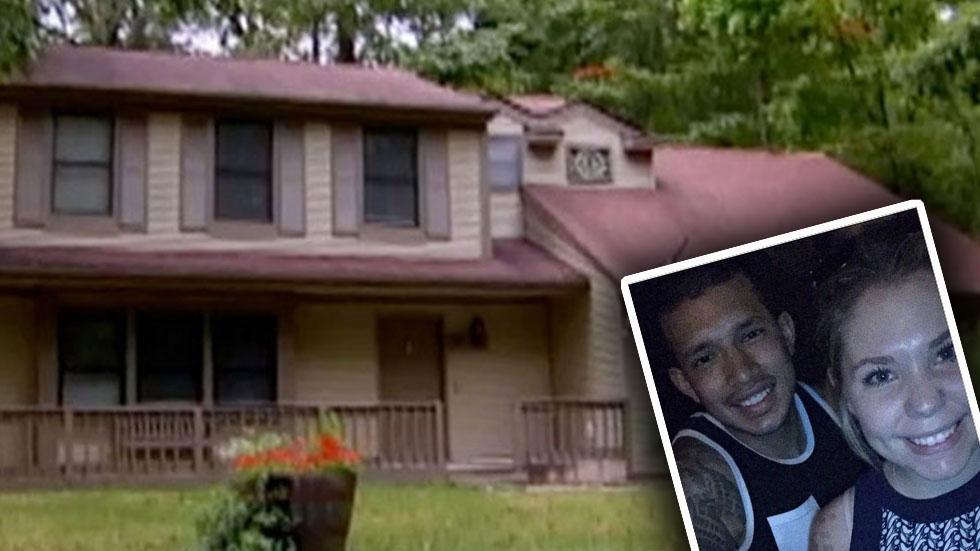 The worst thing ever happened in Teen Mom world this week—Javi Marroquin tweeted that he and Kailyn Lowry are moving! Considering how obsessed we are with how Kail decorated their Delaware home this is truly upsetting, but we suppose we will get over it. Click through to get the details on their move, plus tons more Teen Mom news of the week.
Article continues below advertisement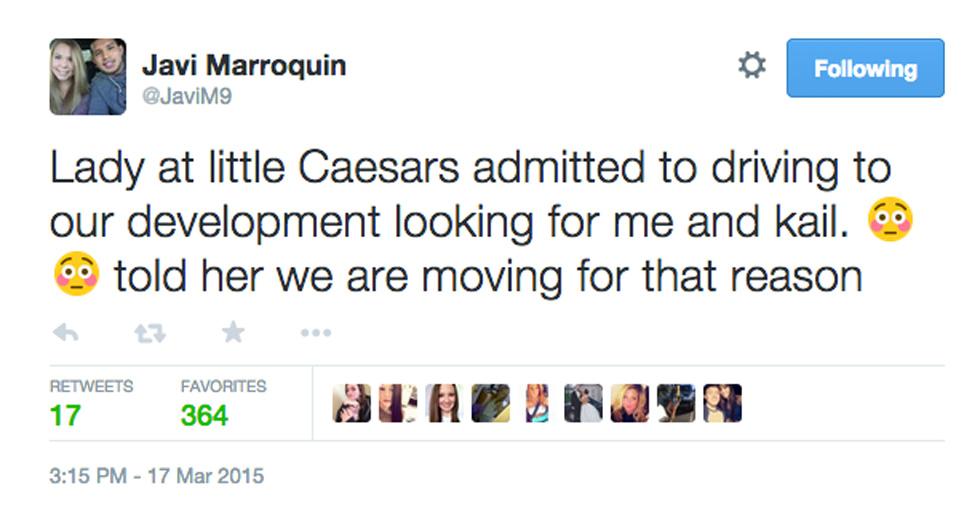 First, the move. It seems like the Marroquin/Lowry clan might be picking up and leaving for security reasons, according to this tweet. We'd be creeped out too if a fan told us they came by our neighborhood looking for us! But will they move to another state, or just to another house in Delaware? We guess we'll have to stay tuned to find out.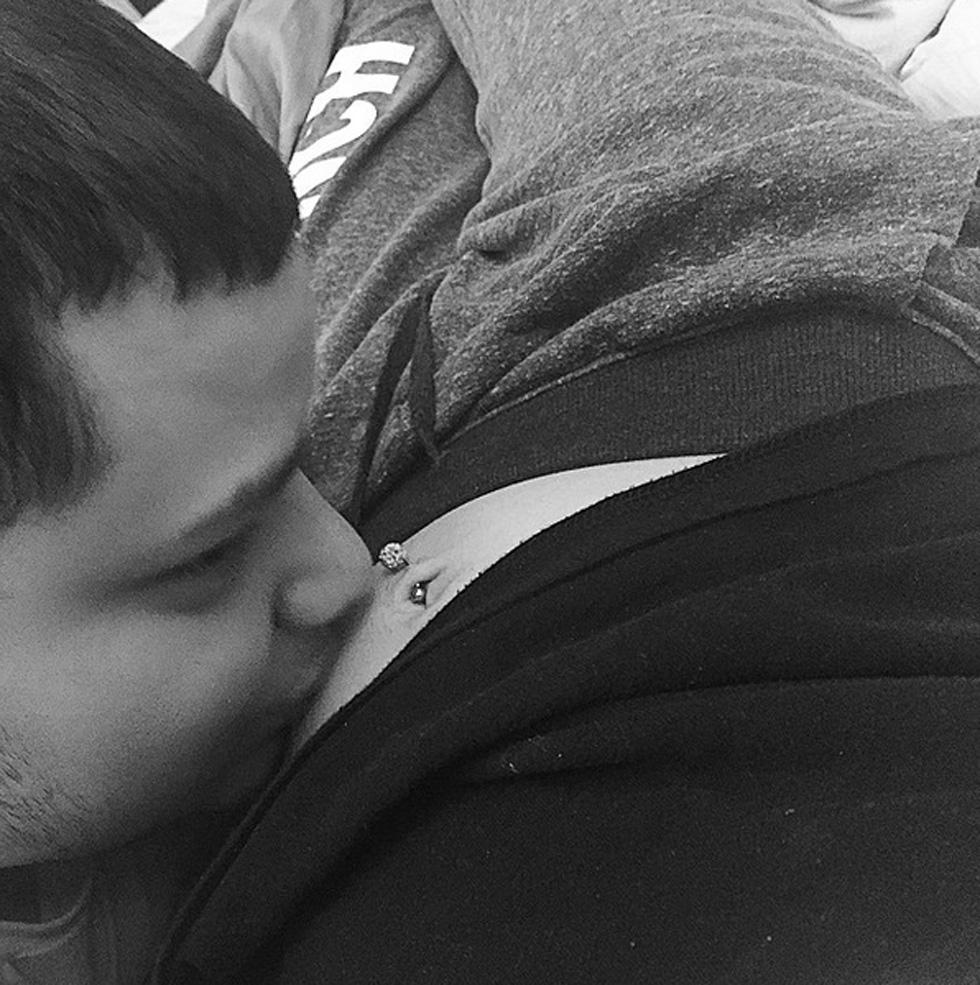 Elsewhere on the East Coast, Kailyn's ex Jo Rivera and Vee Torres could not be more excited for the arrival of their little one. Last week the couple shared a sonogram photo of their unborn babe and this week, we get a cute photo of Jo kissing Vee's bump! This is very Justin Timberlake/Jessica Biel of them, no?!
Article continues below advertisement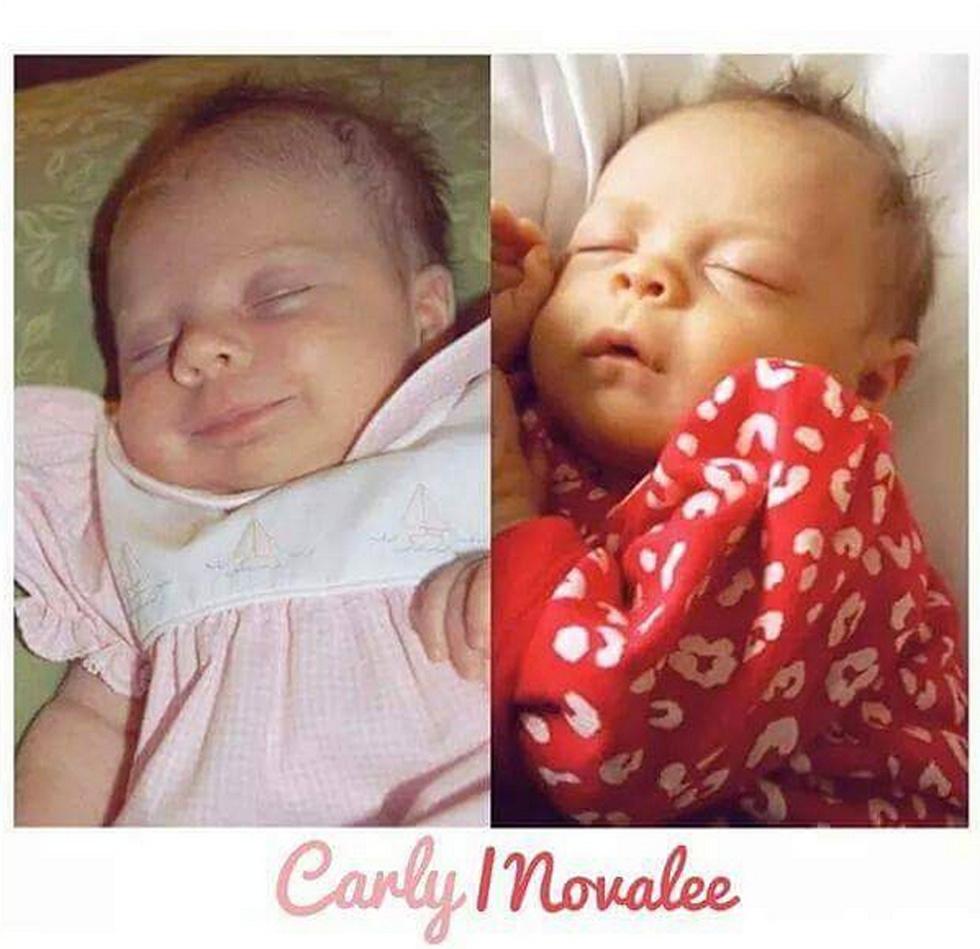 And speaking of babies, we're kind of obsessed with this side-by-side that Catelynn Lowell posted on Instagram of Carly and Novalee. Carly, who Catelynn & Tyler placed for adoption when she was born in 2009, has an uncanny resemblance to her little sister, who was born in January. "They look so much alike its nuts!," the proud mama wrote of her girls.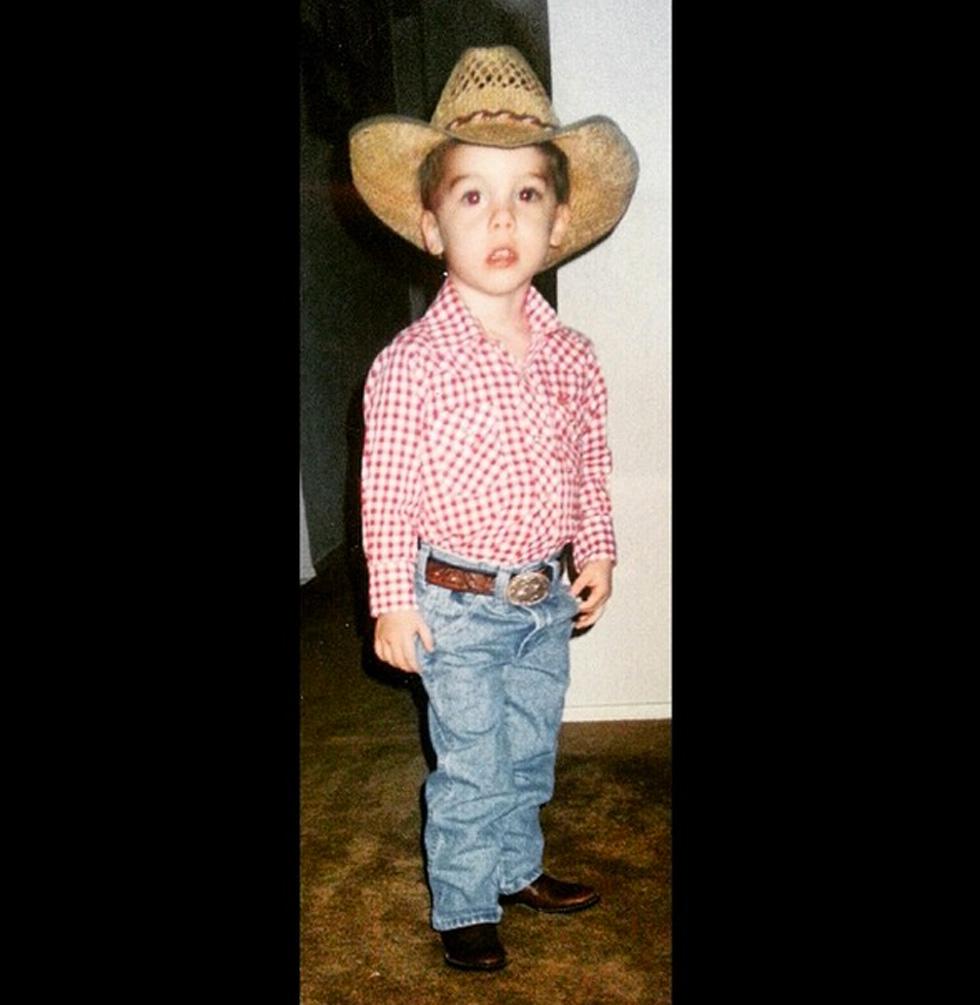 MORE ON:
Teen Mom Week in Review
Article continues below advertisement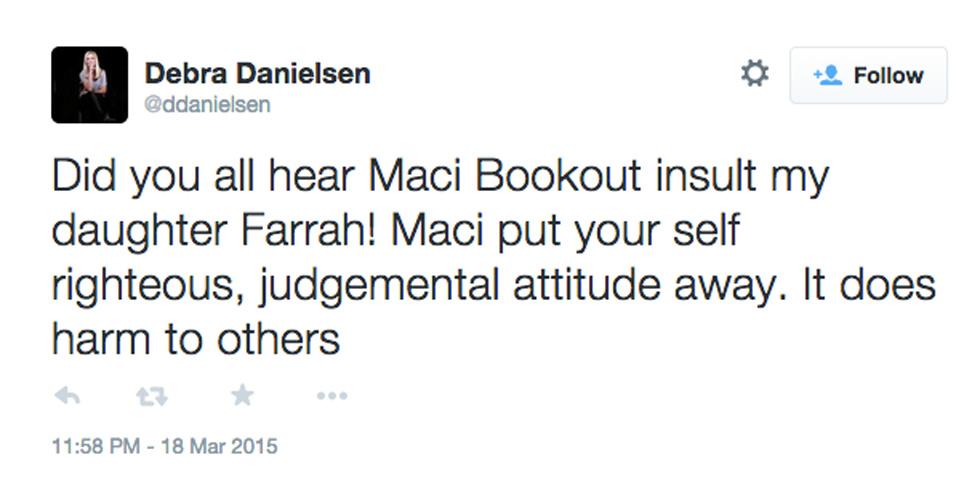 As for some not-so-great Maci news, Farrah Abraham's mom, Debra Danielsen, is starting some trouble! "Maci put your self righteous, judgemental attitude away," she tweeted. This is of course in response to some of the recent comments Maci's made about why she isn't happy about Farrah's return to the show, but really, Deb? Did you need to go there?!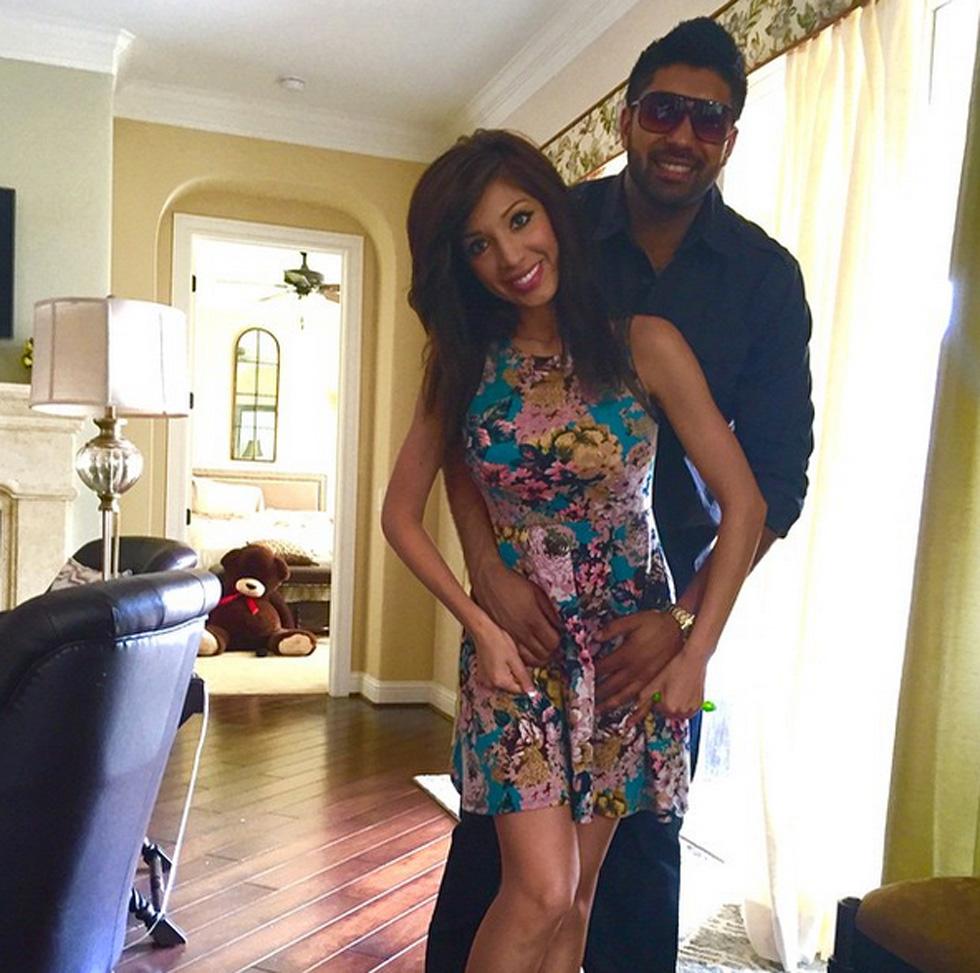 Meanwhile, Farrah's off living the life in Texas and not seeming to care about anyone else—not even her co-stars! We already told you earlier this week about the interview Farrah did with RadarOnline in which she bad-mouths her fellow Teen Mom OG girls, but the part you didn't hear is that she talked about her boyfriend Simon's take on her sex toys. Farrrah admitted that Simon does have some of her sex toys but hasn't seen the sex tape. Ew! Check out the full interview right HERE.
Article continues below advertisement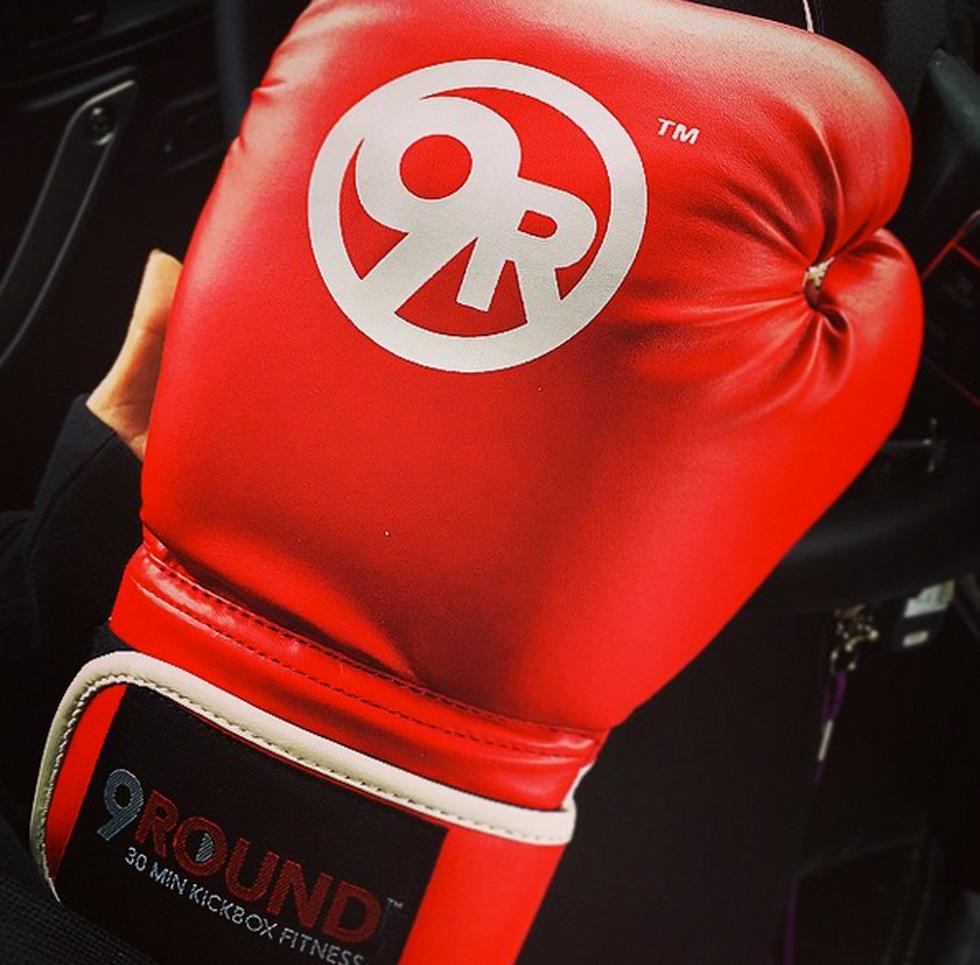 Meanwhile, Chelsea Houska is working on her fitness. "Decided to add a little more cardio to my routine. 3 days crossfit 2 days kickboxing," Chels wrote of her new workout regimen. We can't wait to see her new body debut when Teen Mom 2 (reportedly) comes back later this year!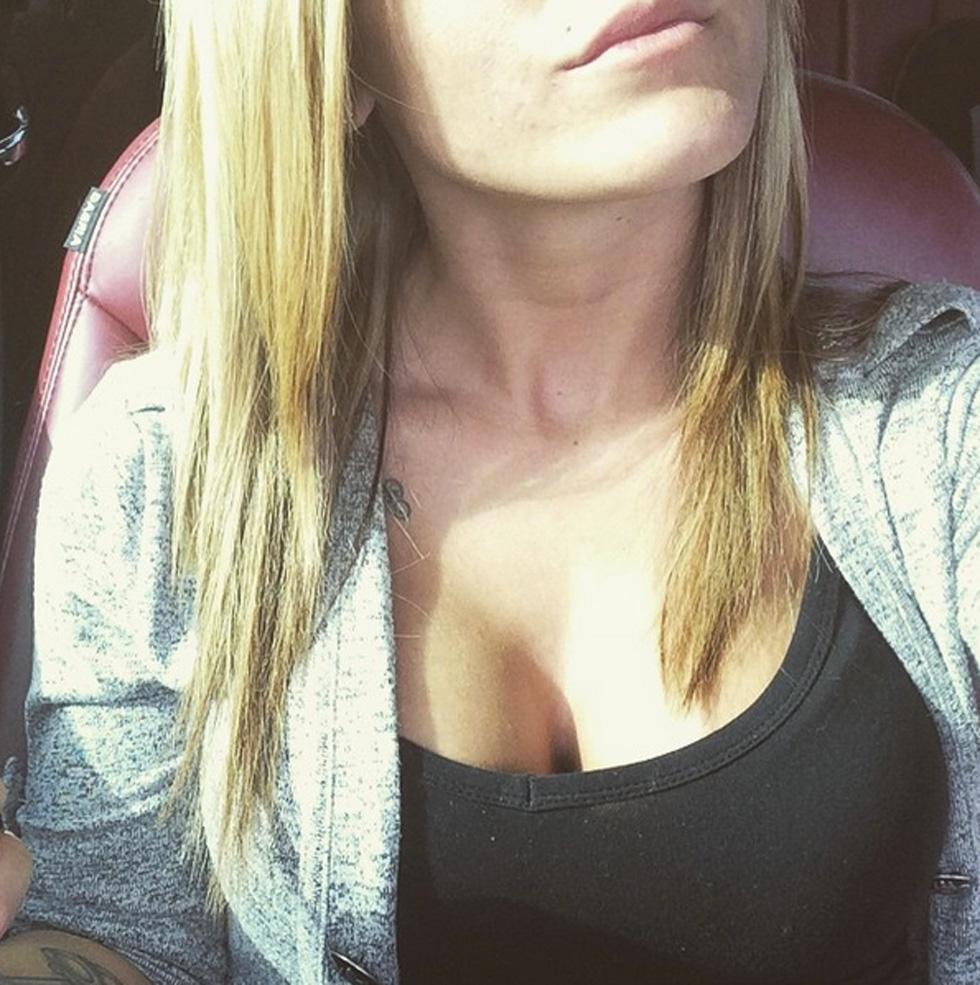 As for Jenelle Evans? She confirmed that she and Nathan "haven't spoken" since his Mar. 4 arrest and that she is instead focusing on school. She's also focusing on her hair, clearly, as she debuted her new keratin treatment on Instagram. Hey, whatever helps take your mind off of stuff, right?!