REALITY TV
MTV Finally Announces Premiere Date And Releases Clips From Teen Mom's New Season—Get The Details!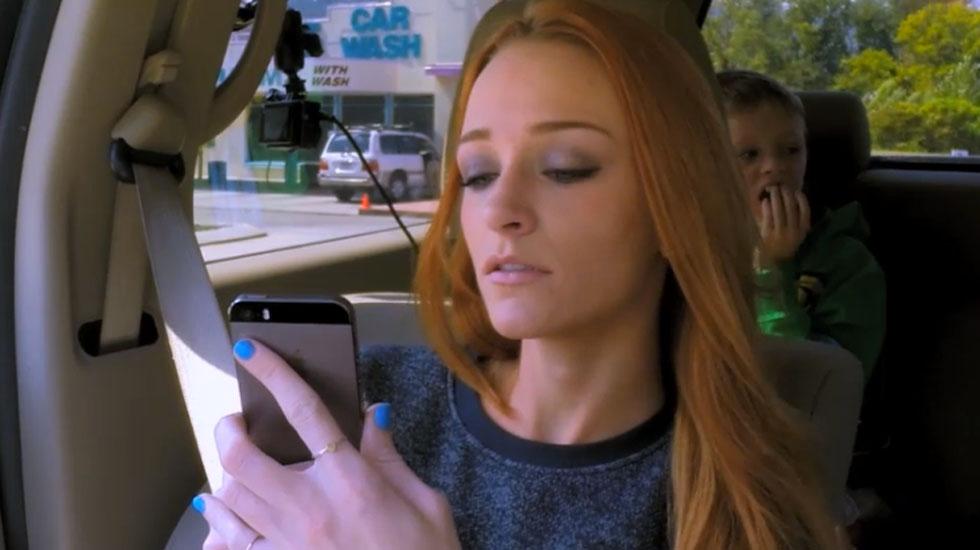 You knew it was coming, right? Just a few days after confirming that Farrah Abraham is returning to Teen Mom after all, MTV has finally announced the premiere date for the new season of Teen Mom, as well as new clips featuring each of the four girls!
PHOTOS: Everything We Know About Teen Mom OG Based On The Preview Clips
Before we get to the juicy clips, you should know that the new season will officially premiere on—drumroll please—Monday, March 23 at 10pm on MTV. And, the show is officially changing its title to Teen Mom OG, aka Teen Mom original girls, perhaps to differentiate itself a bit more from Teen Mom 2.
Article continues below advertisement
PHOTOS: 7 Reasons Why 2015 Will Be Amazing For The Teen Mom Girls
As most TM fans know, this new season was only supposed to include Maci Bookout, Catelynn Lowell and Amber Portwood. The cast revealed at the Ask The Moms special that Farrah wasn't returning not because the girls didn't want her back, but because MTV felt that her choices—i.e her sex tape, sex toys and erotic novels—weren't in line with the message the show is trying to portray. But it seems the network has changed its mind and producers agreed that the show feels more complete when it tells four stories instead of three.
Article continues below advertisement