PHOTOS
'This Is So Scary!' Jenelle Evans Is Unable To Reach Mom Barbara's Home After Hurricane Florence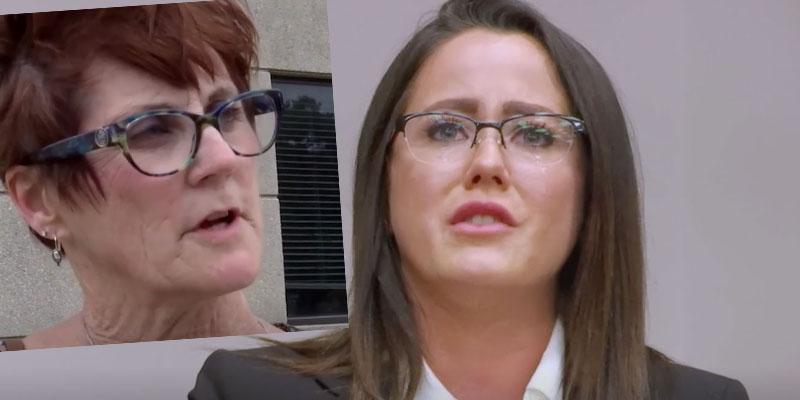 Jenelle Evans is picking up the pieces following the tragic hurricane that hit North Carolina. The Teen Mom 2 star has been keeping fans updated on the current condition of nearby towns and her mother, Barbara's town as well.
Article continues below advertisement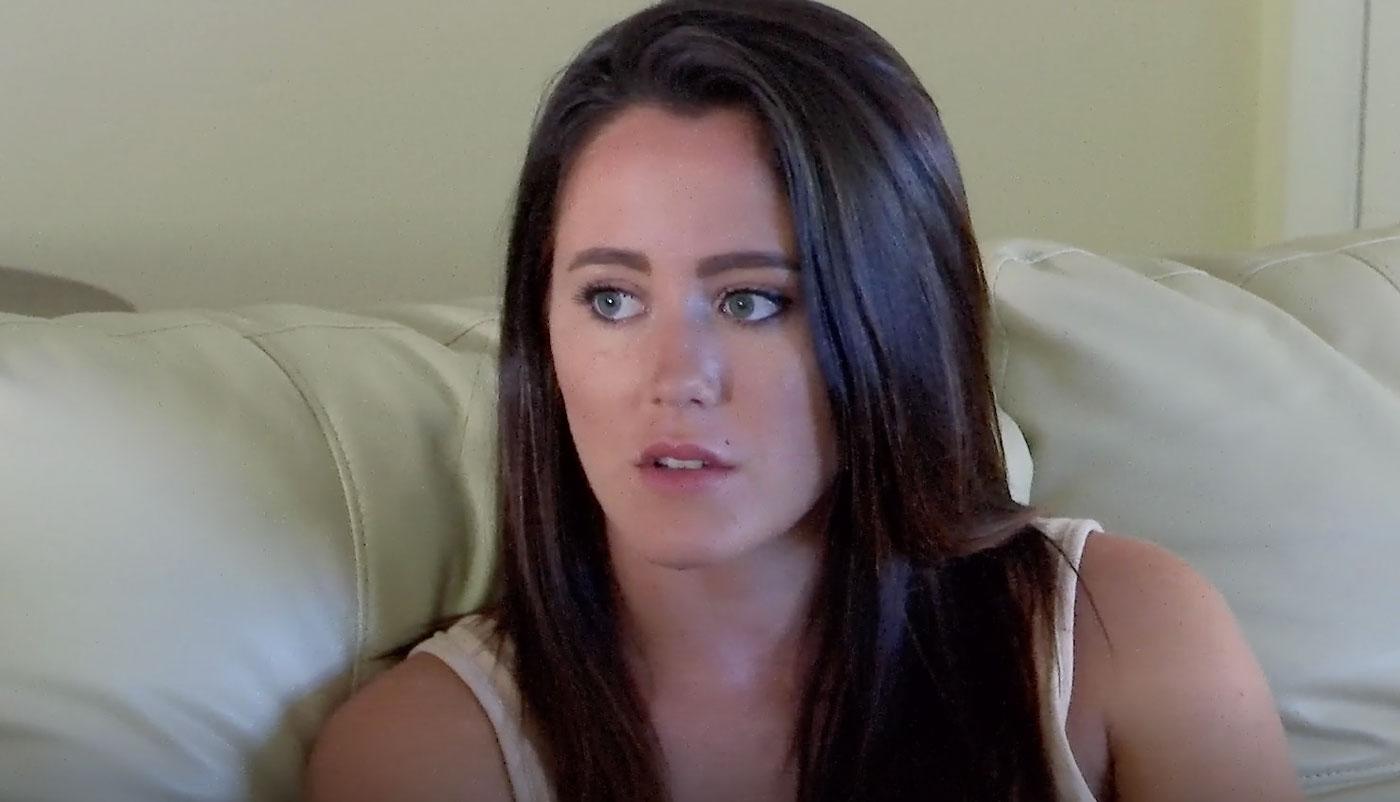 "Trying to navigate my mom back home right now is almost impossible. Roads are flooded everywhere," the mother-of-three tweeted.
Article continues below advertisement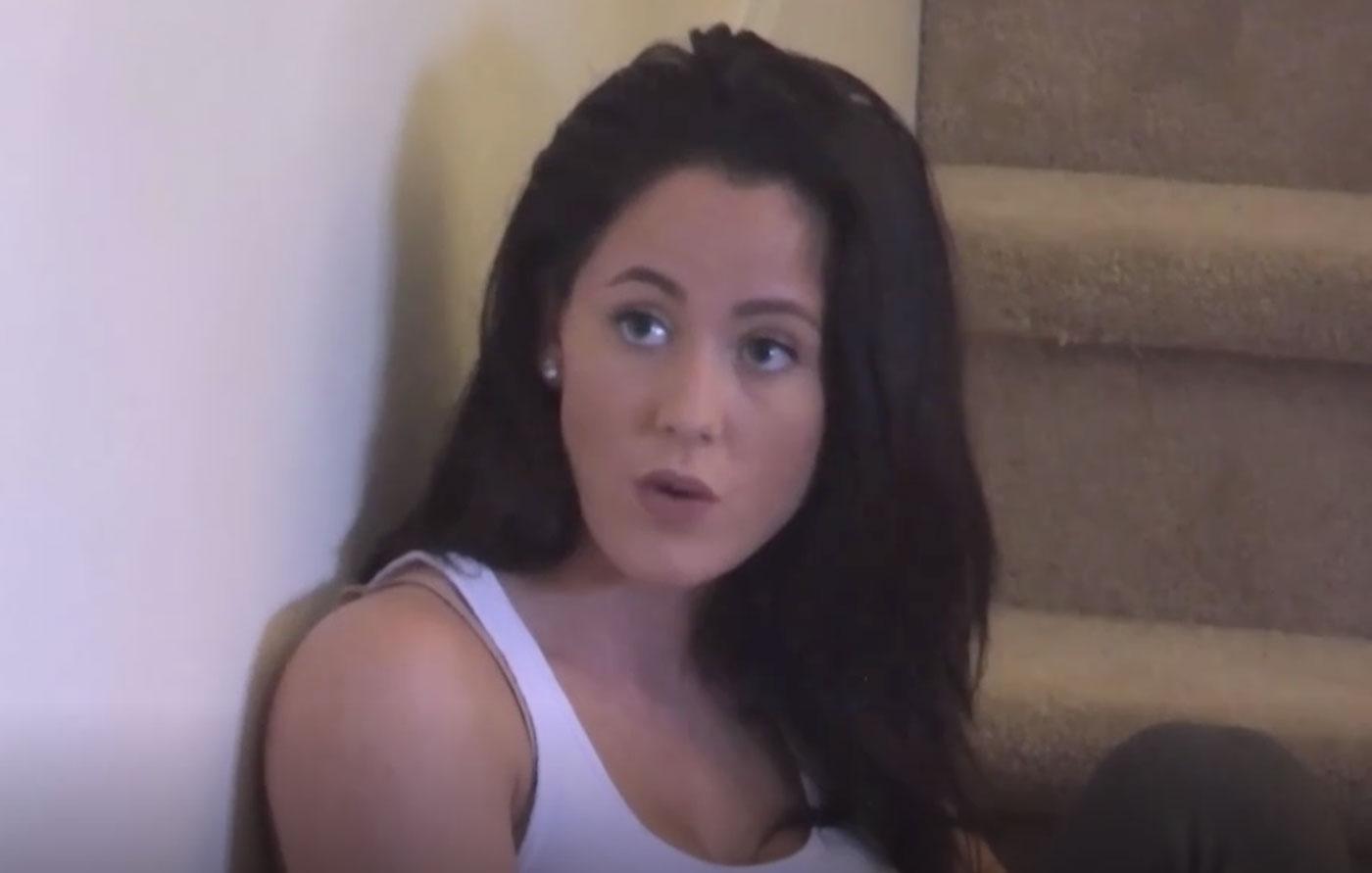 Adding, "People are stuck in their towns needing diapers, formula, food, water, etc. I can't even help because I can't get to them and our stores are dry of everything! This is so scary!"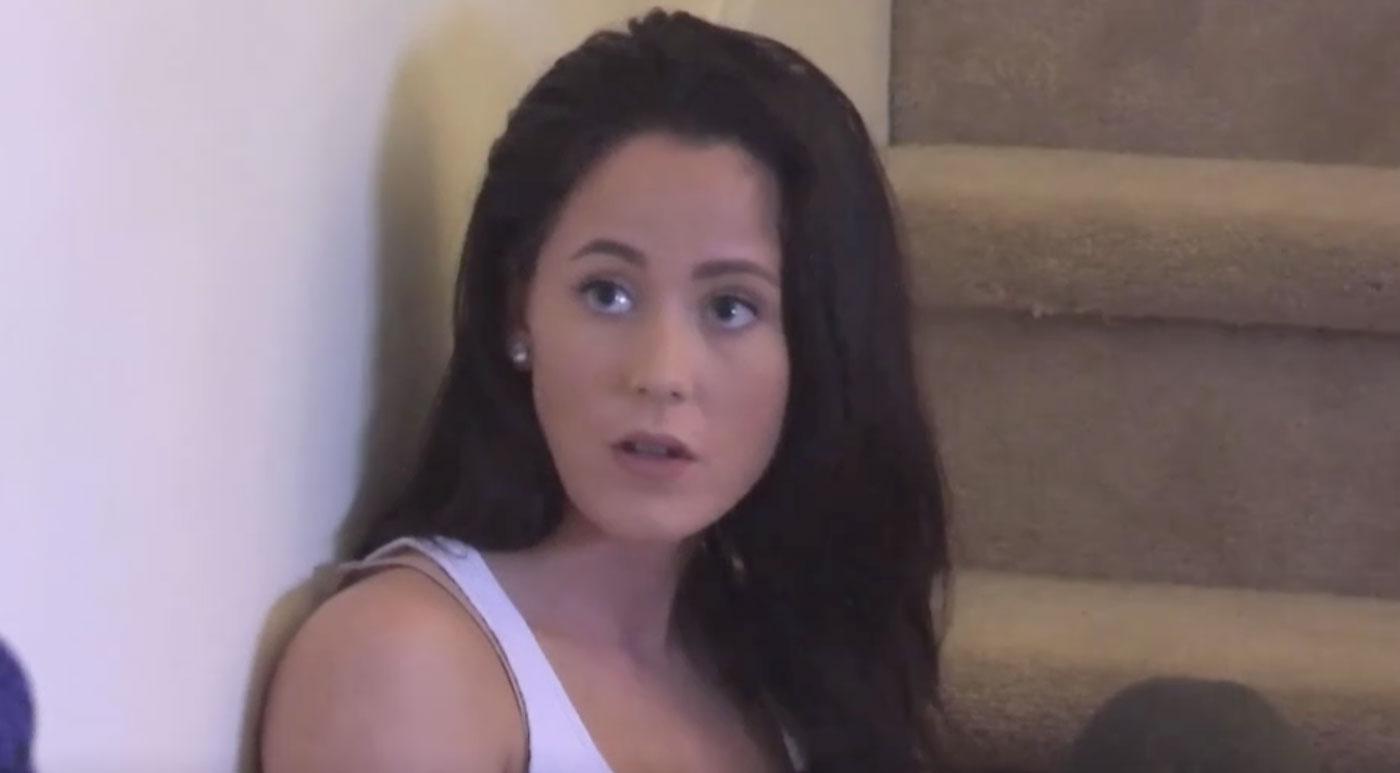 A few days ago Jenelle begged fans to pray for her mother's house after major flooding occured. "Please pray for my mom's house and everyone else in NC and SC. A dam to a lake just broke in her area and there is major flooding. Not to mention tornados everywhere and wild snakes in the water. ? #HurricaneFlorence," she tweeted.
Article continues below advertisement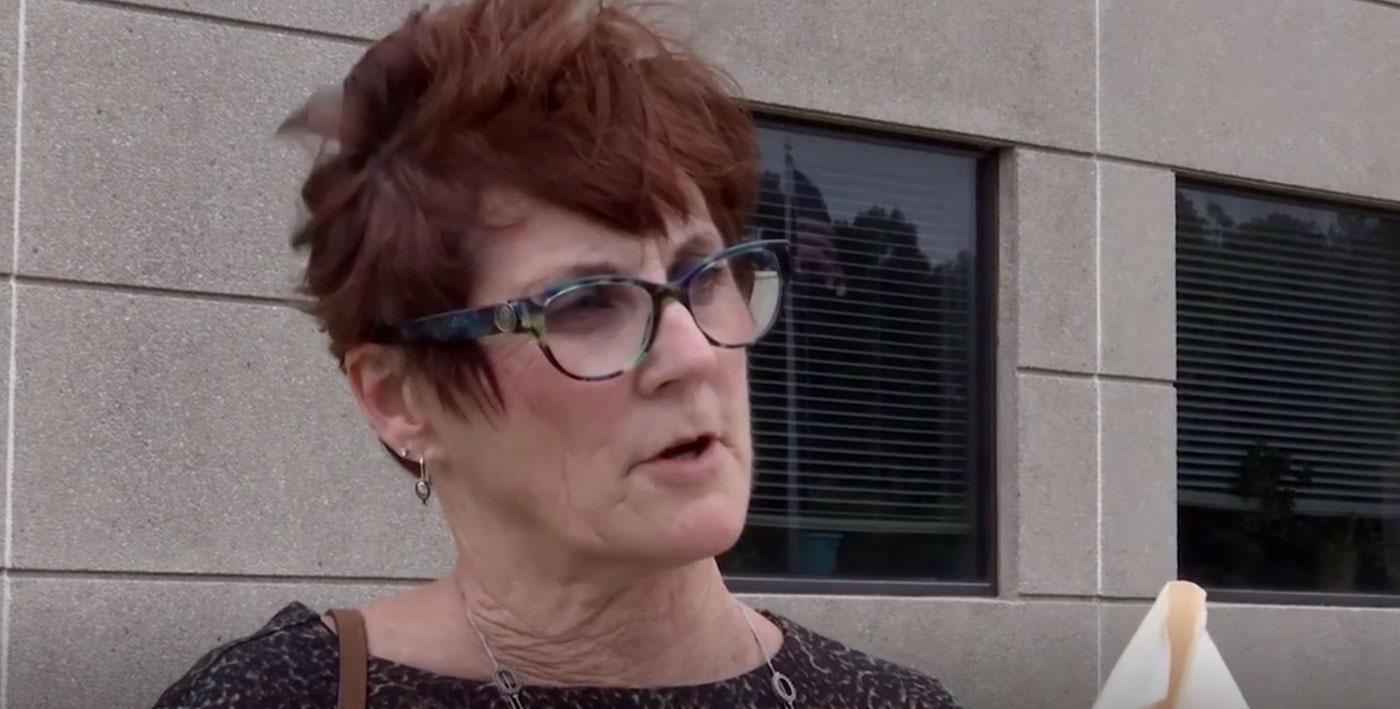 Adding, "My mom's town is washing out slowly. Boiling Springs, Bolivia, and people in Winnabow I hope everyone is ok. Hang in there! Going on day 3 with no power in most areas, including mine. I feel so bad for my mom and her home. Prayers please! ☹️?? #HurricaneFlorence #PrayForNC."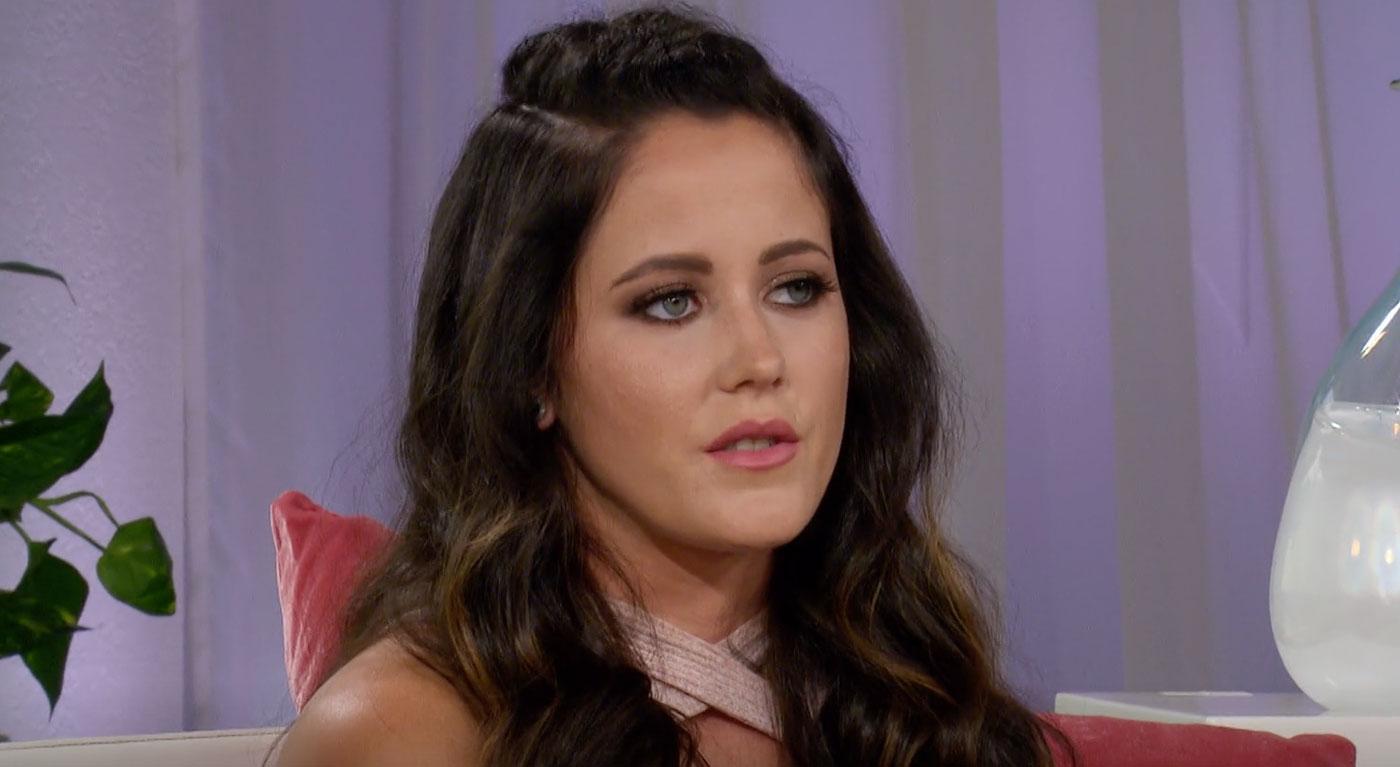 Before the hurricane hit, Jenelle received a lot of backlash after revealing that she does not plan on evacuating with her three children.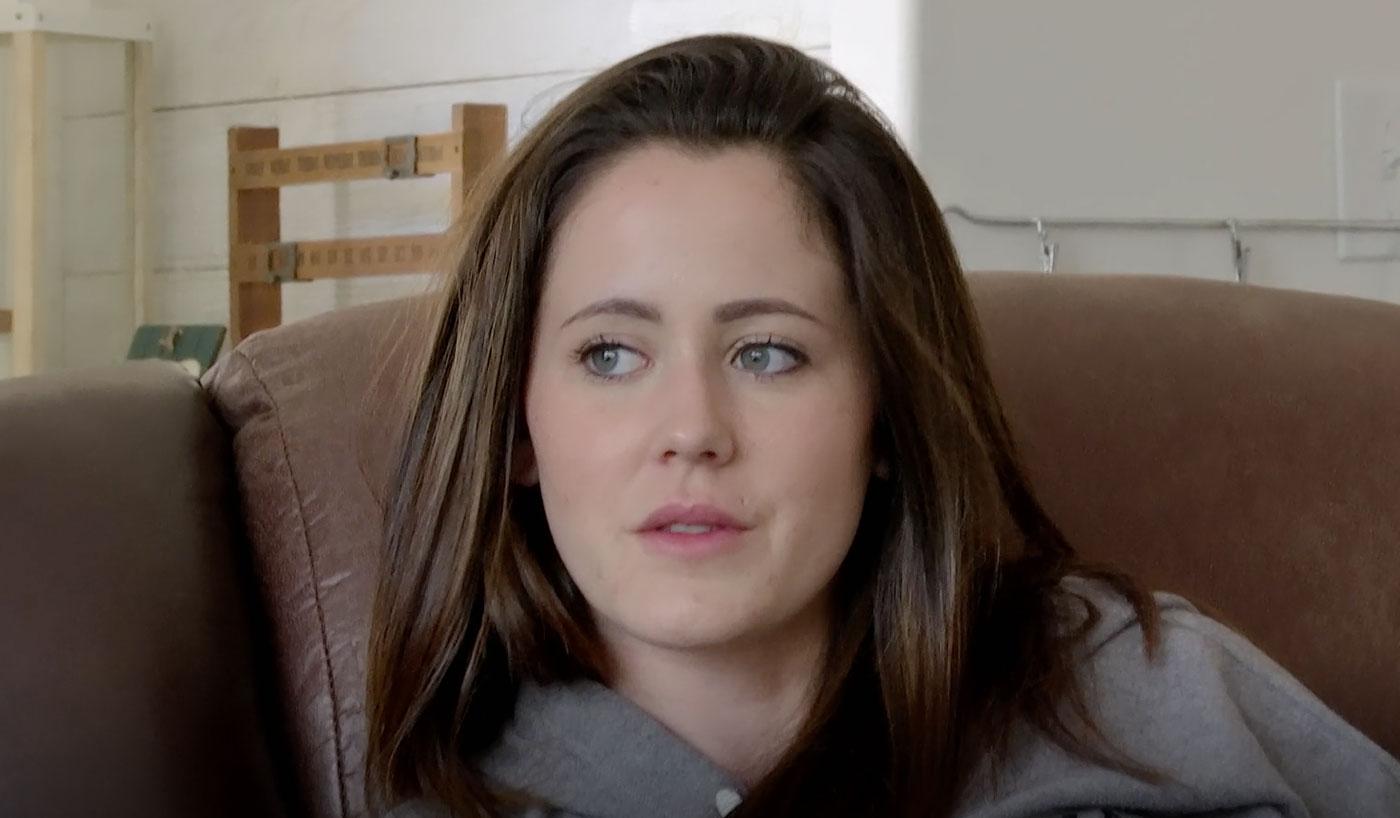 Do you think Jenelle should have evacuated? Let us know your thoughts!