PHOTOS
PETA Blasts Jenelle Evans' Husband David Eason After He KILLED Her Dog!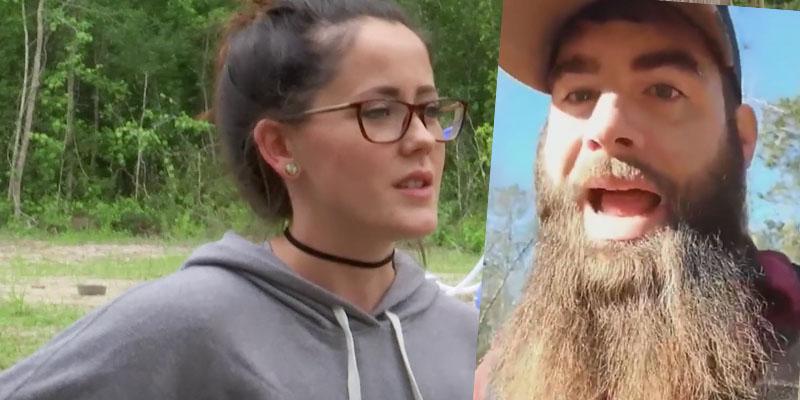 David Eason left the Teen Mom world in complete shock after the news broke that he killed Jenelle Evans' dog. PETA has now released a statement on the horrifying incident. Keep scrolling for more details.
Article continues below advertisement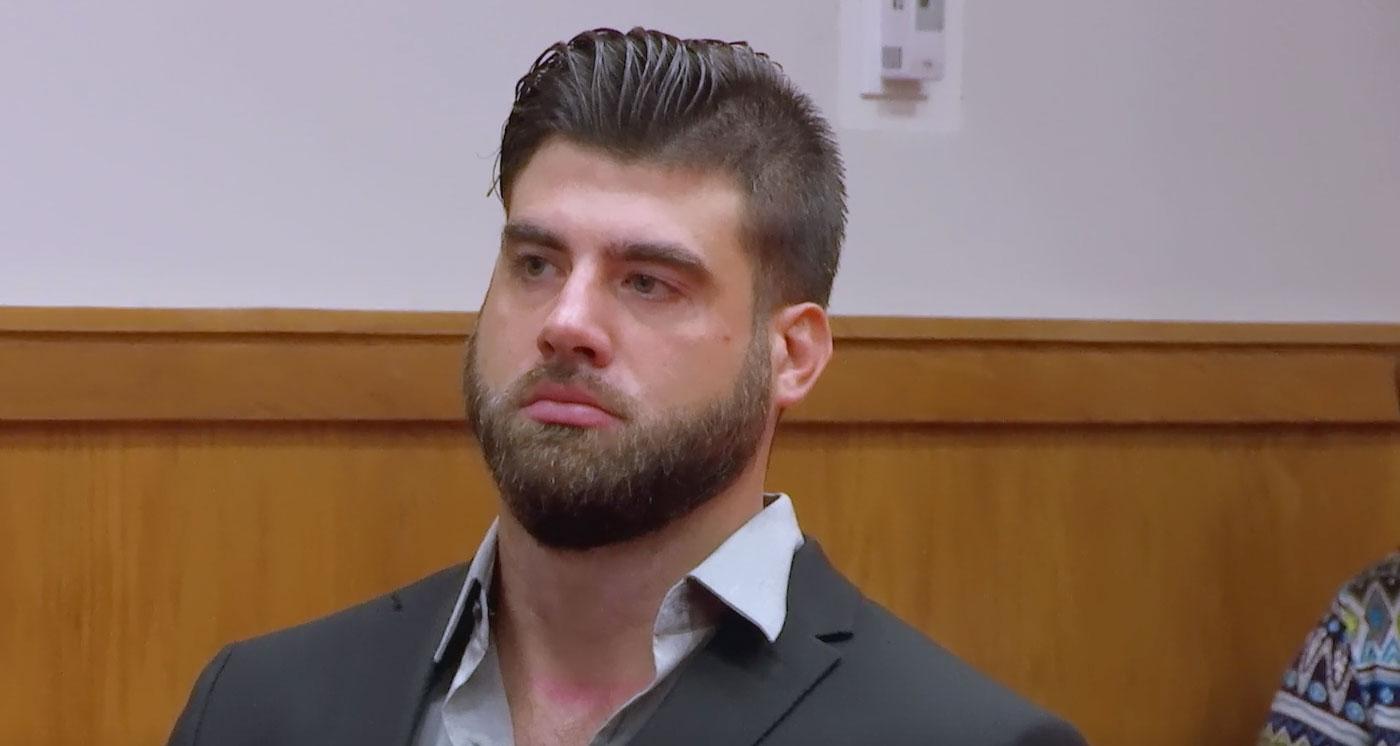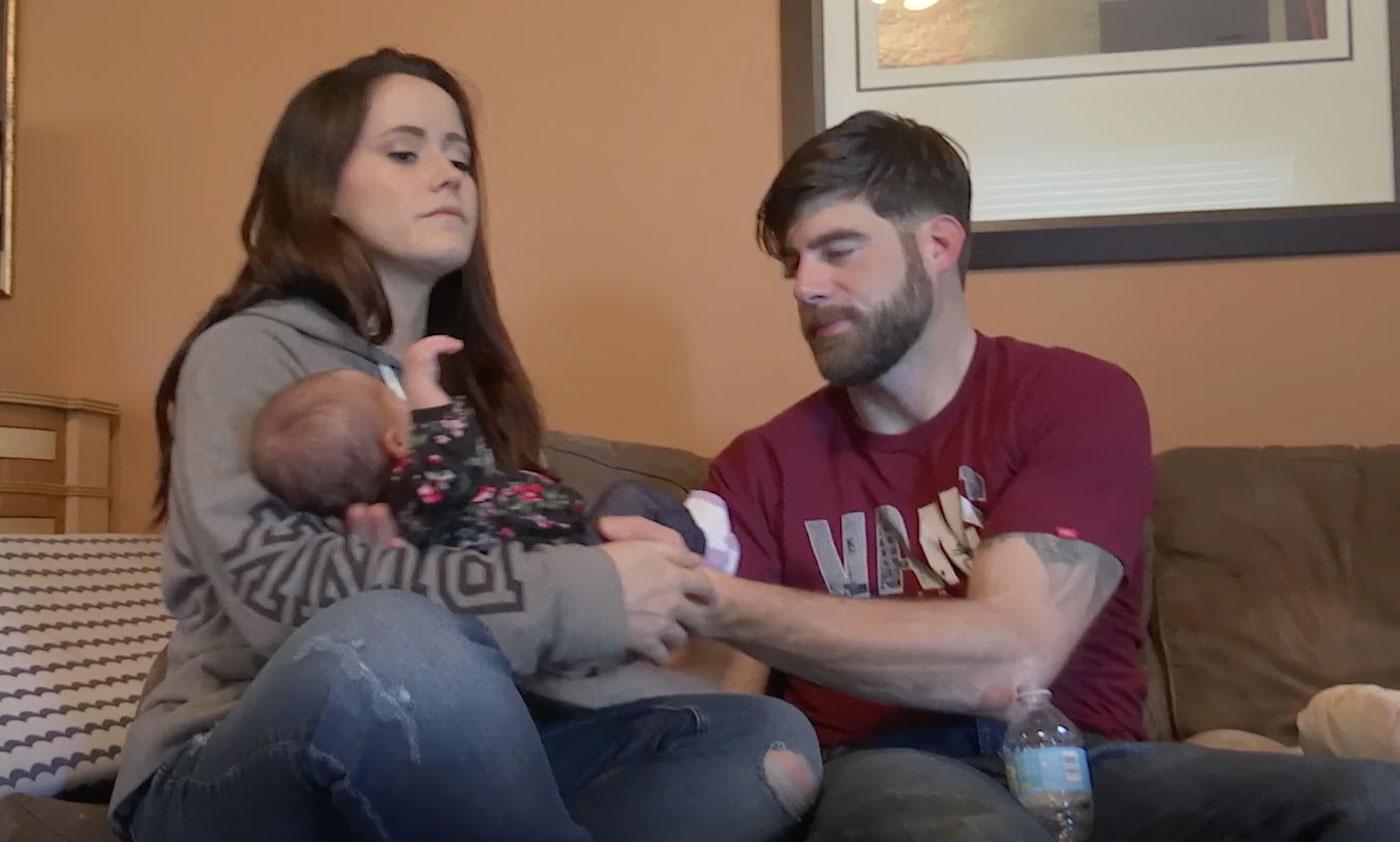 He wrote on a video of Ensley and the dog, "I don't give a damn what animal bites my baby on the face... whether it be your dog or mine, a dog is a dog and I dont put up with that s**t at all. I'm all about protecting my family, it is my life's mission. Some people are worth killing or dying for and my family means that much to me. You can hate me all you want but this isnt the first time the dog bit Ensley aggressively. The only person that can judge weather or not a animal is a danger to MY CHILD is ME."
Article continues below advertisement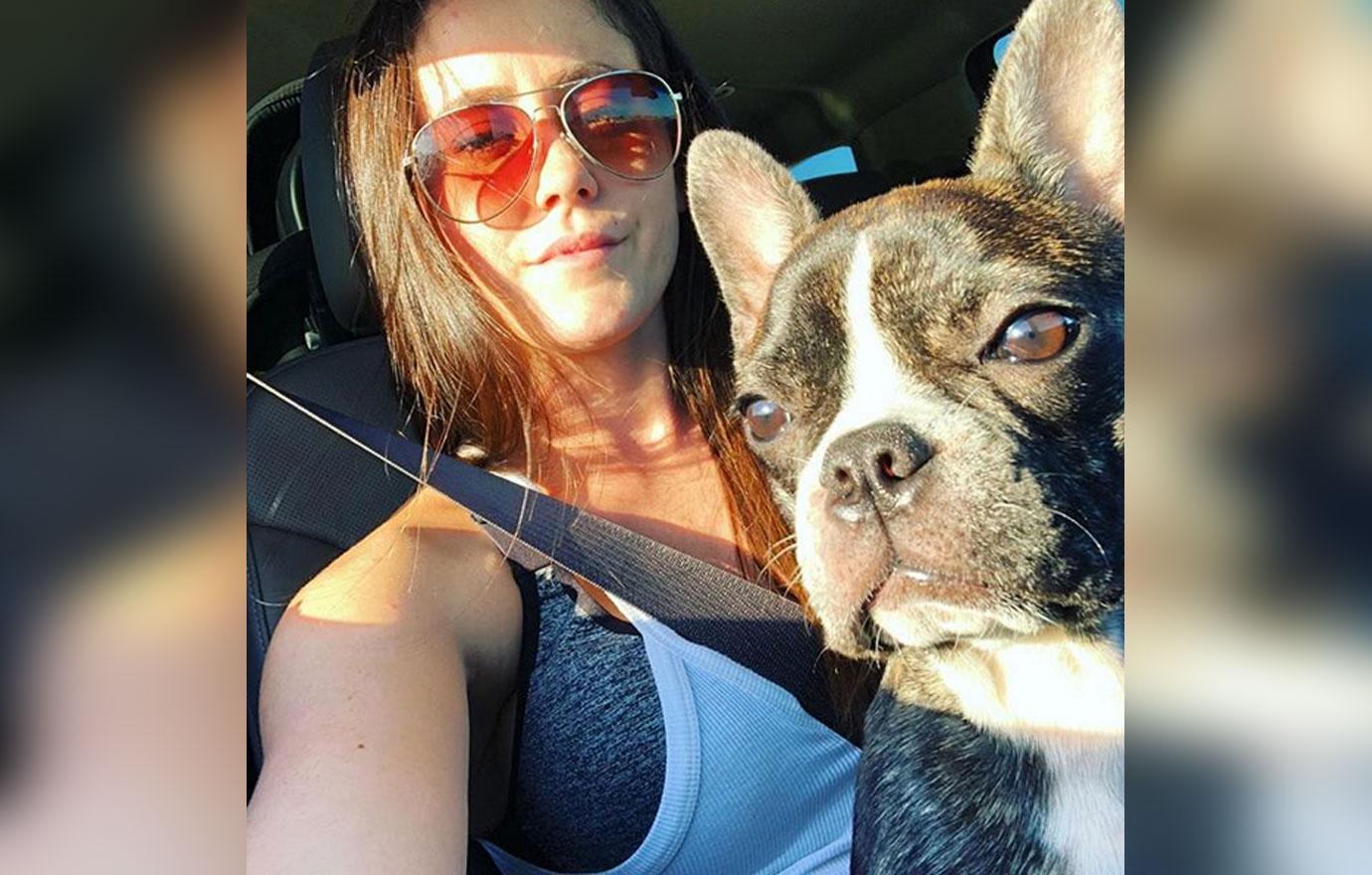 Jenelle also took to Instagram on Wednesday, May 1st, confirming Nugget's death. "Nugget... I'm crying everyday. I love you so much and I'm so sorry. I'm speechless. You were my side kick and knew the moment I felt bad and would cuddle with me. You still had a lot to learn and a lot to grow from your lessons. Everyday I wake up you're not here, when I come home you're not here, when I go to bed... you're not here. You're gone forever and there's no coming back. #Heartbroken #Distraught ???," she wrote on Instagram.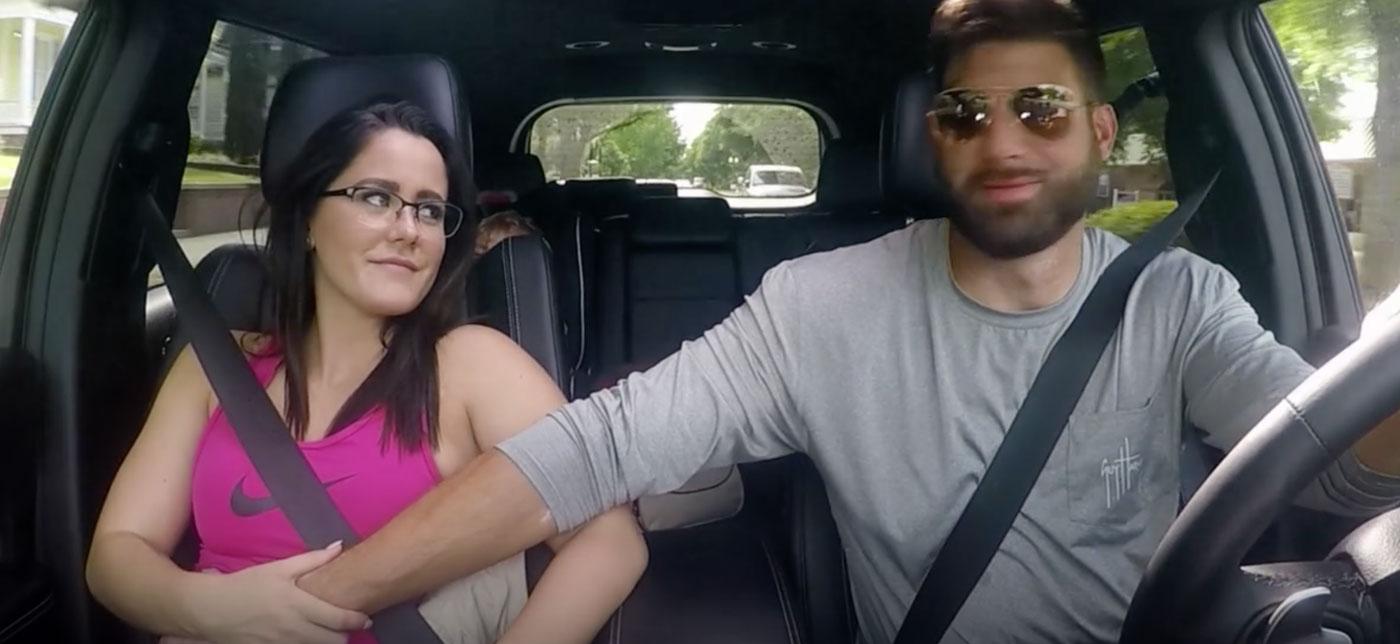 PETA, People for the Ethical Treatment of Animals, took to Instagram to put the former MTV star on blast over his actions on May 1st. "This is HORRIFYING! #TeenMom2 star @j_evans1219's husband, @hicktownking, reportedly SHOT & KILLED their dog, Nugget. People who abuse animals typically don't stop there," they wrote.
Article continues below advertisement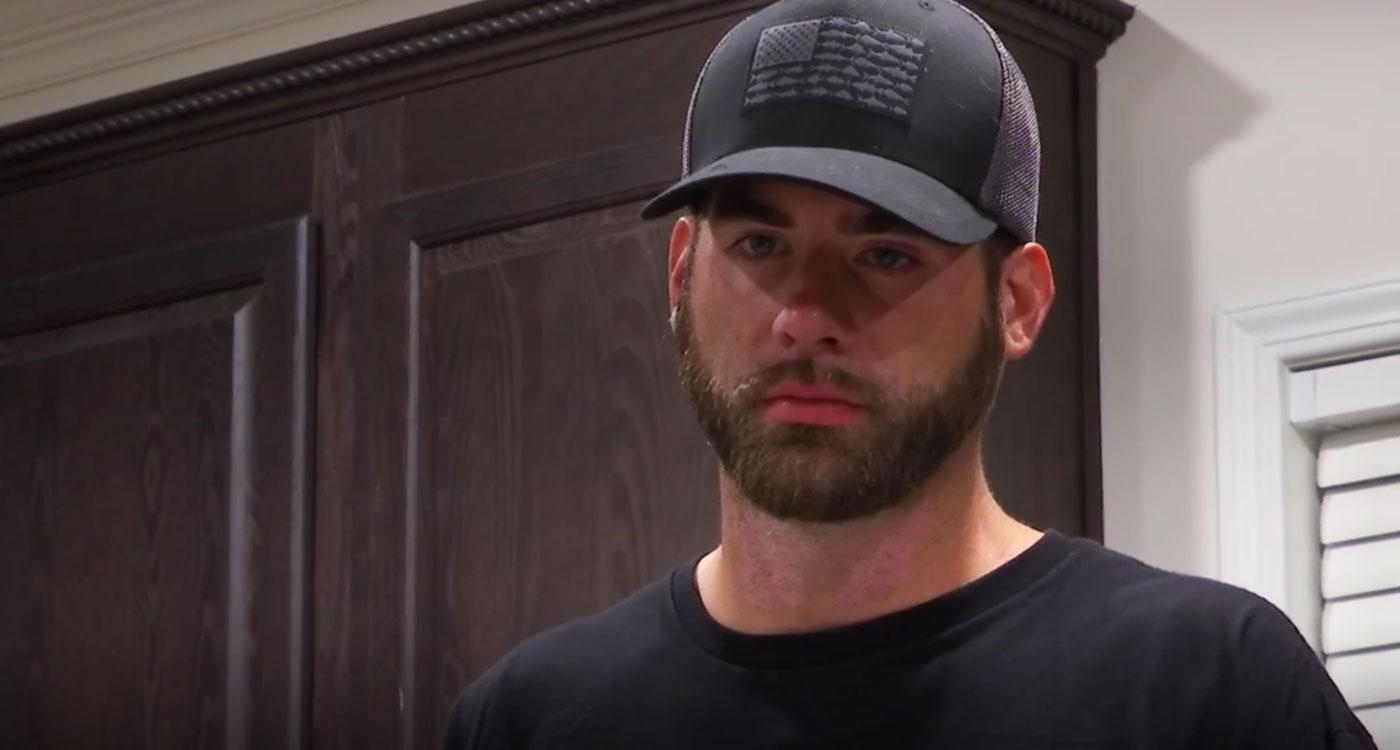 Adding, "There's concern for other animals and humans in the house as well. There is no excuse for animal abuse, and we hope David Eason will be prohibited from owning any other animals in the future."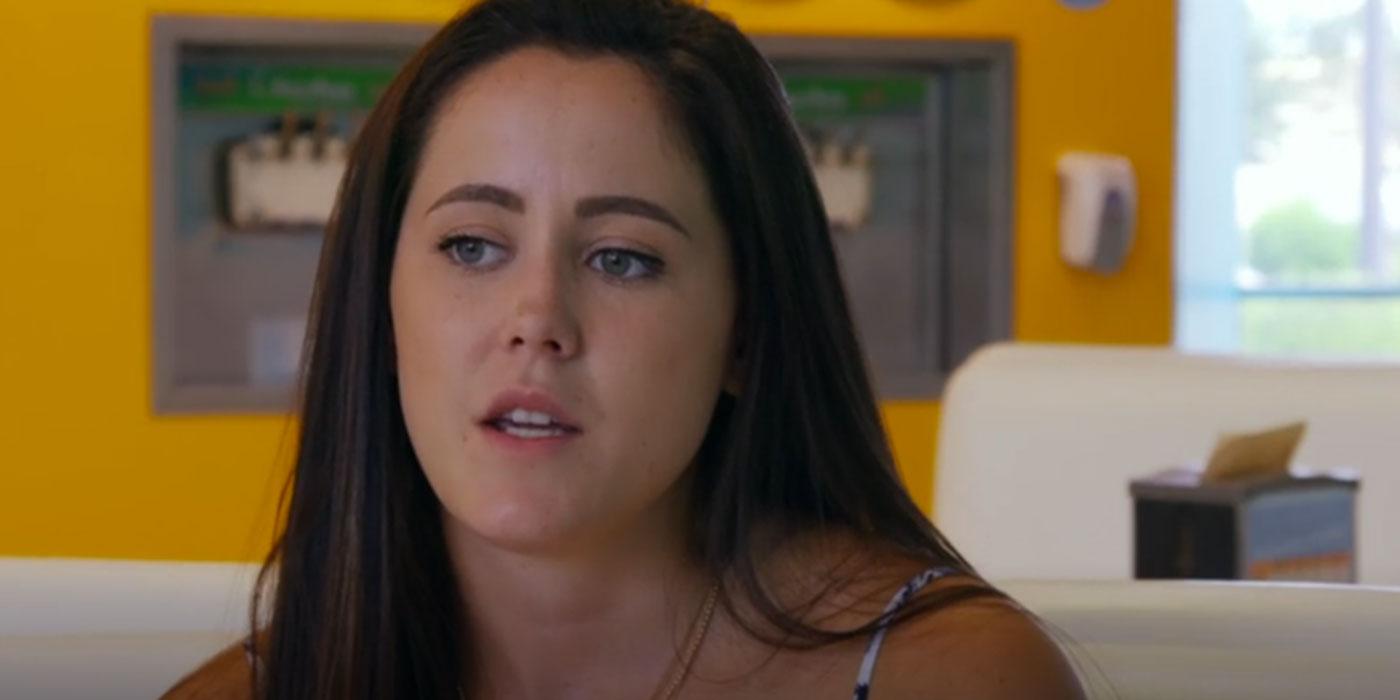 Article continues below advertisement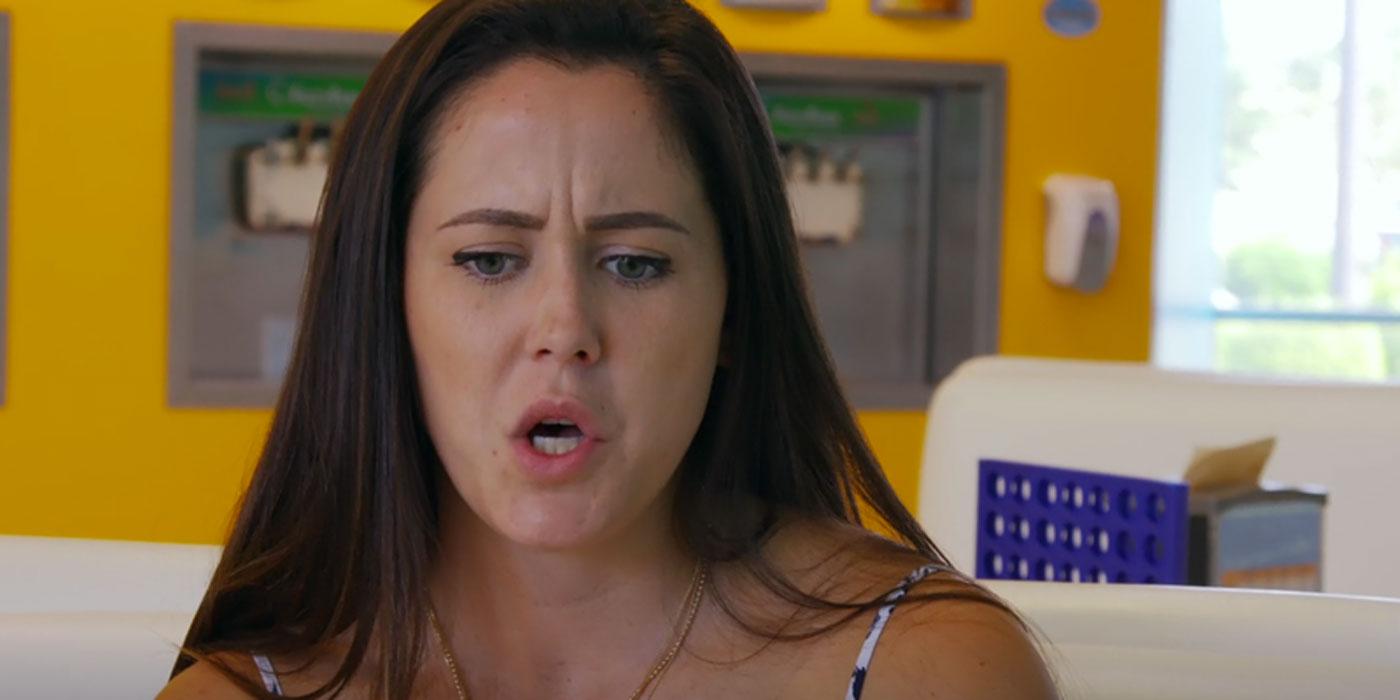 "At this time, we are dealing with this rough situation. I want to focus on what's best for me and my kids," Jenelle told Us Weekly exclusively.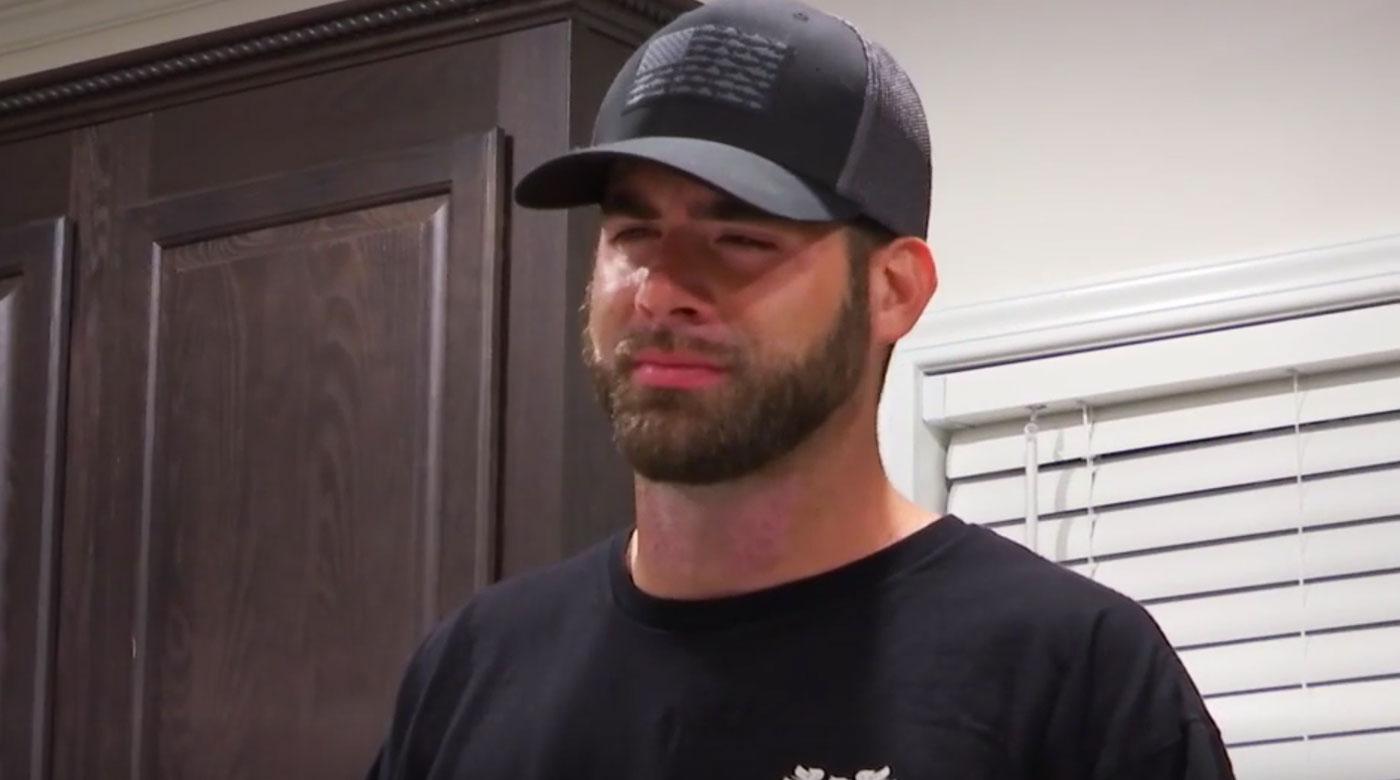 She admitted, "Divorce is in thoughts, but nothing is finalized."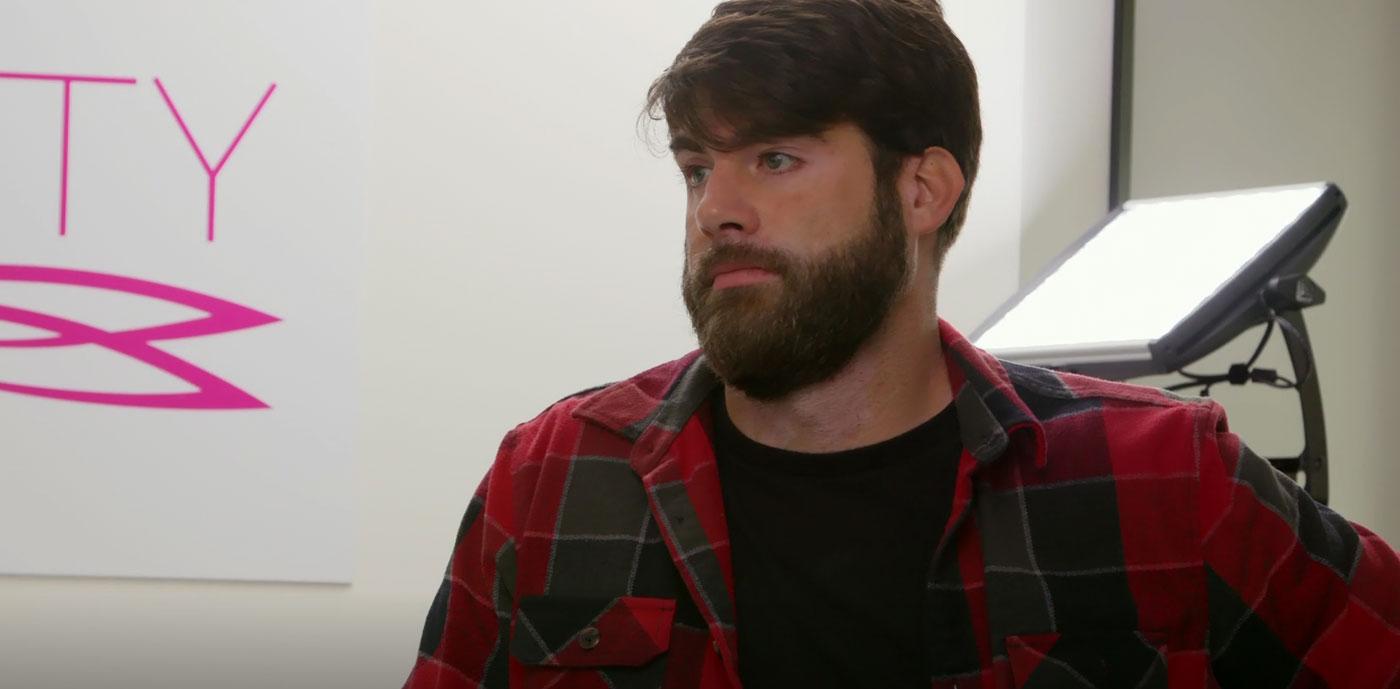 Following the ordeal, Jenelle is looking for some privacy. "I would like for everyone to just give me my own time right now to figure things out and clear my head," she said.