PHOTOS
Yikes! Find Out Which Fellow Teen Mom Cast Member Is Not Supporting Jenelle Evans Right Now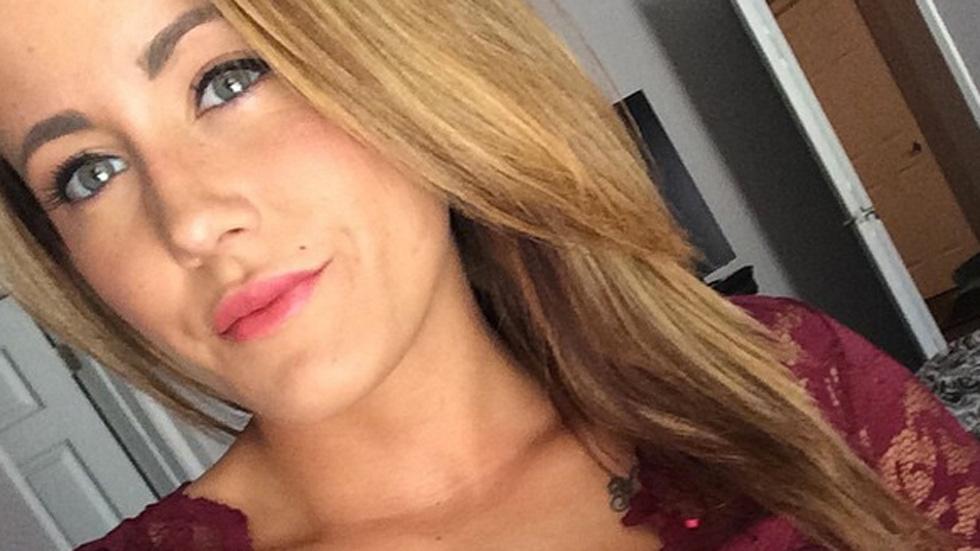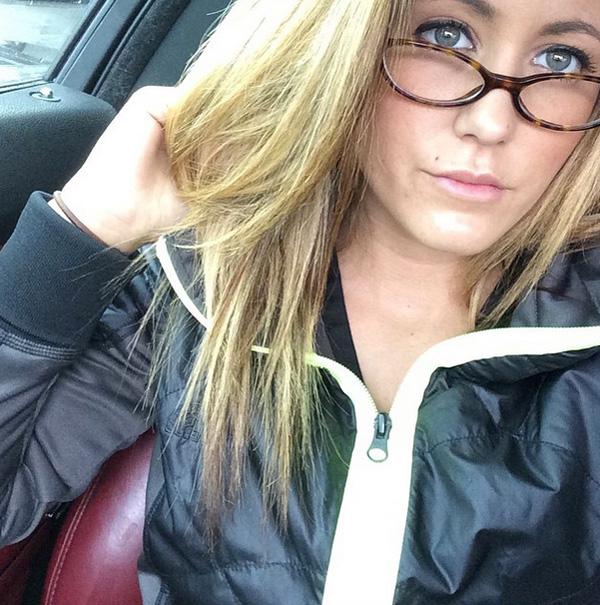 Way to hit a girl while she's down, right? More details came out late yesterday about Nathan Griffith's domestic abuse arrest, and police reports obtained by various outlets prove that it was a lot more serious than we first thought. And one fellow Teen Mom star decided to chime in with her two cents! Read on to find out what else we know about Nathan's arrest, where things stand for him and Jenelle Evans, which cast member spoke out, and more.
Article continues below advertisement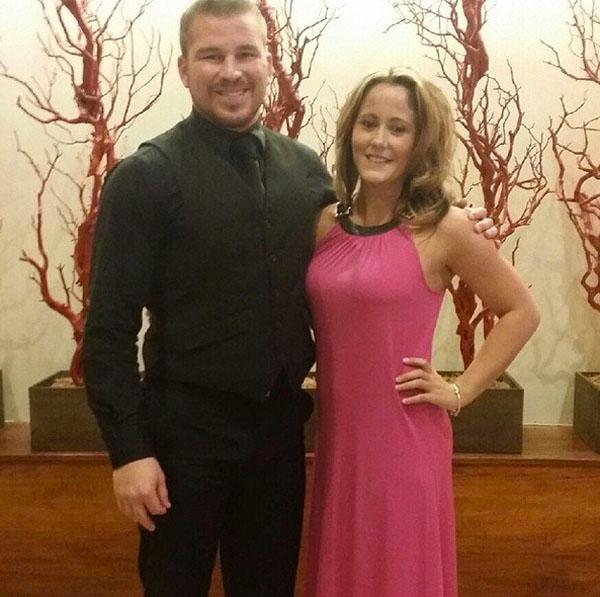 Before we get to that big feud reveal, here's what we know about Nathan's arrest. According to E! News, the call to the police stems from allegations that he cheated on Jenelle. Nathan allegedly admitted to talking to another girl for two weeks and thus Jenelle had been sleeping at a hotel. When Jenelle returned home to get a few things, Nathan apparently wouldn't let her leave until she gave him the ring back. According to police reports, Jenelle claims he ripped the ring off her finger and made her bleed, but he claims her finger was bleeding because she ripped it off and threw it at him. Hm...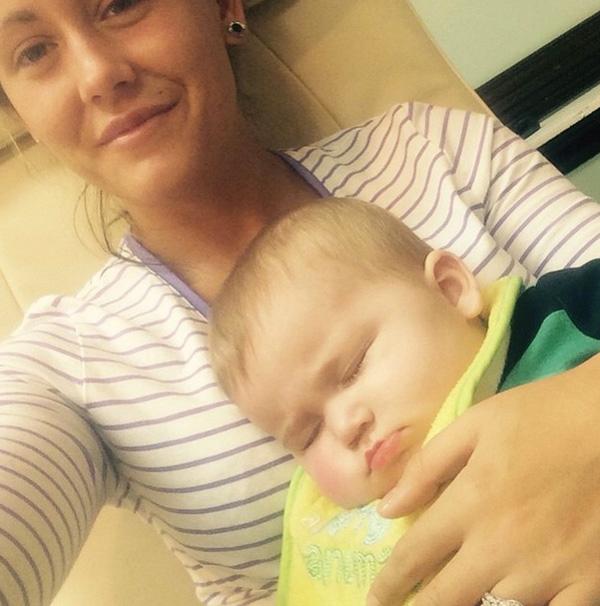 Clearly this is the final straw for the couple, who are both pretty hot-headed and have been on and off for years, never mind since they got engaged in January. E! adds that Jenelle and Nathan are "completely over" and that Jenelle is looking for an apartment to move into for herself and their son, Kaiser.
Article continues below advertisement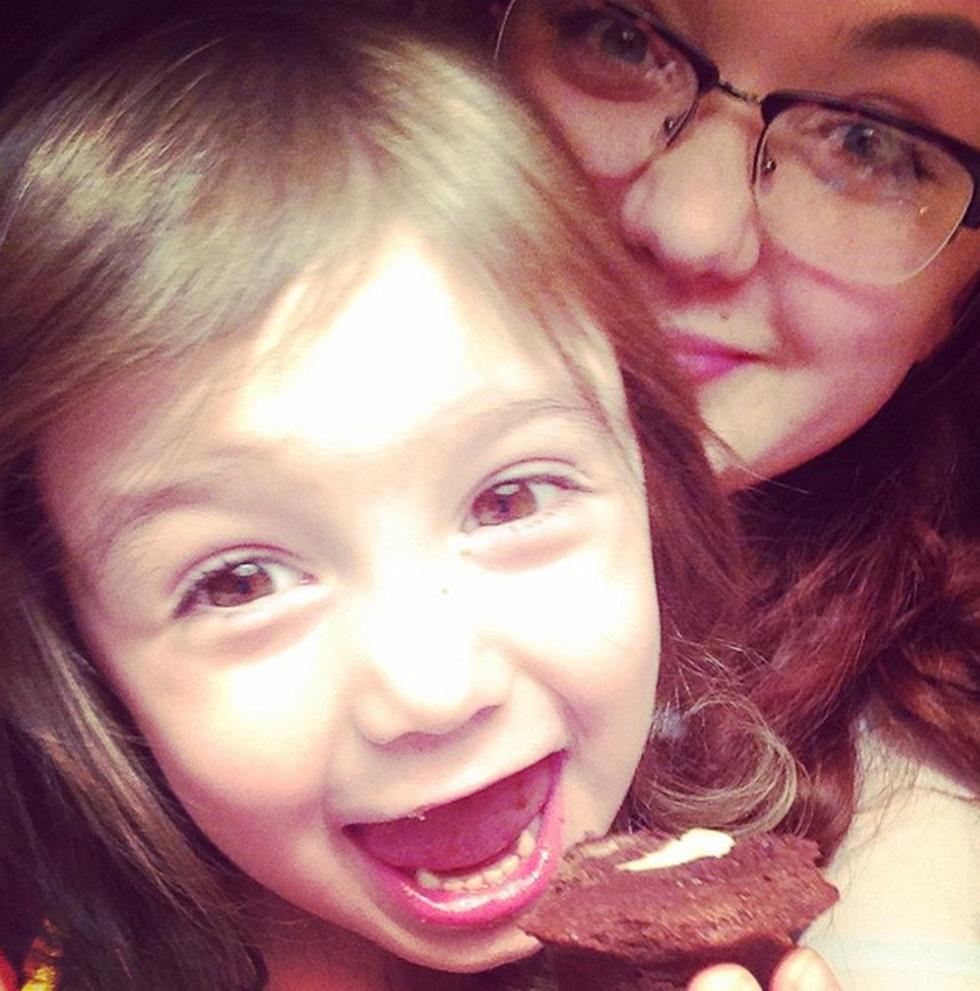 As for the cast member who's starting things up with Jenelle? That would be Katie Yeager, who starred on Teen Mom 3 before it got cancelled after just one season. After the police reports made the rounds on the internet in which Jenelle allegedly pins herself as the victim, Katie, who's claimed to have been physically abused by her daughter's father, Joey Maes, in the past, took to Twitter to share her thoughts.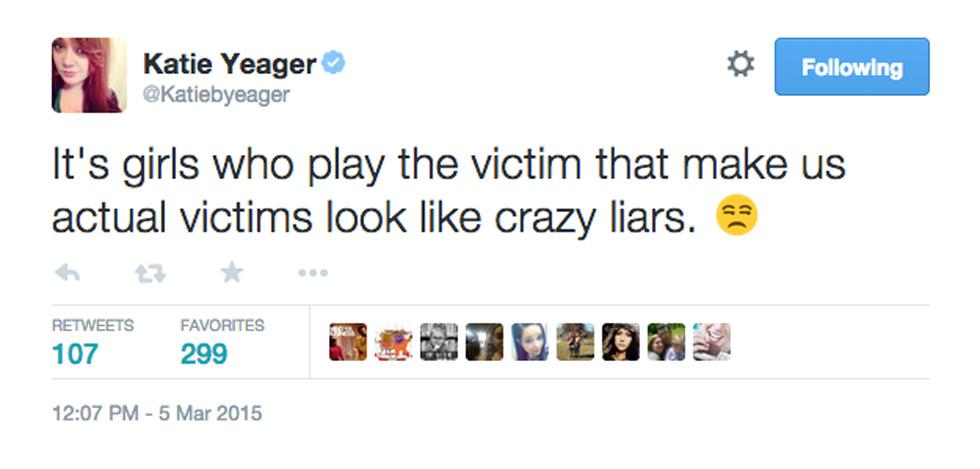 Katie sent out this tweet that's subtle but clearly a dig at Jenelle. Jenelle hasn't addressed the feud head-on, but she did retweet a fan who made fun of Katie because her season of Teen Mom only lasted one year, so...