PHOTOS
You Won't Believe What Jenelle Evans Posted On Facebook Just Hours After Nathan Griffith Got Arrested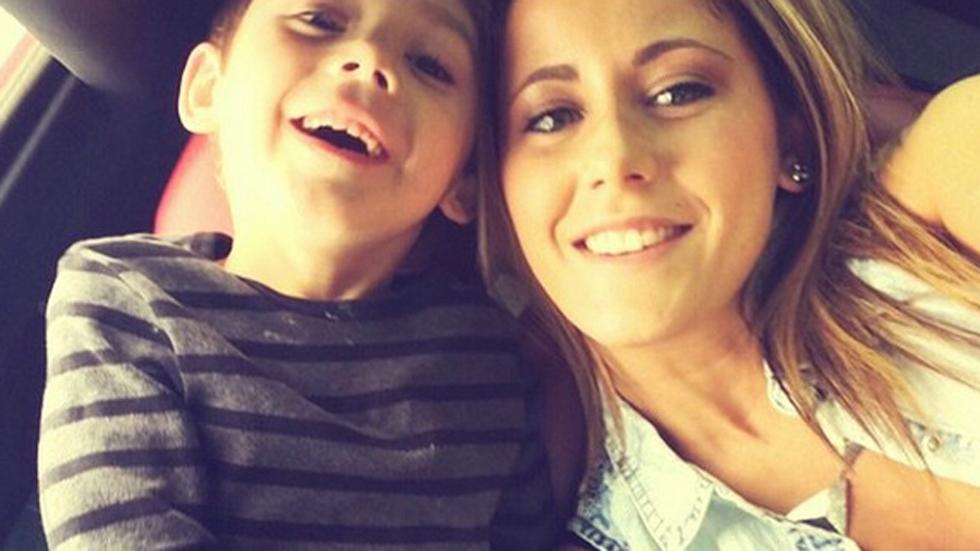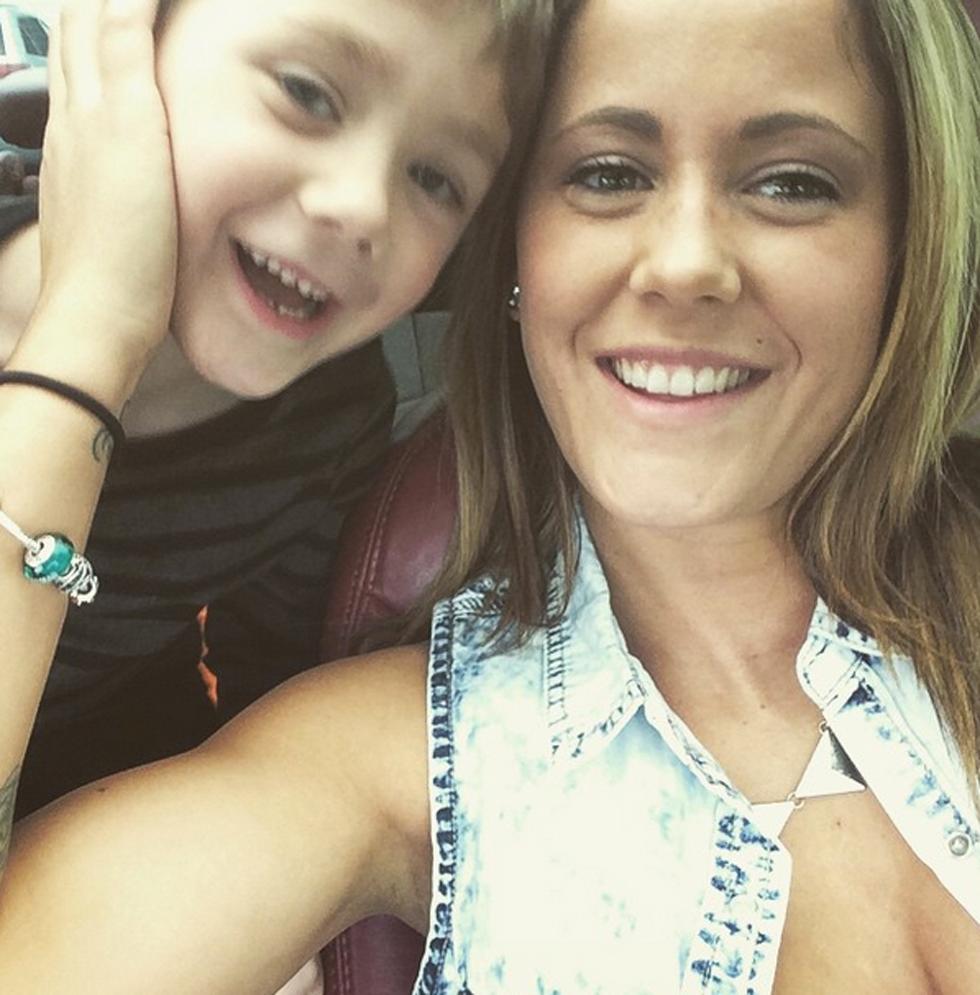 Yesterday was intended to be a good day for Jenelle Evans, who was supposed to fight her mom Barbara in court to regain custody of her five-year-old son, Jace. The hearing has been postponed but don't worry, her fiance Nathan Griffith kept things interesting for the Teen Mom 2 mama of two—he went and got himself arrested.
Article continues below advertisement
Jenelle Evans' boyfriend Nathan Griffith arrested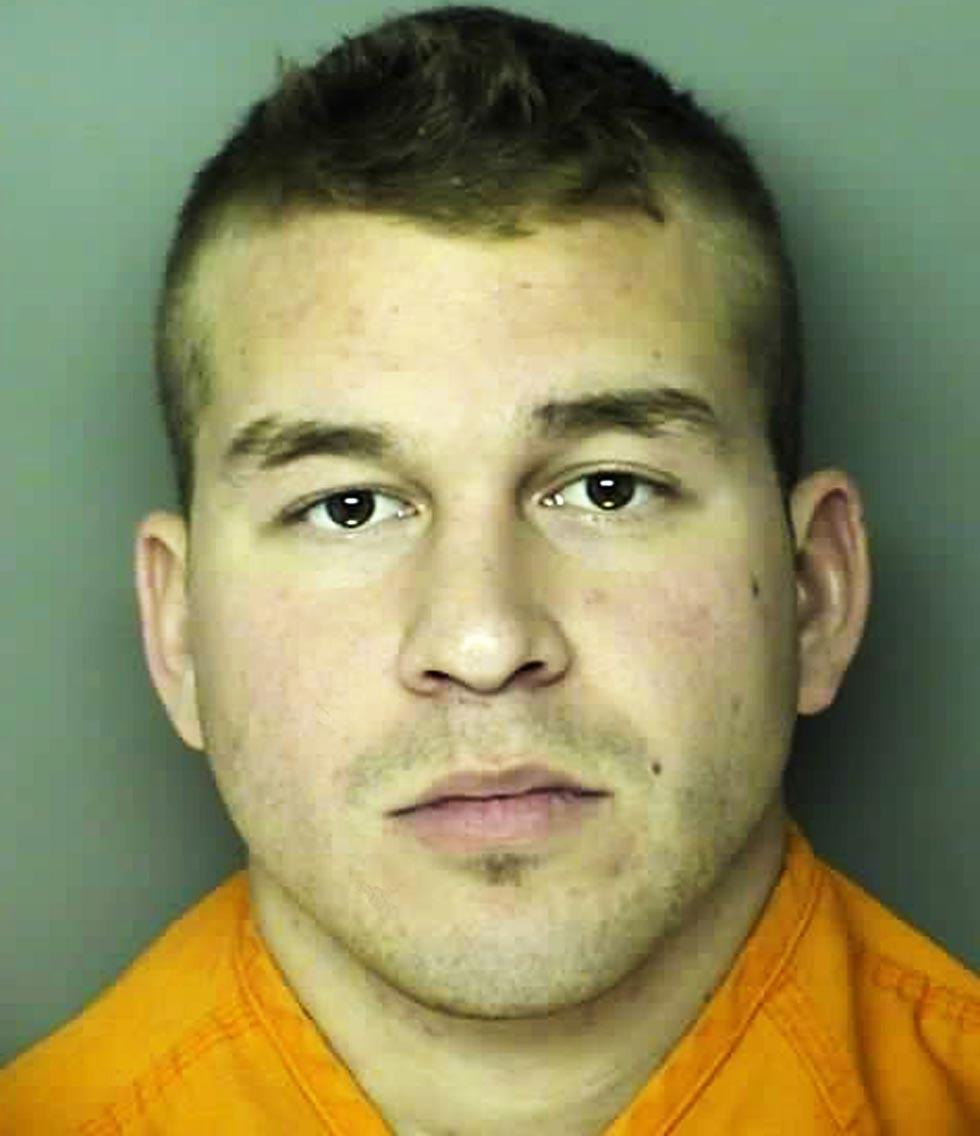 Jenelle's fiance, who spent a few days in jail last year after getting three DUIs, got arrested for criminal domestic violence. Cops were called to their Myrtle Beach home around 4:15pm on Wednesday, March 4 for "some kind of physical assault" and they arrested Nathan on the scene.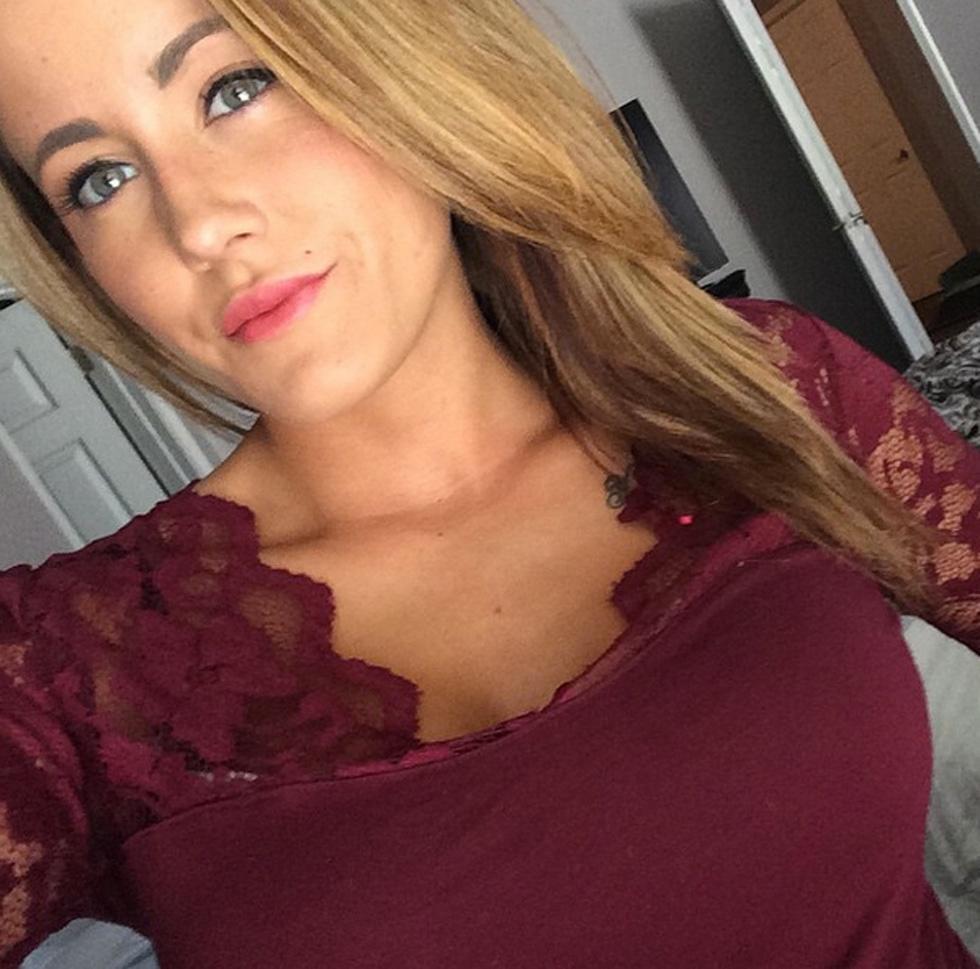 Jenelle herself served some time in jail recently—well, it was just one hour but still—when she was arrested last week for unknowingly driving with a suspended license. She got out on bail, but regardless, these arrests certainly won't help Jenelle's argument for custody!
Article continues below advertisement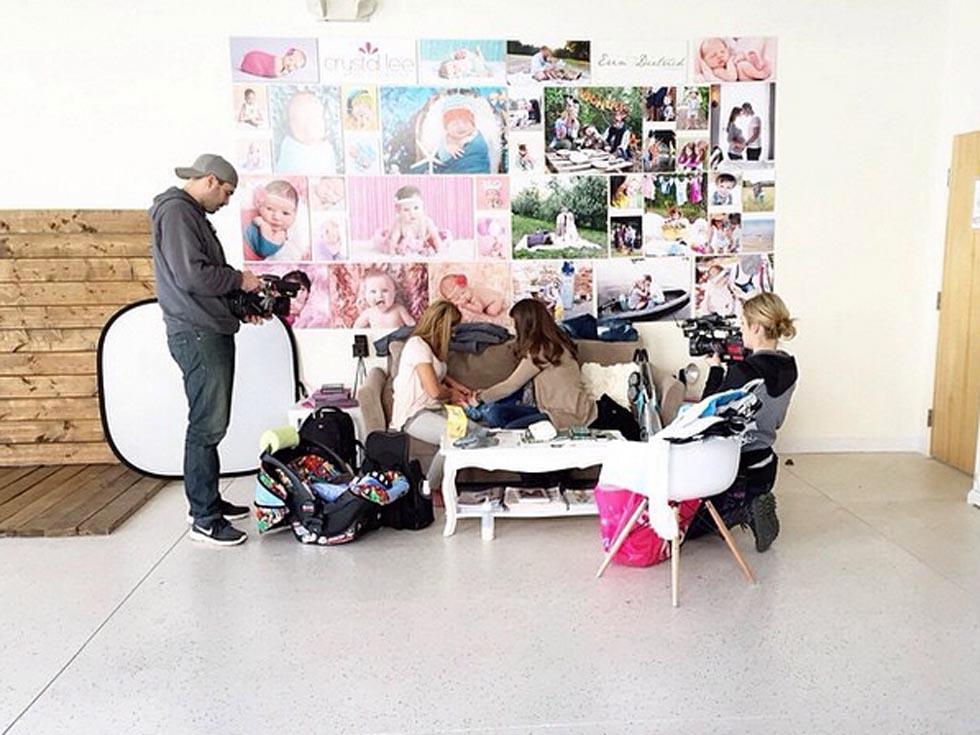 Jenelle hasn't commented on the arrest yet, but guess what she did do? Just hours after news broke of Nathan's arrest, she posted a sneak peek on Facebook and Twitter of a few snaps from a photoshoot she and Kaiser did last weekend. It's interesting to note that neither Nathan nor Jace were included in these professional photos. Hm....