PHOTOS
Over For Real? Jenelle Evans Tweets About Heartbreak After Nathan Griffith Declares That He's Single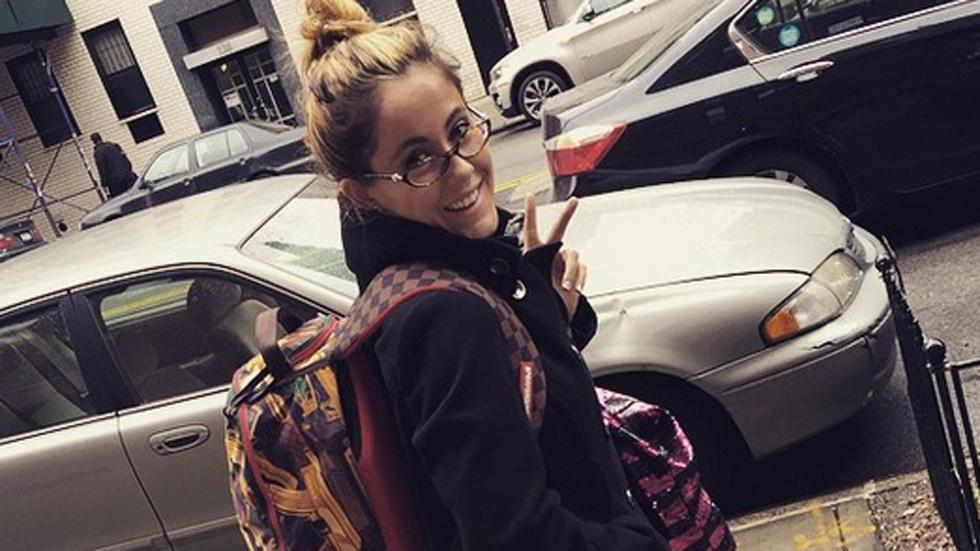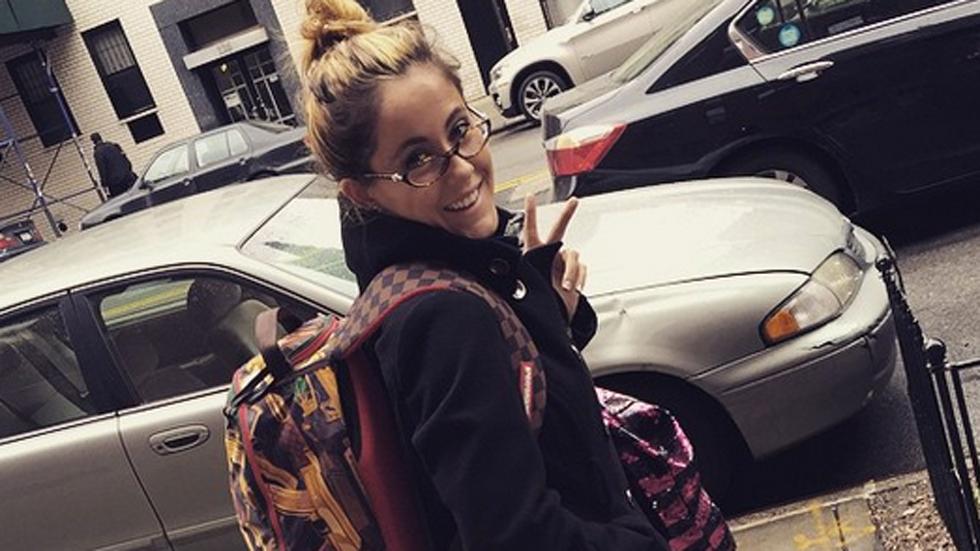 Jenelle Evans said it herself last month that she and Nathan Griffith only "maybe" had a shot of working out, and it's looking like that maybe is now a flat-out no. As the Teen Mom 2 star departs for her Puerto Rico spring break vacay, she's got at least one less piece of baggage to carry on that plane with her—her relationship with Nathan.
Article continues below advertisement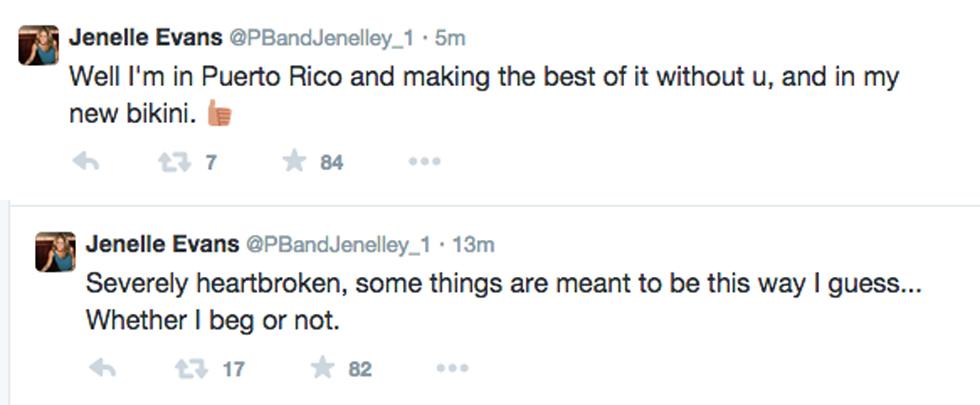 Jenelle tweeted today that she's "severely heartbroken," clearly in reference to her final breakup with Nathan, adding that she's done begging for him to take her back. She also said she's making the best of it in her new bikini as she begins her spring break vacay now that she just finished up her finals.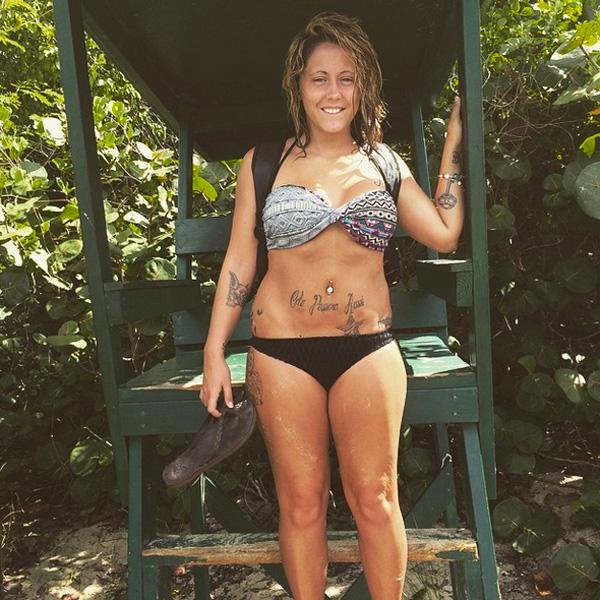 The last time Jenelle was in a bikini was on her January trip to St. Thomas, where she and Nathan went with a few other couples. They got engaged on the trip, but things turned sour quickly and got even worse after Nathan got arrested on Mar. 4 for an alleged physical altercation that happened between the two.
Article continues below advertisement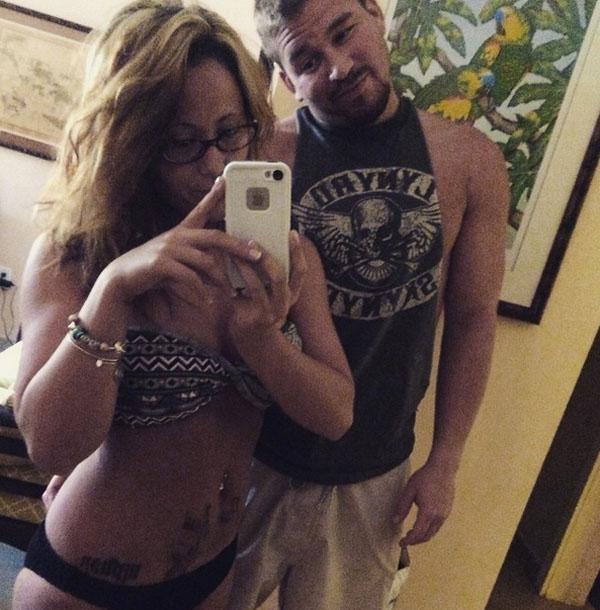 Since the arrest, Jenelle and Nathan have had a no contact order in place, which means they haven't spoken nor seen each other. However, Jenelle has been wearing her engagement ring on all her recent outings, including on last week's business trip to New York City.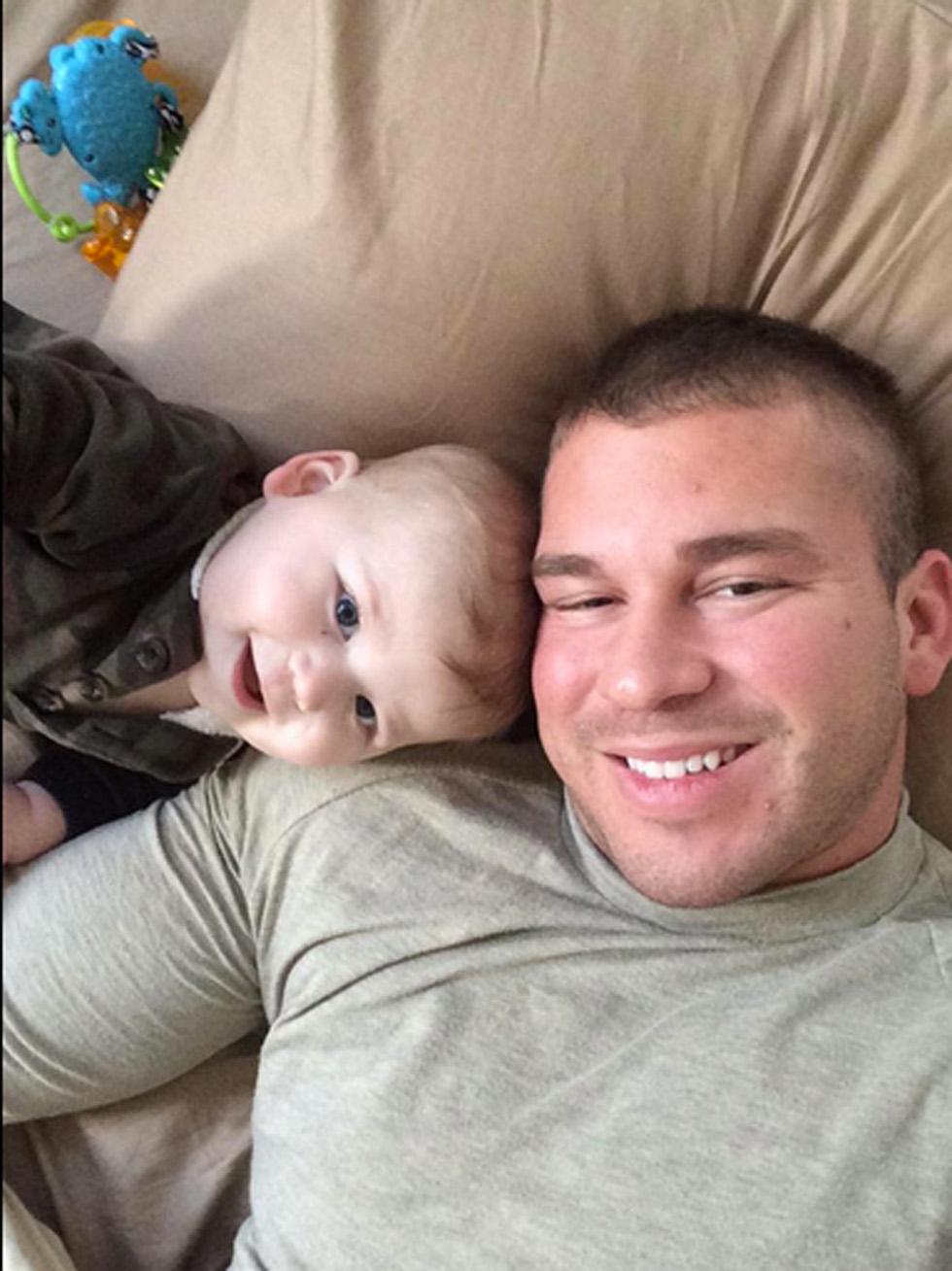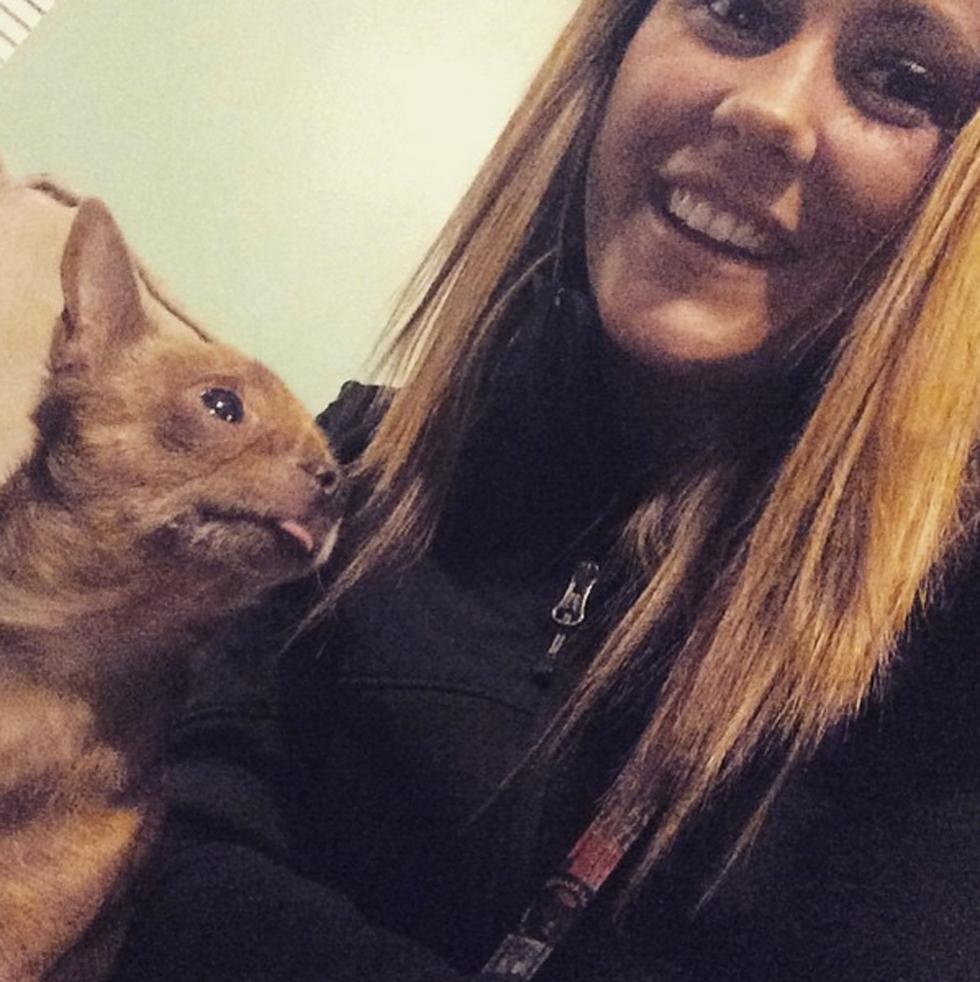 For now, let's just let Jenelle enjoy her vacation, focus on her schooling, and put effort into regaining custody of her son, Jace. What else is there to do, you know?!
Do you think this means Jenelle and Nathan are really dunzo? Tweet us @OKMagazine.