PHOTOS
Teen Mom 2's Jenelle Evans Reveals Another Secret To Her Recent Weight Loss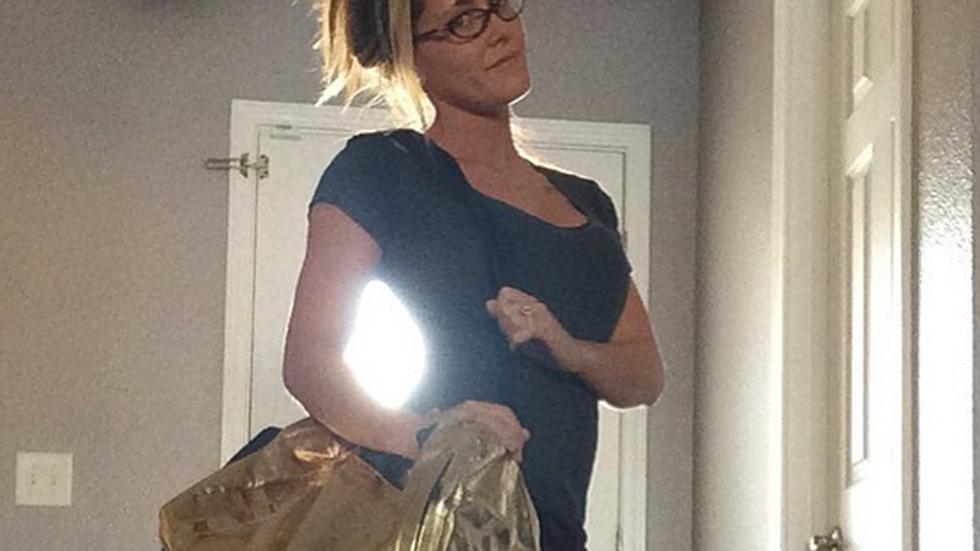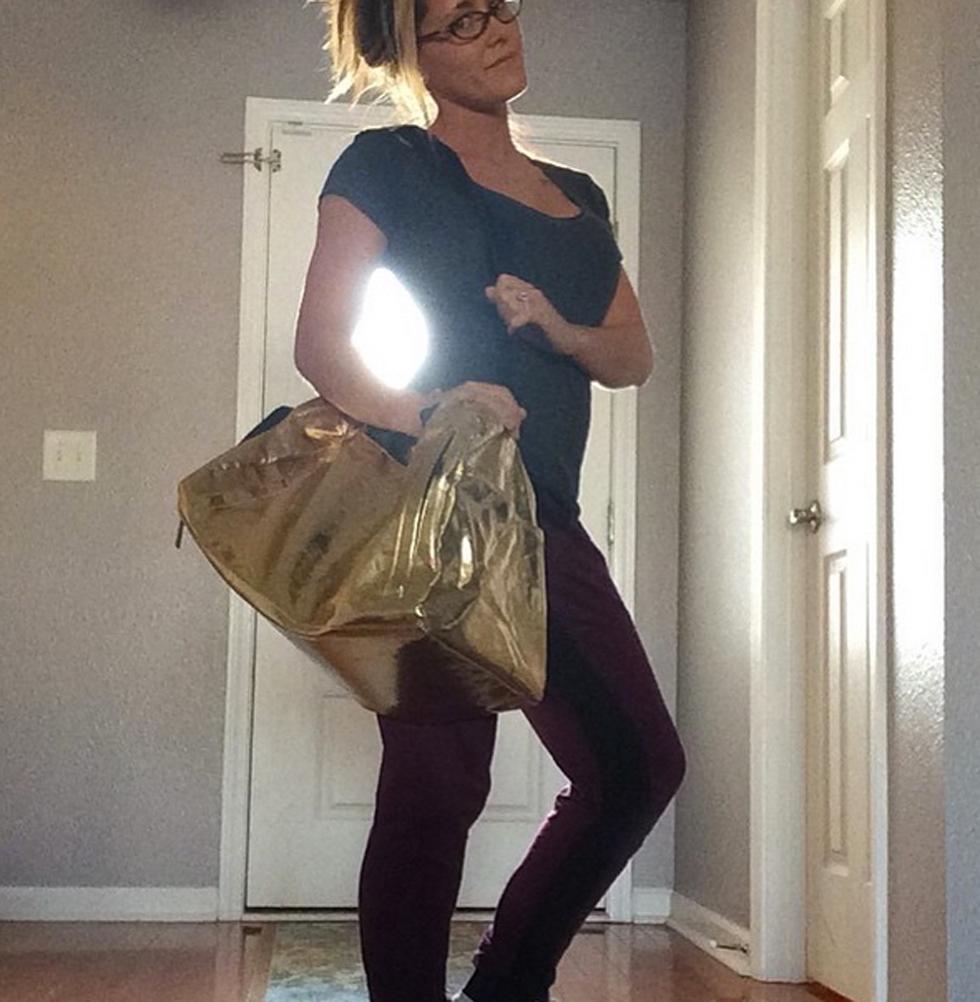 After recently revealing that she lost 7 lbs in one month, Teen Mom 2's Jenelle Evans is telling fans even more secrets to her weight loss, and we will say that we're kind of surprised by her new method!
Article continues below advertisement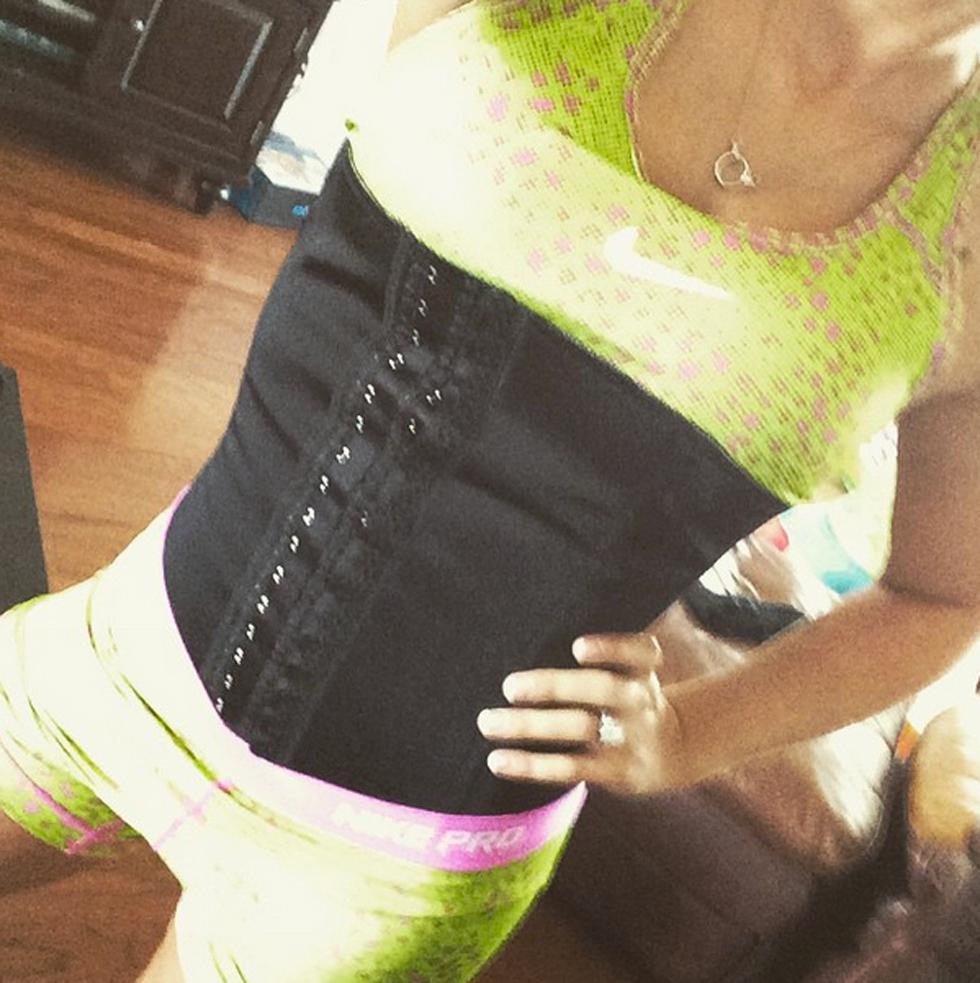 Jenelle, like many other stars, has officially started waist-training. "About to go do cardio!! Finally decided to start waist training. Thanks @waistedbykeke," Jenelle wrote on Instagram of her new technique.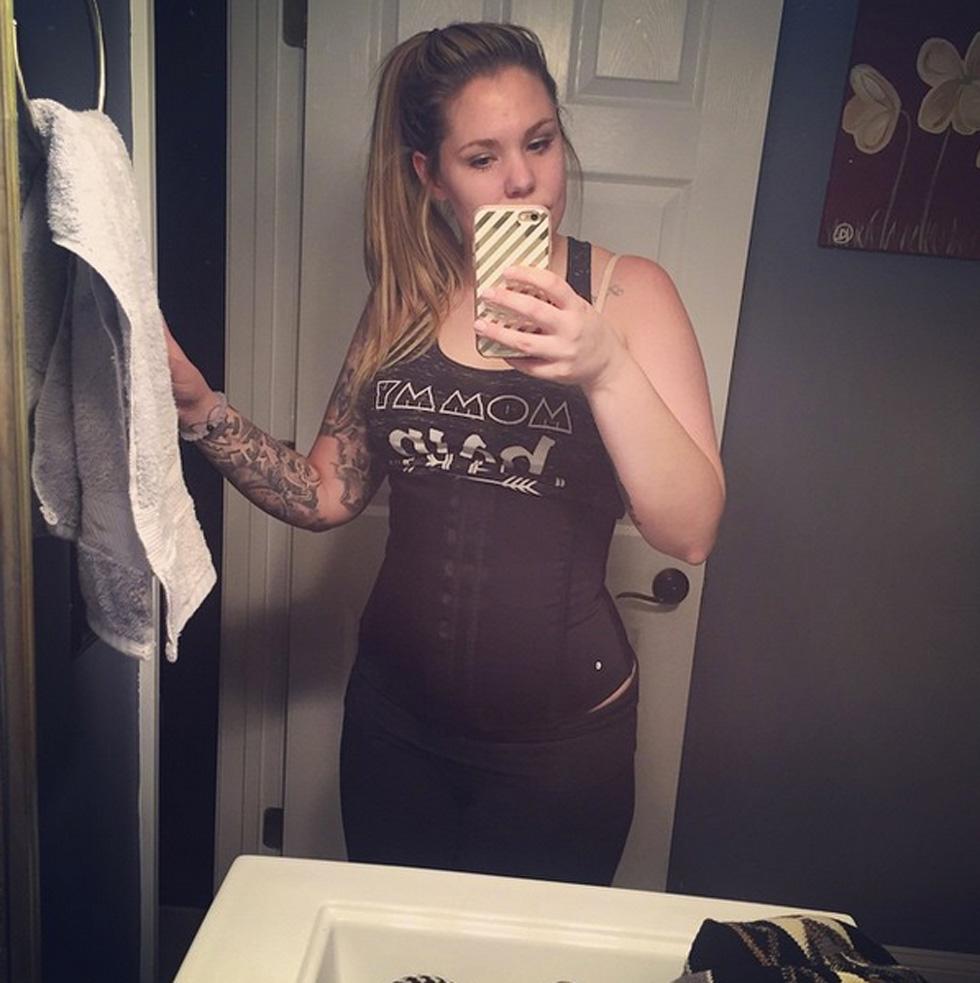 Jenelle is following in the footsteps of her co-star Kailyn Lowry, who's also jumped on the waist-training bandwagon recently. Jenelle and Kailyn are even both using the same brand, @waistedbykeke, and both offering their fans 10 percent off discounts for the product!
Article continues below advertisement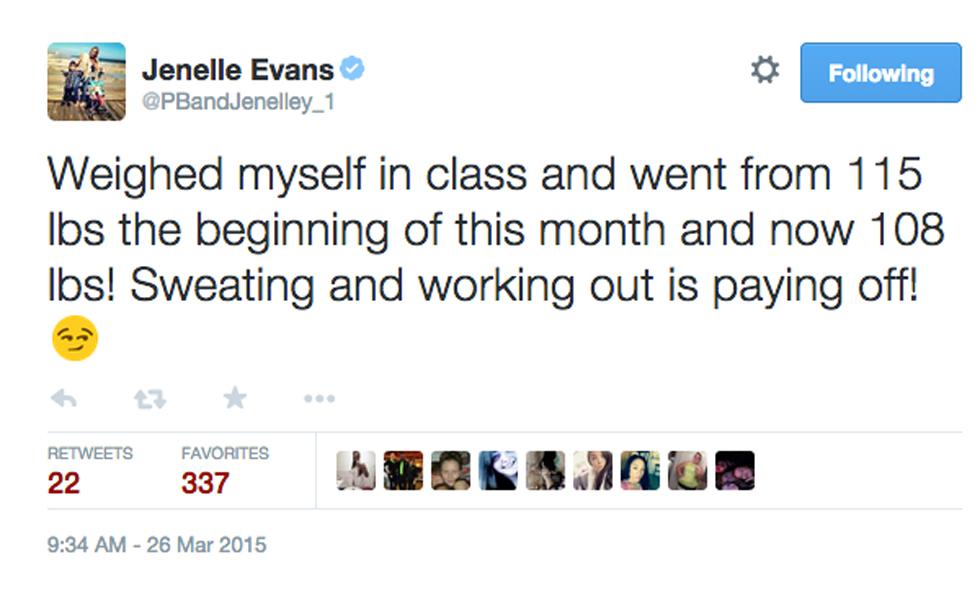 Kailyn sticks to an intense workout regimen that involves CrossFit and cardio, and Jenelle too is not solely relying on her waist-trainer to get the job done. When fans asked her how she lost a few pounds in just a month, the 5"1 star said that in addition to "sweating and working out," she is also sticking to a strict diet and overall healthy lifestyle.