PHOTOS
Teen Mom 2 Divorce Rumors: 8 Things To Know About Leah And Jeremy Calvert's Supposed Split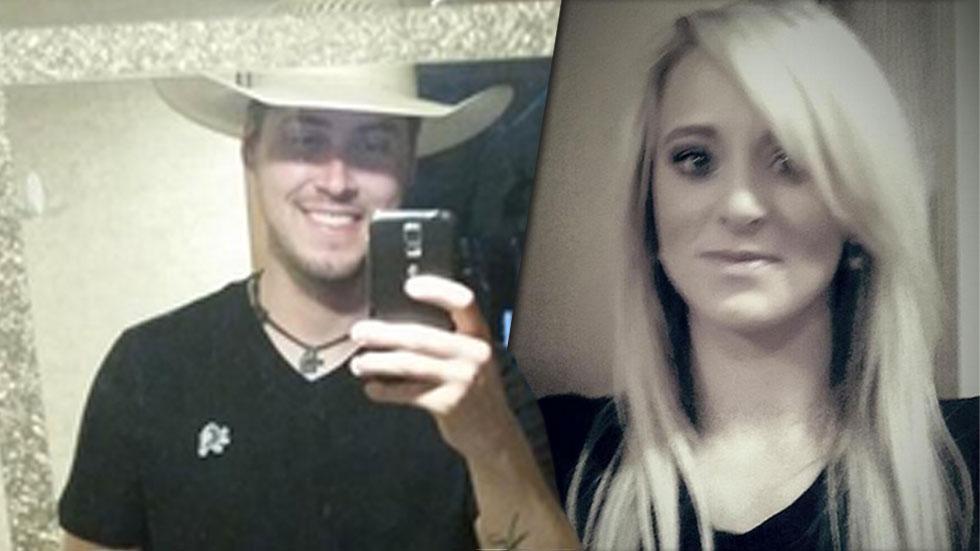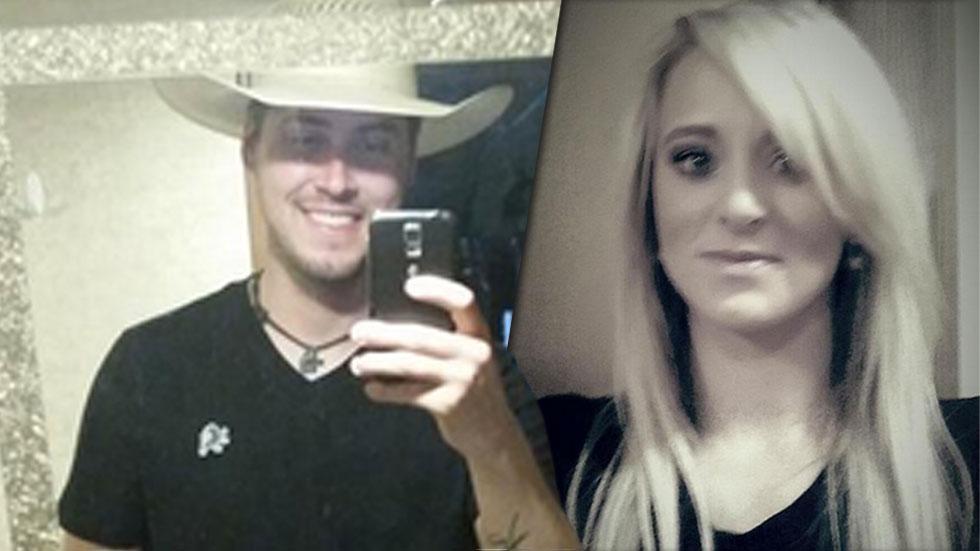 Just when we thought that things were turning around for Jeremy and Leah Calvert after reports were flying last fall that she cheated on him with her ex-boyfriend, it seems like the Teen Mom 2 couple might be back to square one, aka things are not looking so good. Click through to see the newest revelations about their supposed split that you need to know ASAP.
Article continues below advertisement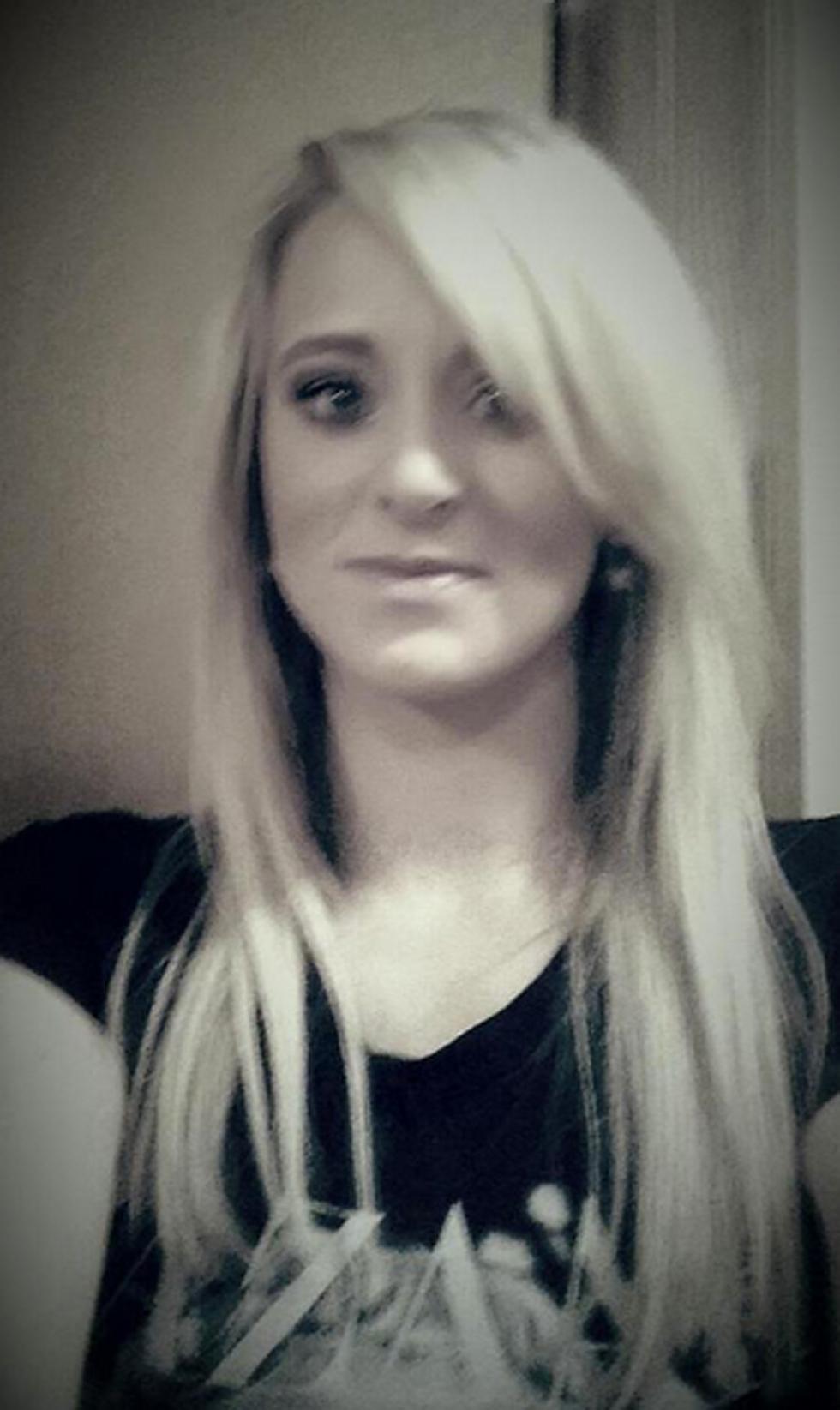 1. Leah and Jeremy didn't spend Easter—which also happened to be their anniversary—together. Leah tweeted that she was spending Easter Sunday with her three daughters and though she did acknowledge that it was hers and Jeremy's three year anniversary, she wrote on Facebook that Jeremy wasn't a part of the family celebration. "This isn't the only holiday I have spent without my significant other. Some days are harder than most," she wrote. "I have remained strong through it though and my strength has seen me through…Just as it does today and many more struggles to come!"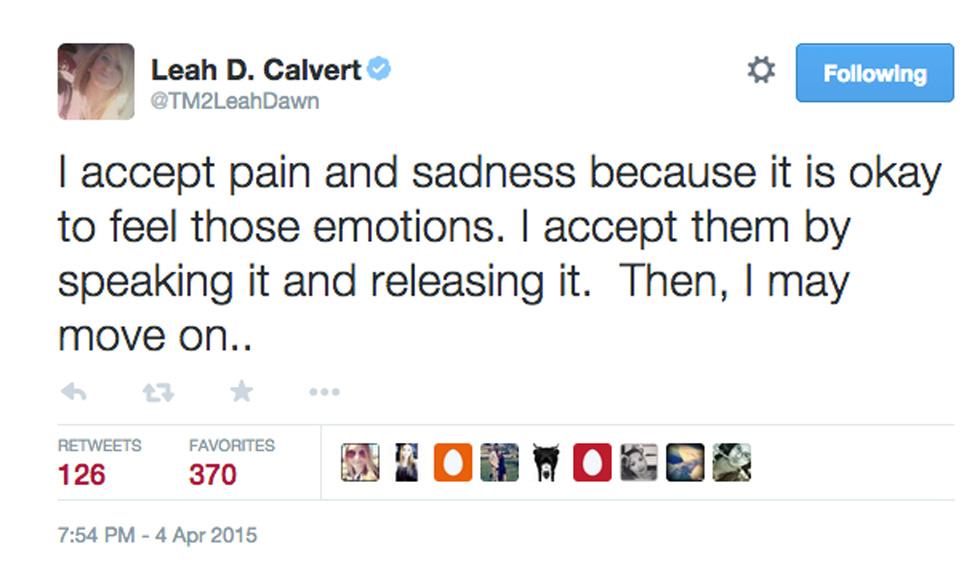 2. Leah's social media activity is generally suspicious. The mom of three took a mini break from Twitter but ever since her return, she's been posting somber things about "pain and sadness" and "hurt," seemingly alluding to her marital strife. And what's more, she and Jeremy are no longer following each other on Twitter and the Calverts have unfriended Leah on FB!
Article continues below advertisement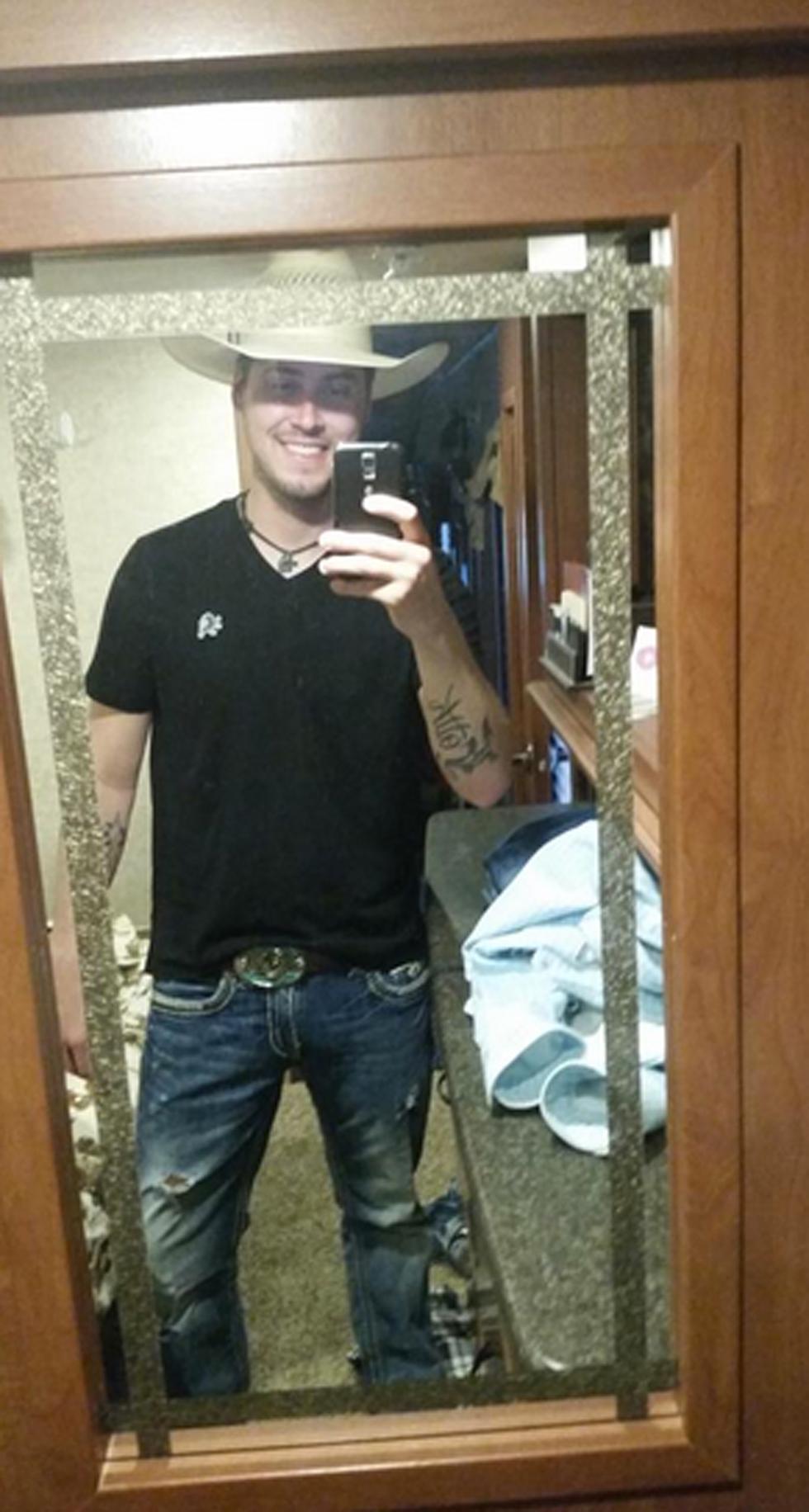 3. Jeremy posted a selfie in which he's not wearing his wedding ring. "Time to break out the cowboy hat," was what Jeremy had to say about this selfie in which fans noticed that his wedding band isn't on his finger. #BachelorLife, amirite?!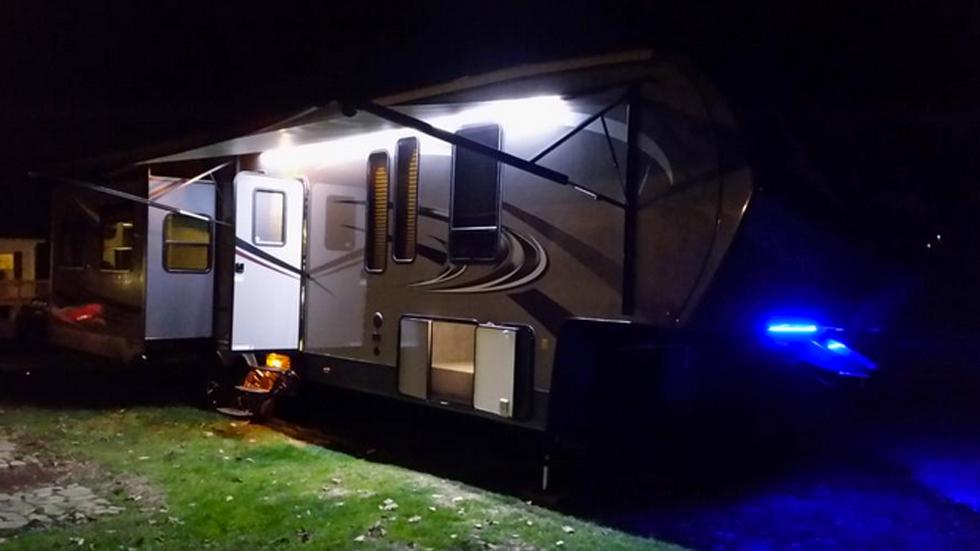 Article continues below advertisement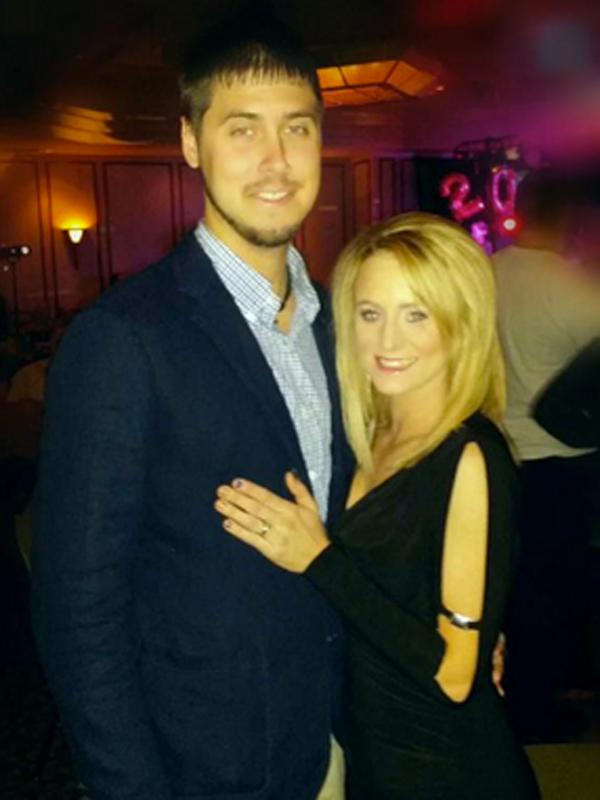 5. Jeremy is threatening to file for divorce. Also, Us Weekly holds that "Jeremy has been telling people for a few weeks now he's going to file for divorce from Leah," but the actual divorce isn't yet a definite.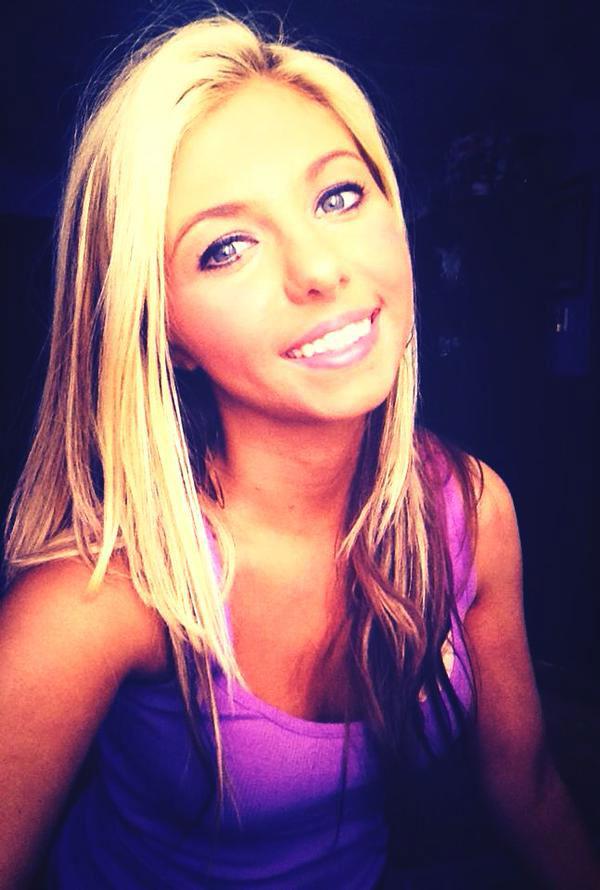 6. There might be more than one "other woman." Jeremy's alleged affair with Brittany Musick may be over (or not), but various sources say that Jeremy has been with additional women since he first found out that Leah (probably) cheated on him.
Article continues below advertisement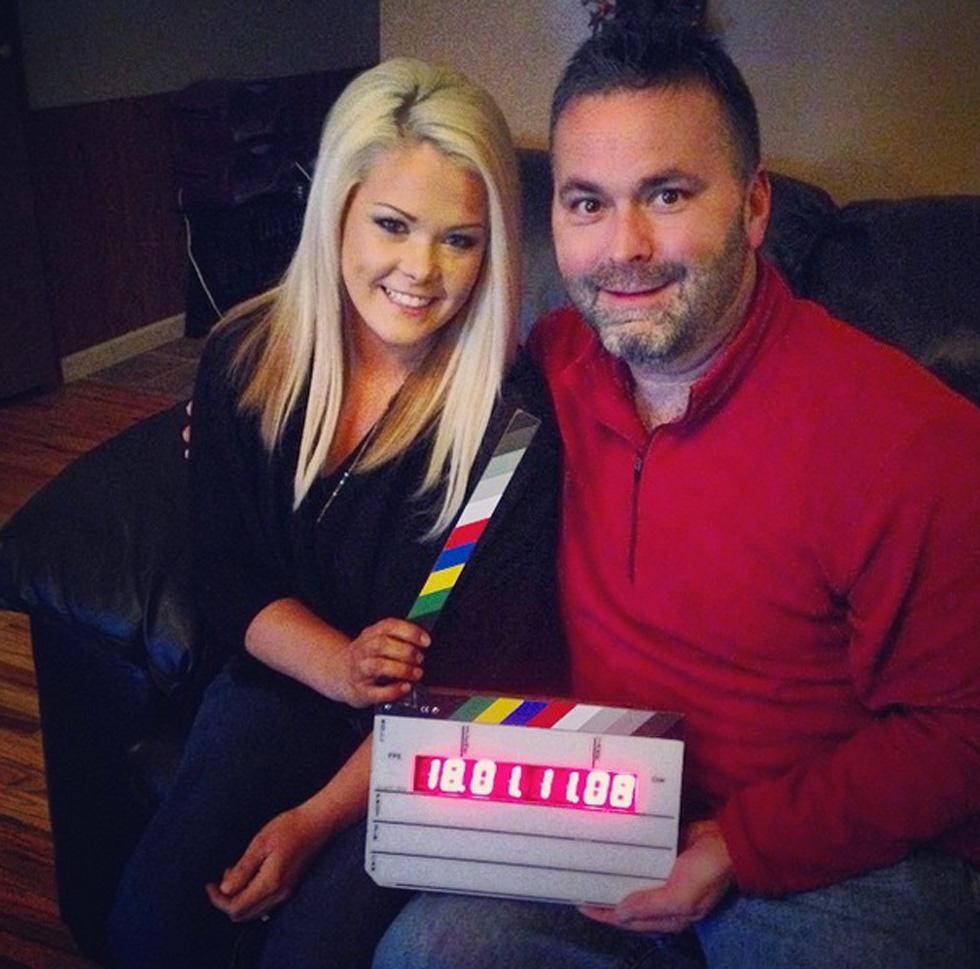 7. The relationship will be chronicled on Teen Mom 2's upcoming season. Well, actually, this is pure speculation, especially since Leah originally quit Teen Mom 2 because she reportedly didn't want her relationships on TV anymore. But since she's signed back onto the show (and her ex Corey Simms' dad Jeff has confirmed that they're filming), it's basically a given that the MTV cameras will be around to capture all of this.