PHOTOS
You Won't Believe The First Picture Jenelle Evans Posted On Instagram After Getting Released From Jail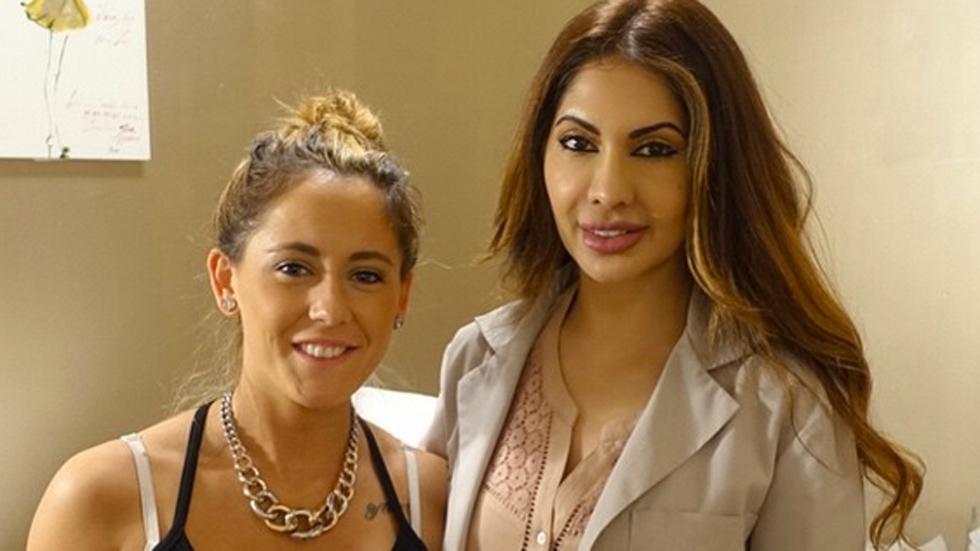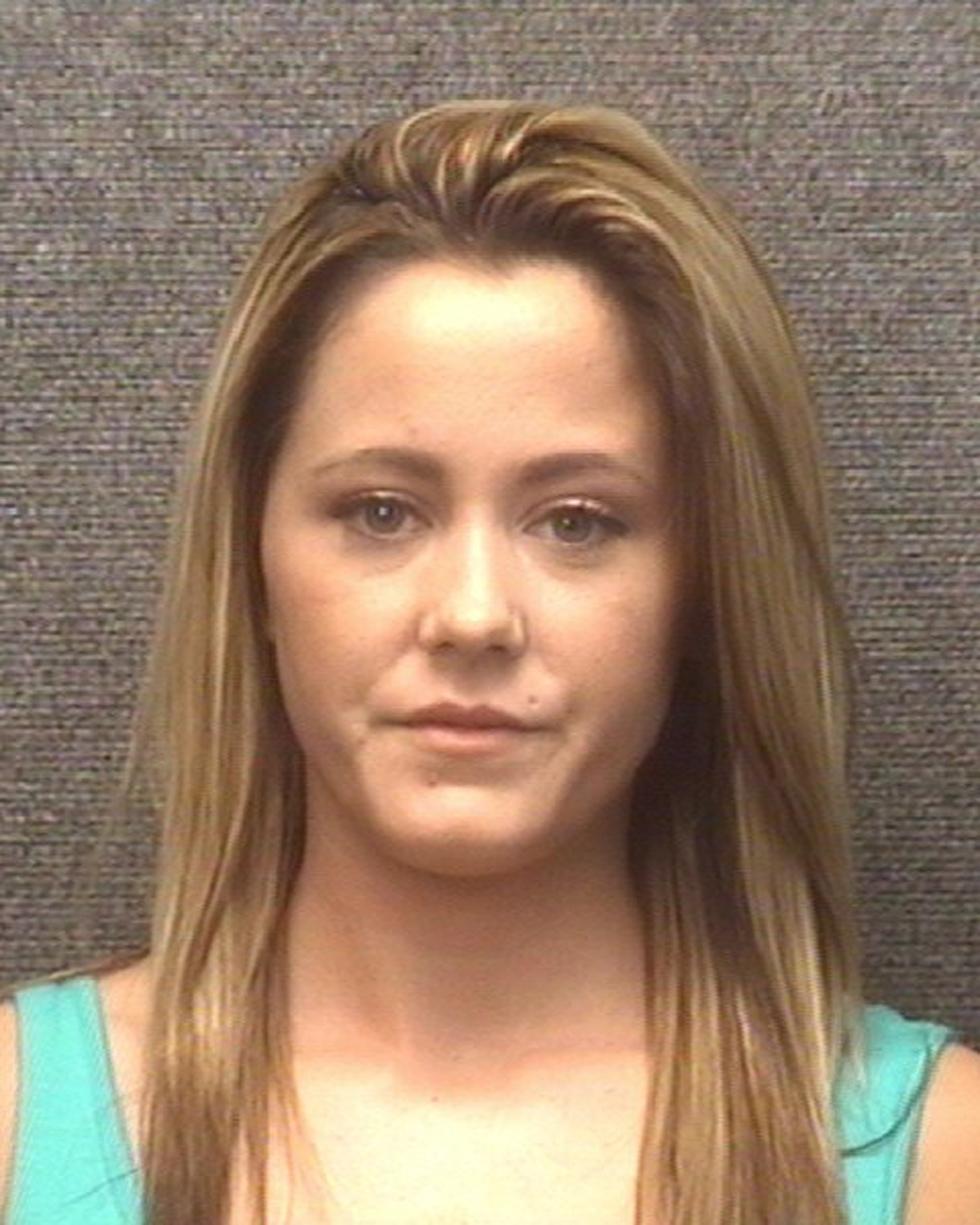 Jenelle Evans must have cashed in her "Get Out Of Jail Free" card—cause it worked! Shortly after turning herself into prison on Thursday, May 28 after getting a warrant for her arrest stemming from an altercation with ex-fiance Nathan Griffith, the Teen Mom 2 star was sent home and she didn't have to pay a penny.
Article continues below advertisement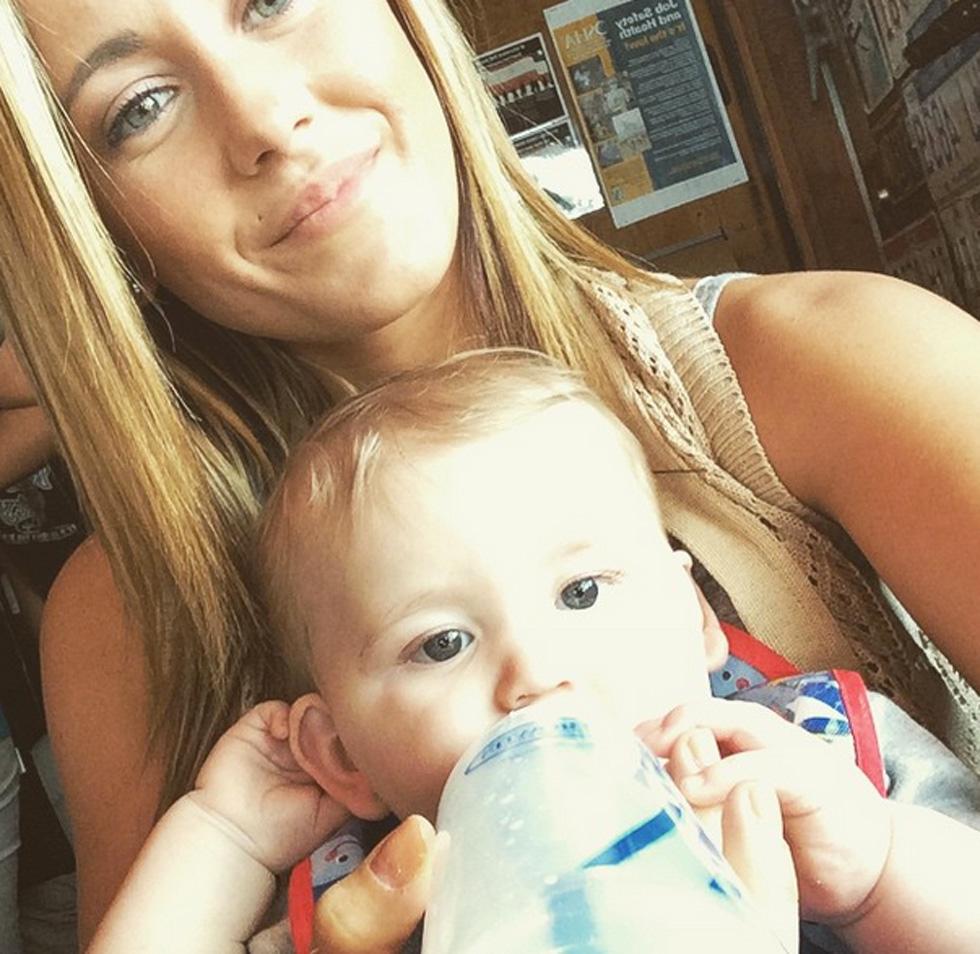 "Jenelle did not have to pay a bond fee," Jenelle's lawyer Amy S. Lawrence told RadarOnline, saying that she got released on her own "personal recognizance." Yesterday was Jenelle's fifteenth booking in prison, and we guess 15th time was the charm!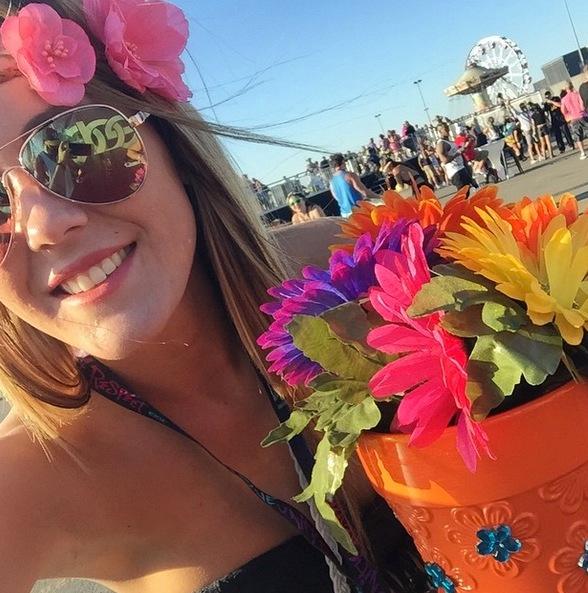 So what was the first thing Jenelle posted on Instagram once she got home? Surprisingly, it wasn't a selfie nor was it a photo of her sons, Jace and Kaiser.
Article continues below advertisement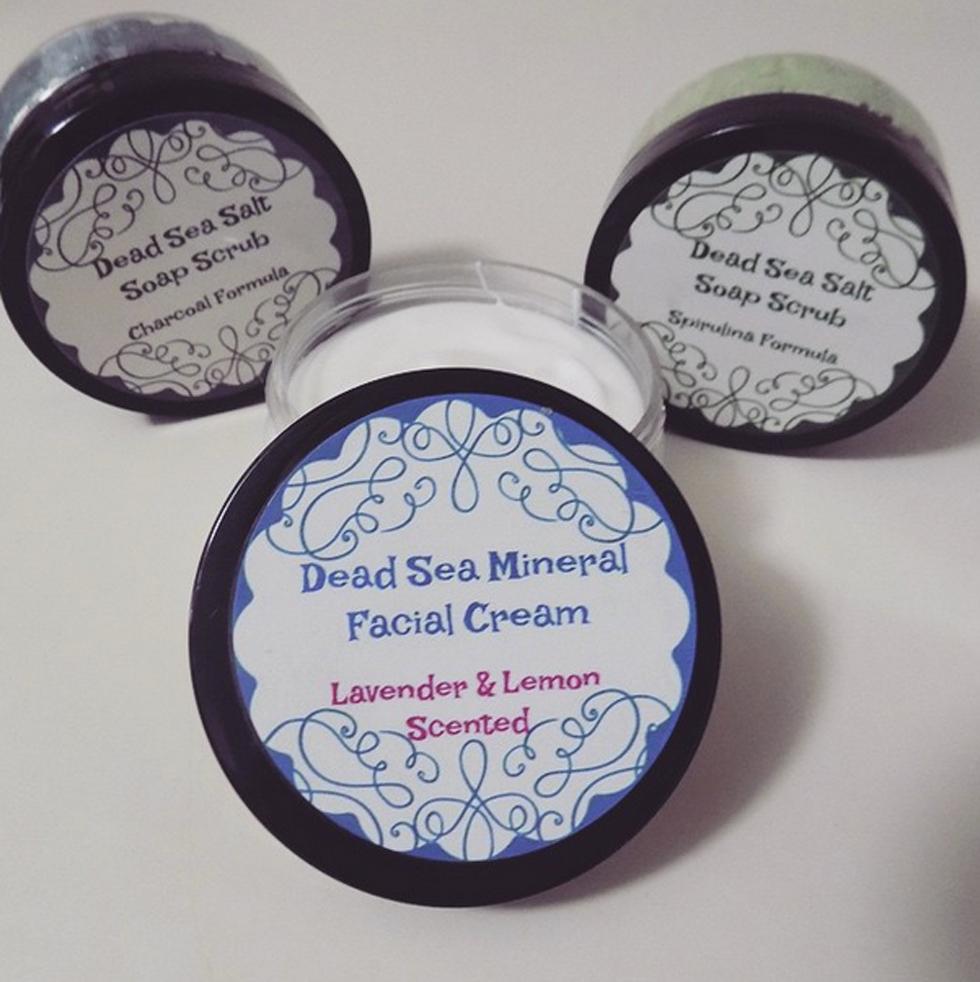 It was this! "Thank you for these amazing organic products by @Healthybychoice2012 check them out and tell them I sent you..use promo code (jenellemtv) for a discount," Jenelle wrote on instagram. Hey, at least she's keeping up with her promotional obligations despite all her legal drama, right?!