PHOTOS
Jeremy Calvert Might Have A New Girlfriend & More Recent Developments On Teen Mom 2's Leah & Jeremy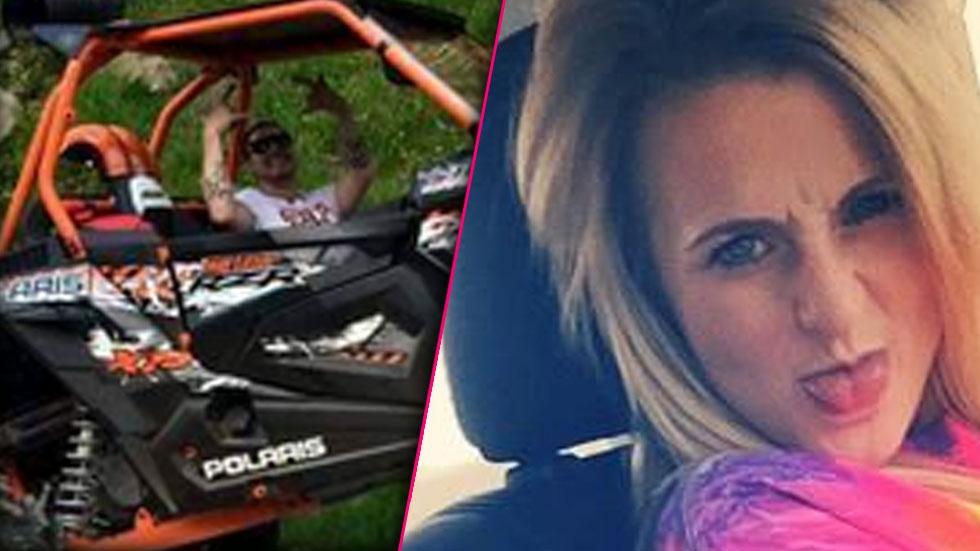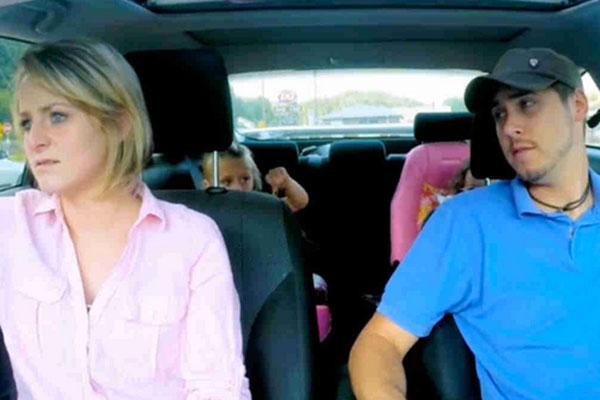 Despite having not heard it yet from either party nor MTV, at this point in time we can all agree that the rumors that Leah Calvert & Jeremy Calvert are getting divorced are in fact true. The Teen Mom 2 couple have been on the outs since the fall when Jeremy tweeted that Leah cheated on him, and their recent social media behavior isn't helping their case. But now there are even more developments as they relate to both Leah & Jeremy individually—her in regards to rehab and him in regards to a scary accident, and a possible new lady friend!
Article continues below advertisement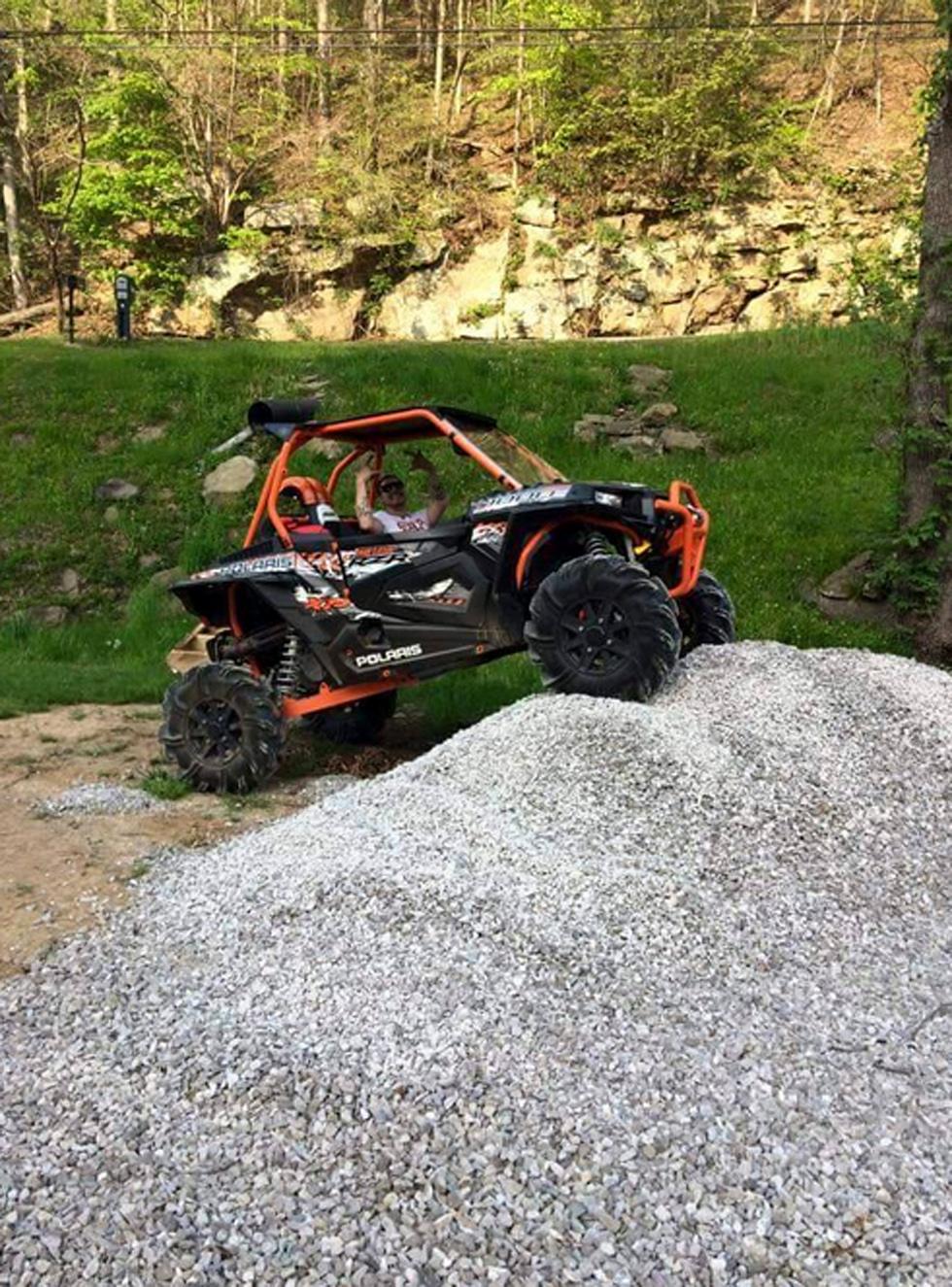 According to The Ashley's Reality Roundup, multiple sources confirmed to the site that Jeremy got into an RZR accident a few days ago, which resulted in a broken collarbone and a hospital stay. The vehicle flipped a few times during an outing at an off-road park. This makes Jeremy the third Teen Mom dad to get into an accident, joining the ranks of Adam Lind and Ryan Edwards. What is with these guys?!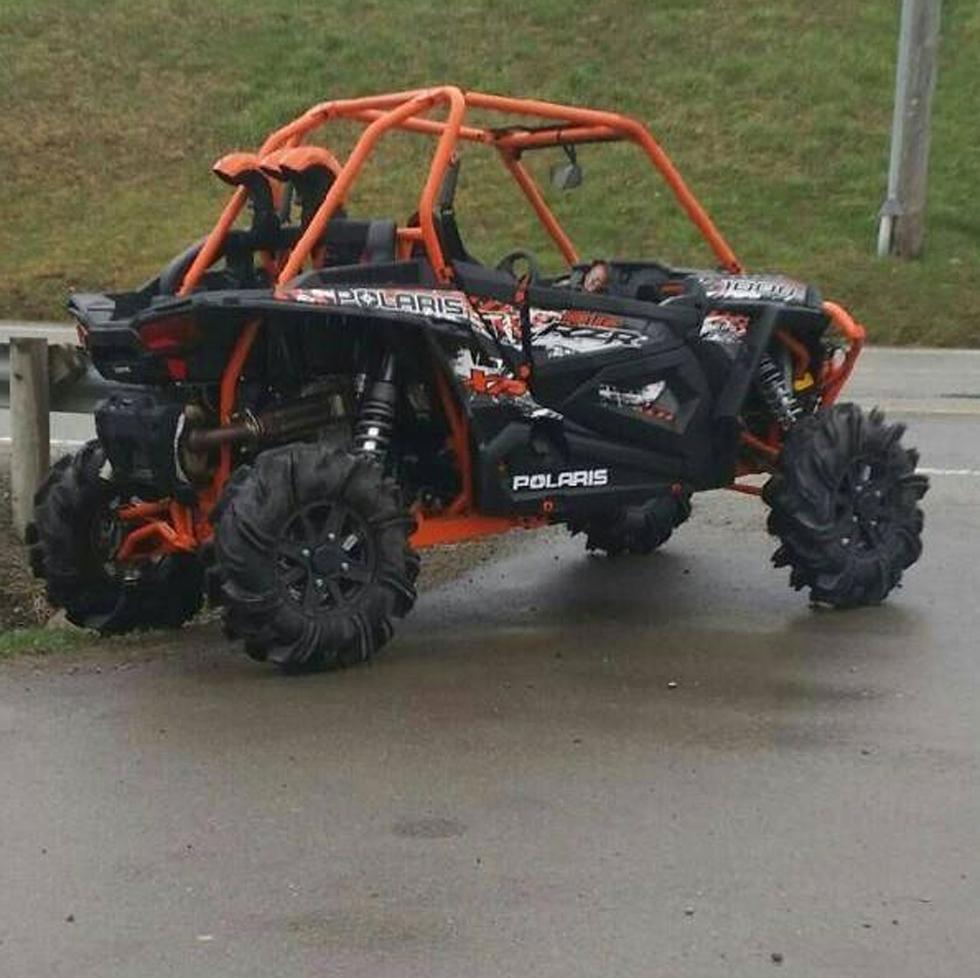 Anyway, The Ashley also notes that though Jeremy's home base is West Virginia, the accident occurred in Ohio—and no, he was not there for work! Apparently Jeremy has a new girlfriend named Brooke, a college student who lives in Ohio and who was reportedly with him at the time of the crash. We hope Jeremy's former lover, Brittany Musick, isn't too bummed that he's moved on!
Article continues below advertisement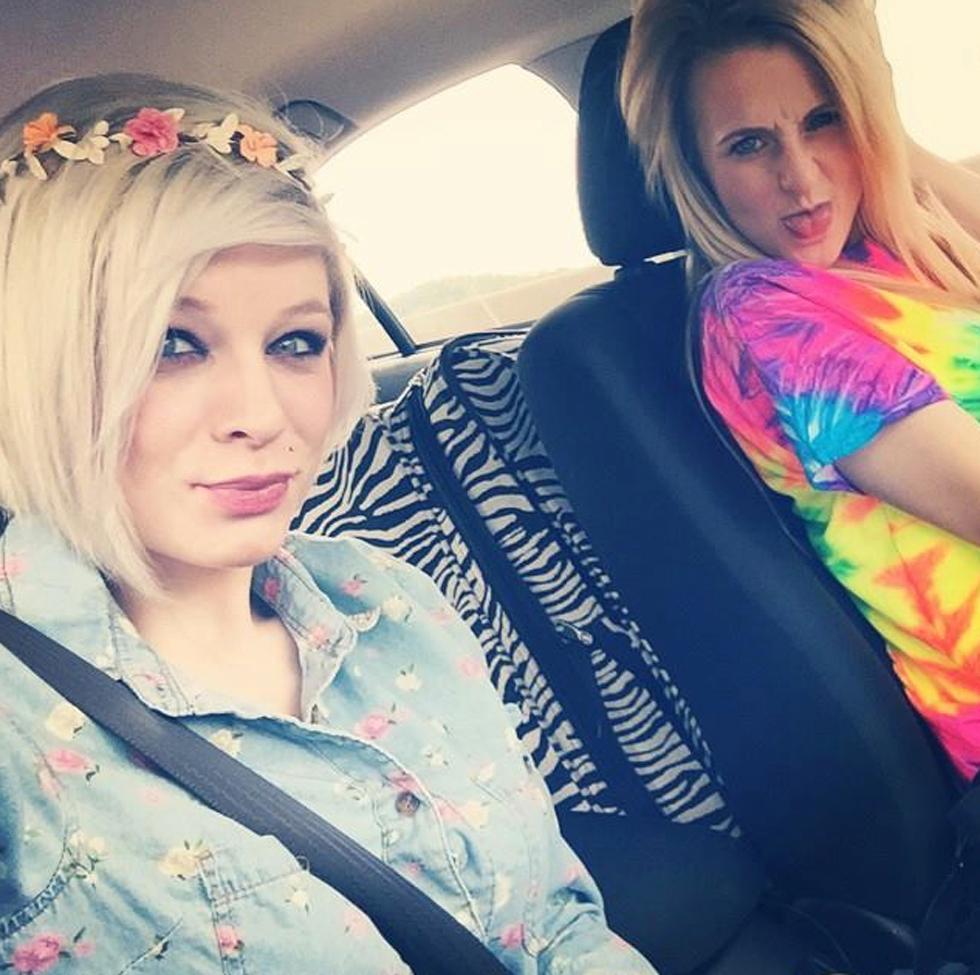 As for Leah? Though Leah's mom Dawn has denied that Leah was going to rehab, Leah is reportedly in treatment right now. Leah's BFF Kayla Spear shared this photo in early May with the caption, "So proud of you. I love you forever. 23 years of the most insane friendship," leading fans to think she was going to rehab then. Perhaps the zebra luggage is a dead giveaway! However, Leah allegedly backed out last minute and the Teen Mom 2 production crew reportedly had to force her to get help, and she's been in treatment for about a week now.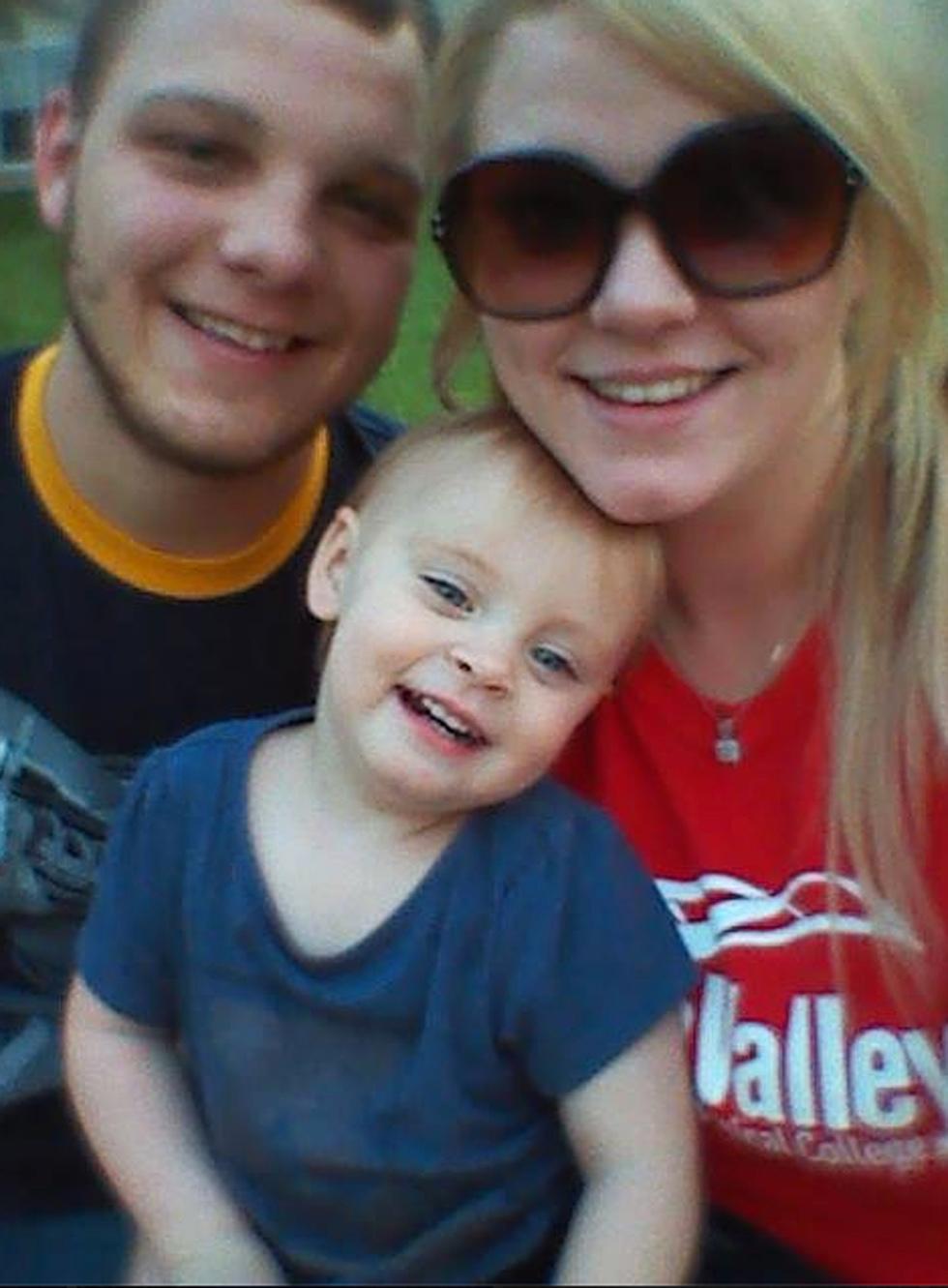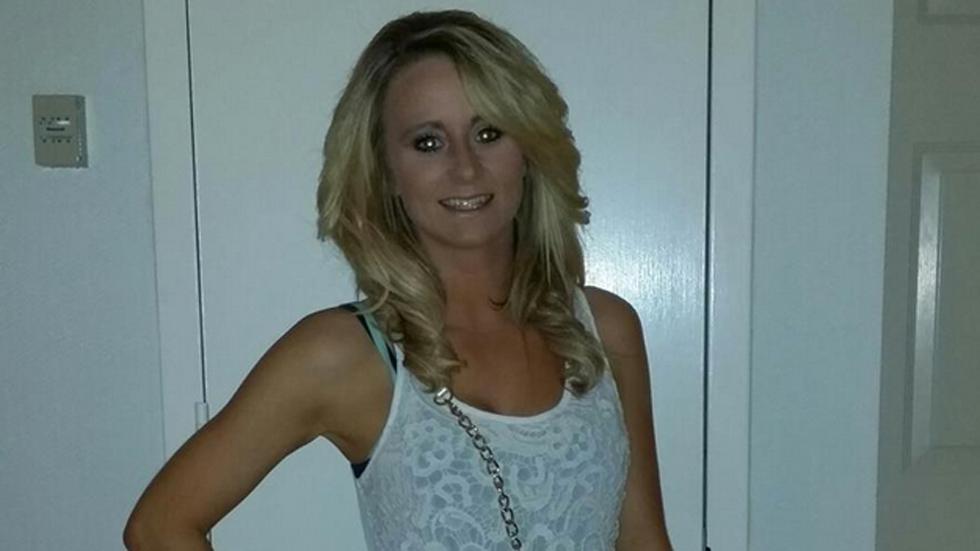 The TM2 camera crew is allegedly filming some of Leah's rehab stay, so we know you're excited for the new season, which premieres July 9 at 10pm on MTV!
Do you think Jeremy really has a new girlfriend? Do you think Leah will benefit from treatment? Tweet us @OKMagazine.