PHOTOS
Jenelle Evans Finally Tweets Out Details About Her Wedding To Nathan Griffith! Is It Still Happening?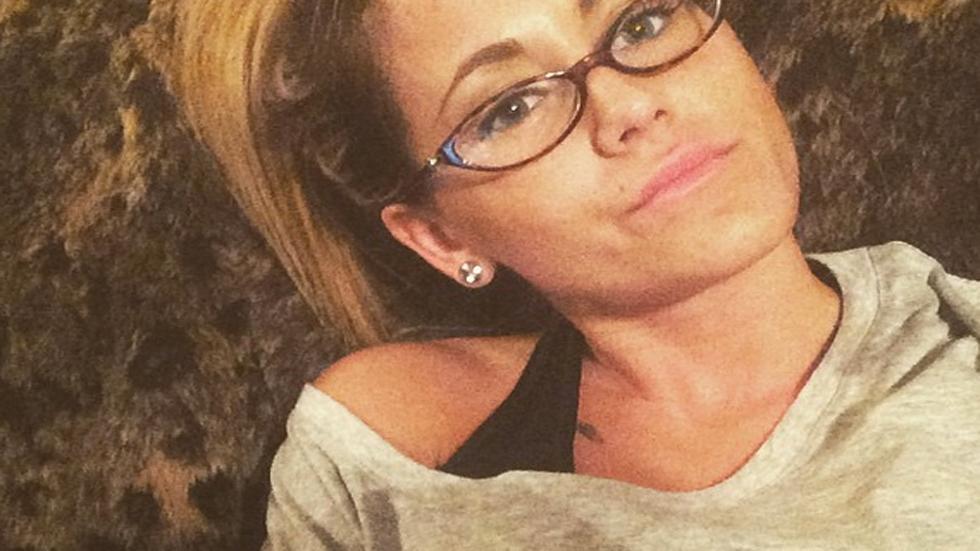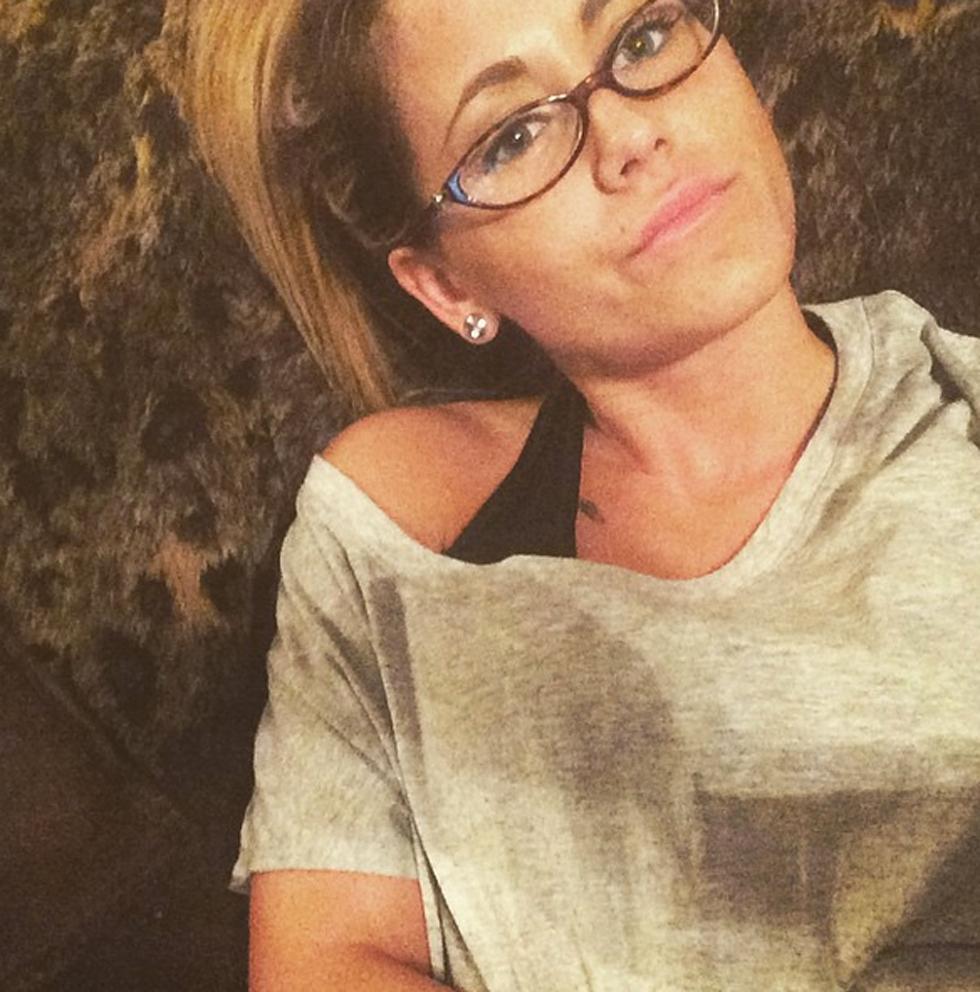 Article continues below advertisement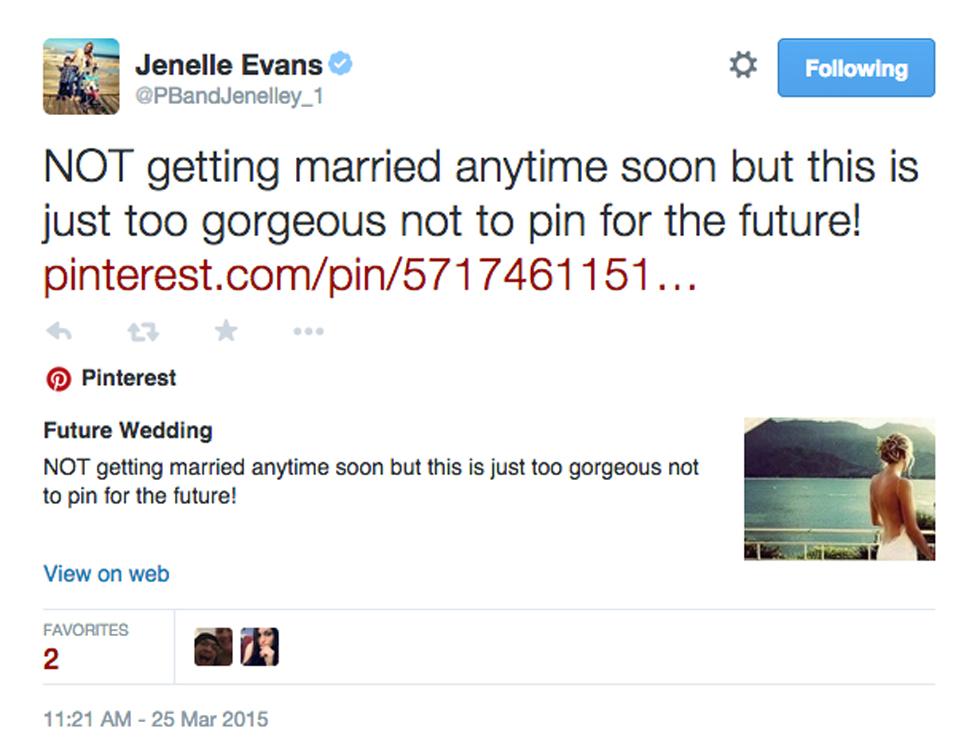 Jenelle has been very active on Pinterest lately, pinning wedding dresses and general wedding inspiration to her page. But with one recent pin of a white gown, Jenelle also tweeted that she is "NOT getting married anytime soon."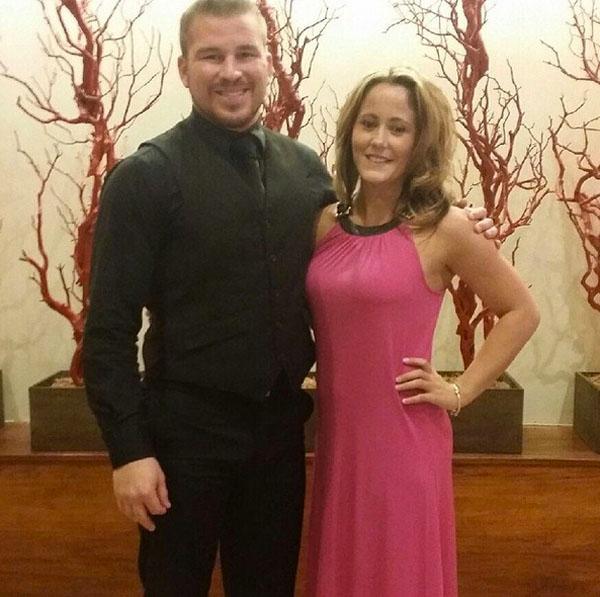 Jenelle and fiance Nathan Griffith have been engaged since he popped the question on their January vacation to St. Martin, but their relationship got complicated in early March after Nathan was arrested on domestic assault charges. The arrest resulted in a no-contact order between the couple, and Jenelle recently admitted to paparazzi that she and Nathan "haven't spoken" since the incident. No wonder the wedding plans are on hold!
Article continues below advertisement
EXCLUSIVE: Jenelle Evans pictured in Myrtle Beach, South Carolina for the first time since domestic abuse incident with her fiance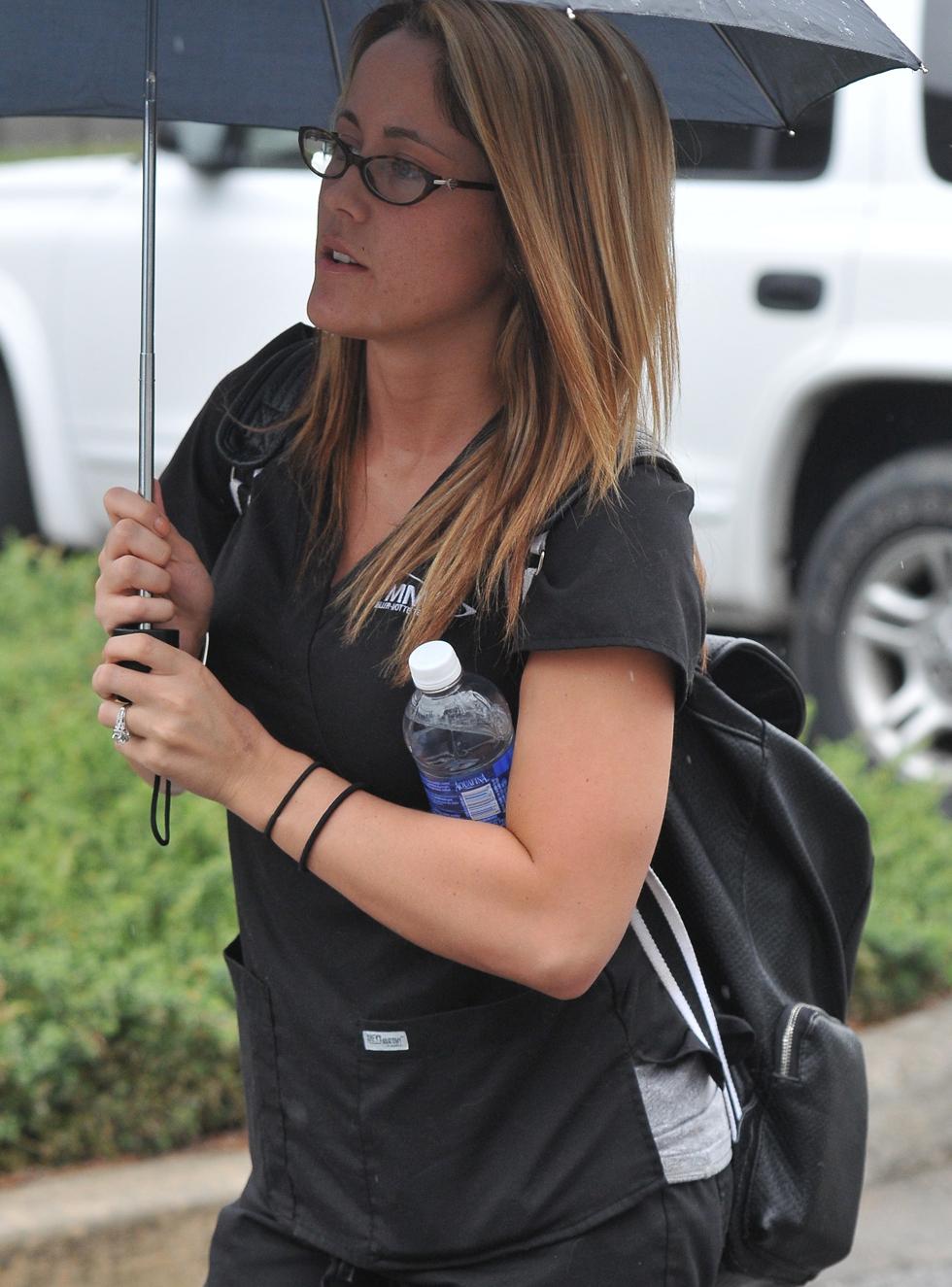 Jenelle is still wearing her engagement ring, but clearly her relationship isn't the first thing on her mind. Jenelle is focusing on finishing up her final semester at school, where she's studying medical assisting.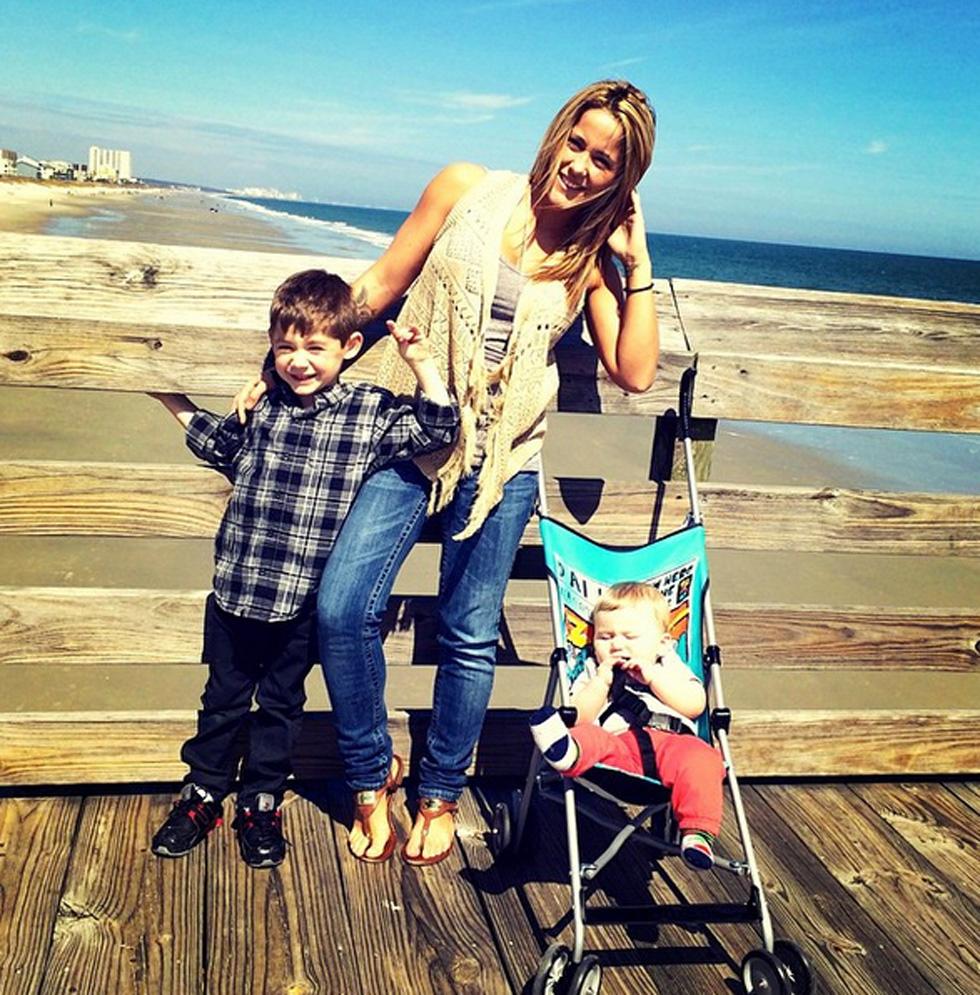 Article continues below advertisement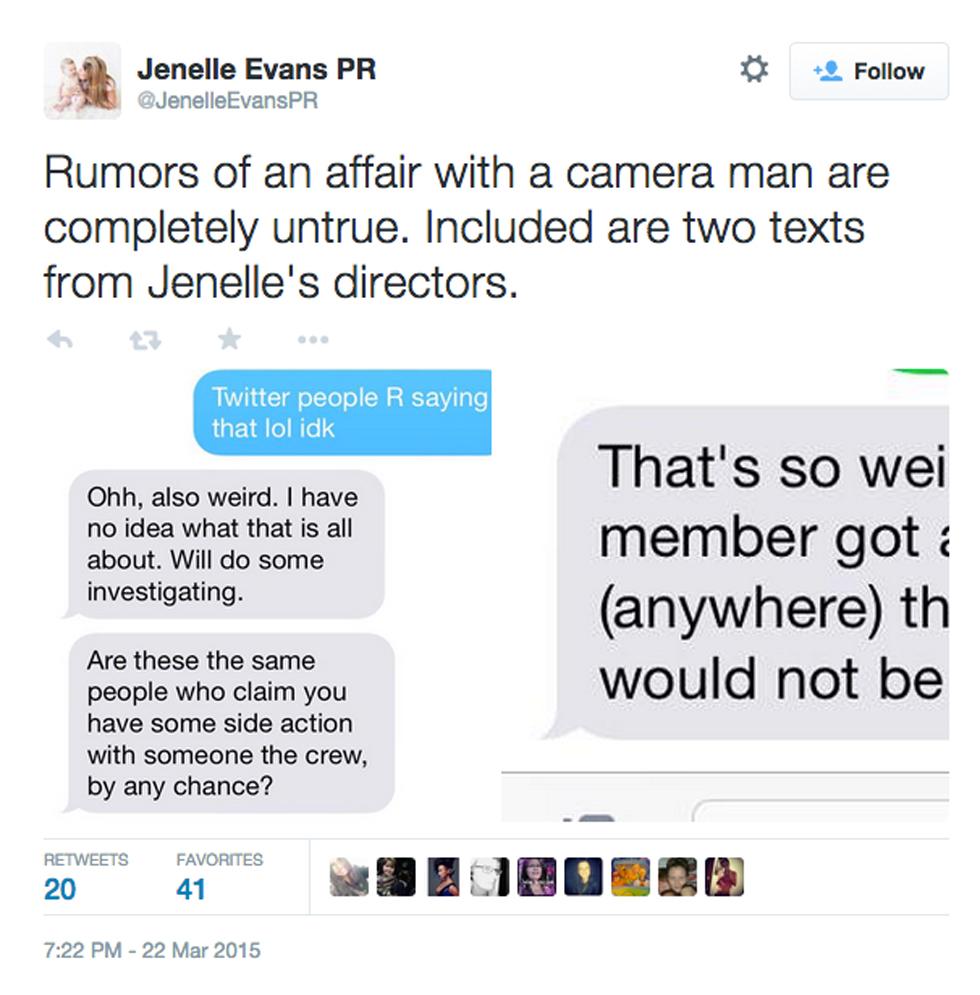 And if Jenelle's life wasn't crazy enough as it is, then, there was this. A rumor surfaced earlier this week that Jenelle was having an affair with one of her MTV cameramen! Jenelle's "PR" Twitter account shut the hearsay down with tweets proving it didn't happen, but we didn't believe the rumor anyway. It's just weird that Jenelle would hook up with one of her crew members and besides, wouldn't that get the guy fired?!
What do you think of Jenelle putting a hold on the wedding plans? Not surprising, right? And do you think she'd really hook up with a cameraman? Tweet us @OKMagazine.