PHOTOS
Jenna Dewan Doesn't Think Channing Tatum Was Working Hard Enough On Their Marriage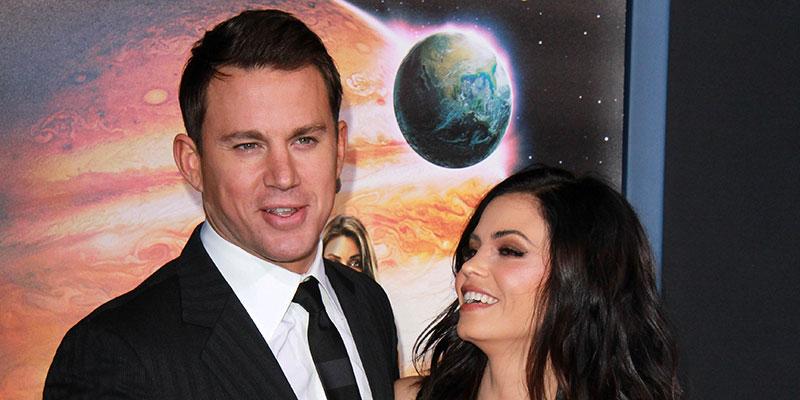 Days after announcing their split, Jenna Dewan has opened up about what really went down between her and Channing Tatum. According to a source for Page Six, she felt he was spending more time on his Hollywood career and not enough on their marriage. Click through to read more.
Article continues below advertisement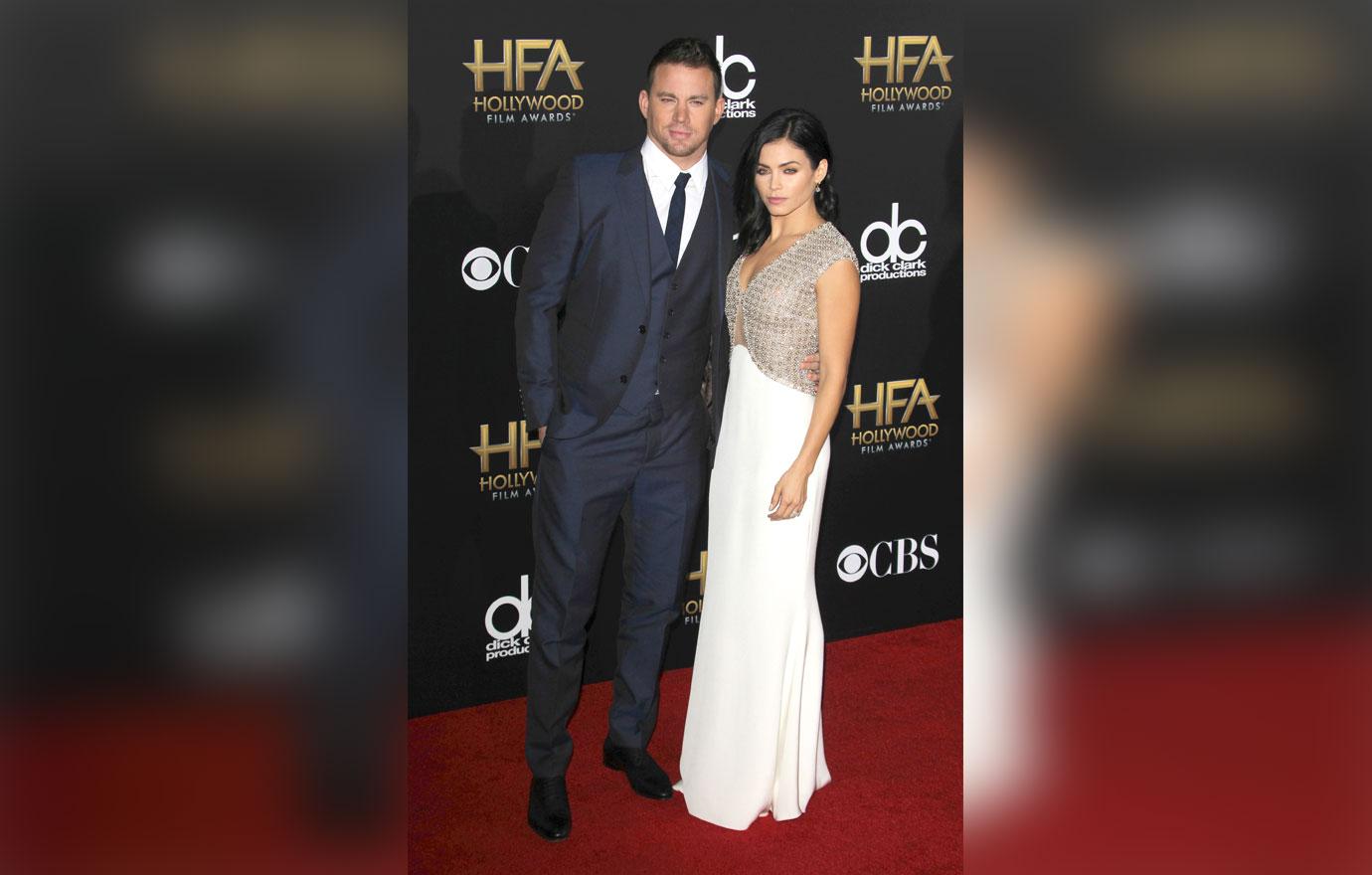 A source for the site went as far to claim that Jenna "is troubled by Channing's success. He was turning down jobs because of her, and they were fighting a lot."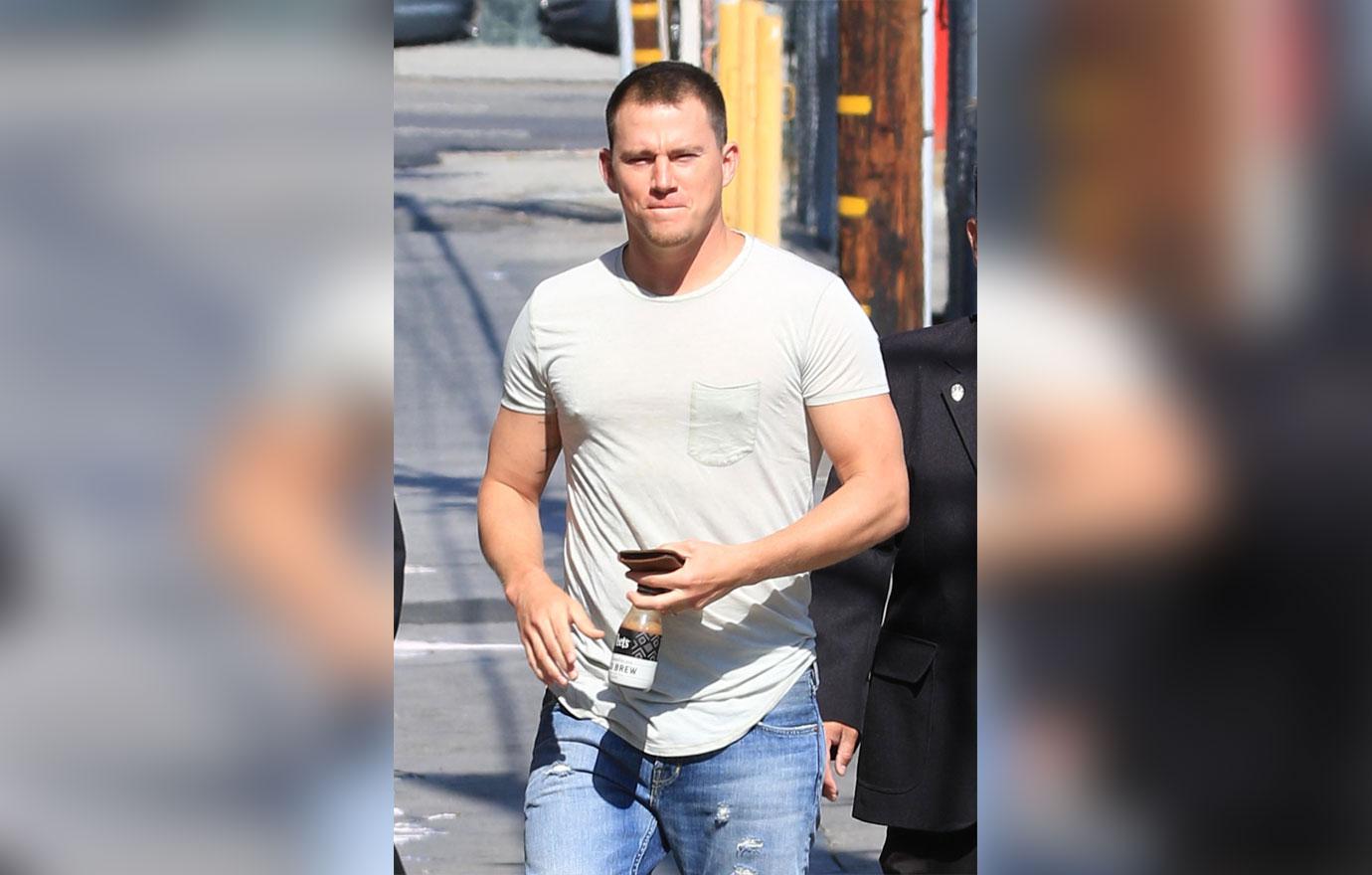 But, as he admitted in a 2015 interview with People magazine, he was having trouble balancing family time with his booming Hollywood career and felt, "I have no other option. I can't not live in the moment."
Article continues below advertisement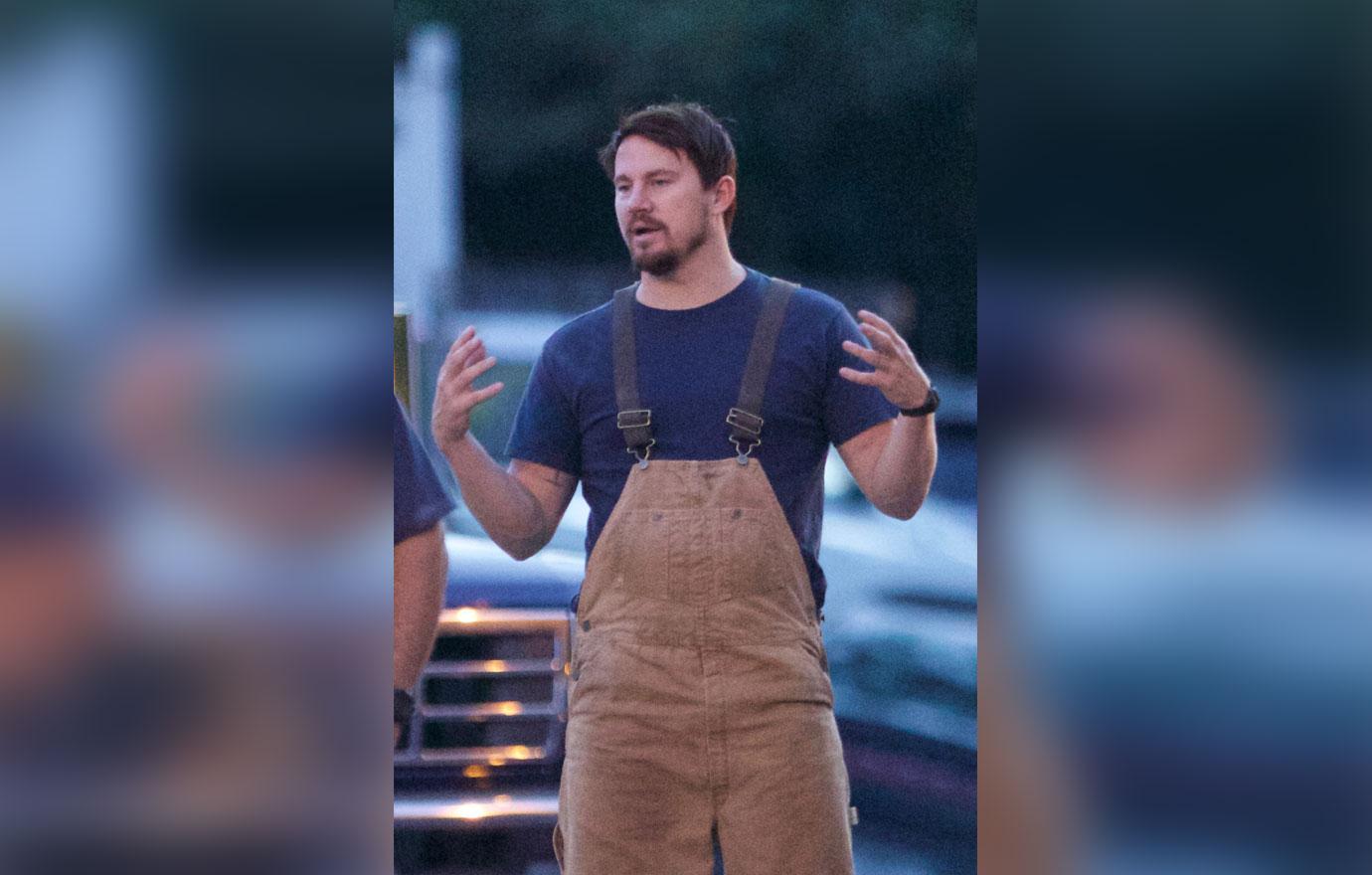 Apparently not. The source continued, "He has been filming the Lego Movie sequel and has at least four other acting projects in development, and that isn't even his focus. He's moving toward producing and directing."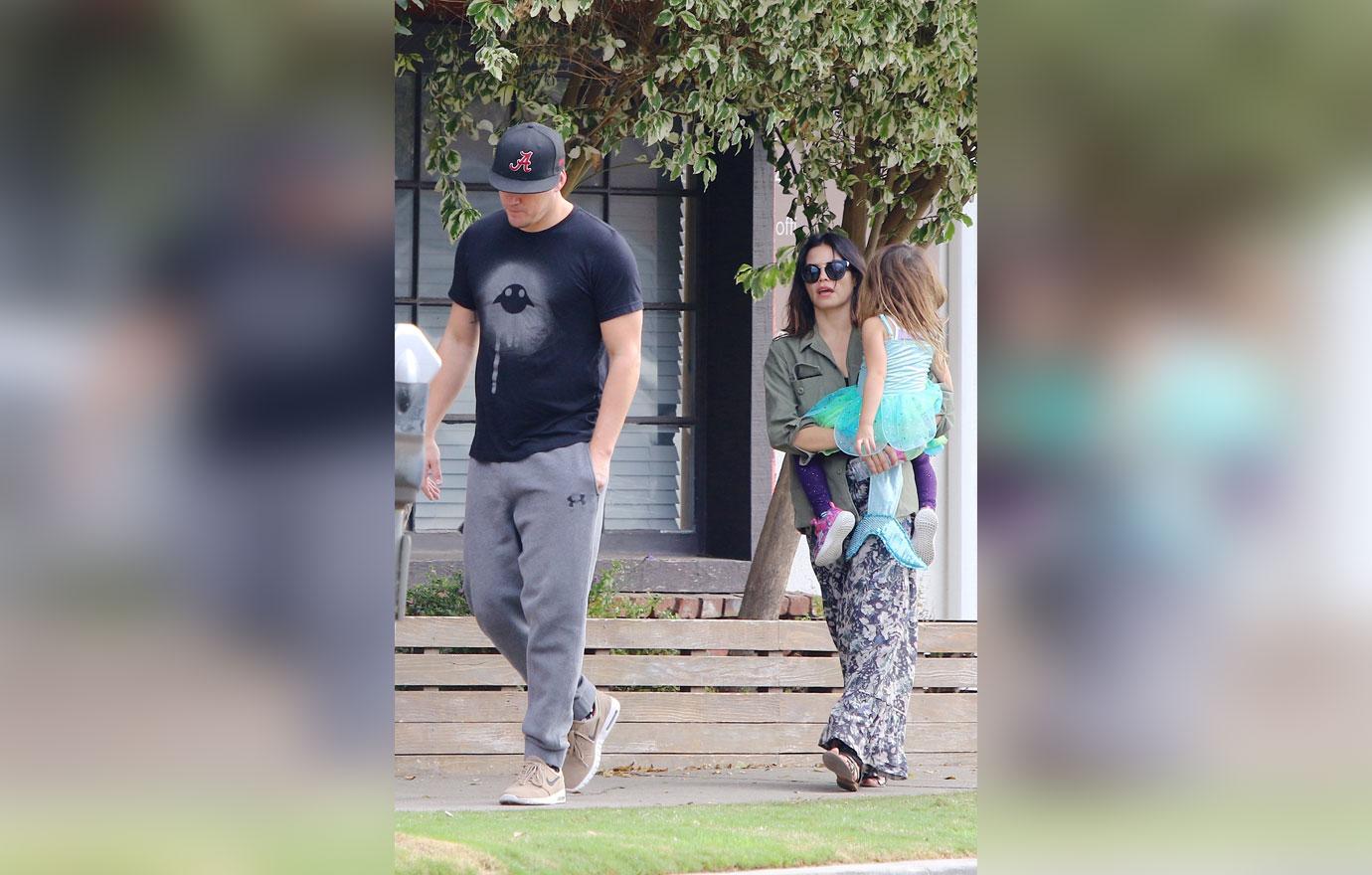 And that weighed on their relationship, which Jenna was not happy about. "Jenna always said they had to put work into their marriage to keep it alive, and while Channing is a great dad to their daughter Everly, 4, Jenna felt like he stopped wanting to work as hard on them as a married couple," the insider claimed.
Article continues below advertisement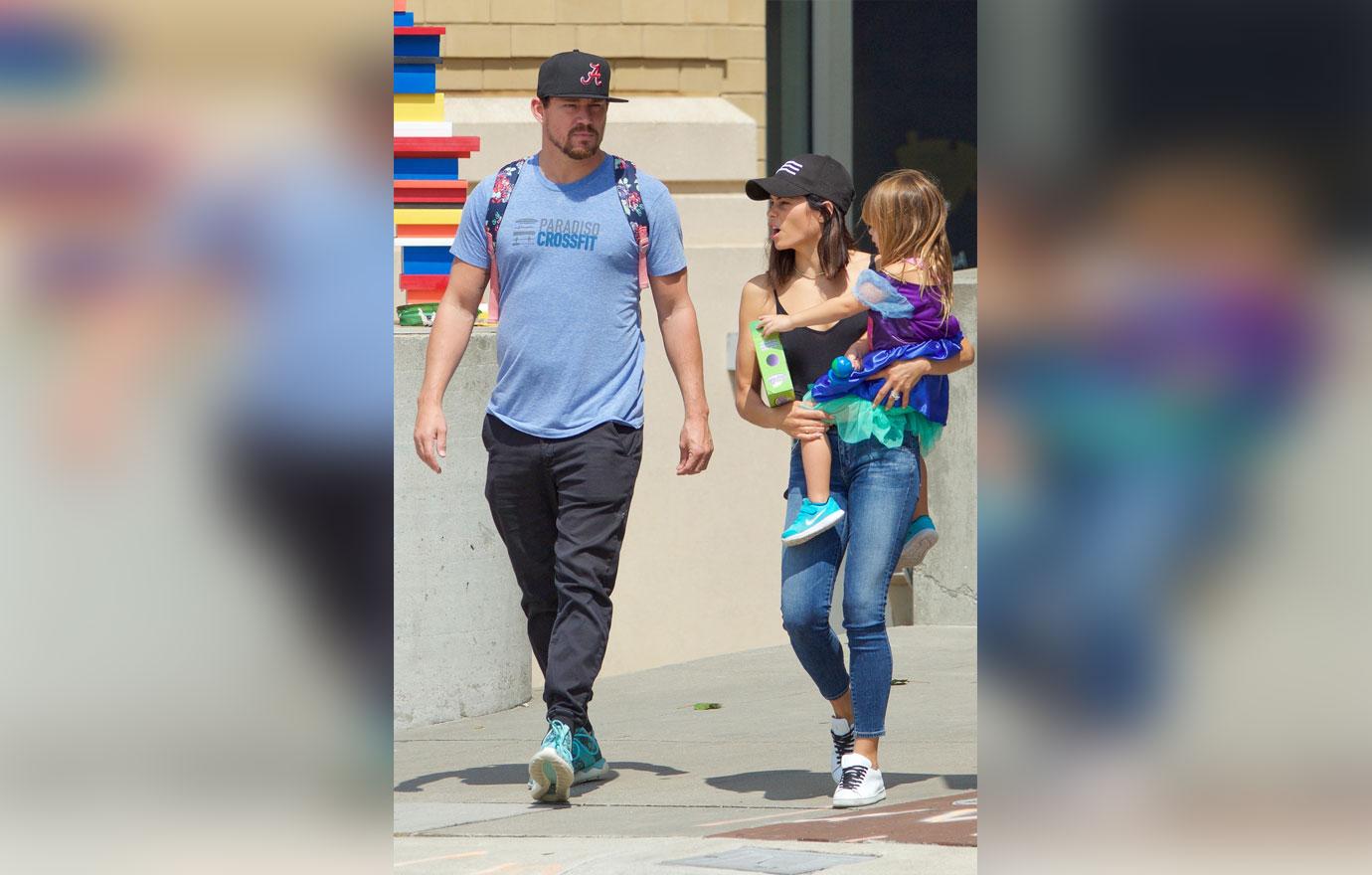 While their split came as a shock to their millions of fans, the source claimed that it had "been a long time coming. They fell out of love." They added that they haven't even been living together: "Channing is living at their ranch in Ojai, Calif., and Jenna is in Beverly Hills."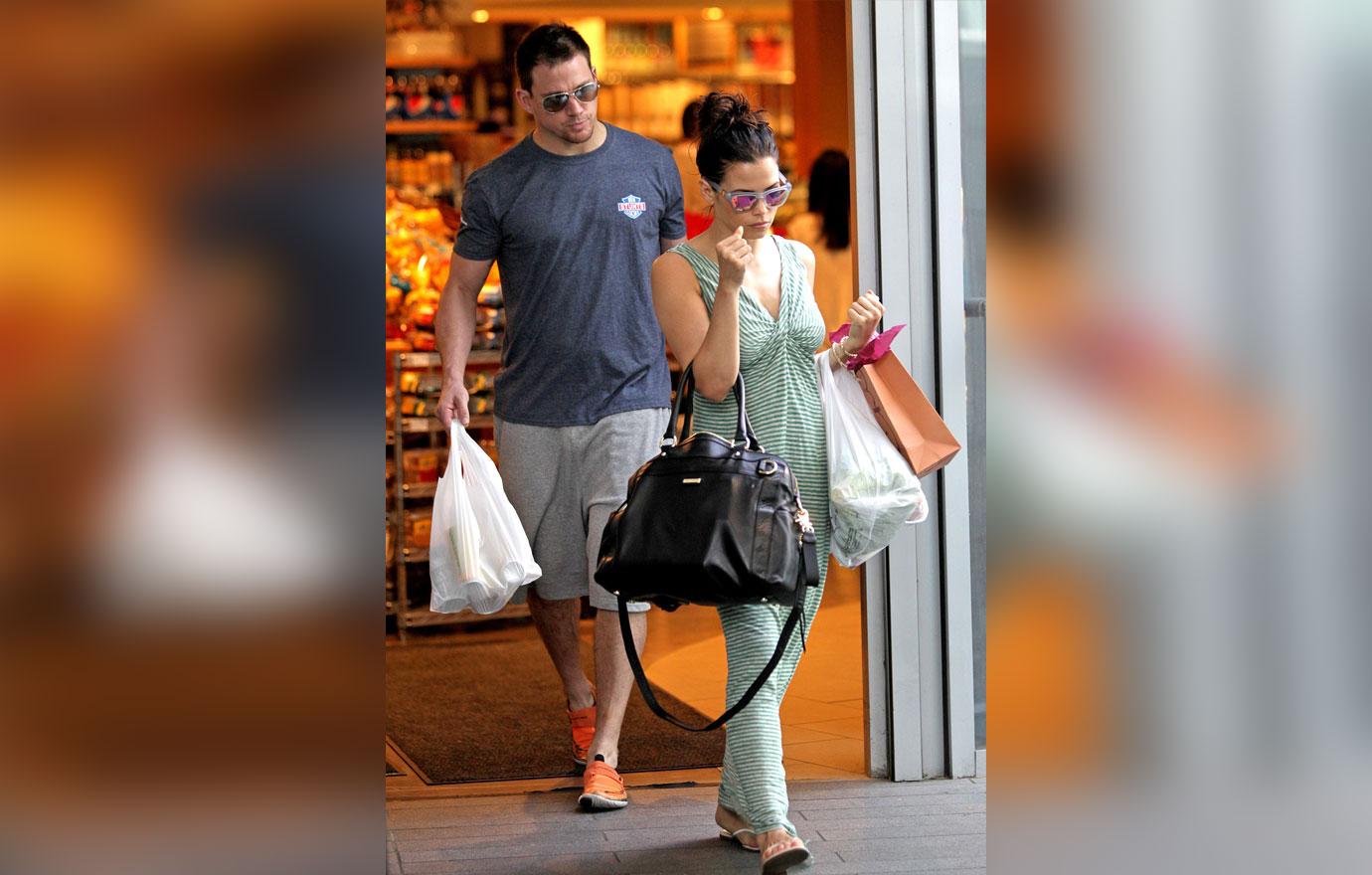 What do you think about Jenna saying that Channing wasn't working hard enough on their relationship before they split? Sound off in the comment section!