PHOTOS
Jenni "JWoww" Farley & Boyfriend Zack Carpinello Come Face-To-Face With Angelina Pivarnick At Deena Cortese's Son's Baptism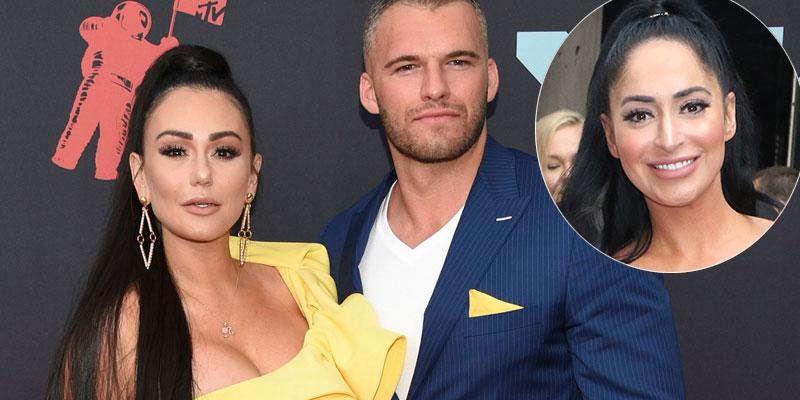 Article continues below advertisement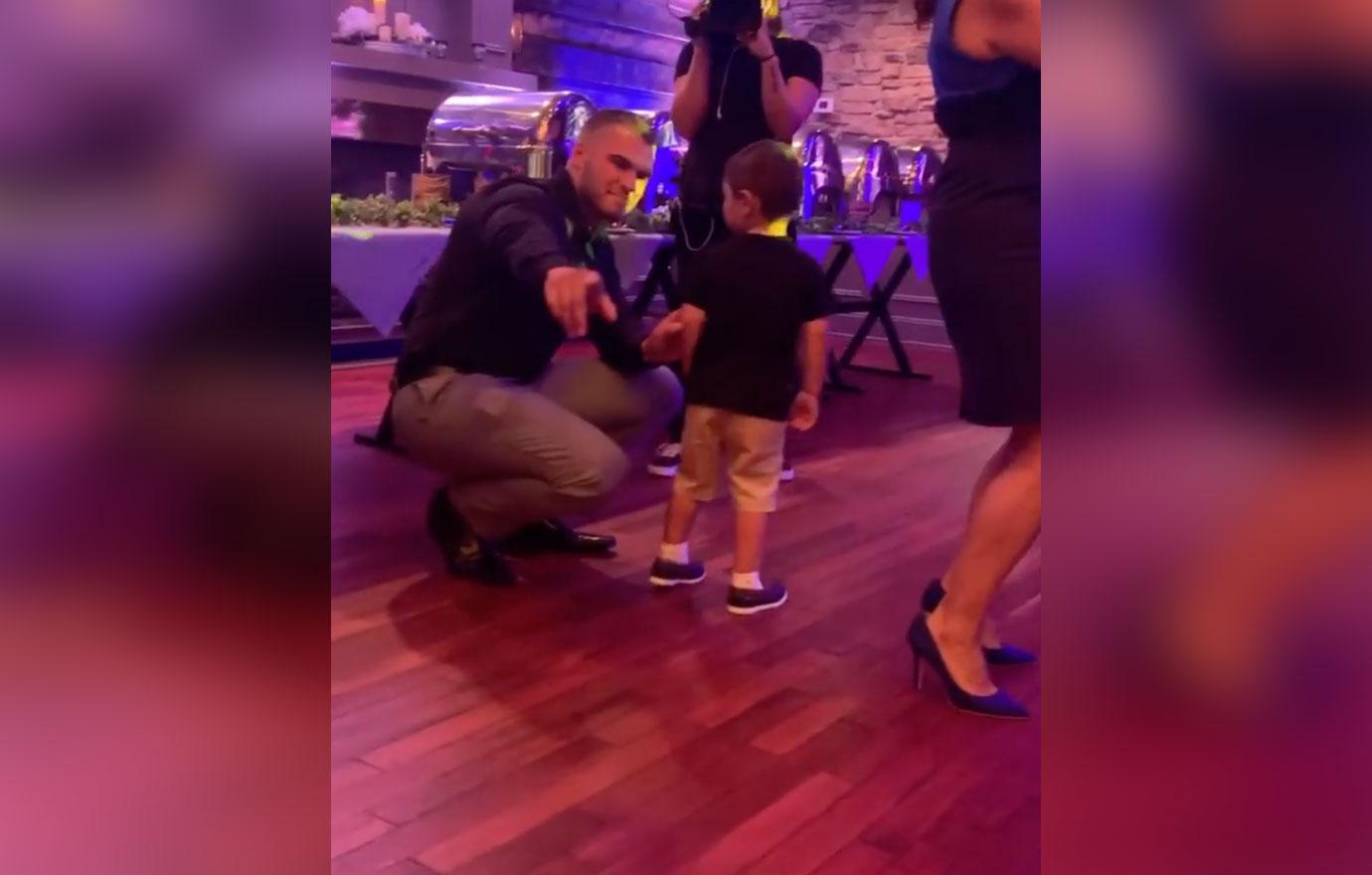 JWoww, 33, and Zack, 25, were rumored to have split after she witnessed his flirtation with Angelina, 33, play out on Jersey Shore but it seems as if they've already patched up their relationship. She shared a clip of the wrestler standing by as her son Greyson busted a move on the dance floor.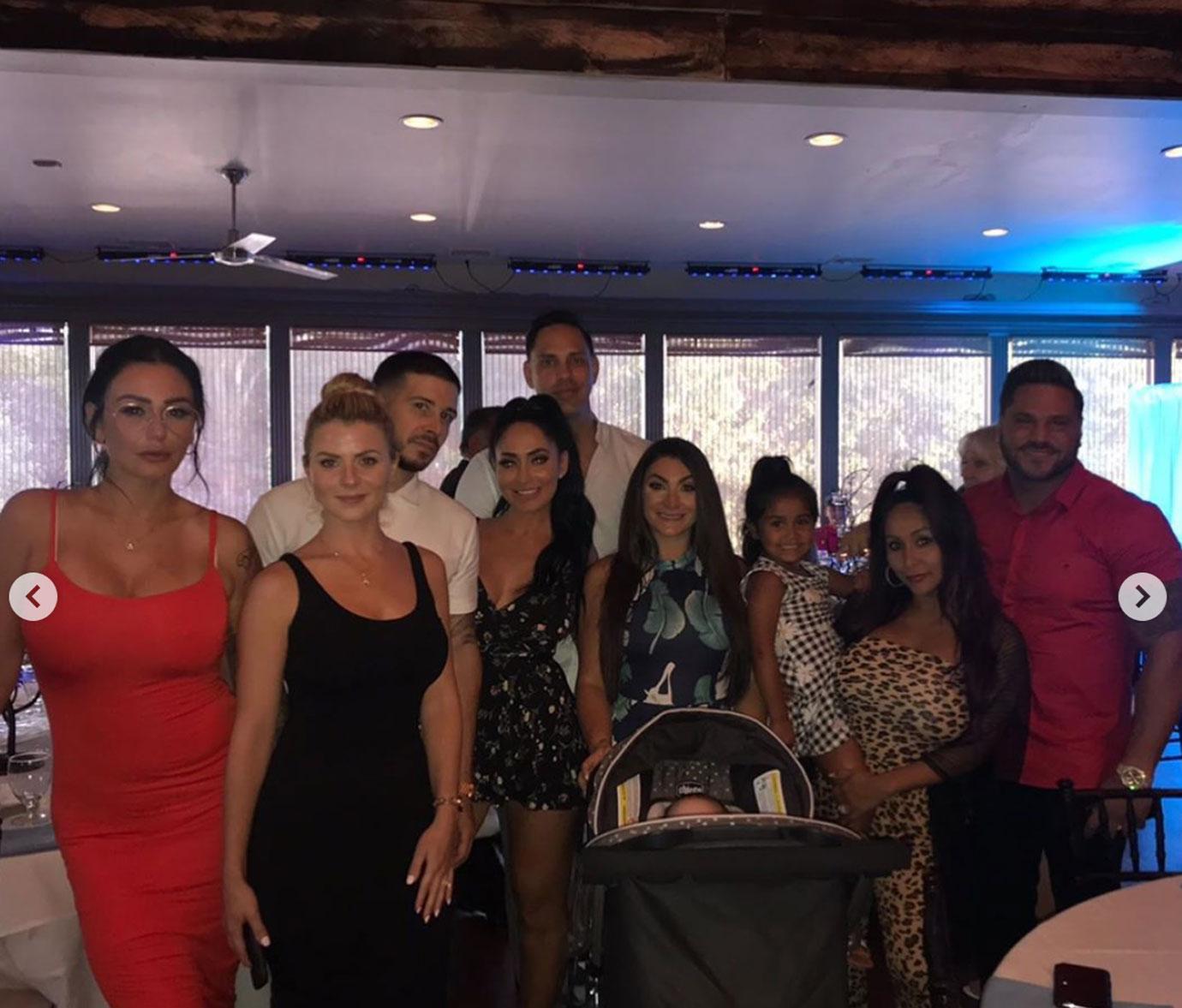 Angelina accused Zack of grabbing her butt at the club on the October 10 episode of the hit MTV series. After the footage aired, JWoww took to social media to express her hurt over her boyfriend's betrayal. "After seeing tonight's episode I'm pretty hurt. I feel disrespected by someone I called a friend and by someone who stated they loved me. For 5 months I was kept in the dark about this. For 5 months I was naive, probably laughed at and made into a storyline that will forever haunt me. My hearts hurts on so many levels. One thing I learned from tonight's episode is know your value. Don't ever lower your standards," she wrote on Instagram at the time.
Article continues below advertisement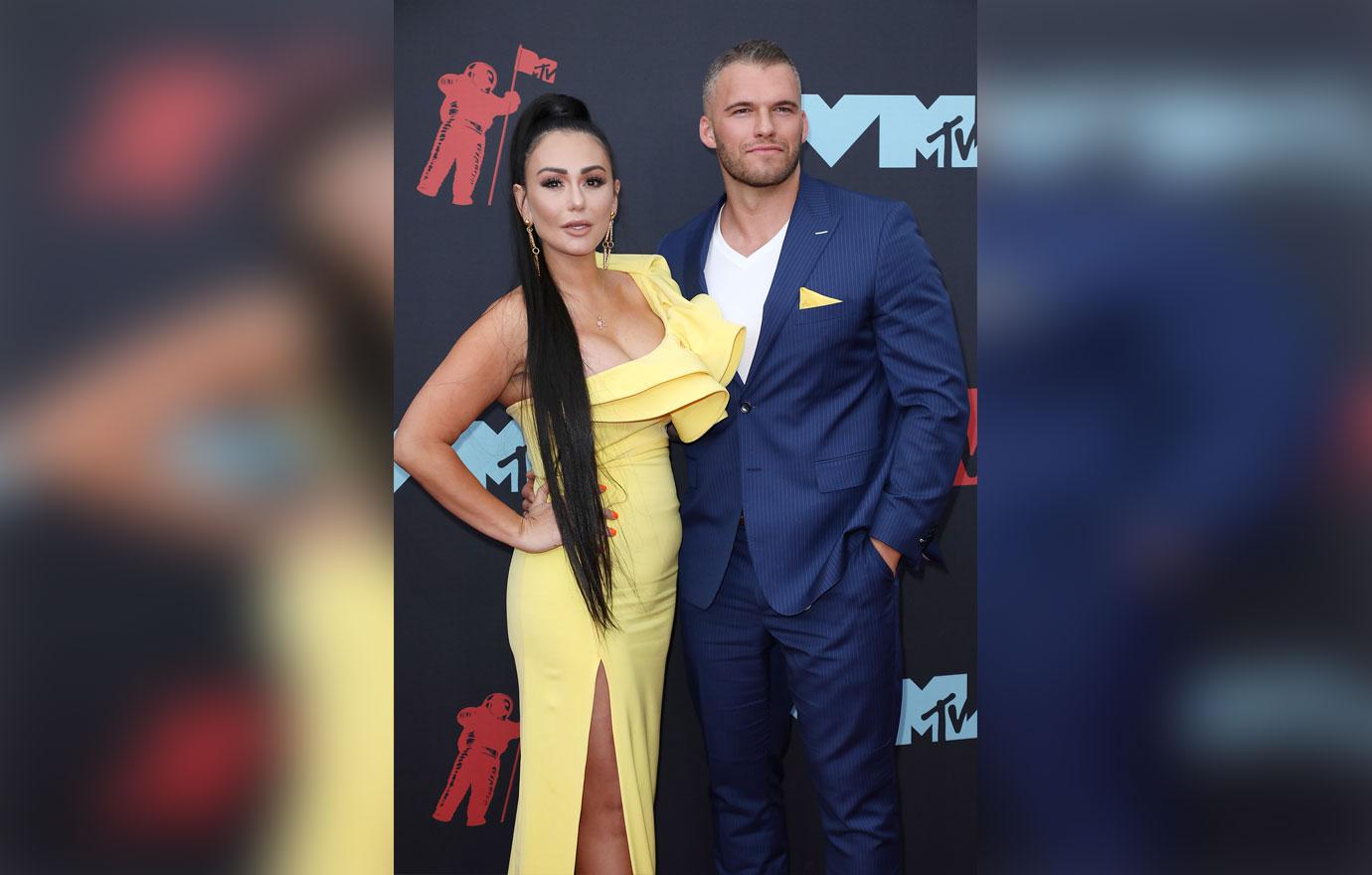 Zack quickly apologized for his inappropriate behavior. "I made mistakes that I cannot take back, which I take full responsibility for. Jenni does not deserve any damage from anybody else. This is on me," he wrote in an Instagram post. "I sincerely apologize to Jenni. I apologize to Angelina as well. I love Jenni, with everything I have, I make this known to her every day. I will continue to do everything to make this known to her and her kids, who also have my heart. I will make certain that nothing like this ever happens again, in any way regardless of the outcome."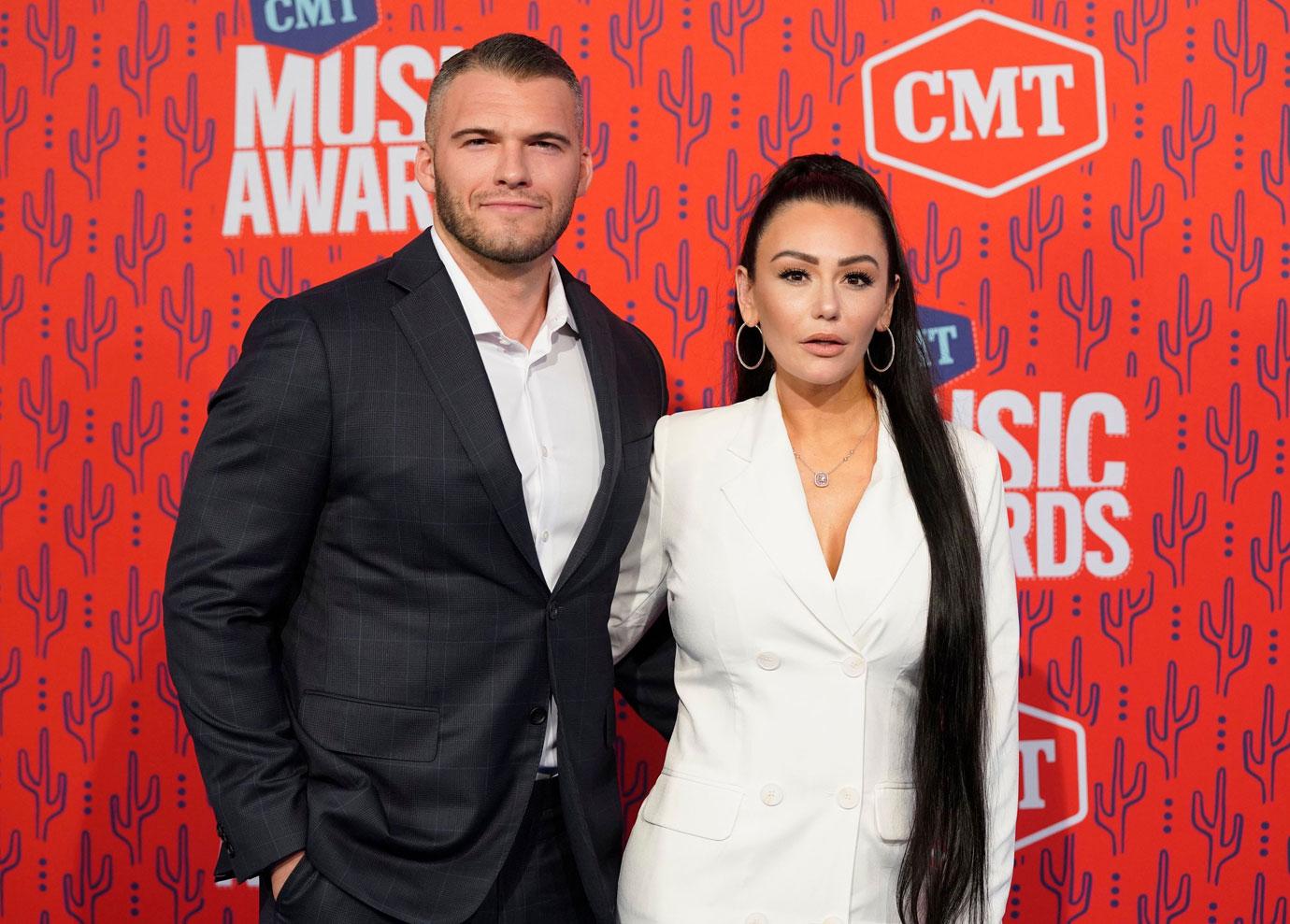 JWoww and Angelina have been going back and forth on Twitter over the shady interaction. JWoww accused Angelina of kissing Zack, which she adamantly denied. "Grinding on someone's man? Asking for a 3 some? Kissing someone else's BF? That's a blatant disregard of boundaries #JSFamilyVacation," JWoww tweeted.
Article continues below advertisement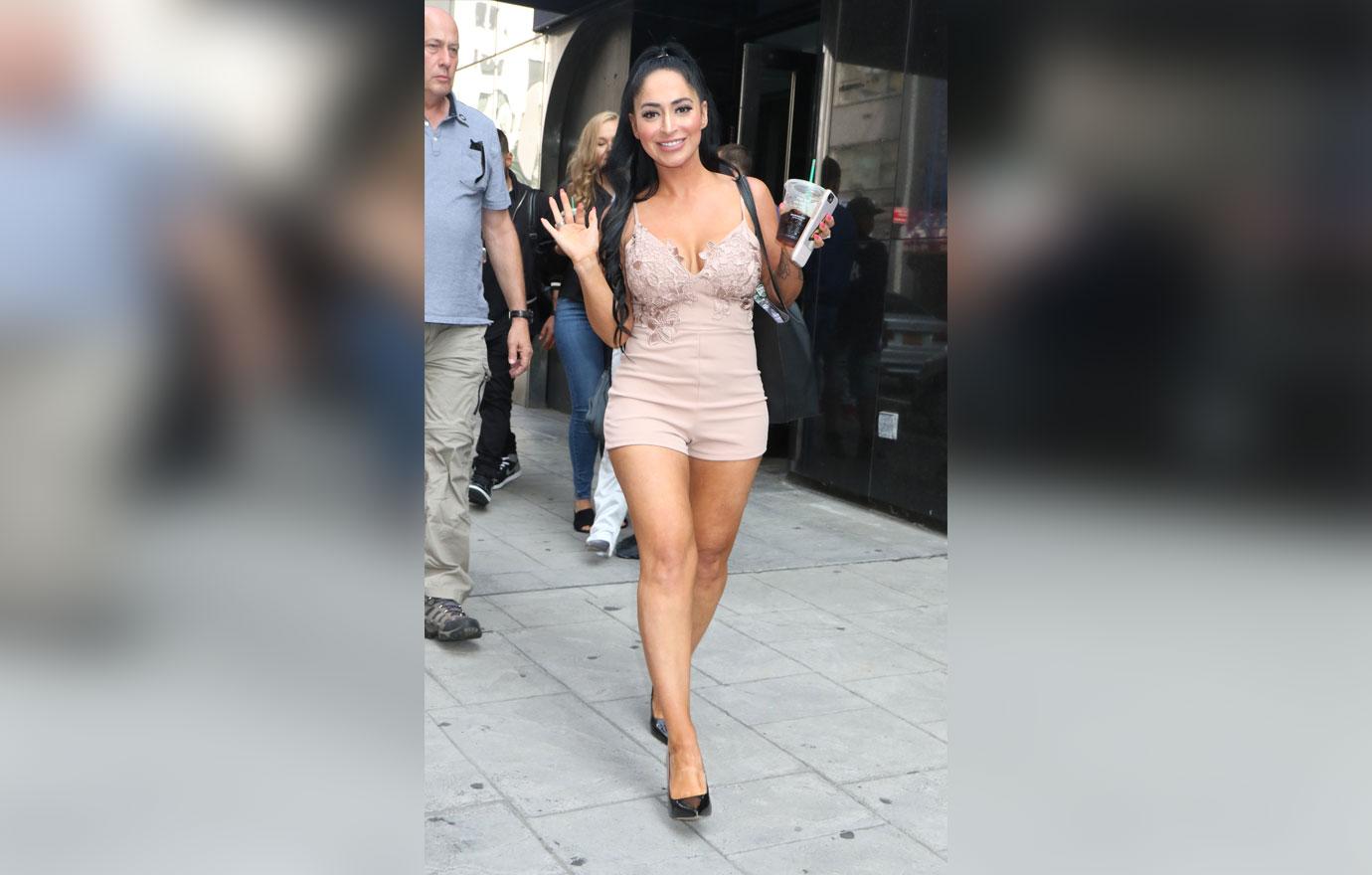 "When I asked about a threesome everyone knew it was a joke. I even knocked on their door and was laughing that scene was after the pool and after the fight him and I had. I never had a threesome in my life and I sure as hell wouldn't want one at 33 years old. #JSFamilyVacation," Angelina shot back. "Oh ok that makes sense. Glad what you did was a joke, and you grinding on him was a joke ... and you kissing him was a joke. BUT when he joked back, you made it seem like he was a creep and destroyed him in an interview. Got it. Makes total sense now," JWoww responded.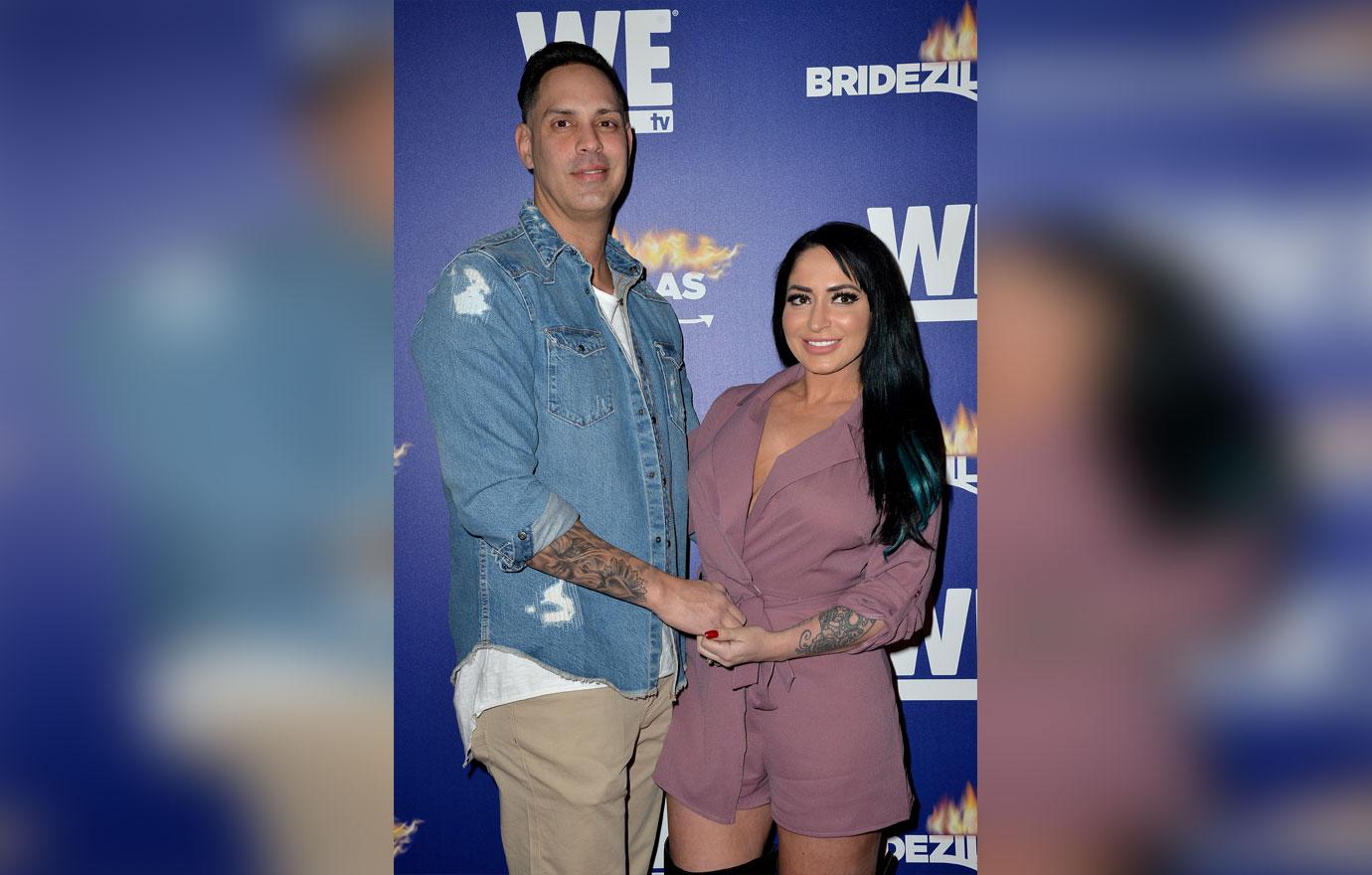 On the October 17 episode, Angelina claimed that the accusations were hurting her relationship with fiancé Chris Larangeira. "I'm stressed out. I lost so much weight over all of this. This can break up my engagement — just her saying that, my fiancé thinks that this actually happened and that's why I'm upset," she said during a confessional.
Article continues below advertisement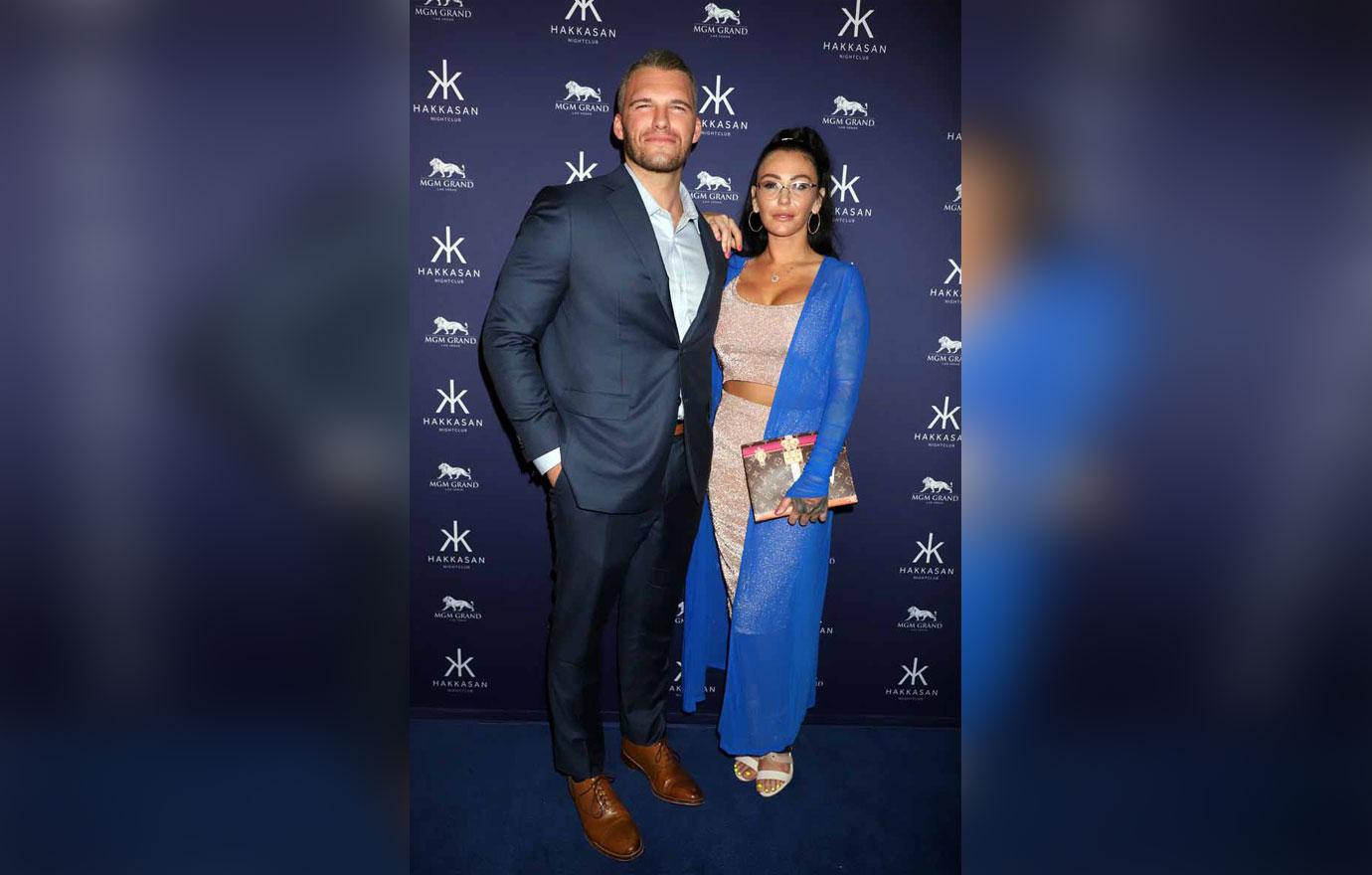 Are you surprised JWoww & Zack are already back together? Sound off in the comments below!