PHOTOS
Jennifer Aniston Hints She's Ready To Have Kids While Detailing What Her Ideal Future Looks Like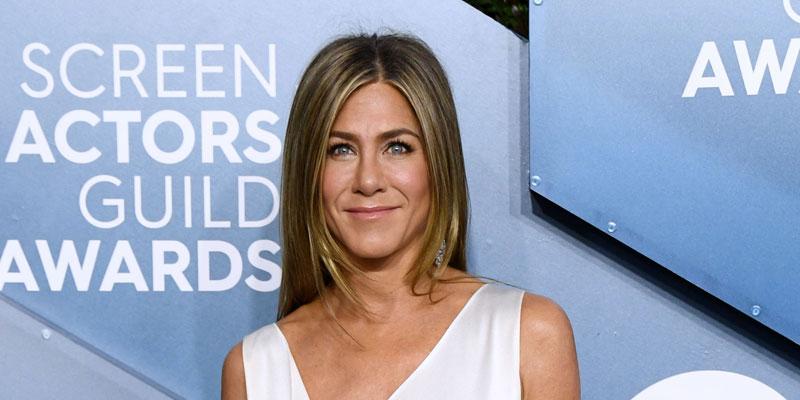 Jennifer Aniston hinted that she sees kids in her future in a new interview. Sandra Bullock sat down with the Murder Mystery star for the March 2020 issue of Interview magazine, and Jennifer detailed the picture she had in her mind about the way her life would be in the years to come.
Article continues below advertisement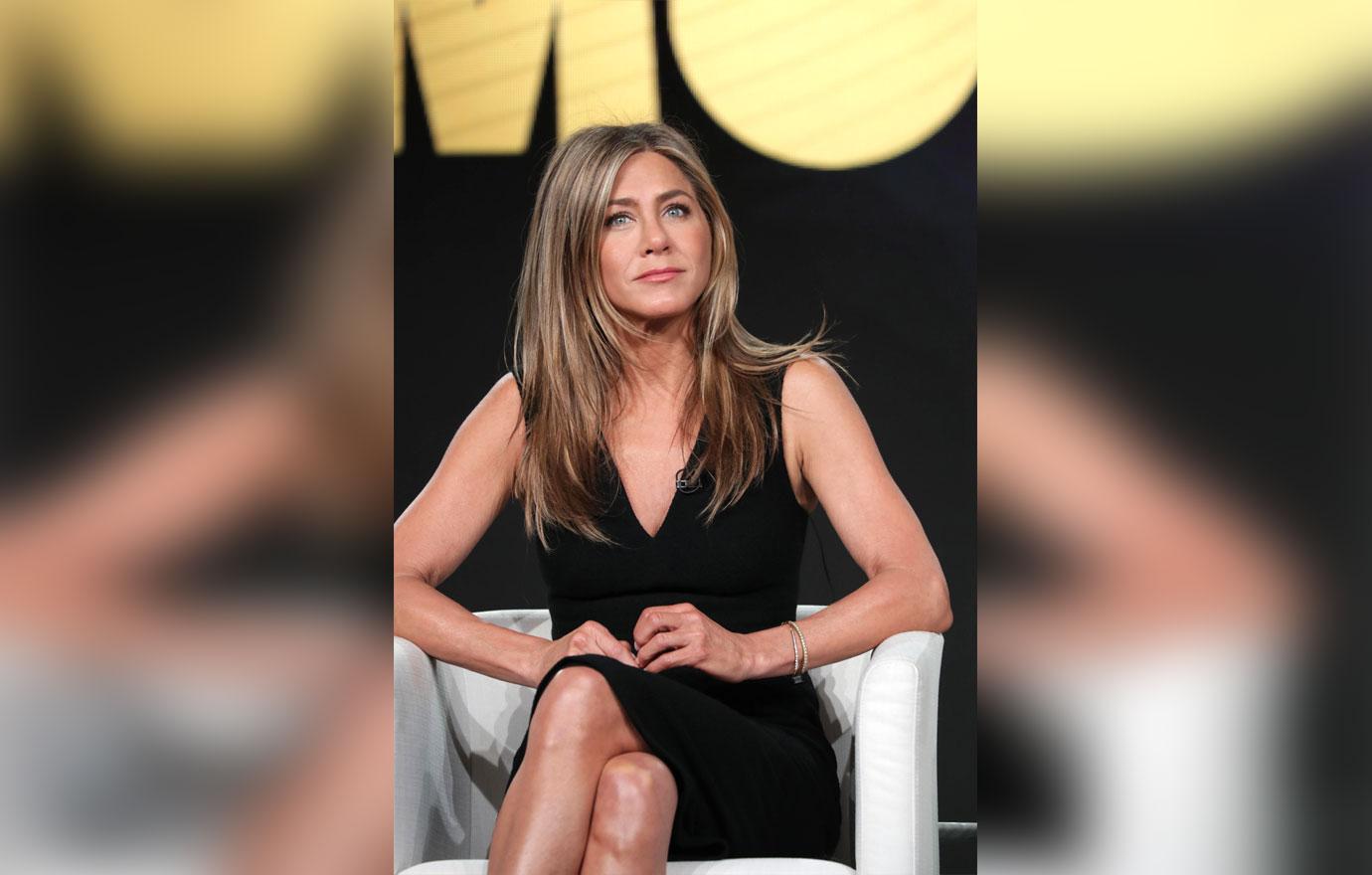 Jennifer, 51, explained that she envisioned living a relaxed lifestyle in a beach house. "It's not so much what I see myself doing, but it's more like a little screenshot in my brain, where I hear the ocean, I see the ocean, I hear laughter, I see kids running, I hear ice in a glass, I smell food being cooked. That's the joyous snapshot in my head," she told Sandra.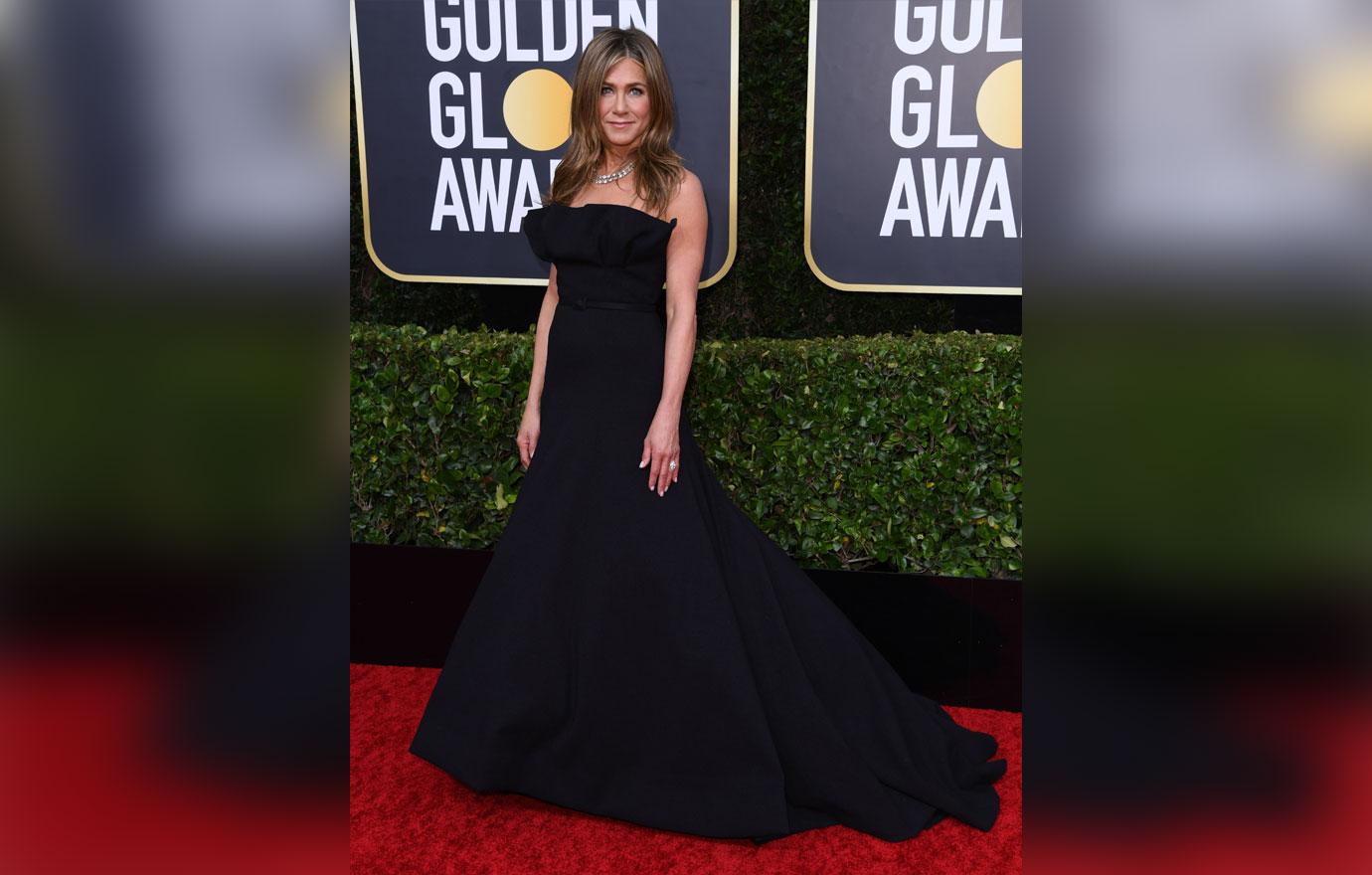 The Friends star also touched on her childhood and admitted she felt "unsafe" during her adolescent years.
Article continues below advertisement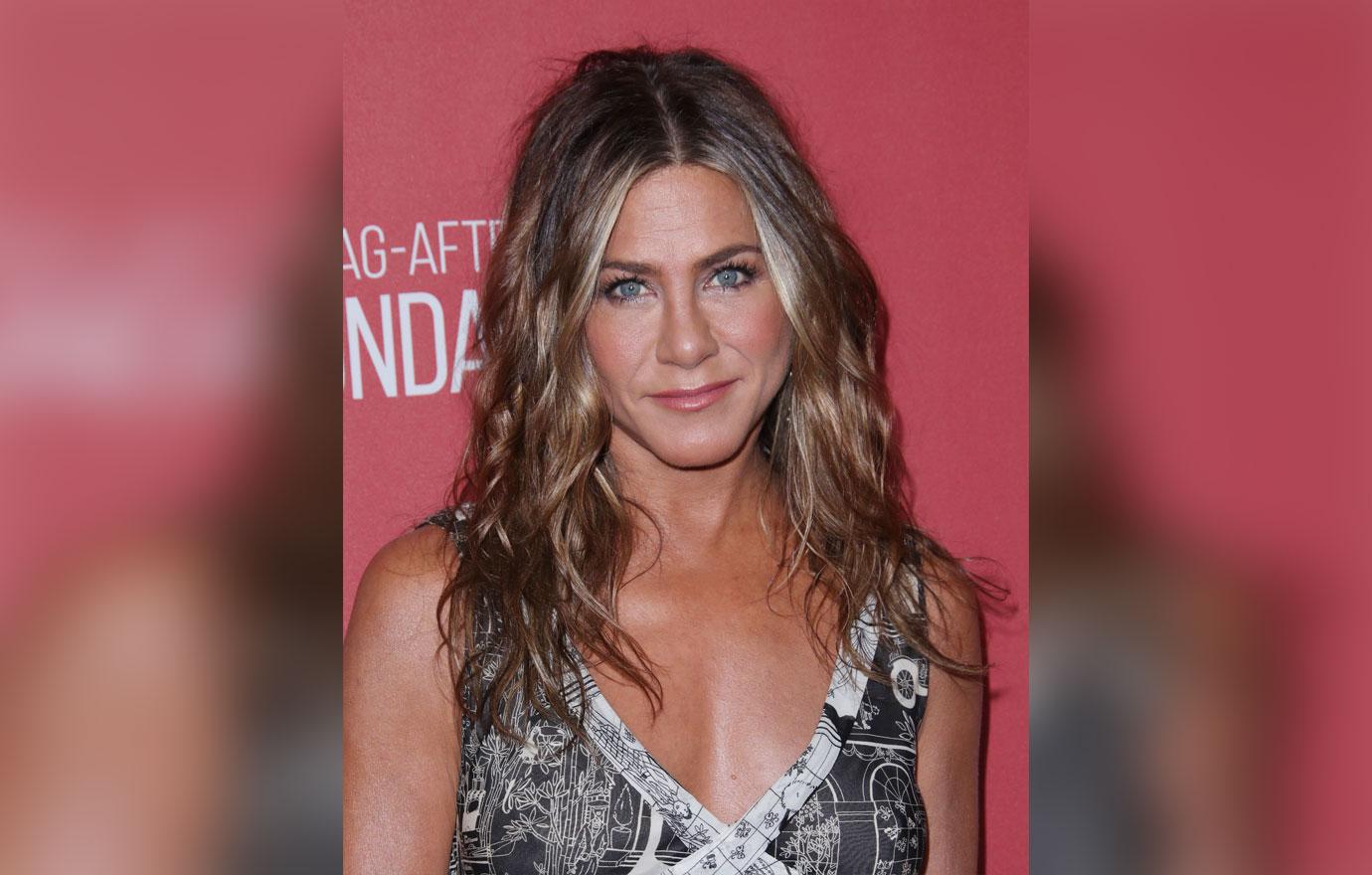 "I think that it comes from growing up in a household that was destabilized and felt unsafe, watching adults being unkind to each other, and witnessing certain things about human behavior that made me think: 'I don't want to do that. I don't want to be that. I don't want to experience this feeling I'm having in my body right now. I don't want anyone else that I ever come in contact with ever to feel that,'" she divulged.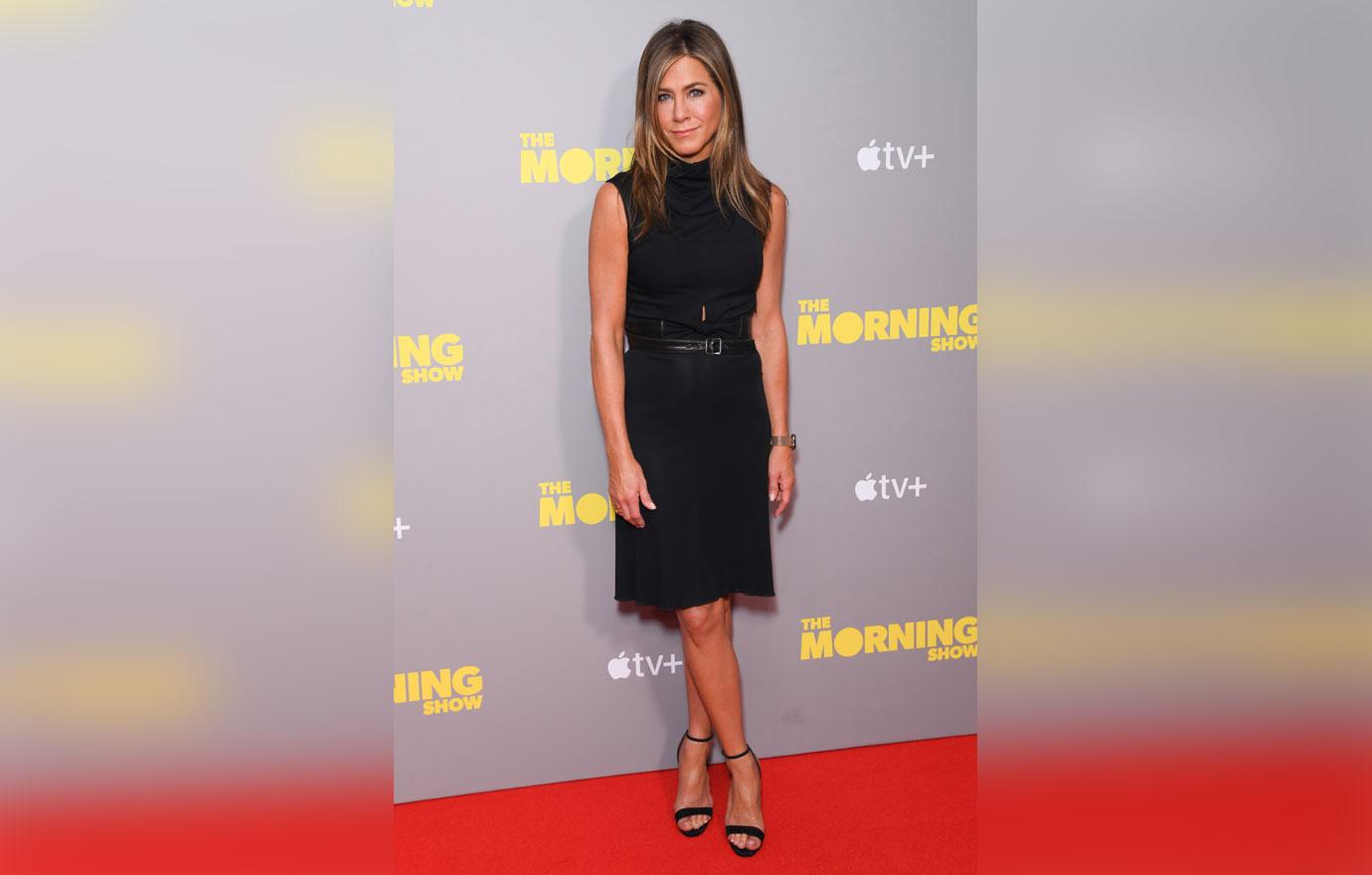 The topic of motherhood has long followed the A-list star. She penned a powerful essay for the Huffington Post in July 2016 and slammed the societal notion that women weren't complete without marriage and children.
Article continues below advertisement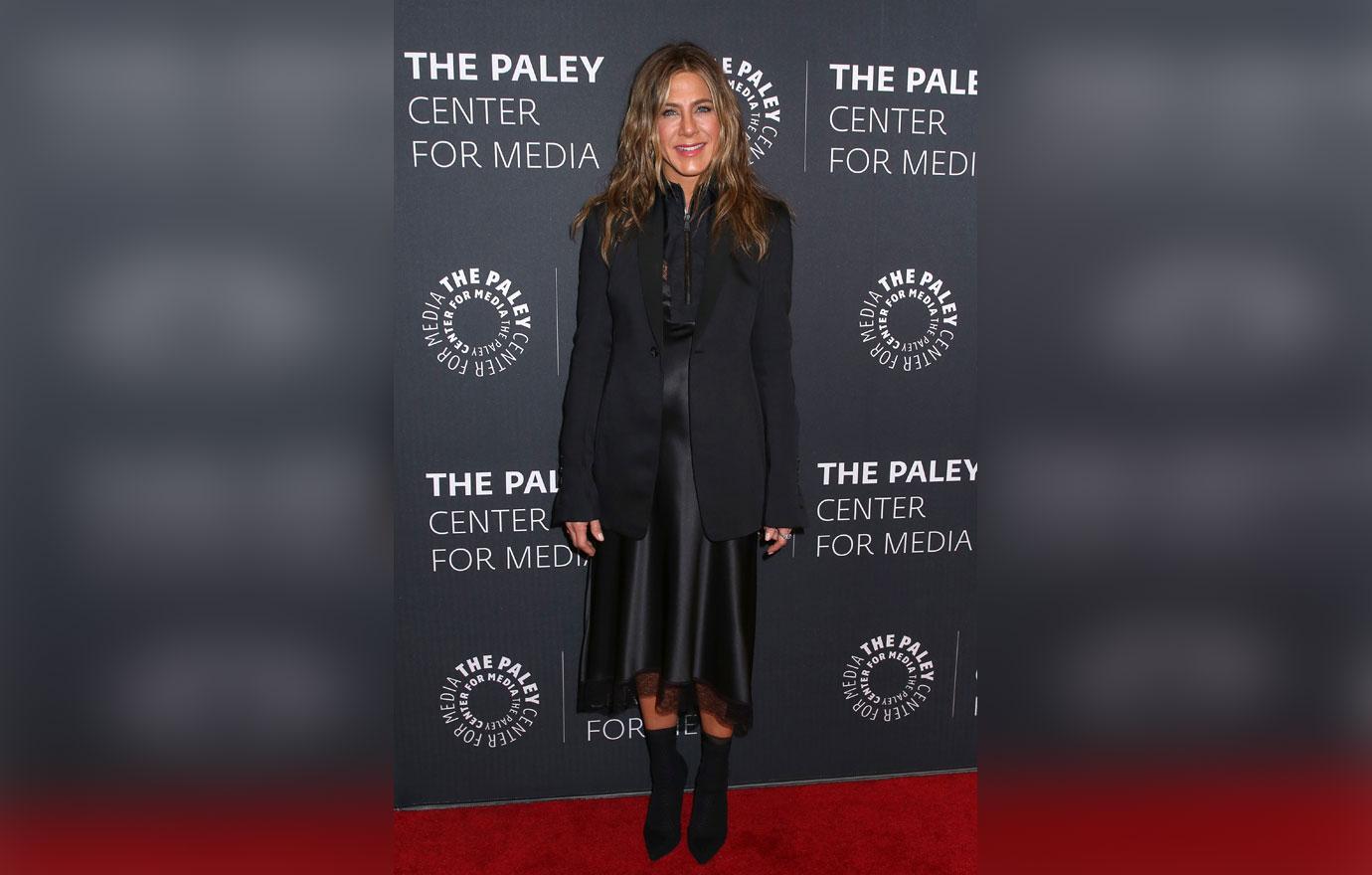 "We are complete with or without a mate, with or without a child. We get to decide for ourselves what is beautiful when it comes to our bodies. That decision is ours and ours alone. Let's make that decision for ourselves and for the young women in this world who look to us as examples," Jennifer wrote in the piece.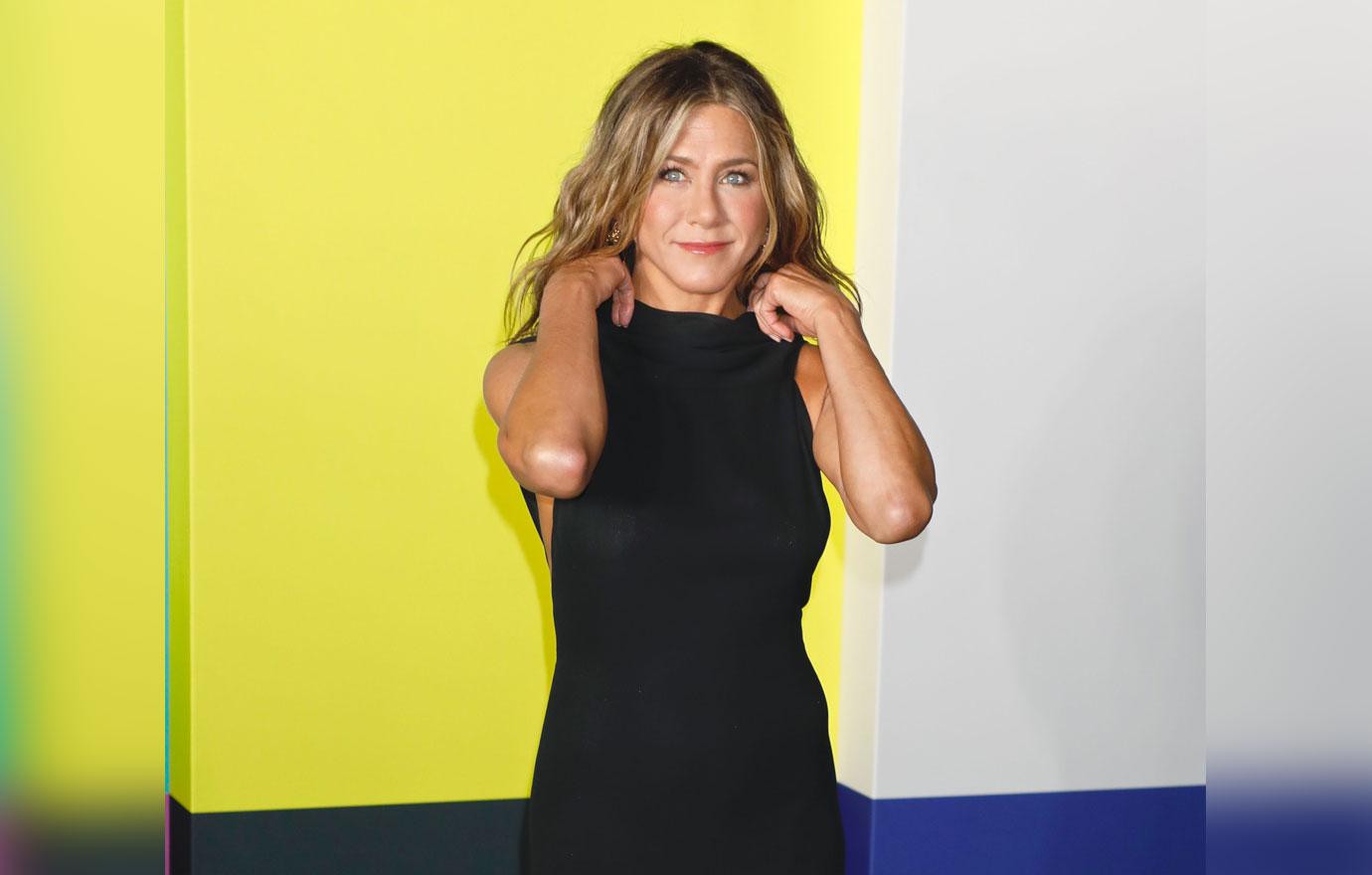 Article continues below advertisement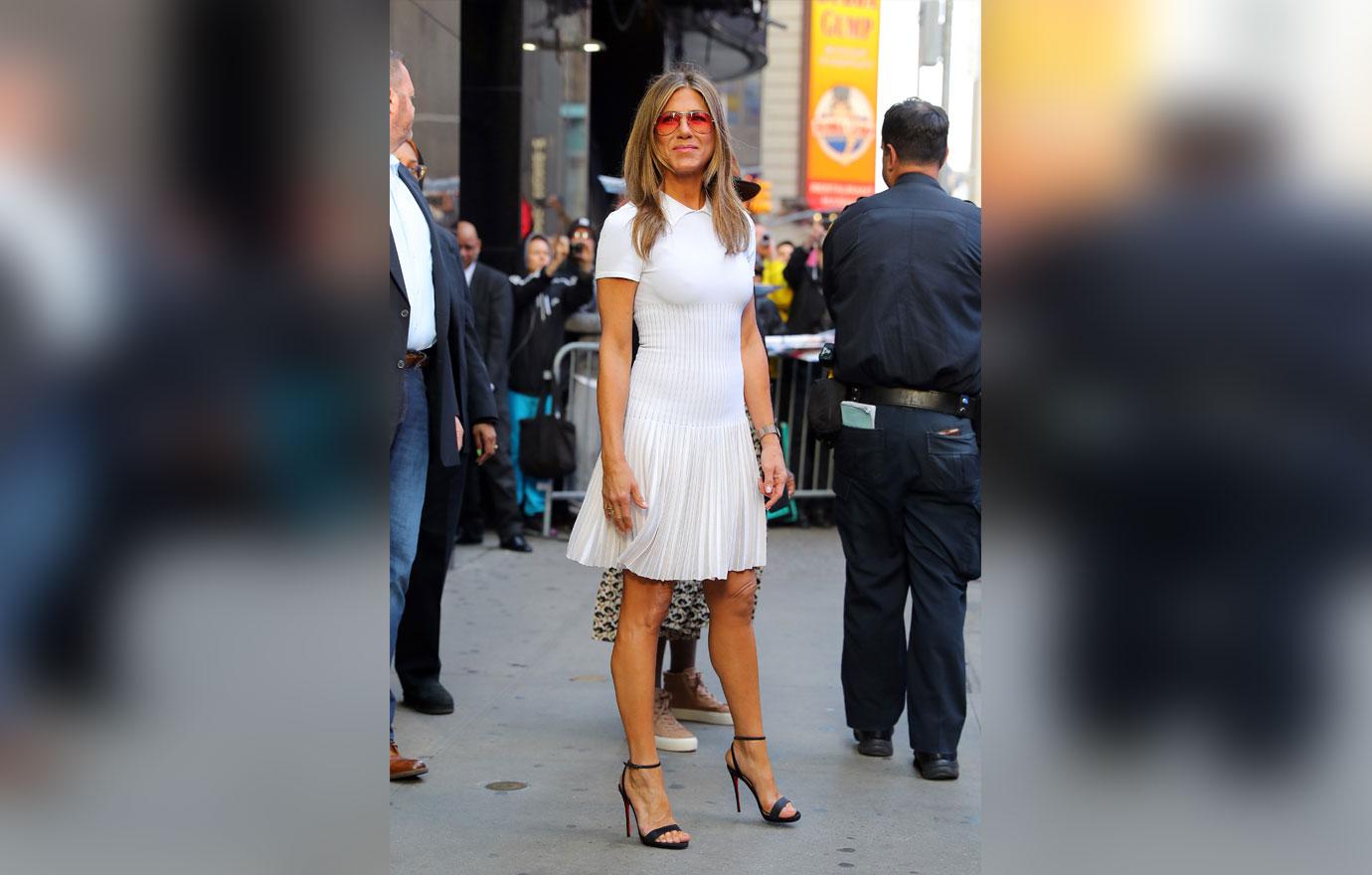 What do you think of Jennifer's vision of her future? Sound off in the comments below!