PHOTOS
Inside Jennifer Aniston's Rough Childhood – It Was 'Destabilized And Felt Unsafe'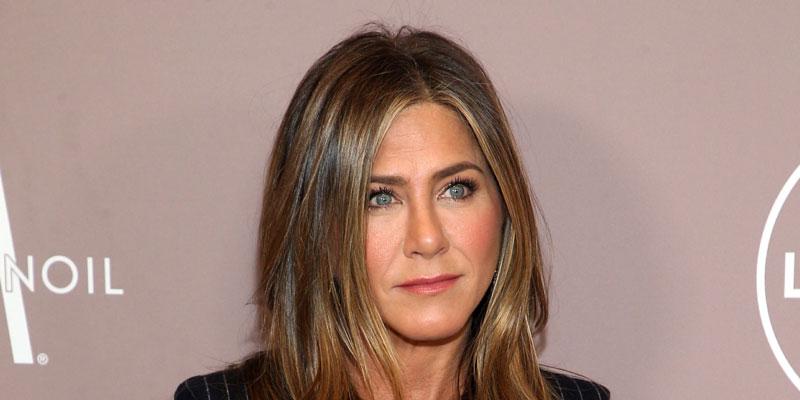 Jennifer Aniston is speaking candidly about her rough childhood. During an interview with Interview magazine, the Friends star recalled feeling "unsafe" in her childhood home.
Article continues below advertisement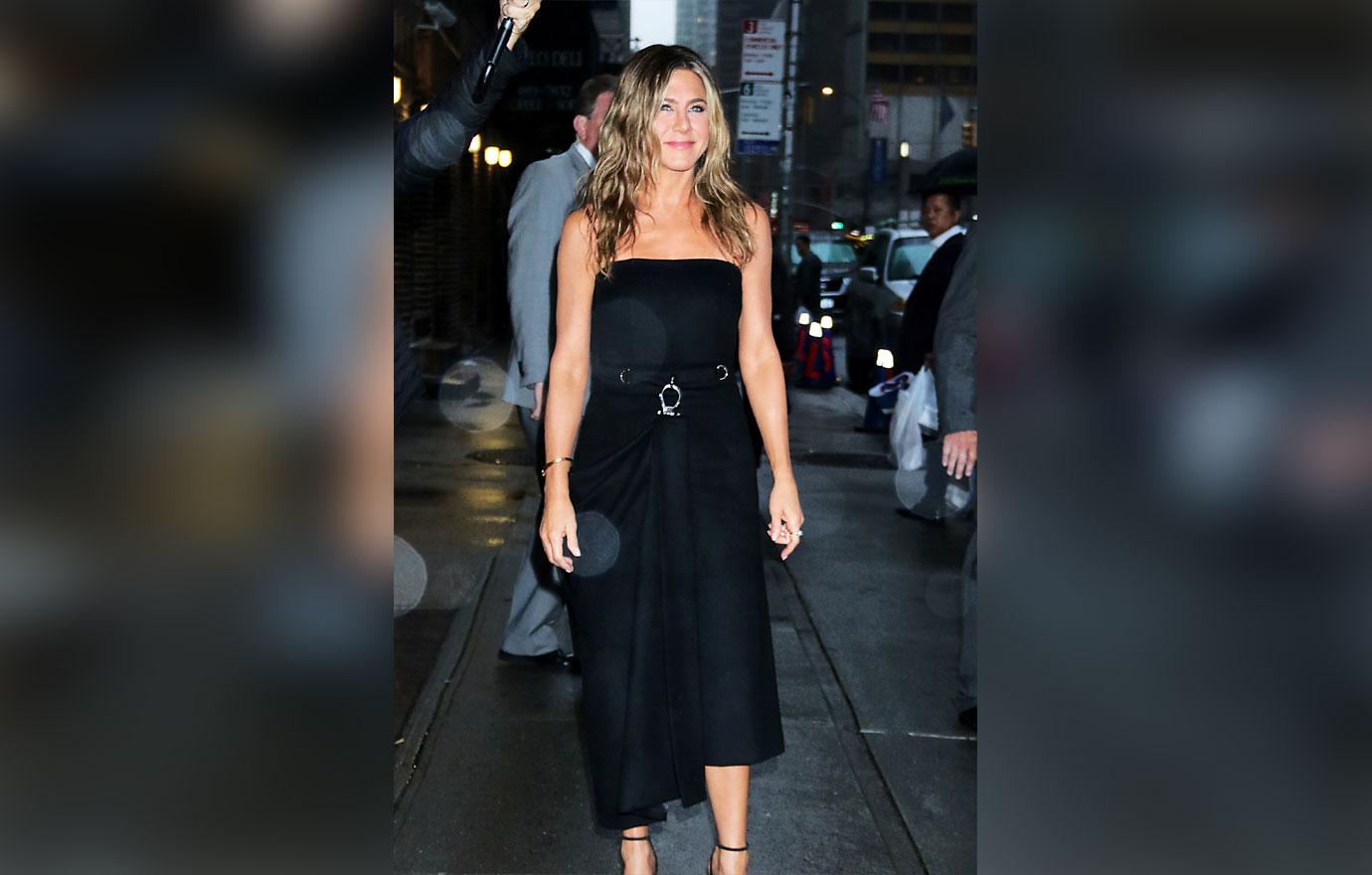 During her conversation, the 51-year-old explained the reasoning behind her positive outlook on life. Jennifer reasoned that she wants to bring light to those around her despite her challenging upbringing.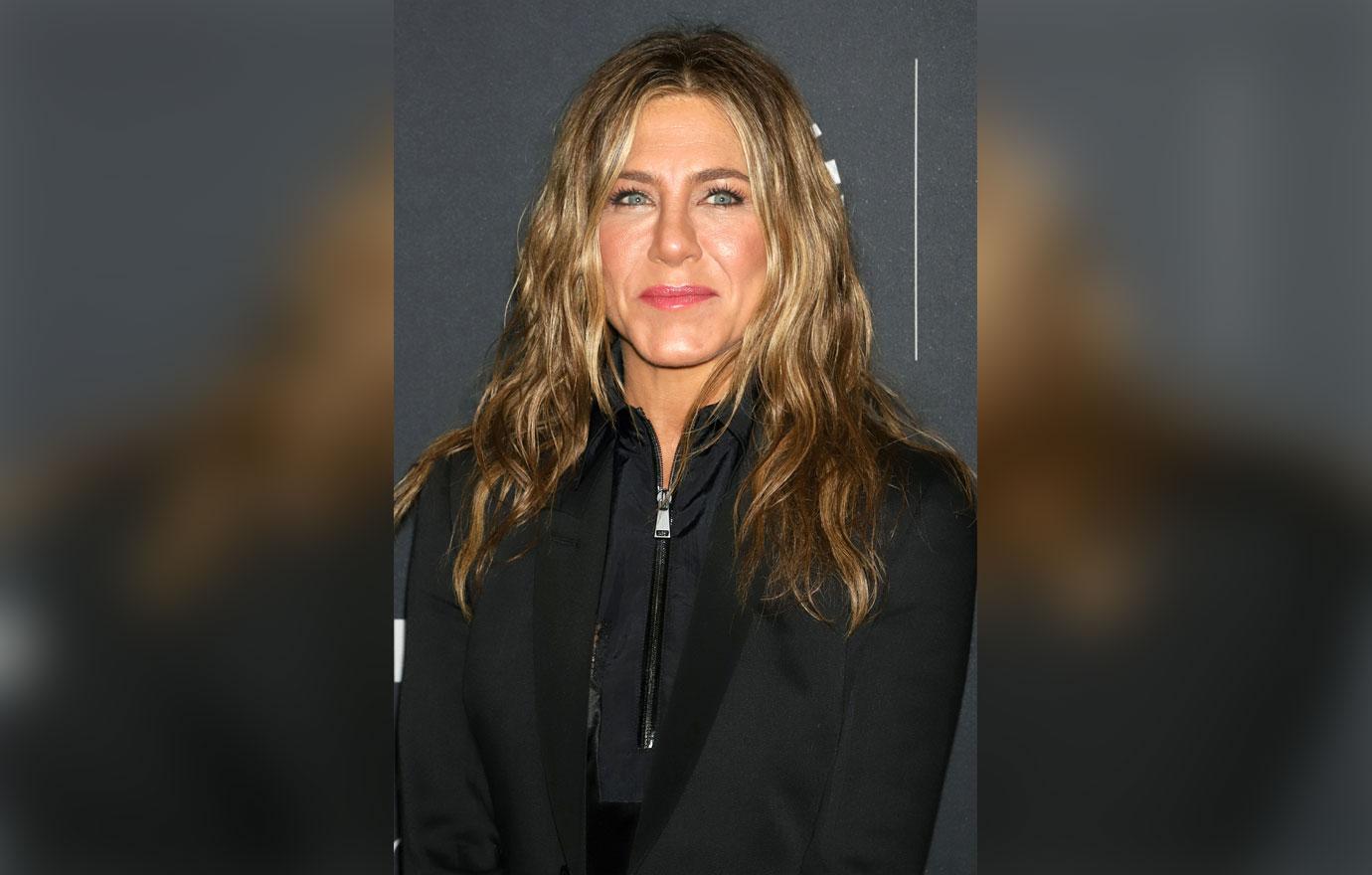 "I think that it comes from growing up in a household that was destabilized and felt unsafe, watching adults being unkind to each other, and witnessing certain things about human behavior that made me think," Jennifer explained.
Article continues below advertisement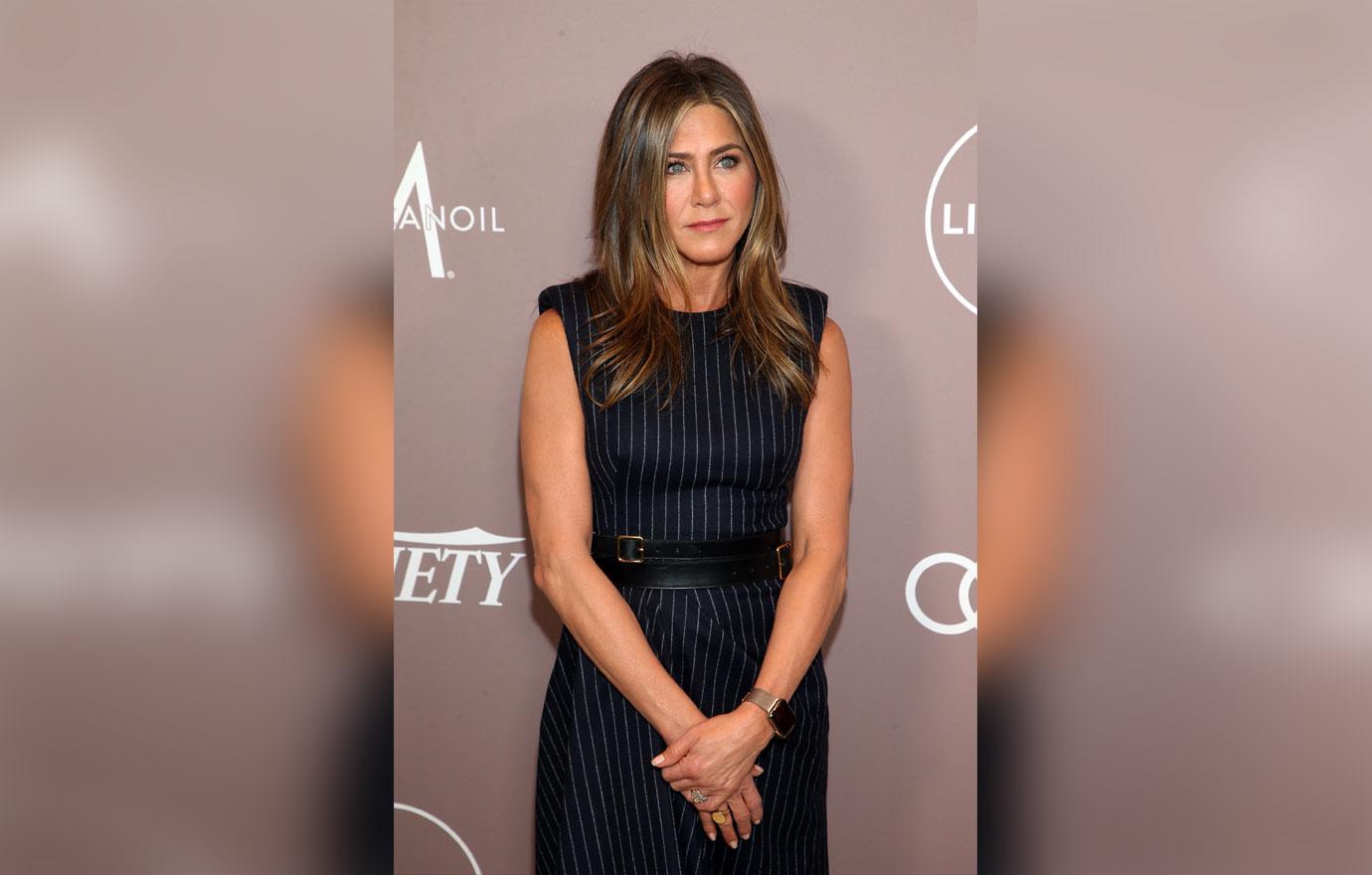 "I don't want to do that. I don't want to be that. I don't want to experience this feeling I'm having in my body right now. I don't want anyone else that I ever come in contact with ever to feel that," she continued.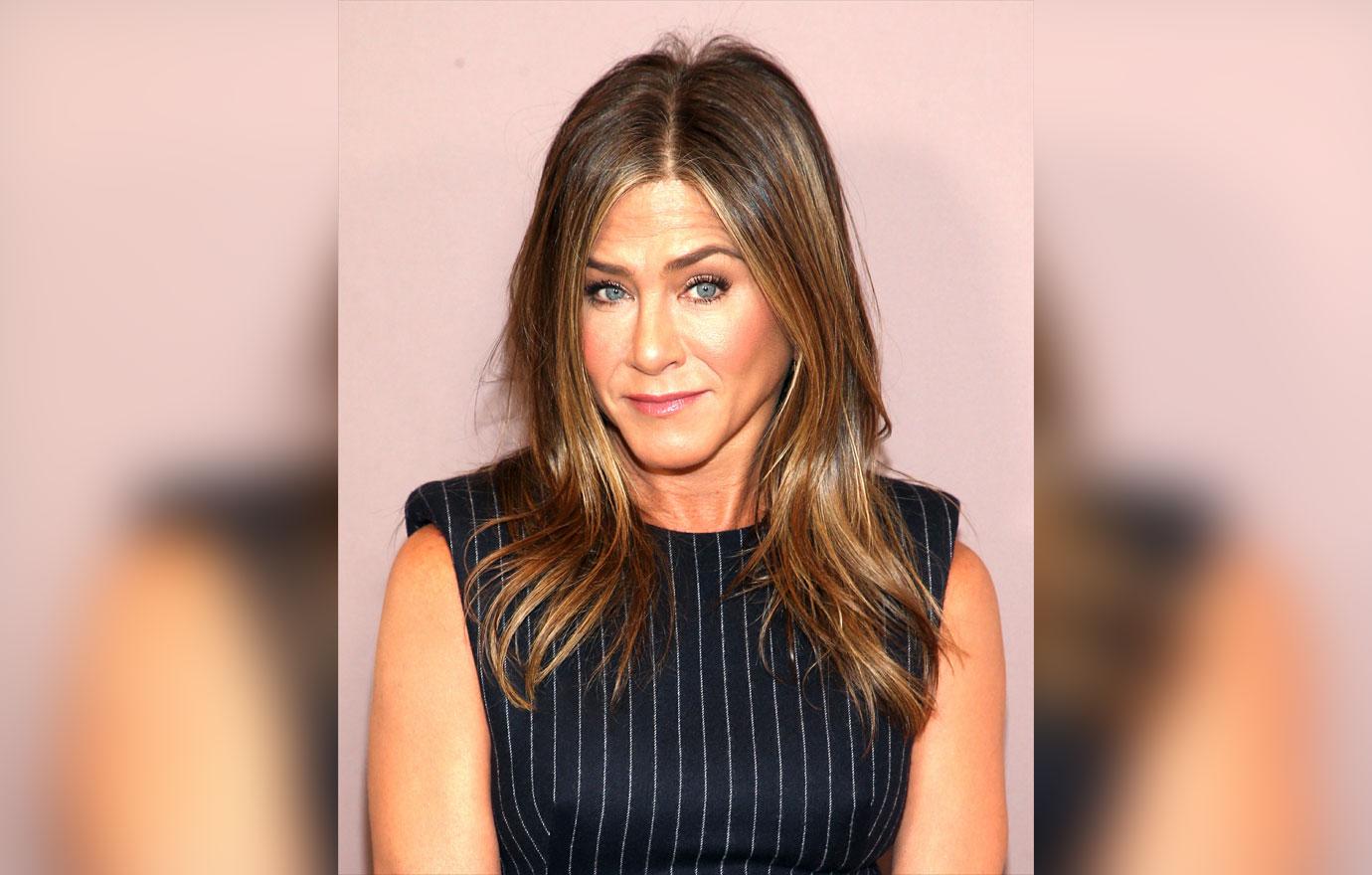 The New York native also confessed that her parents played a role in her uncomfortable childhood but doesn't hold any resentment towards them. "So I guess I have my parents to thank. You can either be angry or be a martyr, or you can say, 'You've got lemons? Let's make lemonade,'" she said.
Article continues below advertisement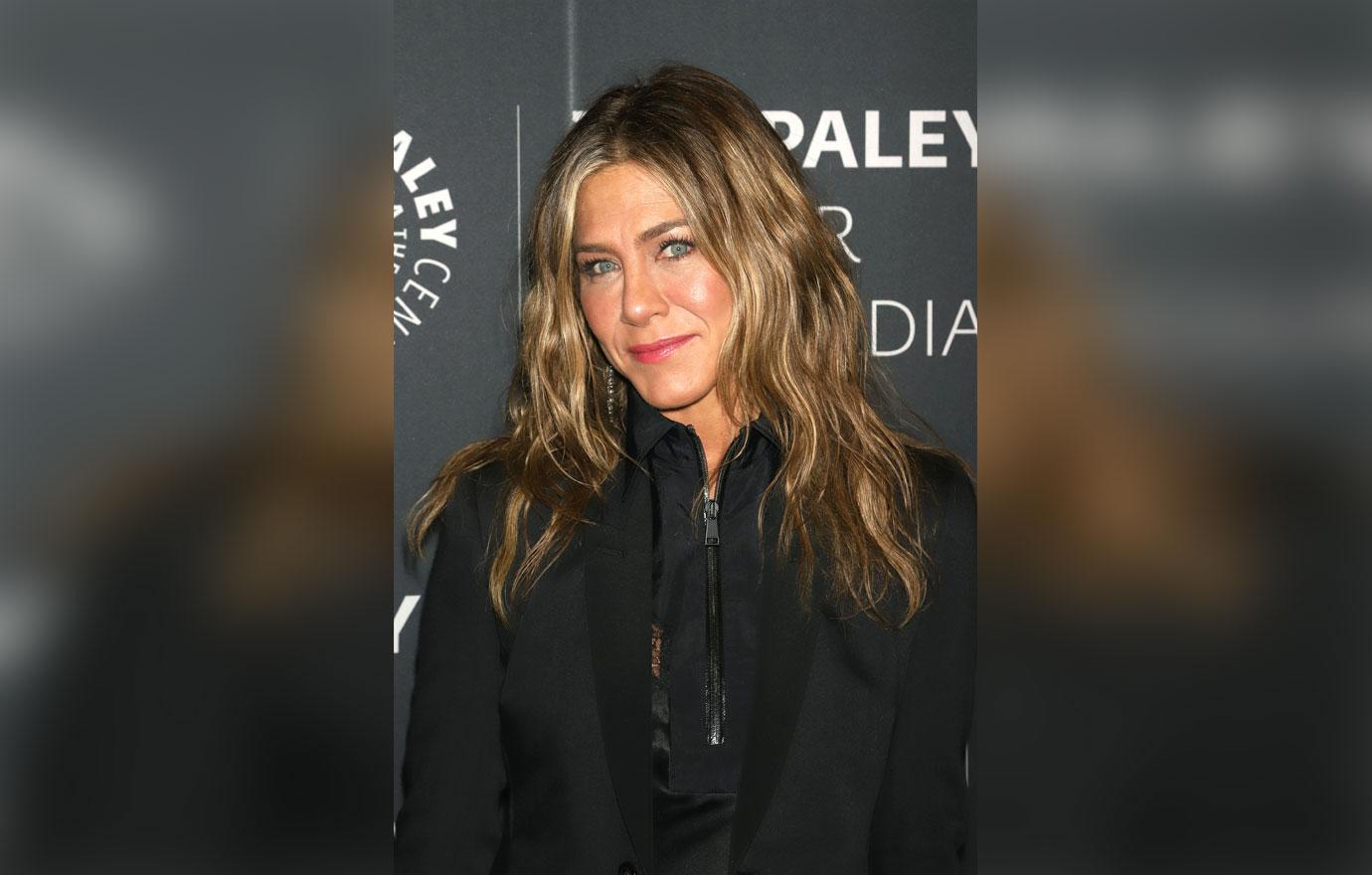 Back in 1989, Jennifer moved out of her parents' New York home to kickstart her acting career in Los Angeles. Five years later, she landed her iconic role in Friends. Back in 2012, during a conversation with The Hollywood Reporter, Jennifer revealed that her dad wanted her to consider a different career path.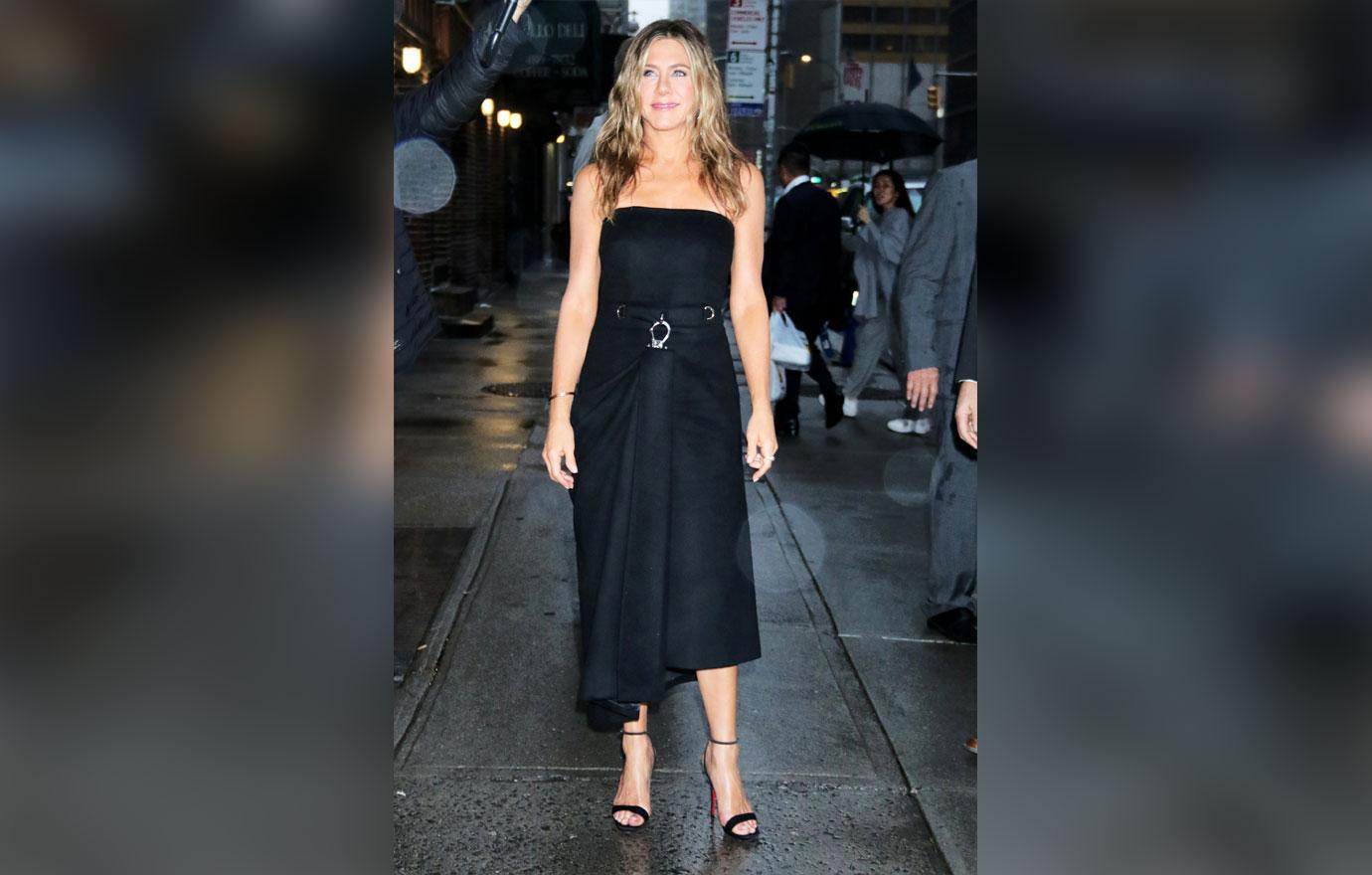 "My dad's advice has always been: 'Don't do it. Become a doctor. Become a lawyer,''' she recalled. "He didn't want me to be heartbroken because he knew it was a tough business."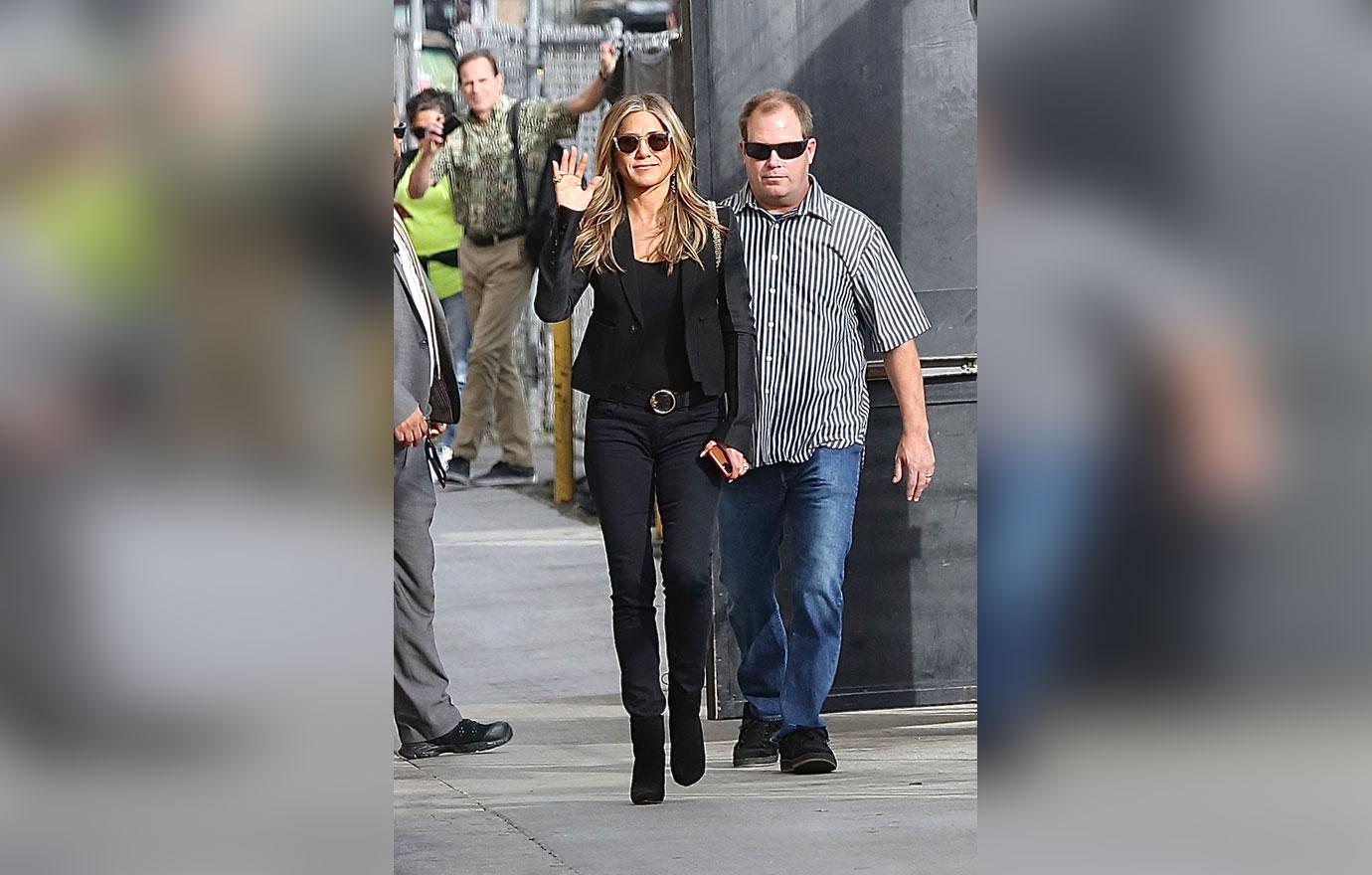 After over 20 years in the business, Jennifer revealed that she envisions a relaxing lifestyle whenever she decides to throw in the towel. She also hinted at the possibility of having children. "It's not so much what I see myself doing, but it's more like a little screenshot in my brain, where I hear the ocean, I see the ocean, I hear laughter, I see kids running, I hear ice in a glass, I smell food being cooked. That's the joyous snapshot in my head," she explained.