PHOTOS
Jennifer Hudson Gives Emotional Performance To Honor Kobe Bryant At NBA All-Star Game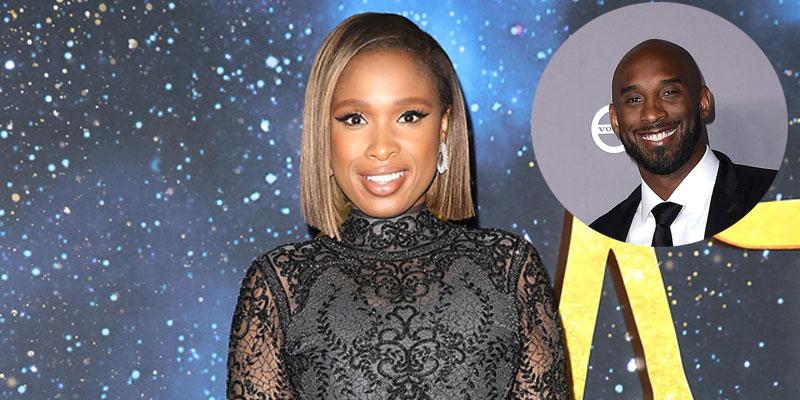 Jennifer Hudson is remembering late basketball star Kobe Bryant. On February 16 before the NBA All-Star Game, Jennifer, 38, sang "For All We Know (We May Meet Again)" during an emotional tribute to honor the late basketball star, his daughter Gianna and the seven other victims of the January 26 helicopter crash.
Article continues below advertisement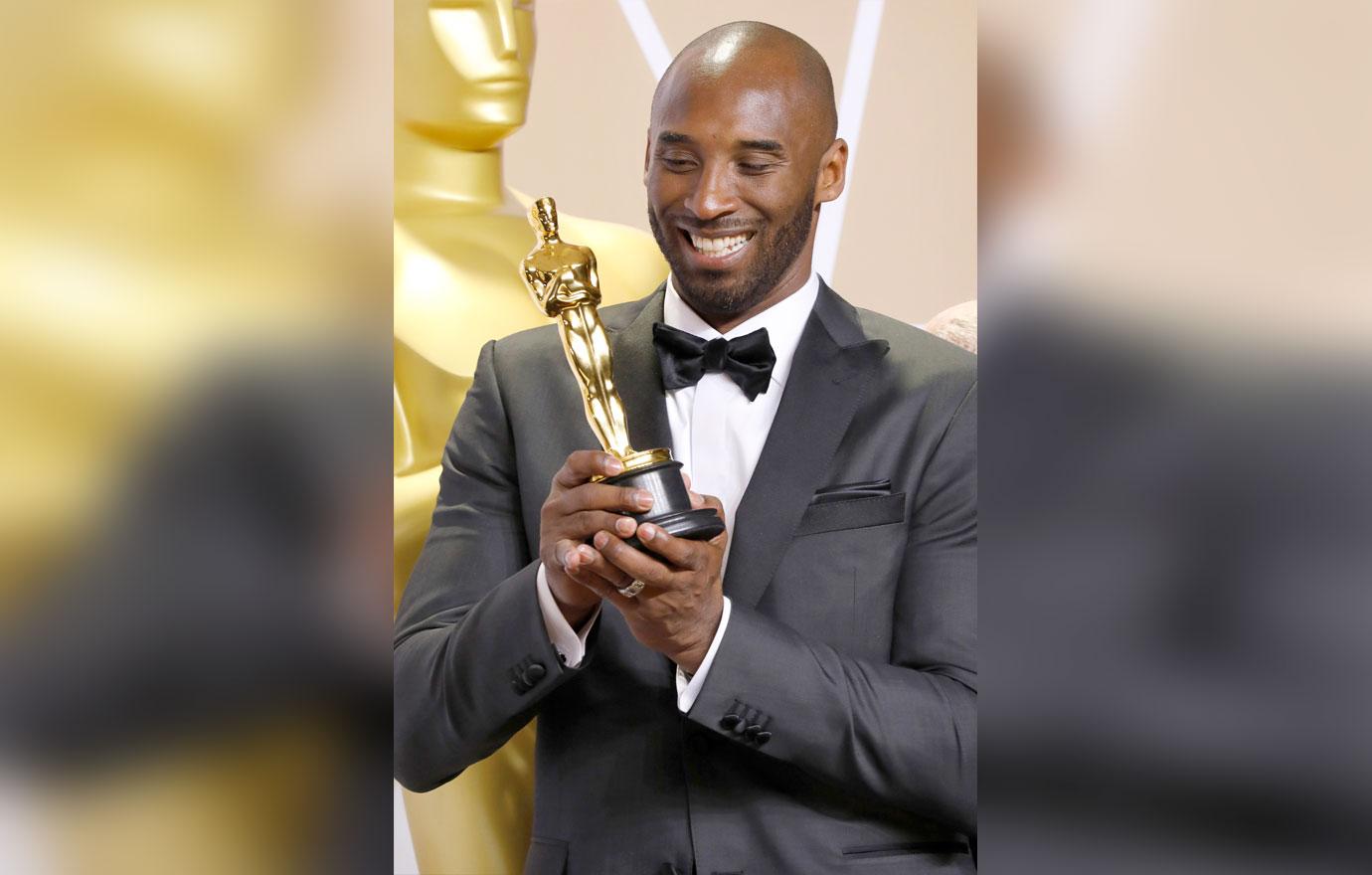 Jennifer's performance was accompanied by images of Kobe displayed behind her. Some included him and Gianna smiling together. Part of the Lord's Prayer was worked into the lyrics of the song. "It's like every time I go to sleep and then wake up somebody else is gone! This news hurts my heart so bad!" Jennifer wrote on social media when she first heard of the crash.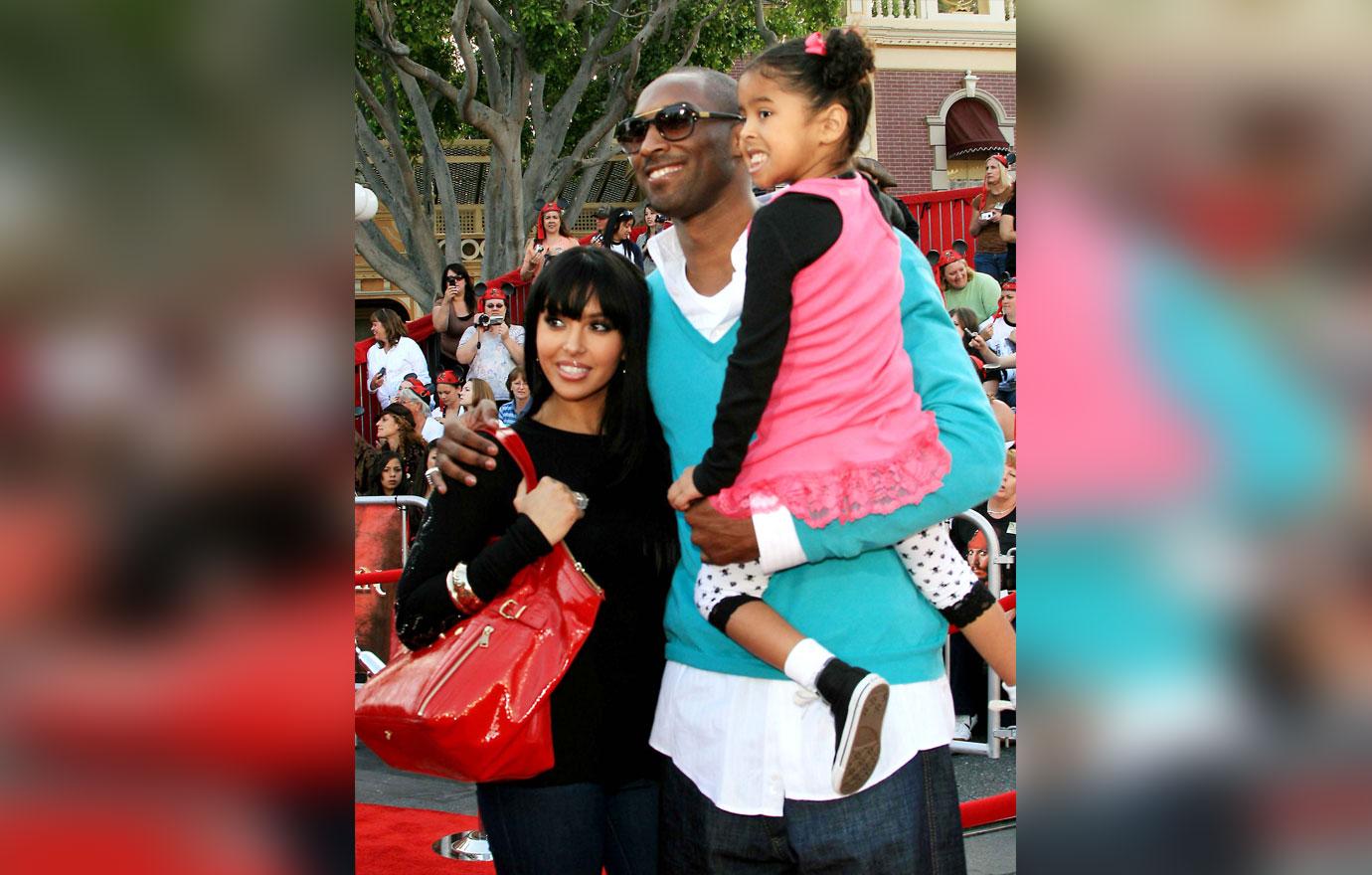 Magic Johnson spoke about the former Lakers star ahead of the game in Chicago's United Center. "We will never see another basketball player quite like Kobe," the NBA legend said as fans chanted Kobe's name. "But what I'm really proud about when we think about Kobe Bryant, there's millions of people in Los Angeles that don't have a home. Kobe was fighting to get them homes and shelter every single day. He was passionate about that. He was also passionate about being a great father, husband, filmmaker. Young man won an Oscar. So we all are hurting. This is a tough time for the whole NBA family." An eight second moment of silence was held in honor of Kobe before the game.
Article continues below advertisement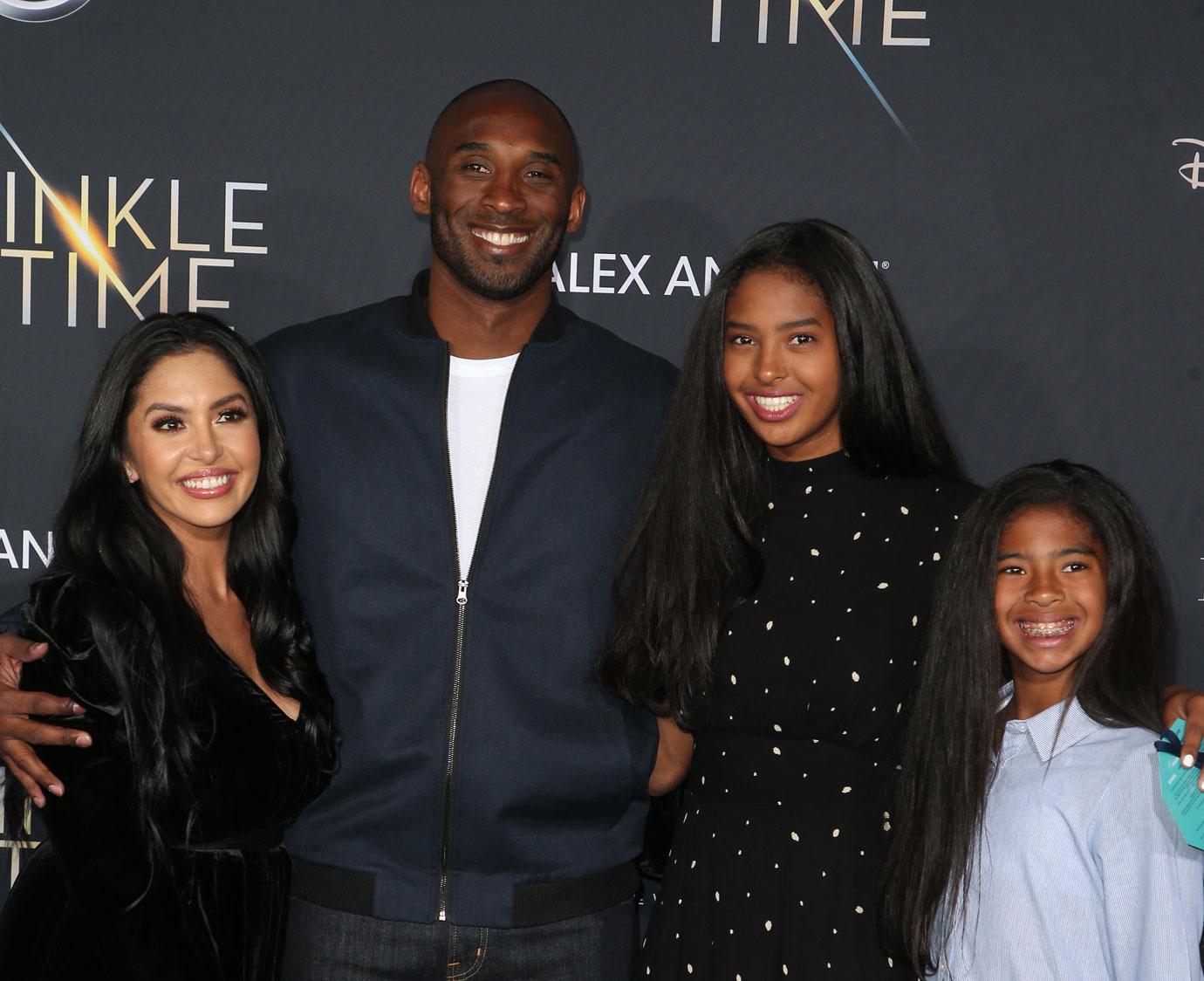 Common also performed his own tribute ahead of the game, highlighting Kobe's impact on the Lakers legacy and basketball. "He used his game to touch the world's soul, a king named Kobe Bryant who wore purple and gold," the Chicago native said during the spoken-word piece.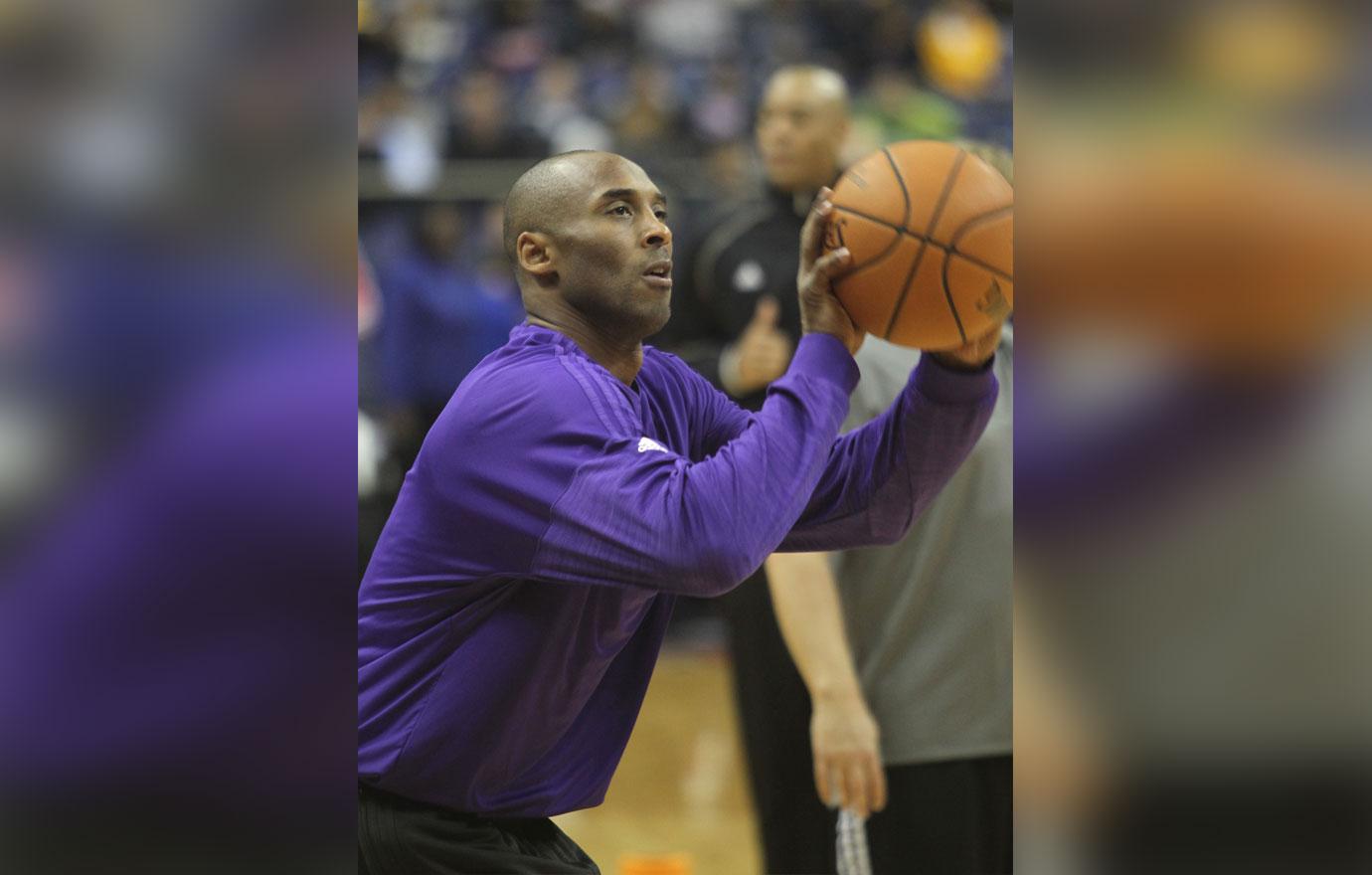 Lebron James of the Los Angeles Lakers and the Milwaukee Bucks' Giannis Antetokounmpo served as team captains for the all-star game. Team Lebron wore Gianna's number 2 on their jersey, and Team Giannis wore Kobe's number 24. To honor the other victims, both teams wore patches with nine stars to represent all who were lost in the crash.
Article continues below advertisement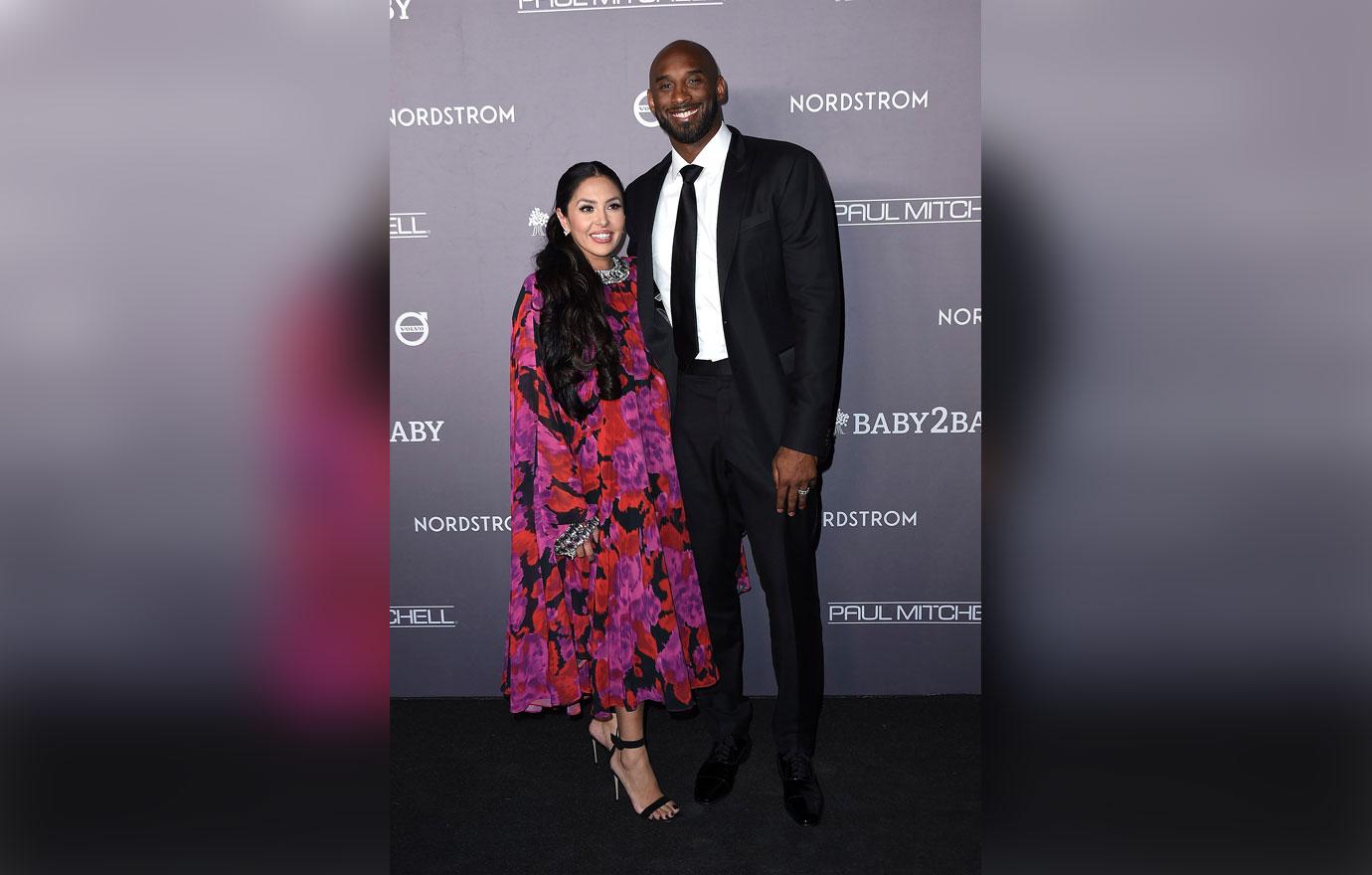 At the 69th NBA All-Star Game, Chance the Rapper, Lil Wayne, DJ Khaled and Quavo performed during the halftime show.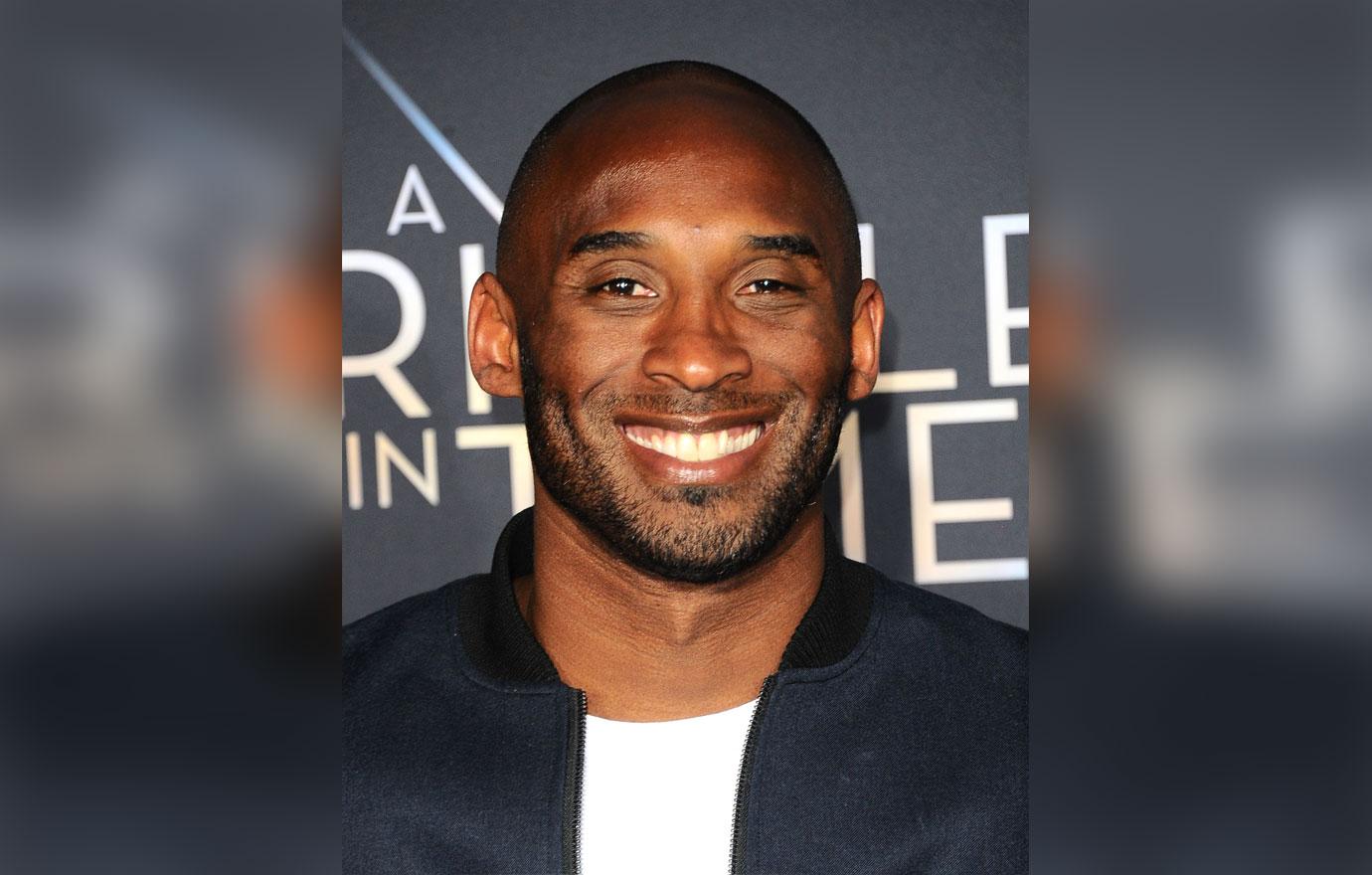 On January 26, Kobe, Gianna, John Altobelli, Keri Altobelli, Alyssa Altobelli, Sarah Chester, Payton Chester, Christina Mauser and pilot Ara Zobayan lost their lives in a helicopter crash in Calabasas, California.
Article continues below advertisement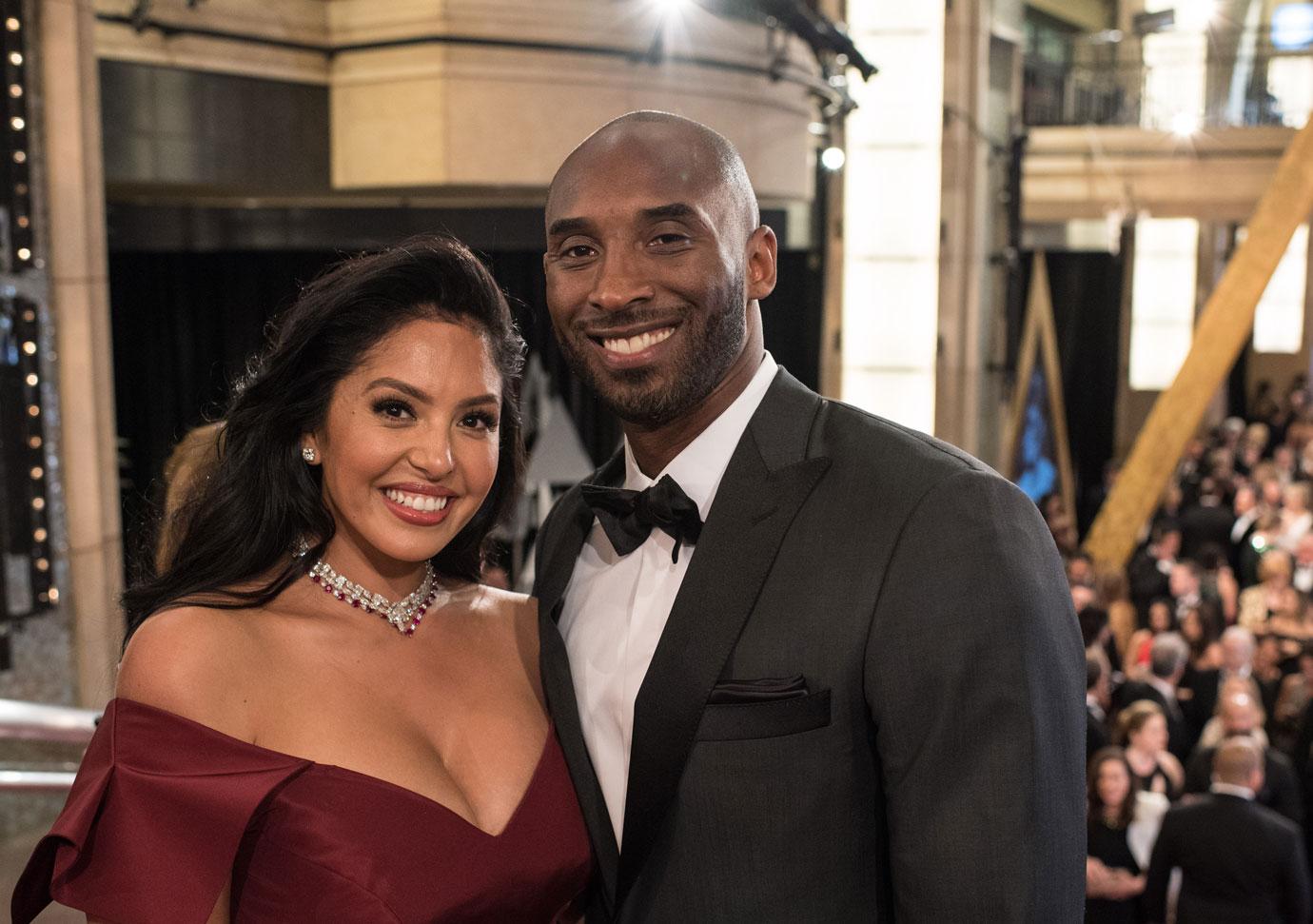 Kobe and Gianna were laid to rest at a private funeral service in Pacific View Memorial Park in Corona Del Mar, California. A public memorial at the Staples Center is slated to take place on February 24. It is expected to draw a big crowd of athletes, celebrities, fans and friends. Speakers and performers for the event have yet to be announced.