PHOTOS
Jennifer Hudson Set To Perform Kobe Bryant Tribute At NBA All-Star Game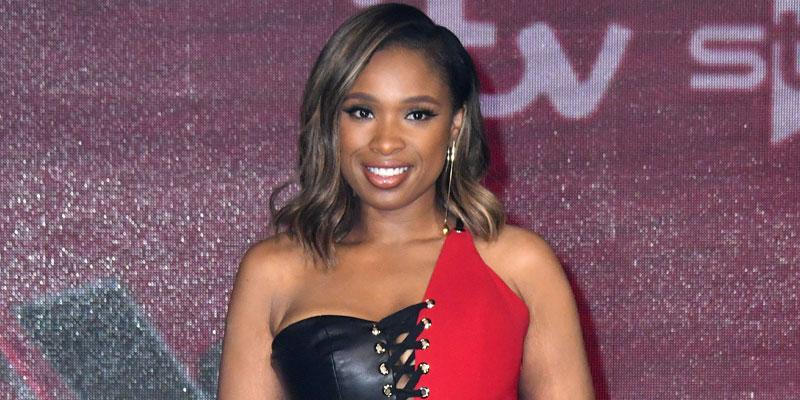 Jennifer Hudson will perform during NBA All-Star game halftime show on Sunday, February 16 to pay tribute to the late great Kobe Bryant. The singer will give a special performance for the basketball star at the United Center in Chicago.
Article continues below advertisement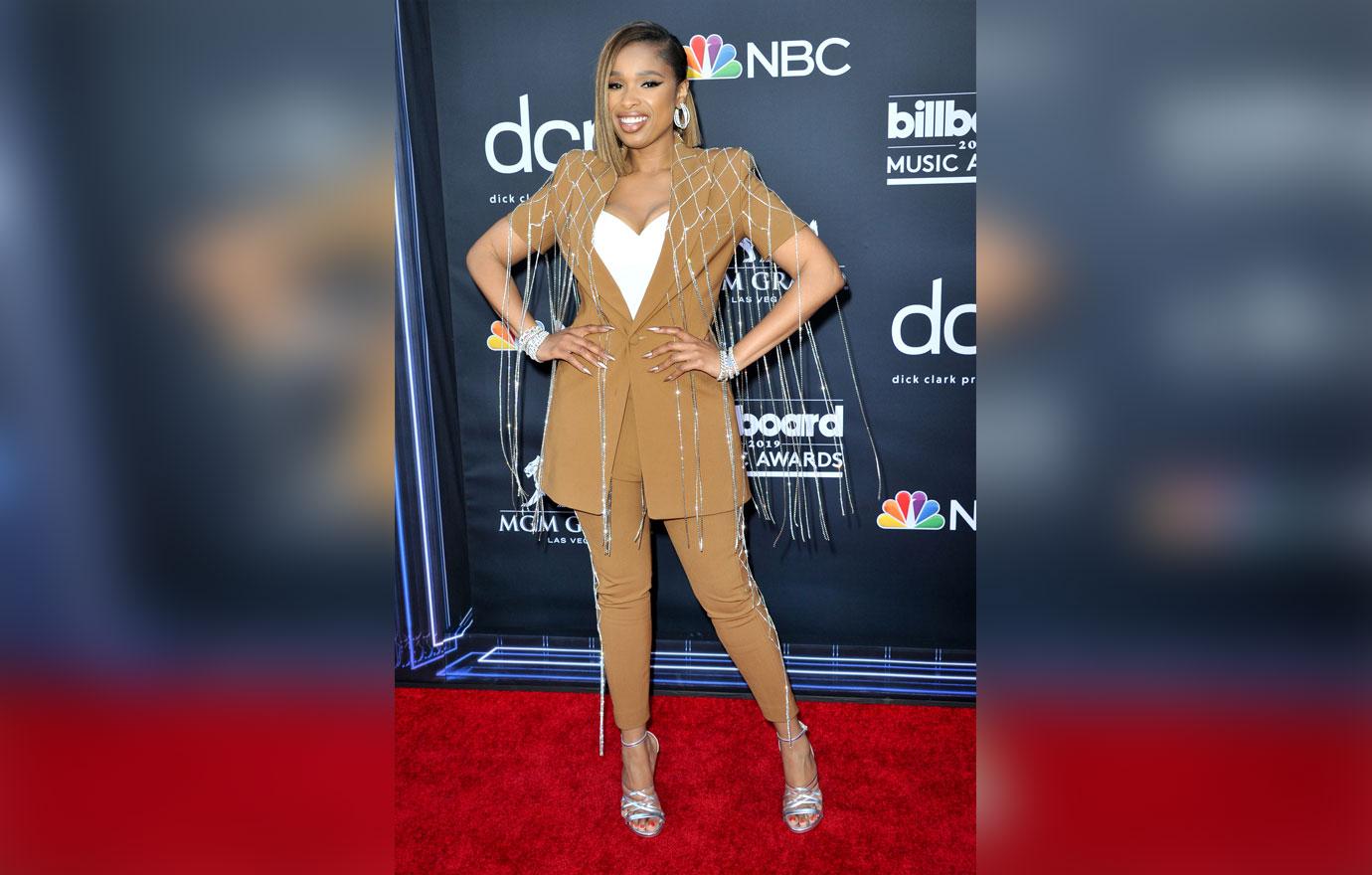 The basketball league announced the news on February 13, that Jennifer, 38, "will open the night ahead of player introductions."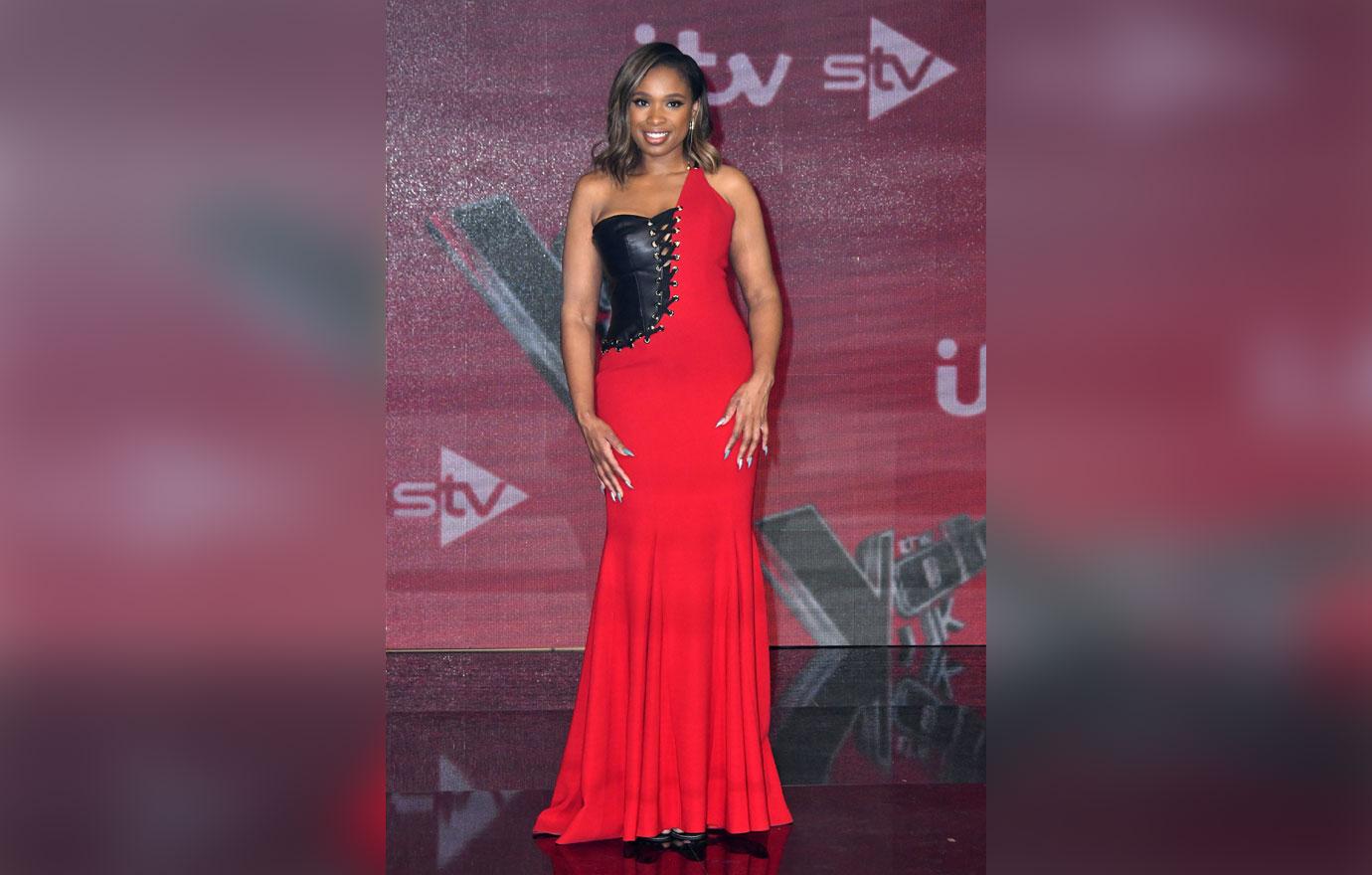 The Oscar winner's tribute will honor Kobe, his 13-year-old daughter Gianna and the seven other members who died in a helicopter crash on January 26.
Article continues below advertisement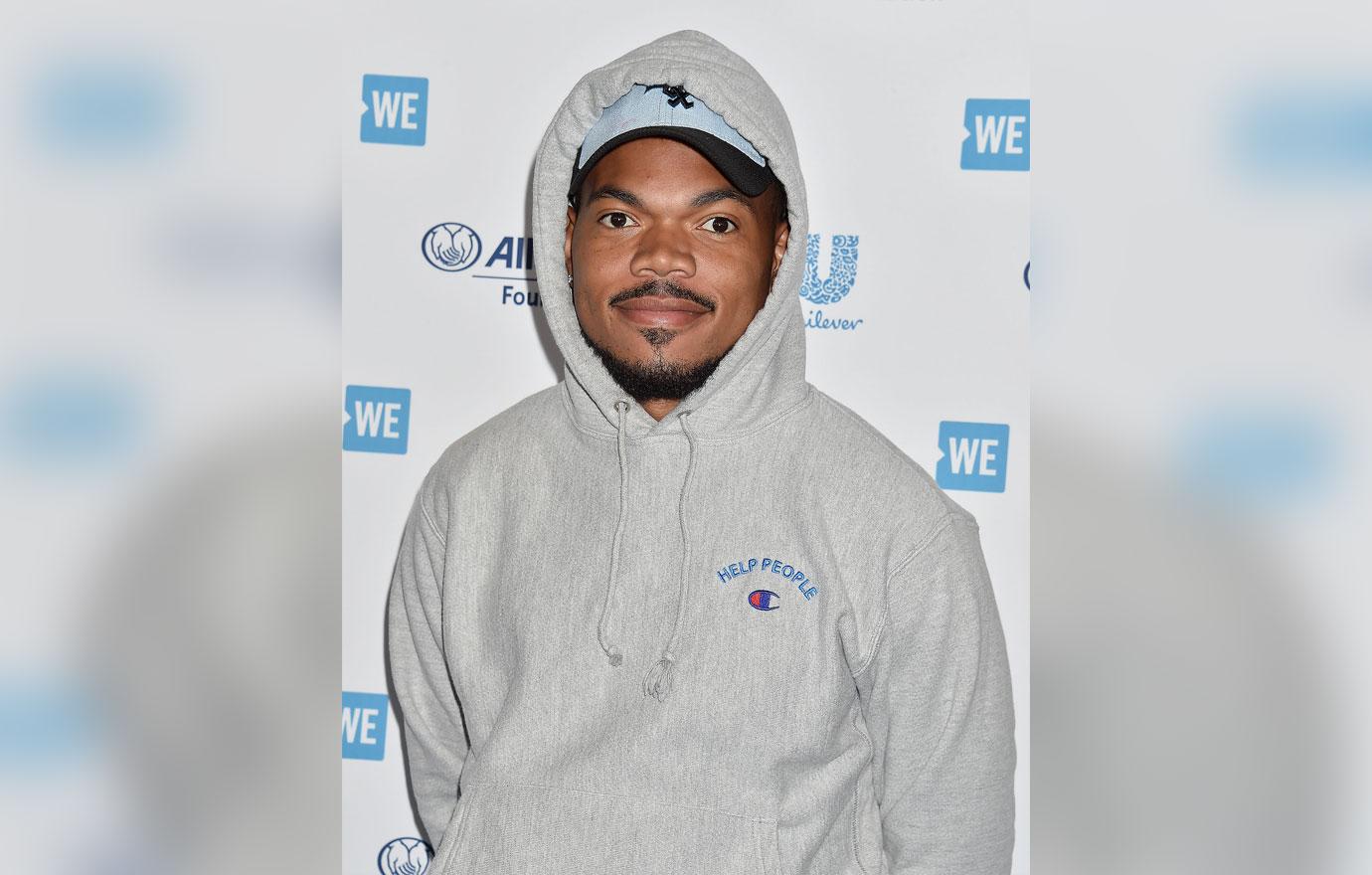 Chance the Rapper, Lil Wayne, DJ Khaled, Quavo and Taylor Bennett are also set to perform at the 69th annual All-Star game halftime show. Chaka Khan will sing the national anthem while singer Tenille Arts will perform the Canadian national anthem.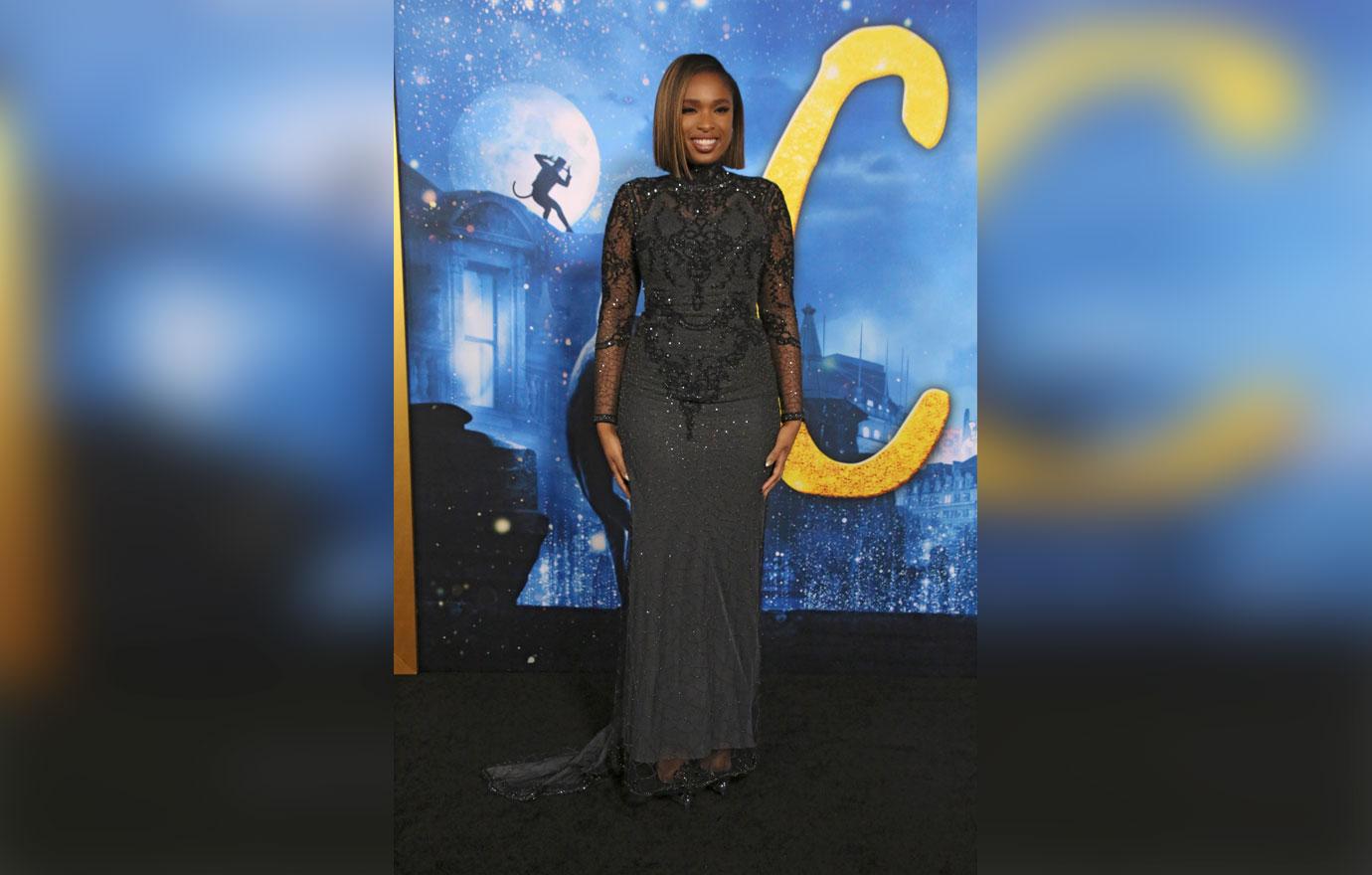 After the tragic accident, Jennifer posted a heartbreaking message about Kobe on social media. "It's like every time I go to sleep and then wake up somebody else is gone! This news hurts my heart so bad! #kobebyrant," the Chicago native wrote alongside a shot of the Los Angeles Lakers player during a game.
Article continues below advertisement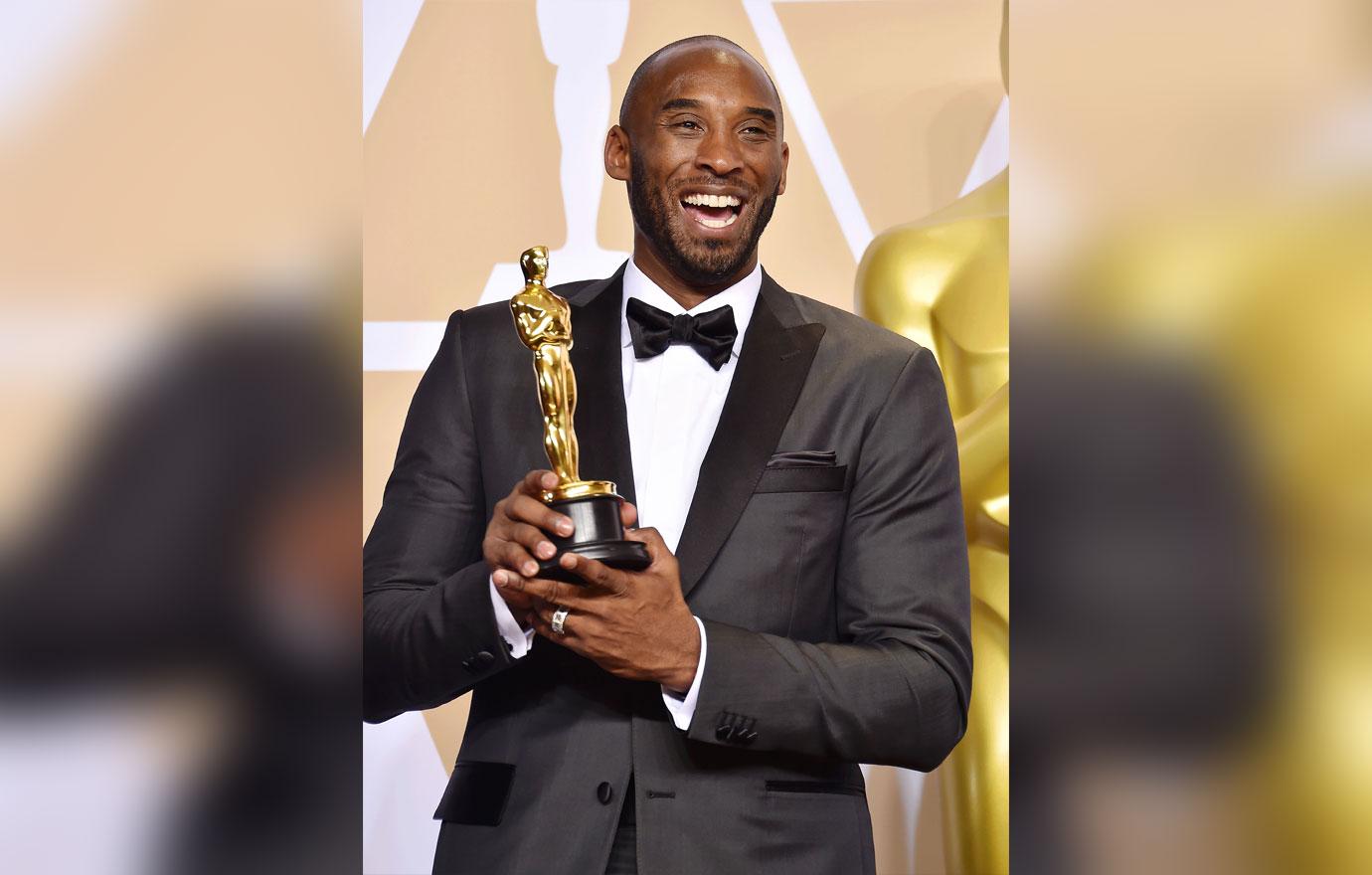 LeBron James of the Los Angeles Lakers and Giannis Antetokounmpo of the Milwaukee Bucks will go head-to-head for the basketball tournament. LeBron, 35, revealed his tattoo he got received in honor of his late friend earlier this month. The ink was a black mamba snake. Throughout his career, Kobe often referred to himself as "The Black Mamba."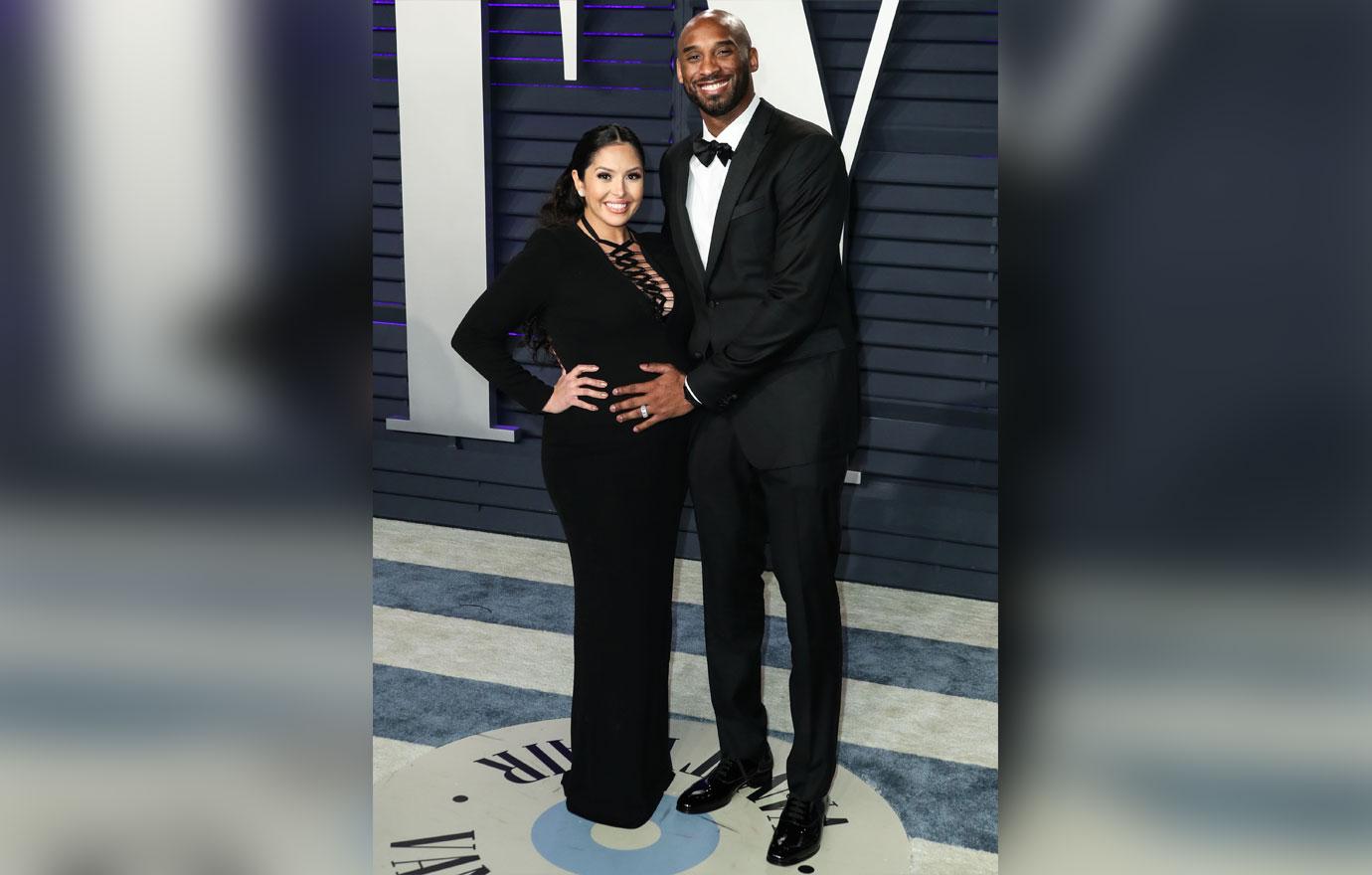 LeBron broke his silence after the Oscar winner's passing on January 27. "Man, I was sitting here trying to write something for this post but every time I try I begin crying again just thinking about you, niece Gianna and the friendship/bond/brotherhood we had! I literally just heard your voice Sunday morning before I left Philly to head back to LA. Didn't think for one bit in a million years that would be the last conversation we'd have. WTF! I'm heartbroken and devastated my brother," he wrote on Instagram.
Gianna and Kobe were laid to rest in a private funeral in Los Angeles on February 11. A public memorial will take place at the Staples Center on February 24.