PHOTOS
Jennifer Lopez Receives Heartfelt Note From Fiance Alex Rodriguez After Her 2020 Golden Globes Loss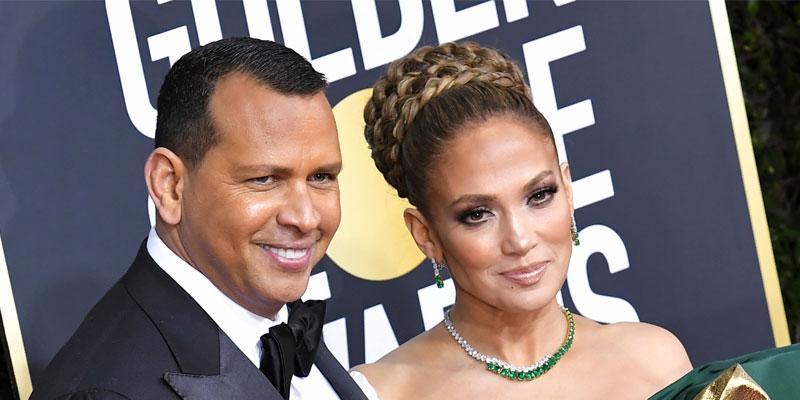 Jennifer Lopez's fiancé, Alex Rodriguez, knows how to cheer his woman up when she is feeling down! After not walking away with an award at the 2020 Golden Globes, the retired baseball player posted a heartfelt tribute to the 50-year-old on Instagram.
Article continues below advertisement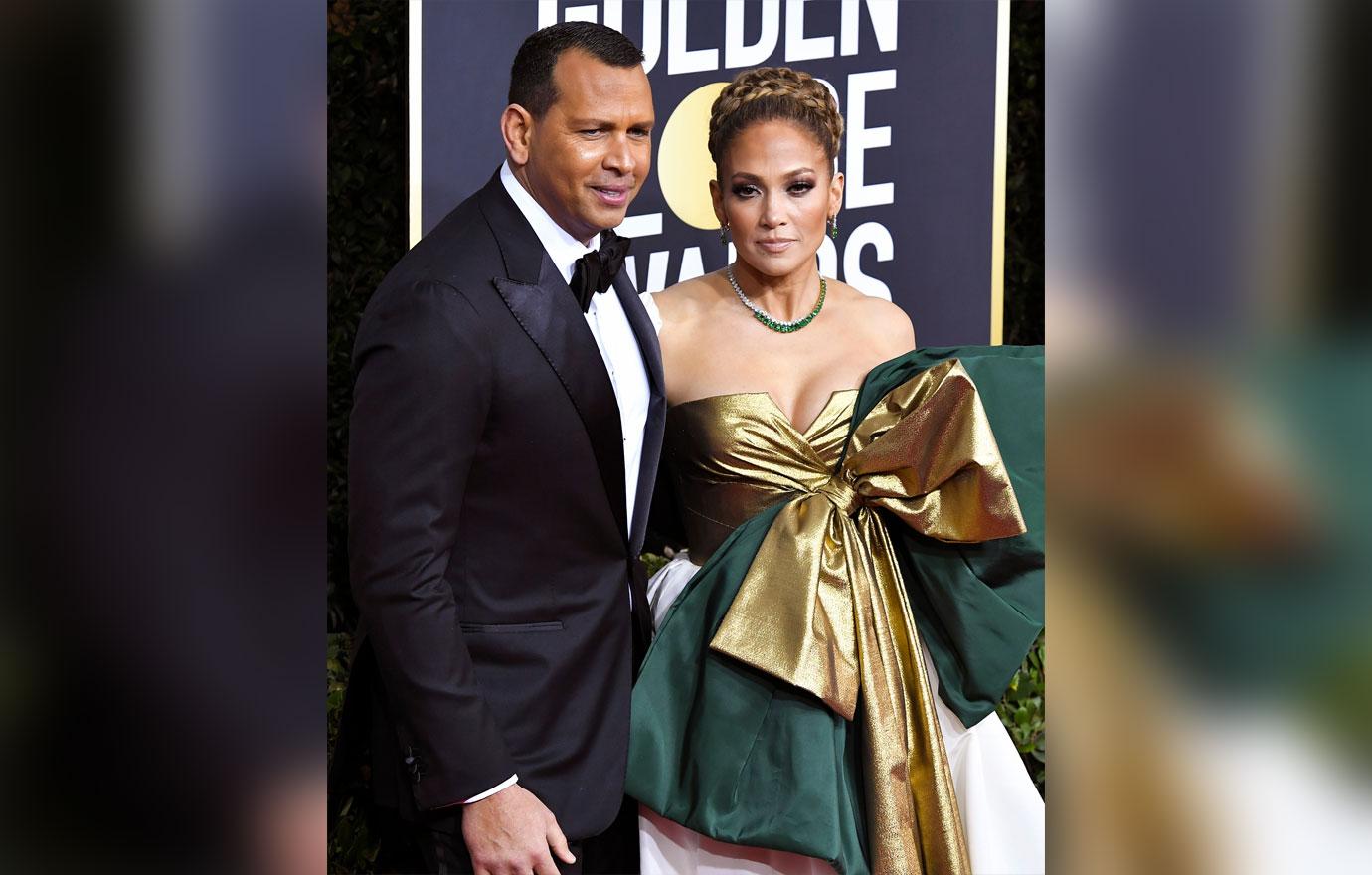 "To millions of young women who have watched you and have been inspired and empowered to do amazing things in their lives, you are a champion," Alex, 44, wrote on January 5.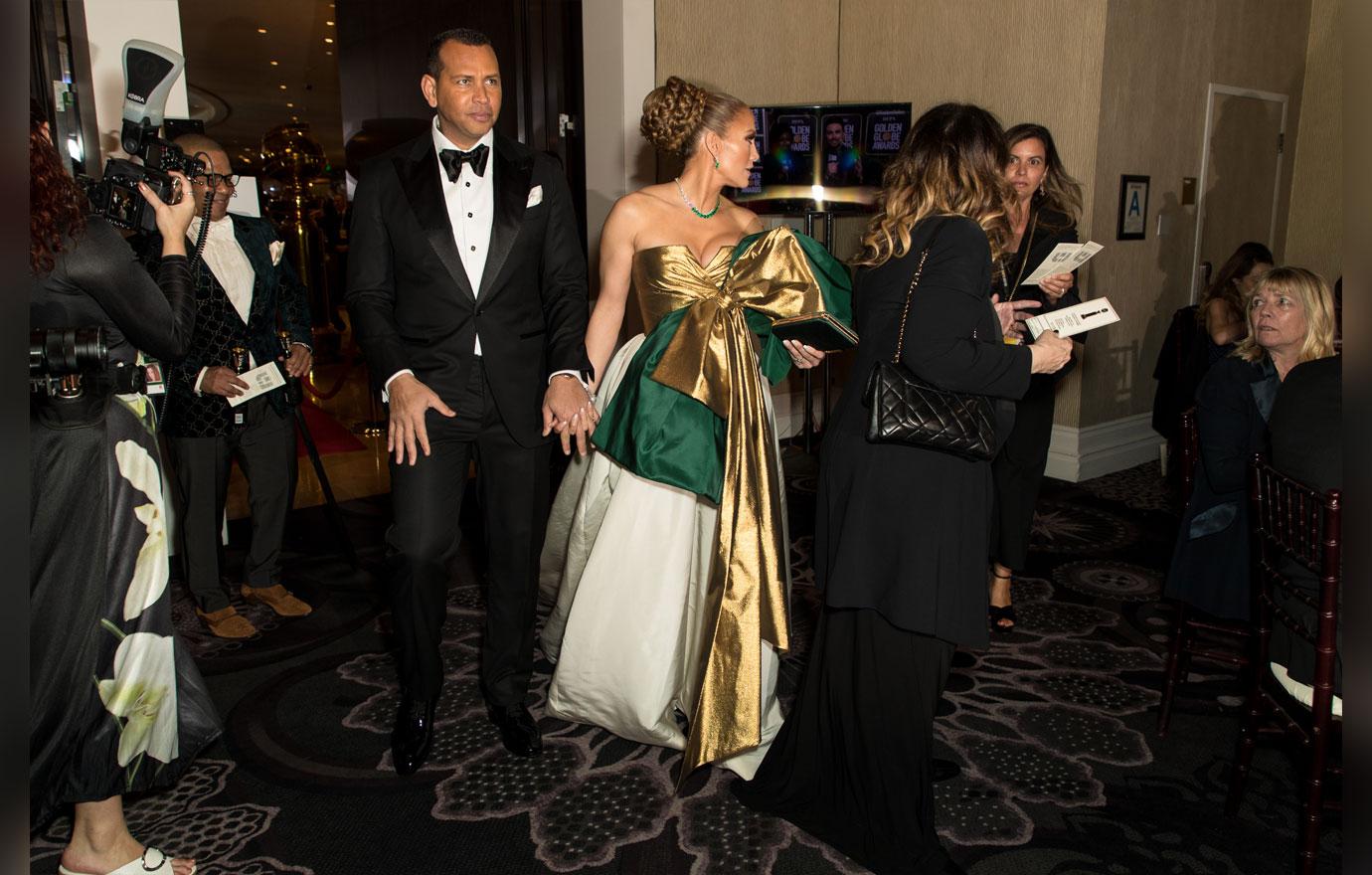 He continued, "For countless musicians, dancers, actresses, and performers who have seen and emulate your passion, drive and work ethic to find their own success, you are a champion. To your children, your family, your coaches, your staff, and your extended family, you are a champion. To everyone whose lives you enrich daily, you are a champion."
Article continues below advertisement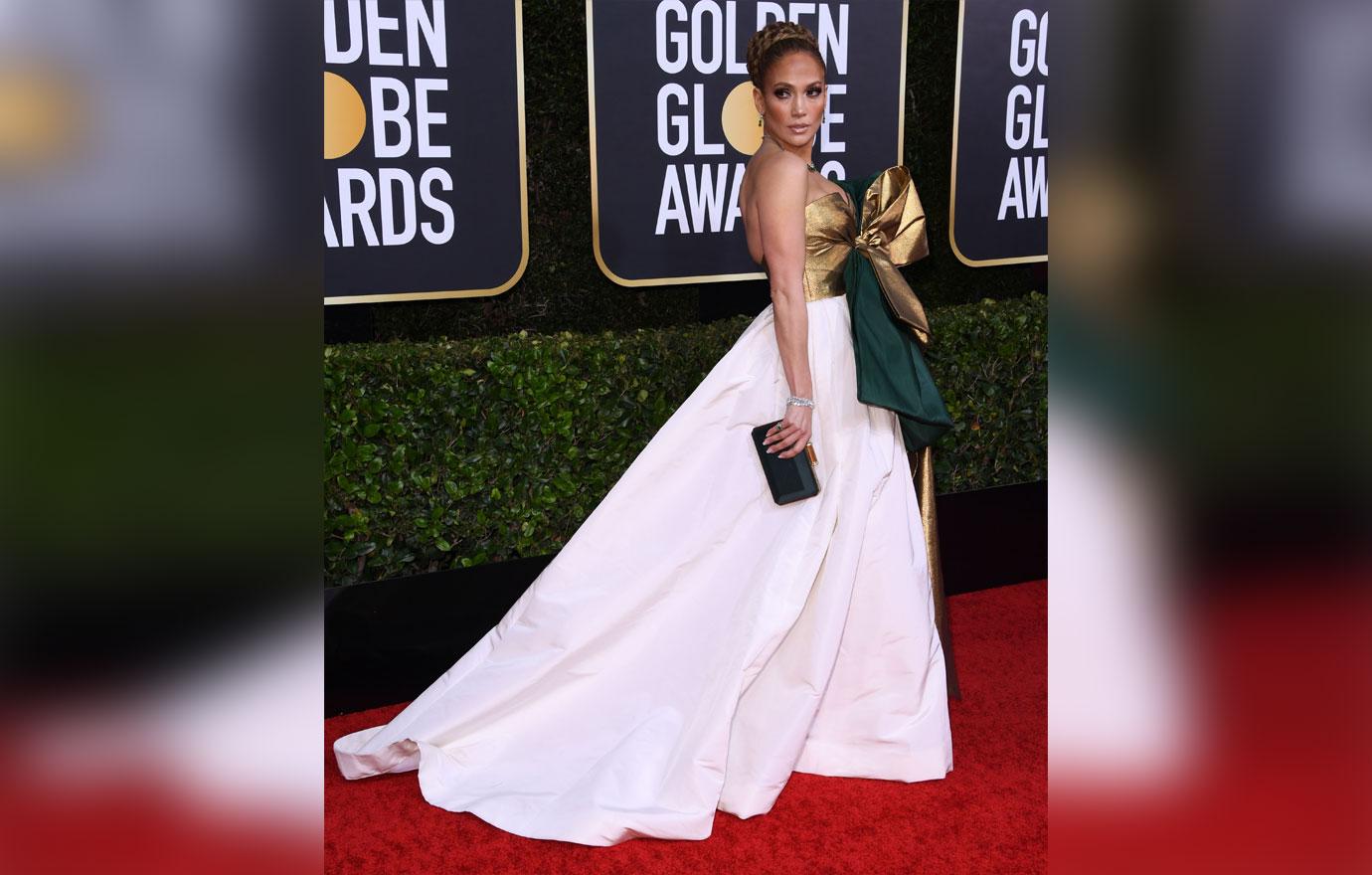 In honor of the annual ceremony, Jennifer dazzled in a white, gold and green-colored gown. She wore her hair in a bun and accessorized her look with diamonds. The mother of two was nominated for Best Performance by an Actress in a Supporting Role in Any Motion Picture for her part in Hustlers, which hit the big screen in September 2019.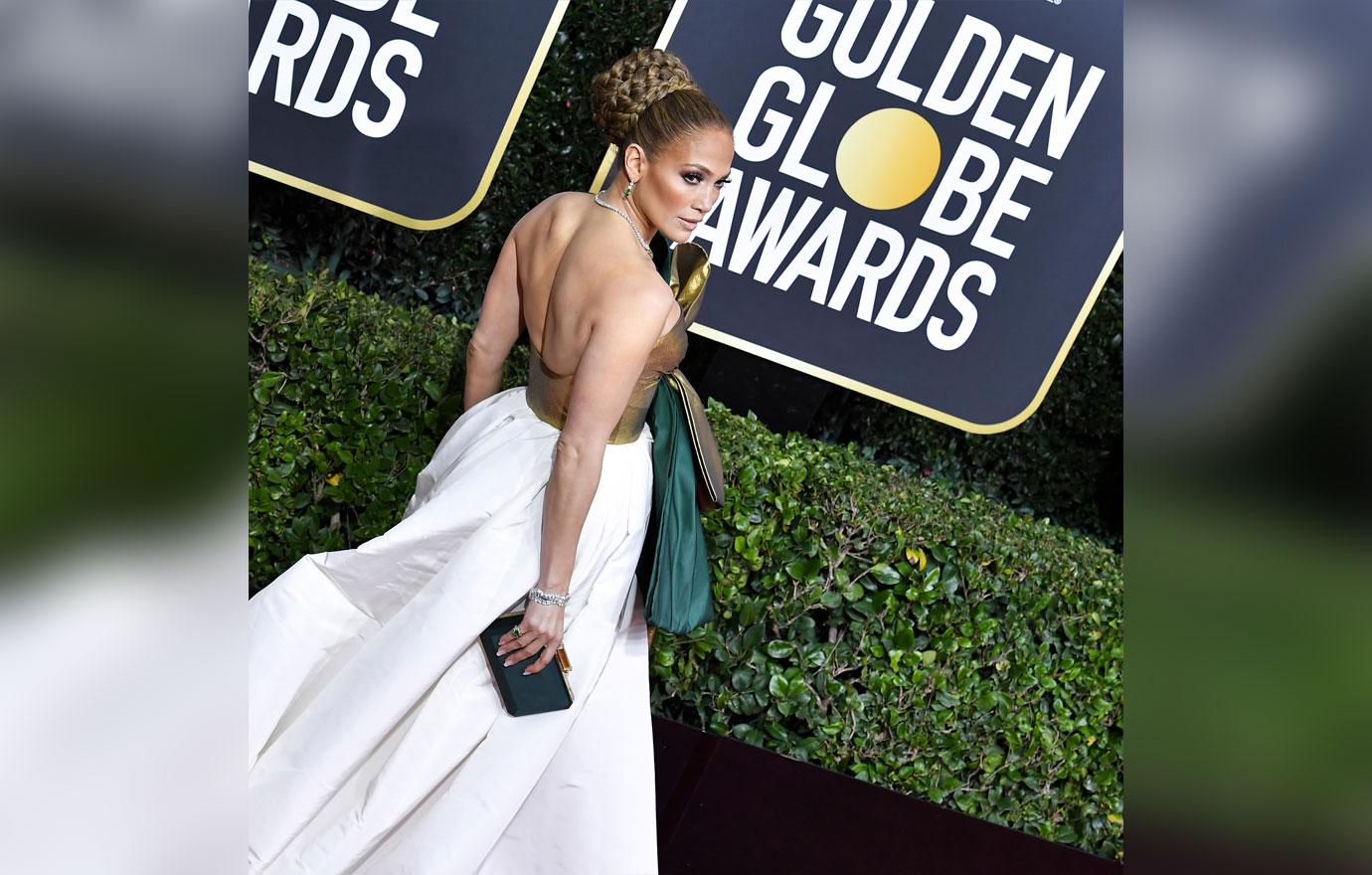 Article continues below advertisement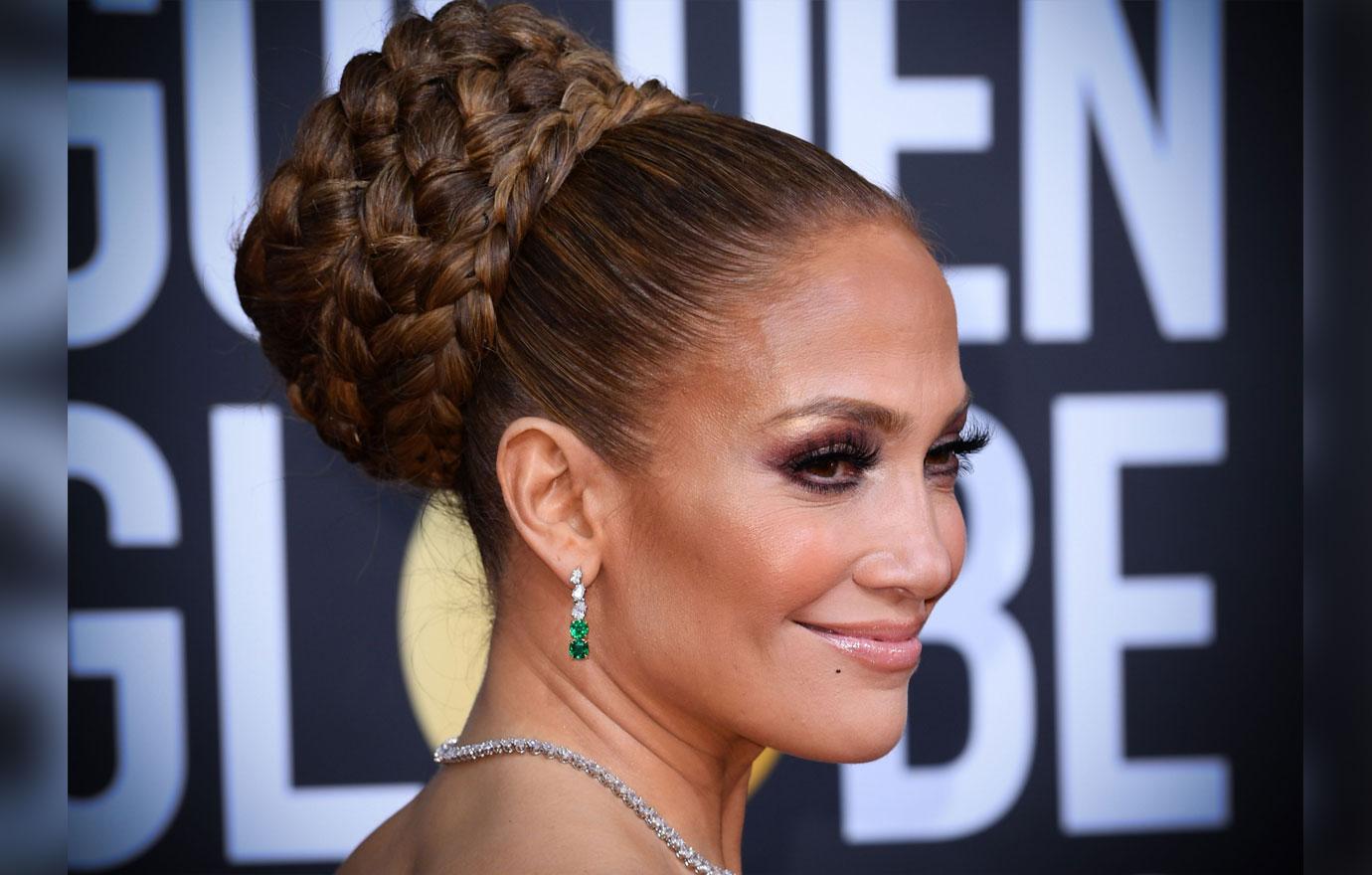 This isn't the first time that Jennifer has been nominated for a Golden Globe. Back in 1998, the World Of Dance host was recognized for her role in Selena. While speaking with Entertainment Tonight, Jennifer reflected on her journey to stardom. "The nomination was 22 years ago, and it was – I can't believe I'm here. I'm happy that I'm still here," Jennifer said while tearing up.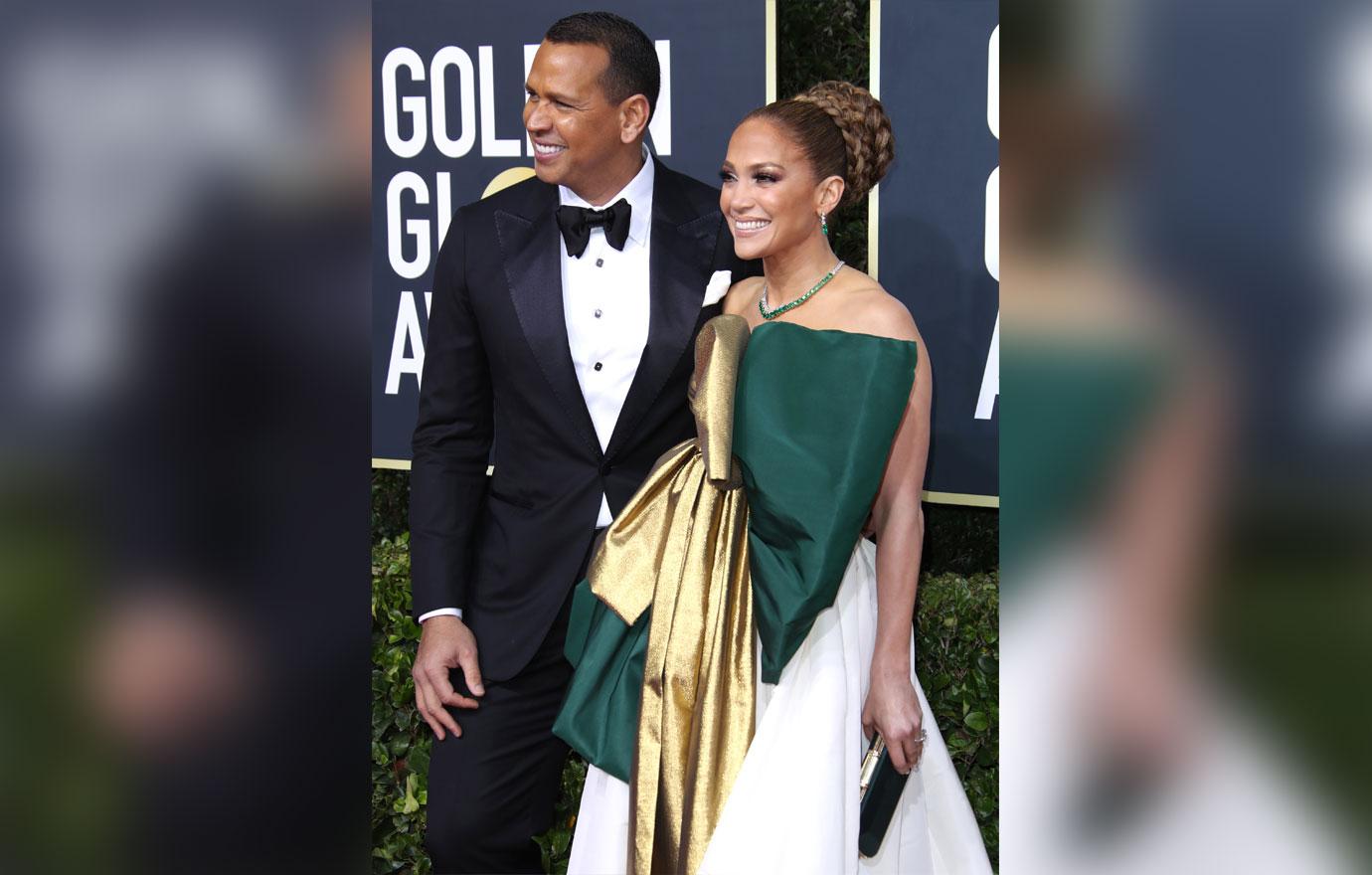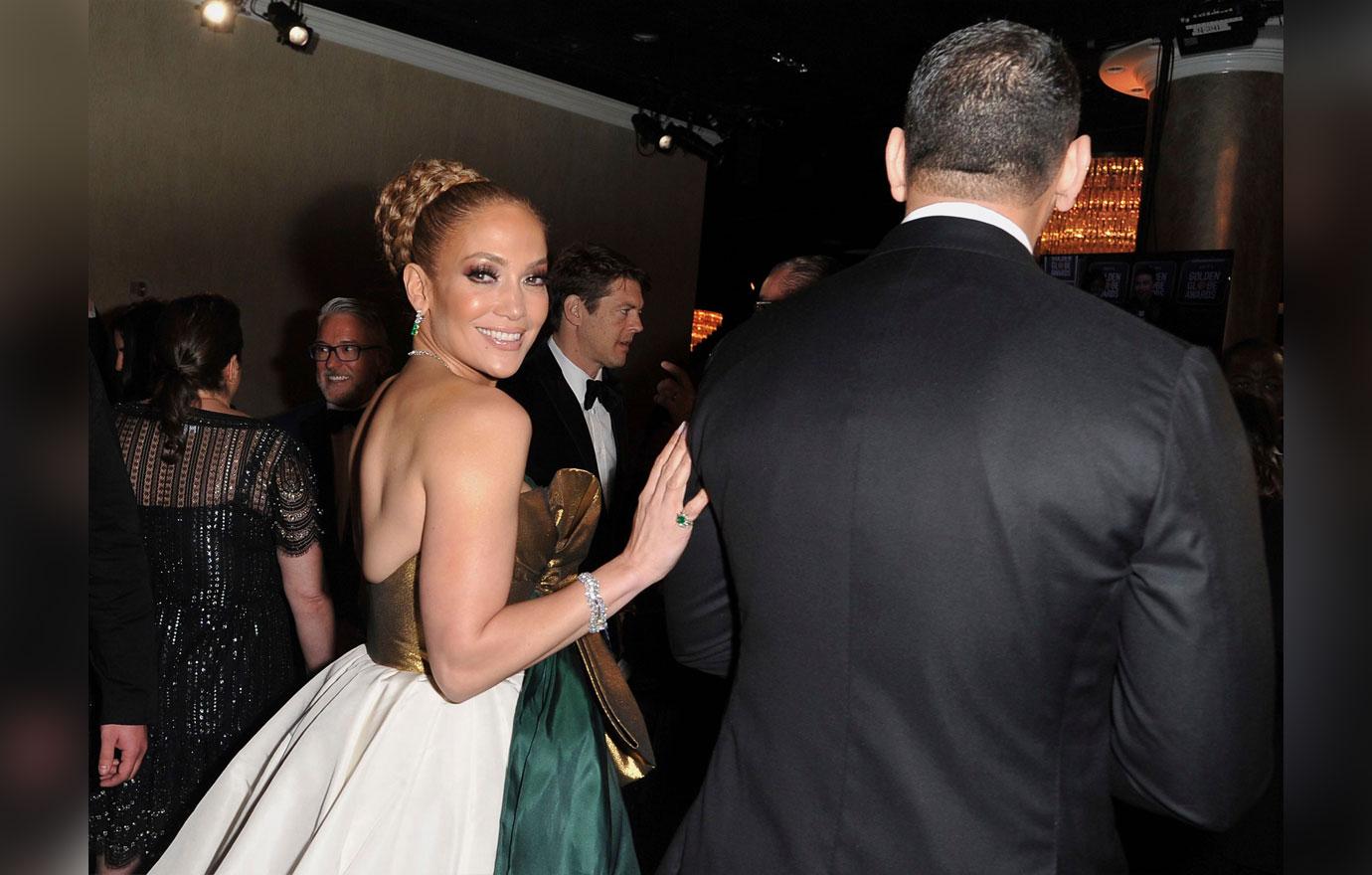 What do you think about Alex's heartfelt note to Jennifer? Share your thoughts in the comments below!