PHOTOS
Jennifer Lopez Unveils Her 25th Fragrance After Super Bowl Halftime Show Announcement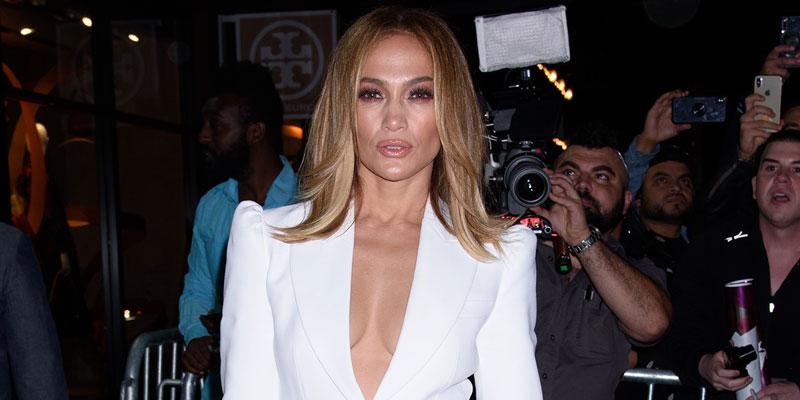 Wearing white after Labor Day isn't a fashion faux pas – just ask Jennifer Lopez. On September 26, she unveiled the 25th scent in her perfume empire, "Promise," at a popup store in Chelsea, Manhattan, and wore a stunning all-white ensemble. This exciting event came hours after Jennifer, 50, confirmed that she and Shakira are performing at the upcoming Super Bowl halftime show.
Article continues below advertisement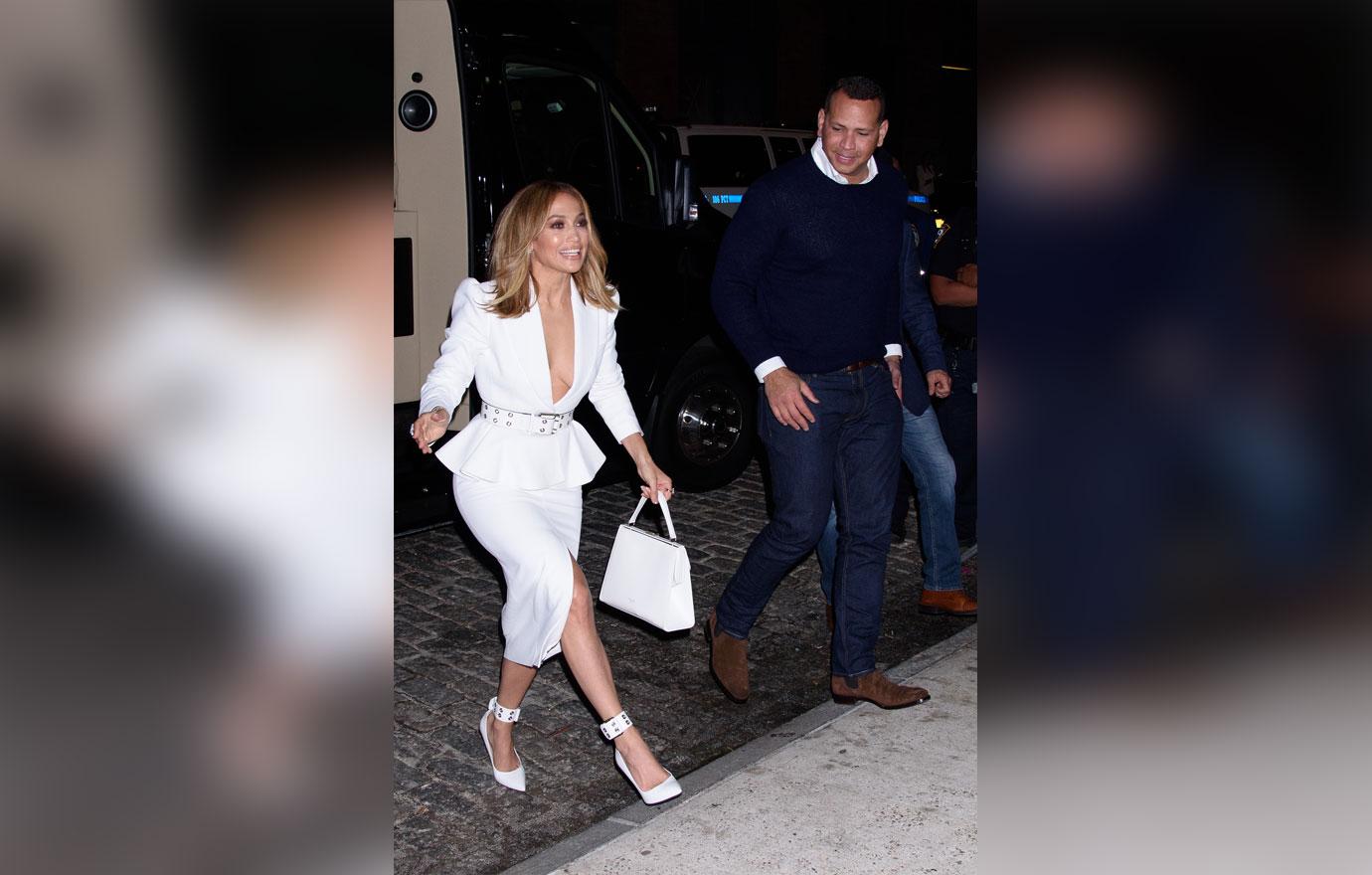 The Hustlers star rocked a belted business chic white dress with a plunging neckline with heels and a top handle purse to match. She smiled as she greeted fans. Jennifer was accompanied by fiancé former MLB star Alex Rodriguez, who wore a navy sweater with a neat collared shirt underneath, plus a pair of dark jeans.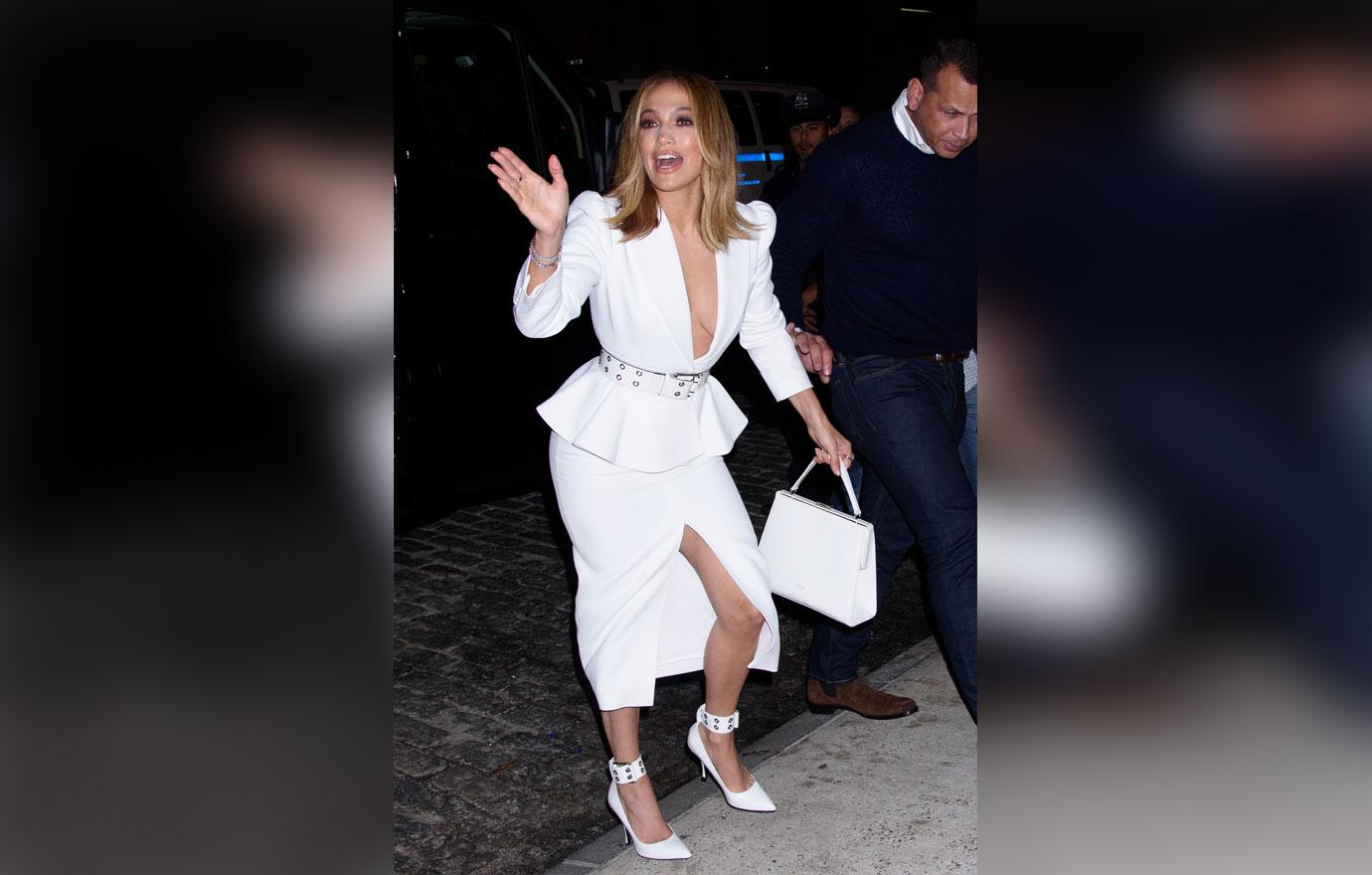 The "Waiting For Tonight" singer took to Instagram on September 27 to share the special evening with her 101 million followers. "Today was SOOOO special!!!" she wrote. "Big announcement and my own beautiful pop-up shop for my new fragrance, PROMISE!!! It was so amazing inside! If you're in NYC you have to go see it tomorrow before it's gone!" The post had a picture of Jennifer posed next to a bottle of her perfume, along with an image of the advertisement for "Promise."
Article continues below advertisement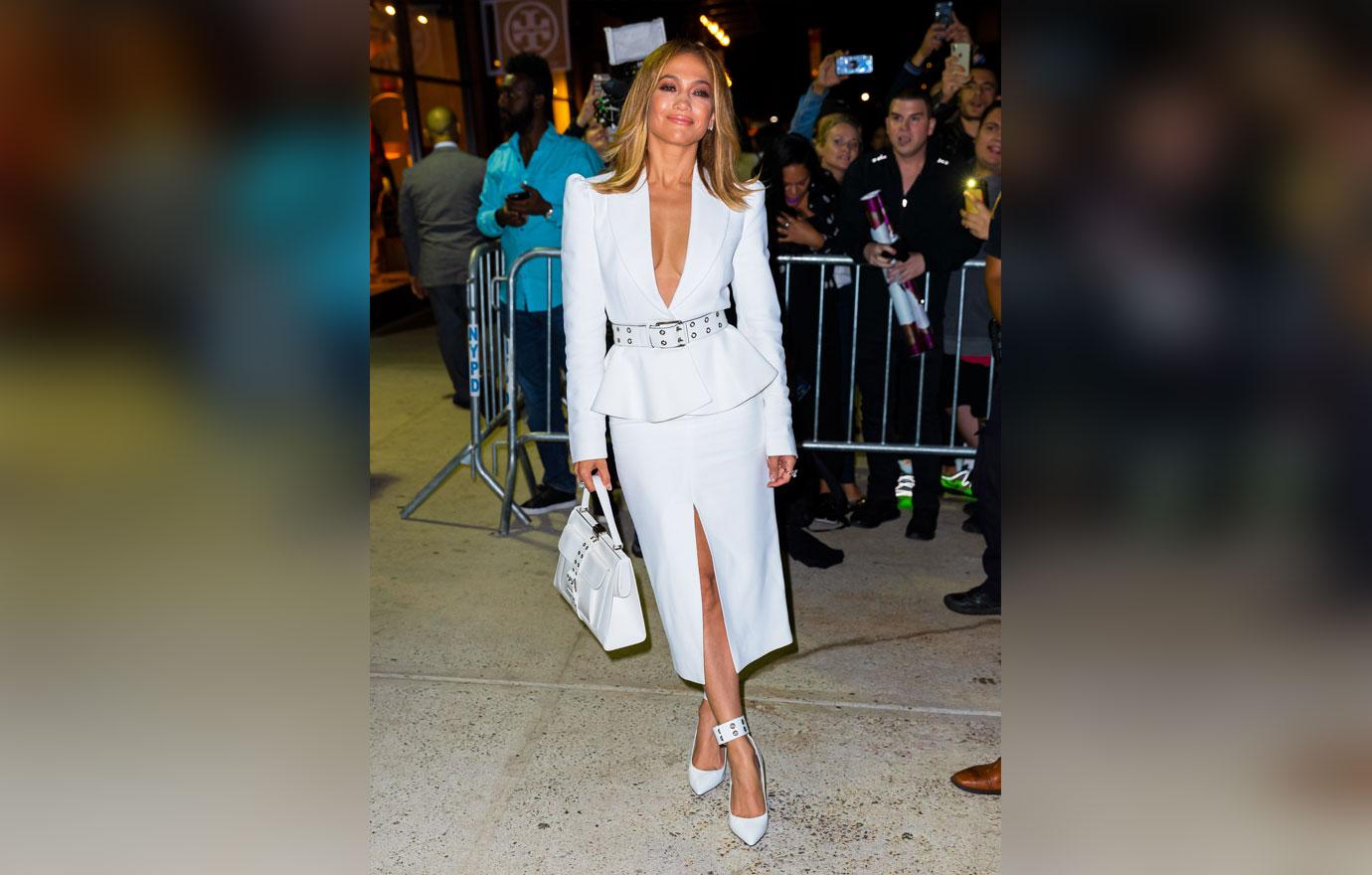 Jennifer's perfume empire consists of 25 different scents. "Promise" is available online on September 27, and will be available for purchase in stores on October 9. The first scent she released in 2002 was "Glow," and her collection of perfume has grown since.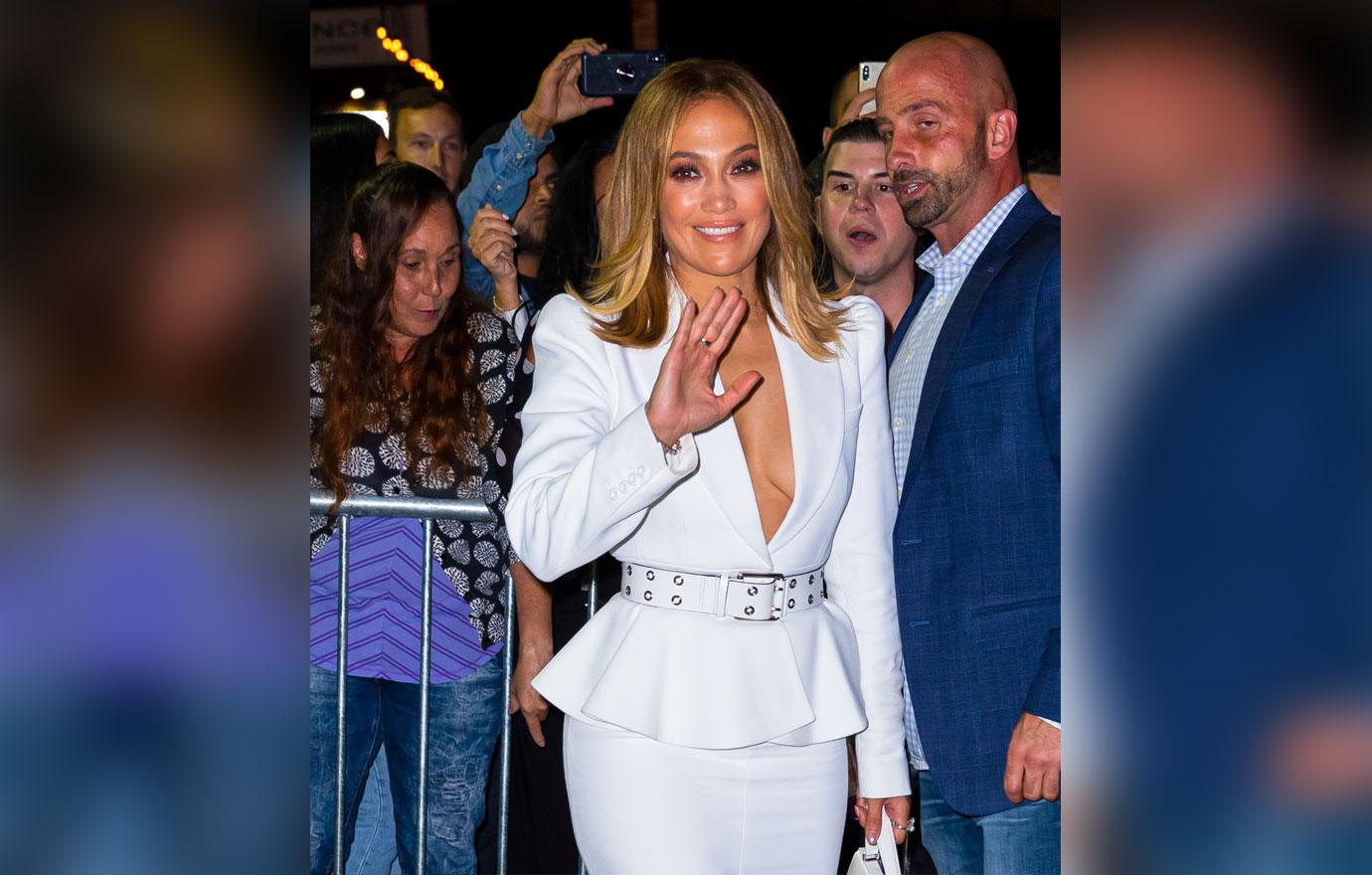 Article continues below advertisement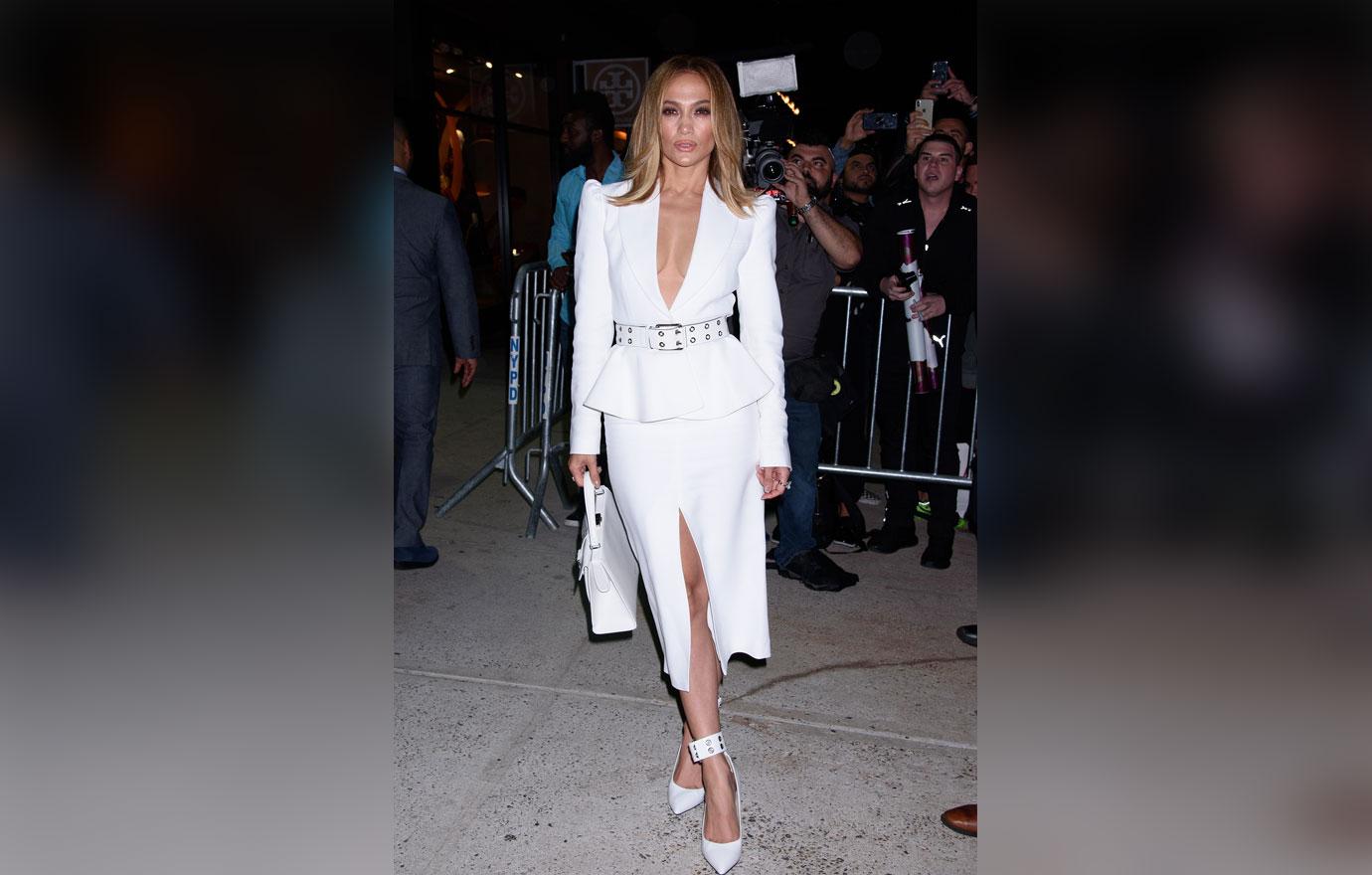 On September 26, it was confirmed that Jennifer and Shakira, 42, will perform at the 2020 Super Bowl halftime show. The 54th Super Bowl will take place on February 2, 2020 at the Hard Rock Stadium in Miami, Florida.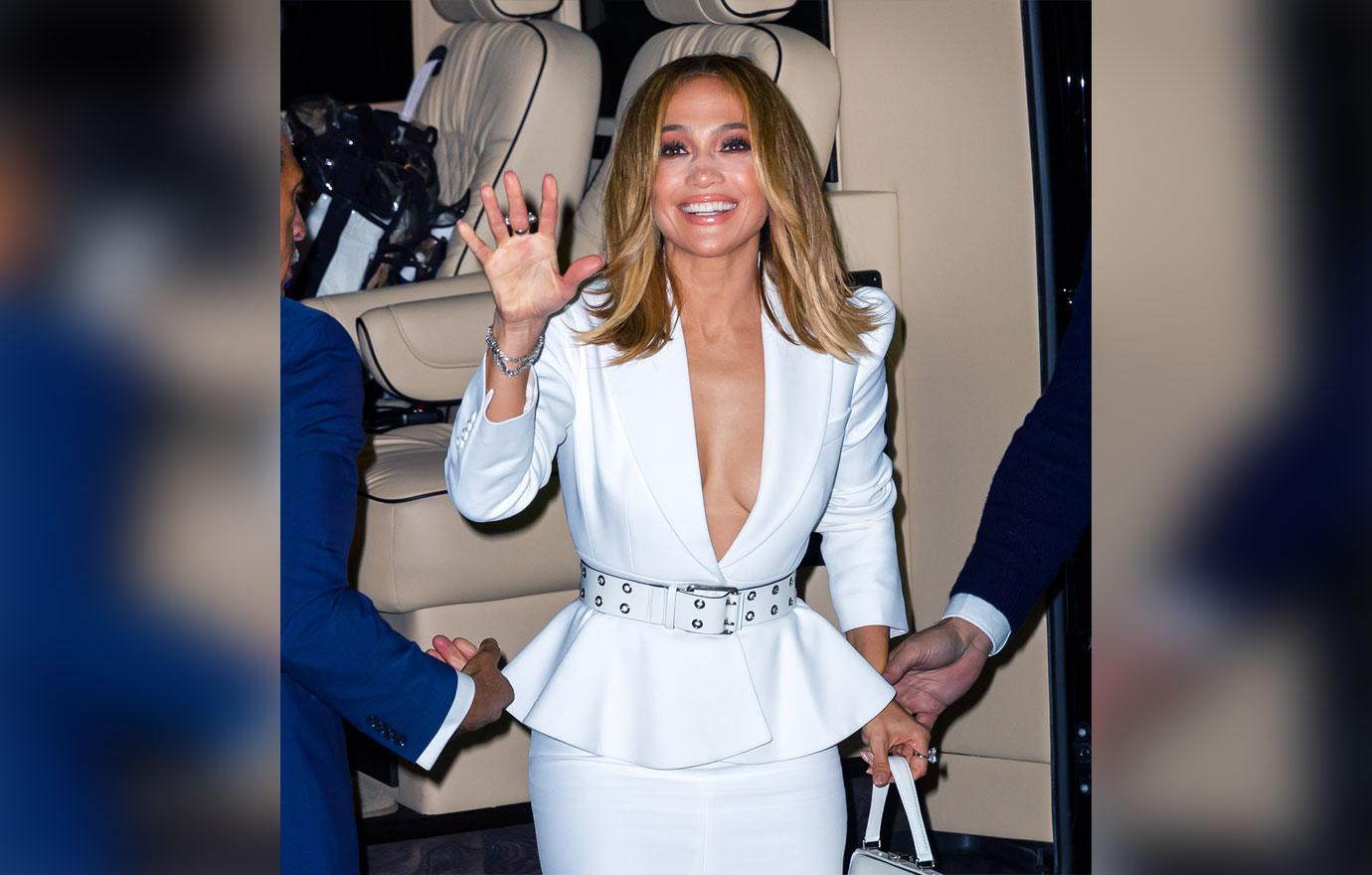 Jennifer previously gushed about how this gig has always been a dream for her on Live With Kelly and Ryan. "It's something that we've talked about for many years, and, you know, it would be nice. It would be nice. I can't say I wouldn't love it," she confessed.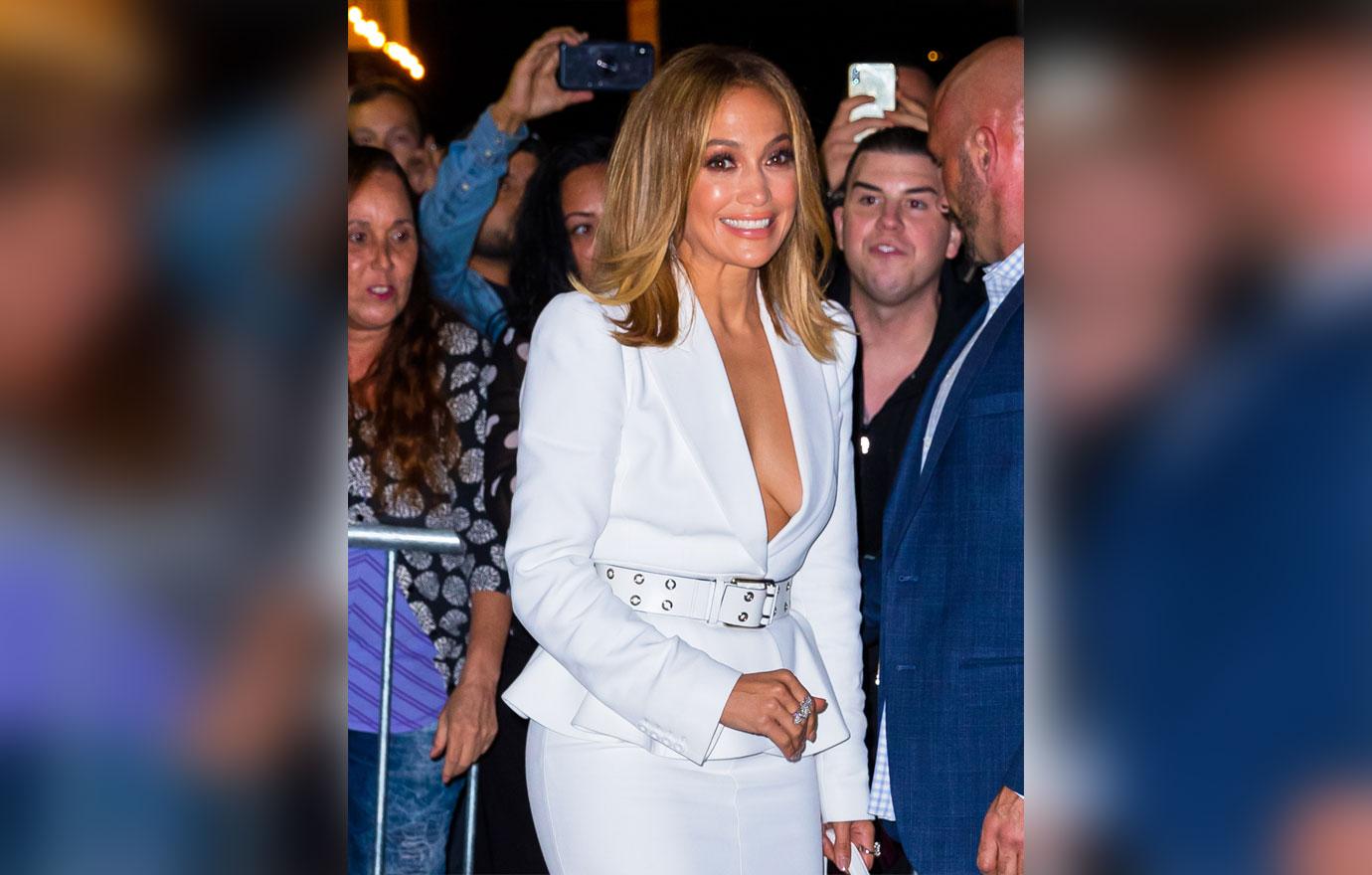 What do you think of Jennifer's latest perfume launch? Sound off in the comments below!