PHOTOS
Jenny McCarthy And Donnie Wahlberg's Marriage On The Rocks Because Of Her 'Refusal To Act Like A Mature, Responsible Adult'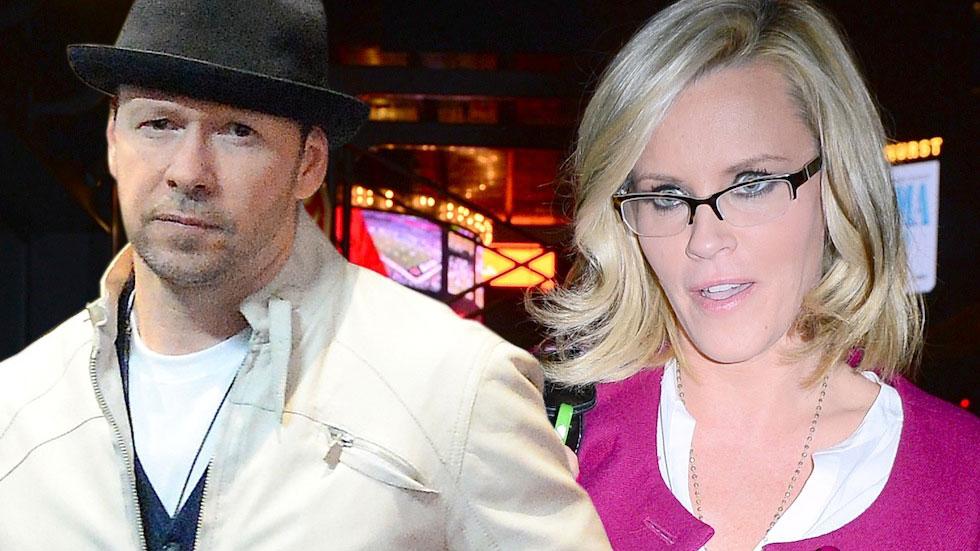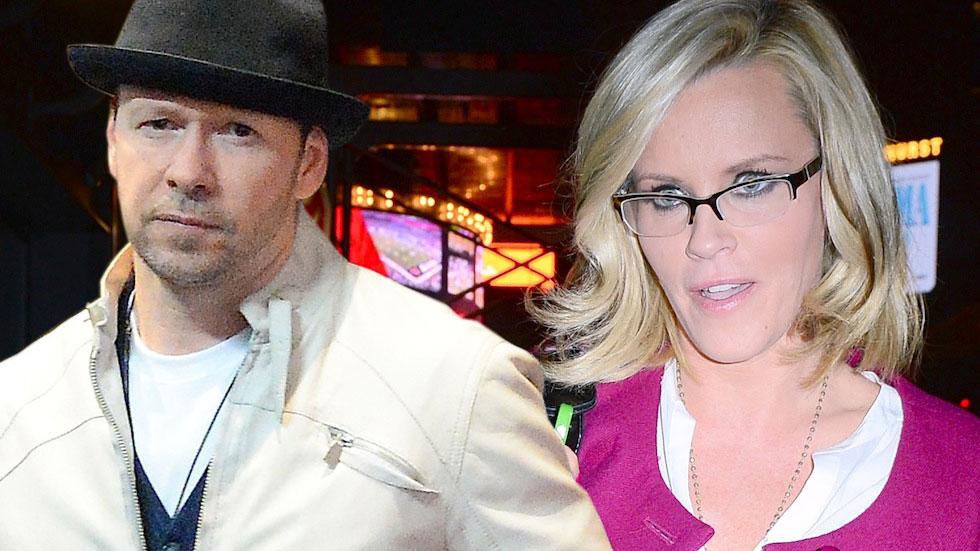 Donnie may not love Jenny anymore. After only 14 months of marriage, Jenny McCarthy and Donnie Wahlberg's marriage is in crisis because of her immature personality and overprotective nature towards her son.
Article continues below advertisement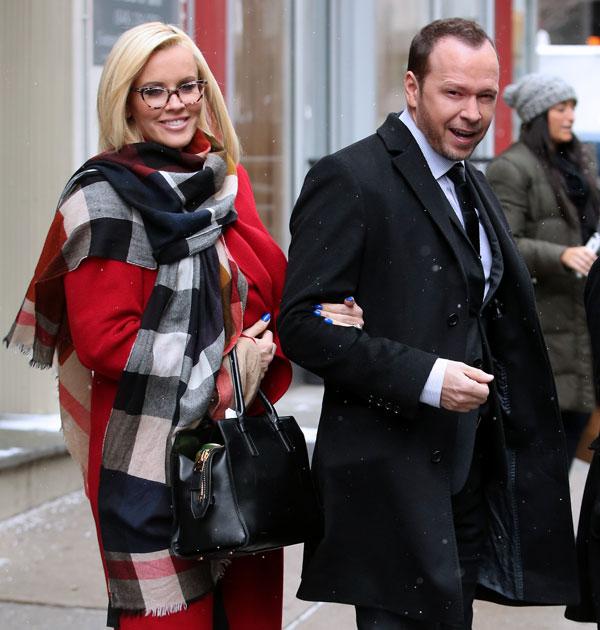 "Donnie and Jenny fight constantly; it's nonstop drama," a source told OK! magazine of the Donnie Loves Jenny stars.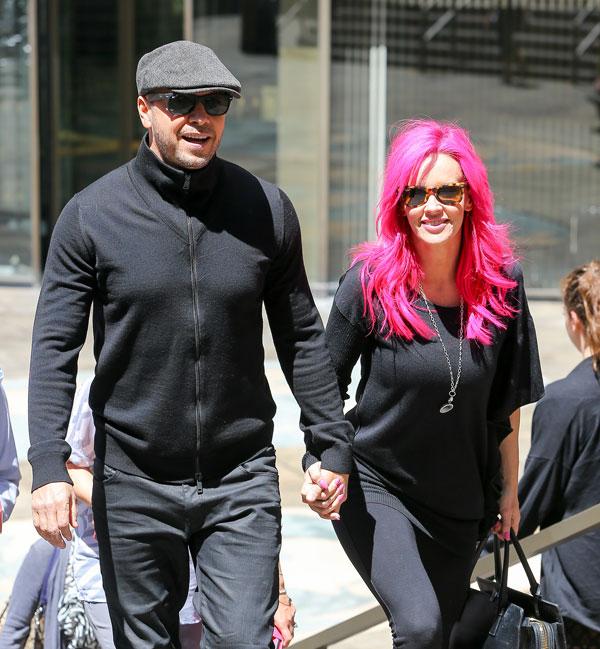 Although the reality star fell in love with his wife's goofy personality, Donnie isn't laughing anymore. "He's had it with her refusal to act like a mature, responsible adult," the insider said. "He always tells her to grow up."
Article continues below advertisement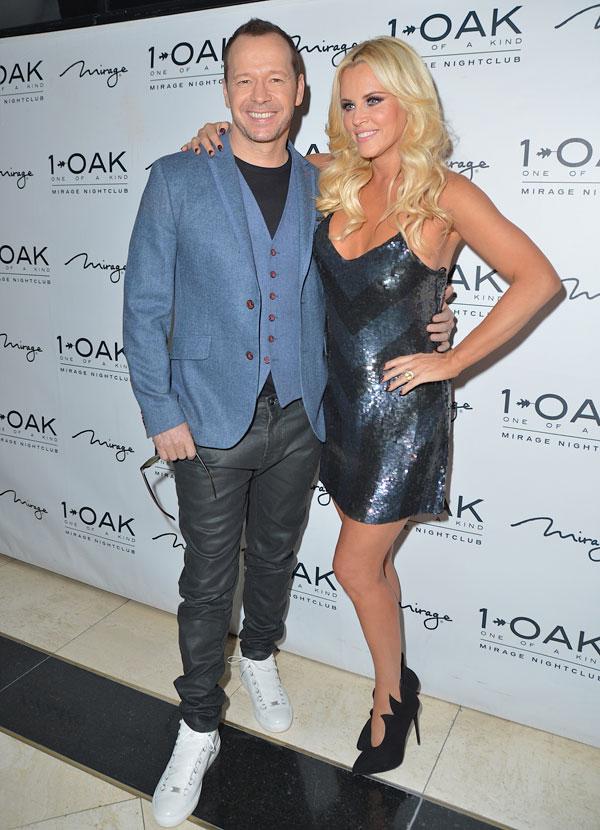 The SiriusXM radio host's overprotectiveness towards her son Evan, who has autism, is also causing trouble in paradise for the couple. "Jenny has spoiled Evan rotten since he was a baby," the source revealed. "She never says no to him."