PHOTOS
So Much For A Happy Birthday! Jeremy Calvert Tweets Again About Leah's Cheating On Her 23rd Birthday Weekend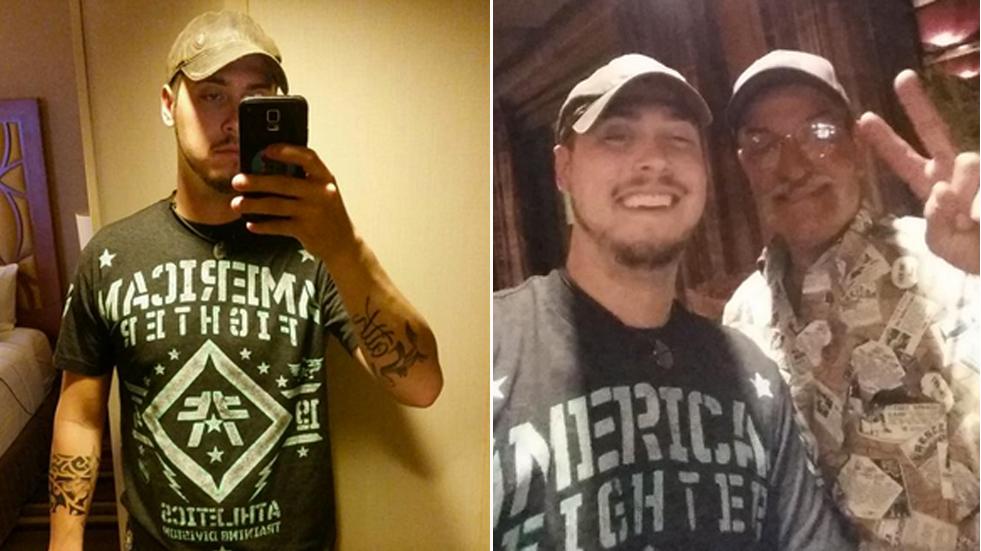 Watch: Jeremy Calvert Tweets Again About Leah's Cheating
Article continues below advertisement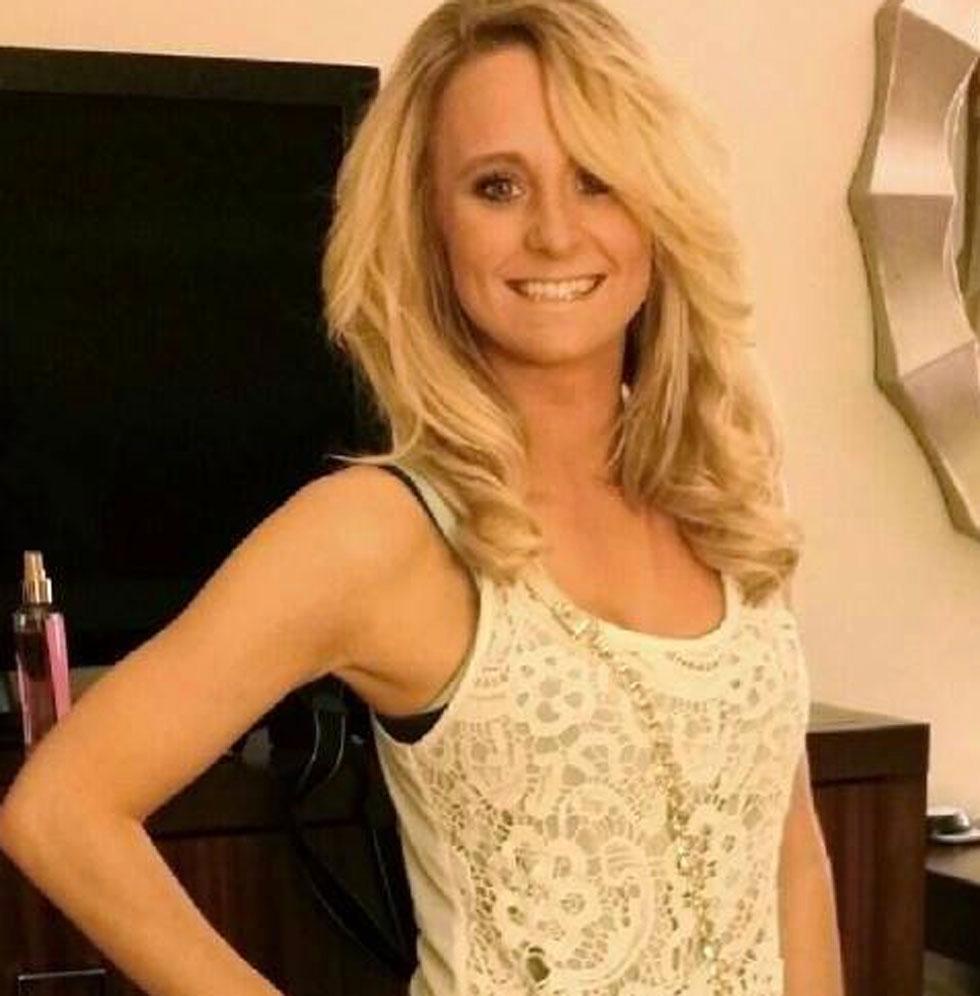 It turns out Leah Calvert's birthday weekend was most likely not a happy one. While the mama of three was celebrating the big 2-3, her estranged husband Jeremy was yet again using Twitter to let the Teen Mom 2 fans into what's going on with his life—and it's not looking good for their marriage!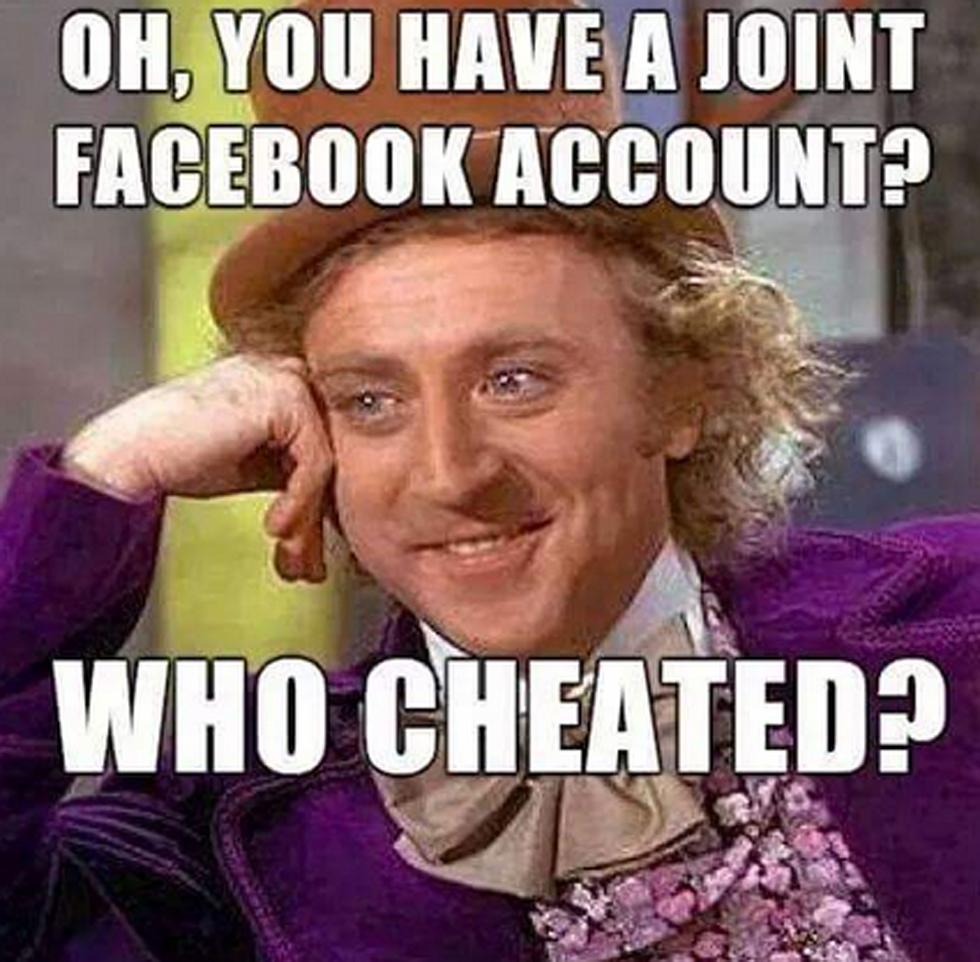 First, Jeremy retweeted this Willy Wonka meme. As The Ashley's Reality Roundup points out, it's important to note that Jeremy and Leah set up a joint Facebook account last fall when they first started working on their marriage, so clearly this wasn't just a random RT.
Article continues below advertisement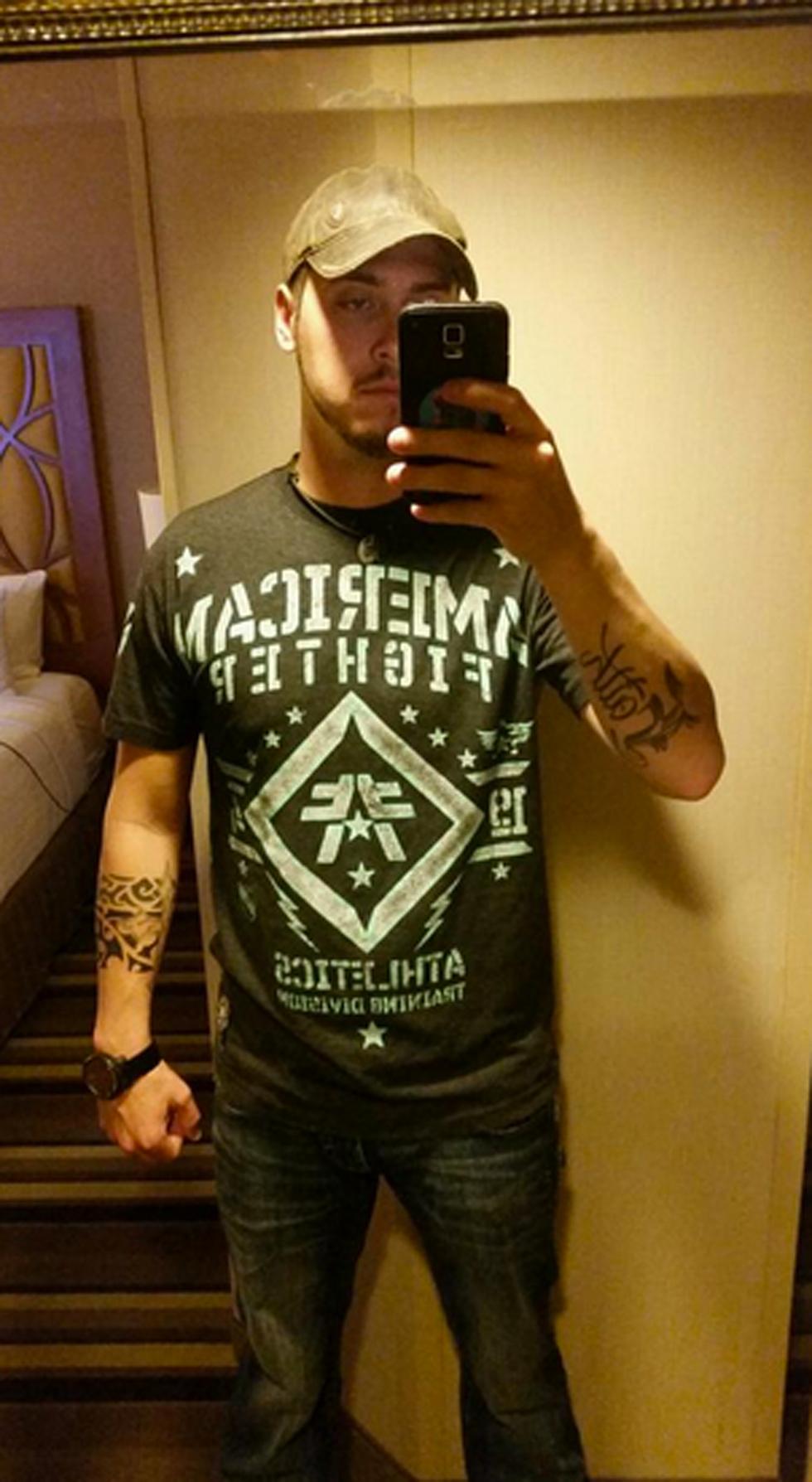 Next, in addition to posting this selfie in which he was getting ready for "dinner and drinks" with the guys, Jeremy also retweeted a fan who said, "Don't give @TM2LeahDawn a penny! Cheating hoes don't deserve child support!"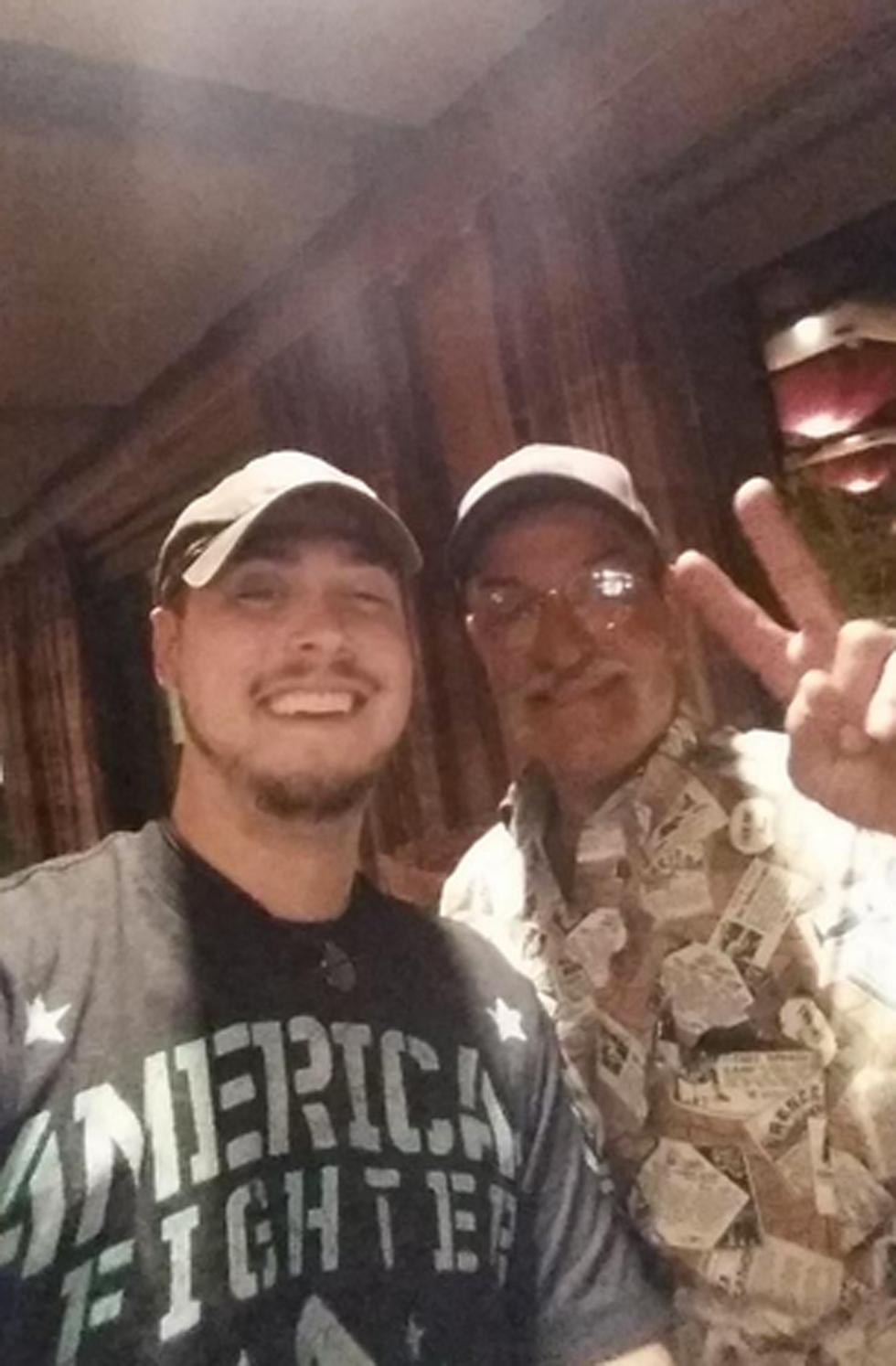 These tweets come just days after Leah removed her marital status from her Twitter bio, and after reports swirled that Jeremy officially served Leah divorce papers, despite having officially separated late last year after he first found out about her alleged cheating. And Jeremy reportedly served Leah the papers in a grocery store parking lot! When in West Virginia...
Article continues below advertisement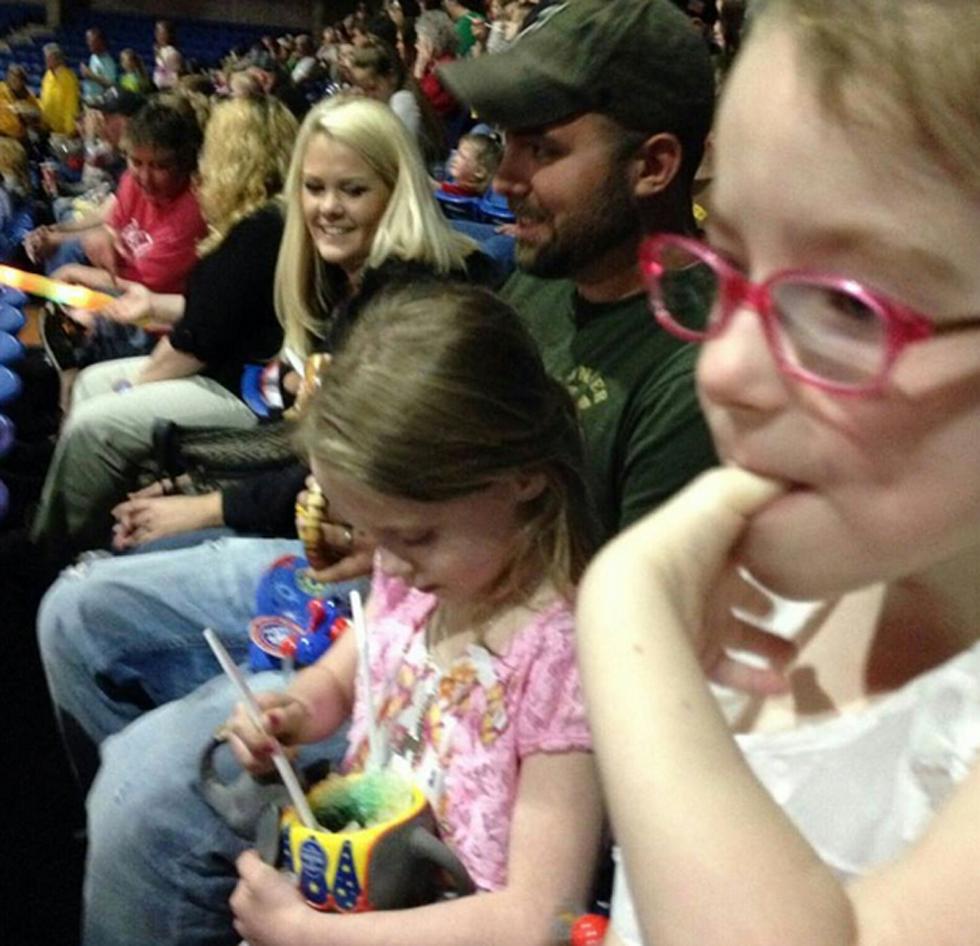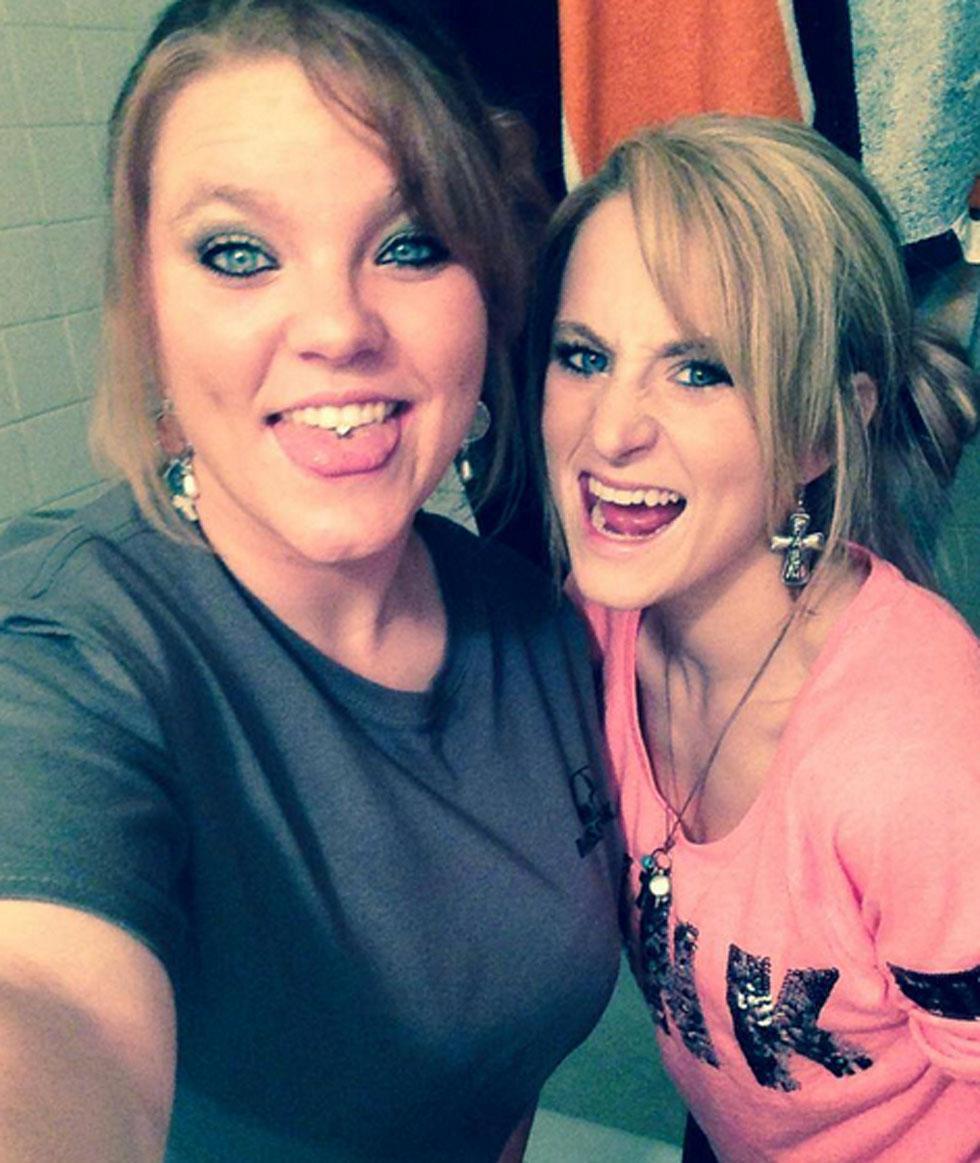 But perhaps Leah found birthday solace in her immediate family, such as her mom, Dawn, and newly-married sister, Victoria, who tied the knot last weekend. The good news? We'll get to see how the entire birthday weekend went down when TM2 returns with its six season Thursday, July 9 on MTV!
Do you think these tweets mean it's officially over? Tweet us @OKMagazine.