PHOTOS
Are Teen Mom 2's Jenelle Evans And Leah Calvert Now Both Officially Single? Here's What You Need To Know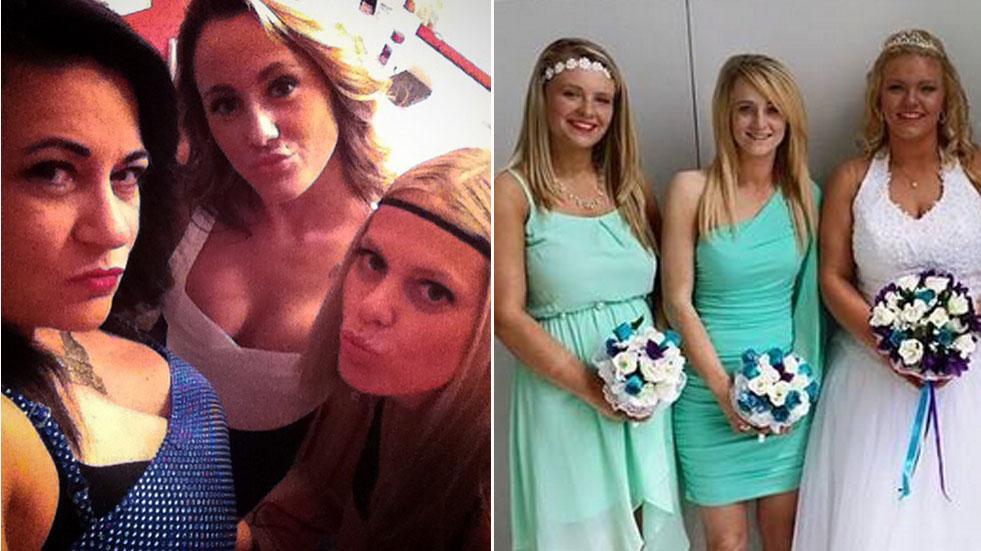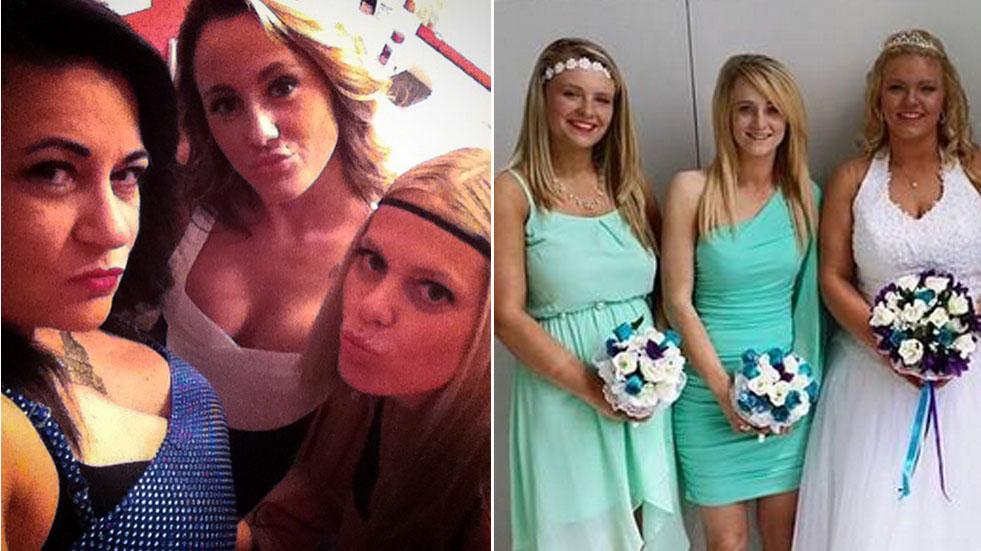 It's no secret that things have been weird lately with Teen Mom 2's Jenelle Evans' and Leah Calvert's relationships. Jenelle and Nathan Griffith seemingly called off their engagement, while Leah and husband Jeremy Calvert have been having issues since October which have recently resurfaced. And some social media hints from the weekend are leading us to believe that as of now, both ladies are single!
Article continues below advertisement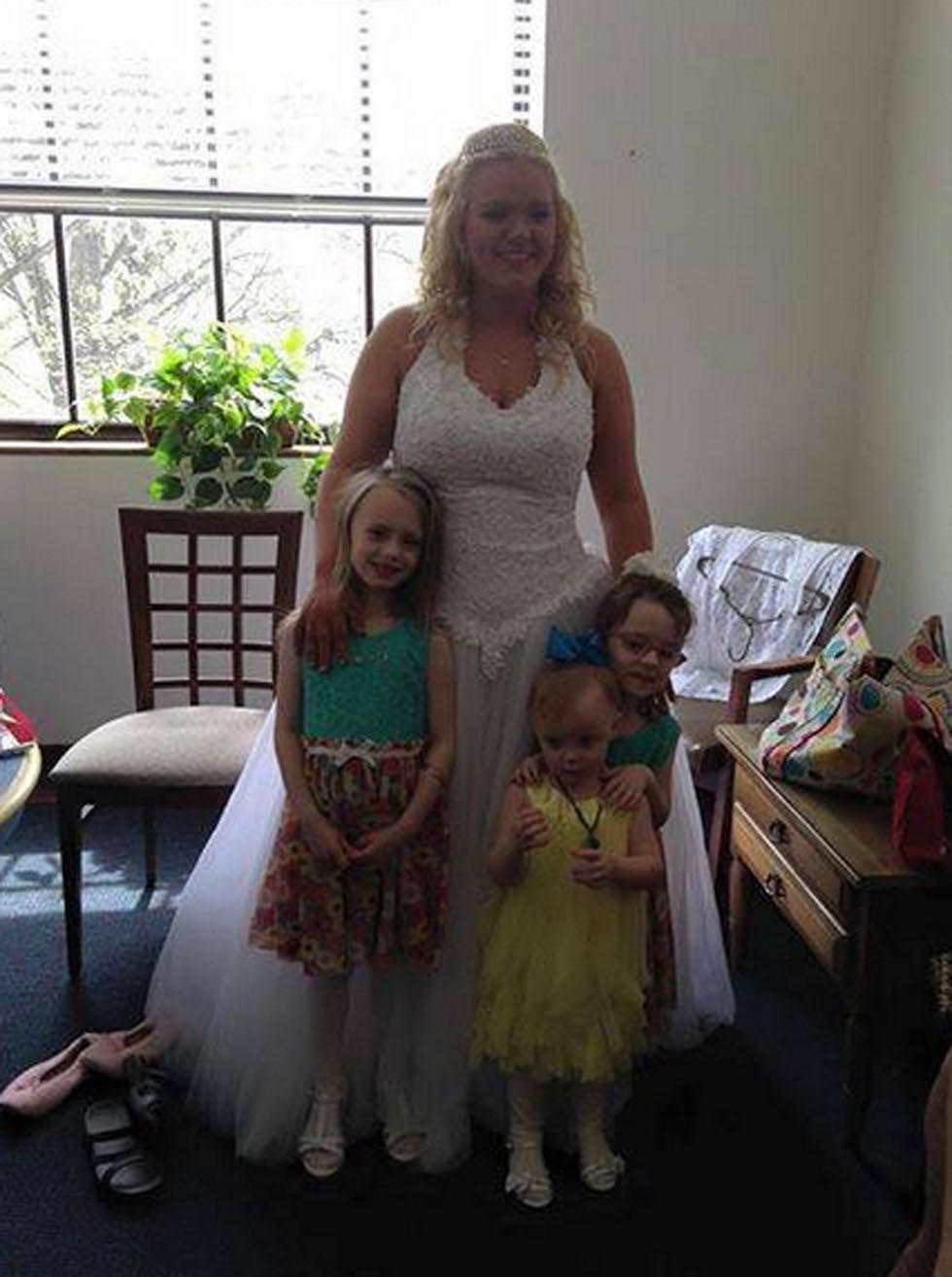 Let's start with Leah. The Messer family celebrated Leah's sister's Victoria's wedding this weekend, and her official Facebook fan page shared a few photos from the big day. Here she is with Leah's daughters, Ali, Aleeah and Adalynn.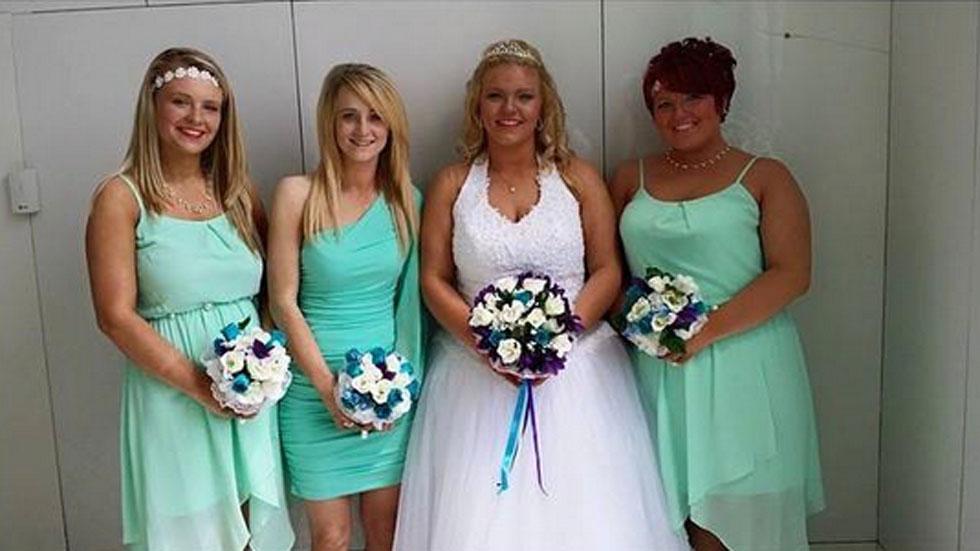 In another photo, Leah posed with her sister and her fellow bridesmaids. Unfortunately, Leah's bouquet is covering her hand in the pic so we can't tell if she's still wearing her wedding rings.
Article continues below advertisement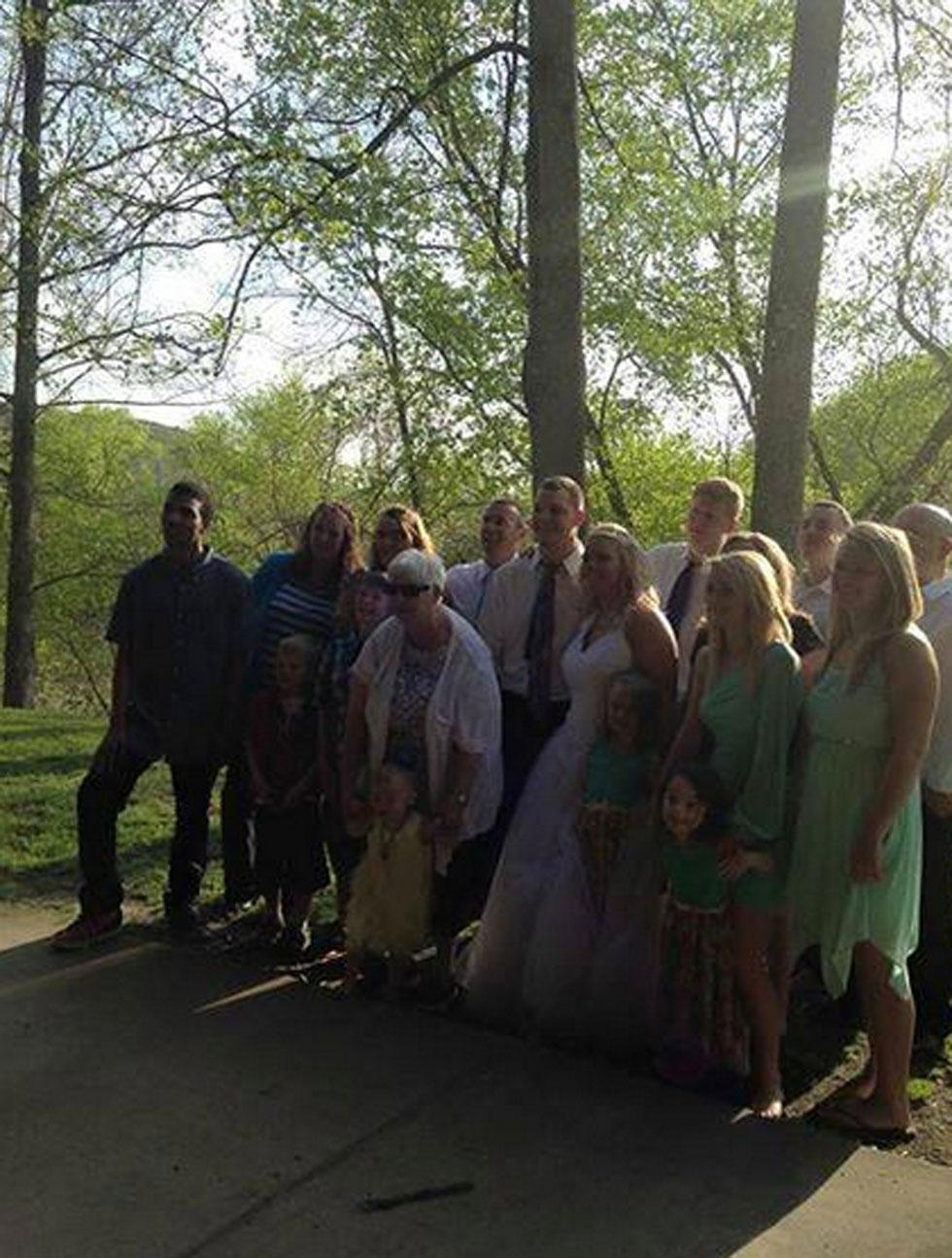 And in another snap which is a group shot of the Messer family at the wedding, Leah is seen with her three daughters and other relatives but Jeremy is nowhere to be found! This is of course an indication that they're in fact over, as why wouldn't Leah's husband come to her sister's wedding if they were still working things out?!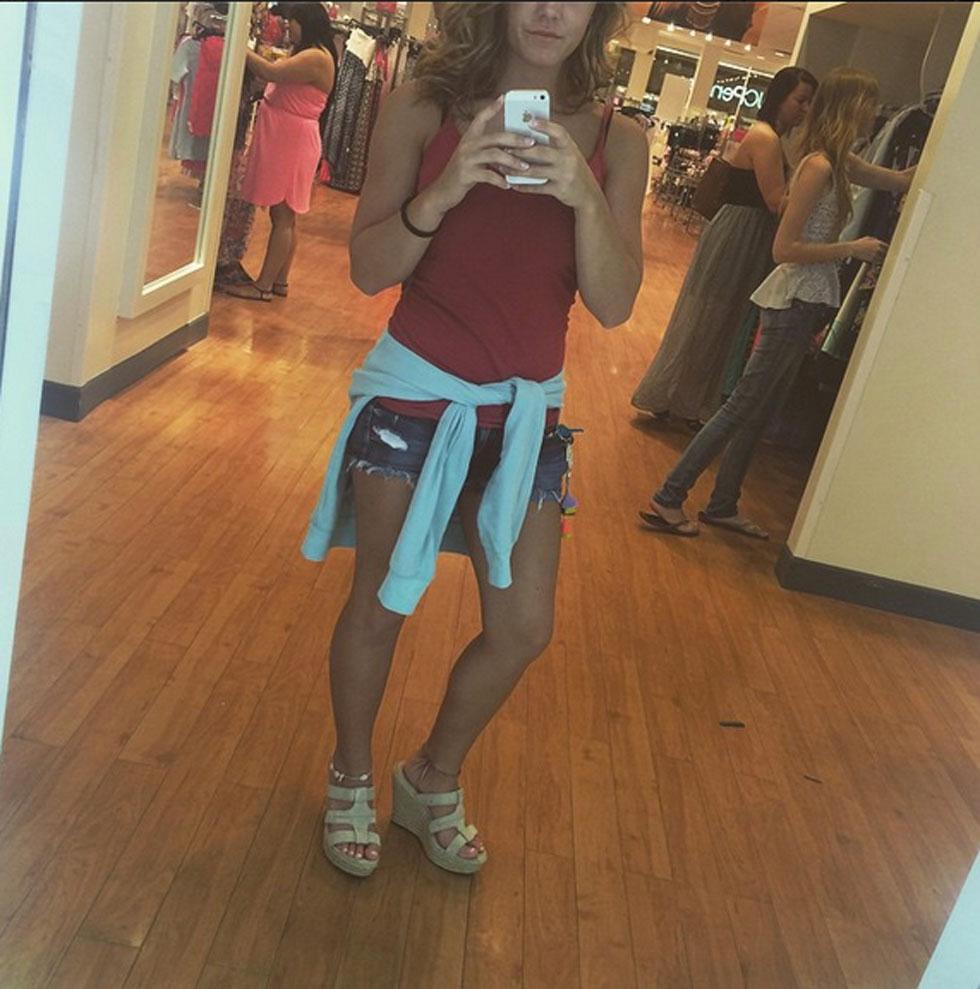 Article continues below advertisement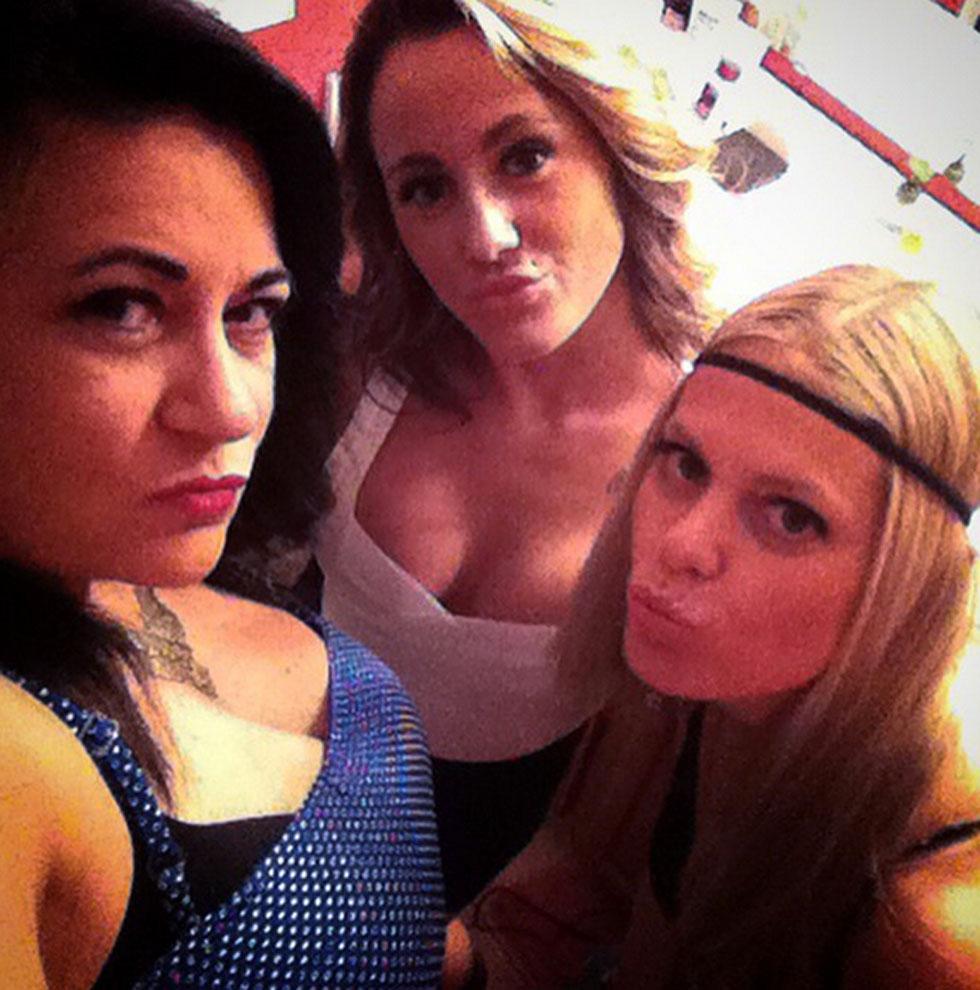 On Saturday night, Jenelle also posted pics from her girls night. "These two," she wrote of her and her pals' duckface selfie.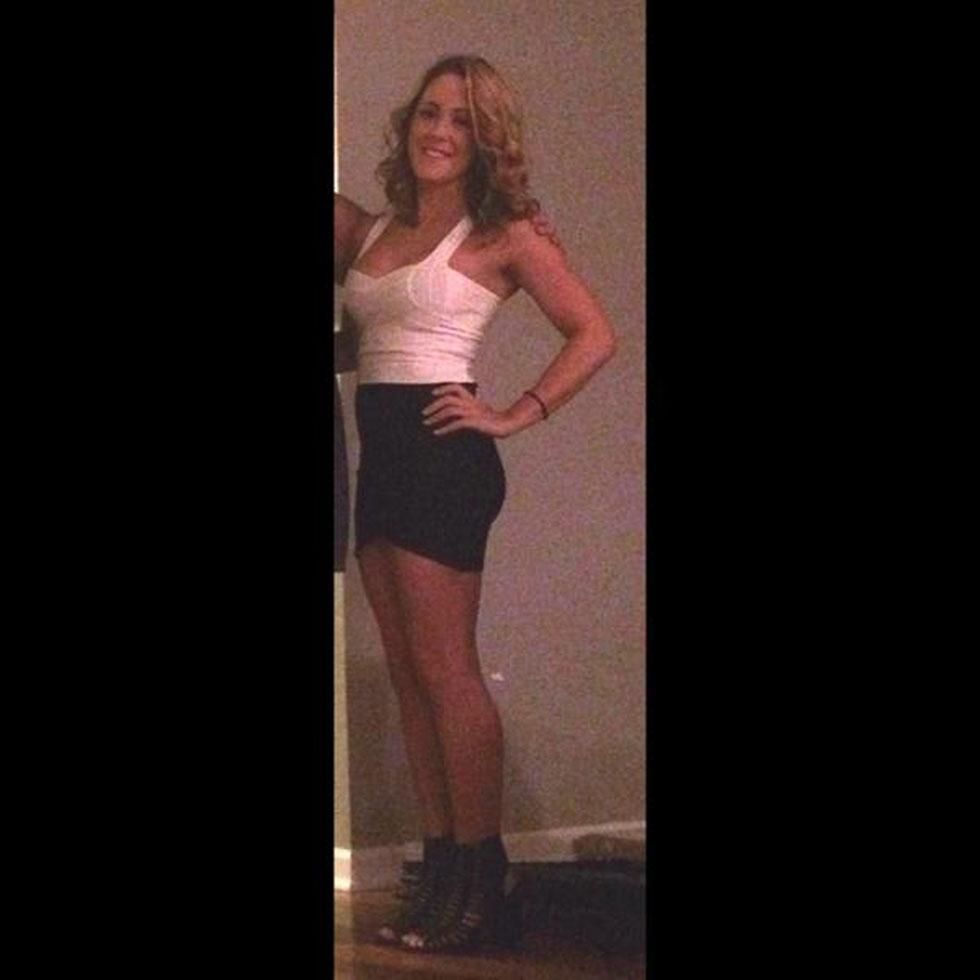 And in a second photo posted from her night out, Jenelle is yet again not wearing her engagement ring. But if this photo isn't enough proof that Jenelle and Nathan are really over...
Article continues below advertisement

Maybe this will do it? Jenelle later took to her Facebook page to make subtle jabs at her ex, saying that he already introduced the couple's son, Kaiser, to a new girl. In separate posts, Jenelle also called Nathan's supposed new girl a "homewrecker," and said that she is going house-hunting with her friends! This is all the proof we need right here.