PHOTOS
Kinky! Jerry O'Connell Reveals He Role-Plays As Joe Giudice In The Bedroom With Wife Rebecca Romijn — See Teresa Giudice's Reaction!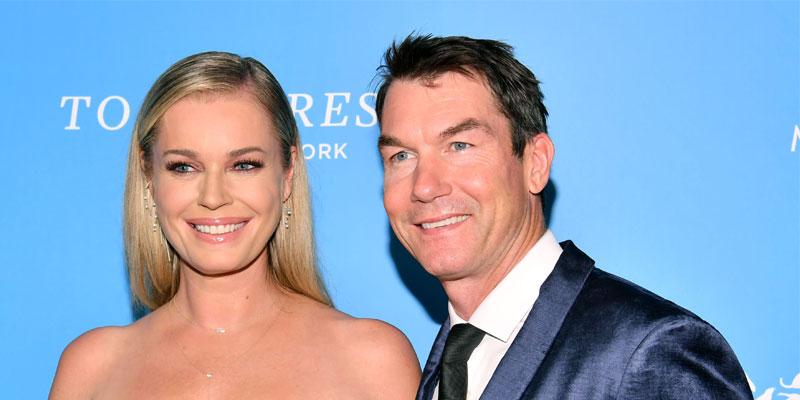 Jerry O'Connell admitted he likes to spice it up in the bedroom when he's with wife Rebecca Romijn. The Scream 2 star appeared on the January 20 episode of Watch What Happens Live With Andy Cohen and revealed that he likes to role-play as a certain Bravo couple while in the sack.
Article continues below advertisement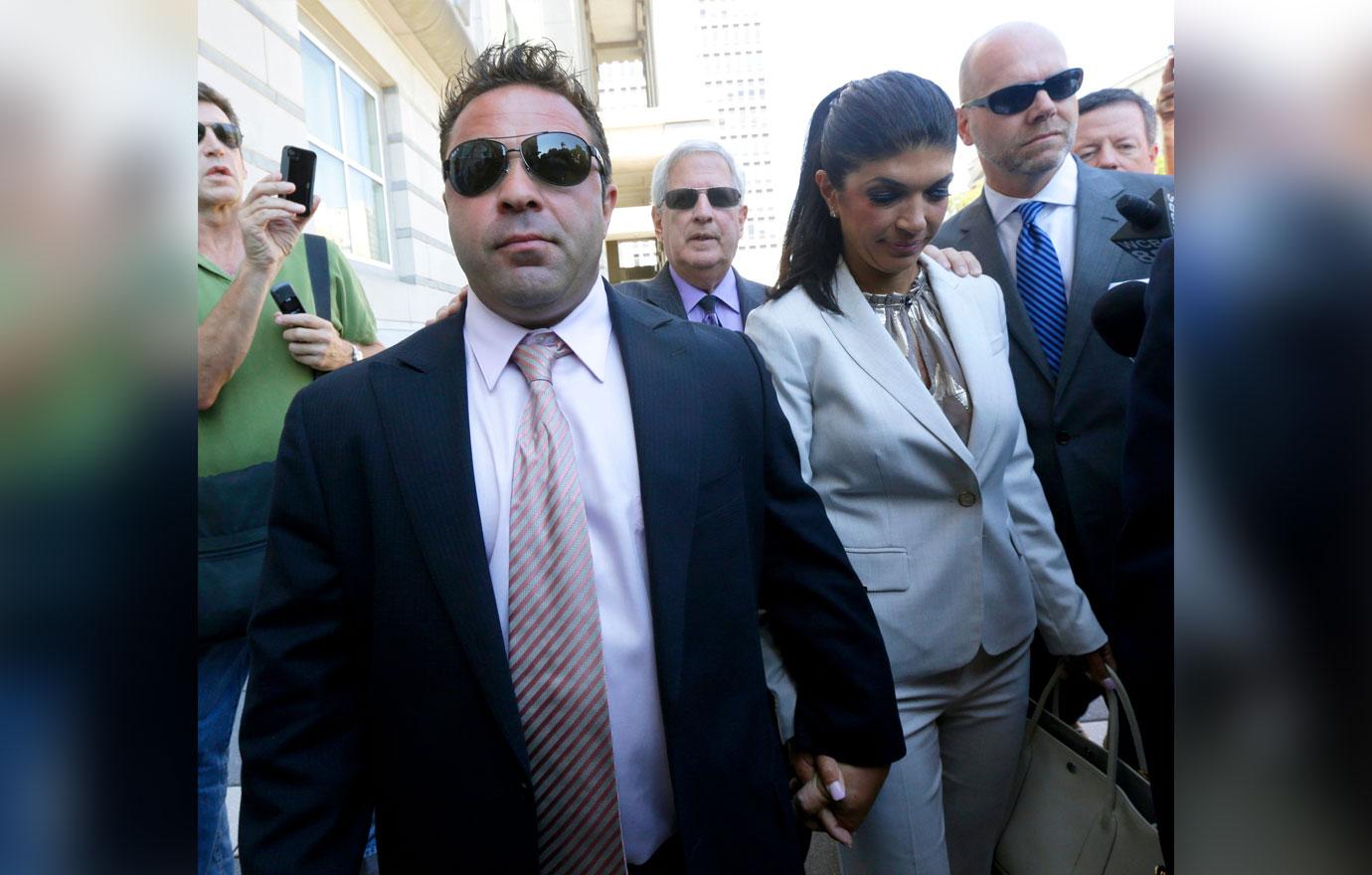 A caller asked Jerry, 45, on the show if he ever role-played with Rebecca, 47. The self-proclaimed Bravo lover refused to name names but he did an impression of an Italian man and said the so-called reality star has been deported. Jerry was referring to Real Housewives of New Jersey stars Teresa and Joe Giudice.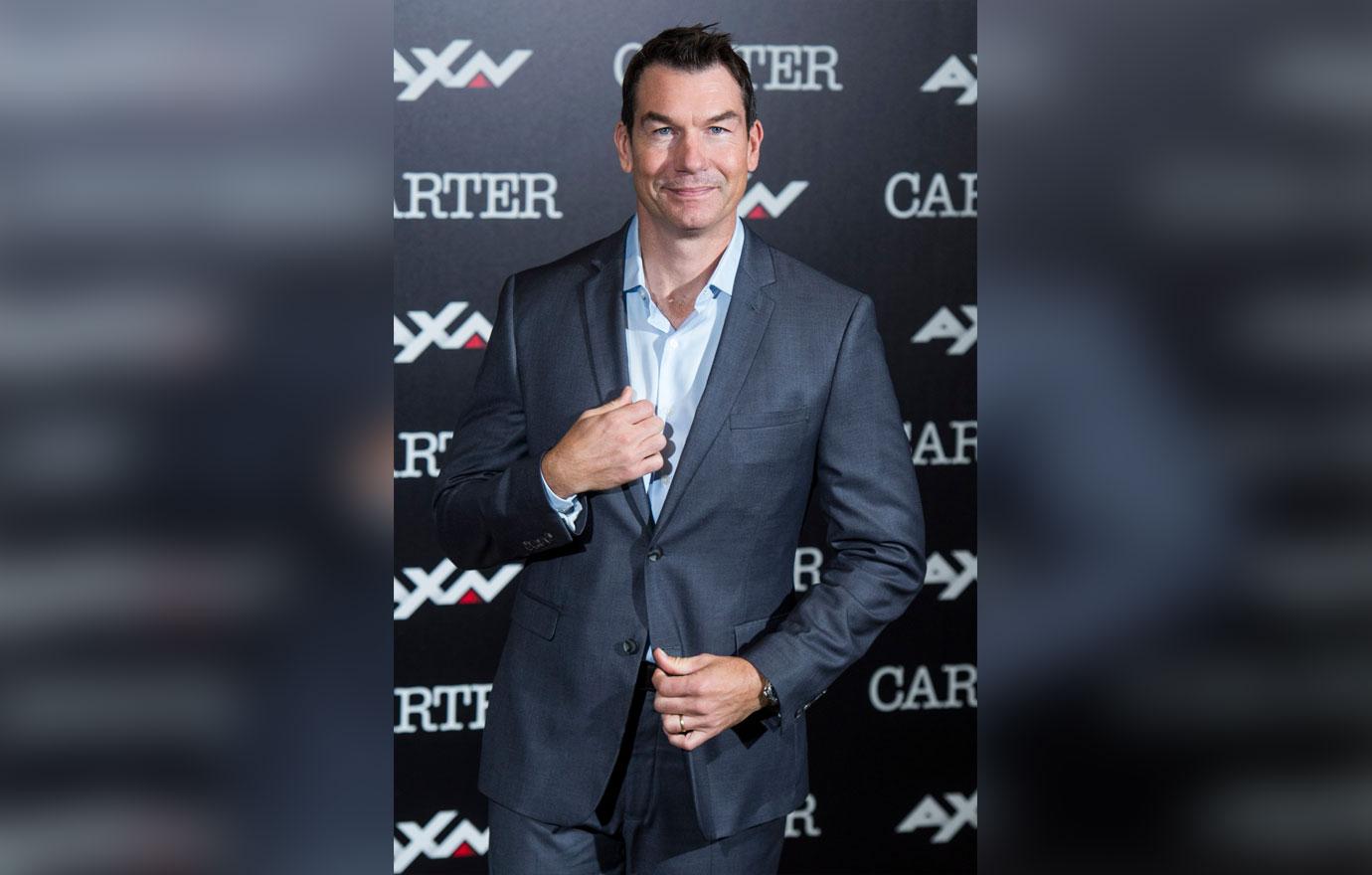 "I don't want to name any names. I don't want to put anybody on blast," Jerry said. "But let's just say I like to play a husband who's maybe been deported and comes back — maybe just for a quick…visit." Jerry then mimicked Joe and said, "You know, what I'm talking about, Tre? We only got a couple of minutes before ICE is in here. Come on, let's do this. That's what I like to do."
Article continues below advertisement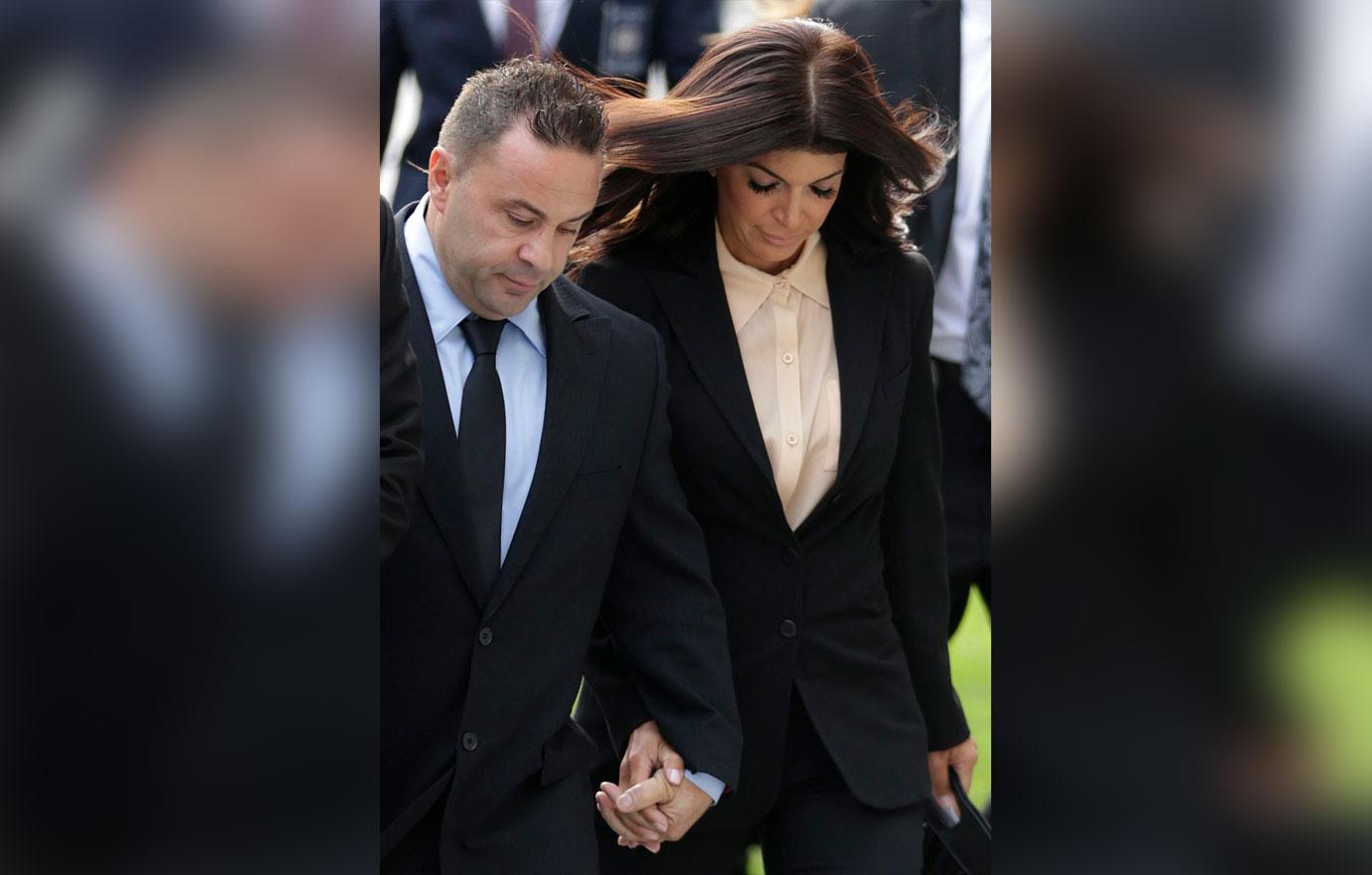 Joe, 47, is currently awaiting the final decision in his deportation case while living in Italy. He and Teresa, also 47, announced they were breaking up after two decades of marriage in December 2019. "Teresa and Joe have separated, but have no plans to divorce yet. Teresa and Joe talked about their future when she and the girls were in Italy and decided it was best for them to separate," a source told Us Weekly at the time. "Neither of them wanted to be in a long-distance relationship."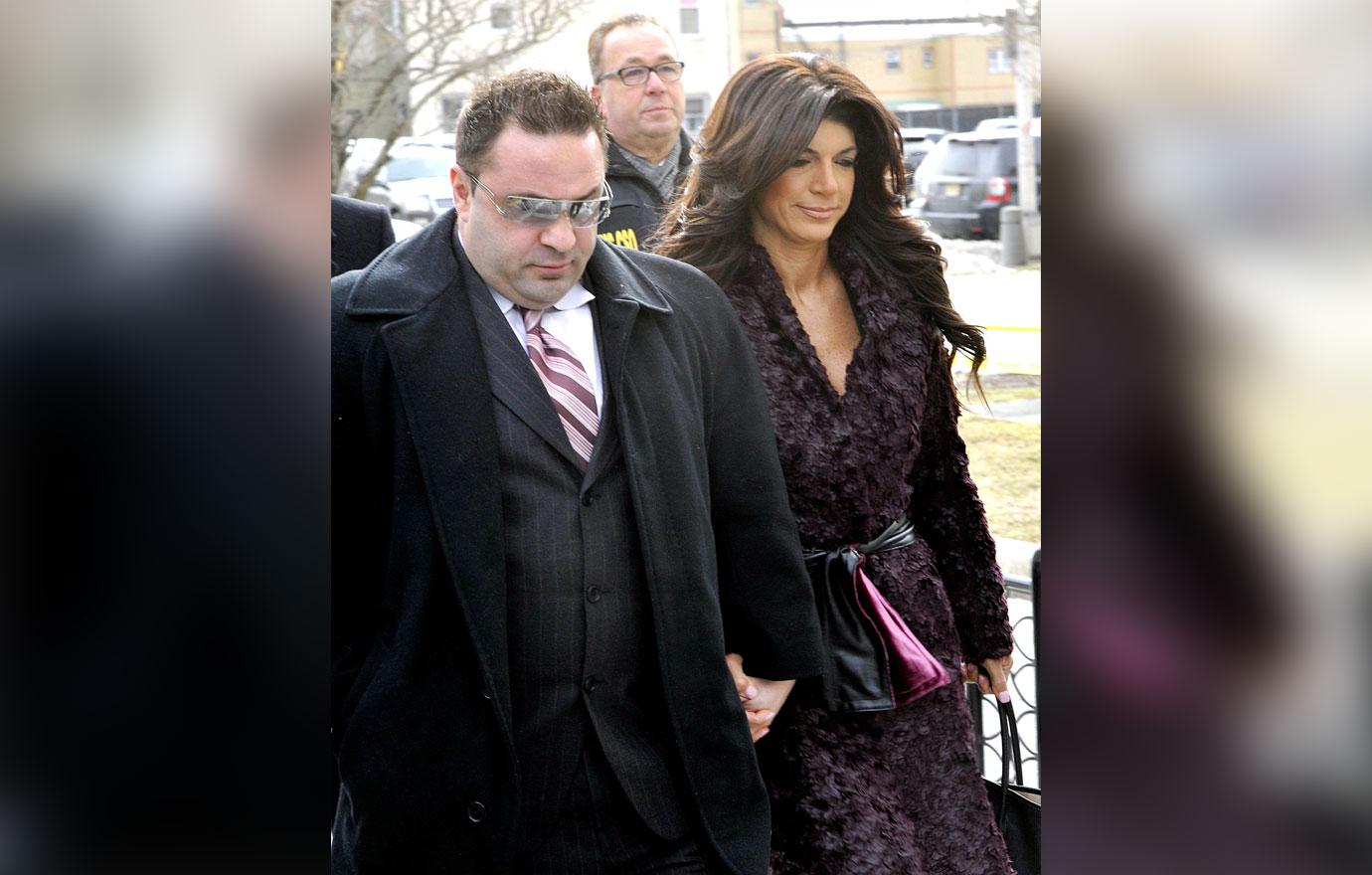 The insider added that the ex-couple "harbor no ill will toward each other and will continue to coparent their kids." Teresa and Joe share four daughters together ⁠— Gia, 19, Gabriella, 15, Milania, 13, and Audriana, 10.
Article continues below advertisement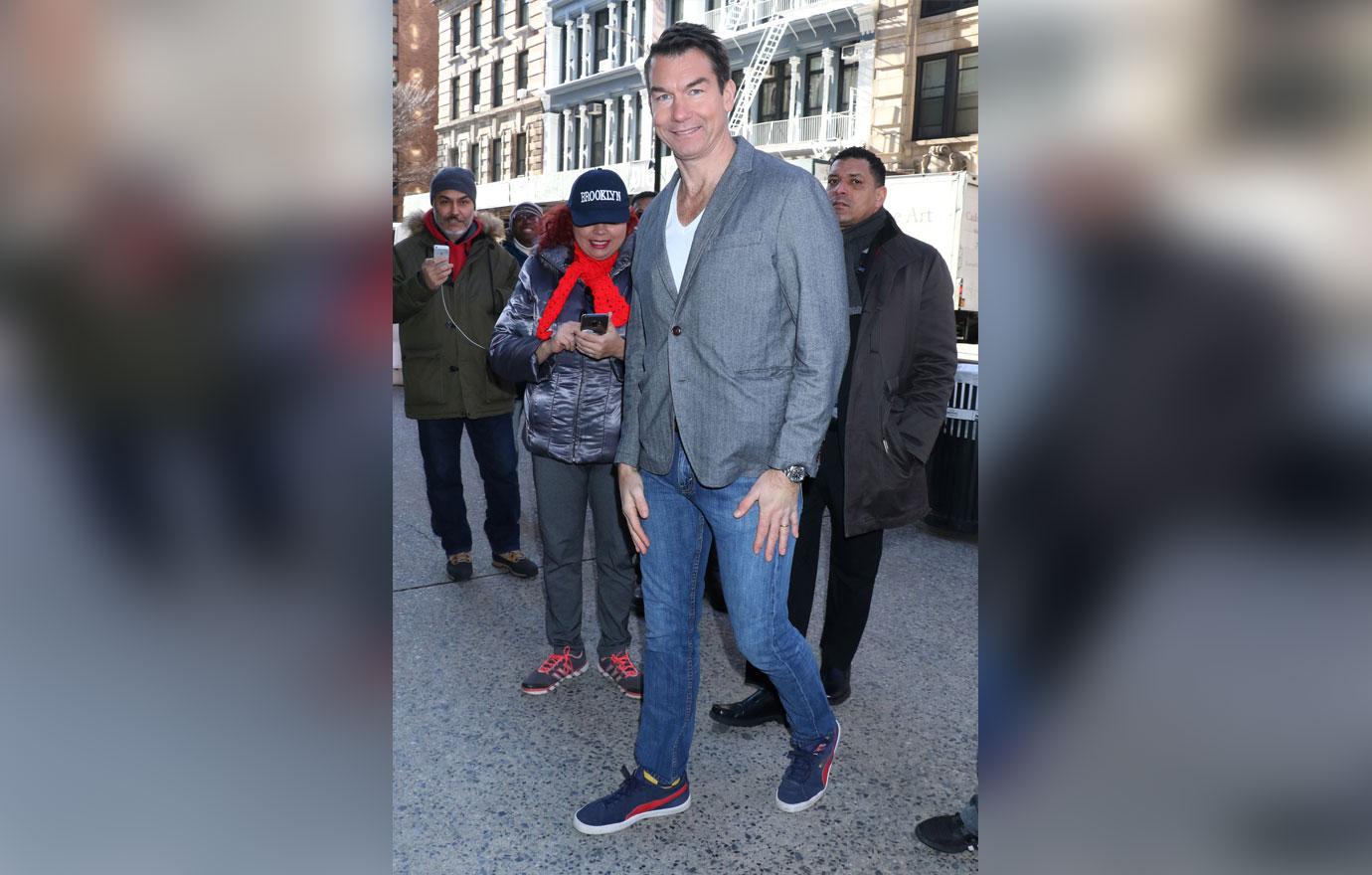 The Skinny Italian author gave her take on Jerry's answer on Instagram. "I am dying lol," she commented on an Instagram post about the late-night show.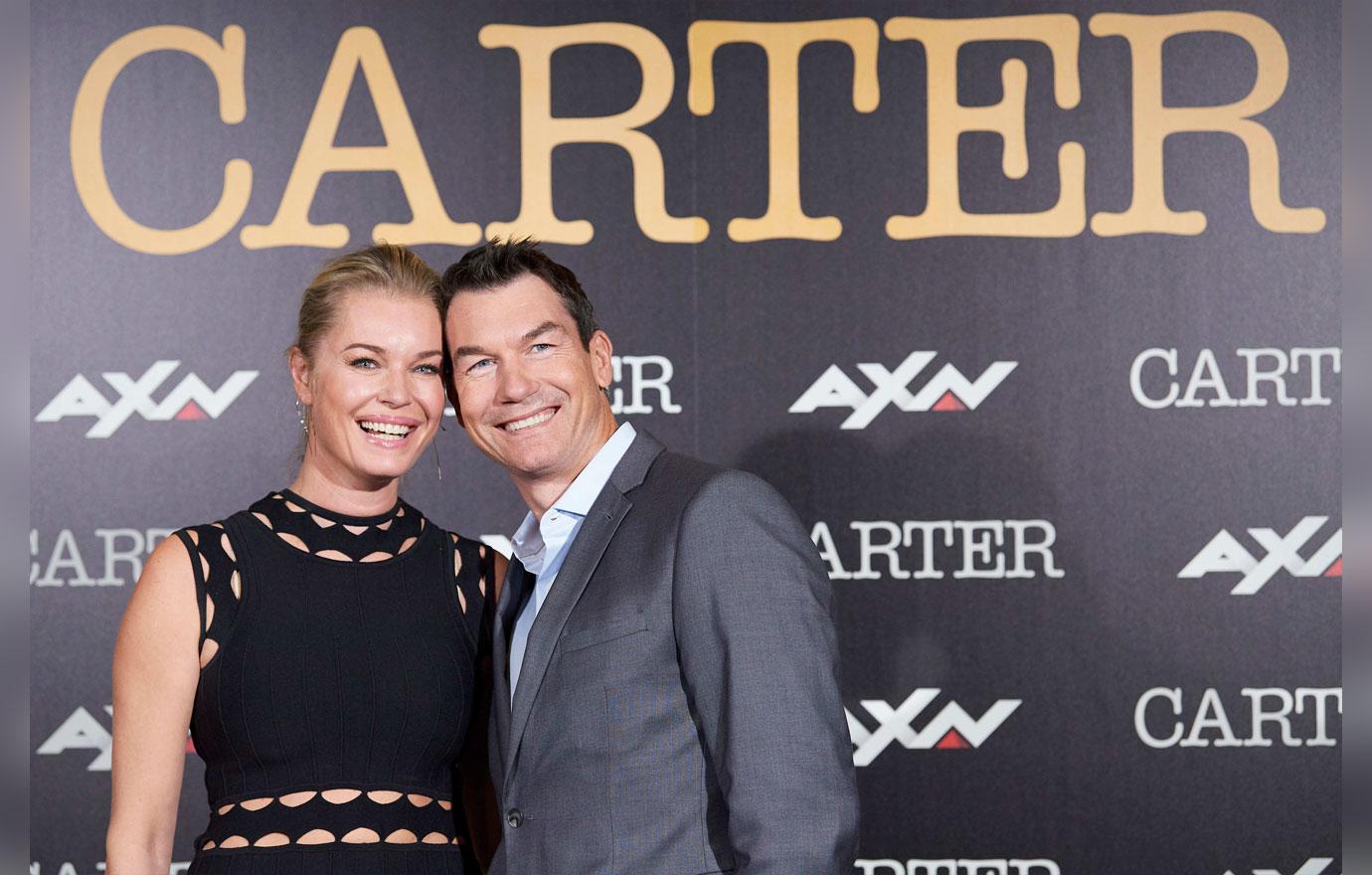 Jerry also revealed the one Bravo celebrity that Rebecca has a crush on. The X-Men star is a big fan of Below Deck Mediterranean star João Franco.
Article continues below advertisement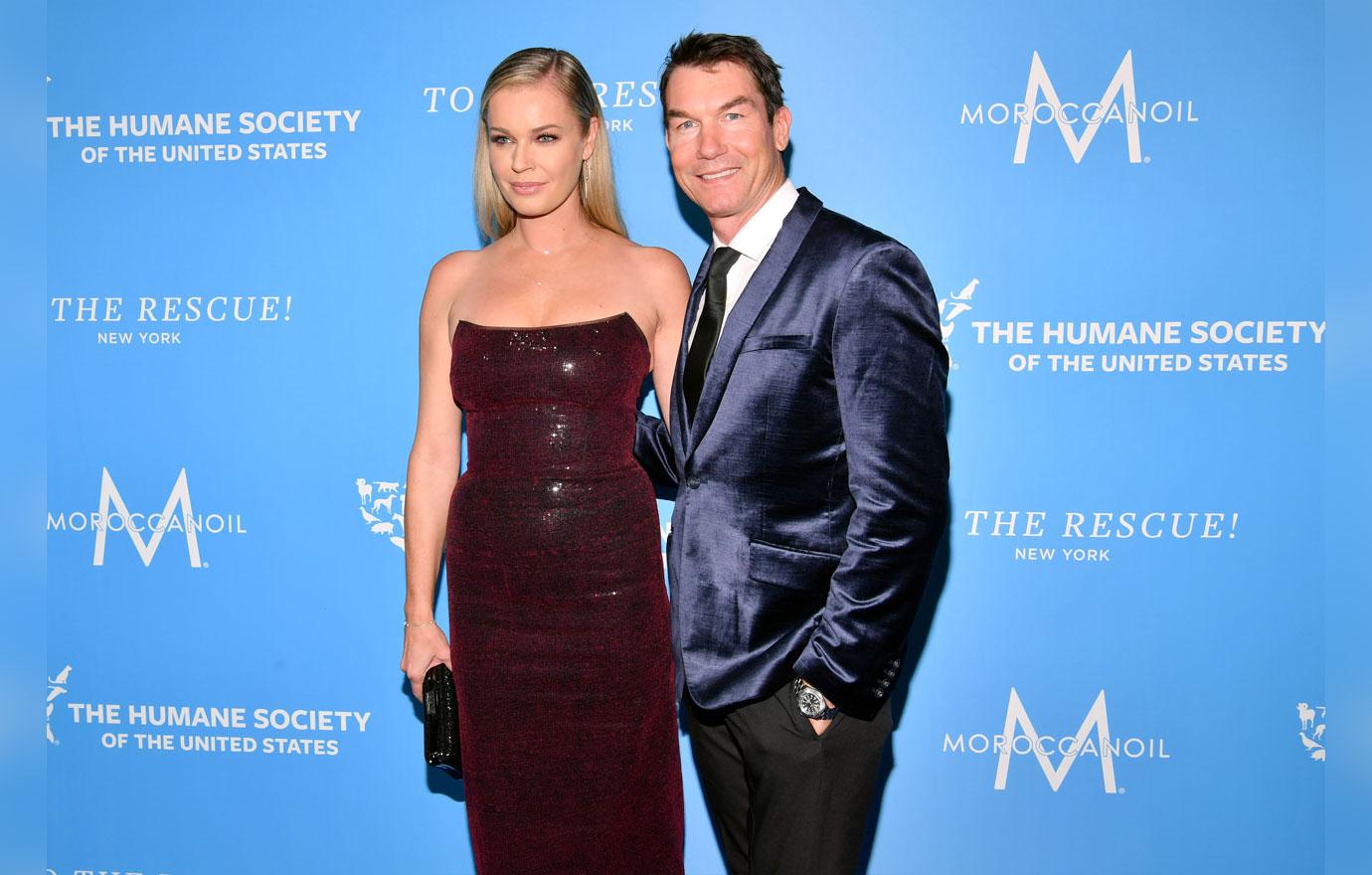 "She's mostly a João guy," the Jerry Maguire actor said. "She really talks a lot about him. She was very excited when at the end of last season he got promoted to captain. She was like, 'He's really moving up in the world.'"
What are your thoughts on what Jerry had to say? Sound off in the comments below!