PHOTOS
Joe Giudice Flying Back To Italy After Being Released From ICE Custody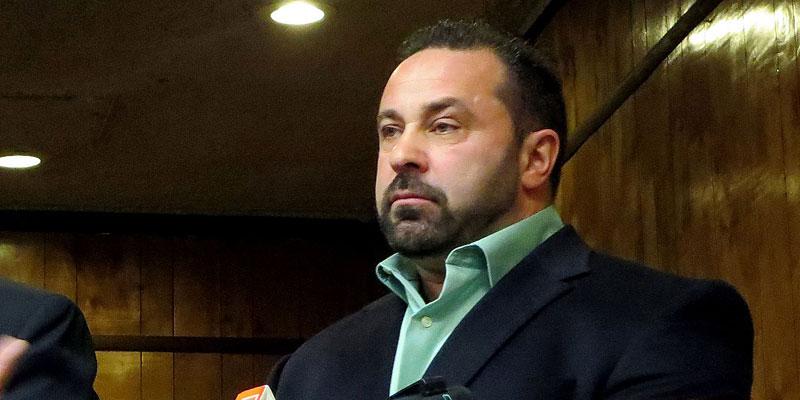 Arrivederci, Joe Giudice. The Real Housewives of New Jersey star is on a plane heading back to Italy, RadarOnline.com confirmed on Friday, October 11. Joe spent months battling his deportation while in ICE custody in Pennsylvania. Joe, 47, was given the approval of two judges on October 3 for his request to return to Italy.
Article continues below advertisement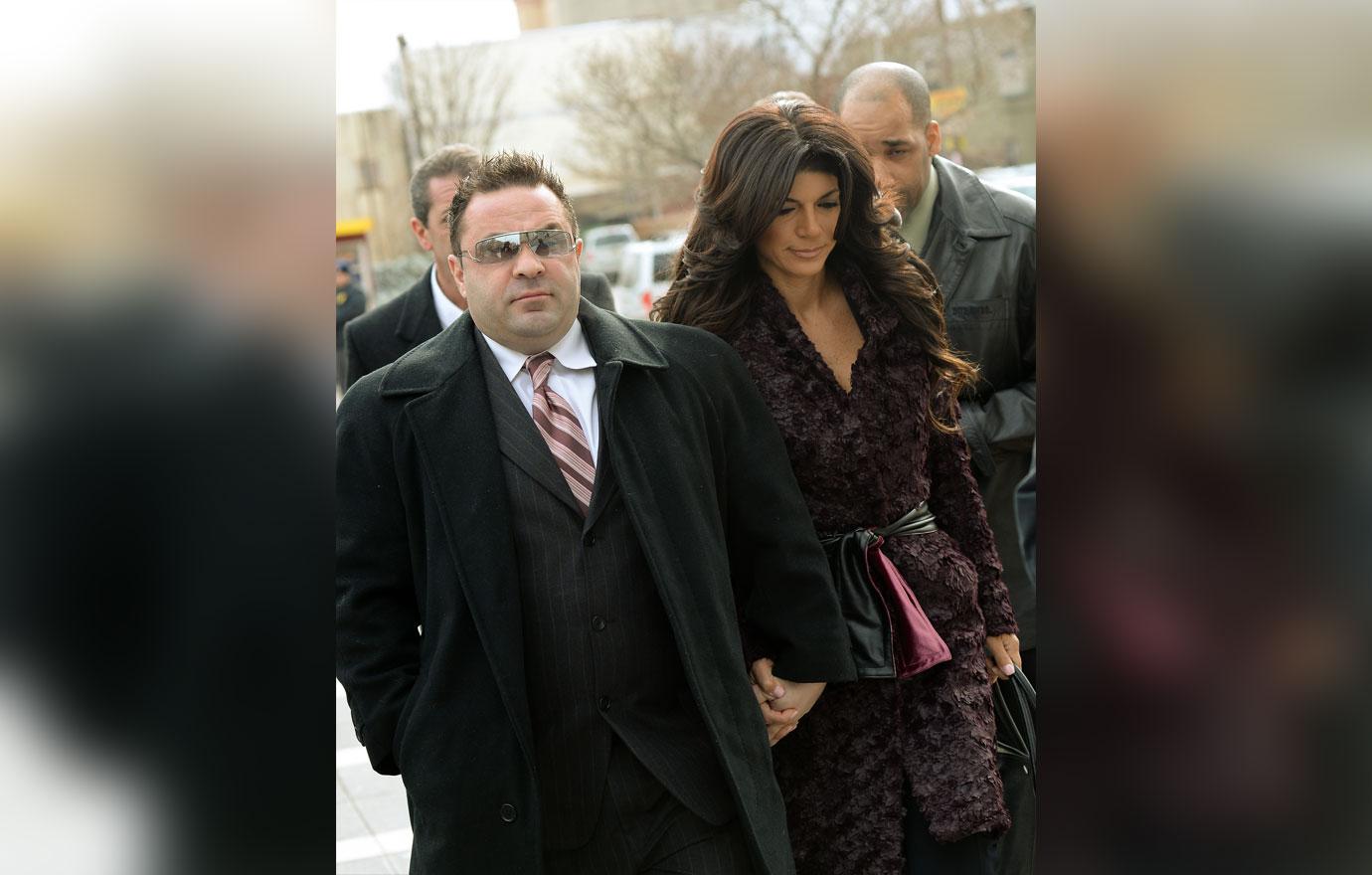 The father-of-four is flying back to his native country. Joe allegedly wanted to return to Italy so he can work there and send money home to New Jersey in order to support his wife and four daughters. He is also flying economy back to his homeland.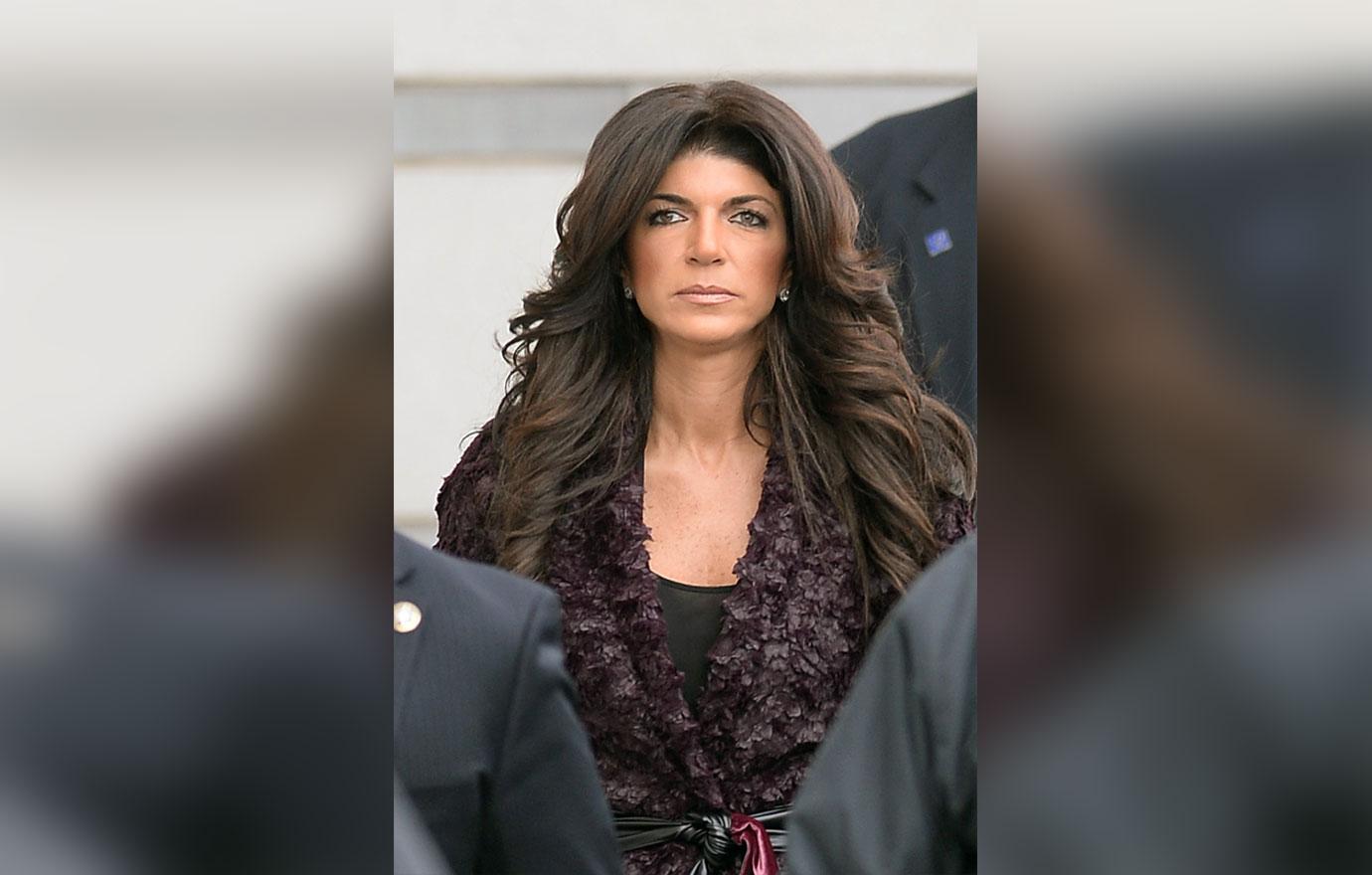 Joe was released from prison in March 2019 after he served 41 months for mail, wire and bankruptcy fraud. Immediately upon his release, Joe was transferred to an ICE detainment center in Pennsylvania. His daughters had not seen him since then, and according to the family's lawyer, ICE's restrictions made it impossible for them to reunite.
Article continues below advertisement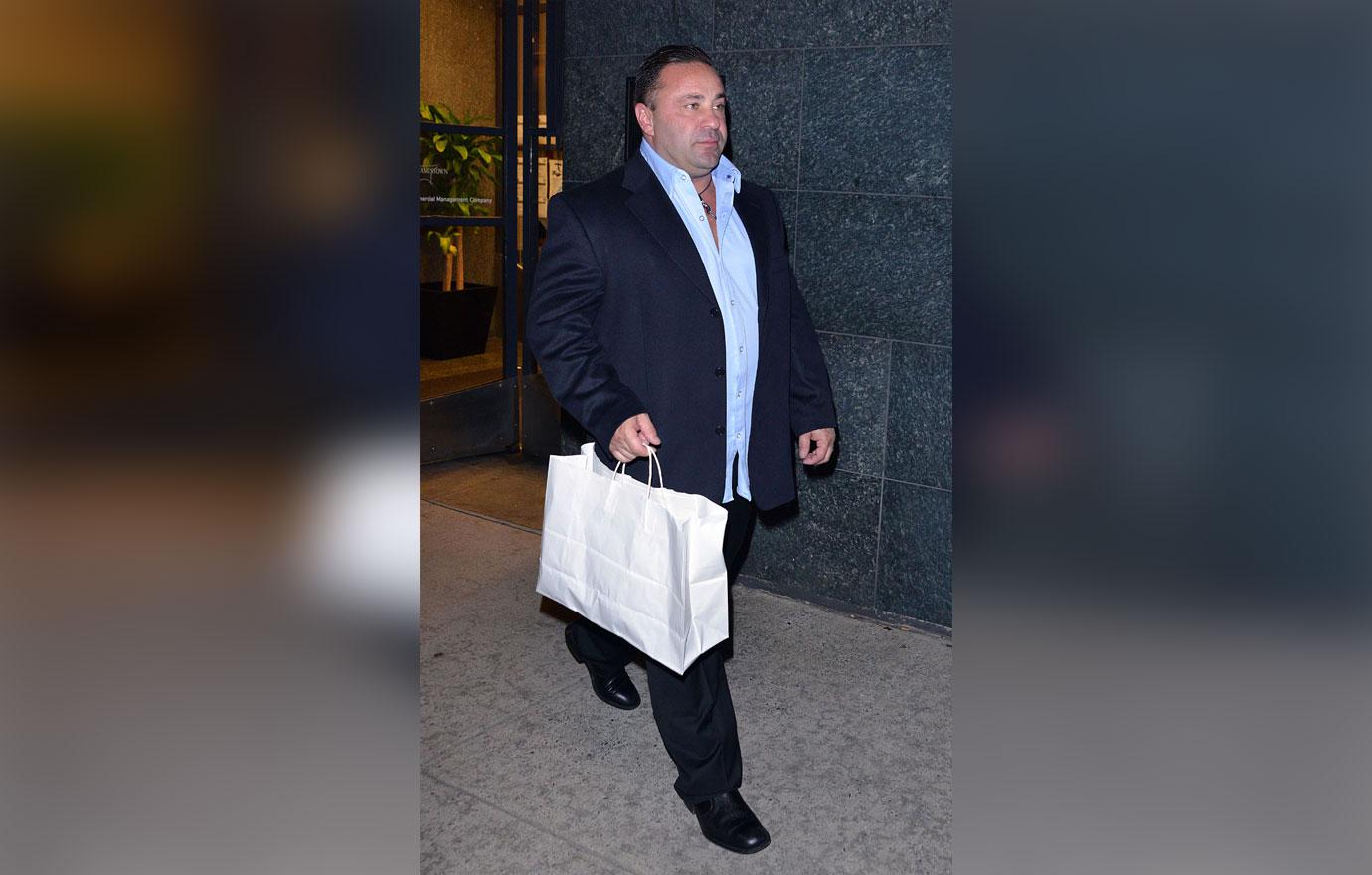 While he was there, his wife Teresa Giudice opened up about the effect of her husband's deportation case on their family. "If he gets deported, he'll never be able to go to their graduations, celebrate their birthdays, anything. He's going to be missing out on so much," she said in a Bravo Insider video.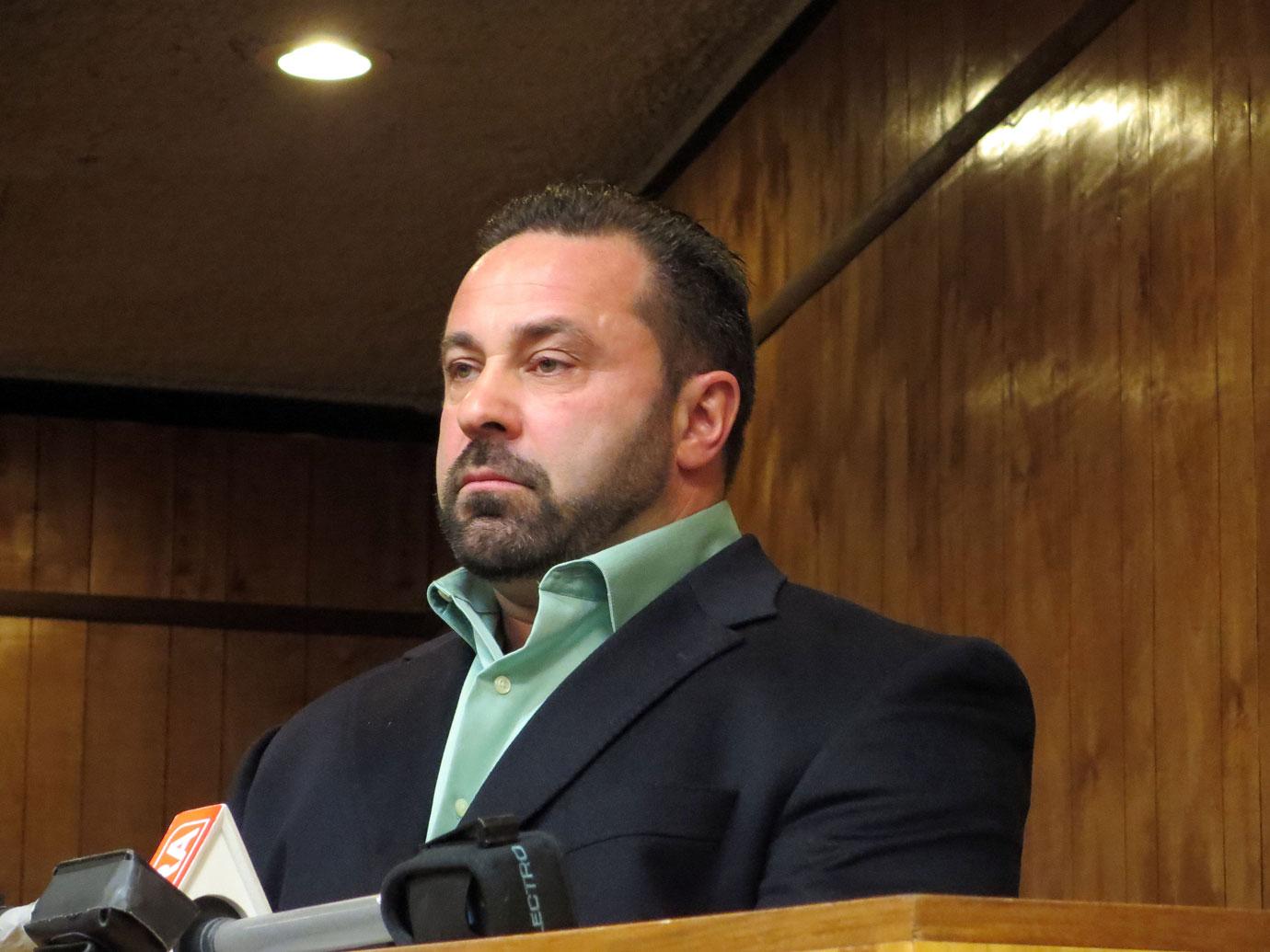 She continued, "The girls adore their father and no child should have to go through what my daughters are going through. They should have their daddy here."
Article continues below advertisement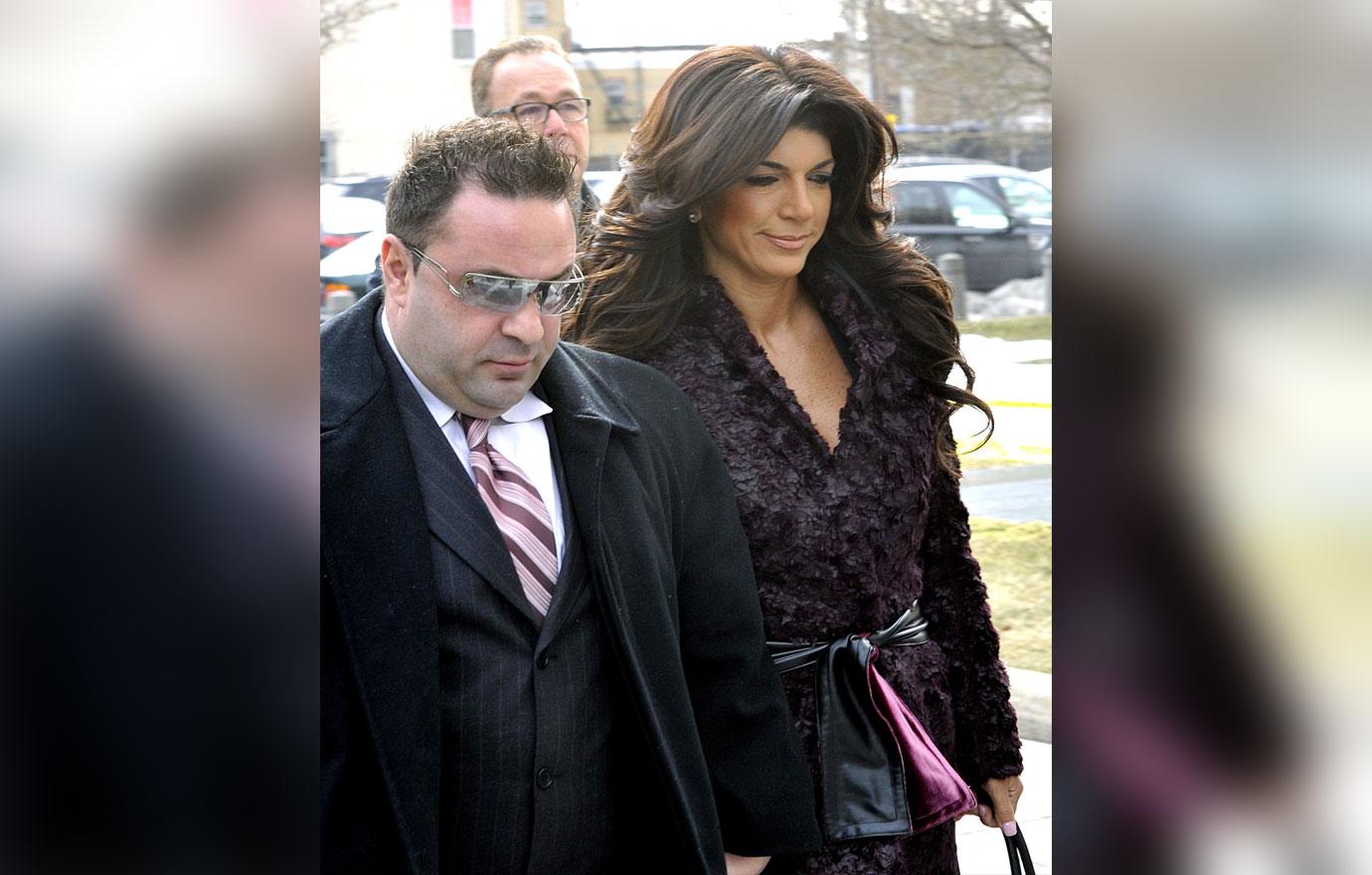 On September 21, it was revealed that Joe's plea to be released from ICE custody was shut down. He asked to be sent home while he awaited the final decision regarding his deportation. After nearly two weeks in deliberation, the judge ultimately decided against the plea.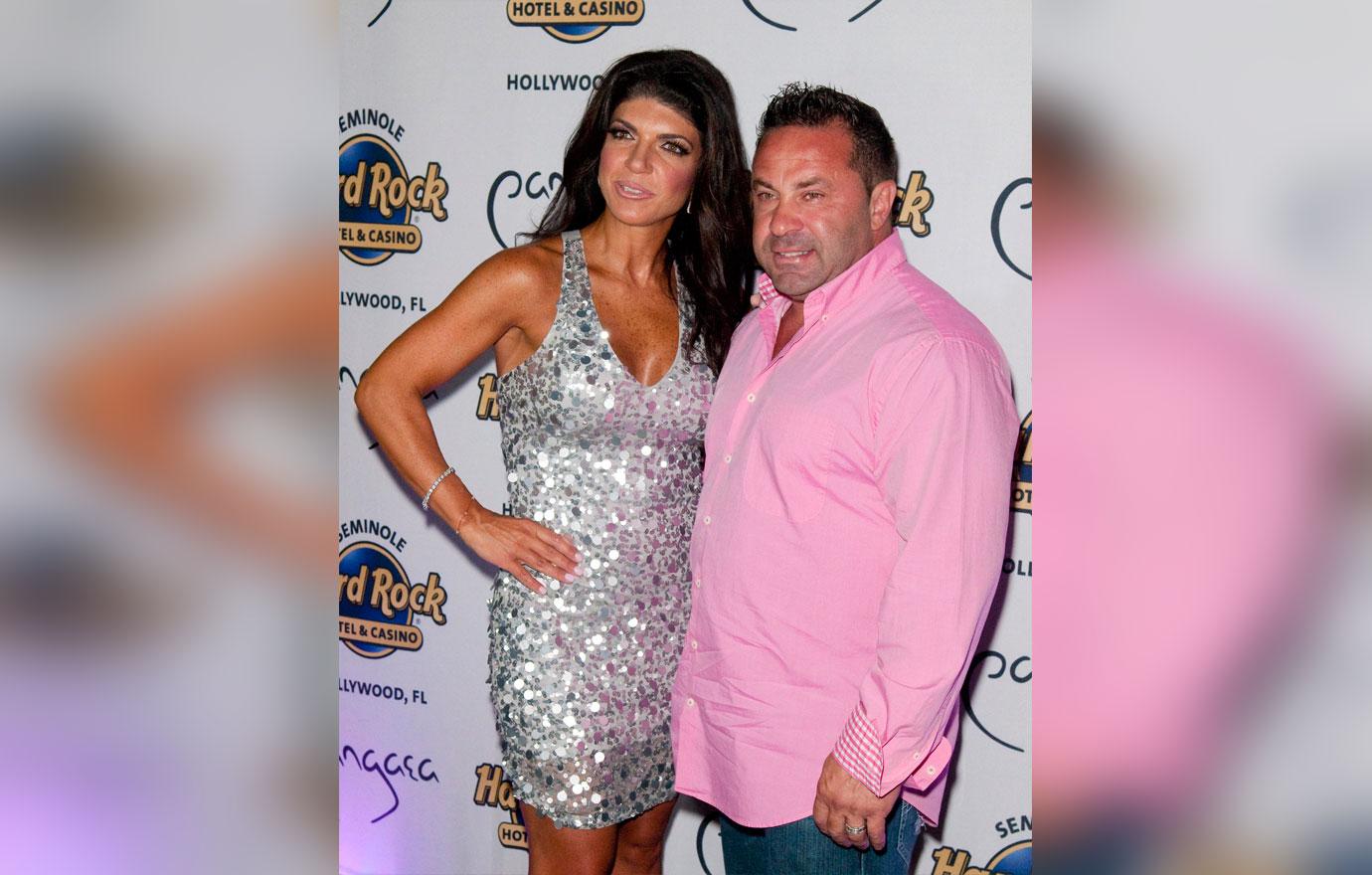 Only a couple weeks later, two judges approved Joe's request to head home to Italy on October 3. "Joe's mother and brother Peter are already in Italy and are waiting for him there. He will be heading to Naples shortly, where there is a house waiting for him. His mother has been fixing up a house for him in preparation for his arrival," a source told the outlet.
Teresa, 47, had previously said that she and her daughters have no plans to move to Italy and join him there. Joe and Teresa share daughters Gia, Gabriella, Milania, and Audriana.