PHOTOS
'Jersey Shore' Star Angelina Pivarnick Wants A 'Total Redo' Of Her Wedding After Bridesmaids Drama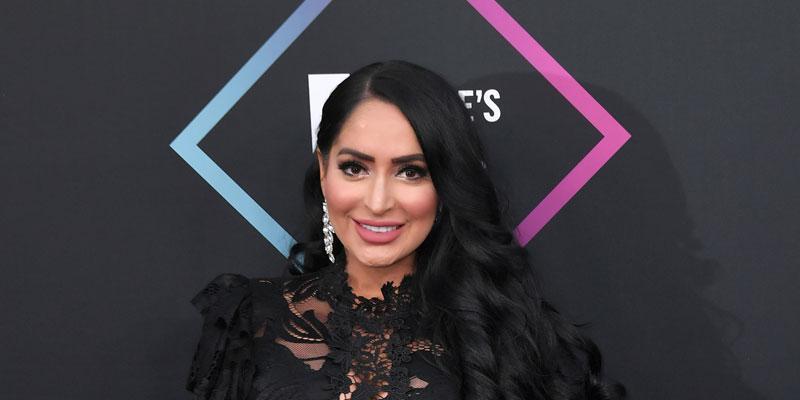 Article continues below advertisement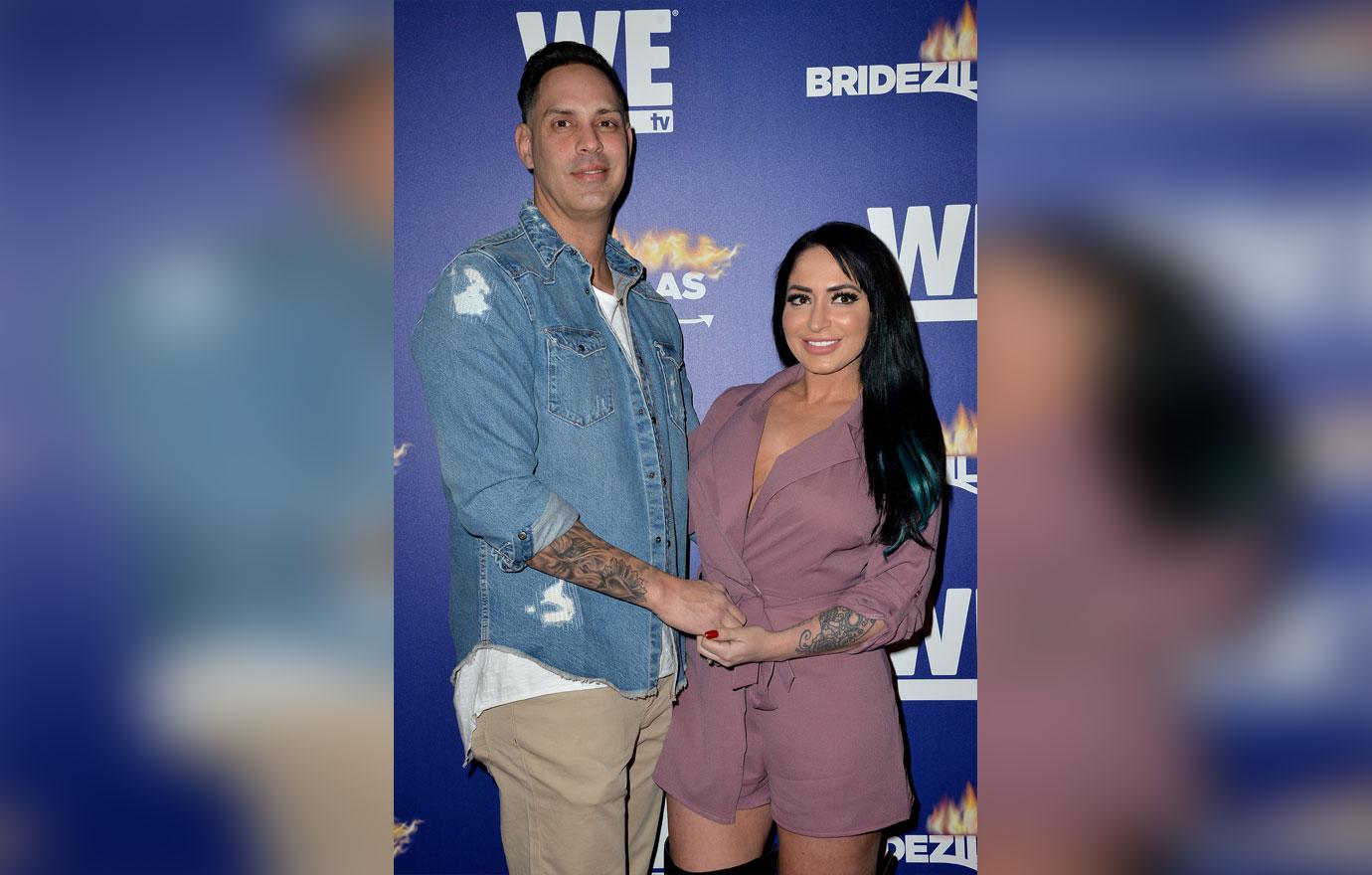 Angelina, 33, shared a picture of herself kissing Chris on the dance floor at their wedding. "Two weeks married @chris_e_piss_e my love ... We def need a total redo of this day for many reasons. I love u and your companionship. #mylove #redo," she wrote.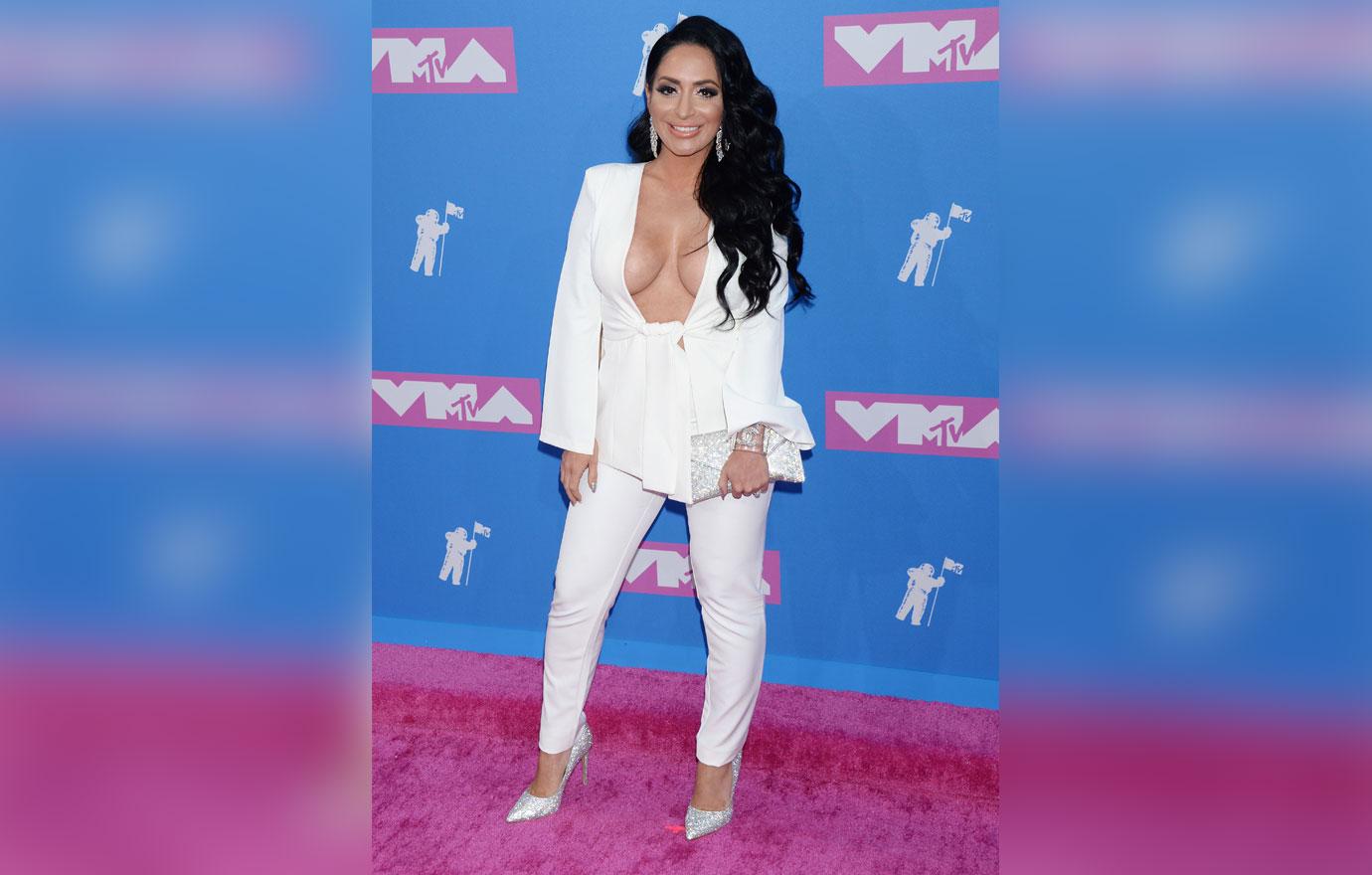 "Beautiful picture! I'm so sorry you need a redo! That sucks! Forget everybody and remember this moment in the pic!" one of her fans wrote in the comments section. "So sorry you had to go through what you did on your precious day!!!!!!" another added. "Oh Angelina ... I'm sure we know what you're referring to for the redo but you're married to the love of your life and that's all that matters," a third noted.
Article continues below advertisement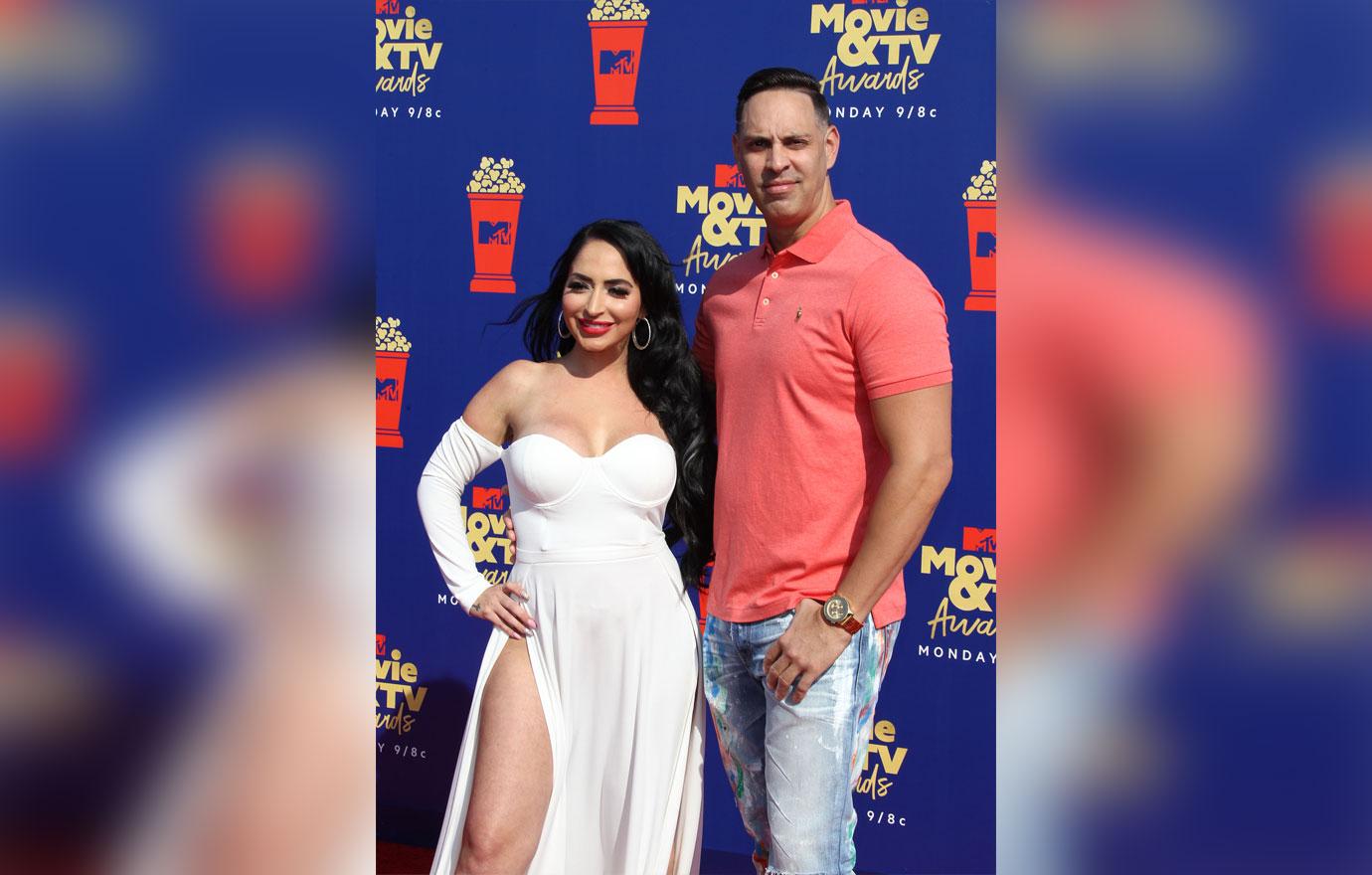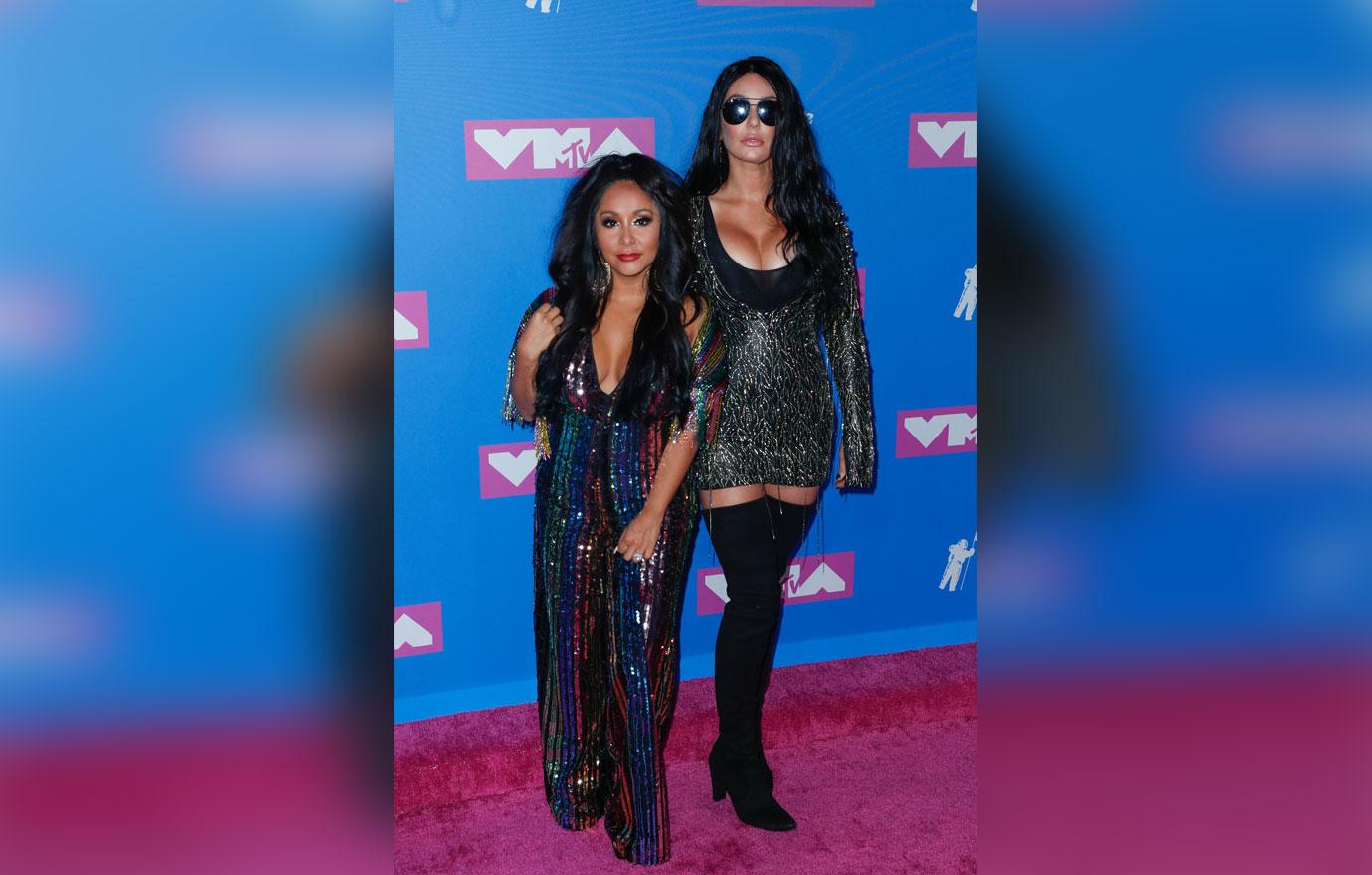 MORE ON:
Angelina Pivarnick
"The girls made a messed up speech. The girls were mean to her. The speeches they gave weren't respectful. It was disrespectful," a source told RadarOnline.com, noting that fellow guests "booed" the MTV stars.
Article continues below advertisement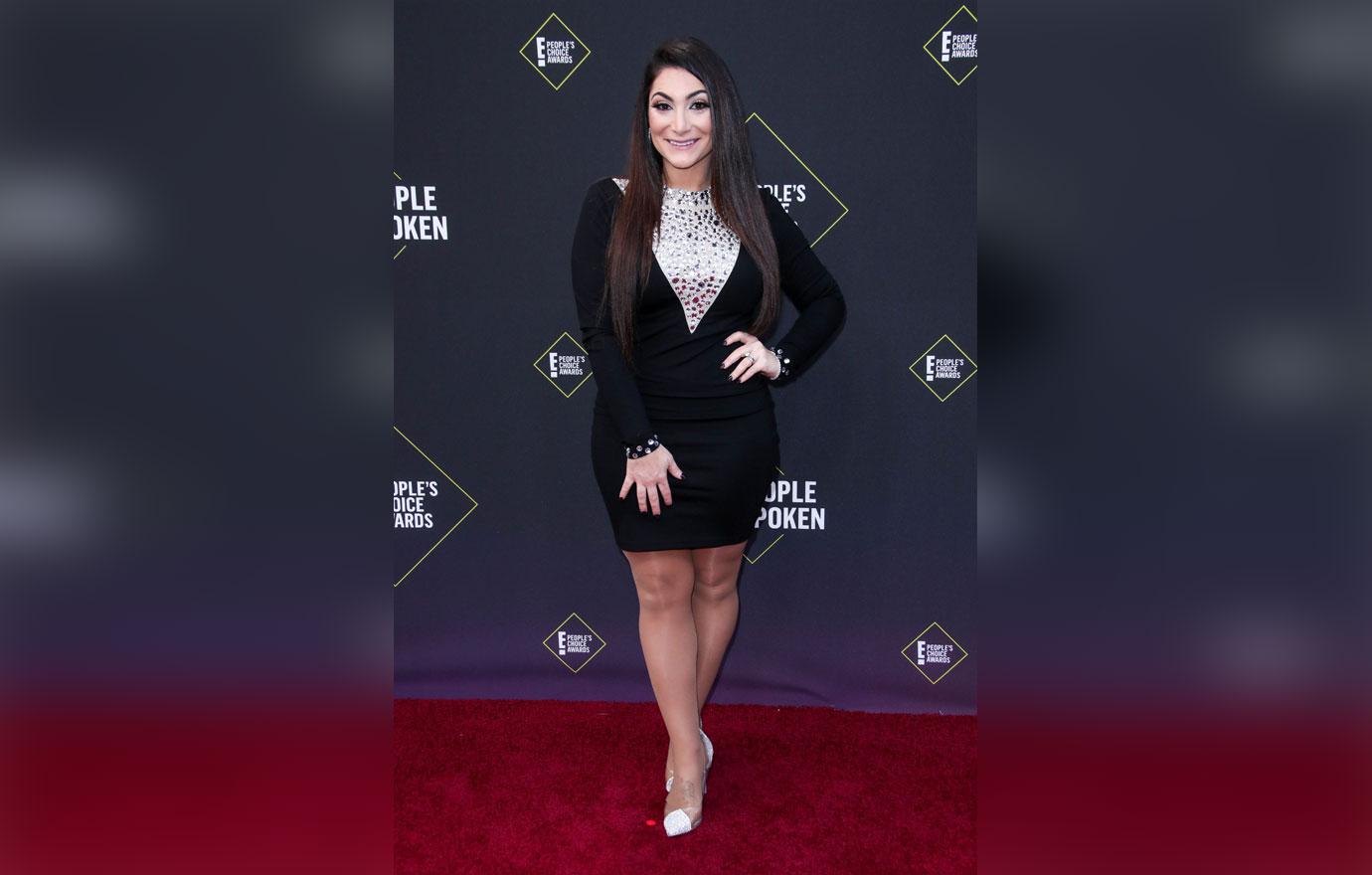 Deena defended their speech in a now-deleted Instagram post after the wedding. "Listen I understand you're all upset about our speech but we also included nice things in it as well. We thought since Angelina always says 'I never take myself seriously' she would truly laugh at the stuff we said ... clearly we were wrong ... we're friggen human ... people make mistakes," she wrote.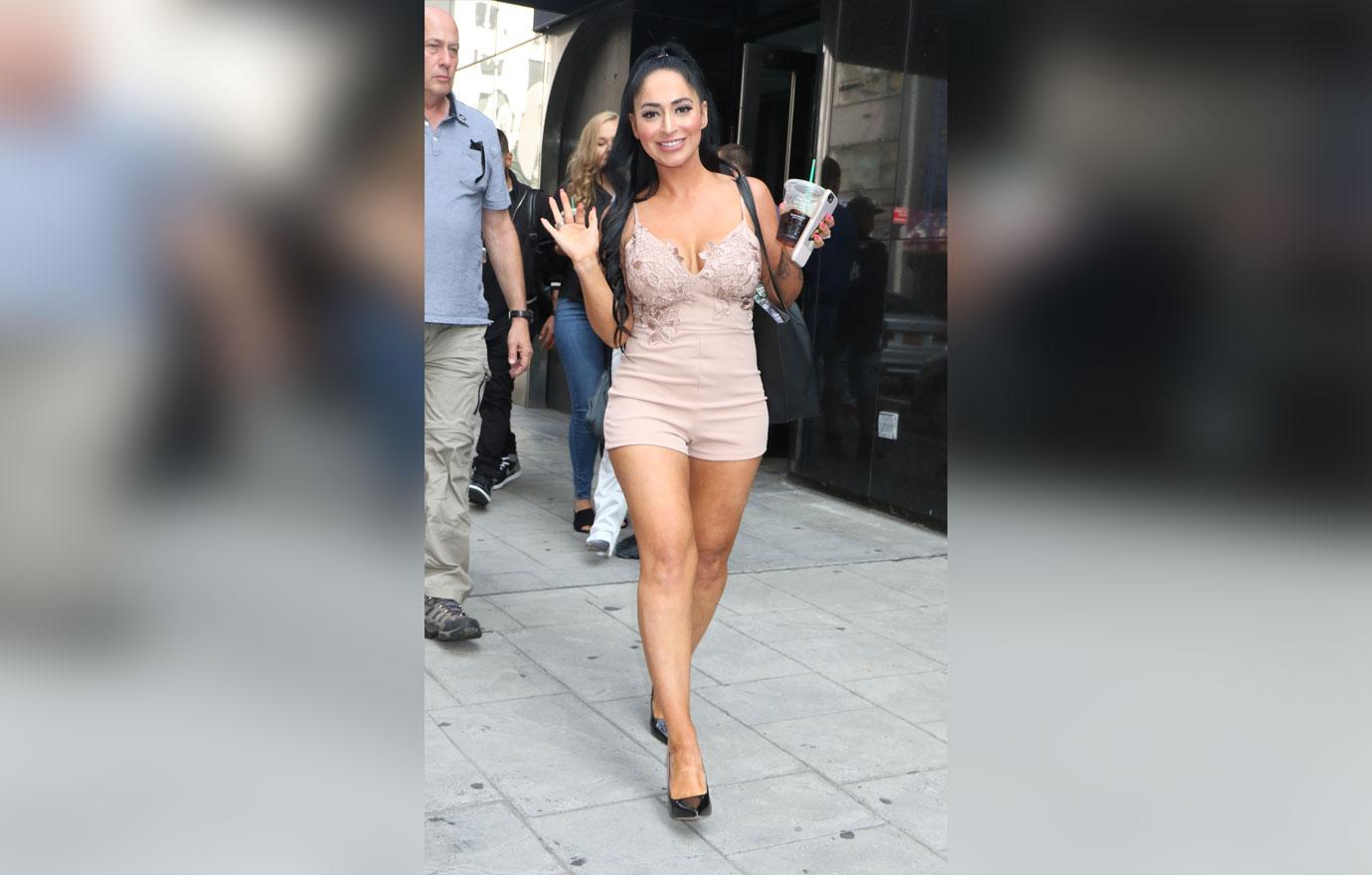 "We truly thought she was going to laugh and right after we went into how lucky we are to have her in our lives and how she's the sister we needed in the house," Deena added.
Article continues below advertisement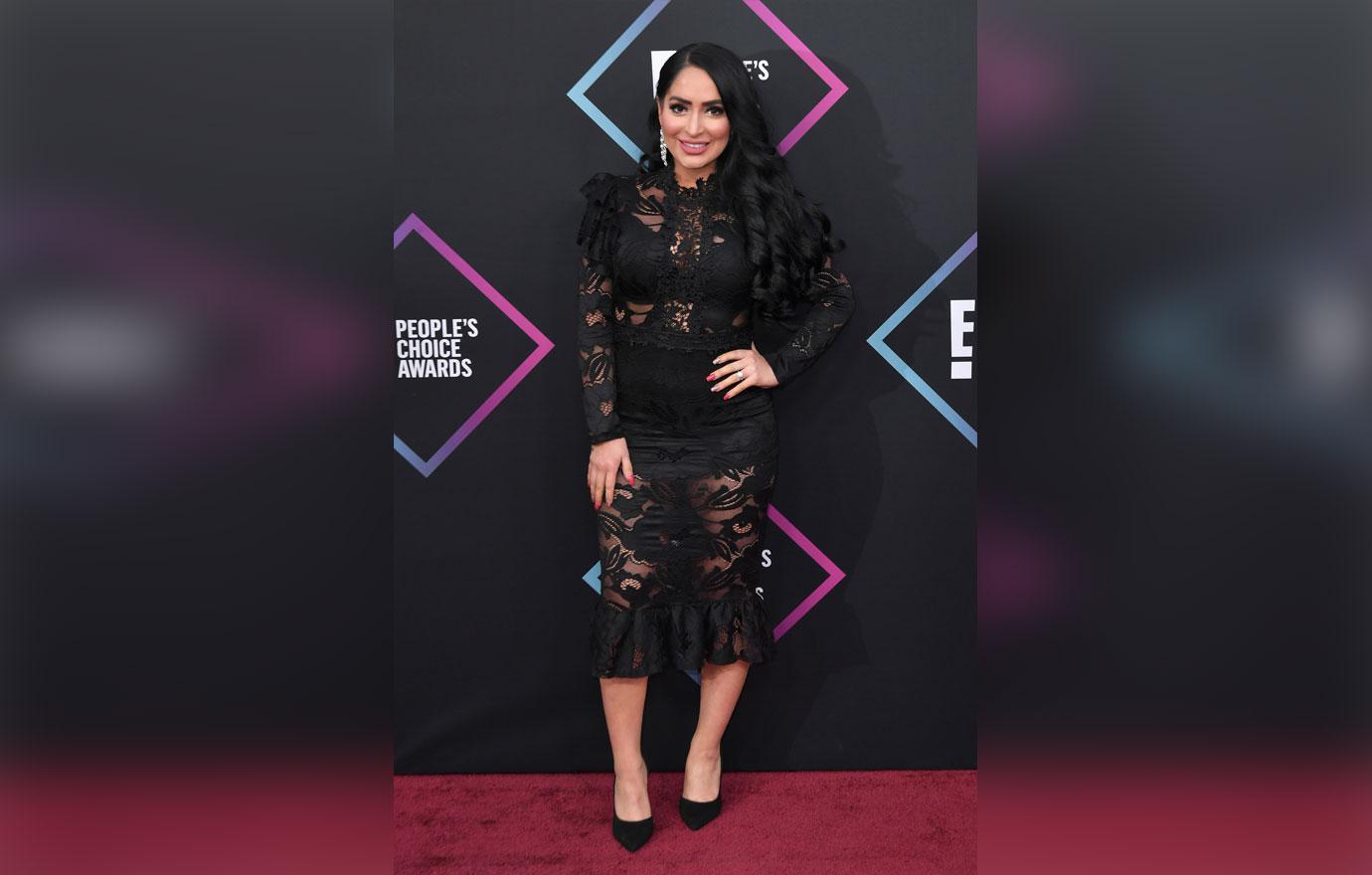 What do you think of Angelina wanting a wedding redo? Sound off in the comments below!