PHOTOS
Jessa Duggar SLAMMED By Fans After Posting SHOCKING Family Photo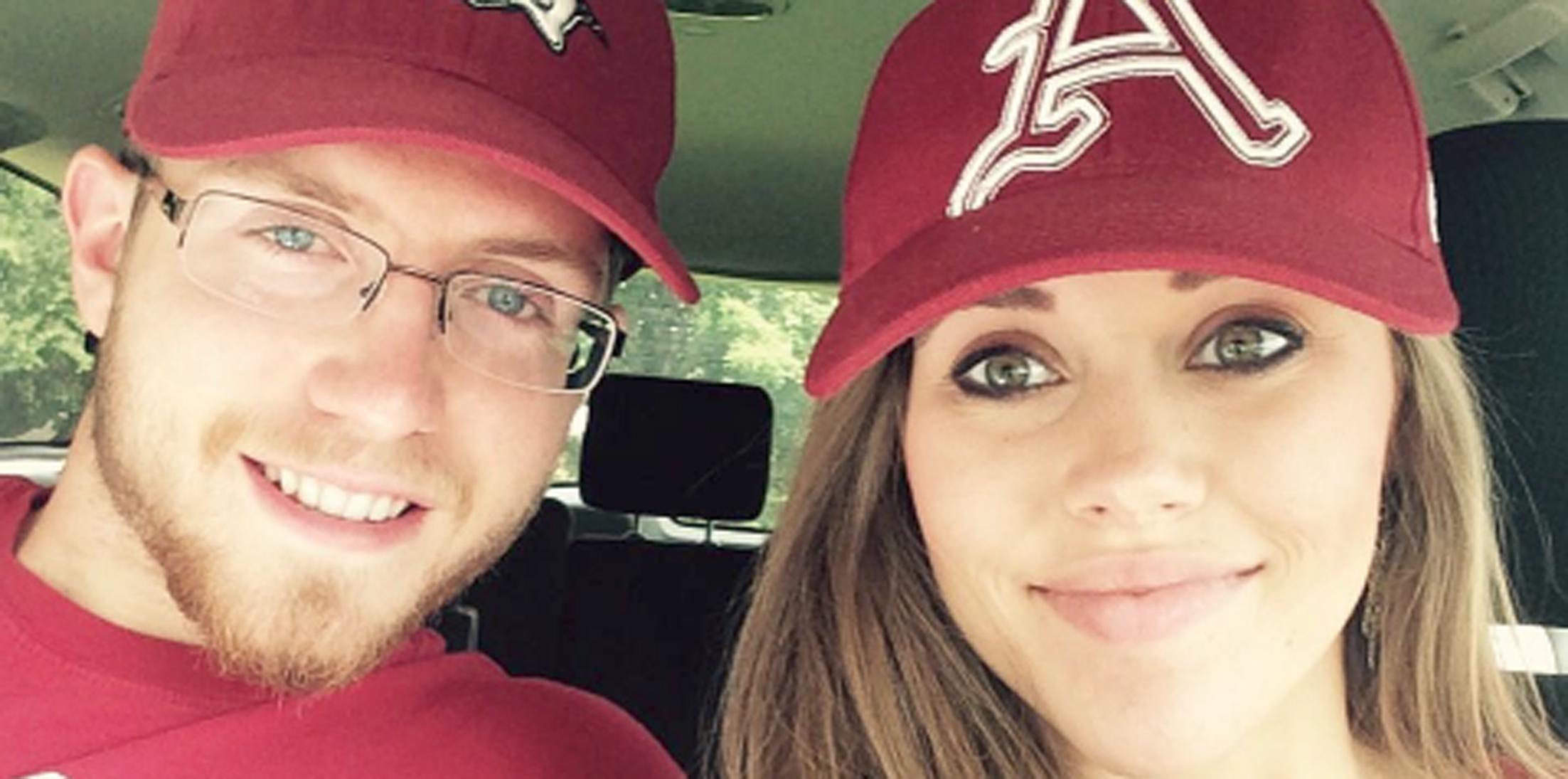 Jessa Duggar got mommy shammed AGAIN after posting a photo of her husband, Ben Seewald, holding their two children, Spurgeon, 23 months, and Henry, 8 months, while Spurgy had a bottle in his mouth.
Article continues below advertisement
Jessa shared this Instagram series, which featured the photo of her oldest son with a bottle. "Yesterday: 'Let's get a picture before church! Spurgeon, here, give me that-- you can finish your kefir in a sec.' Tears. ? Well it kinda defeats the purpose of taking a pic if someone's crying," she captioned the photo. "?Ha! Isn't that always the way it goes? ? 'Ok, here ya go. Smile!' ? ?Let's just roll with it. ????? Ahh, can't believe my babies are growing up! Next month, Henry will be 9 months and Spurgeon will turn 2!"
As if like clockwork, the parenting police was right on the case as they began to slam Jill for allowing her nearly 2-year-old son to use a bottle.
Article continues below advertisement
"It's just wrong seeing a two year old with a bottle," wrote one fan. "Bottle really he's almost two get that away from him smh," commented another.
"Doctors usually say to take the bottle and pacifier away at age one," one fan explained. "And yes they say if they keep using the bottle and pacifier it will mess up there teeth."
Article continues below advertisement
As OK! readers' know, this wasn't the first time Jessa has been slammed by fans for allowing her older son to use a bottle. In August, the mom-of-twos' parenting skills were called into question when she snapped a photo of Spurgeon with two bottles in his mouth.
What do you think about fans mommy shaming Jessa? Sound off in the comments!