PHOTOS
Jill Dillard And Jessa Seewald Share New Family Photos For First Time Since Duggar Molestation Scandal—See 'Em Here!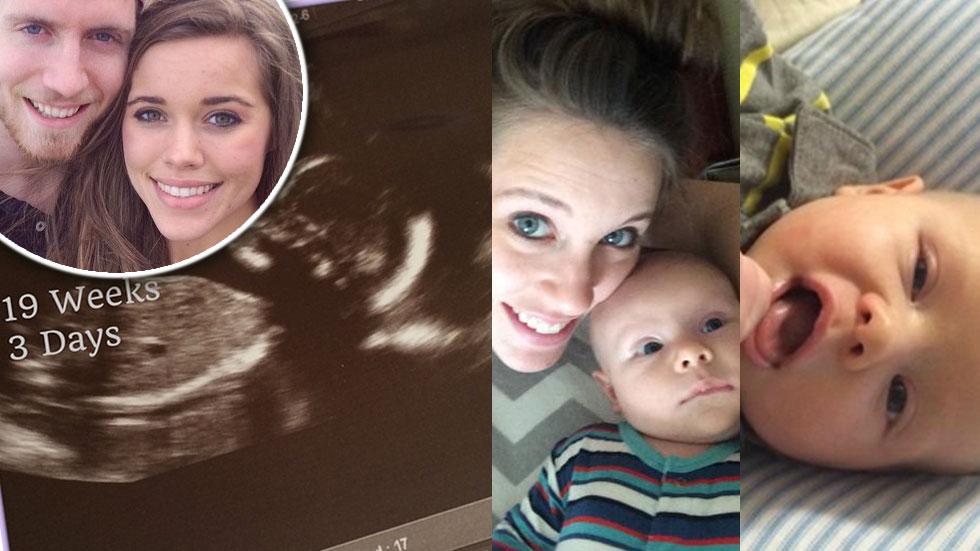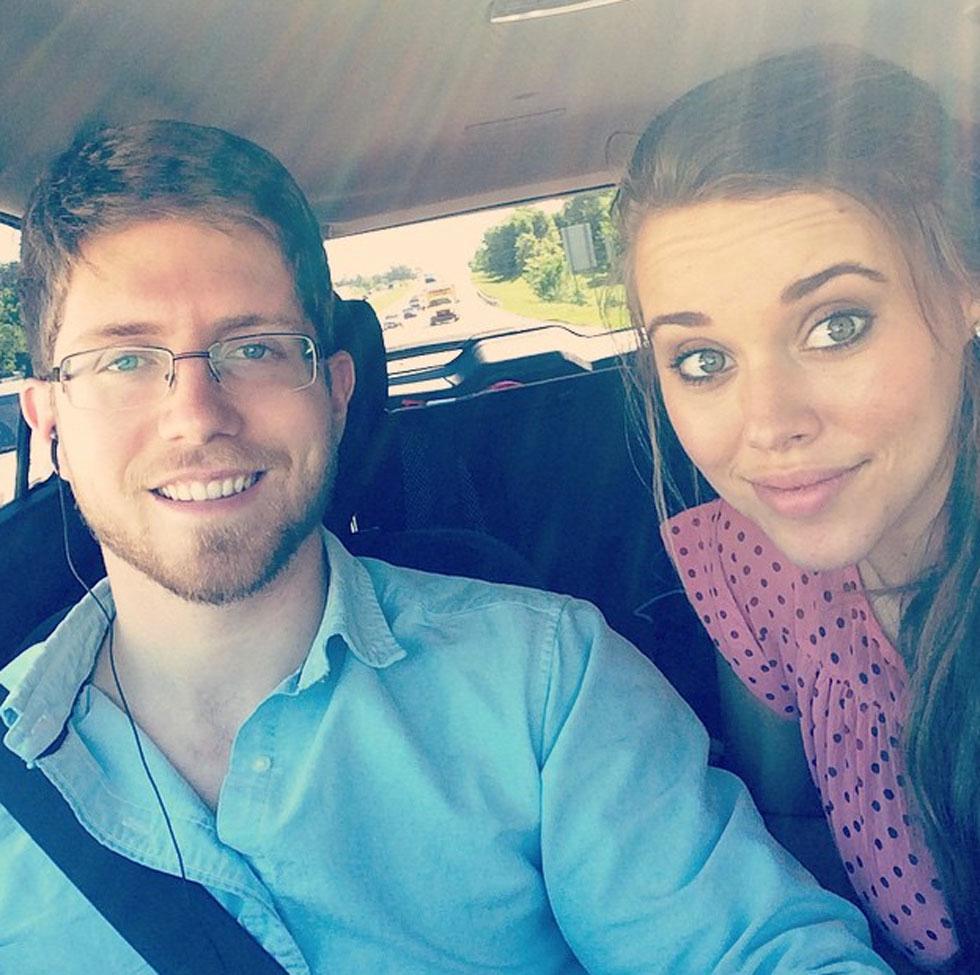 The Duggar family has remained relatively quiet on the social media front since Josh's molestation scandal broke, and since Michelle and Jim Bob and victims Jessa and Jill discussed it publicly on Fox News last week. But let's not forget that there's a new Duggar baby in the world and a Duggar daughter is pregnant so clearly there a lot of pictures to be taken. And alas, both Jill Dillard and Jessa Seewald have started sharing them.
Article continues below advertisement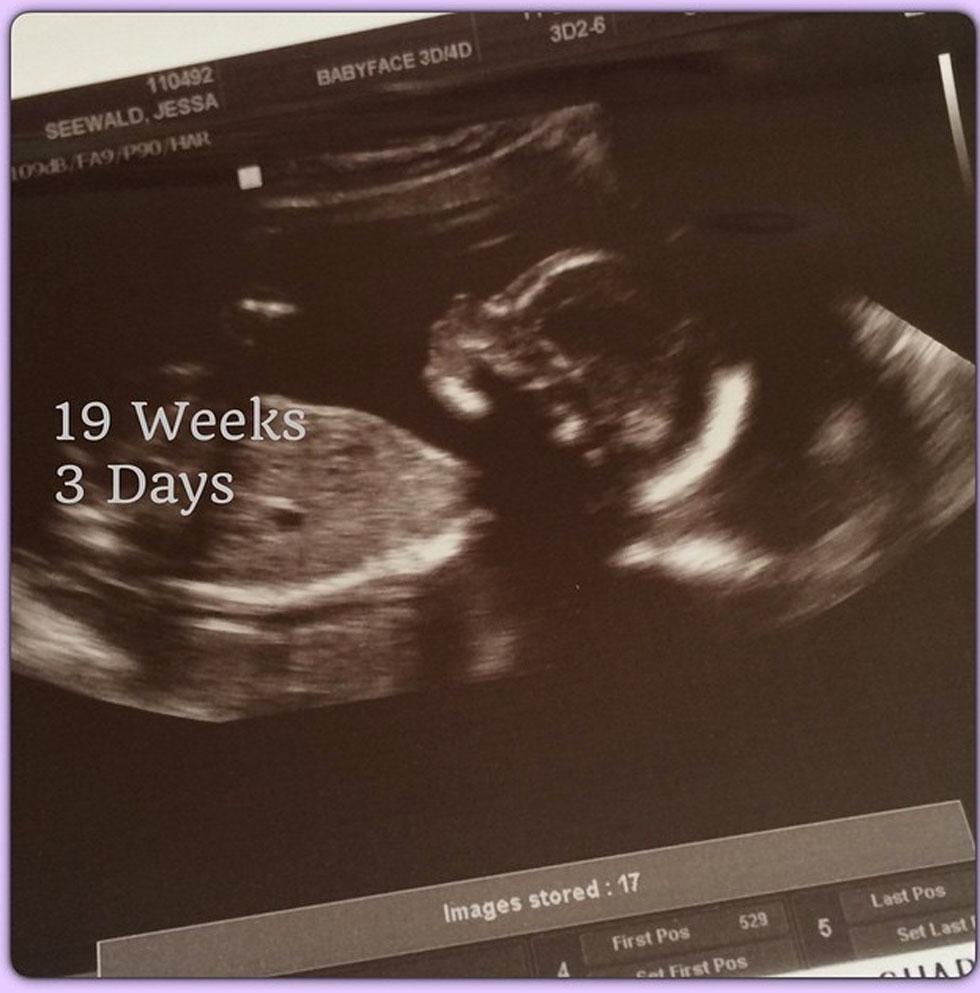 Jessa broke her Instagram silence to share the "first appearance" of #BabySeewald. "Yay! Almost halfway! Your daddy and I love you soooo much! ❤️❤️ #FirstUltrasound " the mom to be wrote of her 19 weeks sonogram photo. Jessa revealed in an interview that she and her hubby Ben Seewald might find out the gender of their baby but if so, they will probably keep it a secret from their families and fans.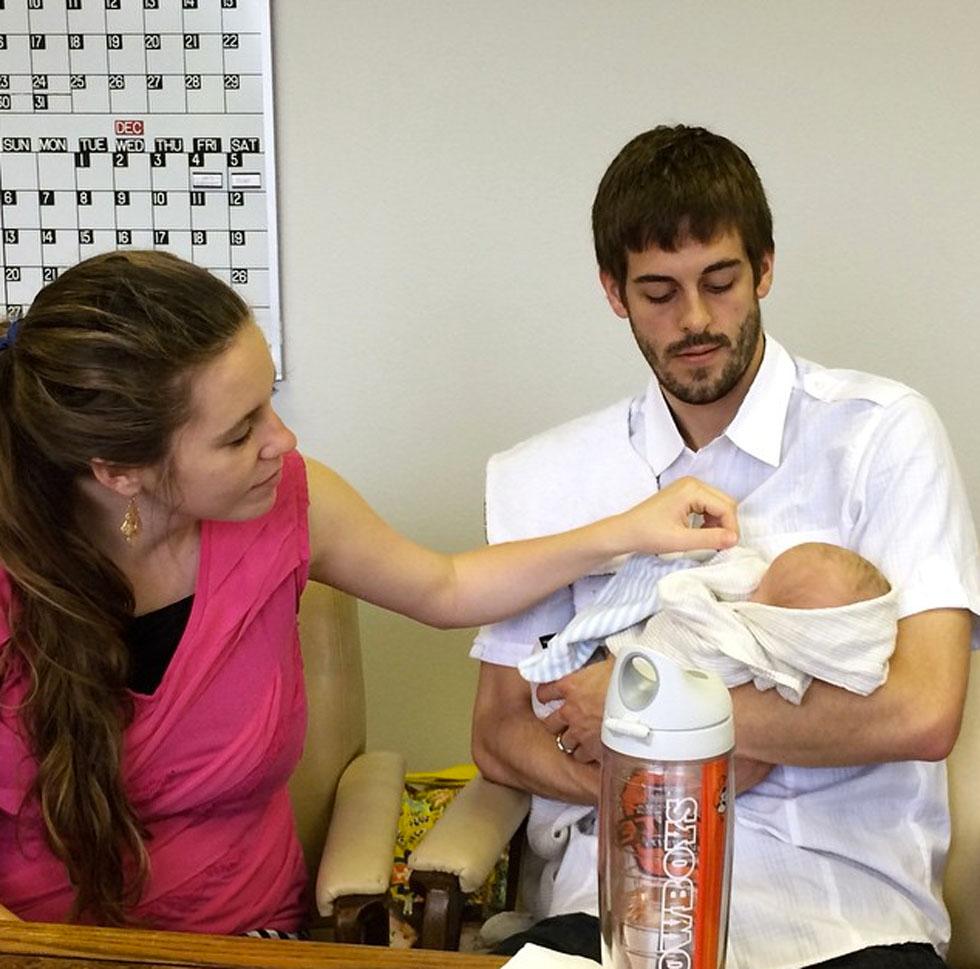 And new mom Jill has also resumed Instagram posting, sharing baby Israel's official two months pic a few days ago. Her hubby Derick Dillard followed suit, sharing a link on Twitter to a series of new photos of their little guy.
Article continues below advertisement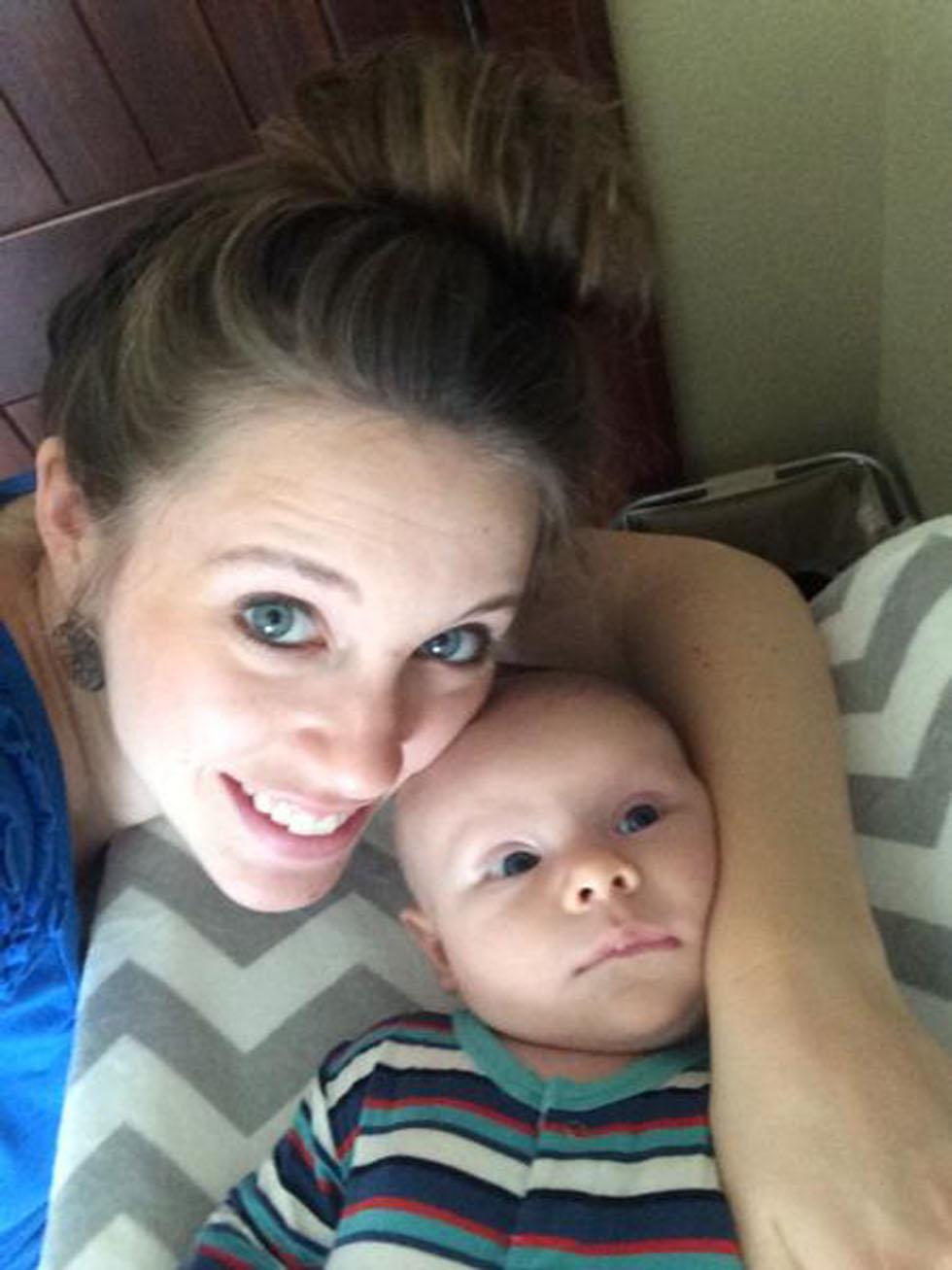 The new parents uploaded over 30 new photos of their son to the "Baby Israel Photo Album" featured on the Dillard family blog. The snaps were taken throughout his first two months of life.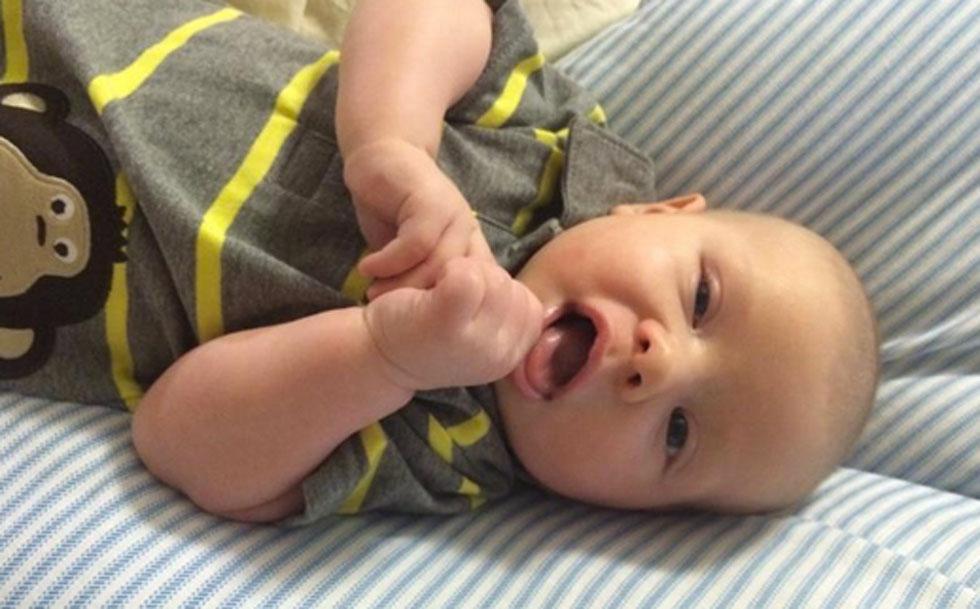 Article continues below advertisement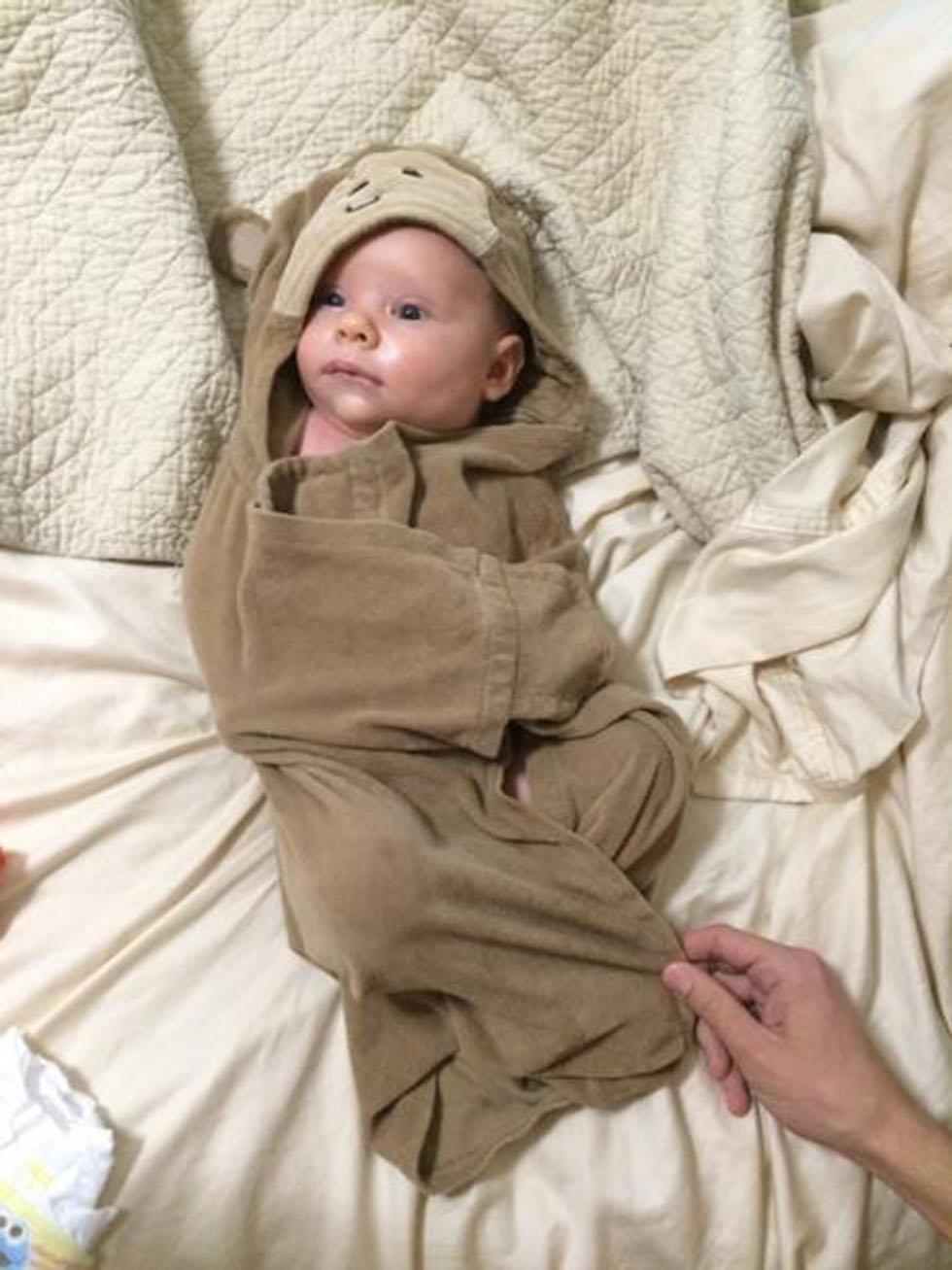 The photos feature Israel in a variety of different poses and outfits, from towels to tees to sunglasses. What a stylish little guy!