PHOTOS
Michelle And Jim Bob Duggar Locked Kids In Rooms After Josh's Molestation Incidents, Jill And Jessa Reveal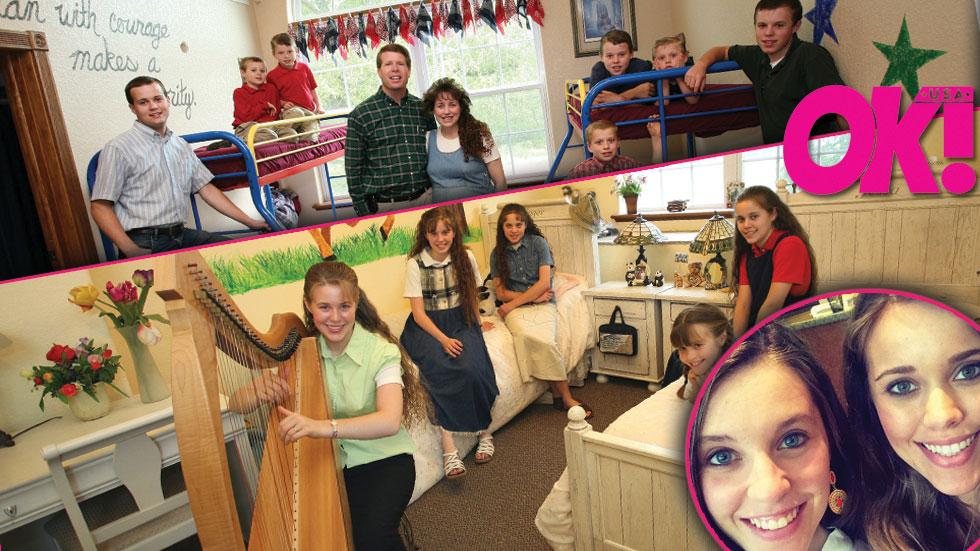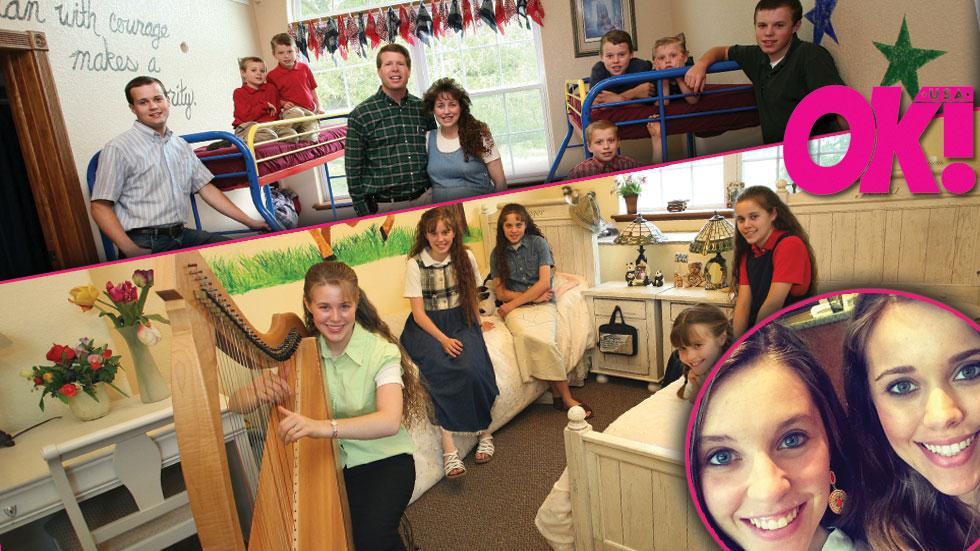 In what is slated to be a shocking interview, Jill and Jessa Duggar revealed that the Duggar family put locks on the kids' doors and enforced the rule that no child is allowed to be alone after the Josh molestation scandal.
Article continues below advertisement
2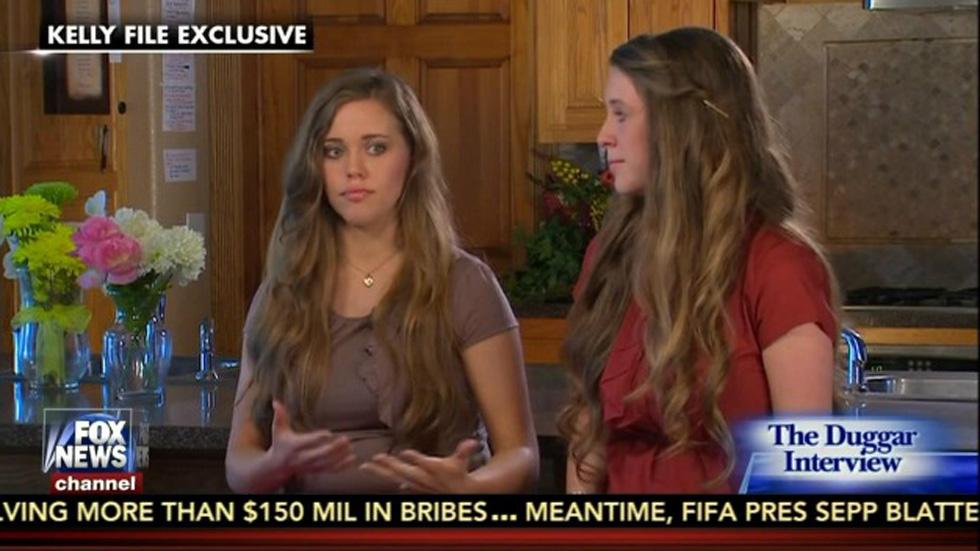 According to The Daily Beast, Jill and Jessa will reveal on The Kelly File that Jim Bob and Michelle Duggar "stopped letting kids be alone and put locks on their bedroom doors" after Josh admitted to sexually touching his four younger sisters in 2002 and 2003.
3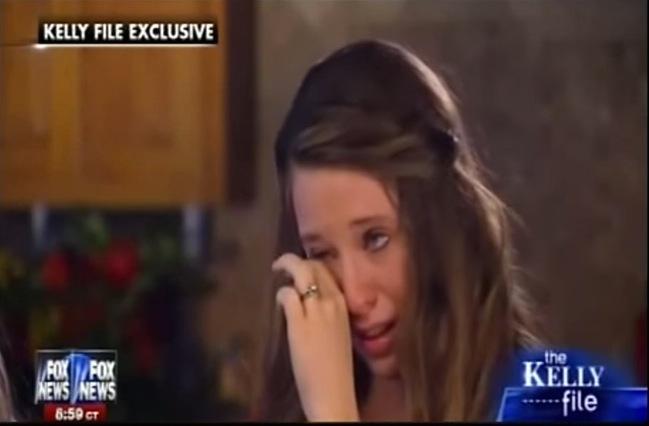 "My parents said OK, we're not going to do this hide and seek thing where two people go off and hide together," Jill reportedly said. "Locks on the doors. You know, everybody's in bed. Girls in the girls' room. Boys in the boys' room."
Article continues below advertisement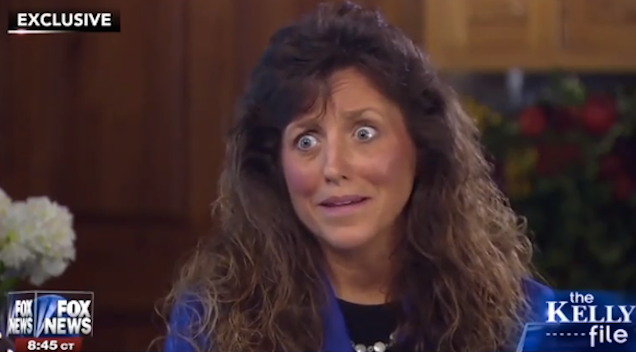 Michelle Duggar said on June 3 that she no longer allowed boys to babysit, play hide 'n' seek or have younger sisters on their laps after the incidents took place.
Article continues below advertisement
5
MORE ON:
19 kids and counting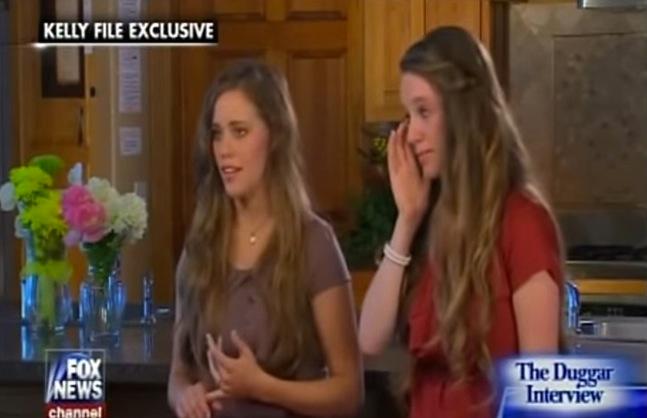 Article continues below advertisement
6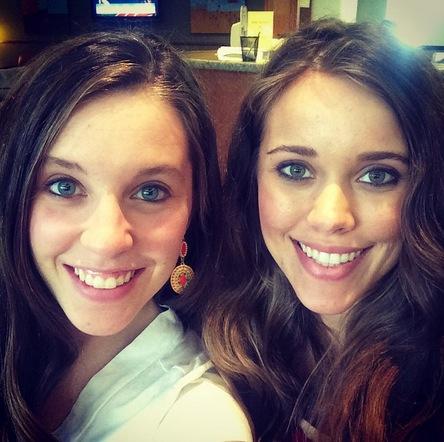 "It's right to say 'here's what I believe, here's my values,' even if you've made stupid mistakes or failures," Seewald said. "If you've had failures in your past it doesn't mean you can't be changed. I think that's where, I think the real issue is people are making this sound like it happened yesterday."
Article continues below advertisement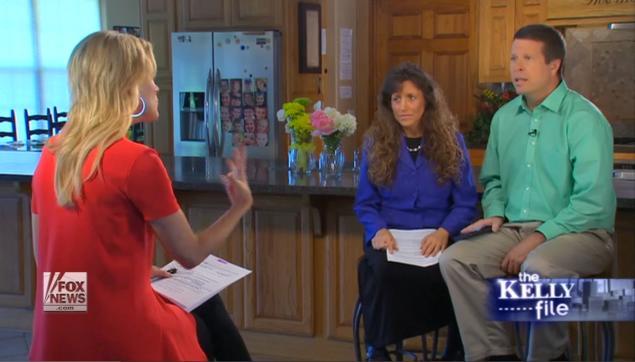 In another preview released Wednesday, Jessa defended her brother's actions and said she and the family have forgiven him for his "stupid mistakes."
Article continues below advertisement
2