PHOTOS
Jessica Alba Stumbles Into An Uber After A Drunken Night Out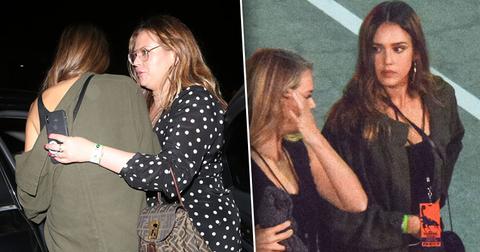 Jessica Alba posted to her Instagram on Friday a video of herself jumping off a cliff from the movie Dark Angels with the caption, "Jumping into the weekend like..." Judging from the post, she was fully prepared to party all weekend.
Article continues below advertisement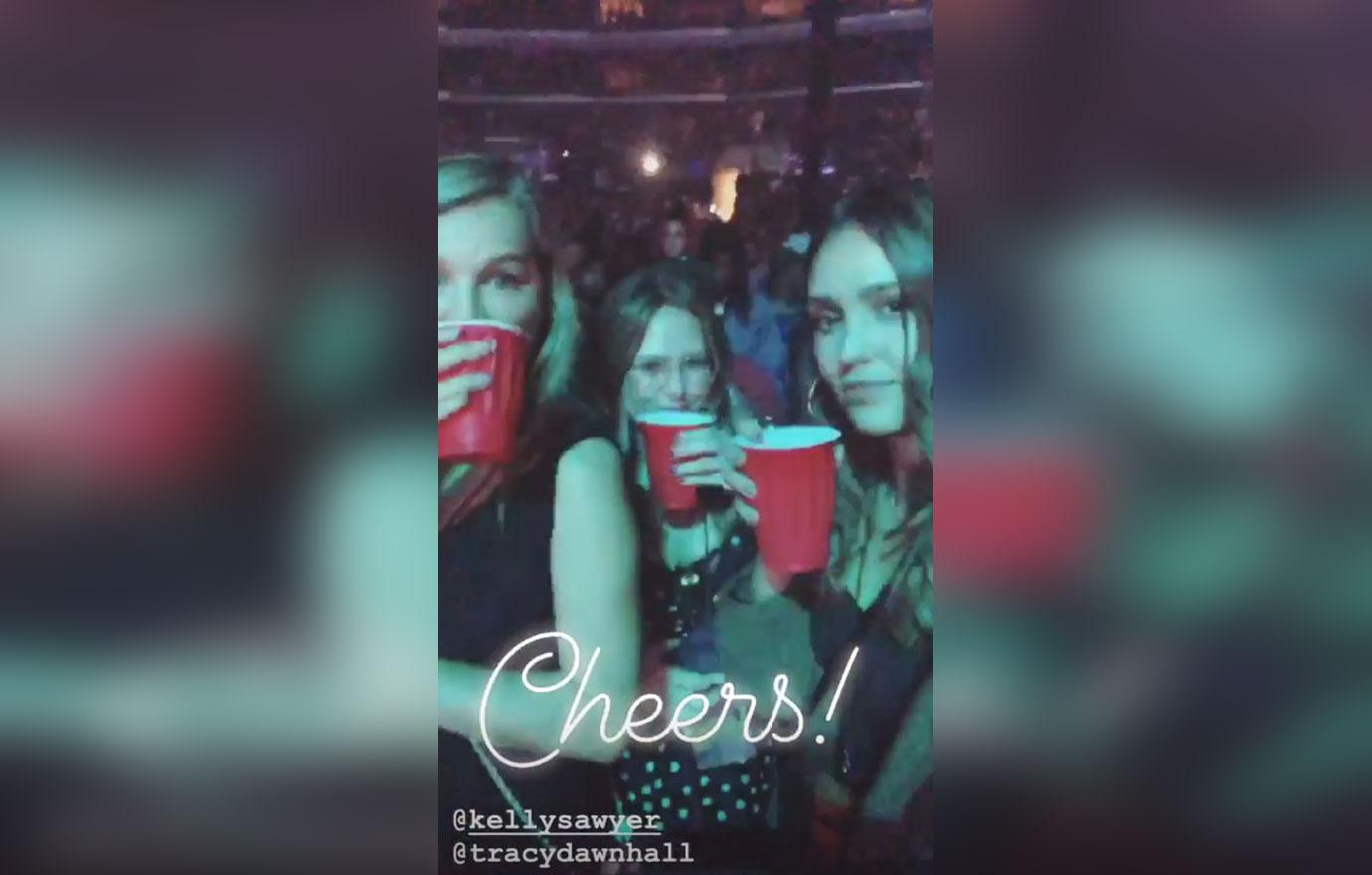 Last night Jessica shared a clip on her Instagram Story with Kelly Sawyer and Tracy Dawn Hall holding red Solo cups with the caption, "cheers!"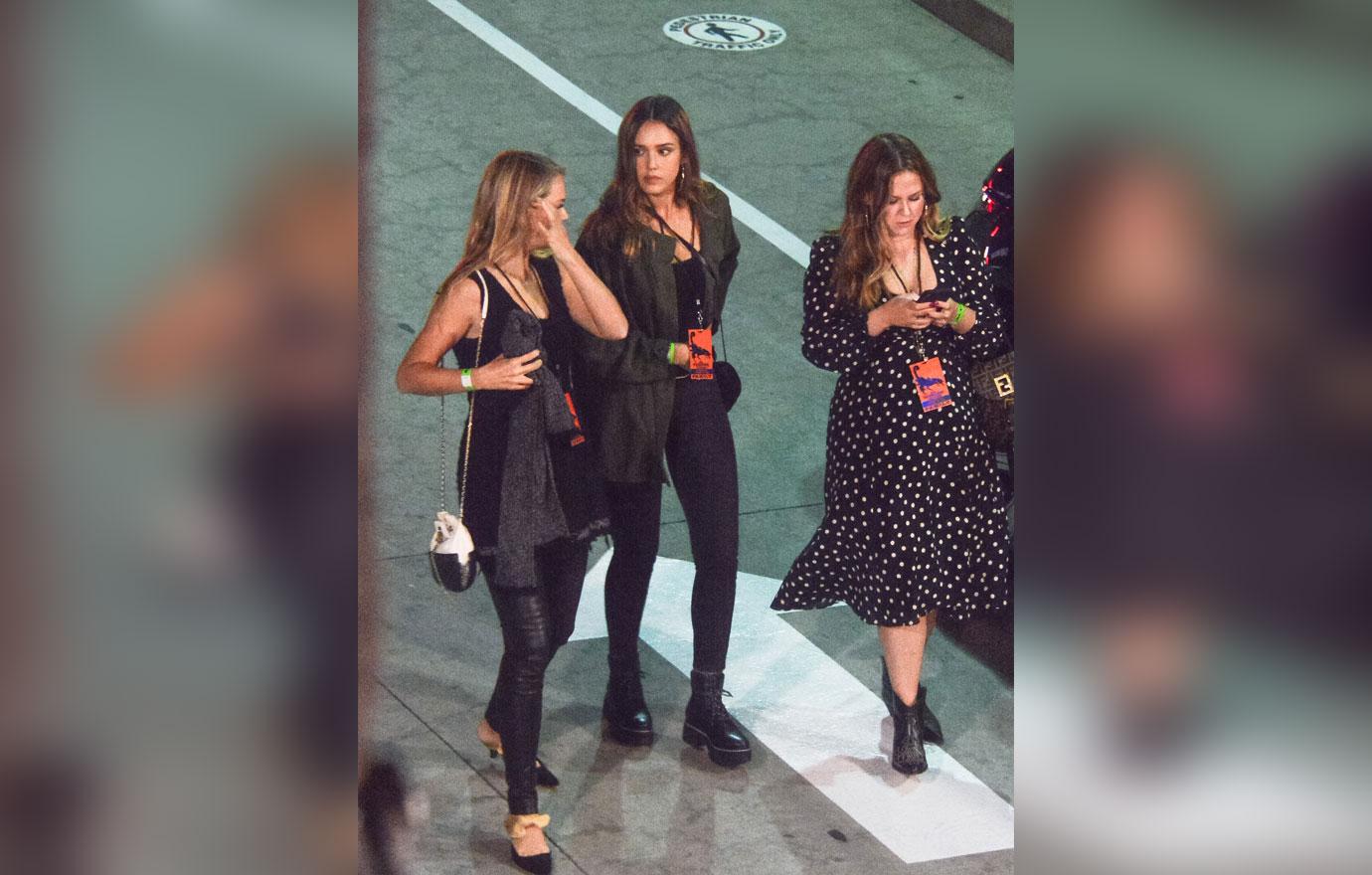 The three were at Drake's concert in Los Angeles. Her friend Tracy shared a video to her Instagram Story of Jessica freaking out backstage after finding one of The Honest Life's sanitizers in the bathroom.
Article continues below advertisement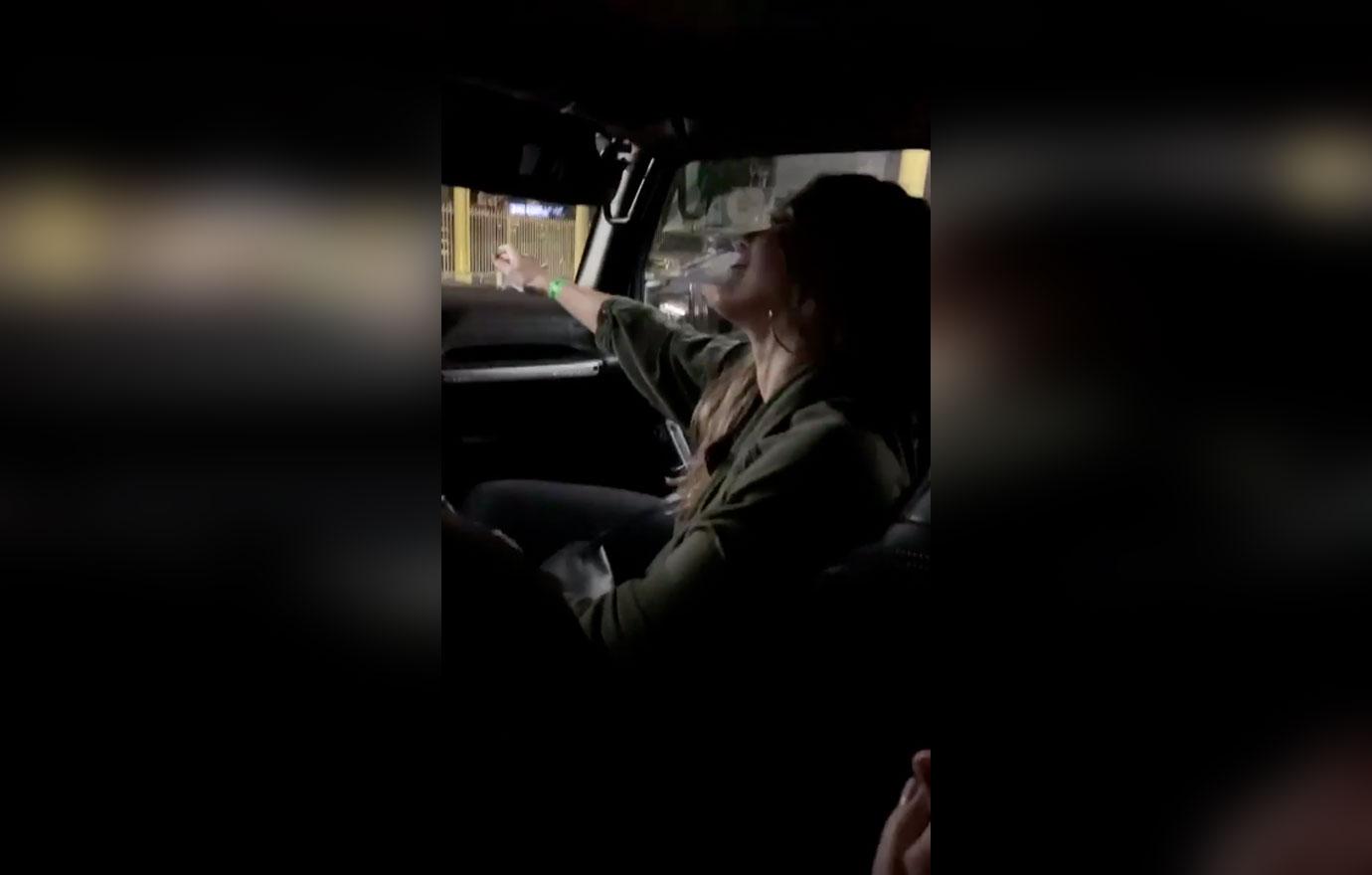 To celebrate, the friends continued to party it up at Nice Guy Club afterward where Drake and Kendall Jenner were also in attendance. Tracy also shared a video drunkenly dancing to a Spotify playlist.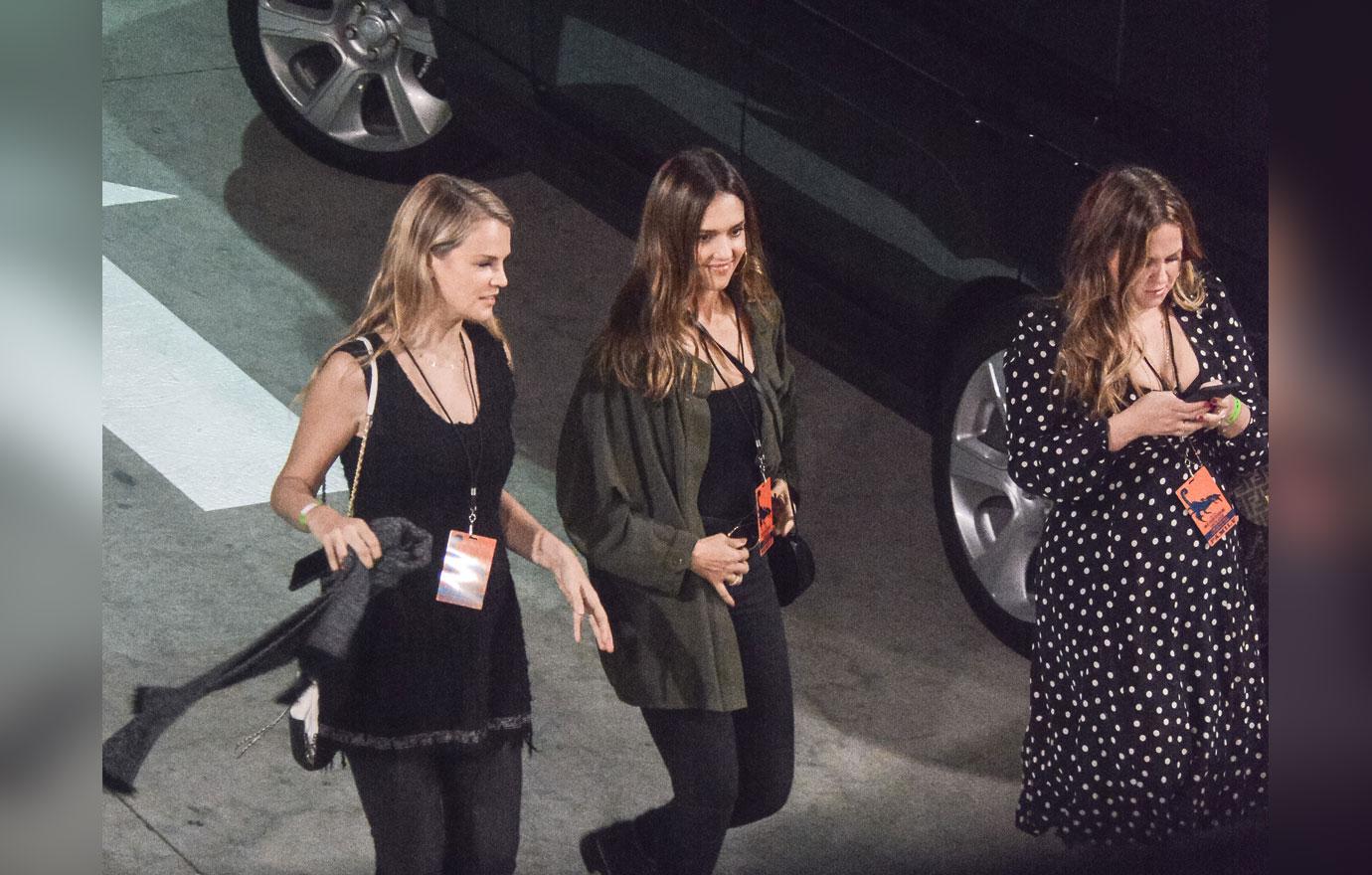 The 37-year-old mom let loose on her ladies' night and kept the drinking a bit heavy.
Article continues below advertisement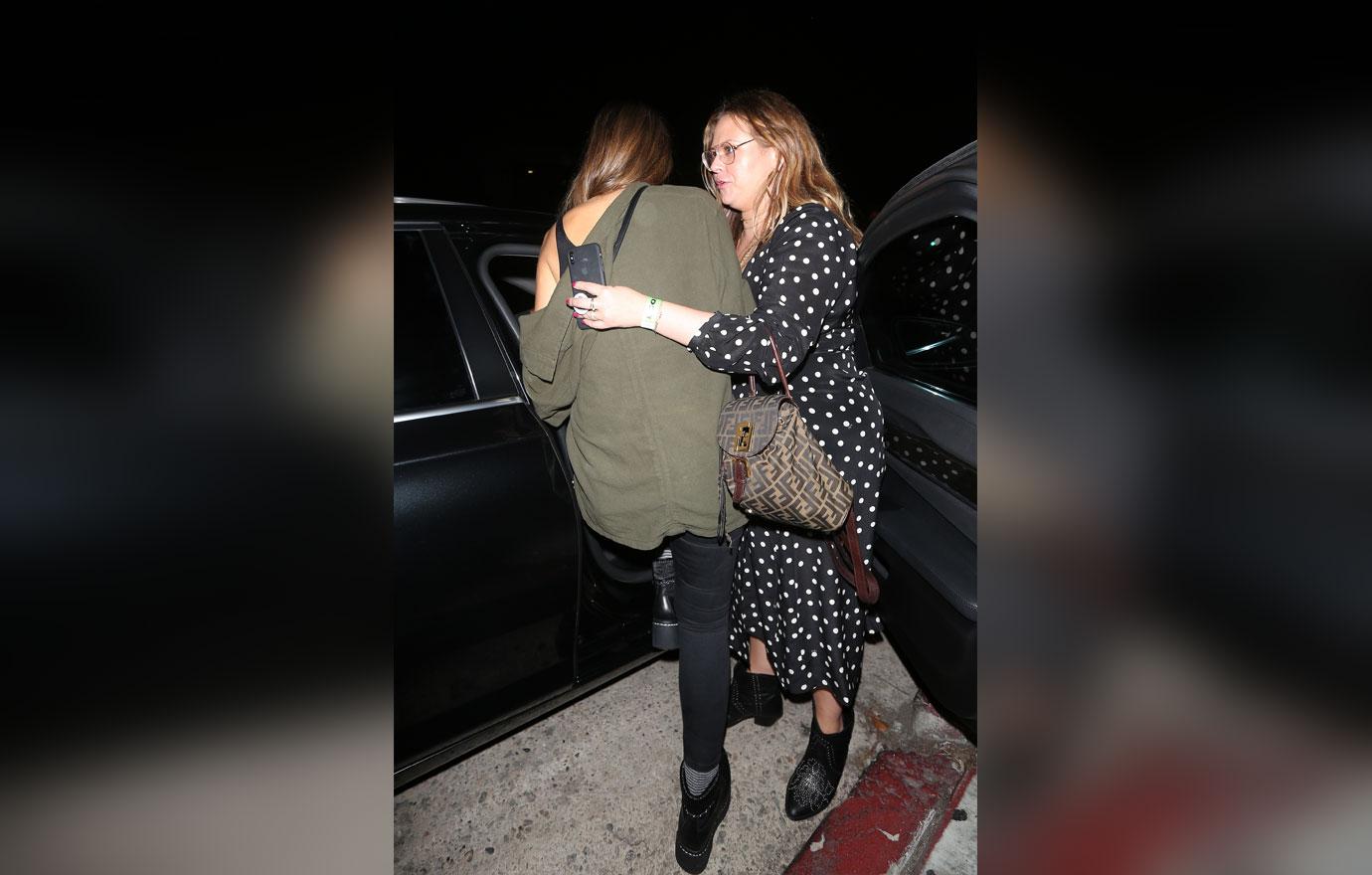 Jessica's friend assisted her into an Uber as she stumbled inside the car. It looked as though the actress had one too many drinks.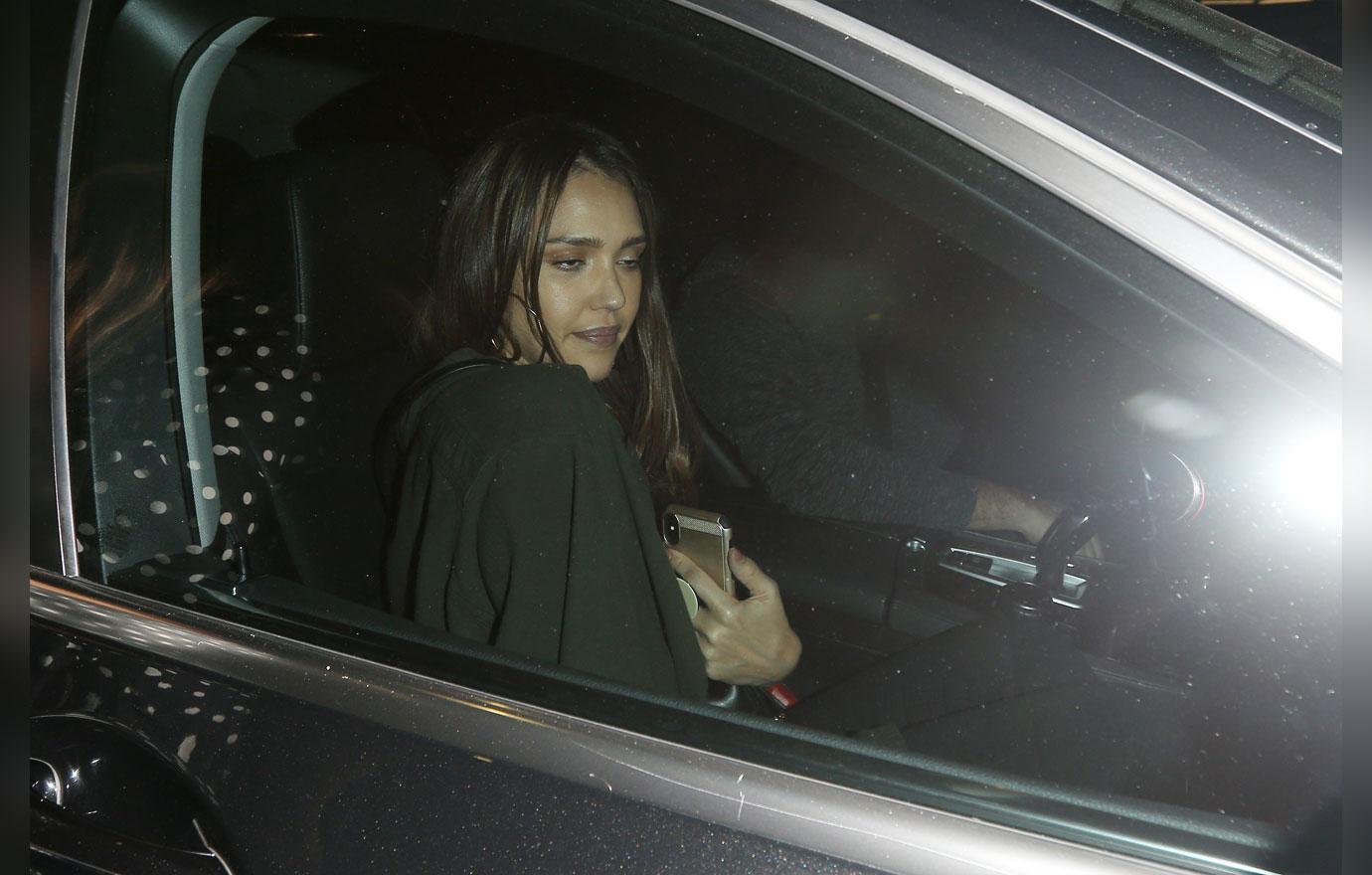 What do you think about Jessica's wild night? Sound off in the comments!