PHOTOS
Jessica Biel Is Still 'Hurt And Upset' Over Justin Timberlake's PDA Scandal With Alisha Wainwright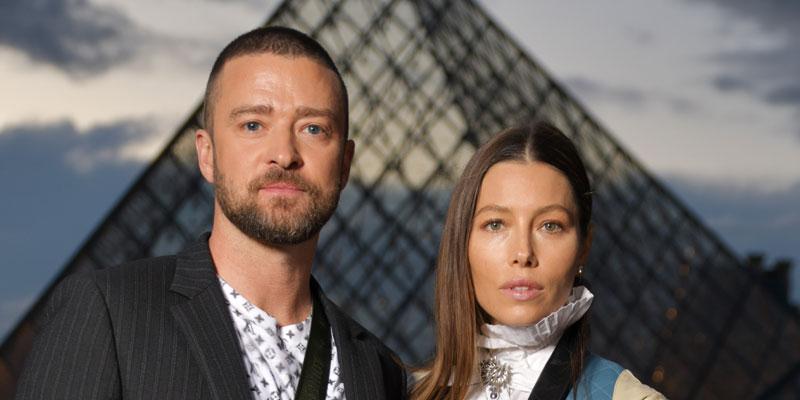 Article continues below advertisement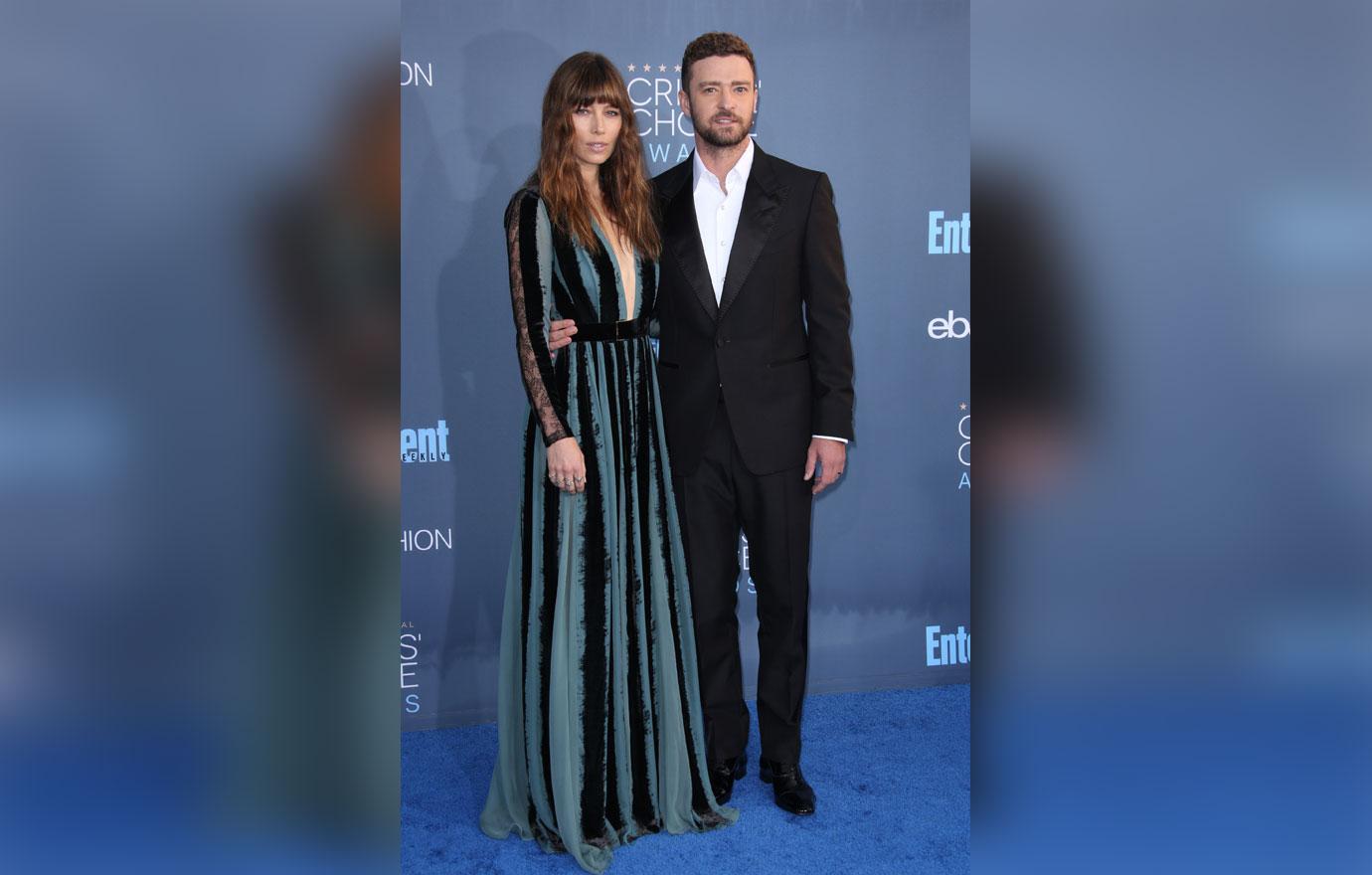 "Justin and Jessica are focused on mending any issues in their relationship right now, but Jessica is still in a place where she's very hurt and upset with Justin. She hasn't fully forgiven him and isn't letting him off easy," a source told Us Weekly on Thursday, December 19.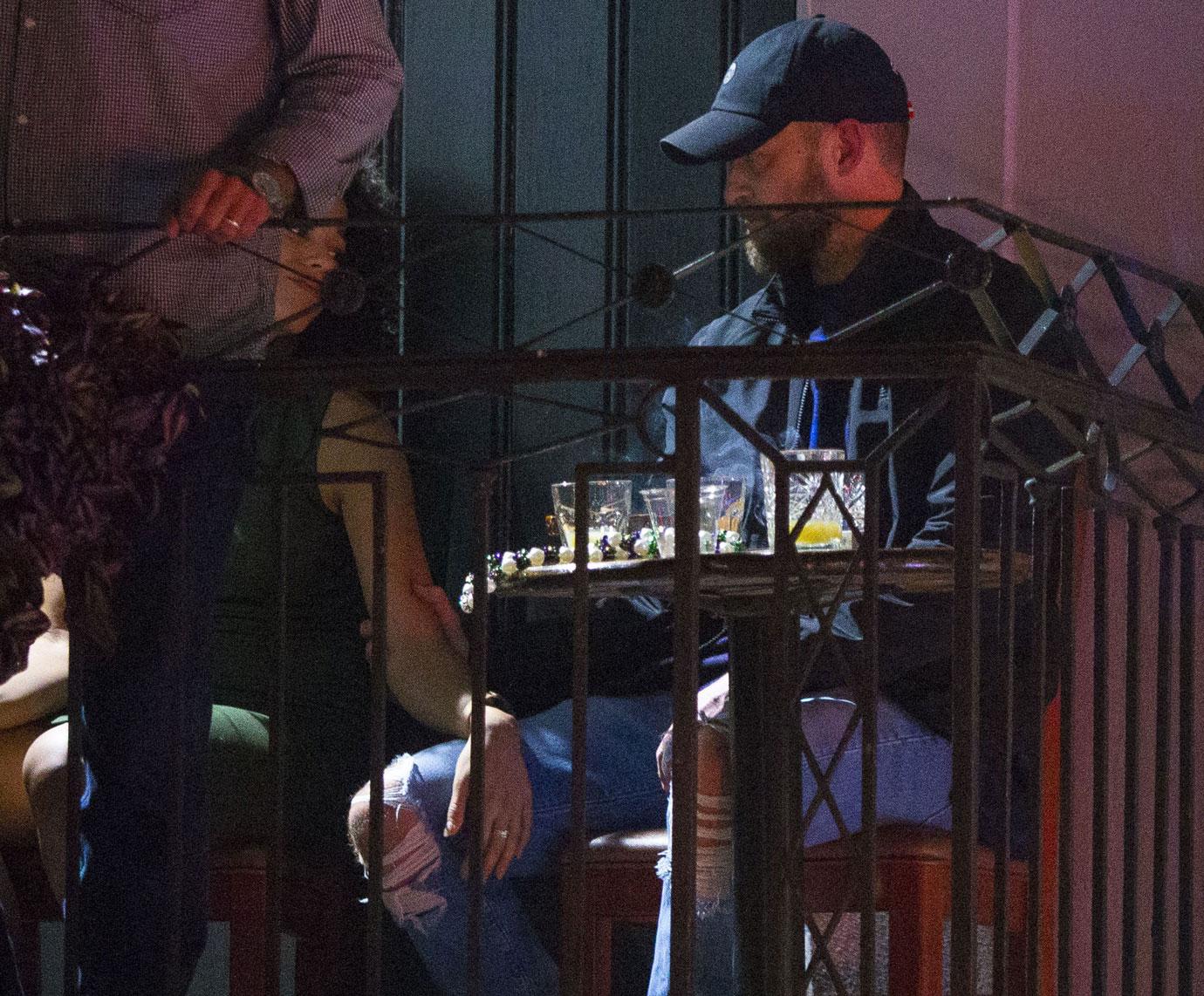 Justin was photographed holding hands with Alisha on a night out in New Orleans with the Palmer cast and crew on November 21. They appeared a little too close for comfort on the outing, but sources insisted that they were "just friends" after the photos went viral.
Article continues below advertisement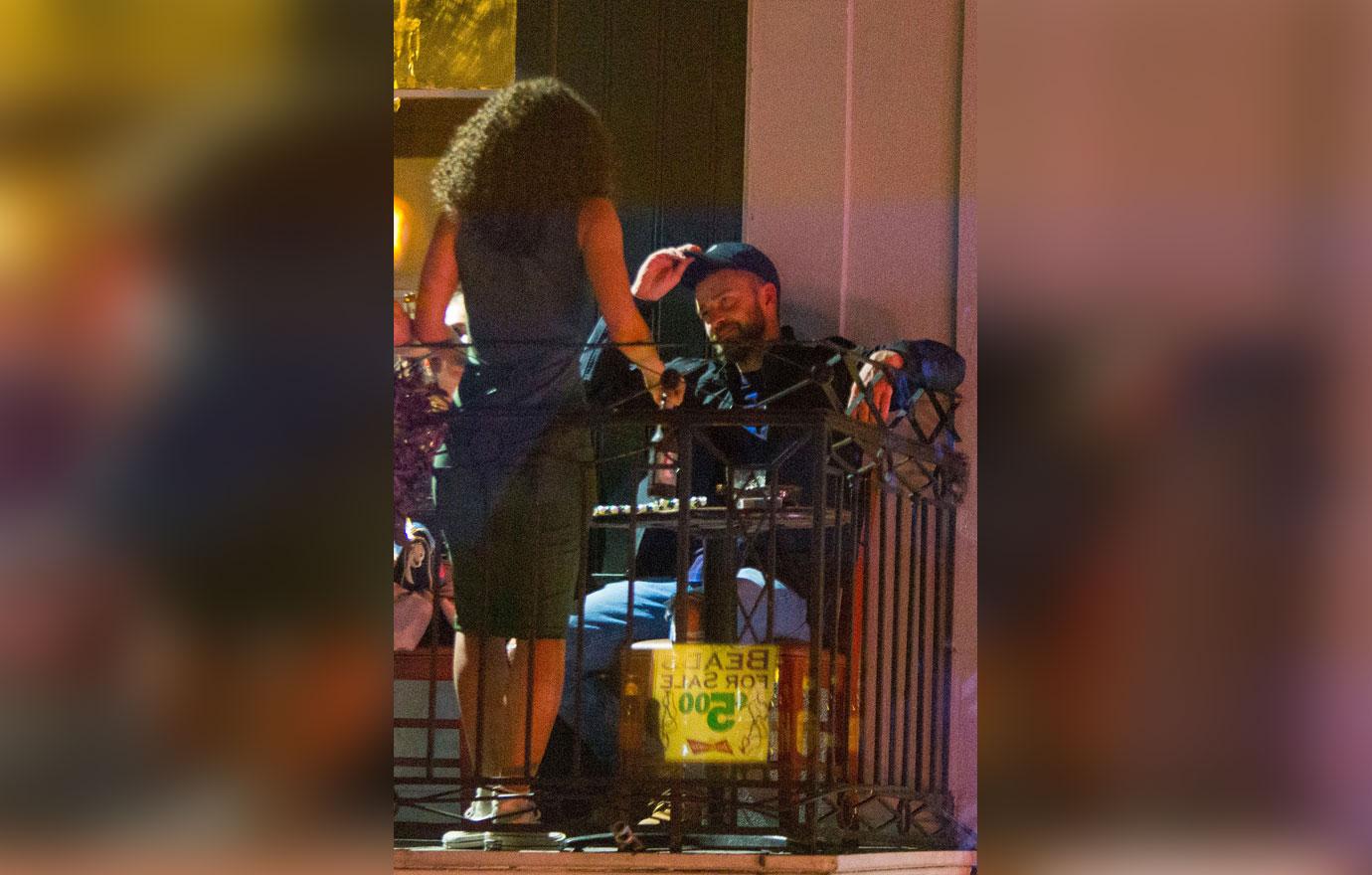 "Several cast members were there and it was just a cast gathering. Nothing remotely romantic is going on with Justin and Alisha. The whole cast is shooting out there and like to hang out together. They were very much in public and nothing inappropriate was happening," a source told Us Weekly at the time.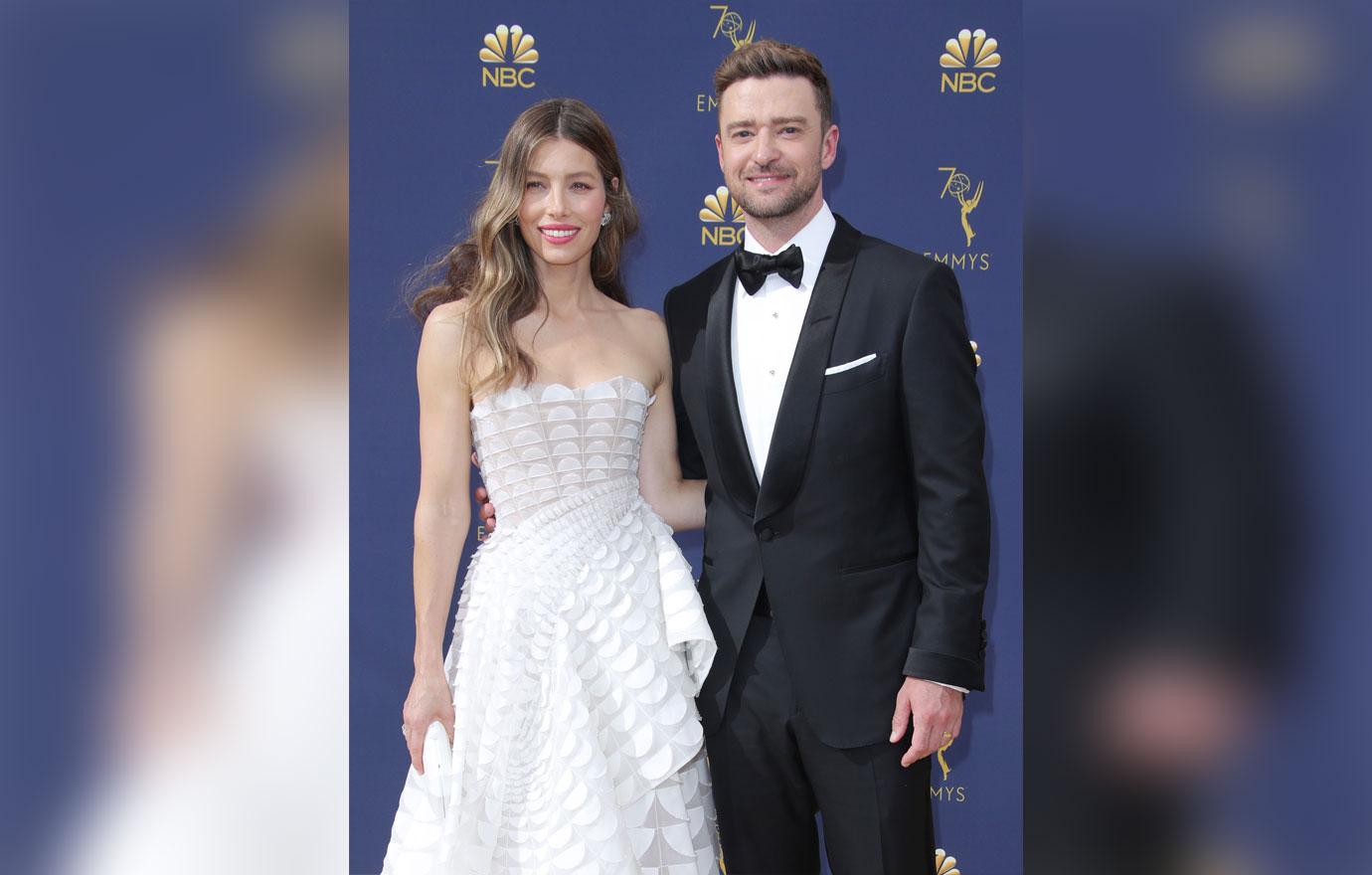 Justin waited for the scandal to die down before he publicly apologized to Jessica for his perceived indiscretion. He admitted to a "strong lapse in judgement" but maintained that he didn't cheat.
Article continues below advertisement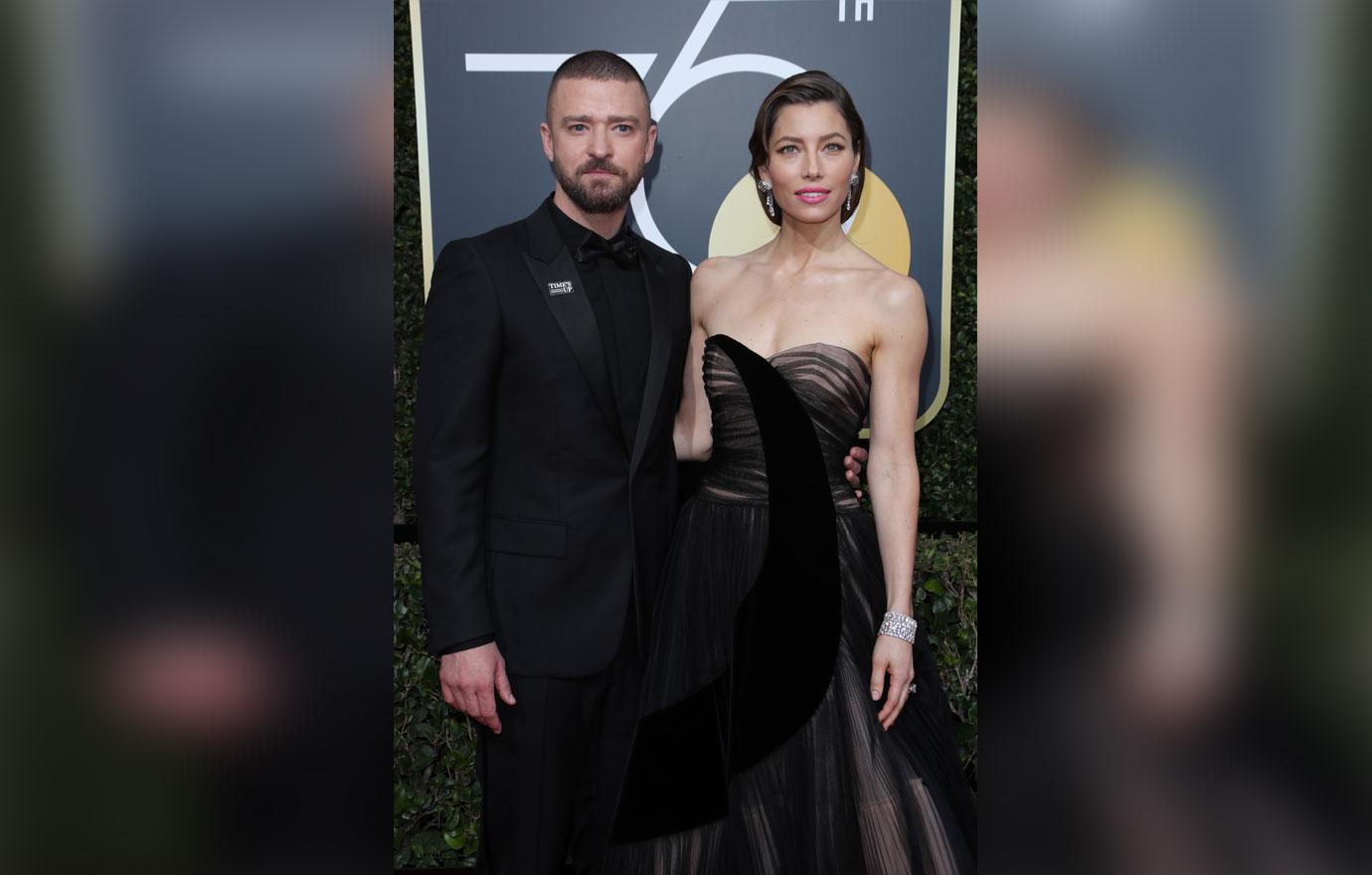 "I stay away from gossip as much as I can, but for my family I feel it is important to address recent rumors that are hurting the people I love. A few weeks ago I displayed a strong lapse in judgment — but let me be clear — nothing happened between me and my costar. I drank way too much that night and I regret my behavior. I should have known better. This is not the example I want to set for my son. I apologize to my amazing wife and family for putting them through such an embarrassing situation, and I am focused on being the best husband and father I can be. This was not that. I am incredibly proud to be working on Palmer. Looking forward to continuing to make this movie and excited for people to see it," he wrote in a statement posted to his Instagram account.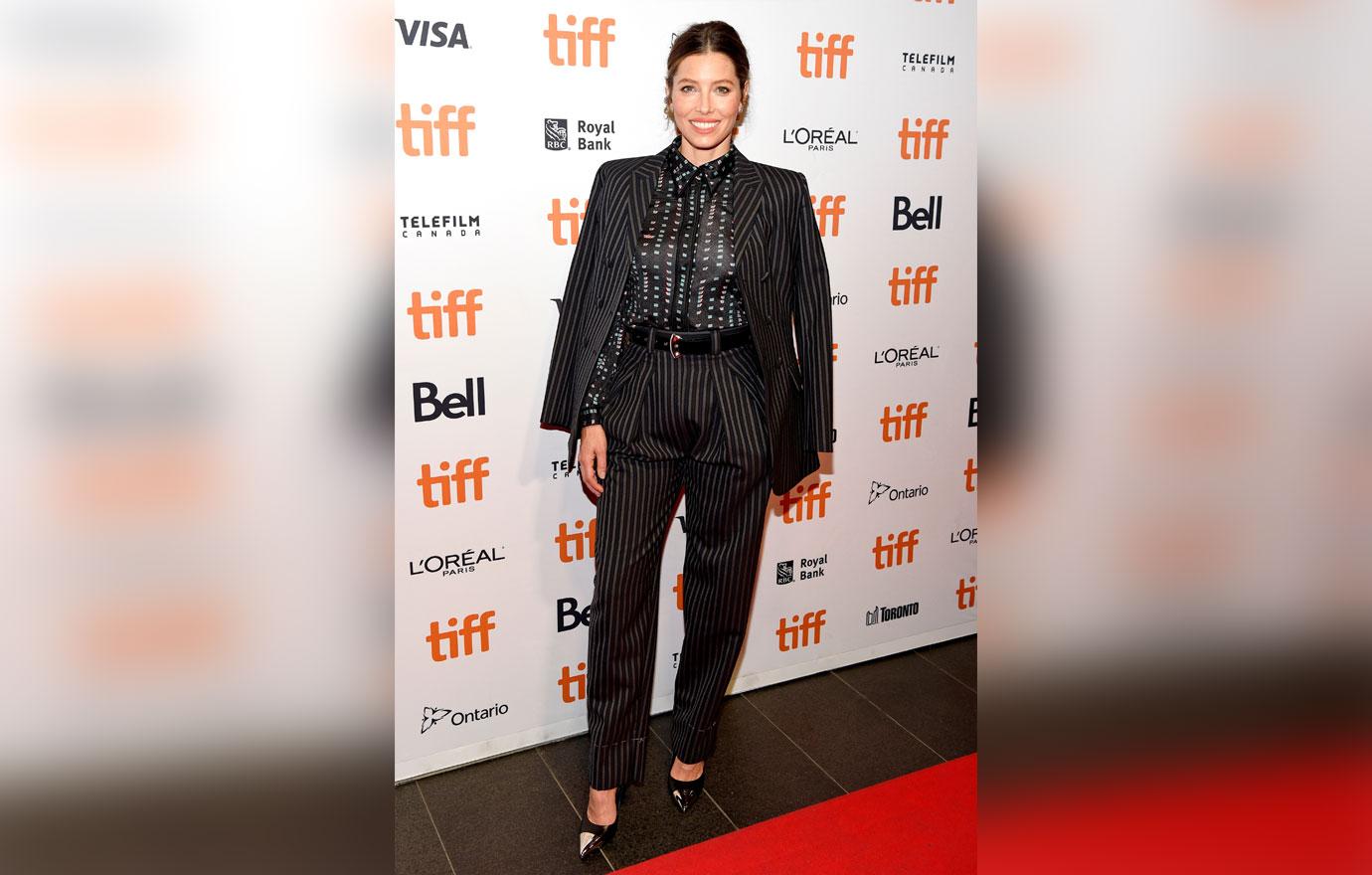 Justin got flirty with Jessica on an Instagram video she posted on December 16. The Grammy winner left two red hearts and a heart eyes smiley face emoji on the clip, and her fans were quick to slam him in the comments section. "Cry me a river," one person wrote. "You don't deserve her man. Even though you didn't cheat you still did something wrong," another fan added.
Article continues below advertisement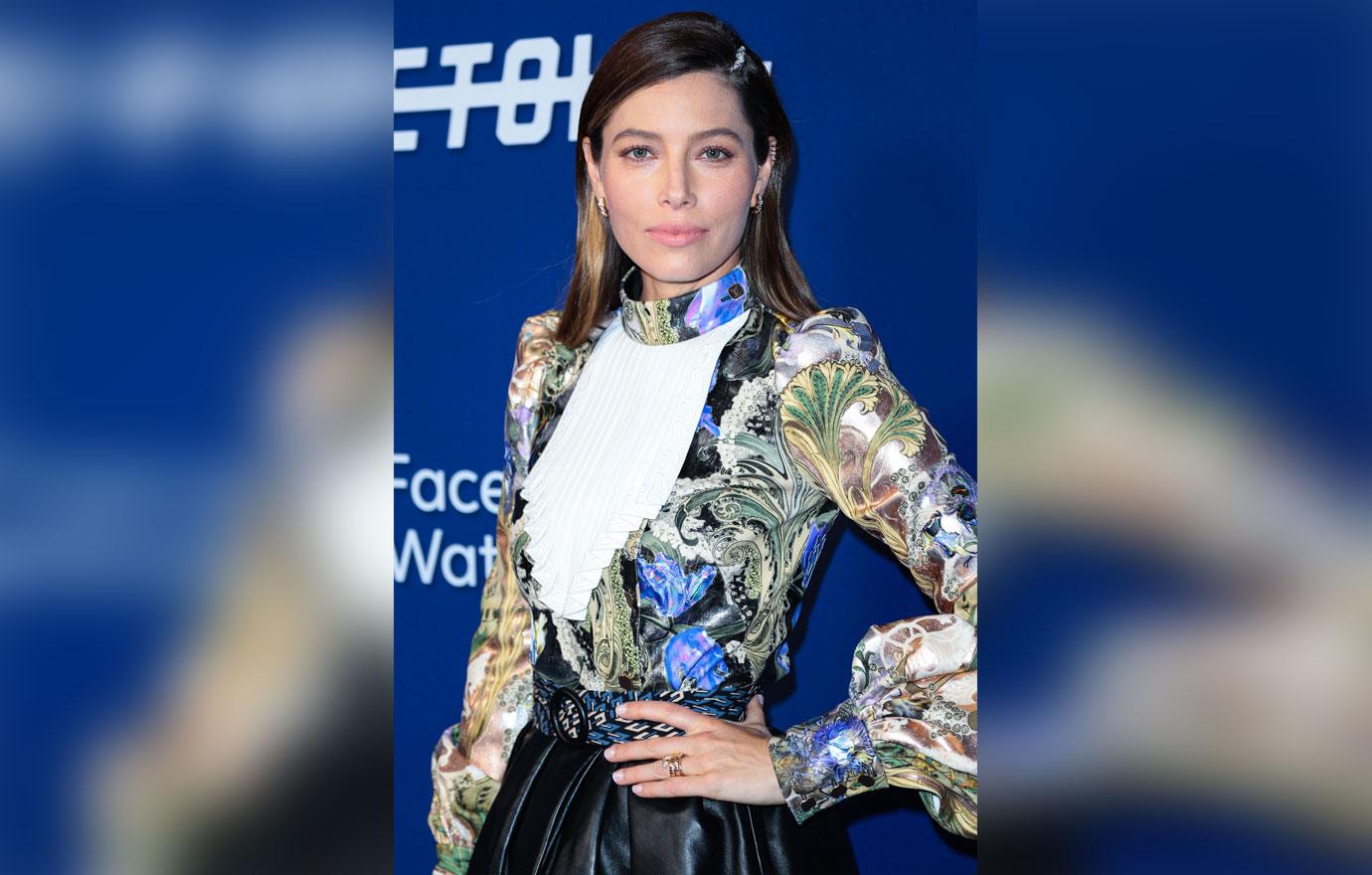 What do you think of Jessica still being upset? Sound off in the comments below!