PHOTOS
Jessica Biel's Reaction To Photos Of Husband Justin Timberlake Holding Hands With Costar Alisha Wainwright Revealed!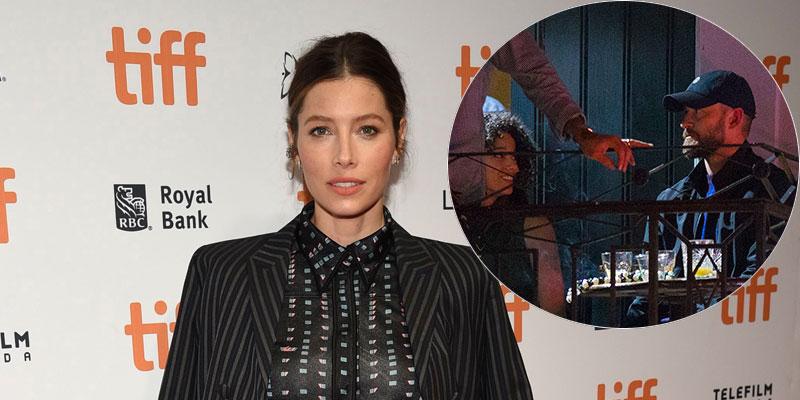 Justin Timberlake raised eyebrows when he was recently caught holding hands with costar Alisha Wainwright at a bar in New Orleans. His wife Jessica Biel has yet to publicly comment on the scandal, but behind the scenes she's reportedly sticking by her husband and has no plans to end their marriage over the indiscretion.
Article continues below advertisement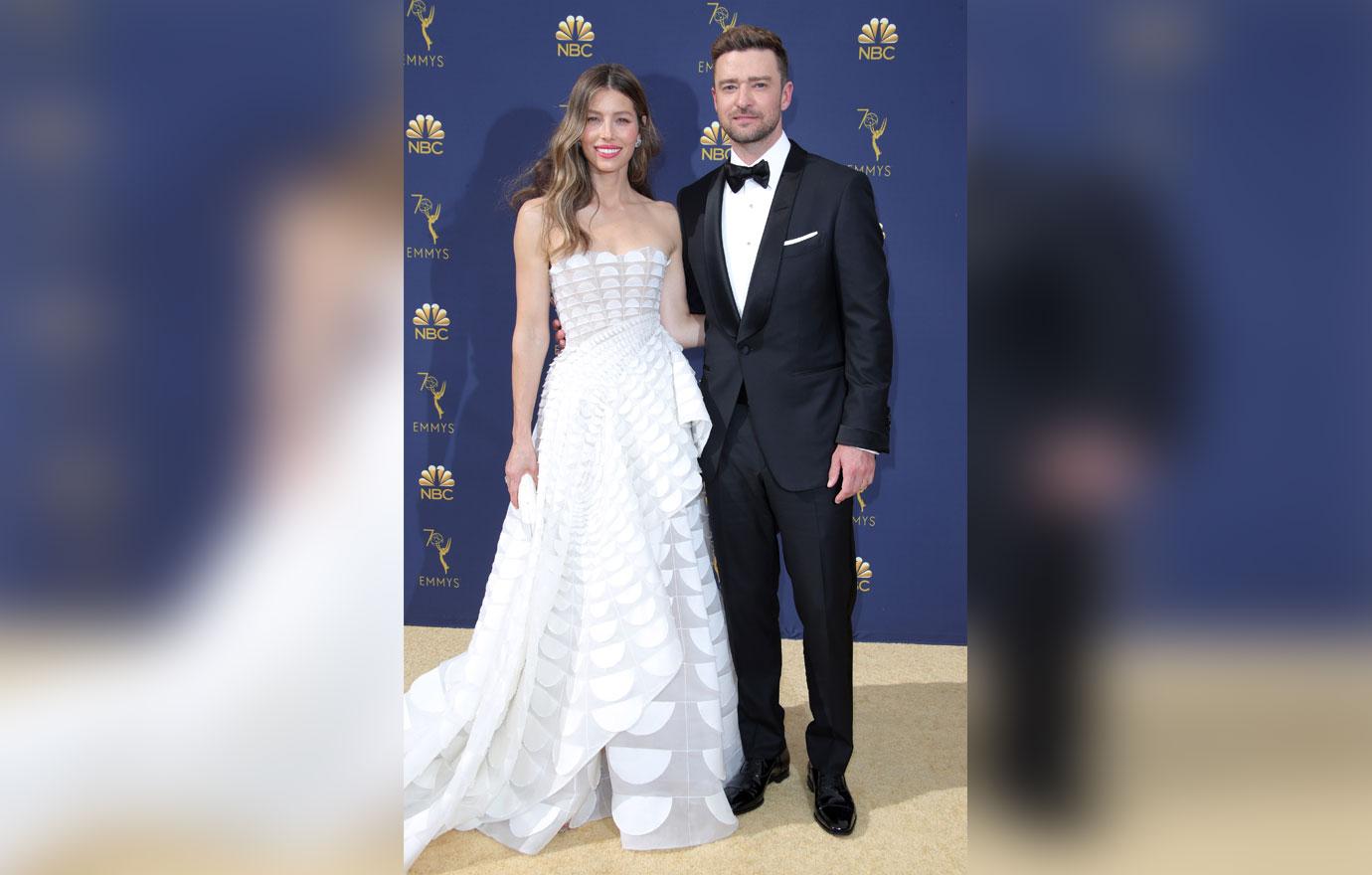 "They are downplaying everything and trying to laugh it off as nothing. But it was definitely inappropriate and something that would make any wife uncomfortable. He had too much to drink and got carried away," a source told E! News about the longtime couple.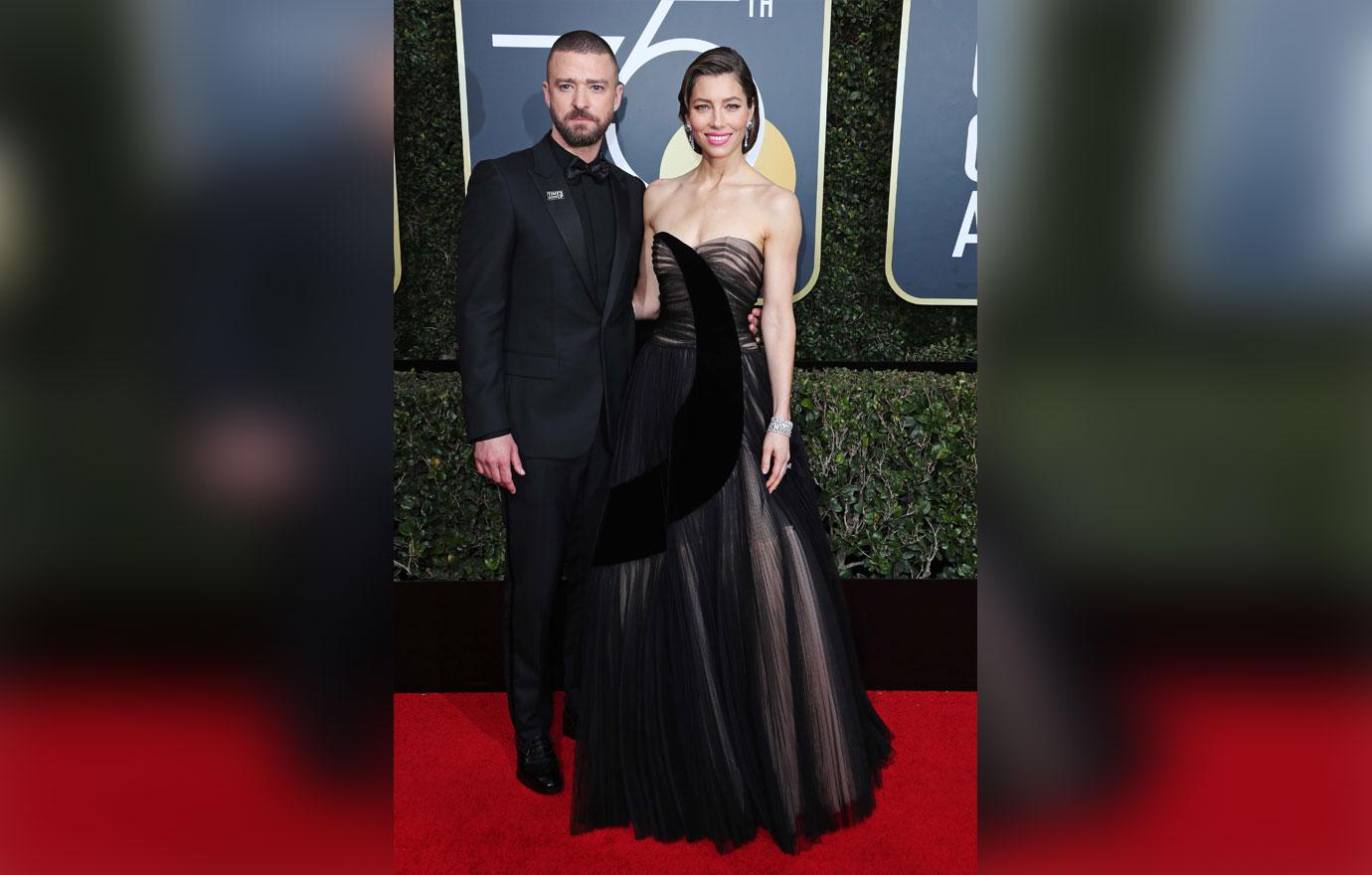 The source continued, "Their marriage will survive. He feels guilty and will make it up to her. She is very good to him and he knows how lucky he is. He says it was not a big deal, they were all hanging out together and that's the end of the story."
Article continues below advertisement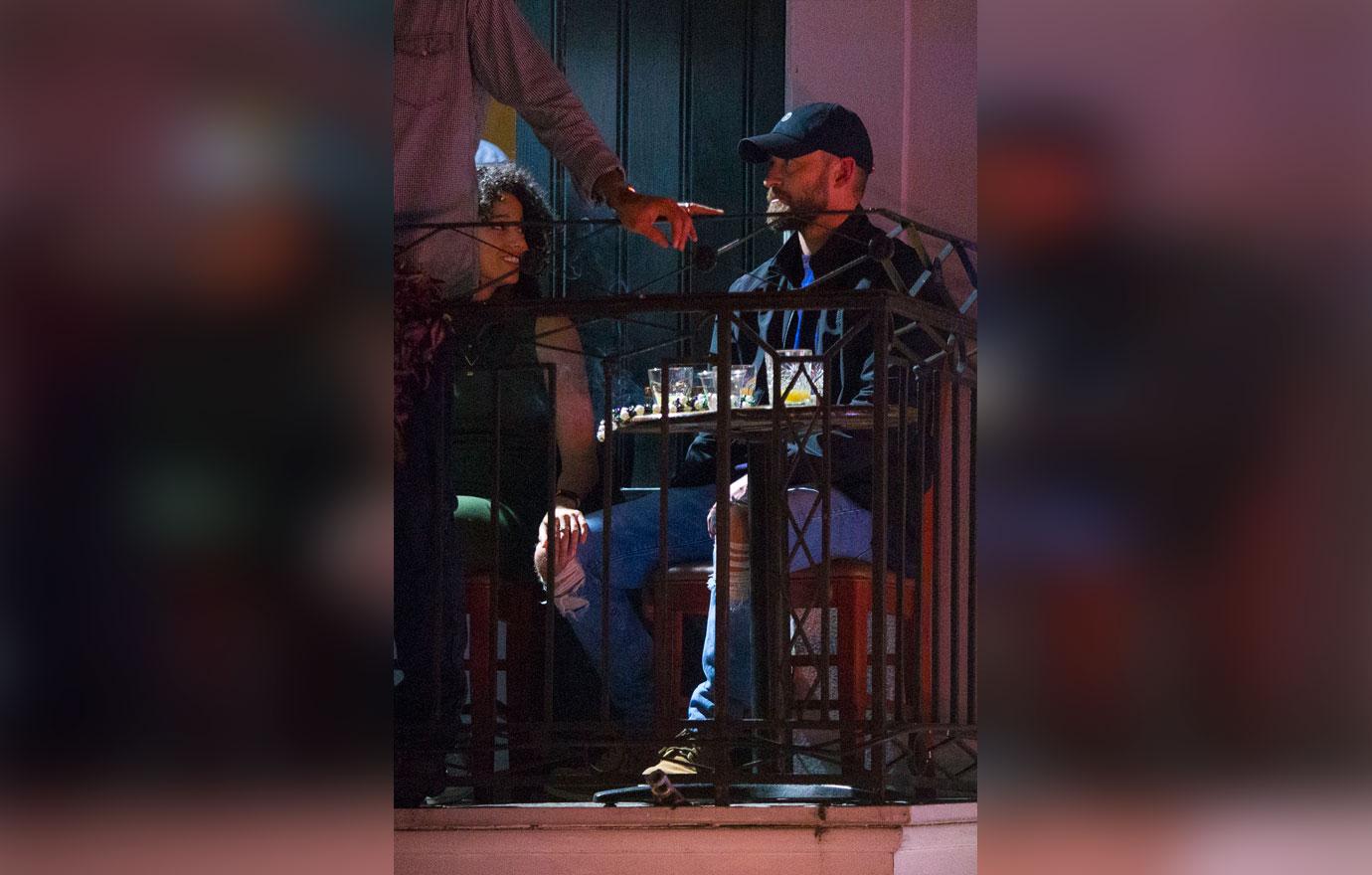 Justin, 38, and Alisha, 30, appeared a little too close for comfort in photos and videos from the night in question. They are starring in the upcoming movie Palmer together and they went to a bar in New Orleans with the cast and crew to have a couple drinks. They were caught holding hands under the table, and at one point Alisha rested her hand on Justin's inner thigh. Adding fuel to the fire was the fact that the singer did not appear to be wearing his wedding ring on the outing.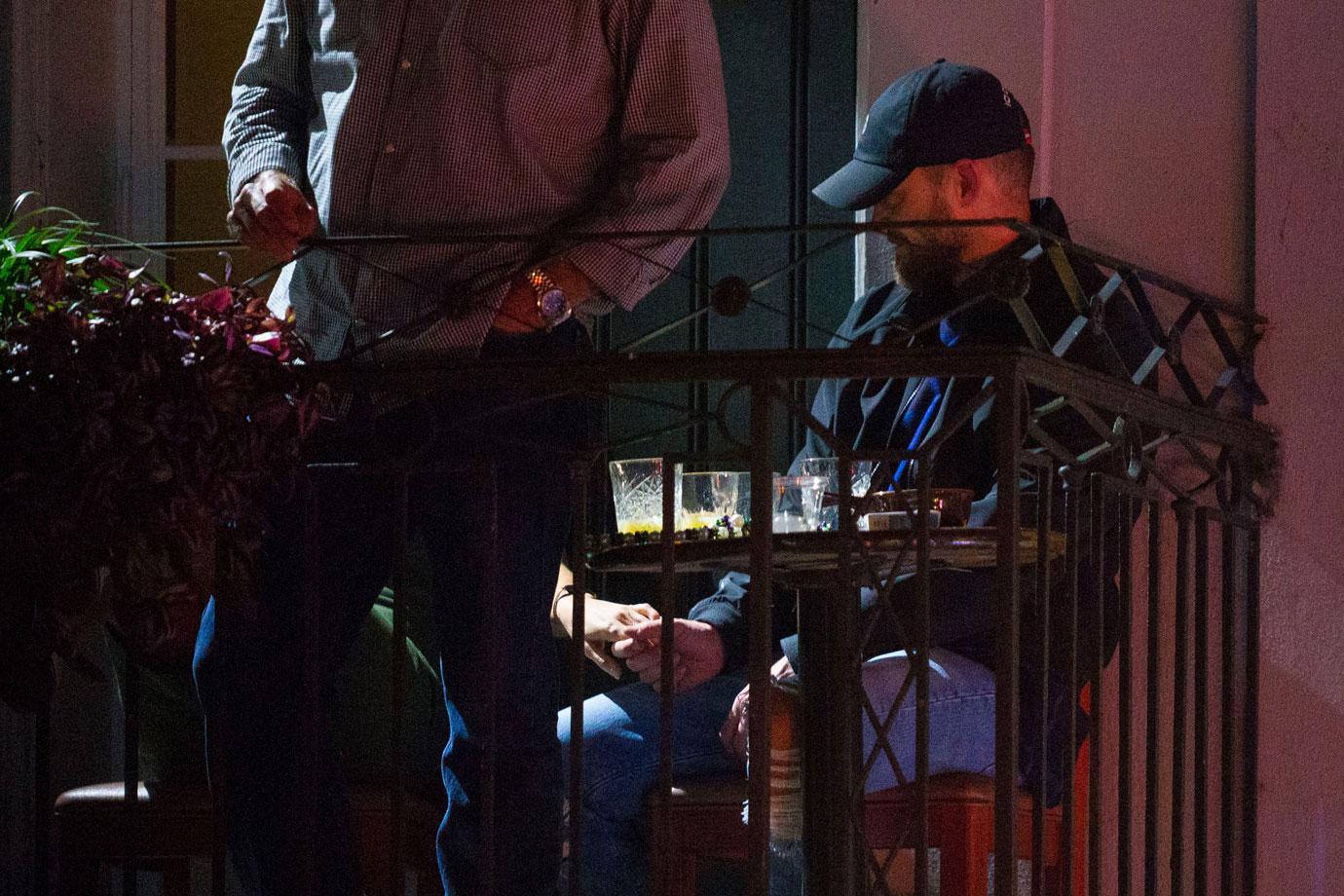 Although their affectionate display sparked rumors that Justin was cheating on Jessica, sources close to the situation insisted that there was nothing romantic going on between them and that Justin and Alisha are simply "just friends."
Article continues below advertisement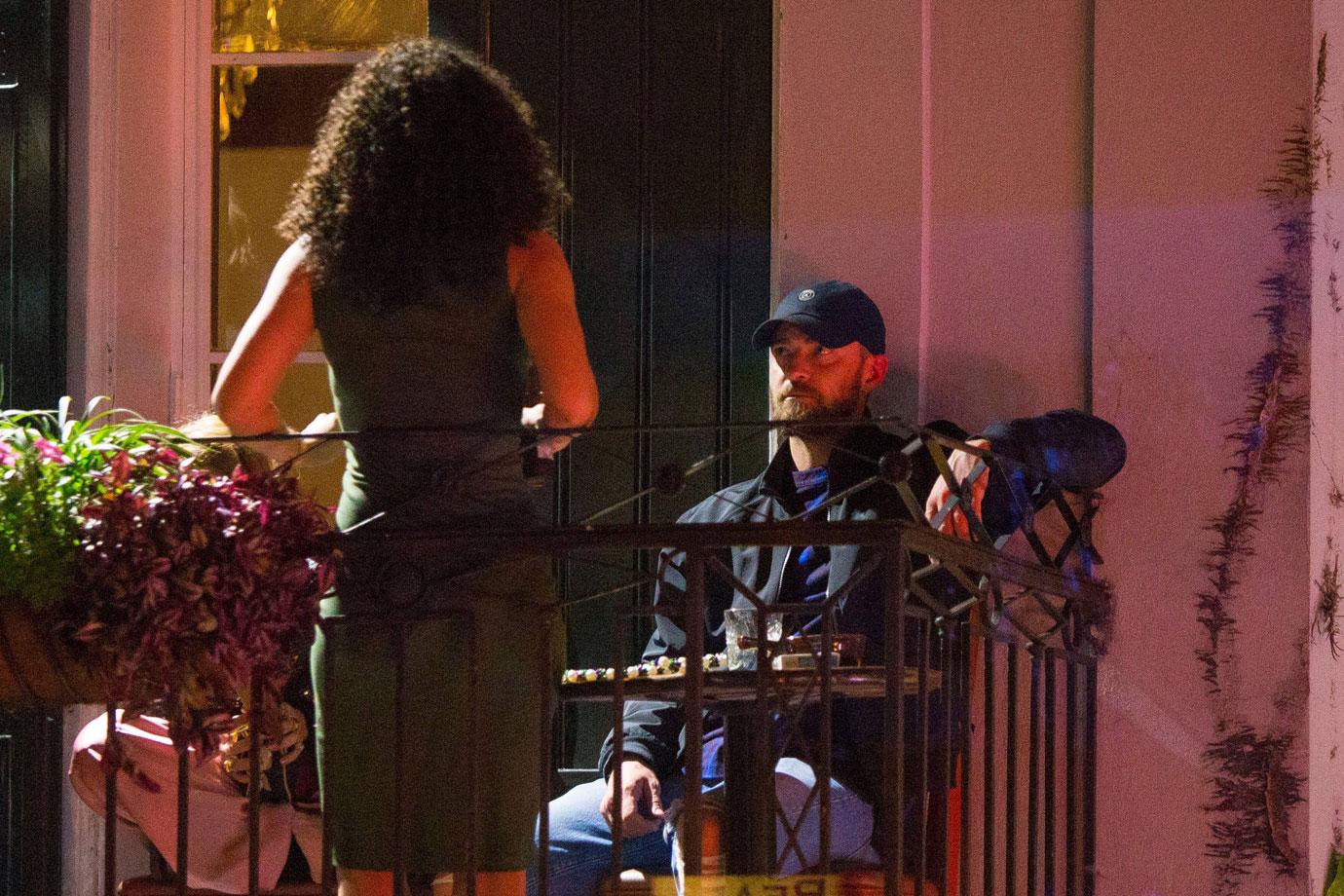 "Several cast members were there and it was just a cast gathering. Nothing remotely romantic is going on with Justin and Alisha. The whole cast is shooting out there and like to hang out together. They were very much in public and nothing inappropriate was happening," a source told Us Weekly. "There is no validity to this speculation. They are working on a project together," Alisha's rep added to the outlet.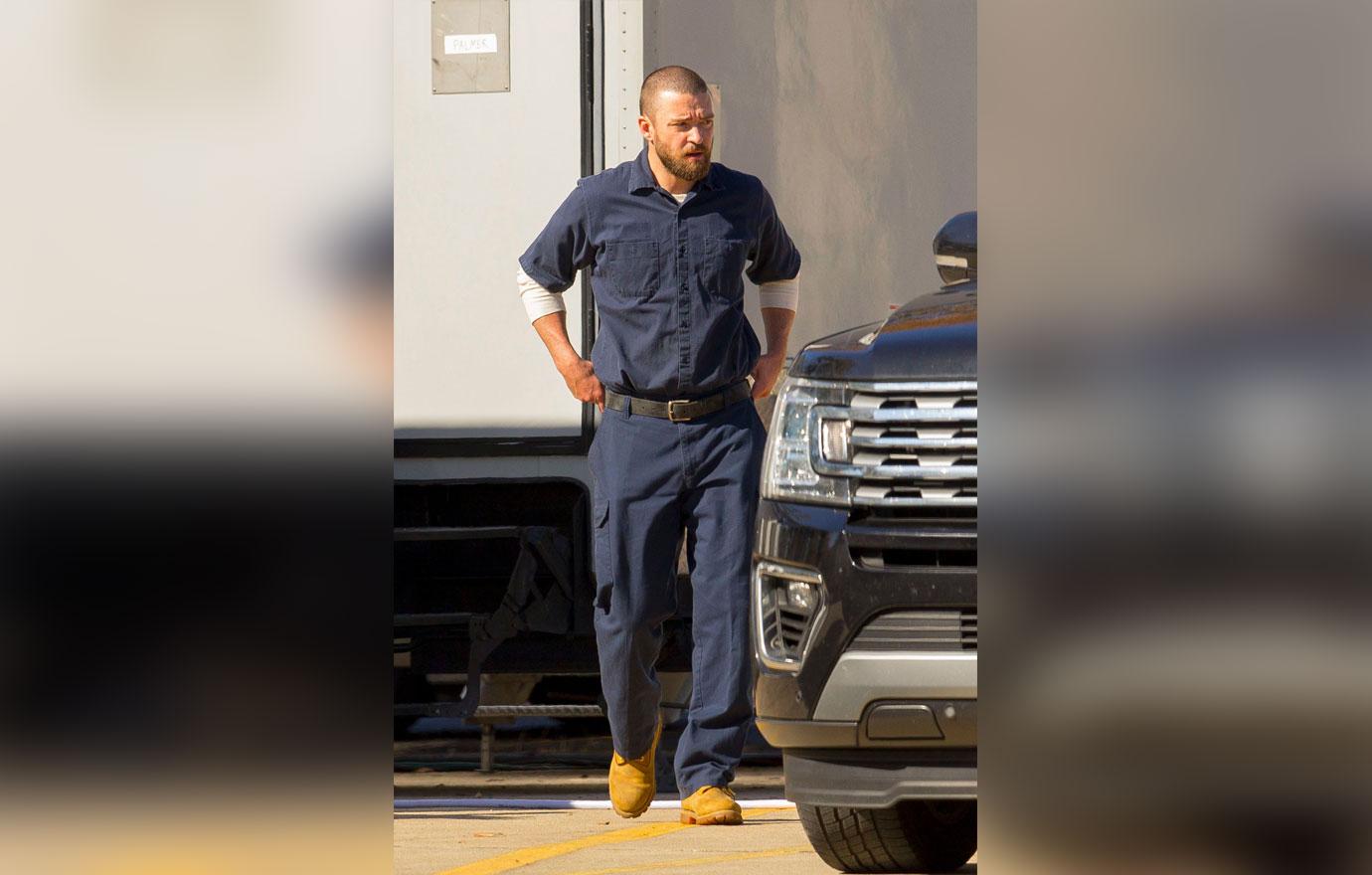 Article continues below advertisement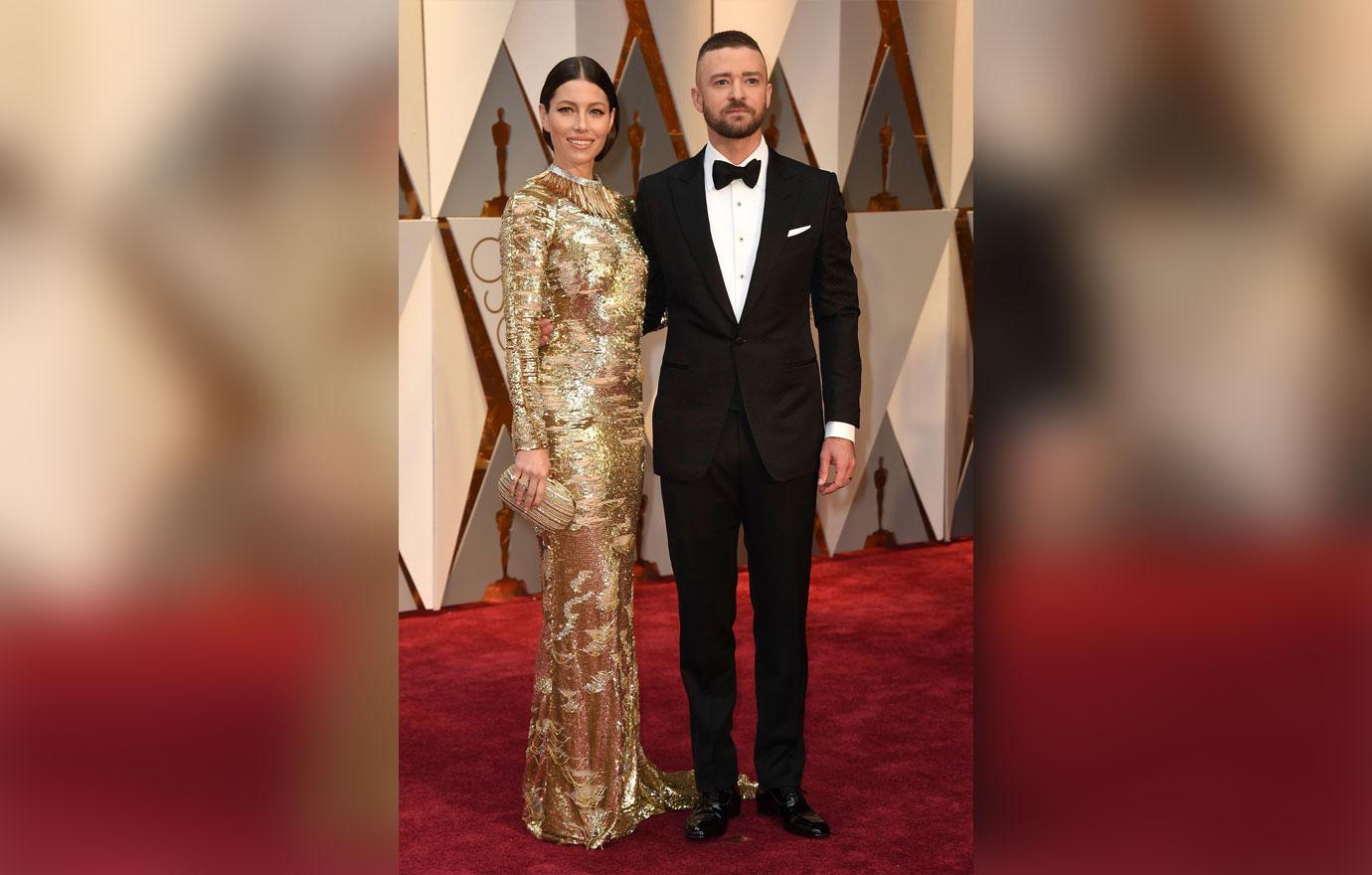 What do you think of Jessica's reaction to the photos of Justin? Sound off in the comments below!