PHOTOS
Jessica Biel Runs Errands With Son Silas As Justin Timberlake Apologizes For His 'Strong Lapse Of Judgement' With Costar Alisha Wainwright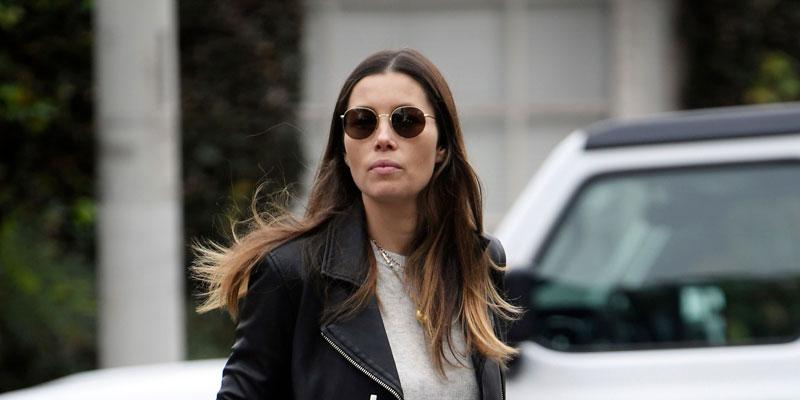 Article continues below advertisement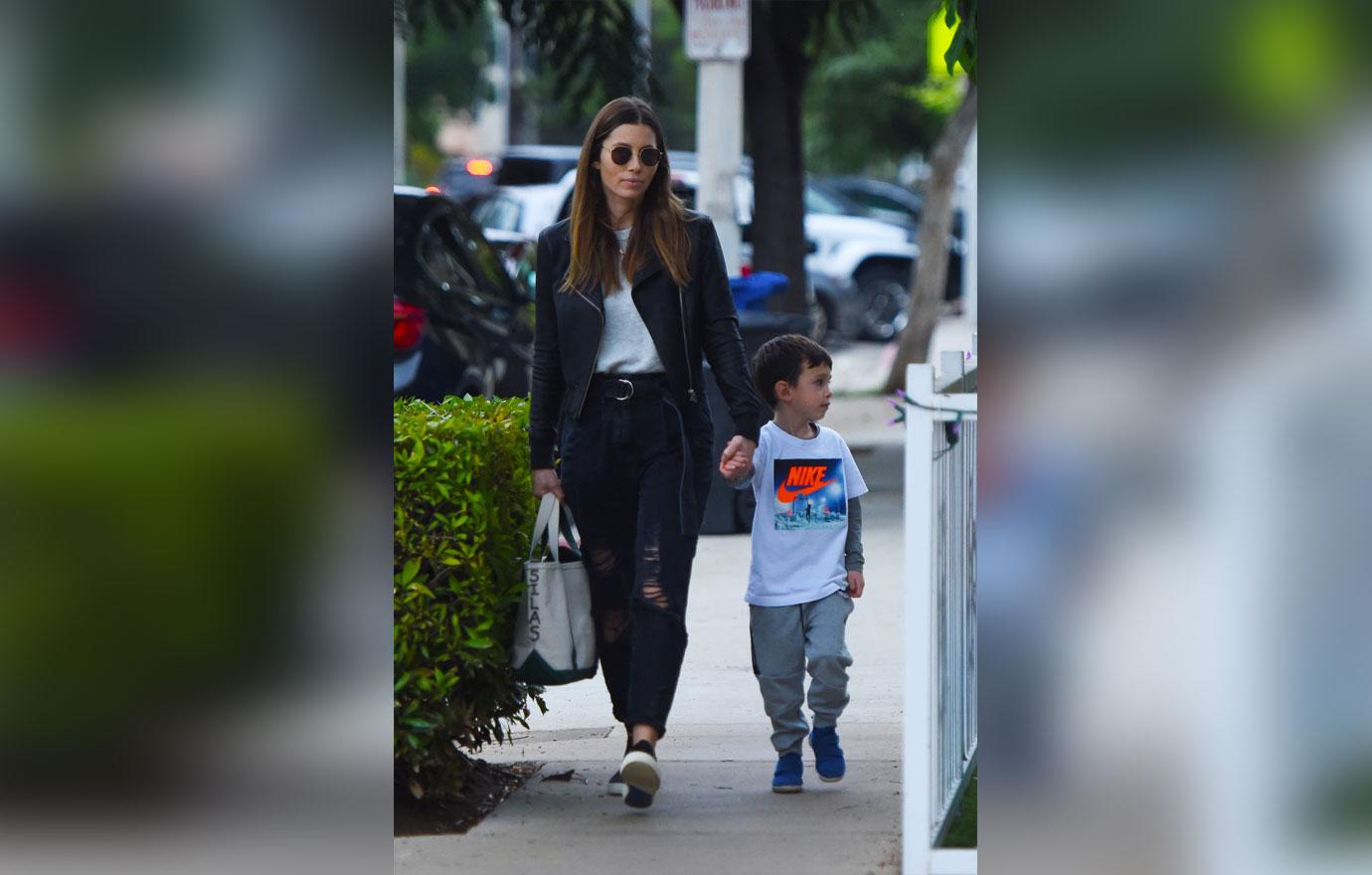 Jessica, 37, held hands with Silas, 4, as they walked down the street. She kept it casual in black jeans, sneakers and a black jacket and appeared to be wearing her wedding ring on the outing.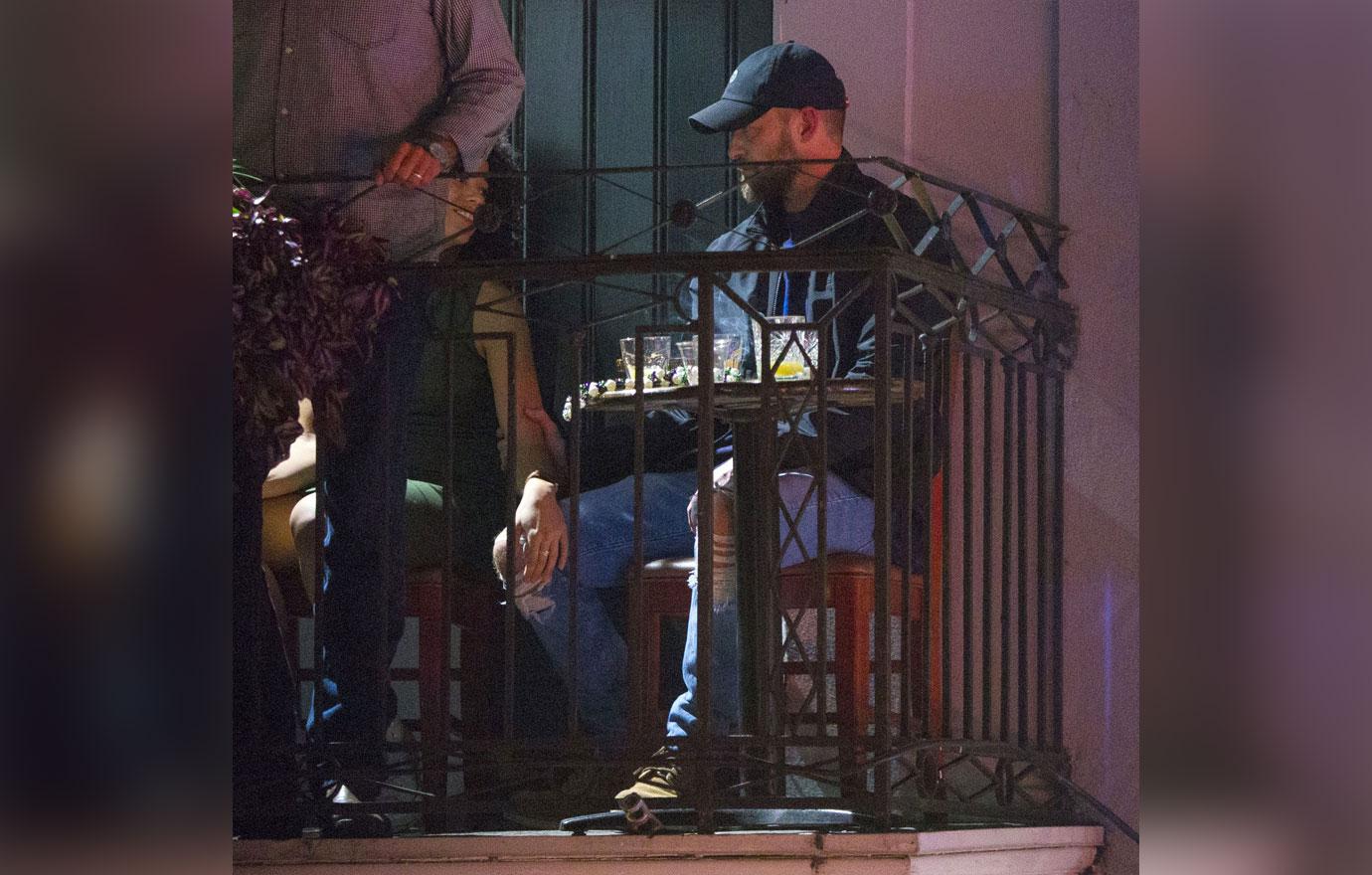 Justin found himself in hot water when he was photographed being a little too affectionate with Palmer costar Alisha, 30, at a bar in New Orleans on November 21. The cast and the crew of his upcoming movie were all out drinking and socializing, but Justin's PDA with Alisha raised eyebrows. They were caught holding hands at one point, and making things seem even more suspicious was the fact that the "Mirrors" crooner didn't appear to be wearing his wedding ring.
Article continues below advertisement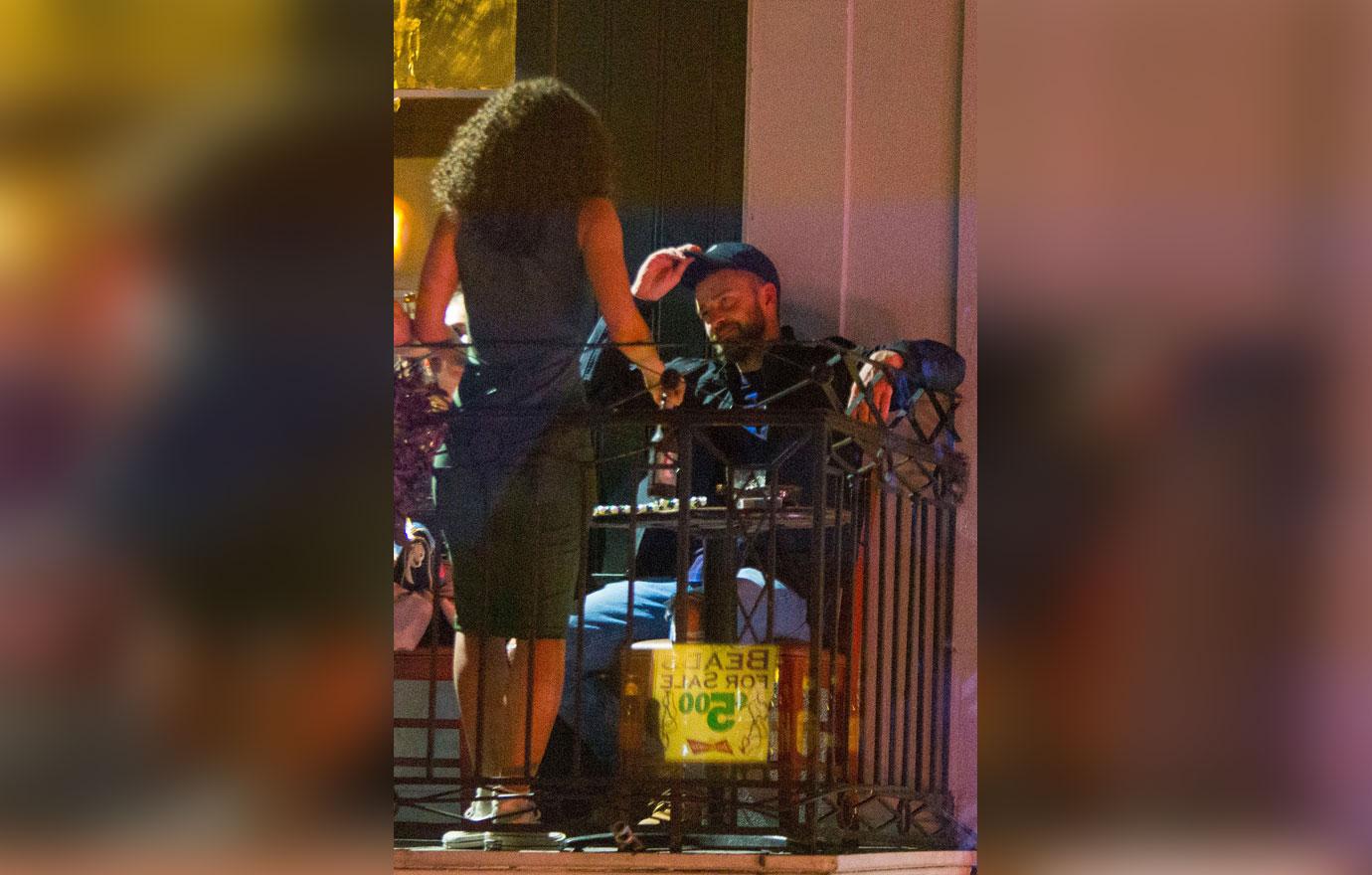 After the photos went viral, sources insisted Justin and Alisha were "just friends." Justin decided to break his silence and issue a public apology to Jessica on Instagram on Wednesday. "I stay away from gossip as much as I can, but for my family I feel it is important to address recent rumors that are hurting the people I love. A few weeks ago I displayed a strong lapse in judgment — but let me be clear — nothing happened between me and my costar. I drank way too much that night and I regret my behavior. I should have known better," he wrote.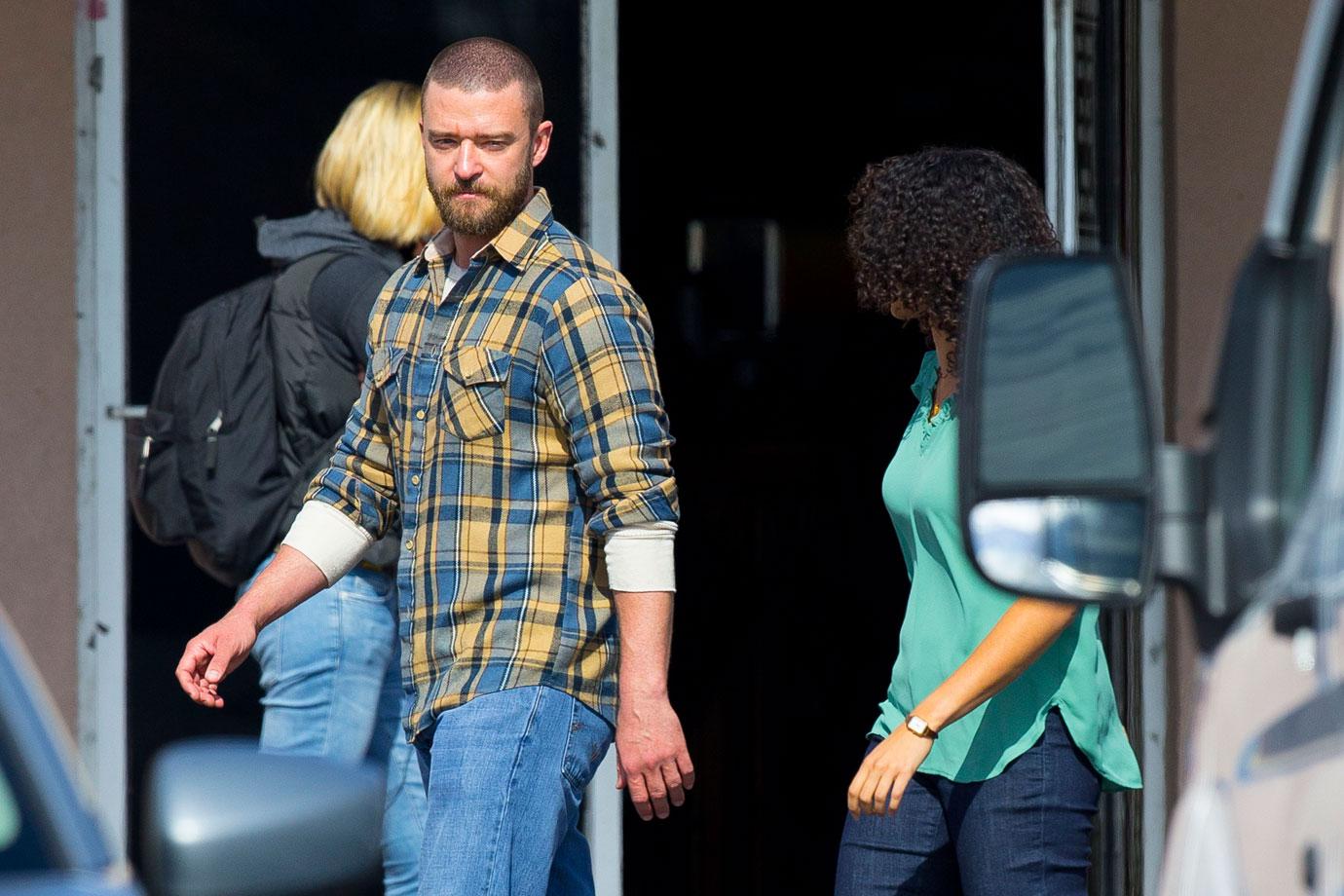 He continued, "This is not the example I want to set for my son. I apologize to my amazing wife and family for putting them through such an embarrassing situation, and I am focused on being the best husband and father I can be. This was not that. I am incredibly proud to be working on Palmer. Looking forward to continuing to make this movie and excited for people to see it."
Article continues below advertisement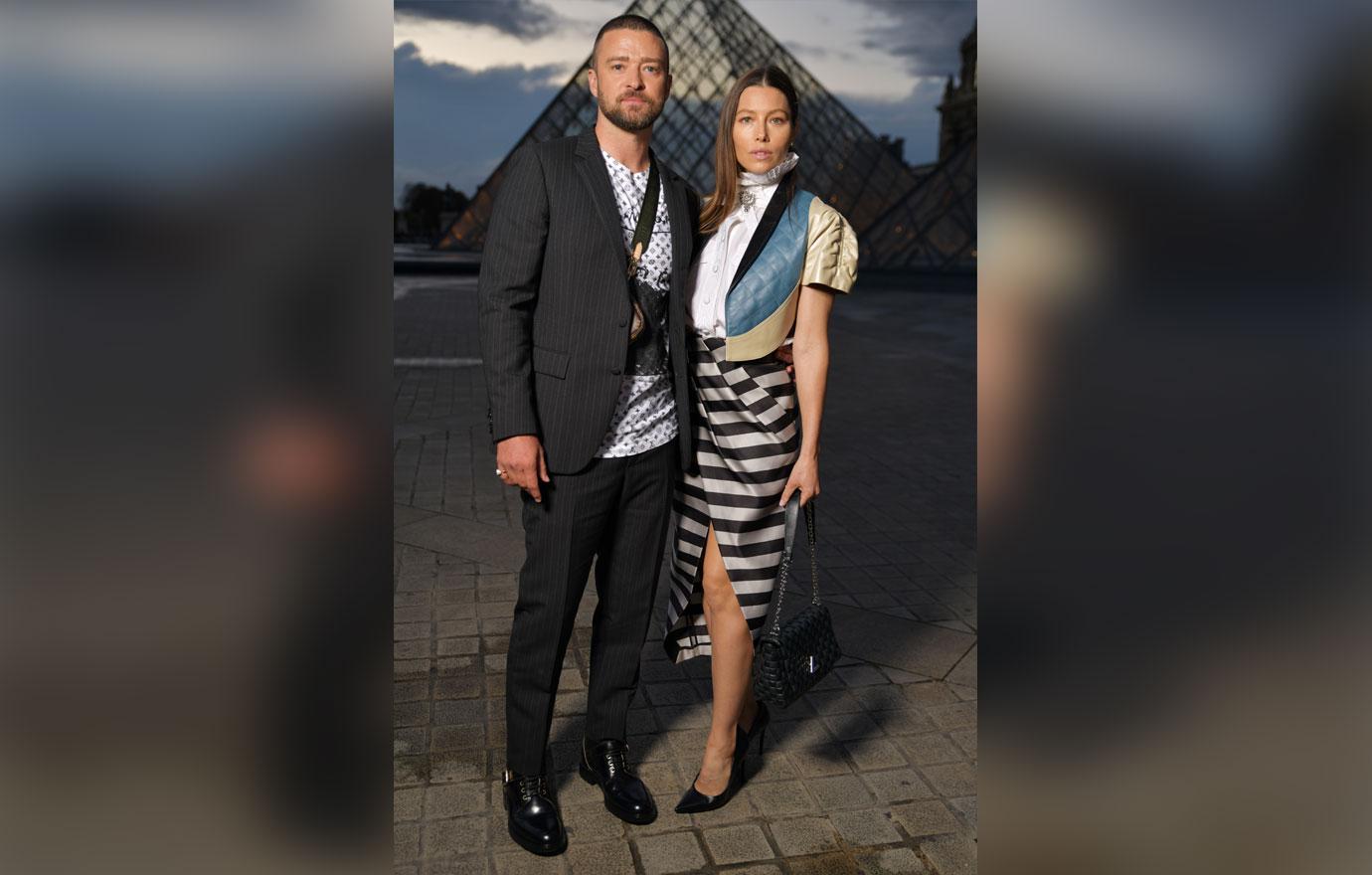 According to a new report, the Limetown actress believes that Justin stayed faithful.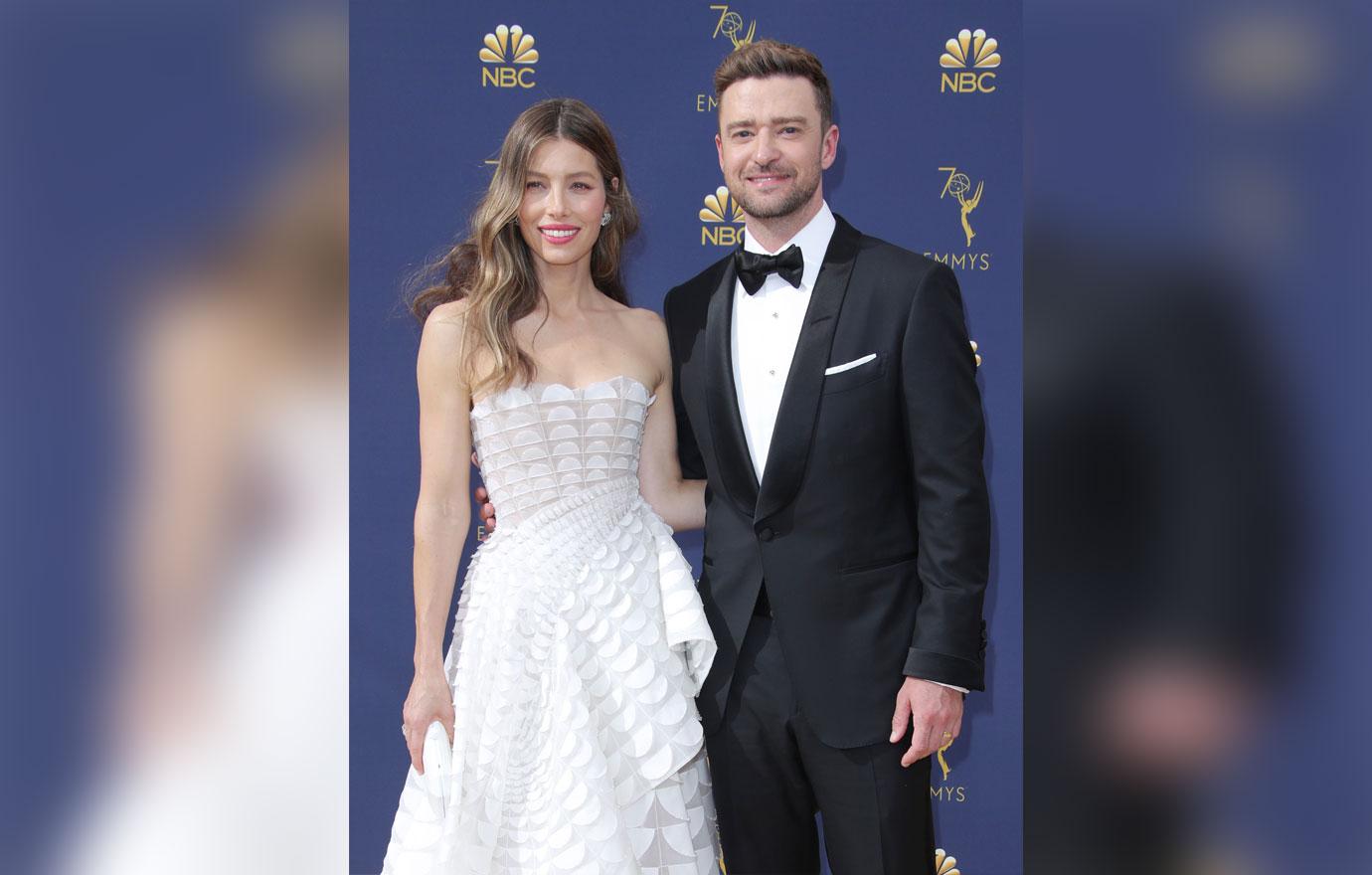 "He's charming and outgoing. And obviously he drank too much this time, but Jessica believes he didn't cheat on her. She will stand by him," a source told People. "Justin and Jessica will work through this. It was good that he apologized publicly but obviously the real work he is doing is in private and hopefully this was just a bad drunken night of this type of behavior," the source added.
Article continues below advertisement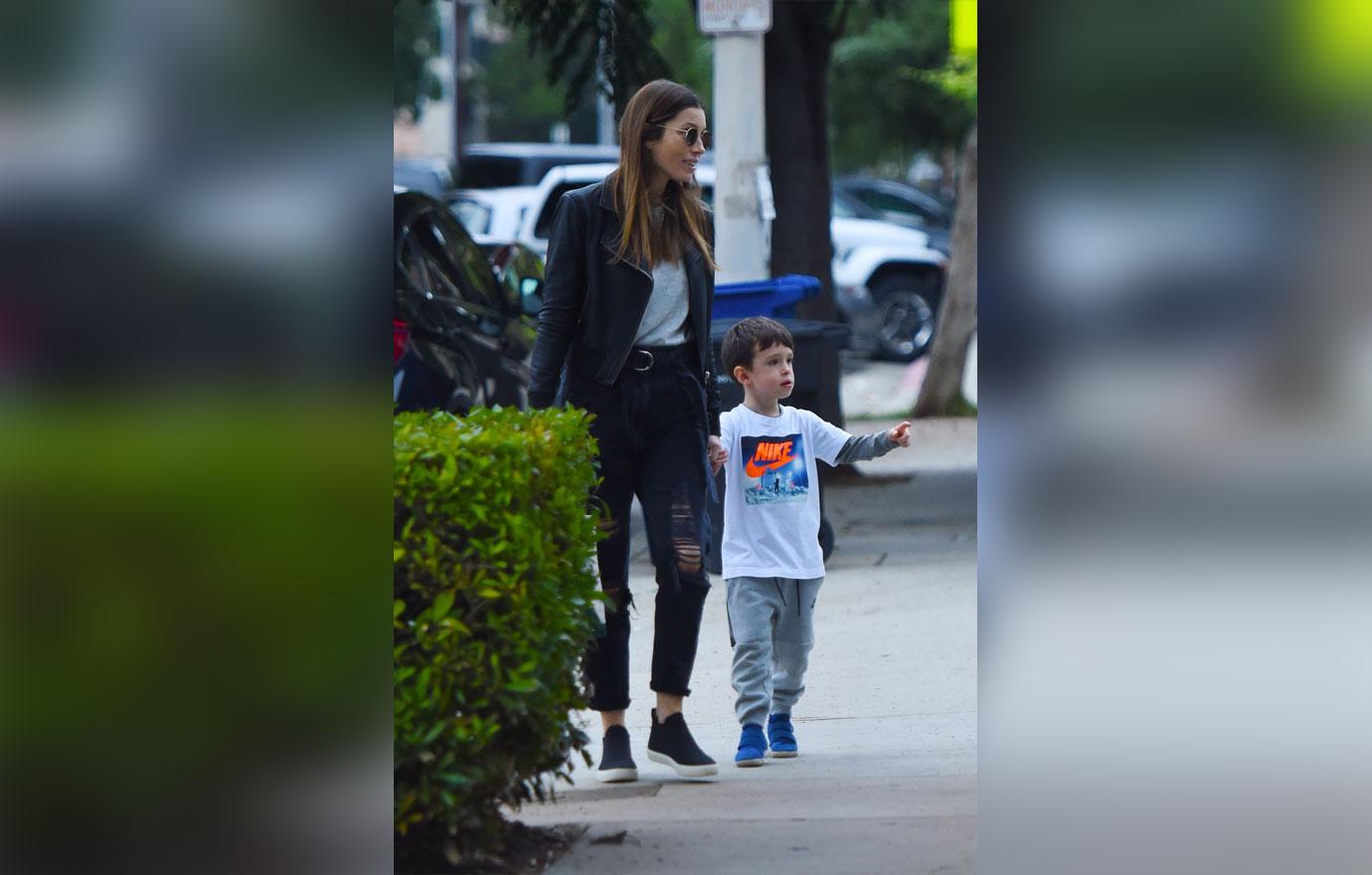 What do you think of Jessica's outing with Silas? Sound off in the comments below!