PHOTOS
Jessica Simpson Was A Stunning High Schooler—See Her Childhood Photos!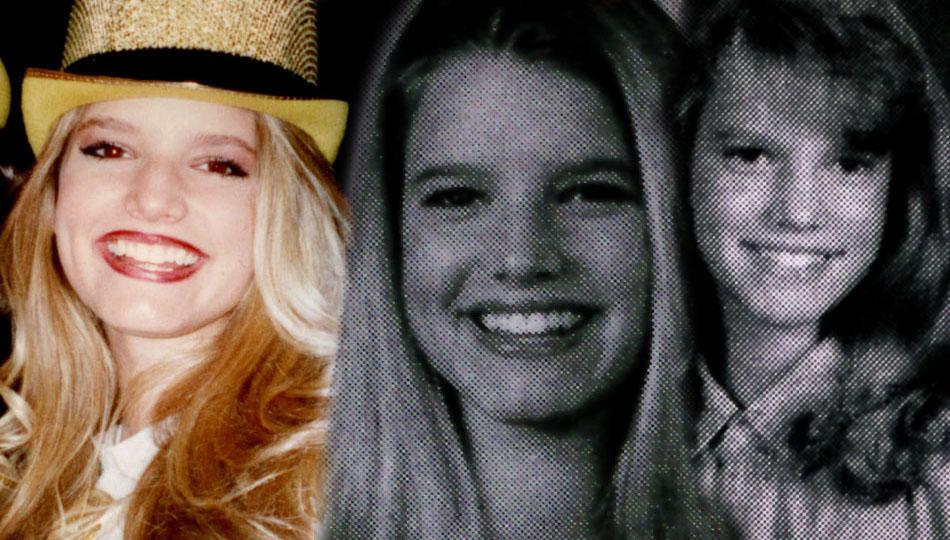 jessica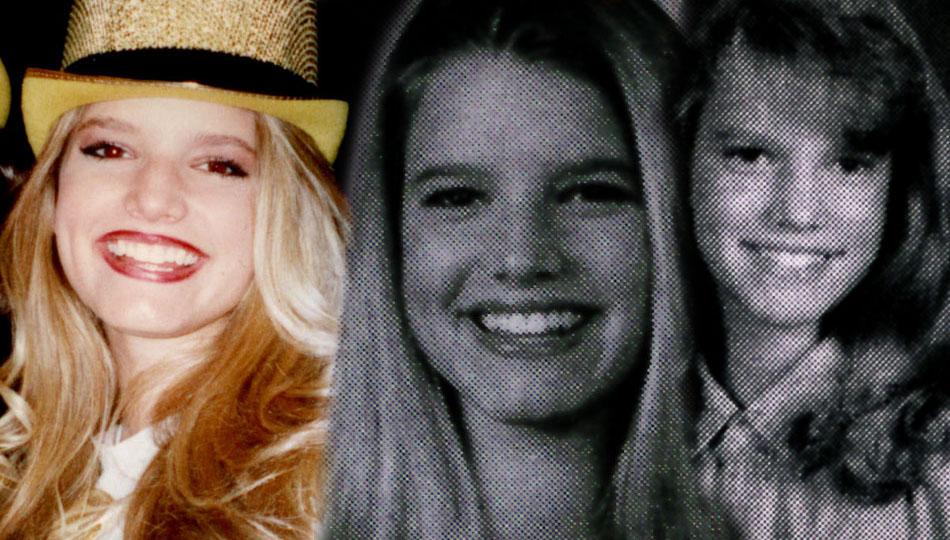 Jessica Simpson has always been a gorgeous young woman! Even more than that, she has always been a performer who loved the spotlight. Check out her beautiful high school photos and her radiant smile.
Article continues below advertisement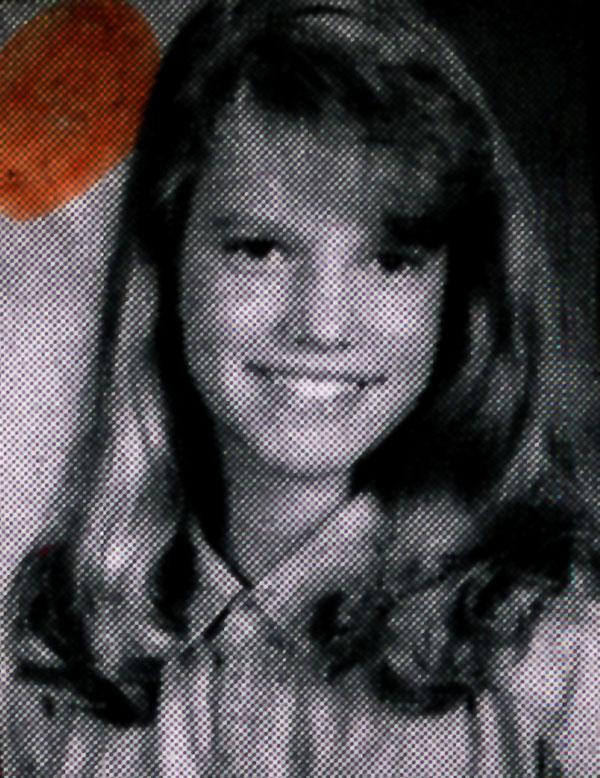 How cute?! The entrepreneur is seen here in her 1993 yearbook at Richardson North Jr High.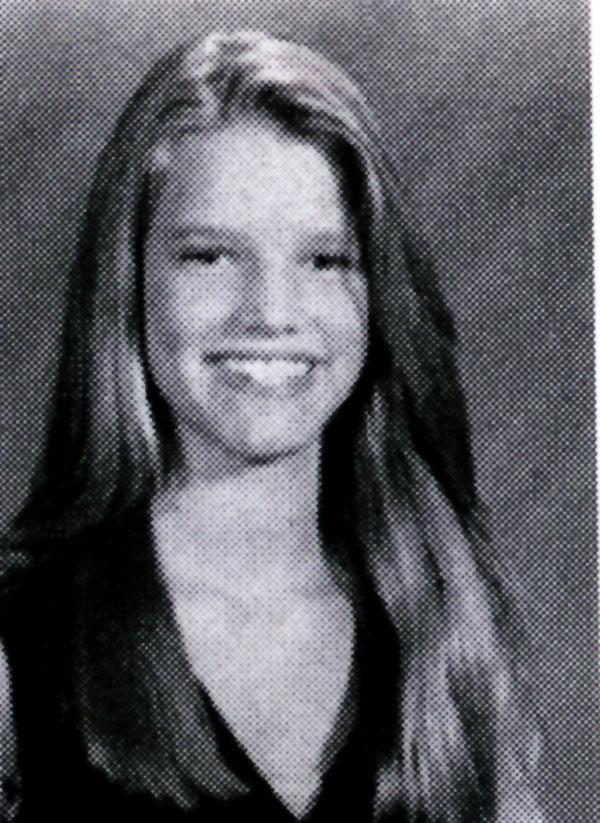 Article continues below advertisement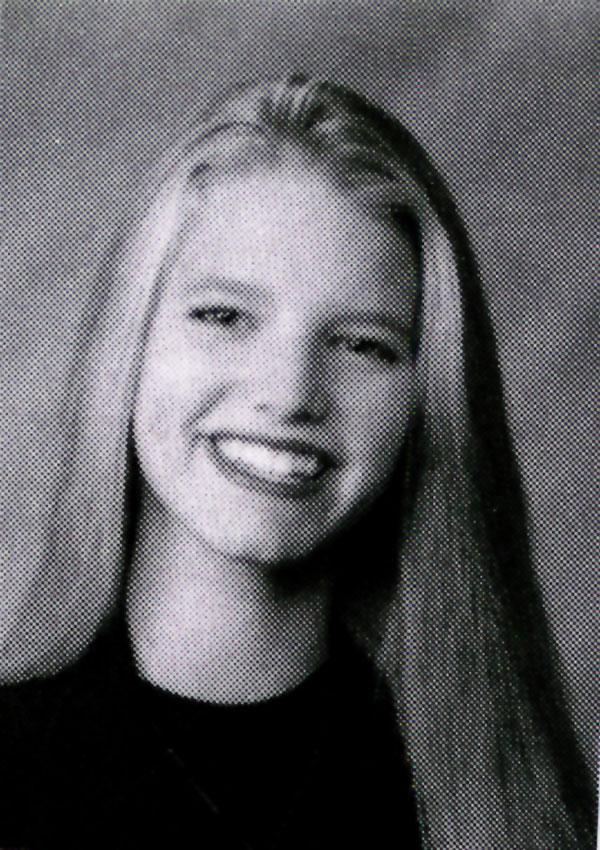 Jessica sure had her smile ready for all her yearbook photos. If only we could all be as lucky!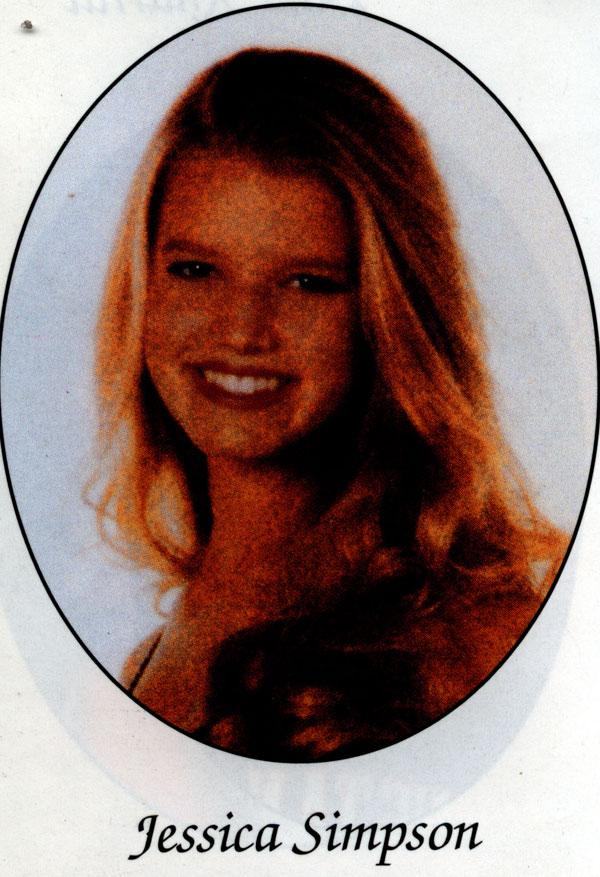 Article continues below advertisement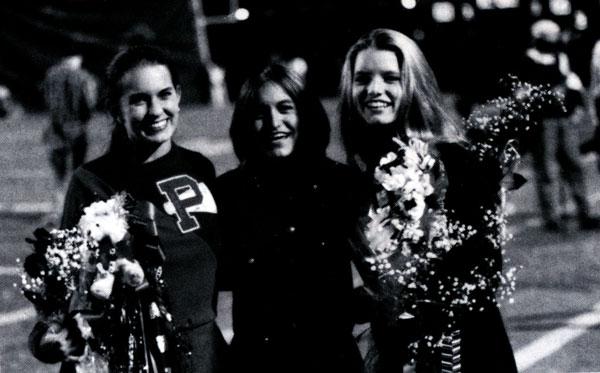 And here she is with her fellow cheerleaders.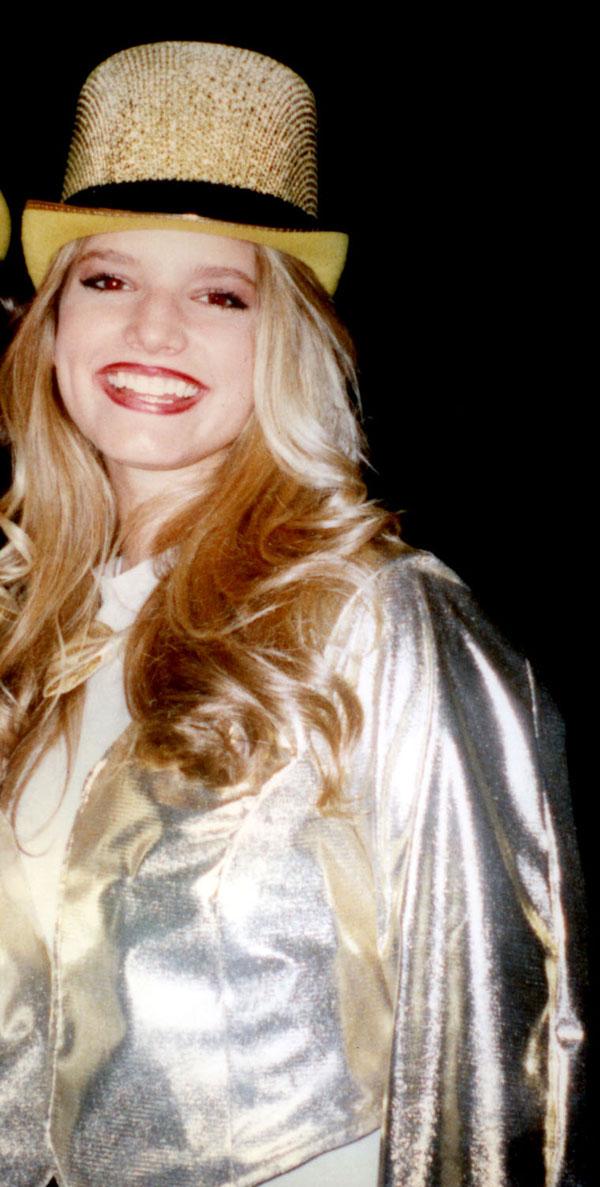 In 1997, Jessica performed in 'A Chorus Line' at Pearce High School. She played Cassie in the performance and looked every inch the showgirl in a white leotard and bowler hat!
Article continues below advertisement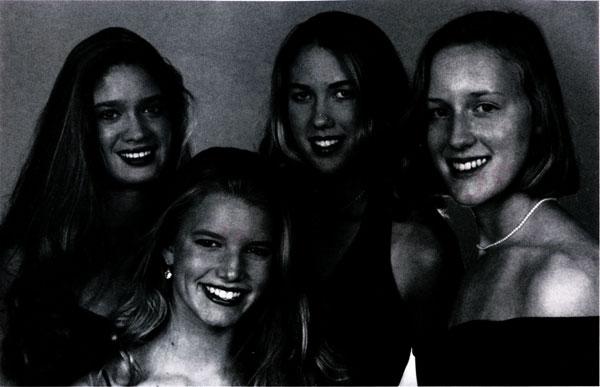 And of course Jessica didn't let her good looks go to waste. She is shown here in an advert for a hair salon in Dallas.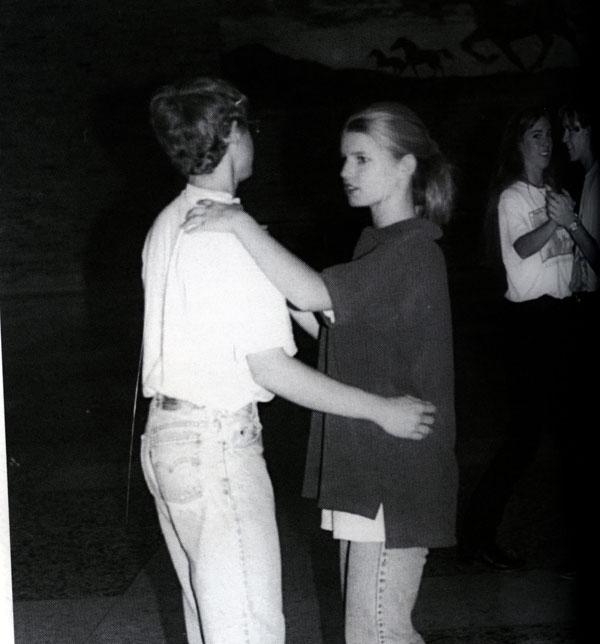 How uncomfortable does Jessica look here?! This photo is from her 1997 yearbook. A caption by the picture states: "Junior Jessica Simpson and sophomore Mike Crane don't dance together that often, so that they were a little off beat. 'This is really not where I want to be right now,' Jessica said." We can tell!
Article continues below advertisement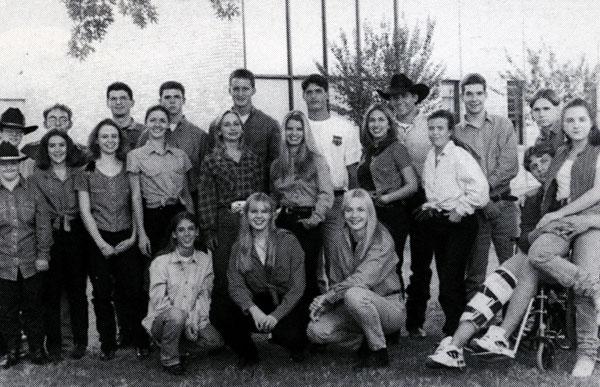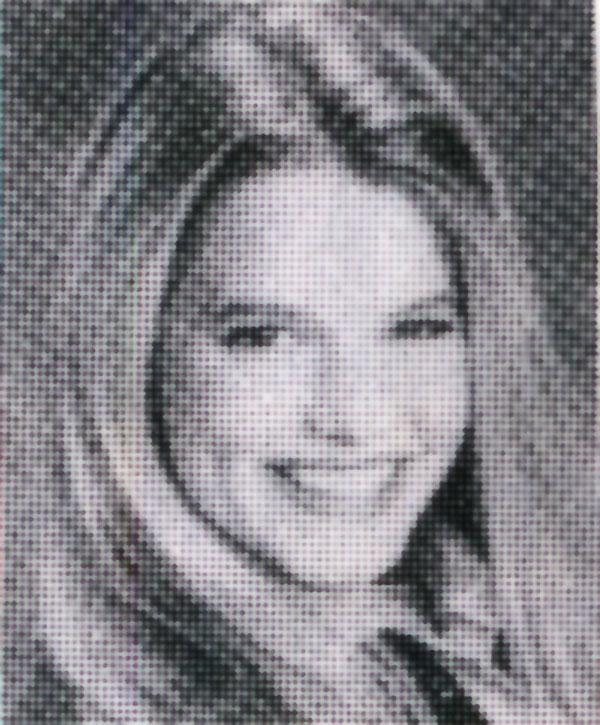 Meanwhile, her high school sweetheart Chris Etchieson recently spoke about Jessica's younger years, telling DailyMail, "A lot of other girls were jealous and I know some people would bully her," and apparently it was due to her good looks.
Article continues below advertisement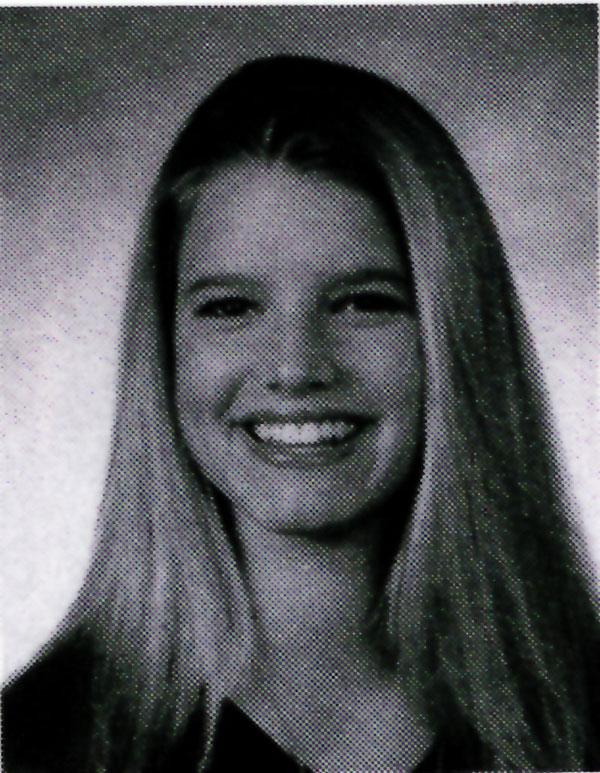 "It's hard for girls to develop so quickly but from what I saw she always had great self-esteem," Chris continued. "A lot of people call her an air-head but that's probably because she's sweet. For someone who was destined to become famous she was really down to earth."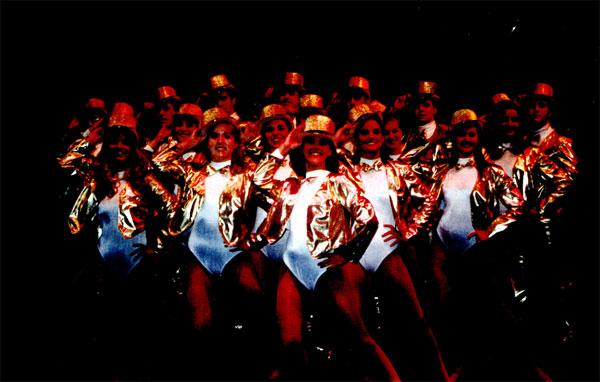 And she wasn't just popular with the guys! Says Chris, "She was really popular in general, with the guys and the girls, everyone knew who she was. Jess was a cheerleader and hung out with that kind of crew."