PHOTOS
Jessica Simpson Reveals She Had 2 Tummy Tucks After Doctor's Warned She 'Could Die'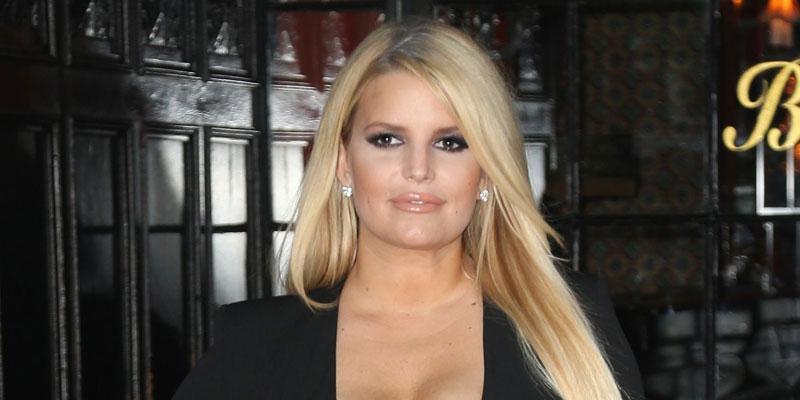 Jessica Simpson underwent two tummy tucks after she had her first two children despite being warned by doctor's she "could die." The Open Book author revealed she got an infection after the second operation and spent eight days hospitalized.
Article continues below advertisement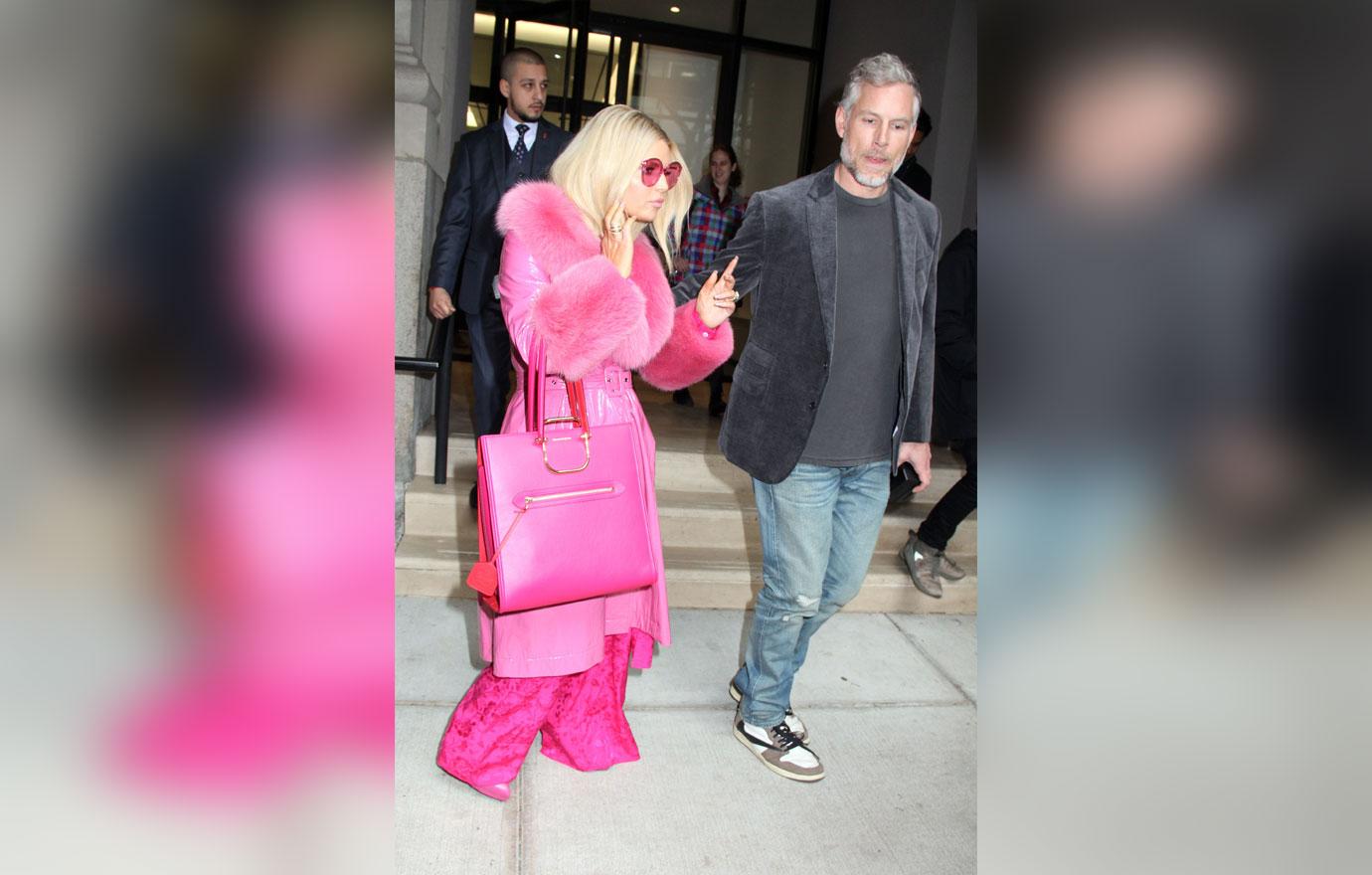 Jessica revealed in her new memoir that her body image reached a low point during which she wouldn't let her husband, Eric Johnson, see her without a T-shirt on. "I had sex with it on and even showered with it on. I couldn't bear to look at myself," she wrote.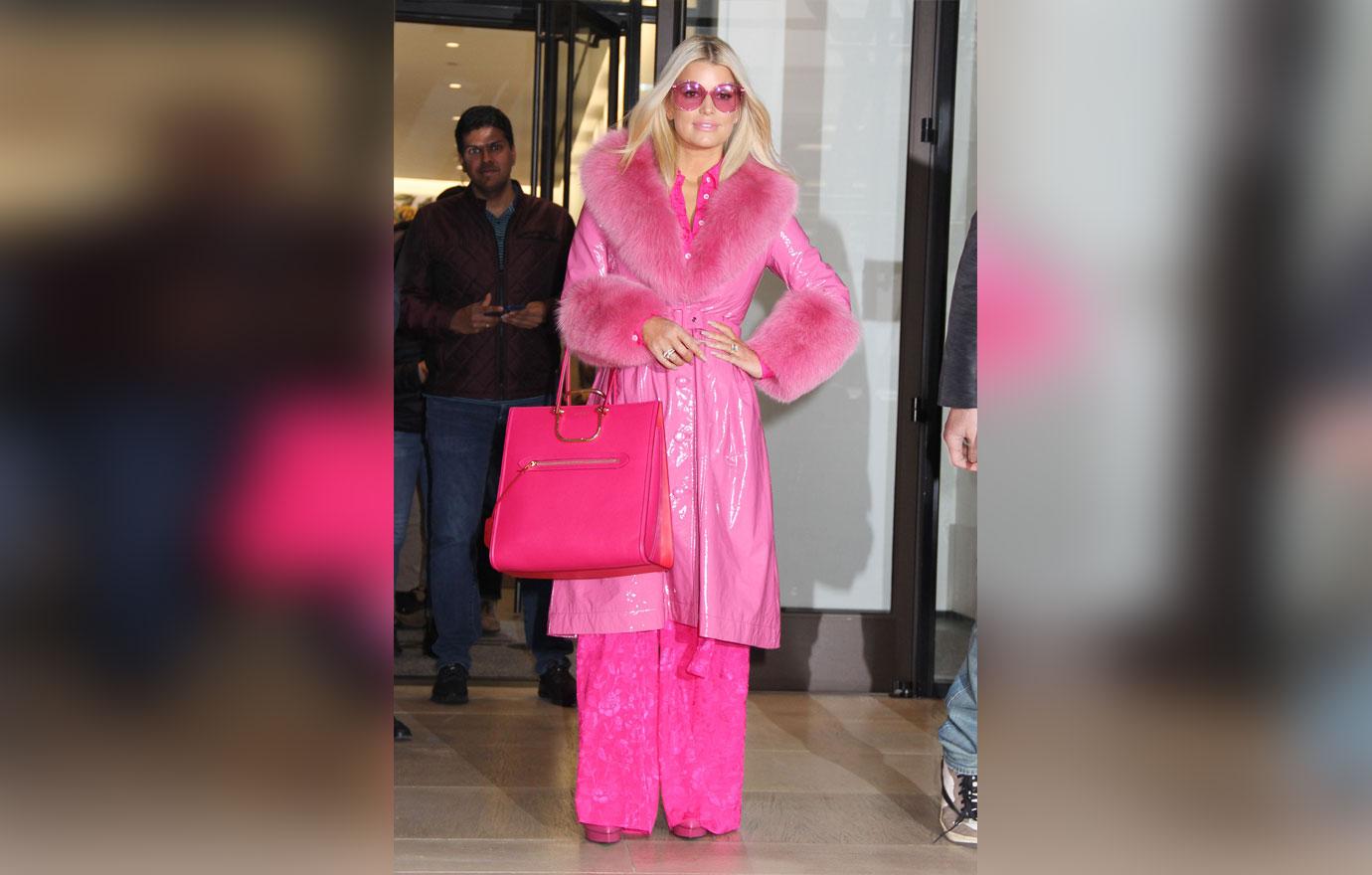 The Open Book author further opened up about that time in an interview with Entertainment Tonight airing on February 4. "That was after I lost a ton of weight and I had skin and stretch marks because I had two babies back-to-back, 14 months apart," she said of her pregnancies with Maxwell Drew, 7, and Ace Knute, 6.
Article continues below advertisement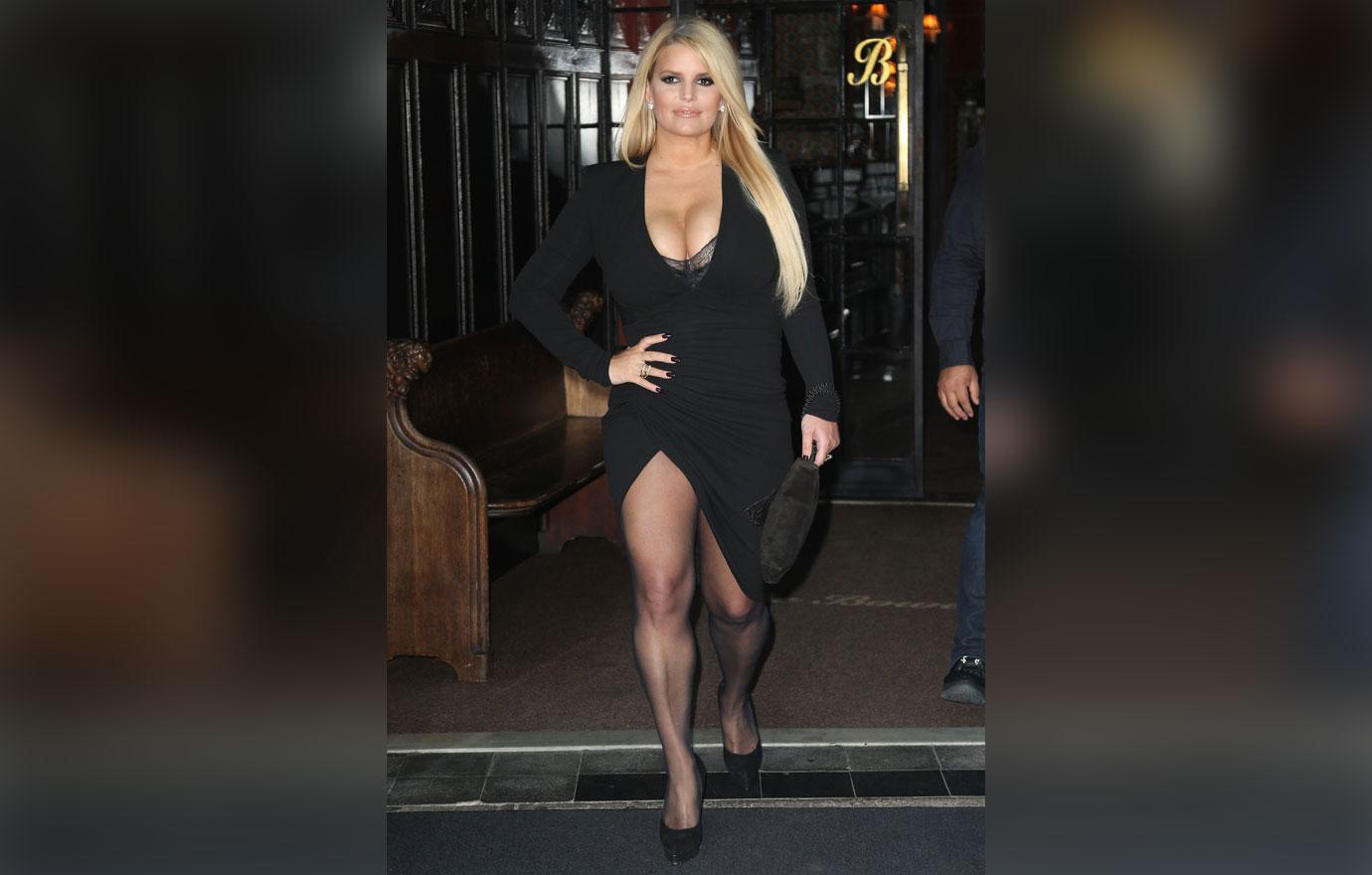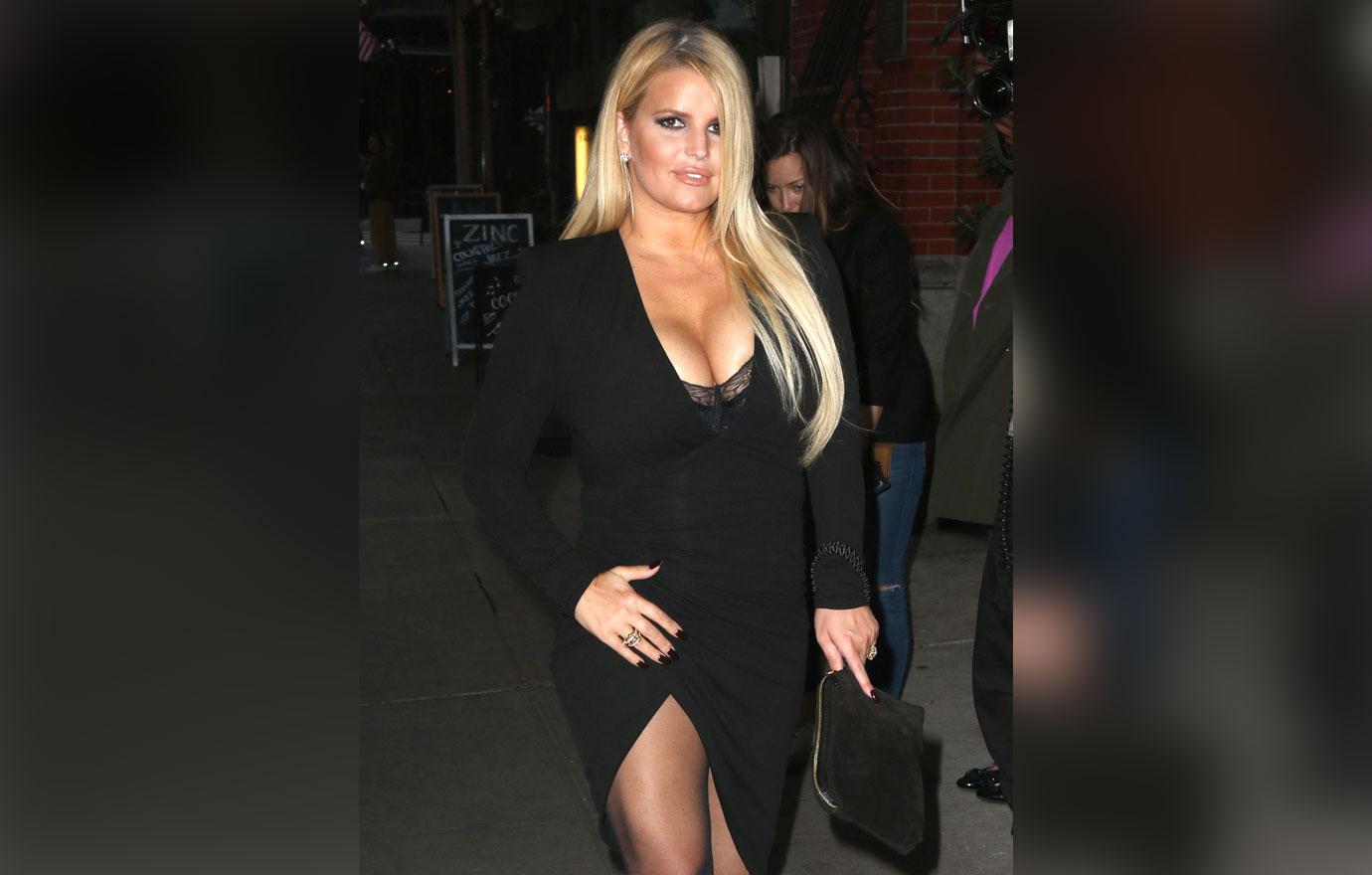 She ultimately decided to get the surgery done and another one after she wasn't satisfied with the results of her first tummy tuck. In her memoir, Jessica wrote, "There was a sense that something was going to go wrong from the get-go, even though I stopped drinking to prepare."
Article continues below advertisement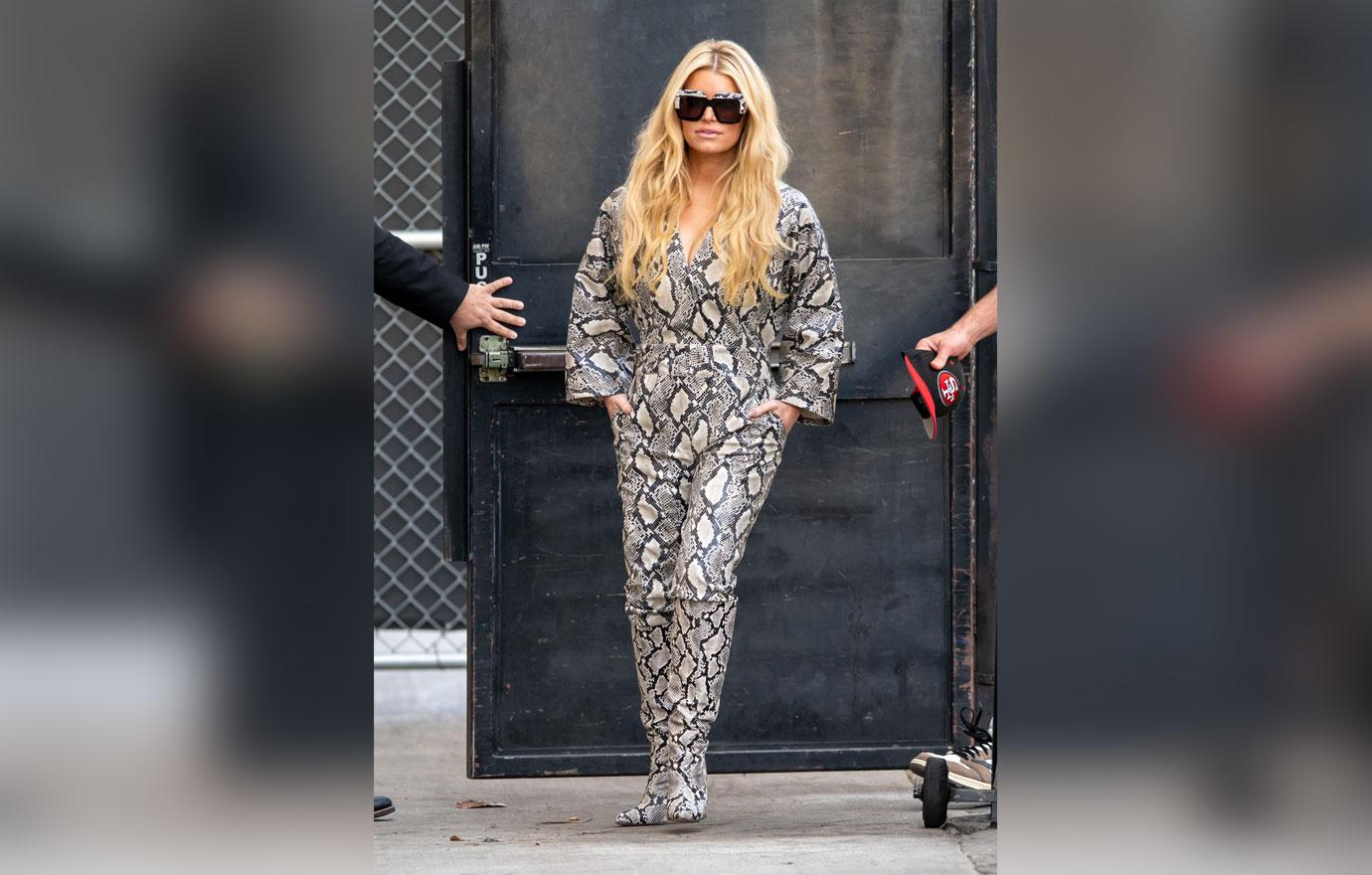 "The day of the surgery, Eric was puking his guts out because he was so nervous," the fashion designer continued. "The surgery took two hours longer than planned… It did not go well. I got an infection, colitis, and was vomiting so much I thought I was going to bust my sutures. My mom and Eric were so worried. They had to rush me to Cedars, and I secretly stayed there for nine days. Doctors talked seriously about me needing a blood transfusion."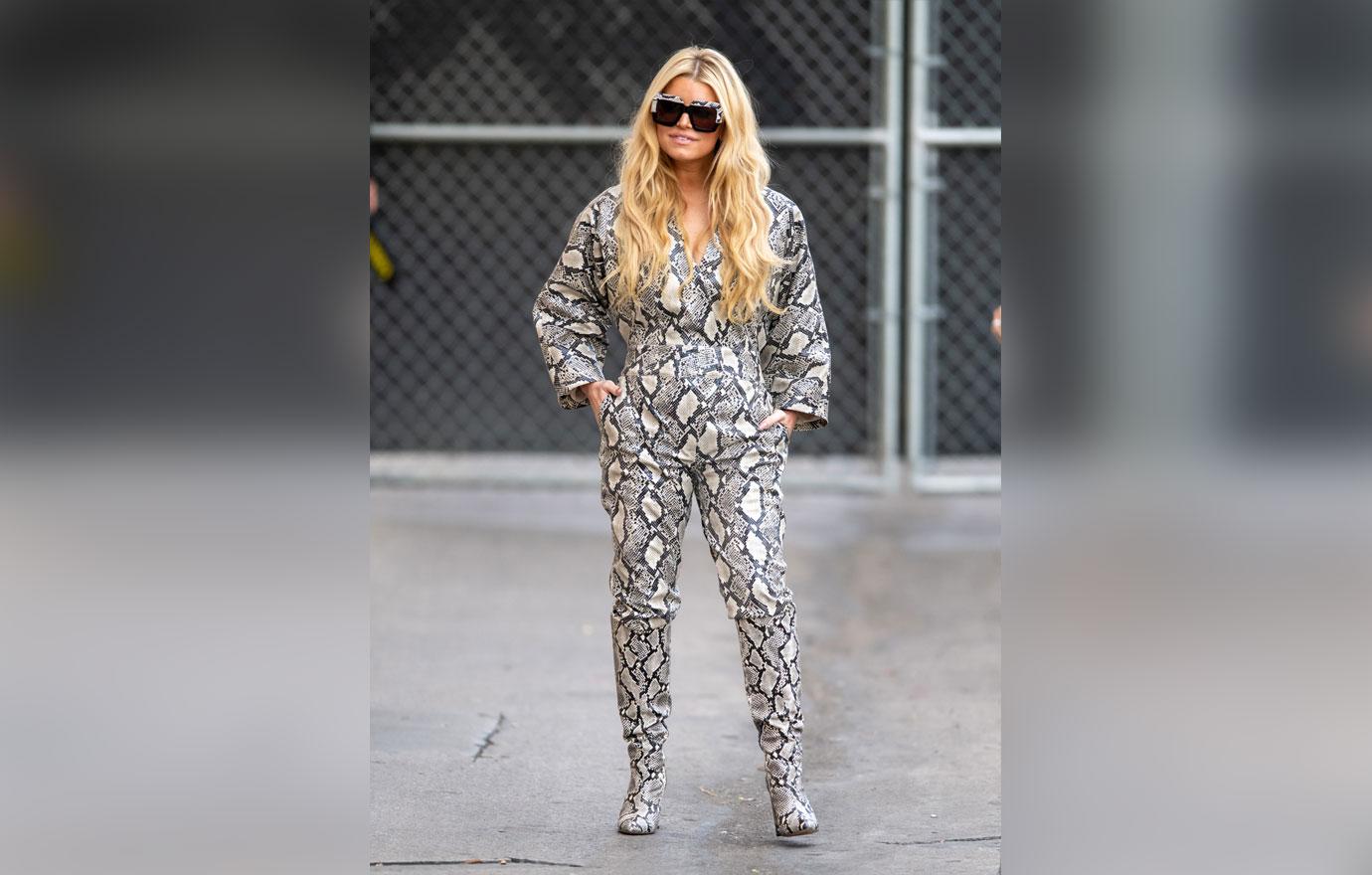 In Jessica's memoir, she wrote that she suffered from body dysmorphia after critics relentlessly compared her weight to her figure in the 2005 film The Dukes of Hazzard. "I had created a gold-standard Jessica, the 'before' for every 'Is she fat or is she thin?' story for the rest of my career," she wrote.
Article continues below advertisement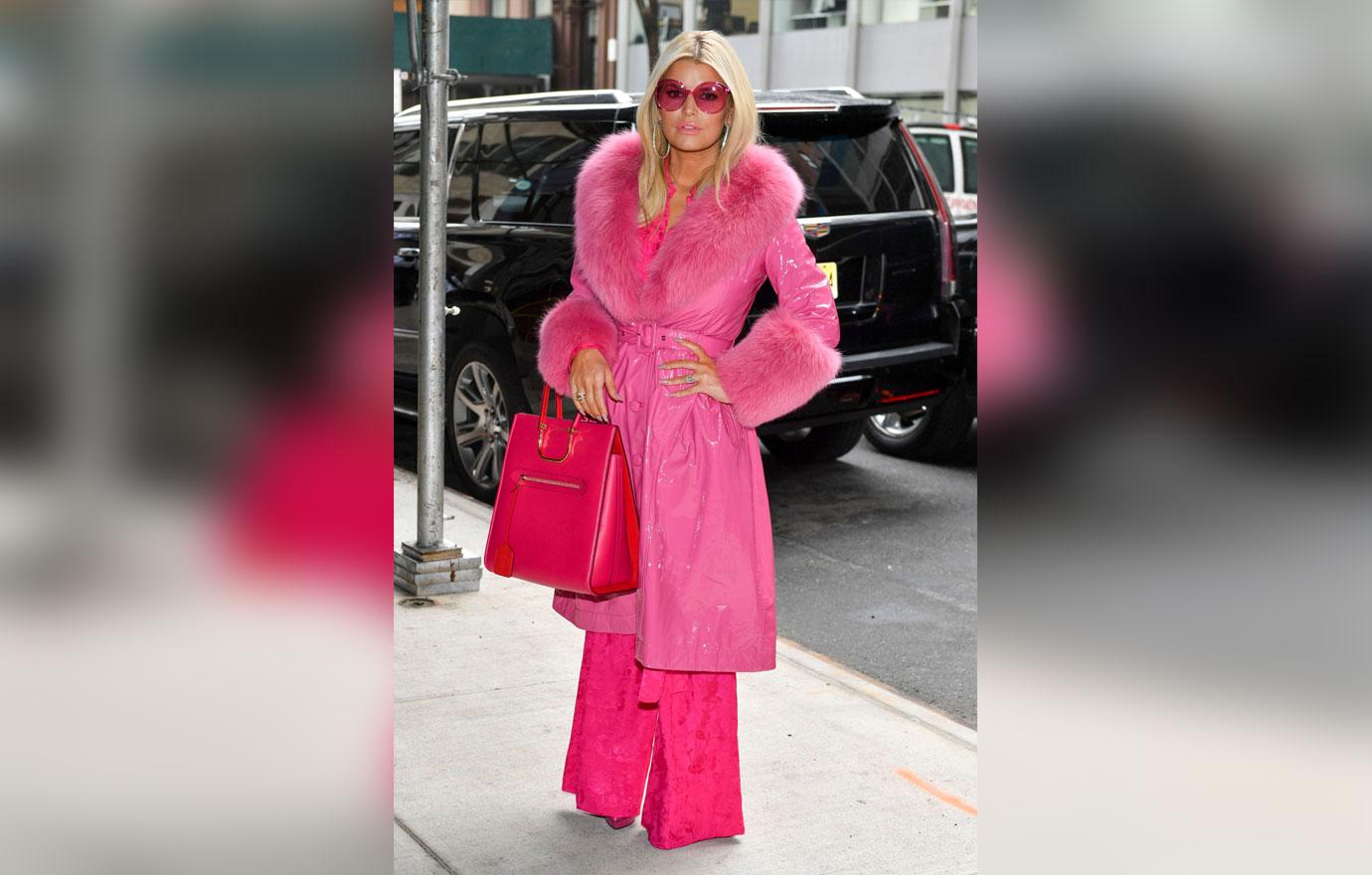 She added, "The fact that I was that skinny and that I was deemed overweight still frightens me."