PHOTOS
Jill Duggar Baby Watch Continues — 19 Kids And Counting Star Two Weeks Overdue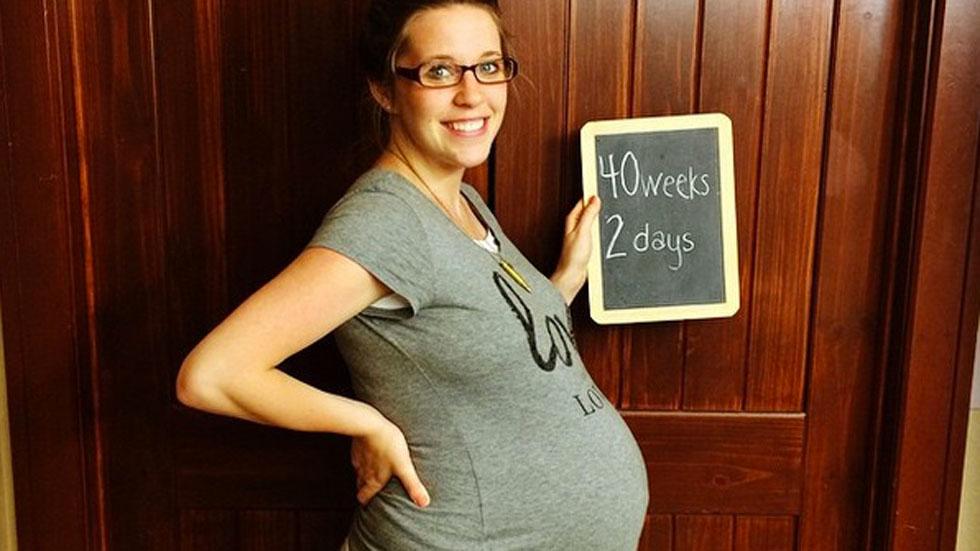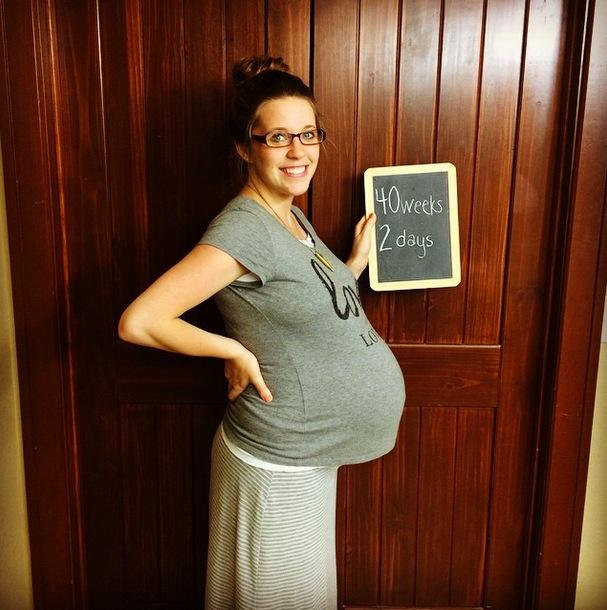 42 weeks and counting! According to the official family blog, Jill Duggar is still pregnant, though the 19 Kids And Counting star is well past her due date.
Article continues below advertisement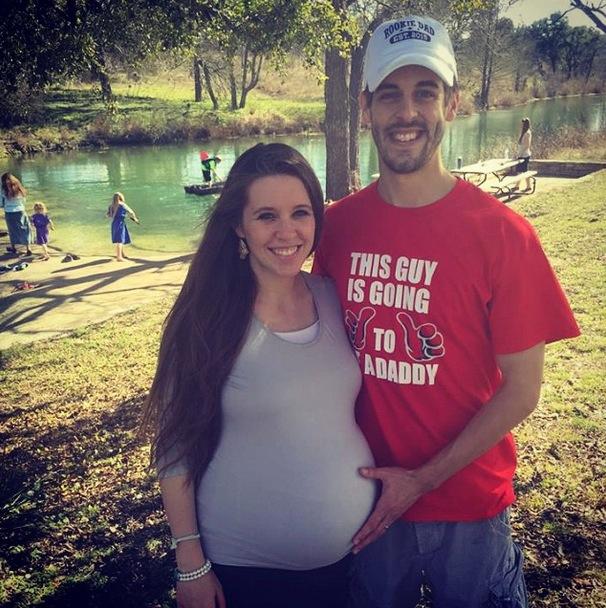 "No baby announcement yet!" the blog's Twitter wrote on Monday. On Saturday, her husband Derick Dillard shared a photo of the 23-year-old reality star at 41 weeks and four days pregnant on Instagram, writing, "Still waiting to meet our little guy." As of today, April 7, Jill is officially two weeks overdue.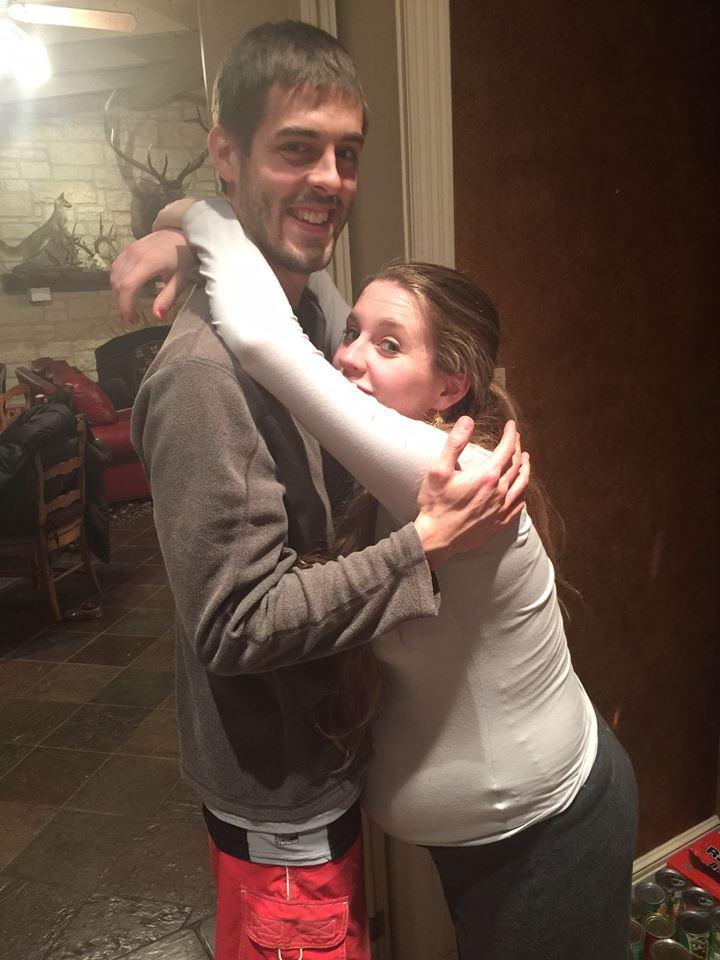 Jill's due date was slated for March 24 and, according to one blog, set a second due date for April 5—both of which have since passed.
Article continues below advertisement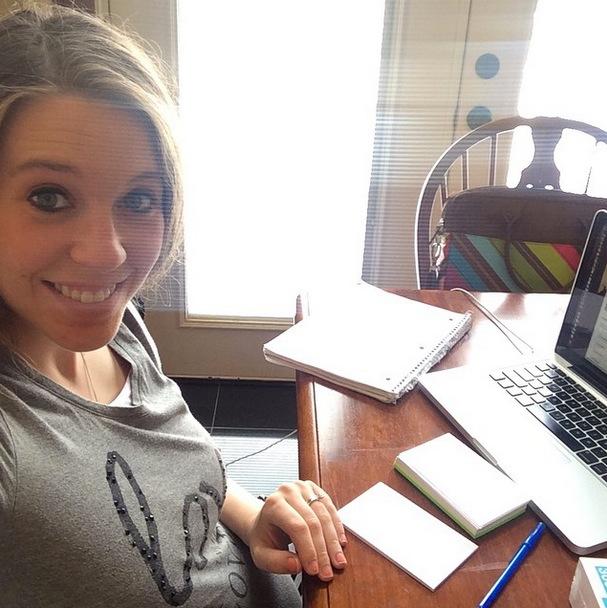 However, there was one false alarm on Friday when Derick led fans to believe Jill was in labor after blogging that she was having contractions.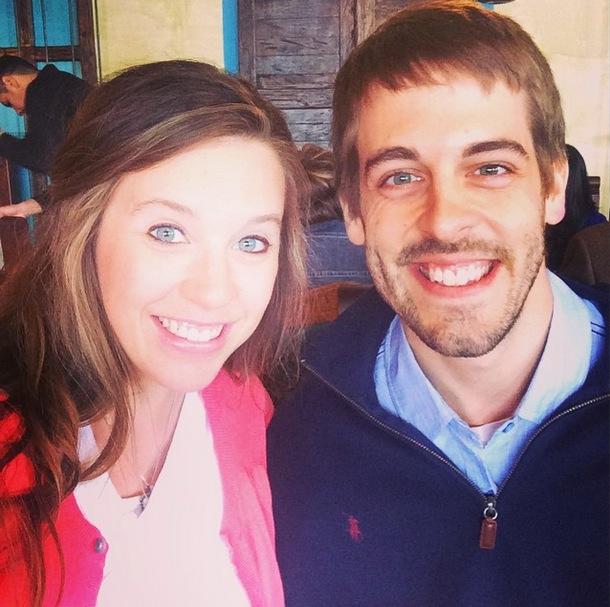 Article continues below advertisement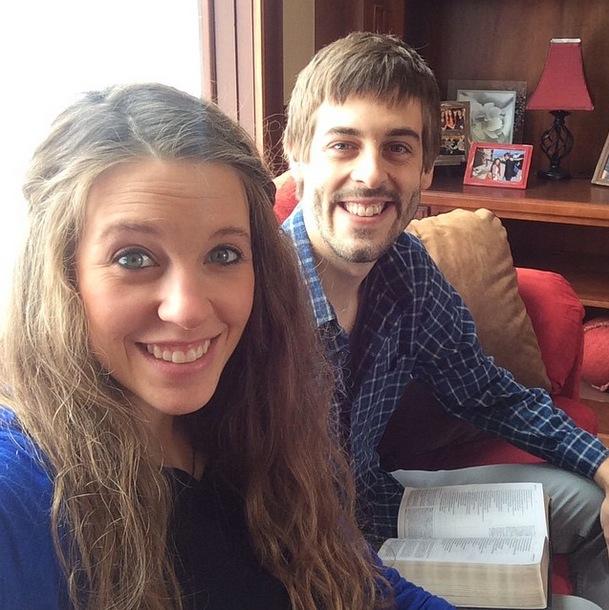 "Out to lunch...maybe this spicy Mexican food will make the baby come! Only Braxton Hicks contractions with this weather so far. We shall see what the weekend brings! #nobabyyet #lunchwithmyhubby," she wrote.