PHOTOS
Fans Accuse Jill Duggar And Derick Dillard Of Misusing Family Ministries Donation Money: Report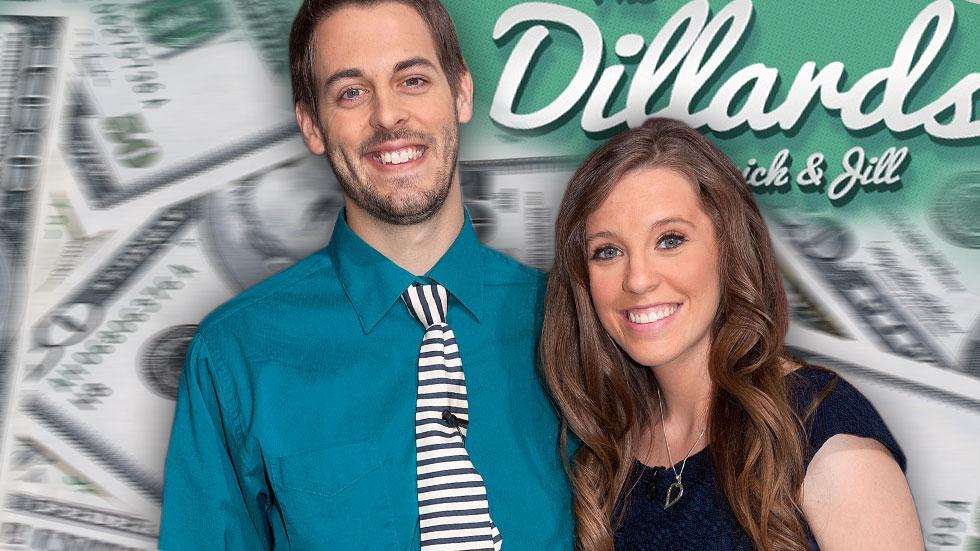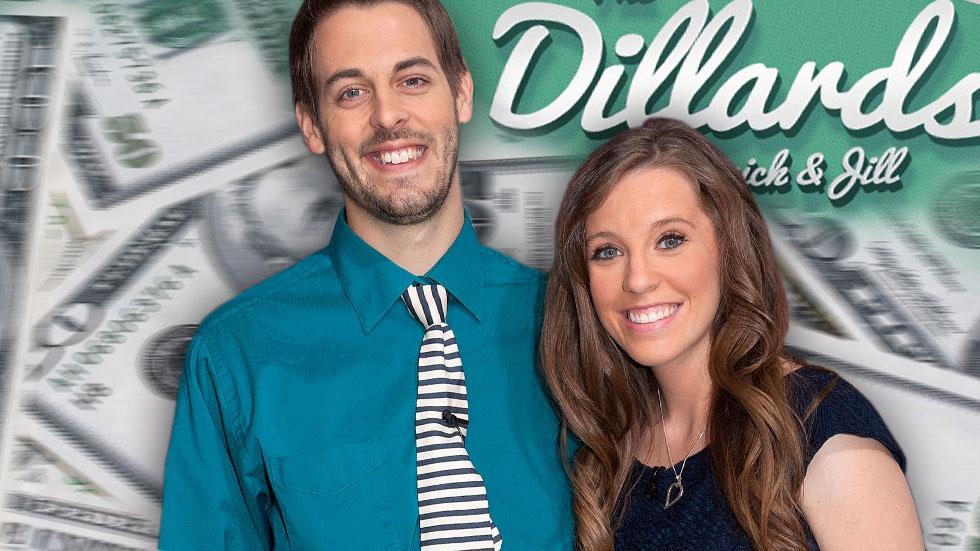 Remember when Jill Duggar and Derick Dillard started the "Dillard Family Ministries" in mid-June so they could raise money for their mission trip? Fans are now accusing the young couple of misusing the donation money.
Article continues below advertisement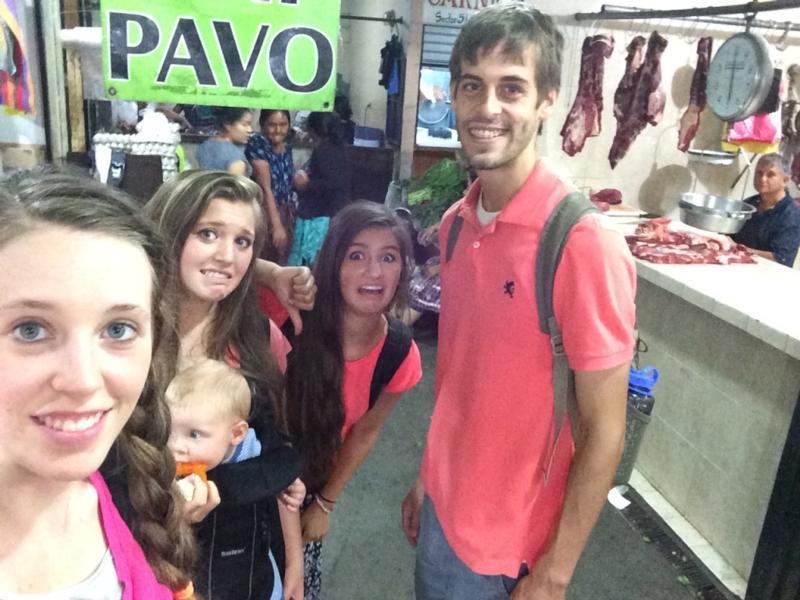 Fans have left comments on social media questioning why Jill, Derick and baby Israel have been traveling so much recently when they were supposed to be on a "long-term mission trip" in Central America.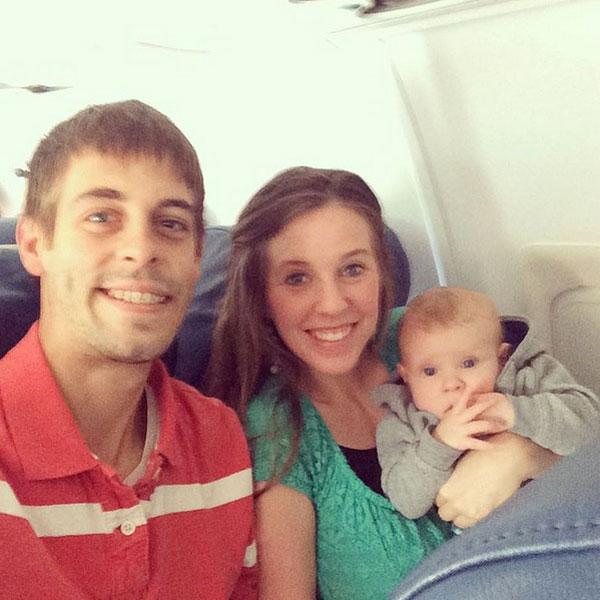 When they announced they were leaving the country following the Josh Duggar molestation scandal one month later, the couple asked for donations on their website. But now fans are calling them out for how they spent those dollars.
Article continues below advertisement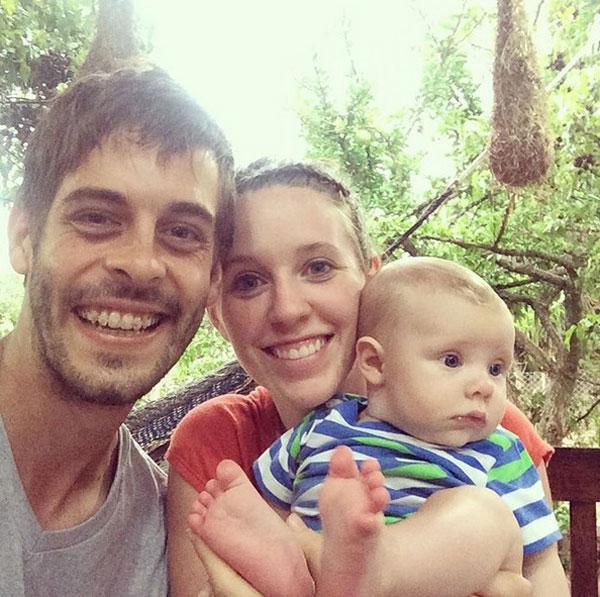 "You left in July for missionary work and in the three months you have been back twice and airfare is thousands! Now you are staying for a month to enjoy family and friends? You are not missionaries; you are grifters asking people for money so you don't have to work," one fan wrote.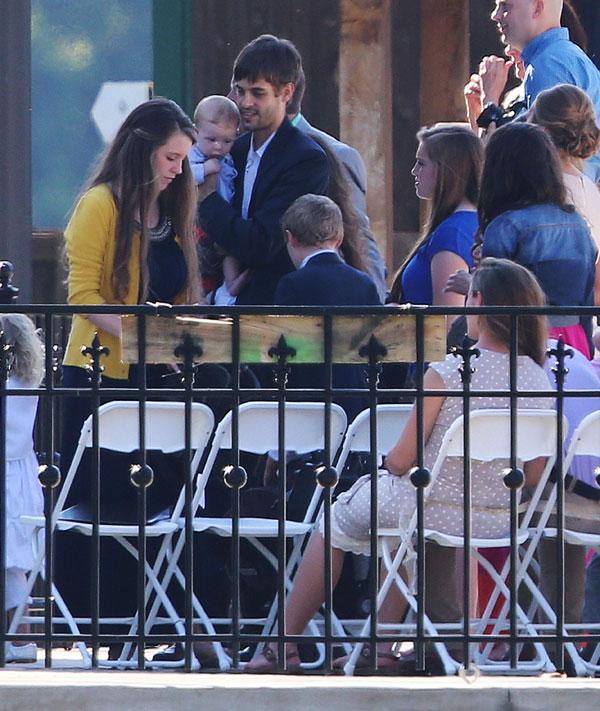 Article continues below advertisement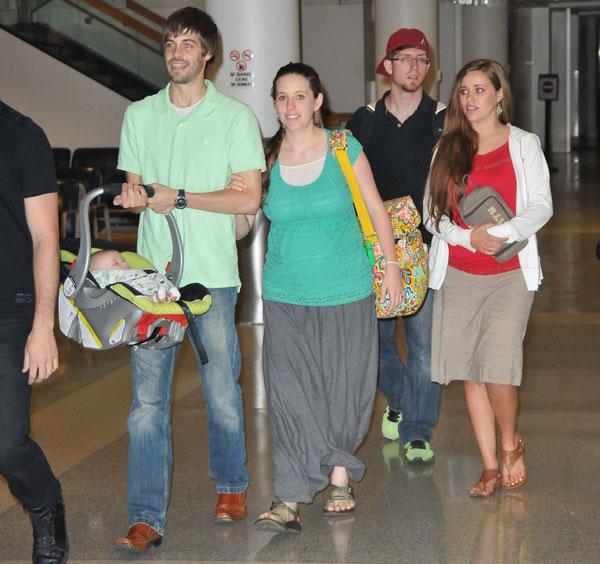 So far, the family has not addressed how they have spent their donation funds, but did offer an explanation why they have been traveling on their website.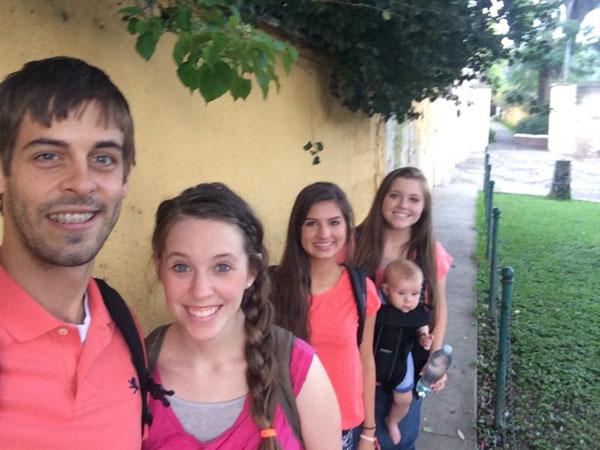 "Jill, Israel, and I recently arrived back in the States for a planned, month long trip to take care of some things and enjoy time with family and friends while we're here, before heading back to Central America," Derick wrote. "Our current plan is to continue in language school once we return to Central America."