PHOTOS
Jill Duggar's Husband Derick Dillard Claims They Can't Go To Her Parents' House Without Jim Bob's Permission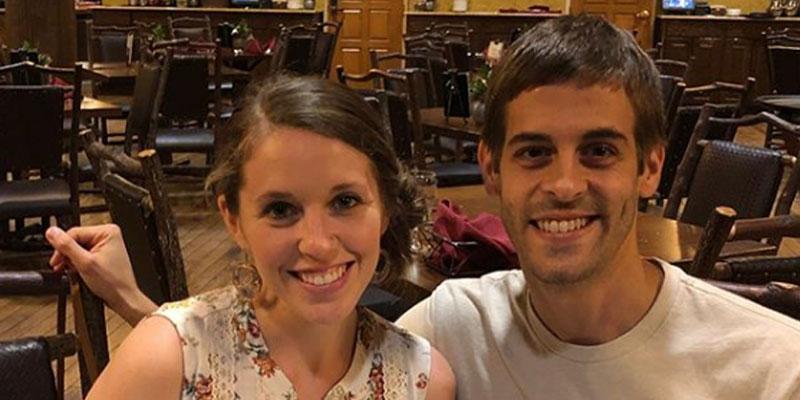 Article continues below advertisement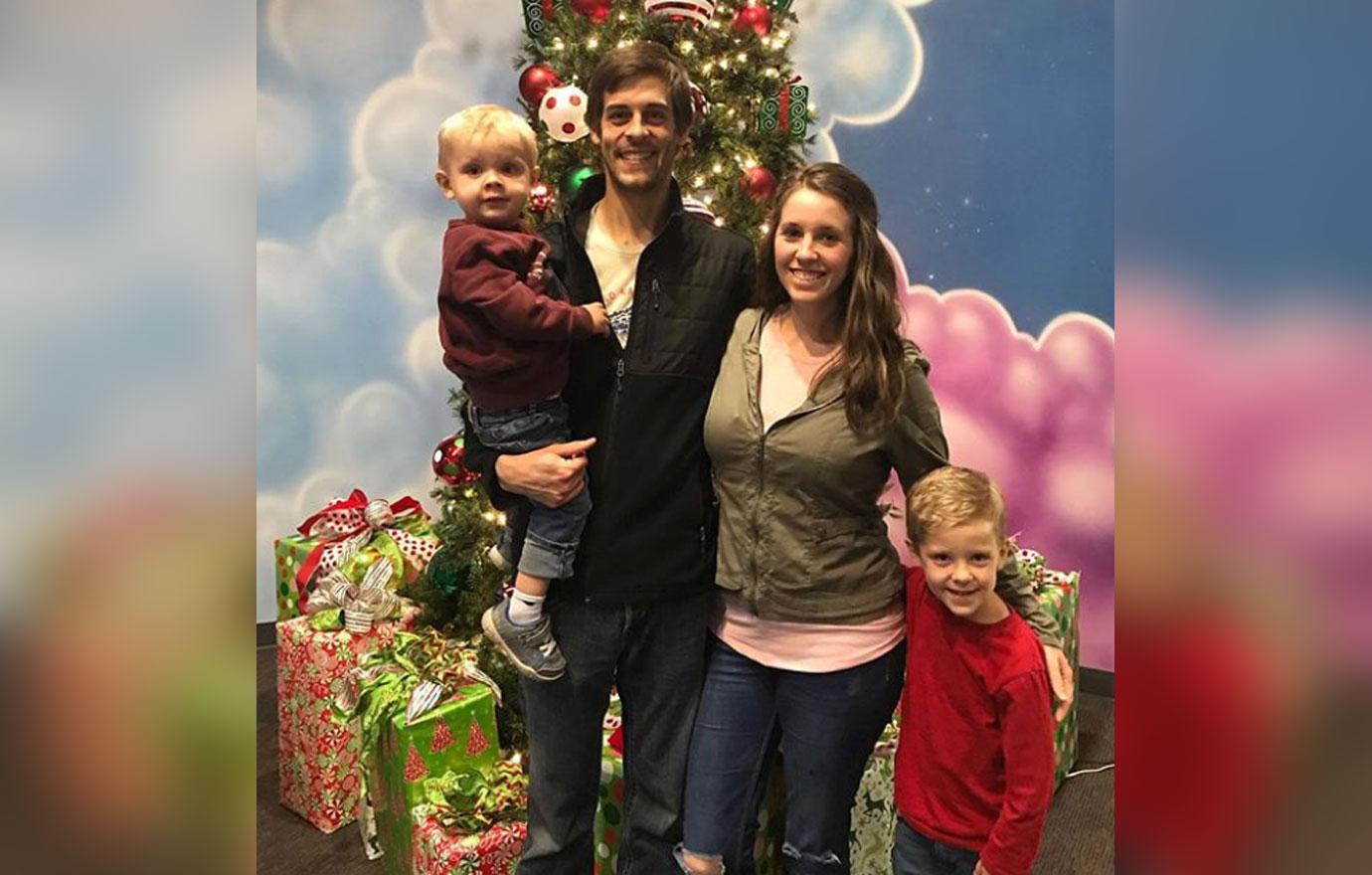 Derick, 30, posted a photo on Christmas of Jill, 28, and their children's holiday celebration. Many fans flocked to the comments because the pair was noticeably absent from Jill's family's huge Christmas party.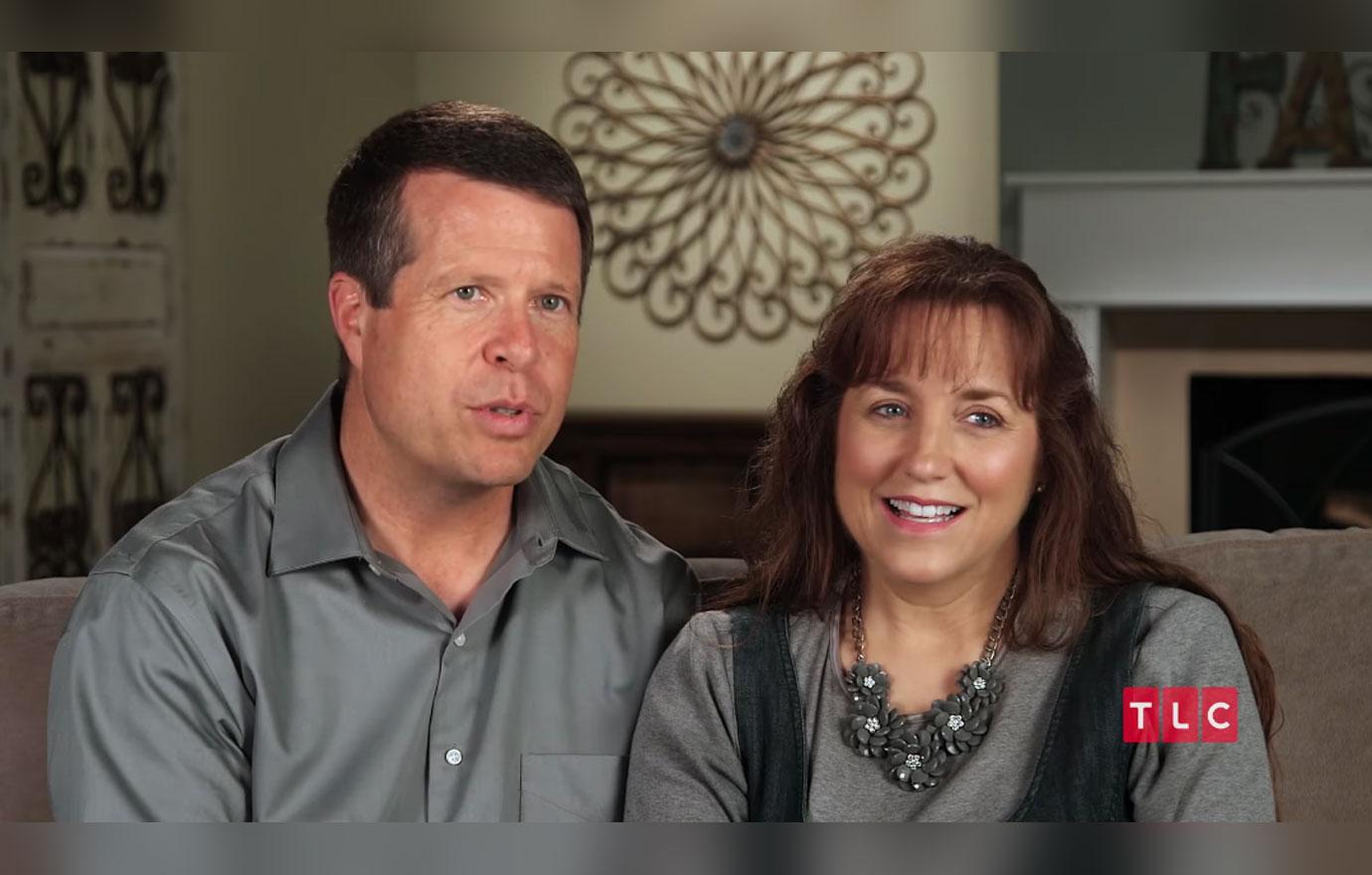 "We're not allowed in the house when Jim Bob isn't there," Derick explained in the comments. "Jill even has to ask JB's permission to go over to the house to help her sister when she was in labor because her sister wanted help, but Jill couldn't provide assistance until we got it cleared from JB."
Article continues below advertisement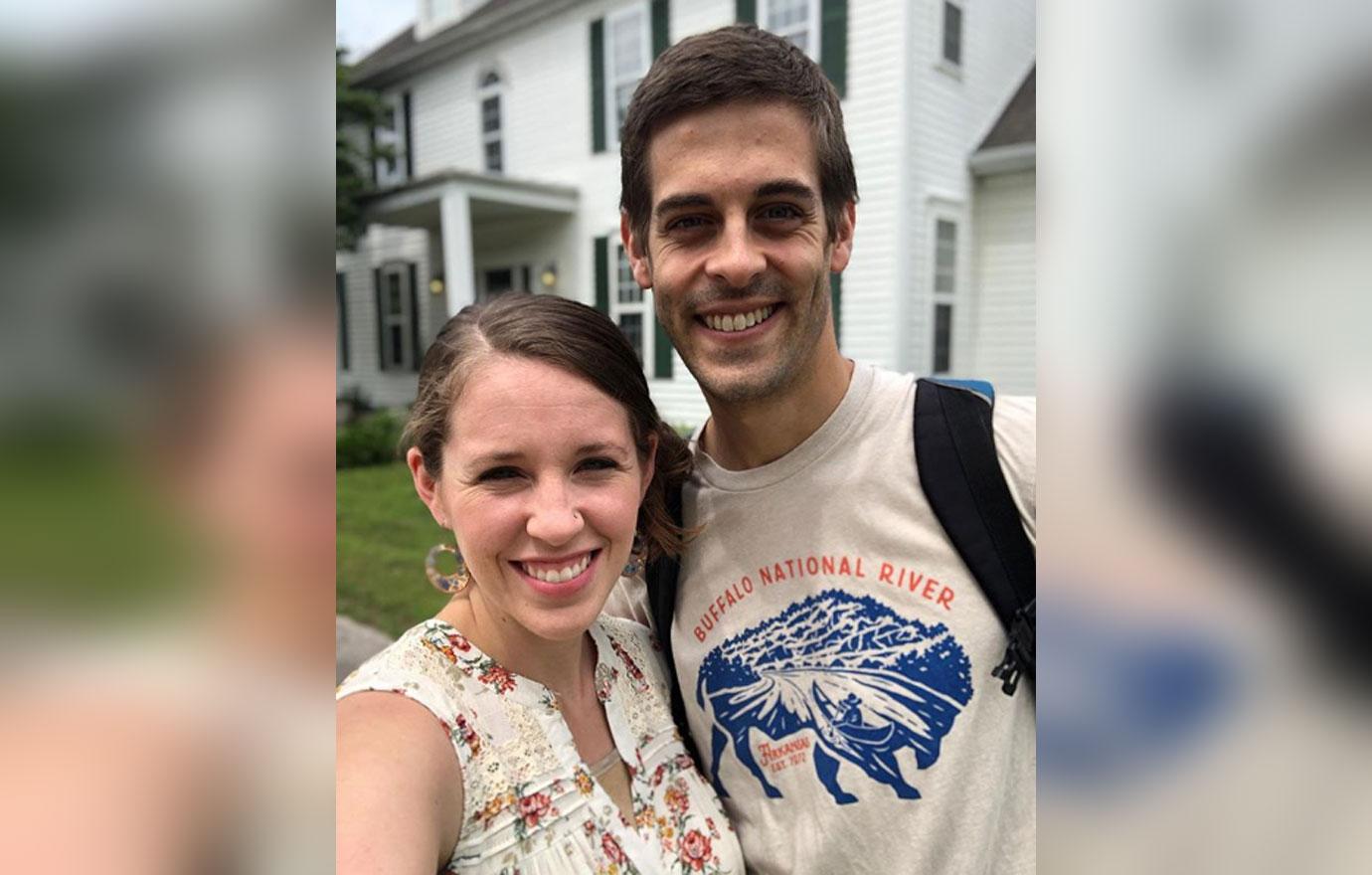 Fans then accused Derick of stirring the pot between Jill and her family. "I haven't trash-talked, just answered questions that others should know about us so they're no longer deceived like we were," he said. "No hard feelings. There are just more things we are aware of now. The truth will always set you free."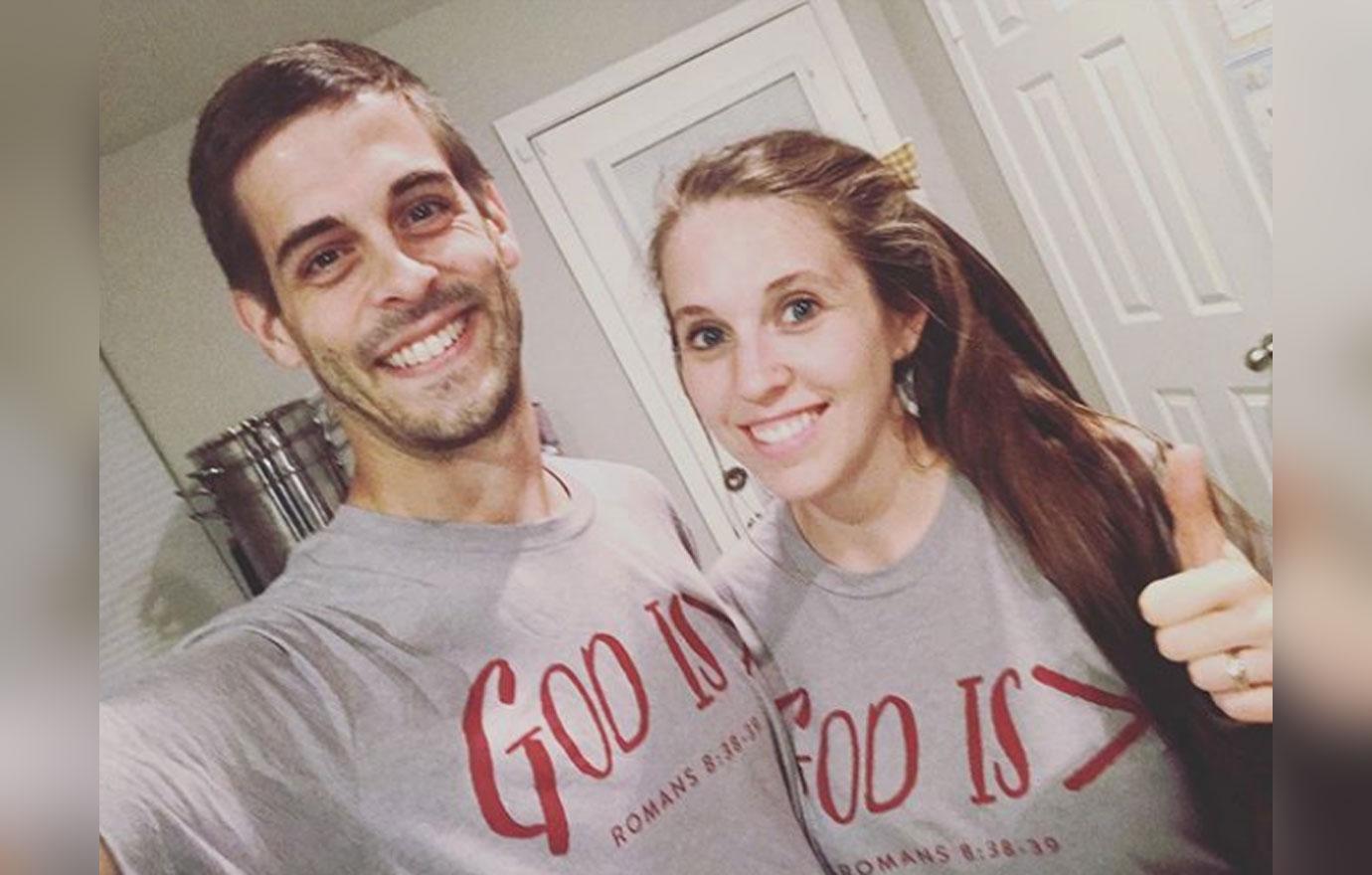 Other fans wanted to know why Jill and Derick filmed Counting On, originally titled Jill & Jessa: Counting On, if they had issues with the family while filming 19 Kids & Counting. Derick alleged, "We were made to believe we didn't have a choice and that we'd be sued if we refused. However, once we became more enlightened, we realized that we could easily defend ourselves in against a lawsuit from the family/TLC."
Article continues below advertisement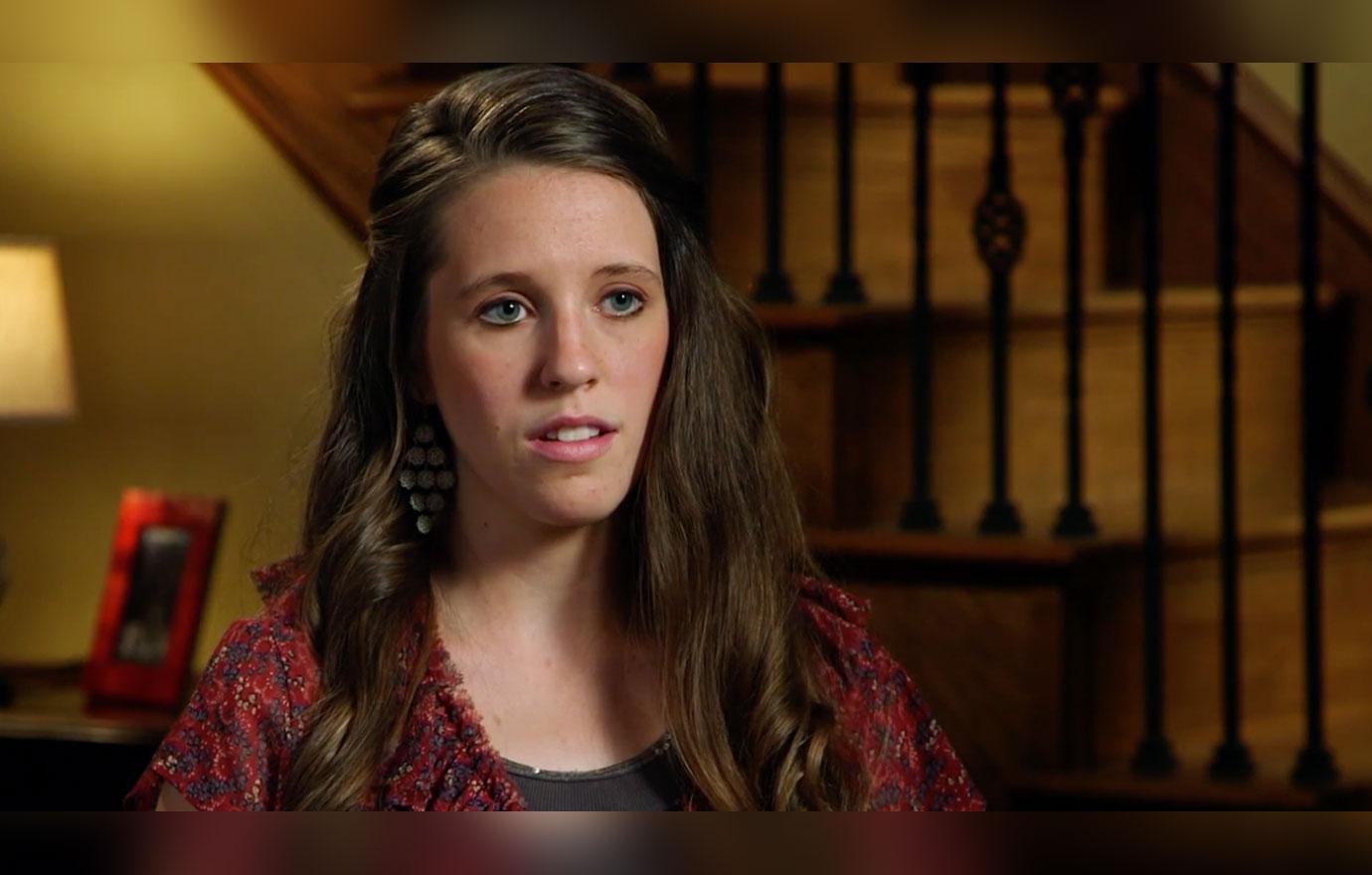 In another response the law student said, "It's not going to look good for TLC when it's exposed that they pressured an abuse victim to continue filming when we tried to quit, just so they could continue with Jill & Jessa: Counting On after 19K&C." As fans know, 19 Kids & Counting ended after Jill's brother Josh's molestation scandal. Jill was revealed to be one of five of her brother's victims.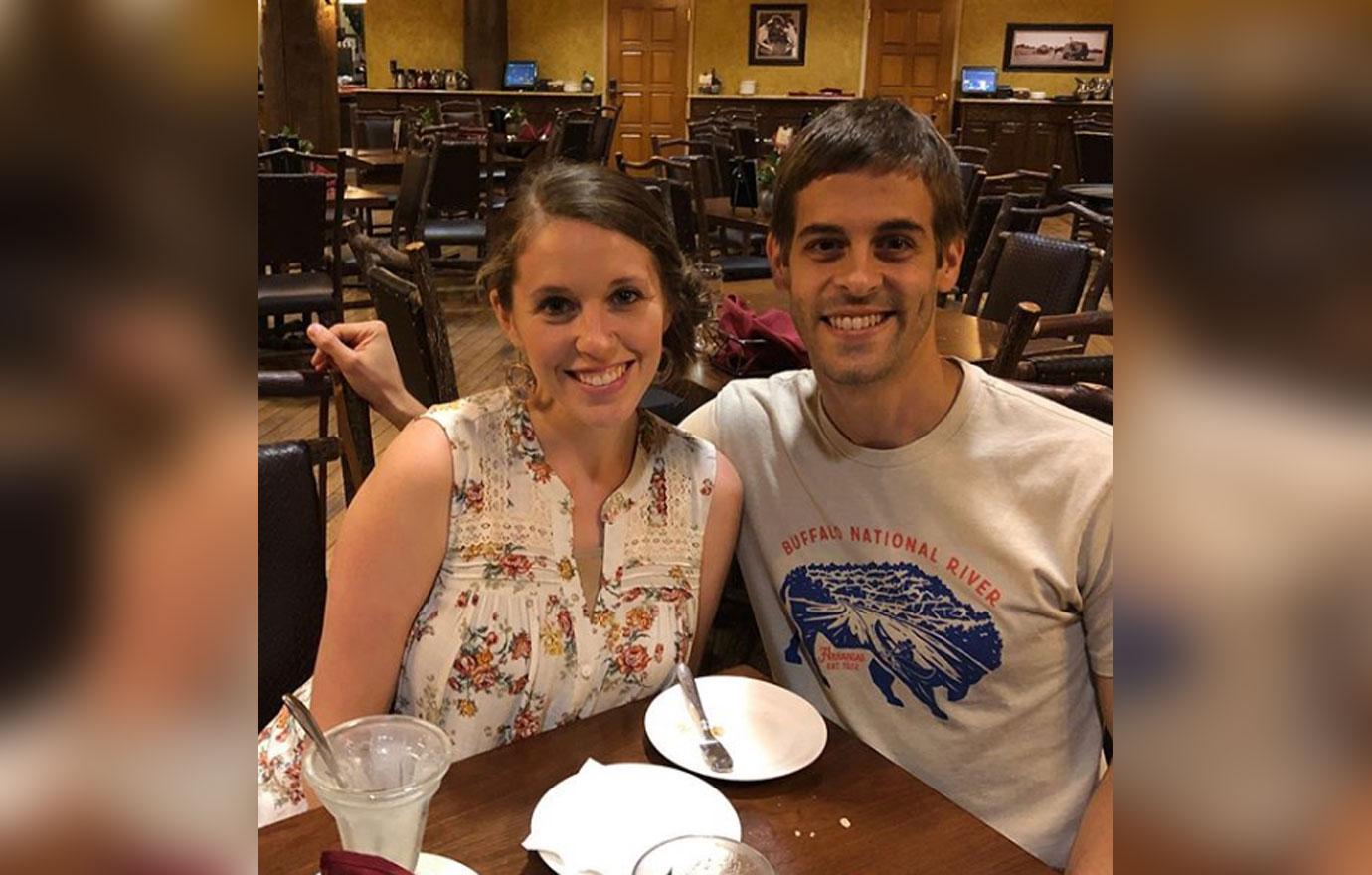 Article continues below advertisement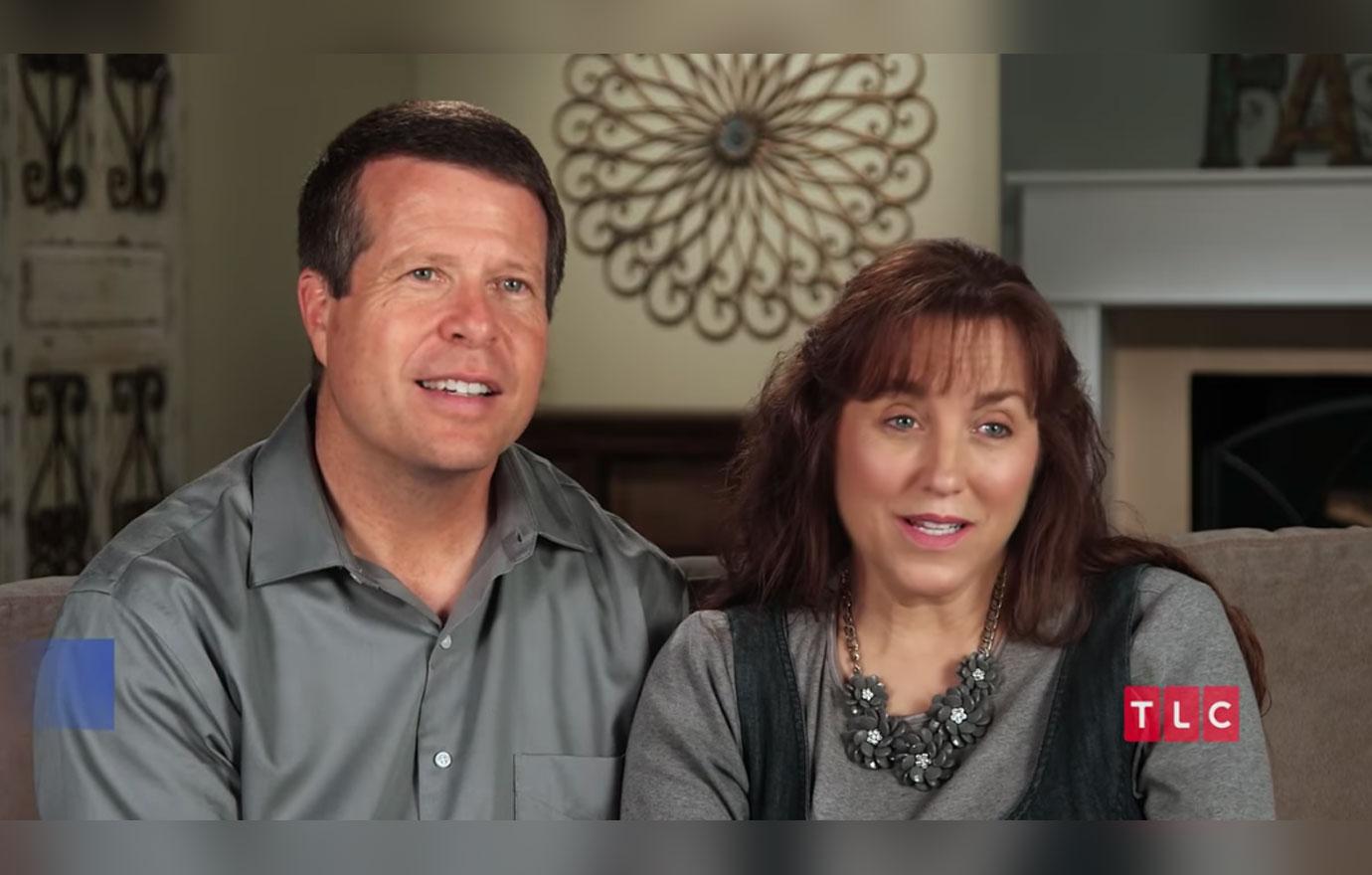 Jim Bob nor TLC have addressed Derick's claims.